Physicians
Physicians A-J: Pulmonary, Critical Care, and Sleep Medicine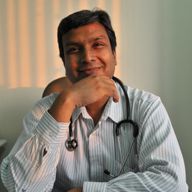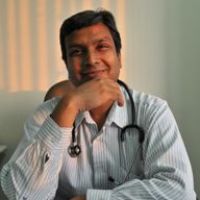 Anurag Agrawal, M.D., B.S.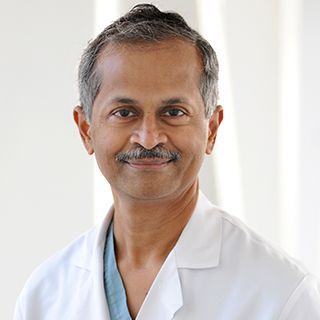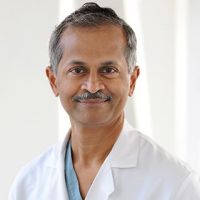 Venkata D P Bandi, M.B.B.S.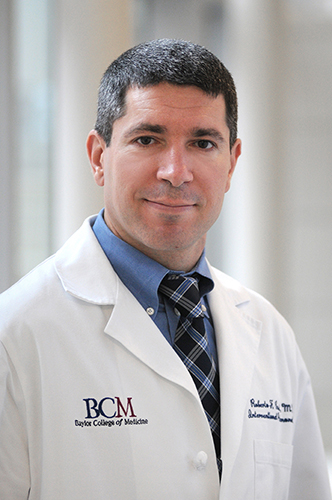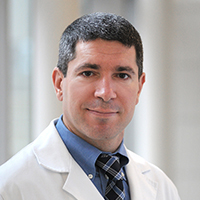 Roberto Fernando Casal, M.D.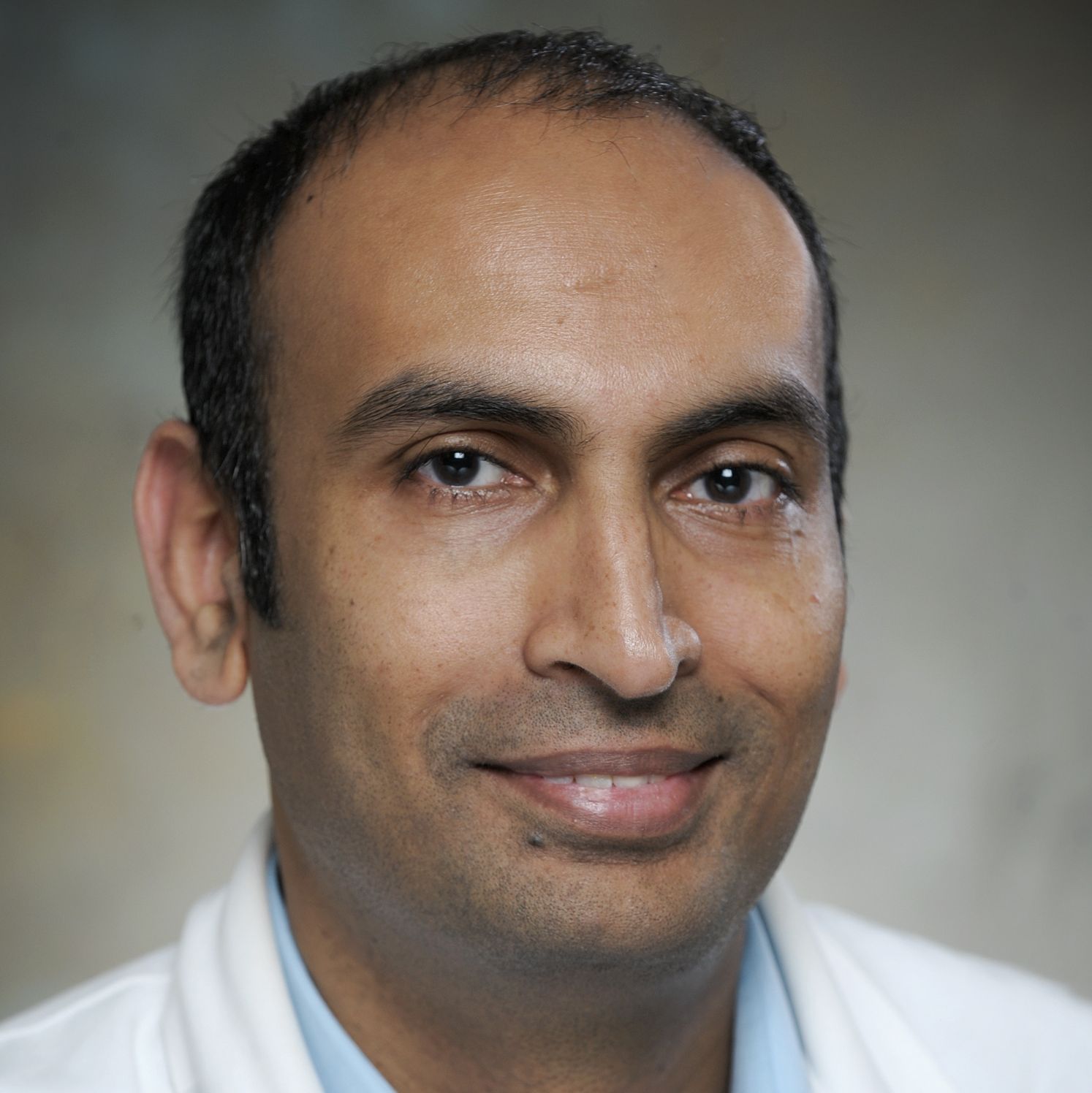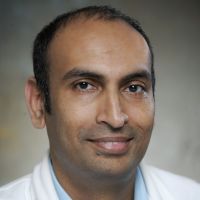 Goutham Dronavalli, M.B.B.S.
Kalpalatha K Guntupalli, M.D.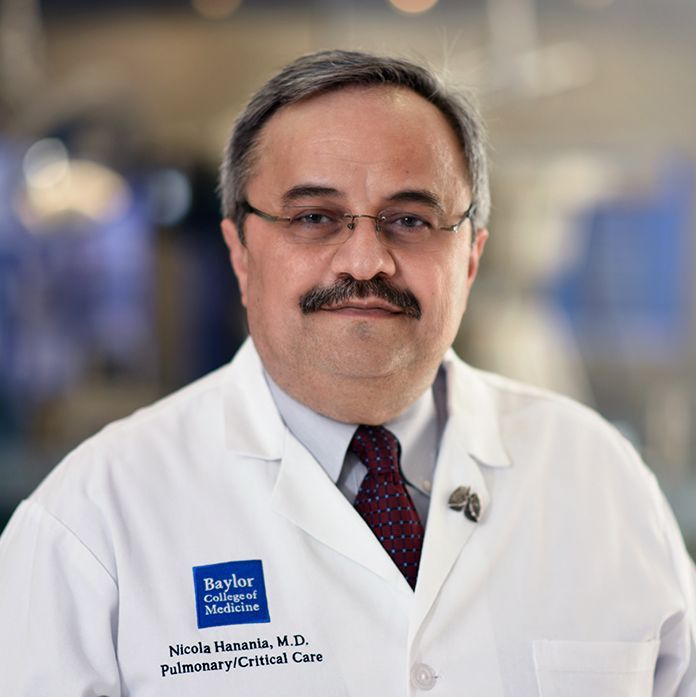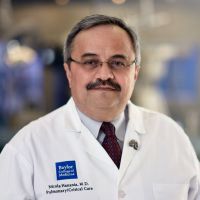 Nicola Alexander Hanania, M.B.B.S.
Physicians K-Z: Pulmonary, Critical Care, and Sleep Medicine
Christina Chen-Yu Kao, M.D.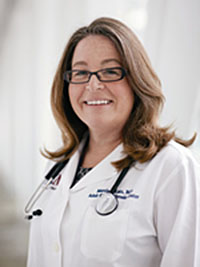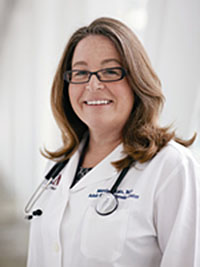 Marcia F Katz, M.D., FCCP, FACP
The Brown Foundation Professor of Adult Cystic Fibrosis
Christopher K. Morgan
Email
christopher.morgan@bcm.edu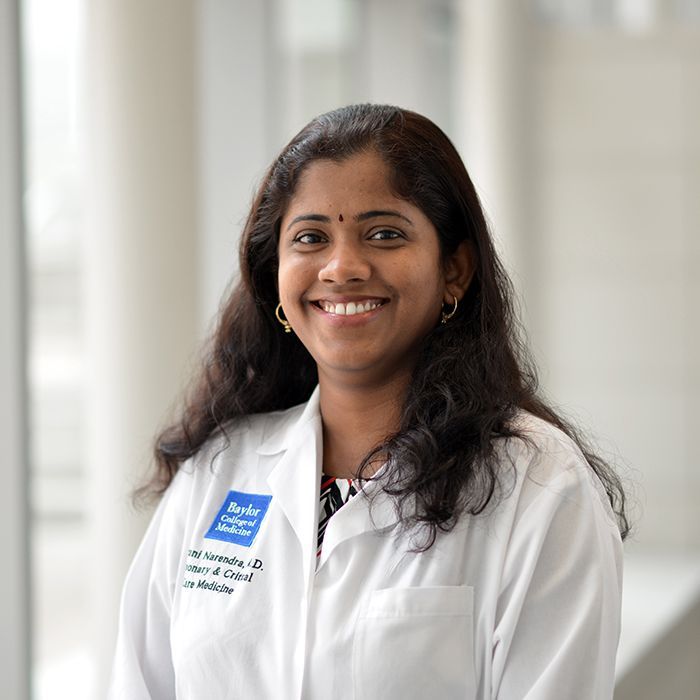 Dharani K. Narendra, M.B.B.S.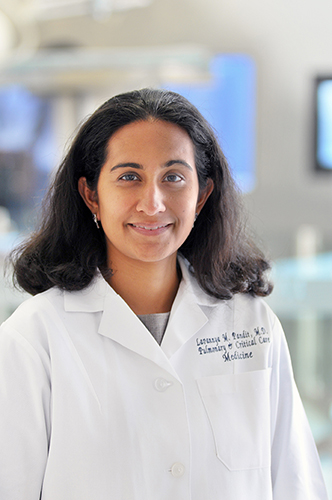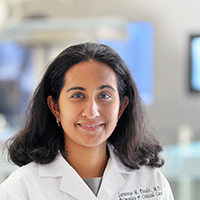 Lavannya Mundayatil Pandit, M.D., B.S.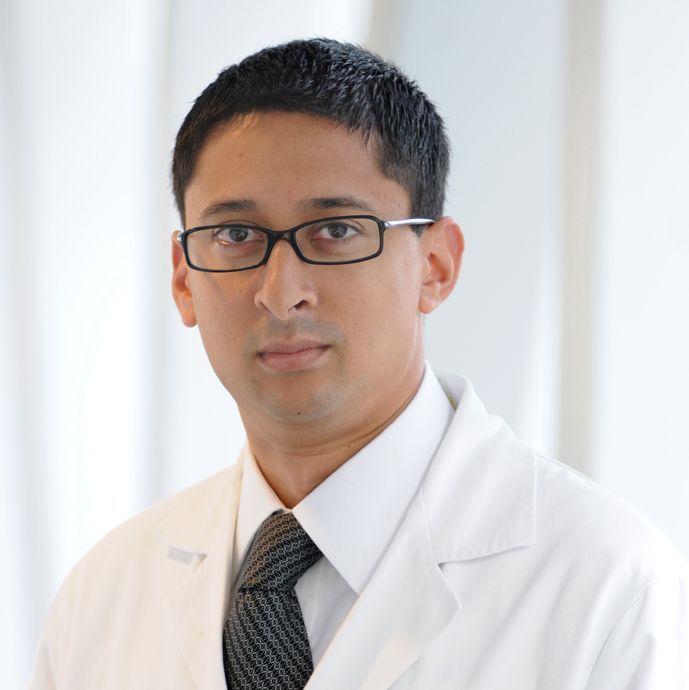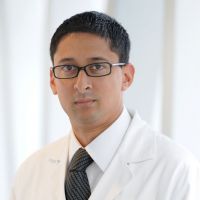 Amit D. Parulekar, M.D.
Assistant Professor of Medicine
Dereddi Raja Shekar Reddy
Email
dereddiraja.reddy@bcm.edu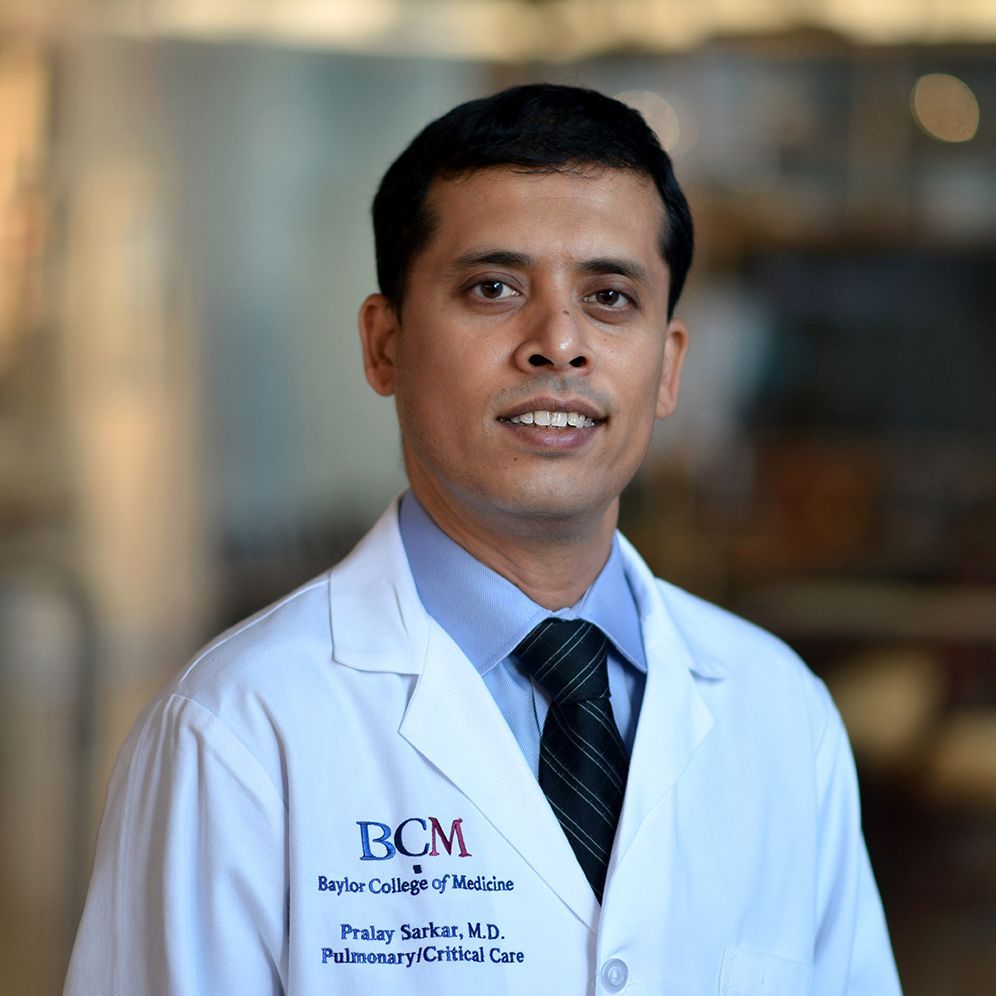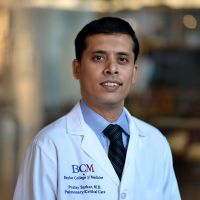 Pralay Kumar Sarkar, M.D.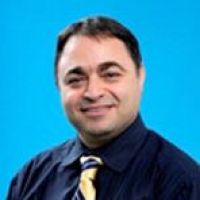 Amir Sharafkhaneh, M.D., Ph.D.