Physicians
Physicians A-J: Pulmonary, Critical Care, and Sleep Medicine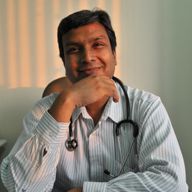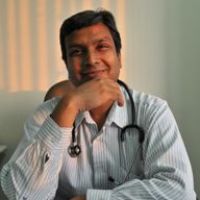 Anurag Agrawal, M.D., B.S.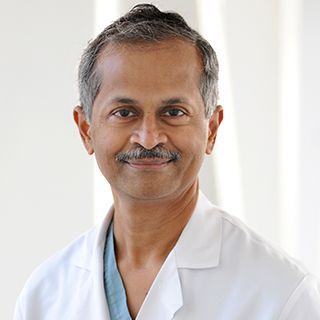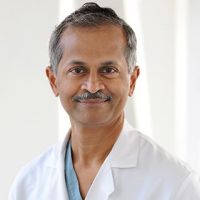 Venkata D P Bandi, M.B.B.S.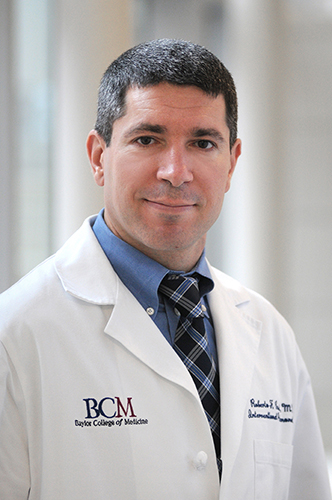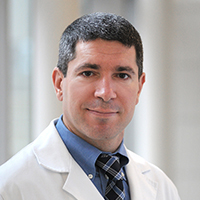 Roberto Fernando Casal, M.D.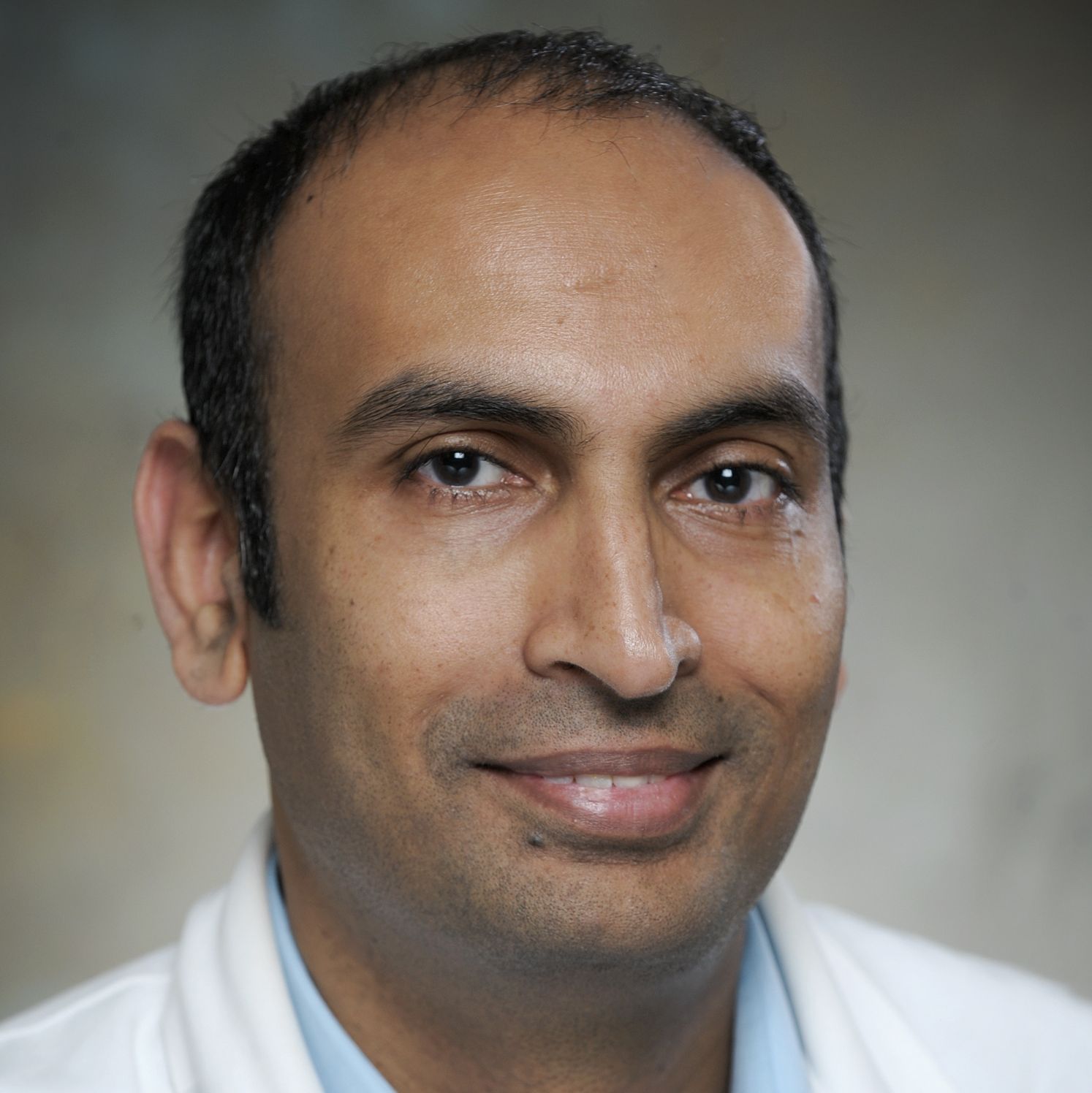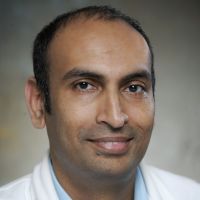 Goutham Dronavalli, M.B.B.S.
Kalpalatha K Guntupalli, M.D.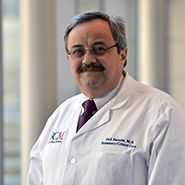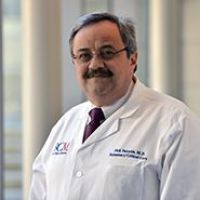 Nicola Alexander Hanania, M.B.B.S.
Physicians K-Z: Pulmonary, Critical Care, and Sleep Medicine
Christina Chen-Yu Kao, M.D.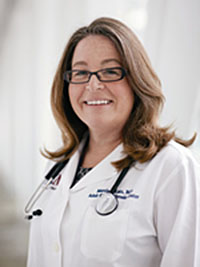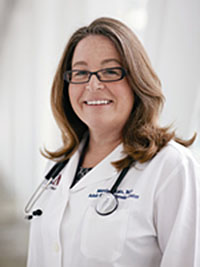 Marcia F Katz, M.D., FCCP, FACP
The Brown Foundation Professor of Adult Cystic Fibrosis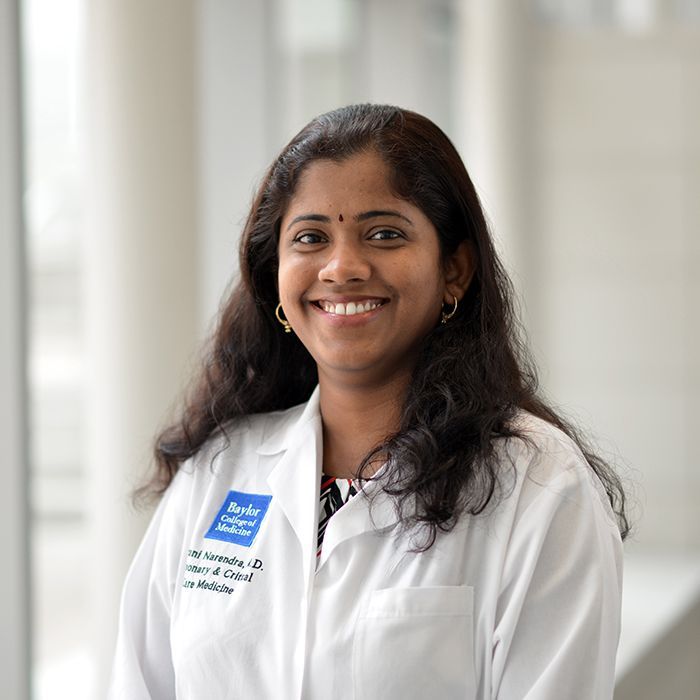 Dharani K. Narendra, M.B.B.S.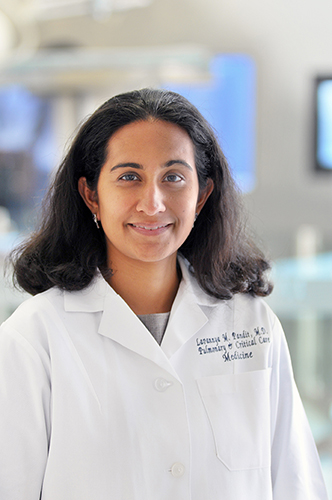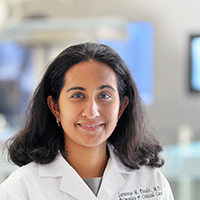 Lavannya Mundayatil Pandit, M.D., B.S.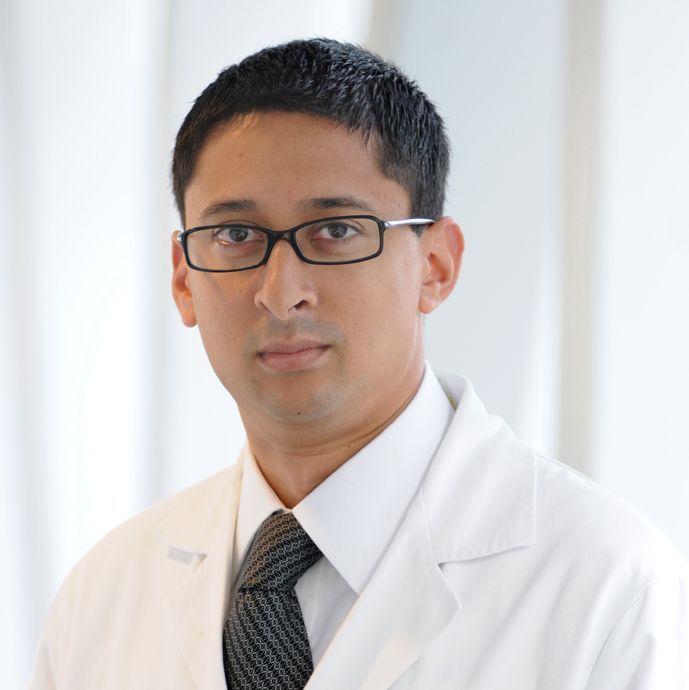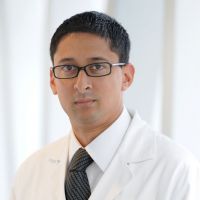 Amit D. Parulekar, M.D.
Assistant Professor of Medicine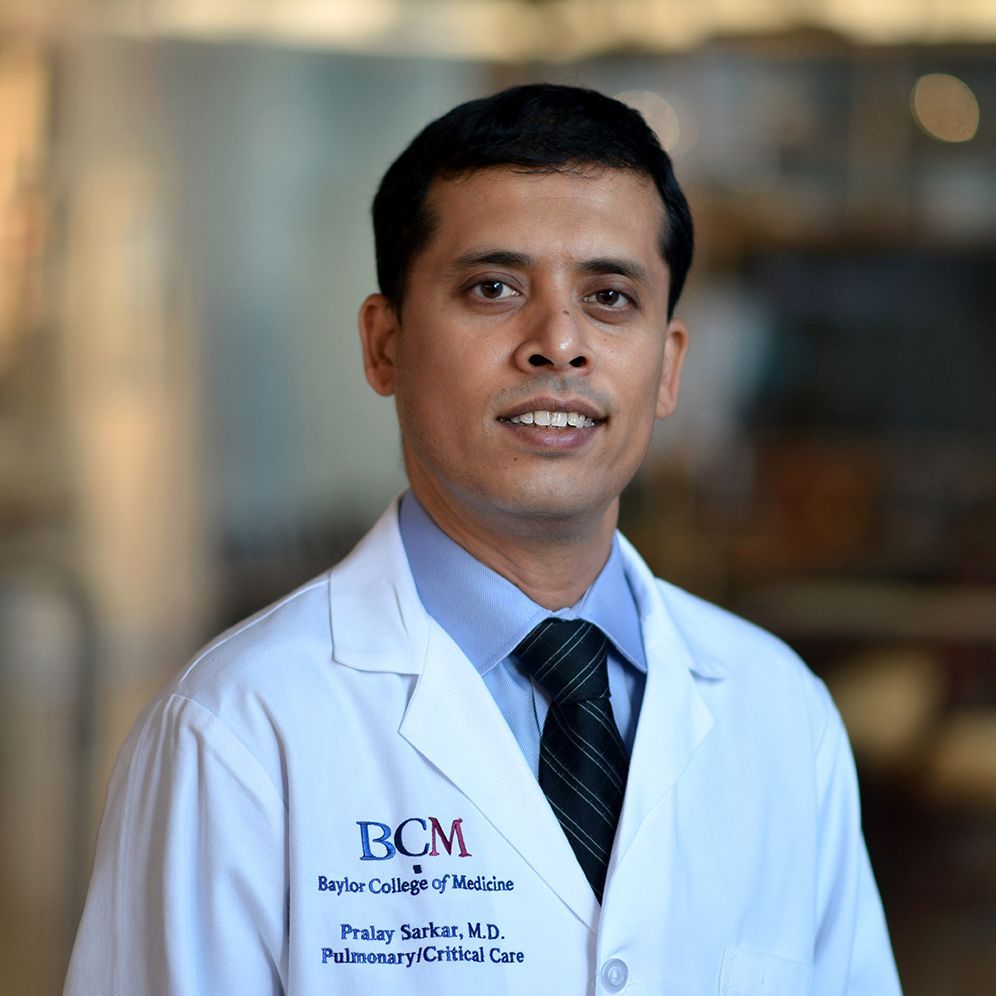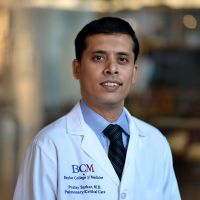 Pralay Kumar Sarkar, M.D.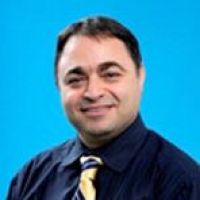 Amir Sharafkhaneh, M.D., Ph.D.