Physicians A-J: Pulmonary, Critical Care, and Sleep Medicine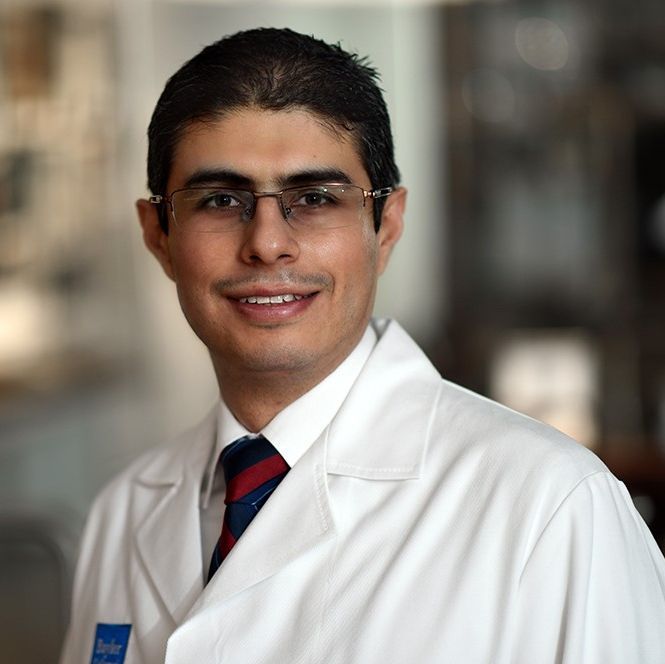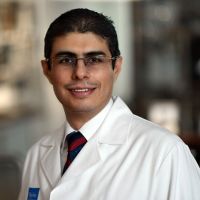 Jairo Hernando Barrantes Perez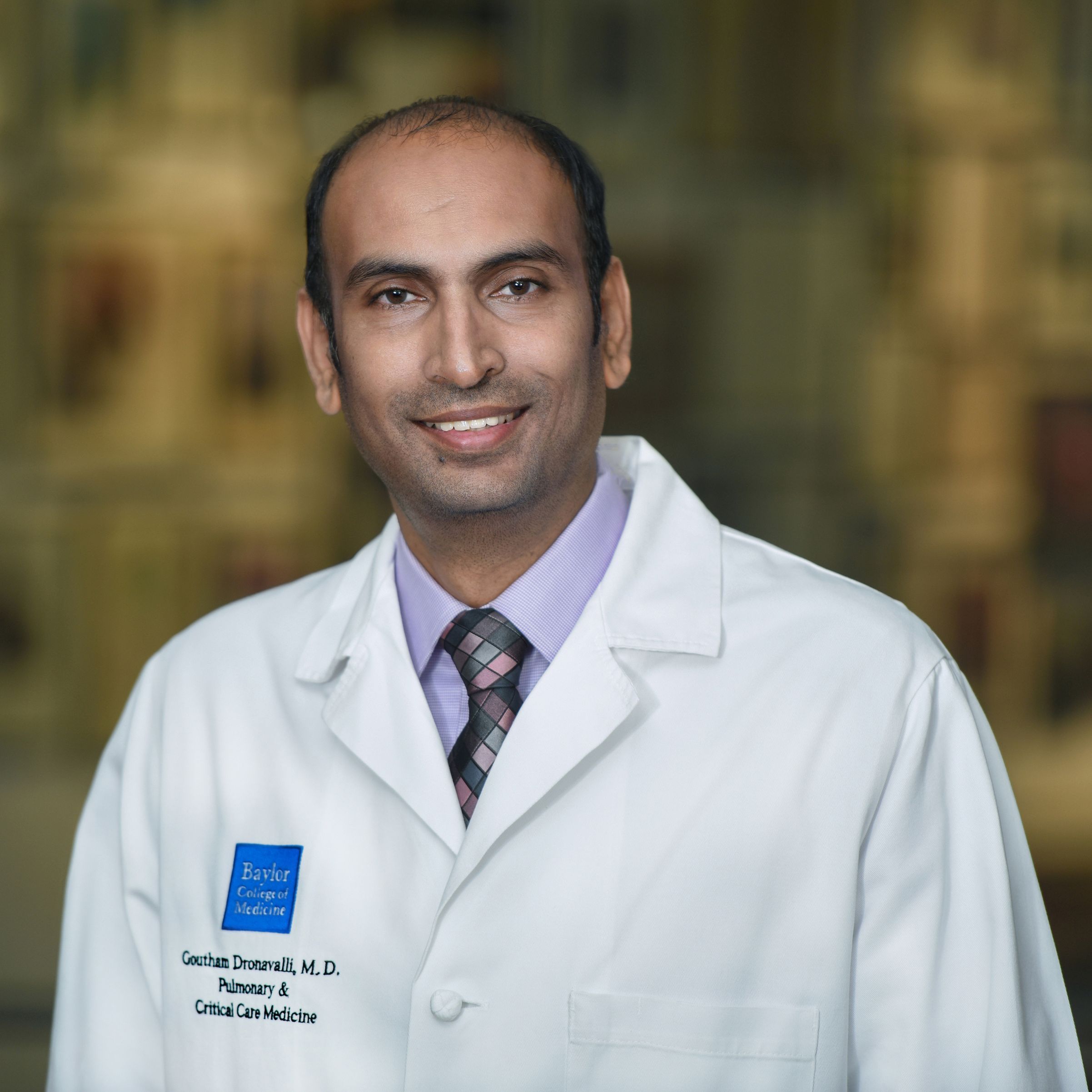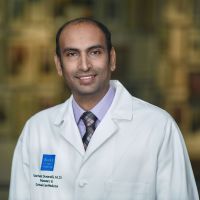 Goutham Dronavalli, M.B.B.S.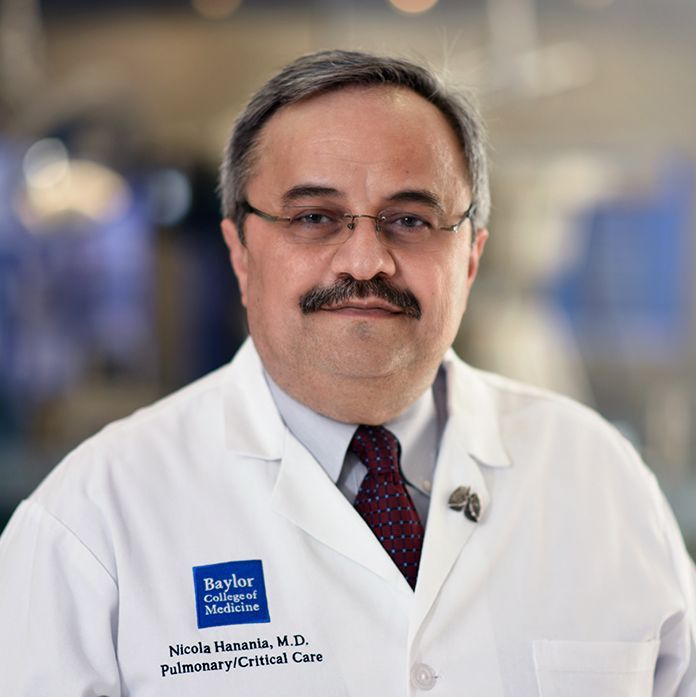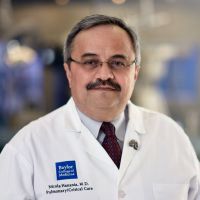 Nicola Alexander Hanania, M.D., M.S.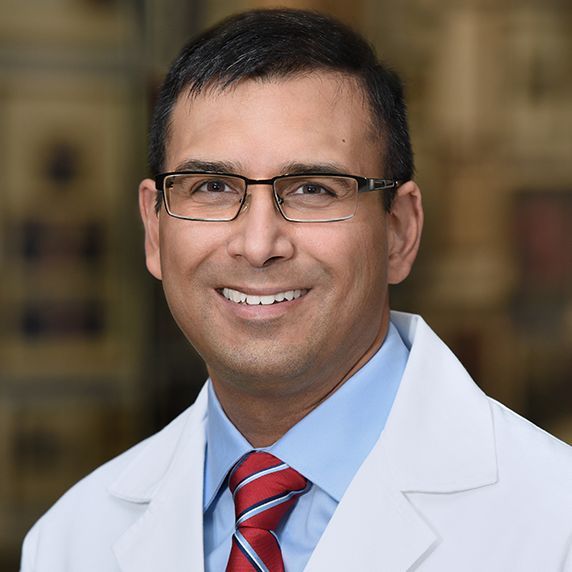 Ali Zul Jiwani, M.D., M.Sc.
Physicians K-Z: Pulmonary, Critical Care, and Sleep Medicine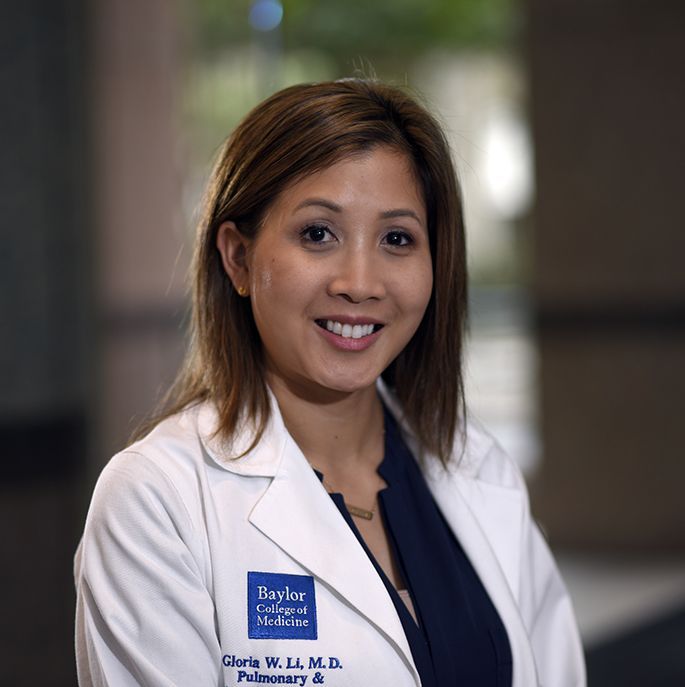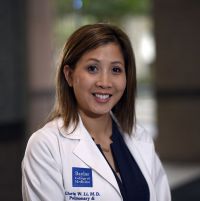 Gloria Wai Chung Li, M.D., B.S.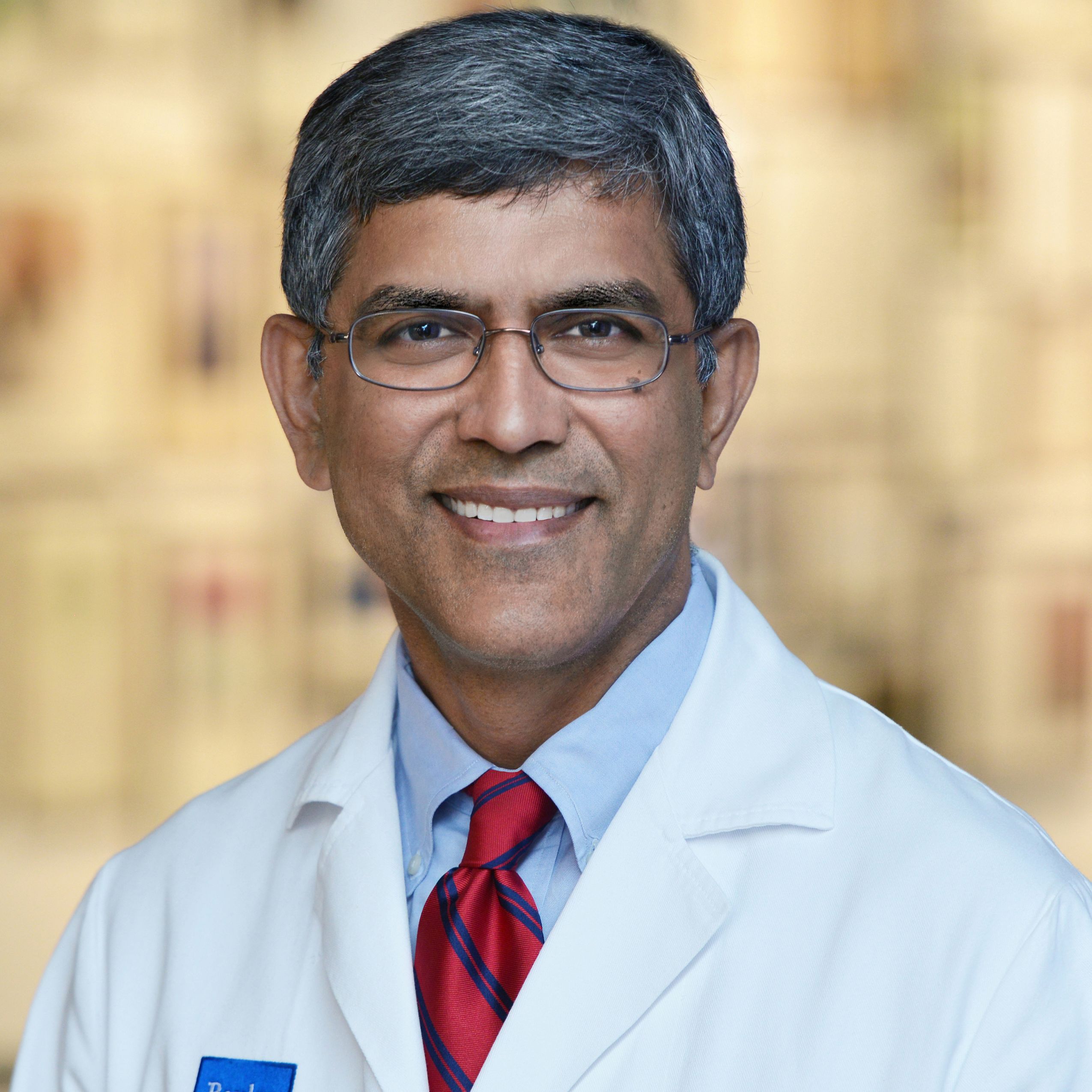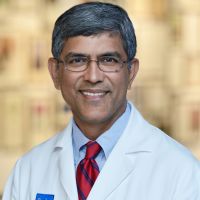 Prasad Manian, M.B.B.S.,M.D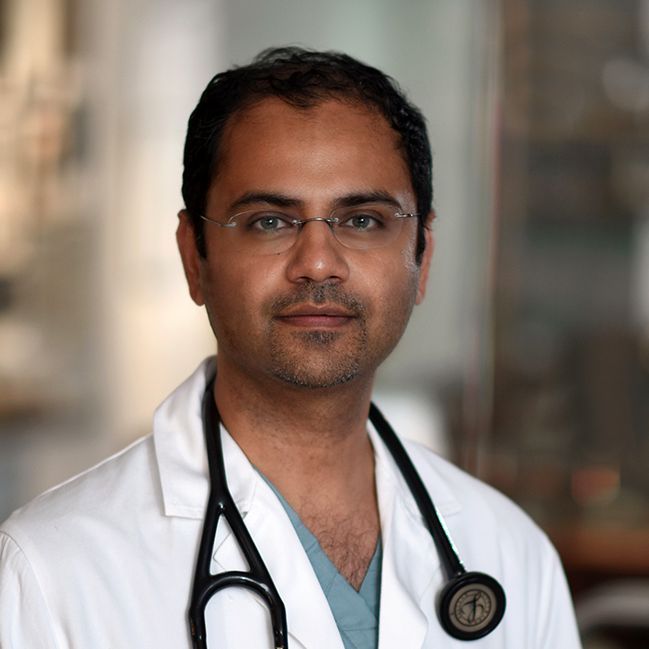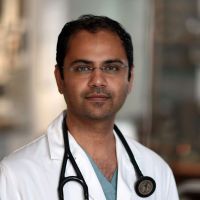 Babith Joseph Mankidy, M.B.B.S.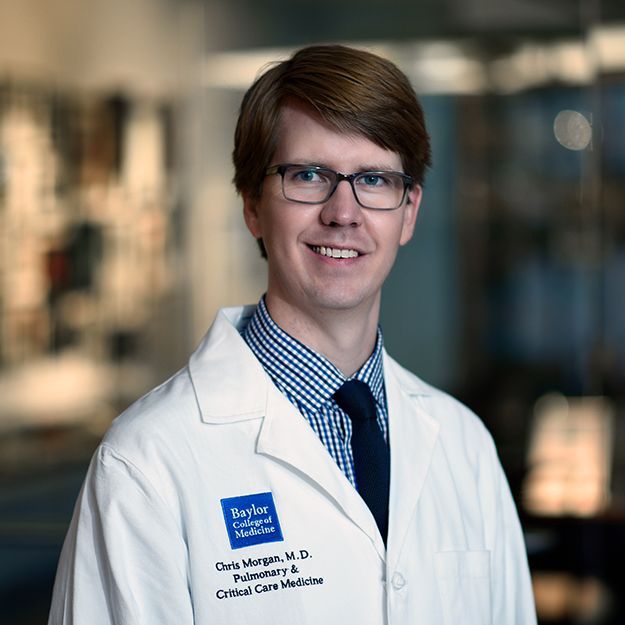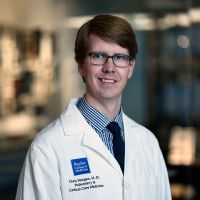 Christopher K. Morgan
Email
christopher.morgan@bcm.edu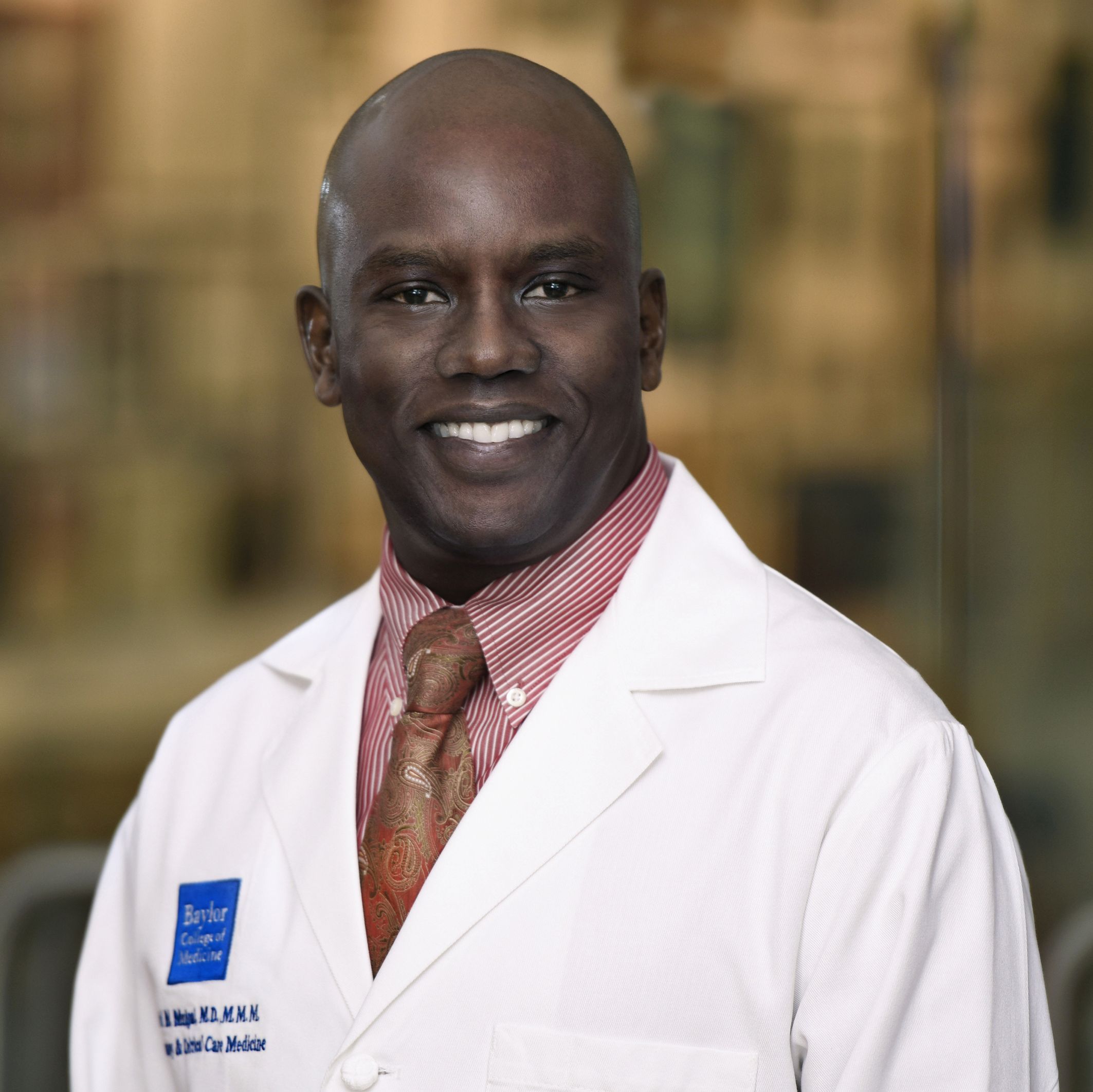 David Mucuha Muigai, MBChB MMM
Assistant Professor/ Medical Director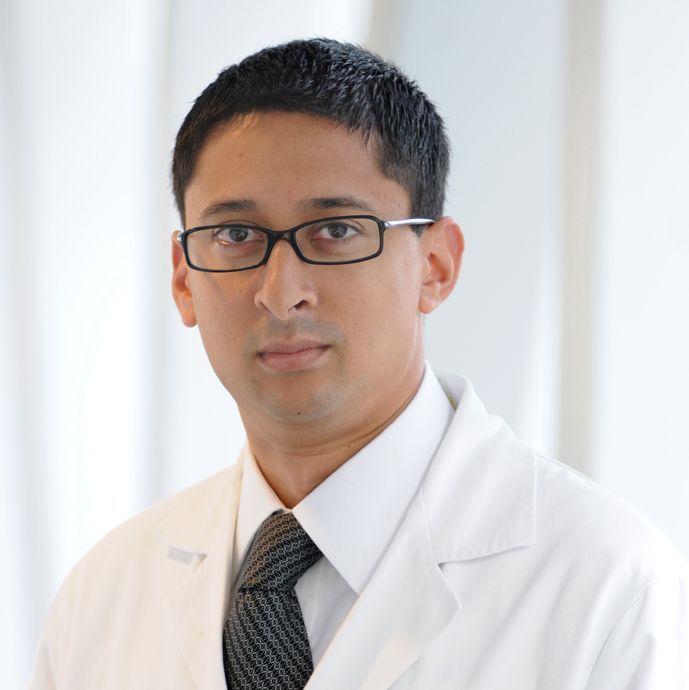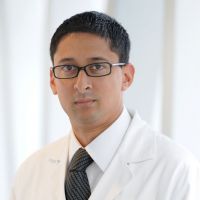 Amit D. Parulekar, M.D., M.S.
Assistant Professor of Medicine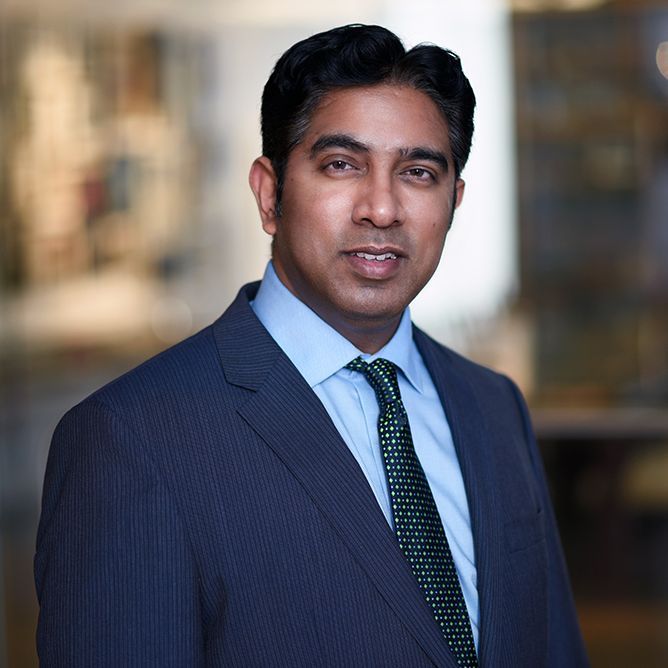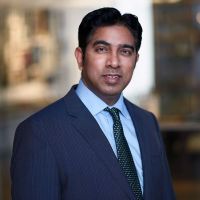 Dereddi Raja Shekar Reddy, M.D.,FACP
Email
dereddiraja.reddy@bcm.edu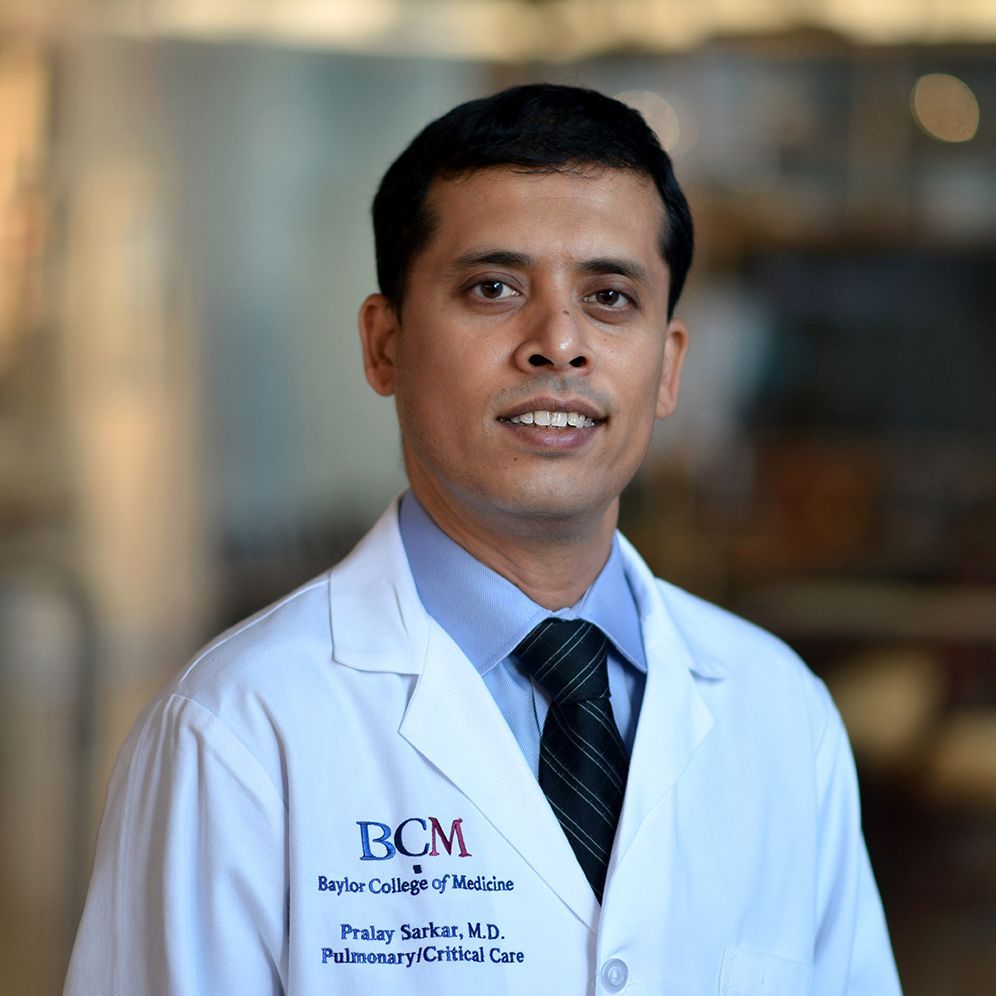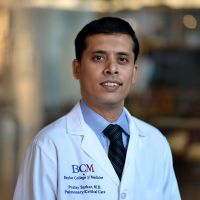 Pralay Kumar Sarkar, M.D.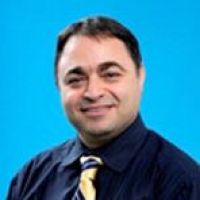 Amir Sharafkhaneh, M.D., Ph.D.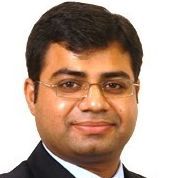 Muhammad Asim Siddique, M.D
Assistant Professor/Director MICU
Email
muhammad.siddique@bcm.edu