Physicians
Multidisciplinary Team Approach
The best care of pituitary patients requires skills that involve many different medical specialties. The Pituitary Center features a team of Baylor College of Medicine physicians drawn from an array of medical specialties that are most relevant to pituitary problems, including neurosurgery, endocrinology, otolaryngology, neuro-ophthalmology and radiation oncology. Each member of this team has particular expertise in the diagnosis, workup, and treatment of pituitary disorders. Our physicians are passionate about helping pituitary patients, and we work closely with endocrinologists and other referring physicians to provide the best patient care, with workups and treatment plans specifically tailored to each individual patient.
Physicians: Pituitary Center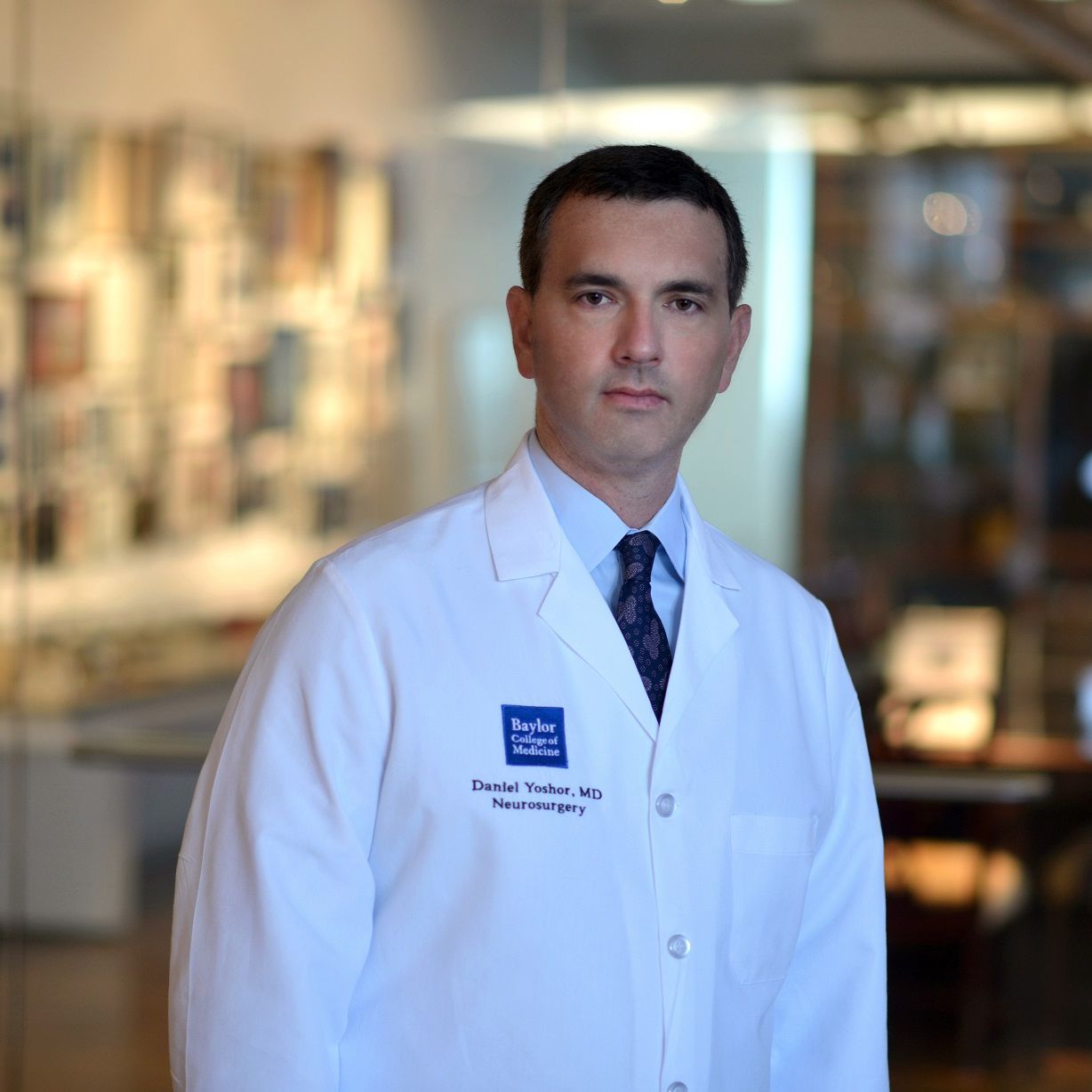 Daniel Yoshor, M.D.
Professor and Chair, Marc J. Shapiro Endowed Chair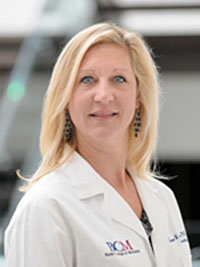 Susan Leanne Samson, MD PhD FRCPC FACE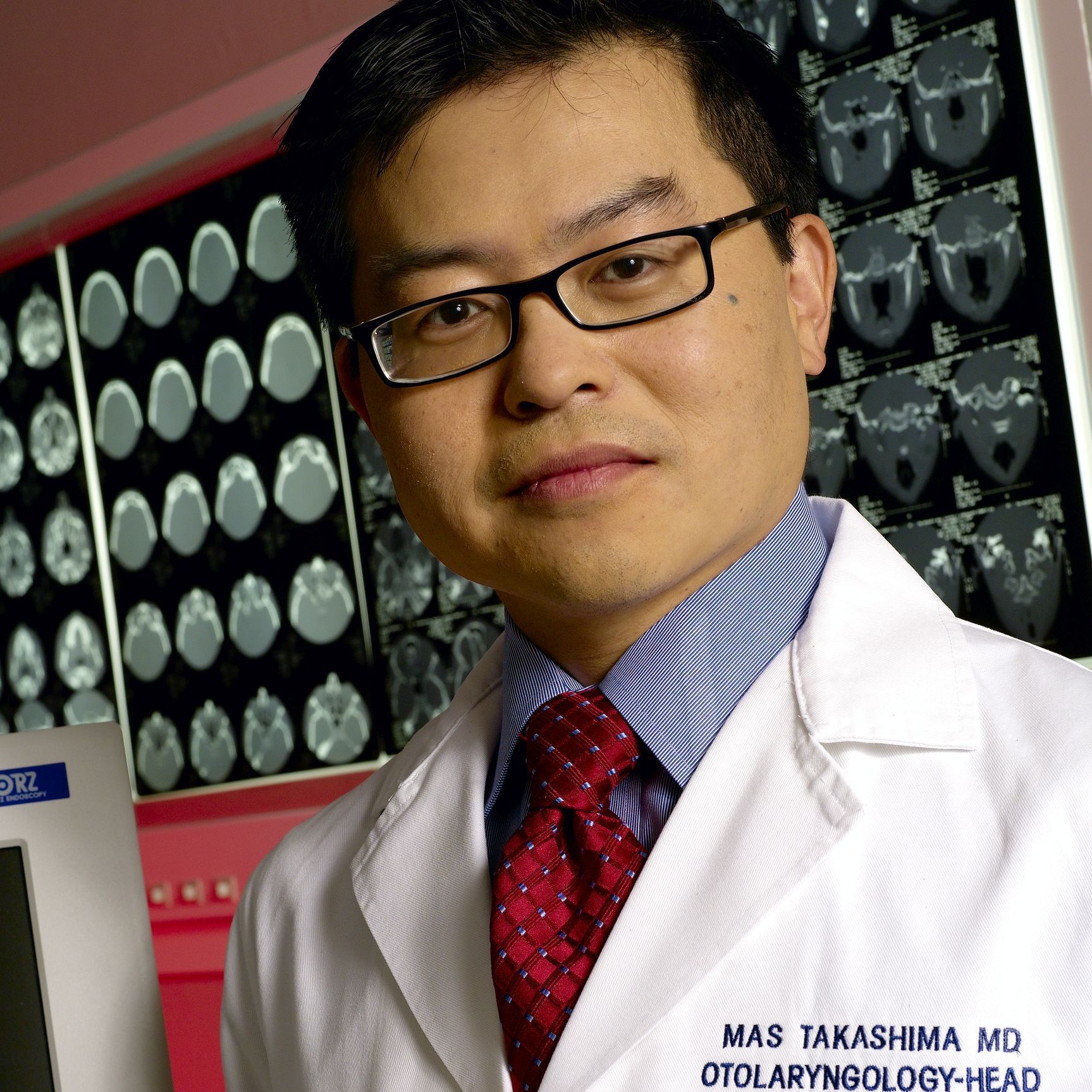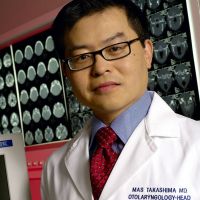 Mas Takashima, MD, FACS, FAAOA
Director - The Sinus Center at BCM and Associate Professor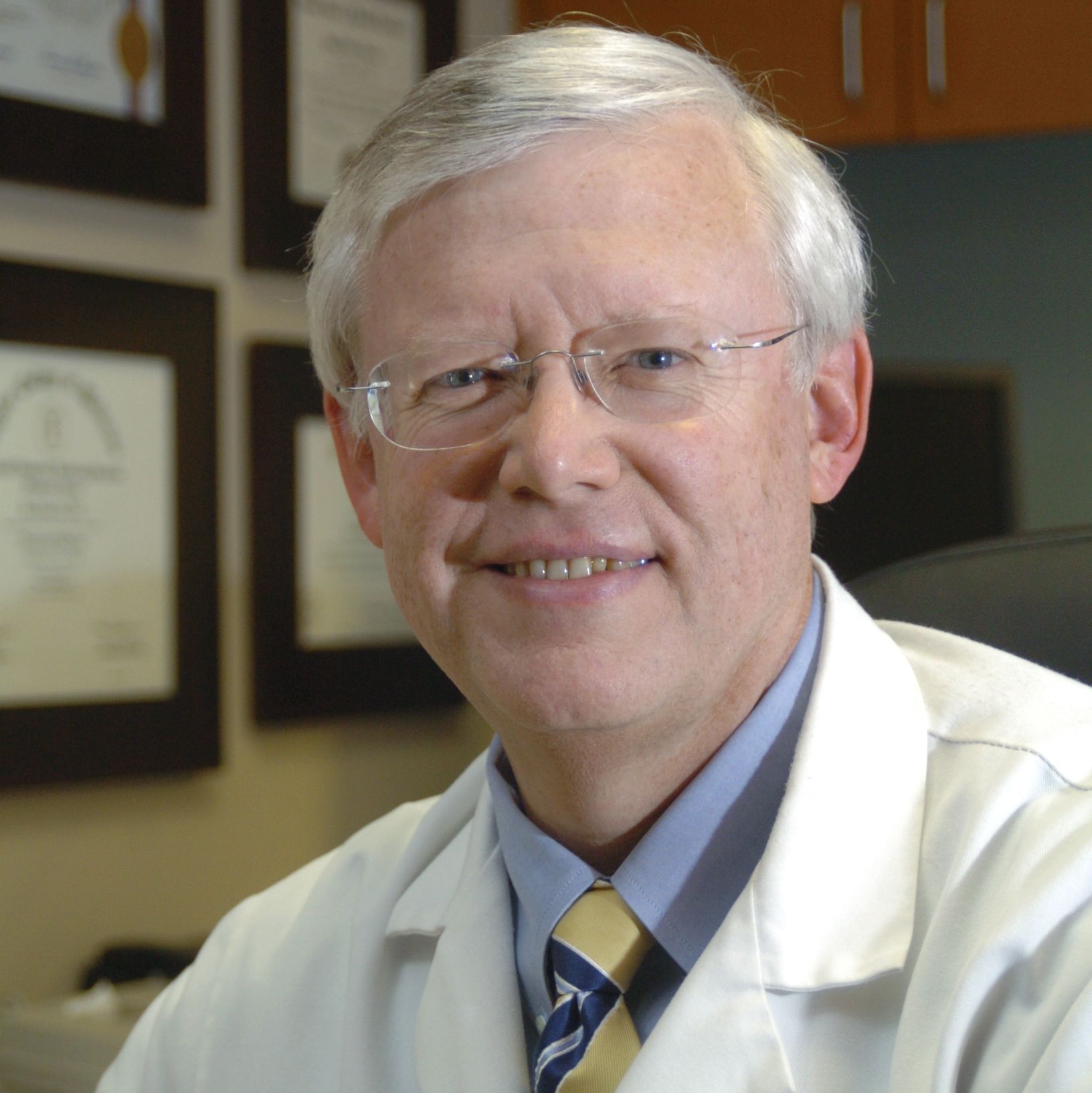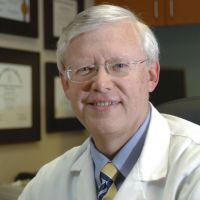 Larry Steven Carpenter, M.D.
Clinical Associate Professor
Our Team: Pituitary Center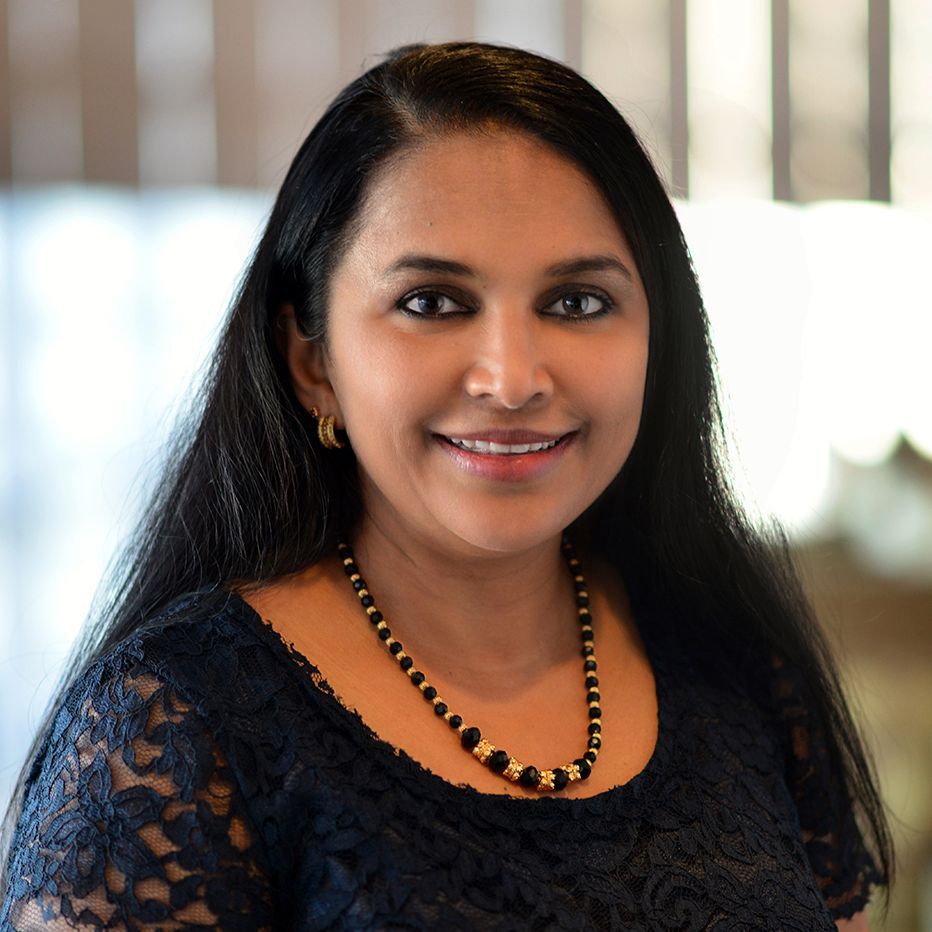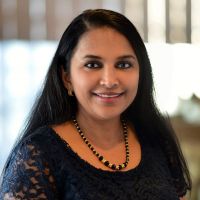 Sherly Vennukkaran Sebastian, DNP, RN, NP-C