Physicians: Elkins Pancreas Center
The Elkins Pancreas Center has assembled an extraordinary multidisciplinary team to give patients the best care possible. After an initial consultation, details of your case are presented before a Multidisciplinary Pancreas Tumor Board, consisting of medical and surgical oncologists, radiologists, pathologists and gastroenterologists.
William E Fisher, M.D.
Professor of Surgery and Chief
George Van Buren, II, M.D., FACS
Assistant Professor of Surgery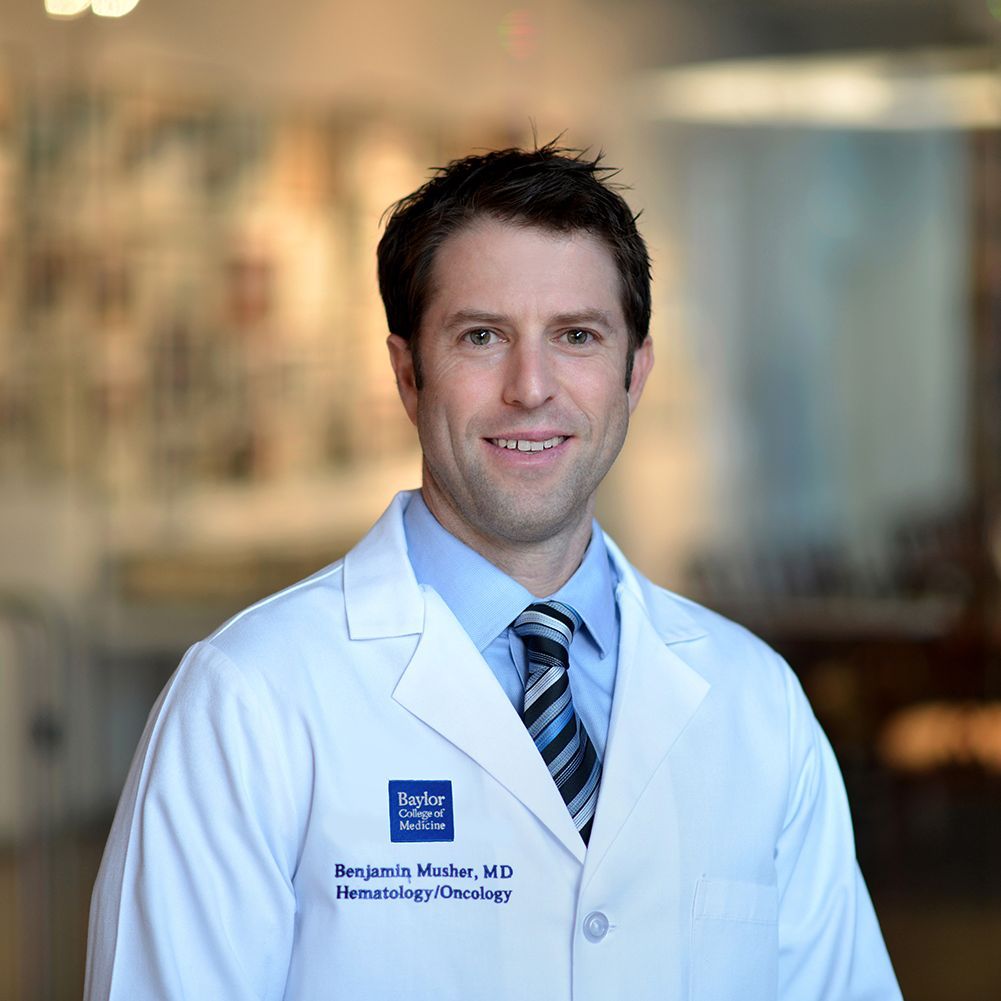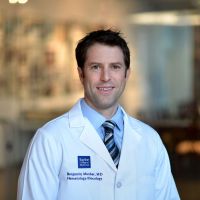 Benjamin Leon Musher, M.D.
Yvonne Hsiao-Fan Sada, M.D., M.P.H.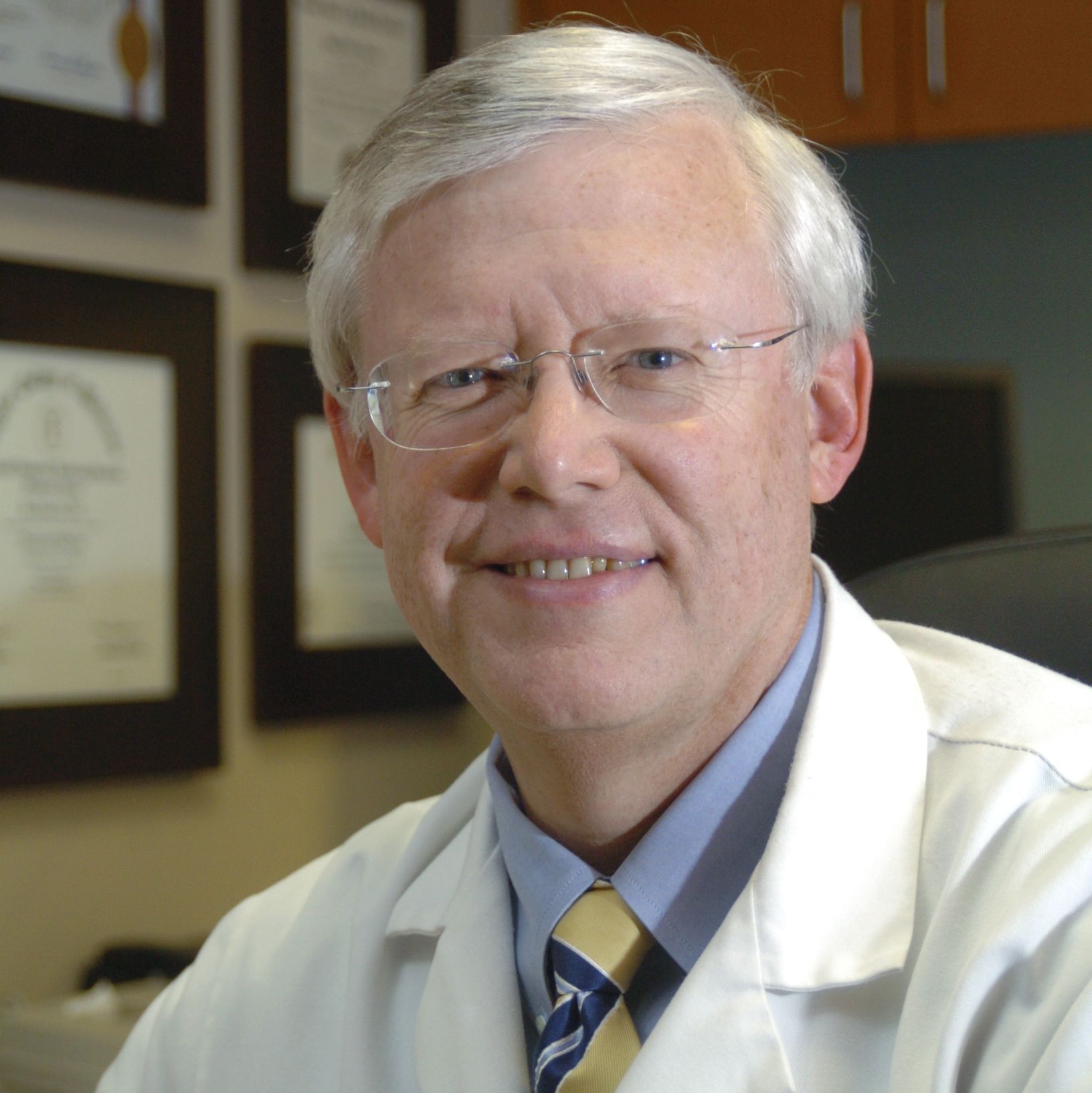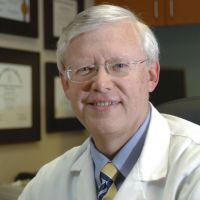 Larry Steven Carpenter, M.D.
Clinical Associate Professor