Physicians
Physicians - Adult: Neurosurgery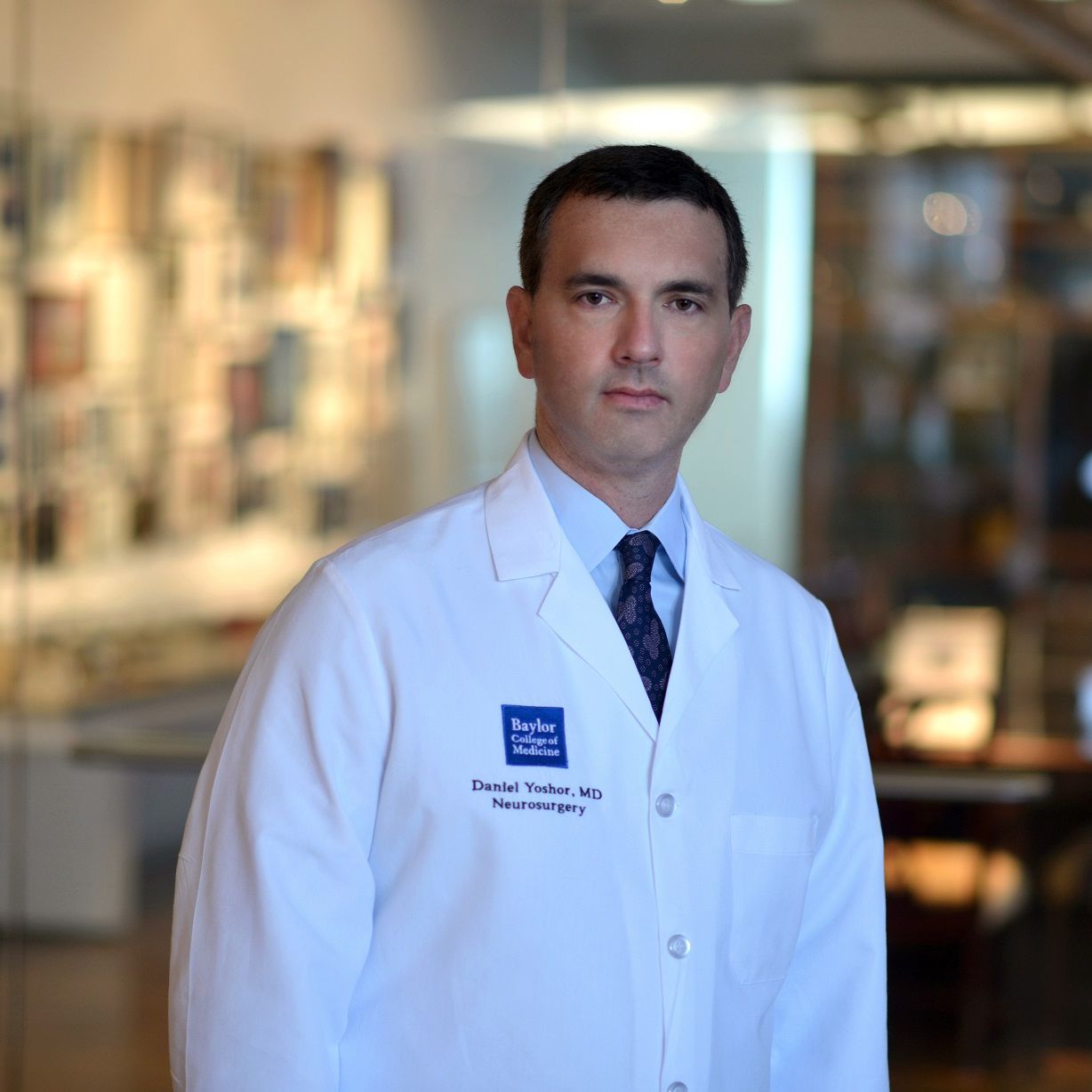 Daniel Yoshor, M.D.
Professor and Chair, Marc J. Shapiro Endowed Chair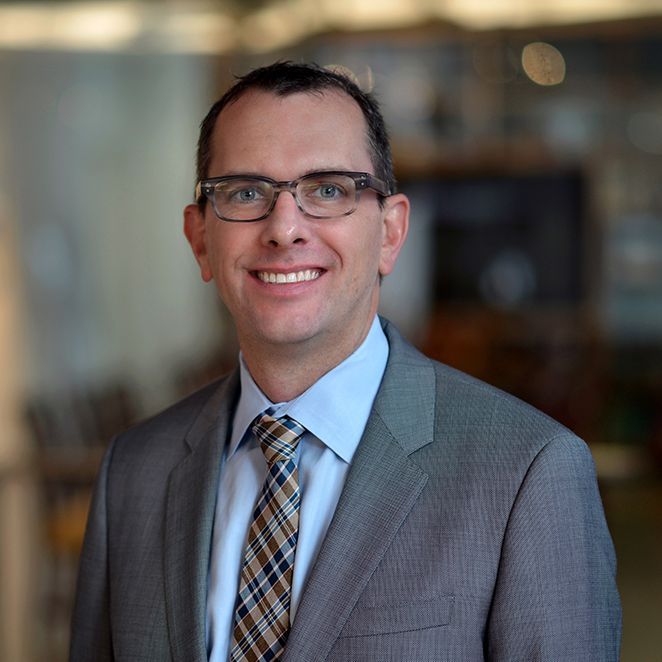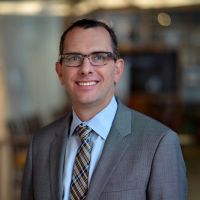 Edward A.M. Duckworth, M.D., M.S., FAANS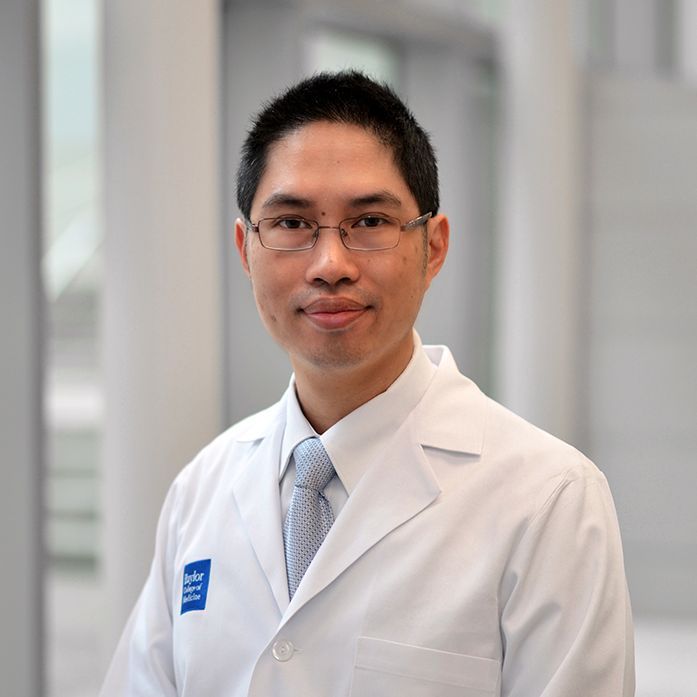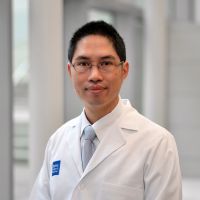 Peter Tze Man Kan, M.D., M.P.H., FAANS, FRCS(C)
Physicians - Adult - The Woodlands: Neurosurgery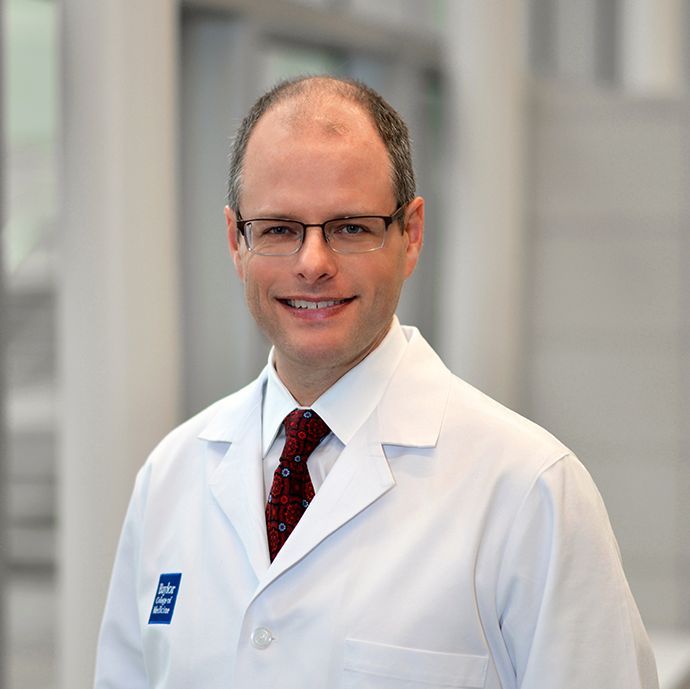 Gareth John Adams, M.D., Ph.D., B.S.
Physicians - Pediatric: Neurosurgery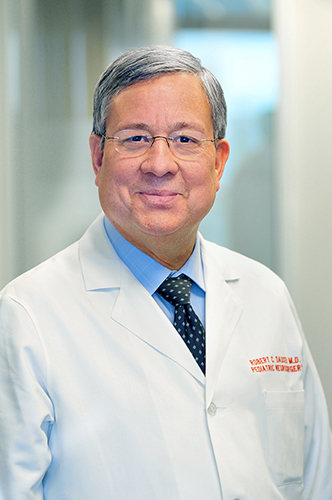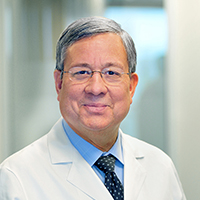 Robert C Dauser, M.D.
Email
rcdauser@texaschildrenshospital.org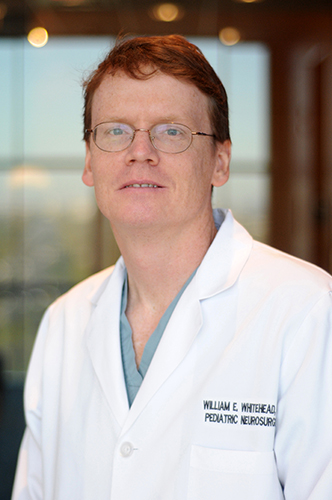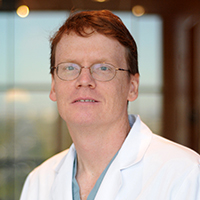 William Ernest Whitehead, M.D., M.P.H.