Nerve and Muscle Pathology Laboratory
The Nerve and Muscle Pathology Laboratory has a long history of providing expert evaluation at the microscopic level of nerve and muscle conditions. Nerve and muscle biopsies are performed in the Neuromuscular Disease Center and the specimens are processed and interpreted in this state-of-the-art and CLIA-certified laboratory. The comprehensive and detailed report of the findings is sent to the patient's physician.
The laboratory also receives biopsies obtained by other physicians and pathologists in other cities and states. The faculty at the Nerve and Muscle Pathology Lab are always available to discuss the findings of the biopsies with the referring physicians to achieve a better understanding of the clinical and pathological correlations.
Read more about muscle biopsy and nerve biopsy.
For submitting the biopsy tissue to the laboratory, please contact Kevin Blankenship at (713) 798-7653 or forestb@bcm.edu. Forms may be faxed to (713) 798-8148.
Forms
Procedure for Muscle/Nerve Biopsy
Neuromuscular Biopsy
Patient Information Forms
Physician Forms
Our Team: Nerve and Muscle Pathology Lab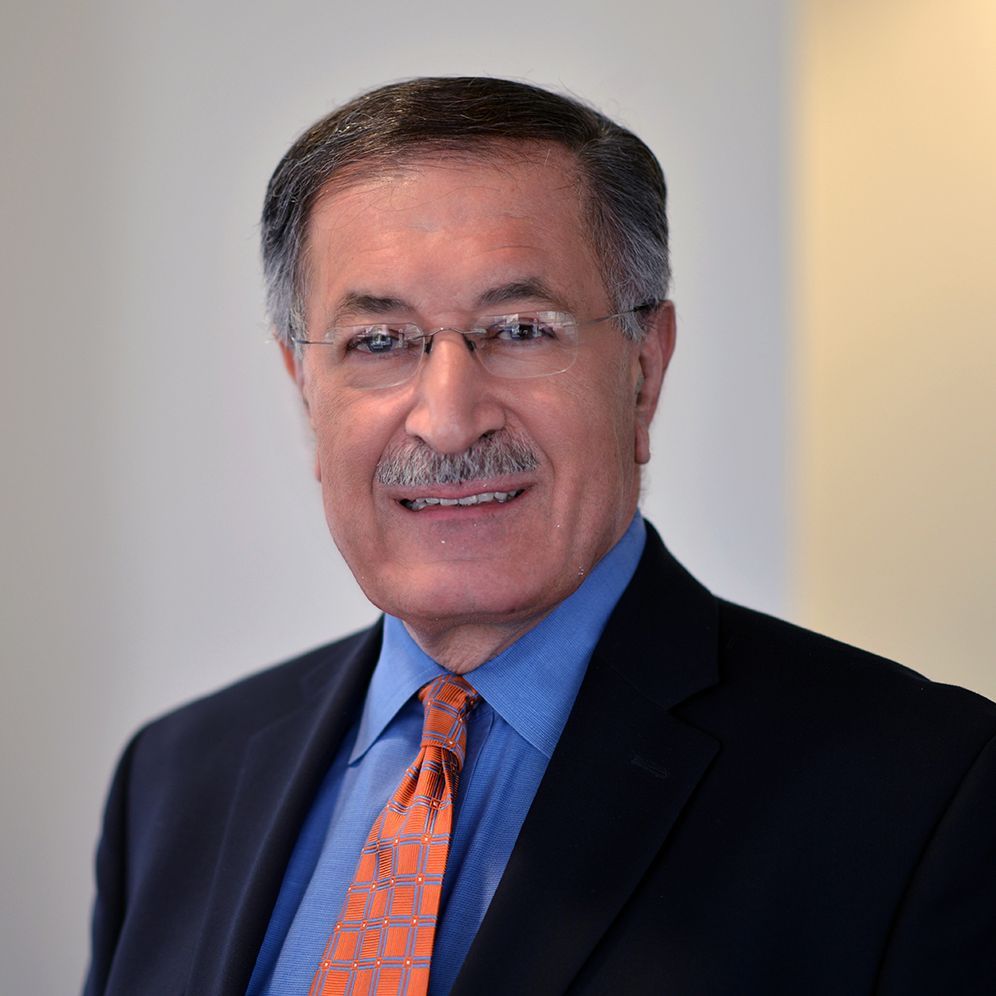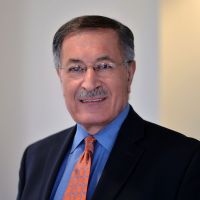 Yadollah Harati, M.D.
Neuromuscular disorders; Myasthenia Gravis; Nerve biopsy; Muscle biopsy; Diabetic neuropathy; Peripheral neuropathy; Amyotrophic lateral sclerosis…