Physicians
Physicians: Baylor Family Medicine
Matthew Scott Horsfield, M.D.
Email
matthew.horsfield@bcm.edu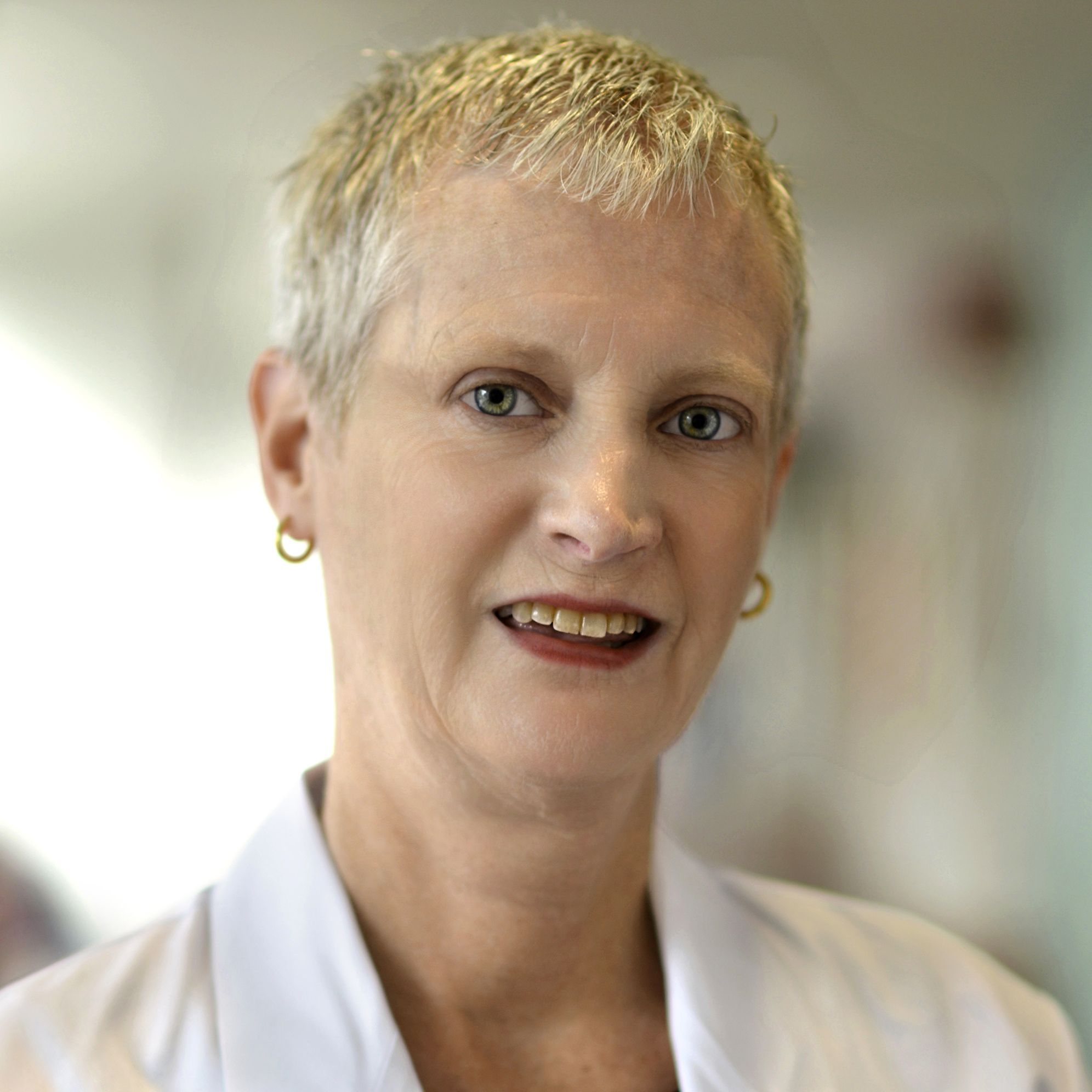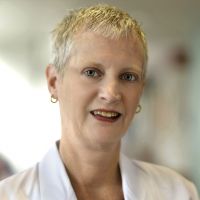 Camille Marie Leugers, M.D., F.A.A.F.P.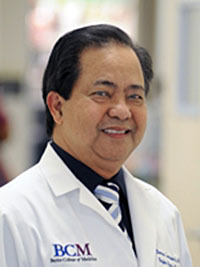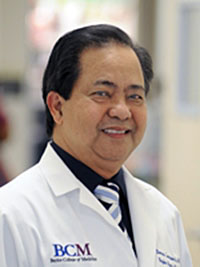 Tomas Guiab Lumicao Jr, M.D.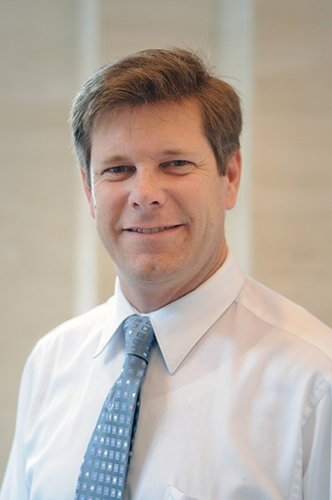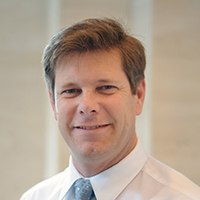 William Brett Perkison, M.D.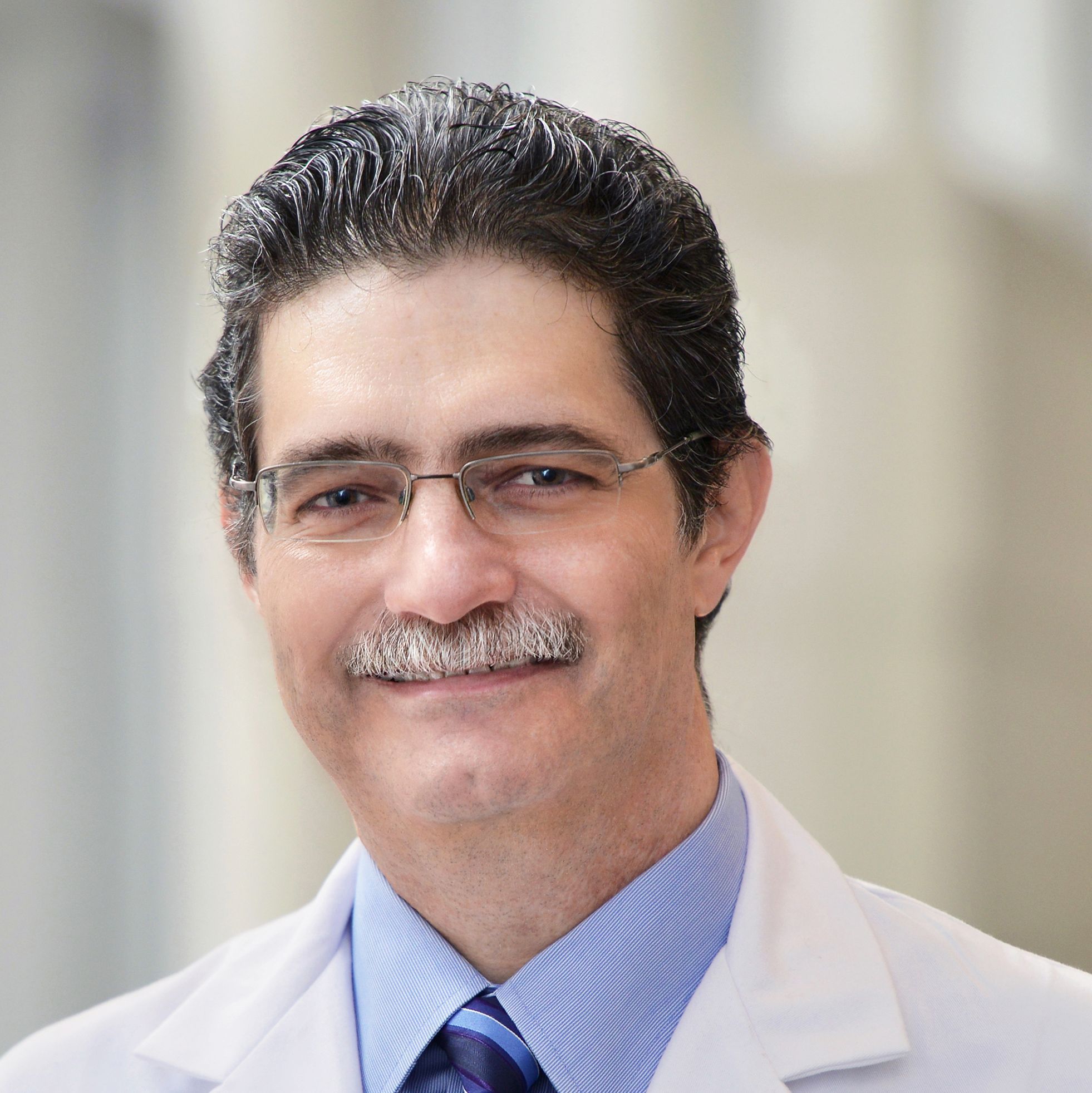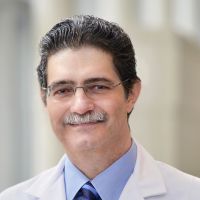 Mohamad Anis Sidani, MD, MS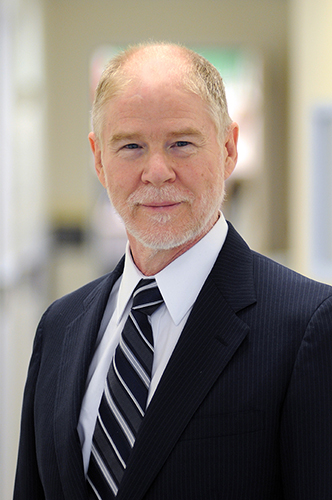 Simon Whitney, M.D., J.D.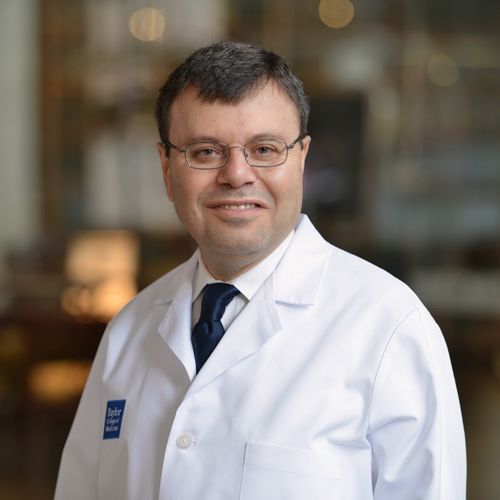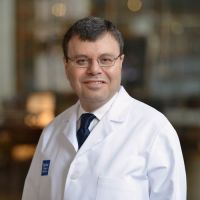 Roger Zoorob, M.D., M.P.H.
Physicians - Express Care Center: Baylor Family Medicine
Our Team
Dietitian: Baylor Family Medicine
Luis O Rustveld, PhD, RD, LD
Physician Assistants: Baylor Family Medicine
Physician assistants are integral members of our team. Under the supervision of a physician, they can assist patients with medical questions or concerns, conduct examinations, prescribe medications, order diagnostic services, and provide therapeutic and preventive healthcare services.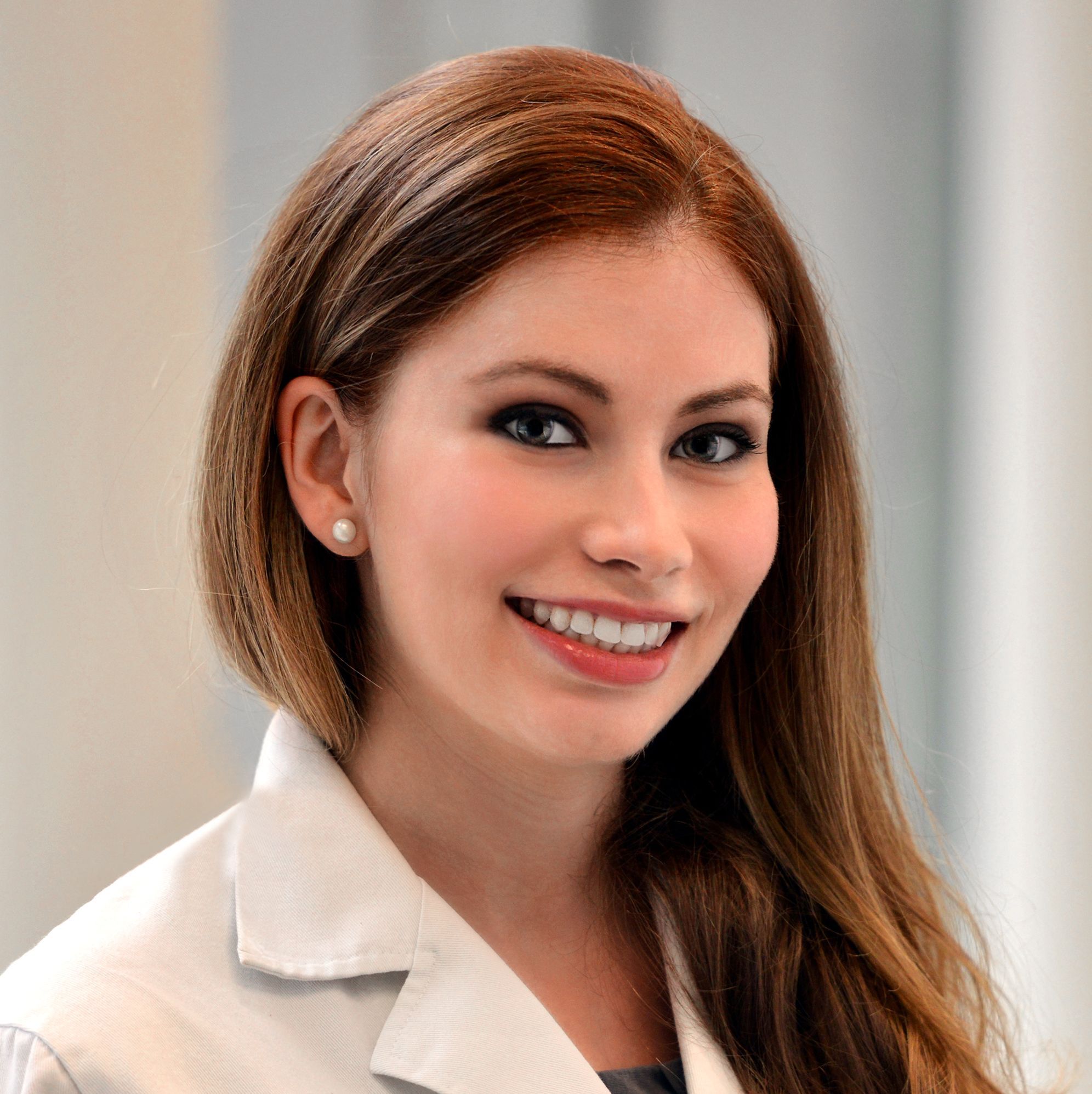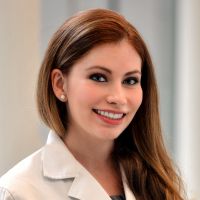 Lindsey Frachtman, M.M.S., PA-C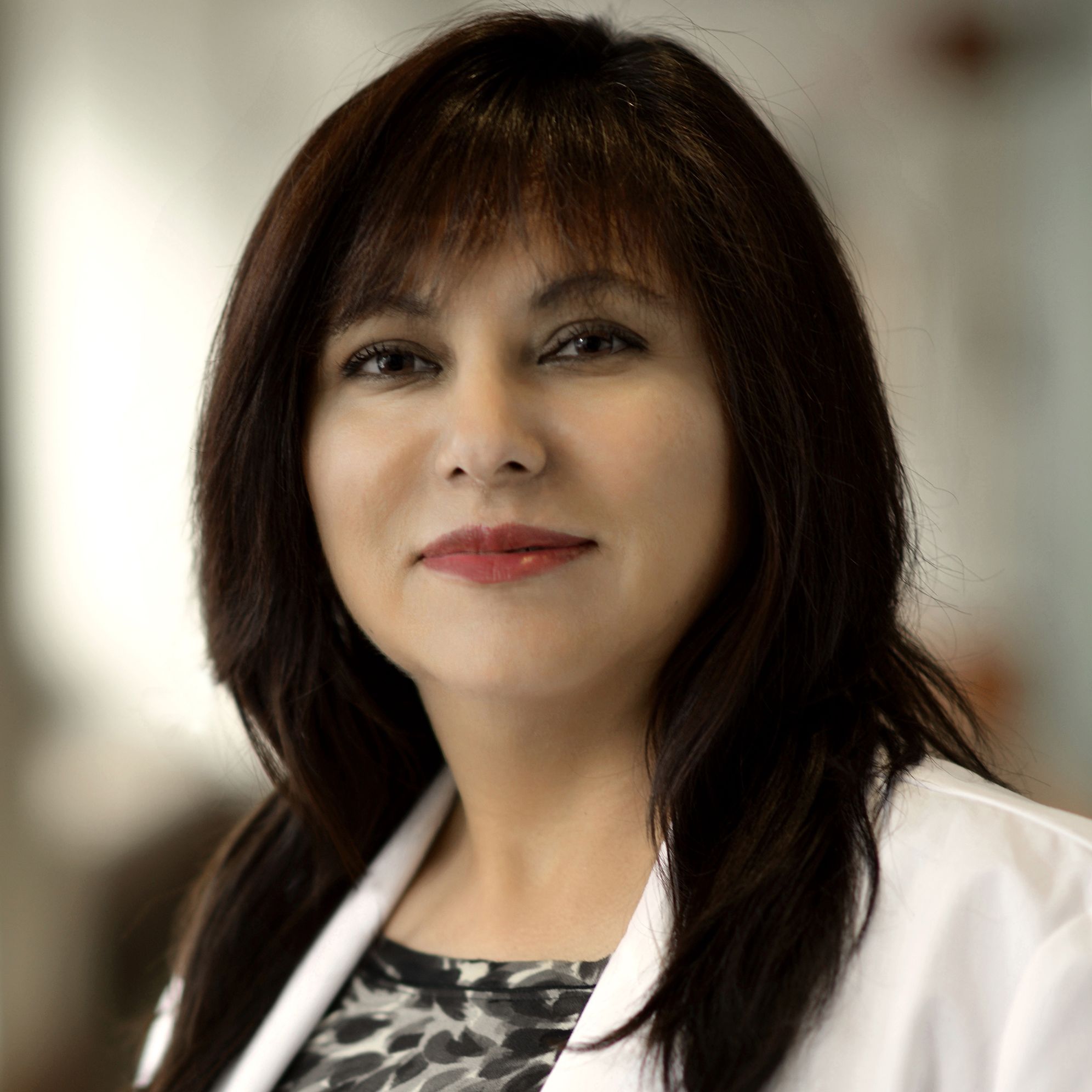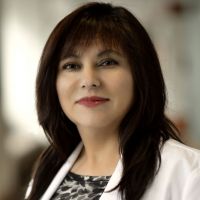 Elisa Rivera-Hayes, MPA-S, B.S.
Isabel Valdez, MPAS, PA-C