We have been among the first to use the newest technology in Houston including coronary balloon angioplasty and stents to open up obstructed coronary arteries; balloon valvuloplasty to correct valve obstructions without open-heart surgery; rotablator and atherectomy procedures to clear obstructions in the arteries of the heart, kidneys, and legs; specialized ultrasound studies from outside and inside the chest; non surgical treatment of carotid artery neck blockages, endovascular non surgical elimination of aneurysms , radiofrequency treatment of irregular heart beats, and implantation of life saving pacing/ defibrillating devices.
We specialize in the noninvasive diagnosis of patients with heart and blood vessel problems. On our premises, we have licensed providers performing echocardiography, peripheral vascular ultrasound, nuclear perfusion studies, and pacemaker/defibrillator interrogation.
All of our physicians are board certified in Internal Medicine and Cardiovascular Diseases, and we take pride in being able to attend to our patients in several languages. In addition to English, our doctors and staff are fluent in one of the following languages: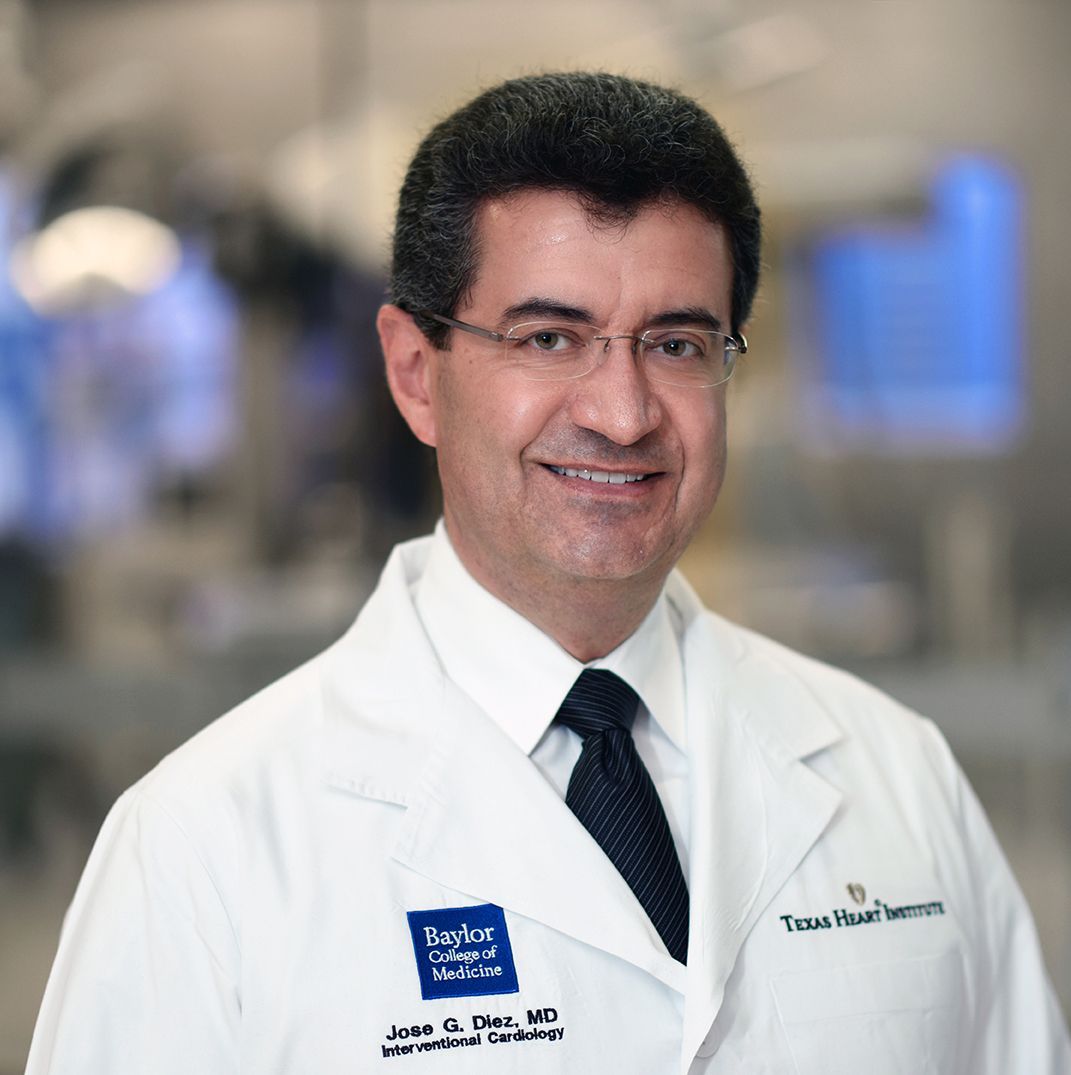 Jose G Diez, M.D., F.A.C.C., F.S.C.A.I.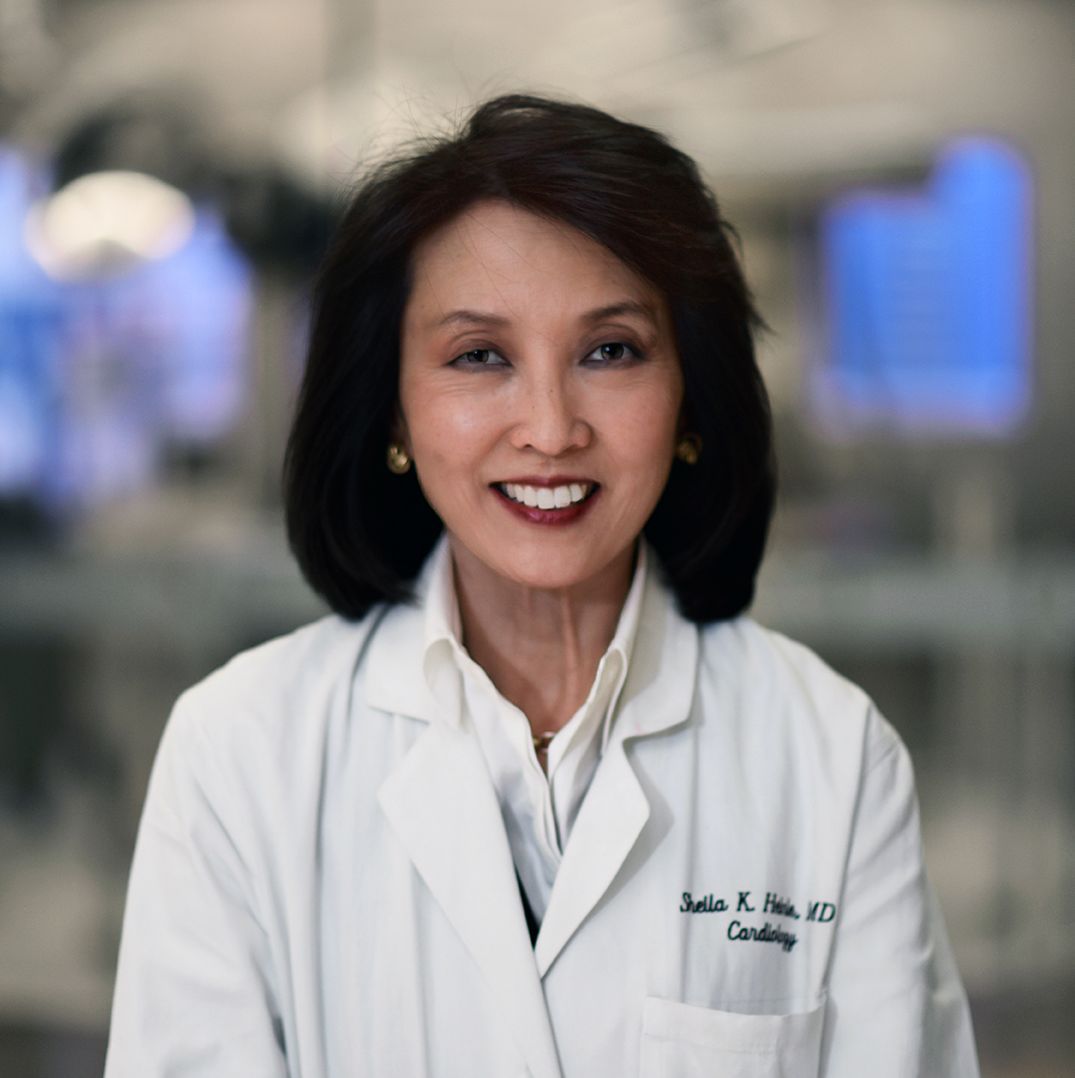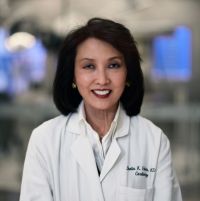 Sheila K Heinle, M.D., F.A.C.C.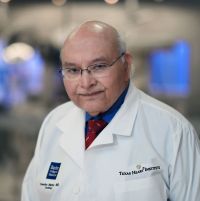 Virendra S Mathur, M.D., F.A.C.C.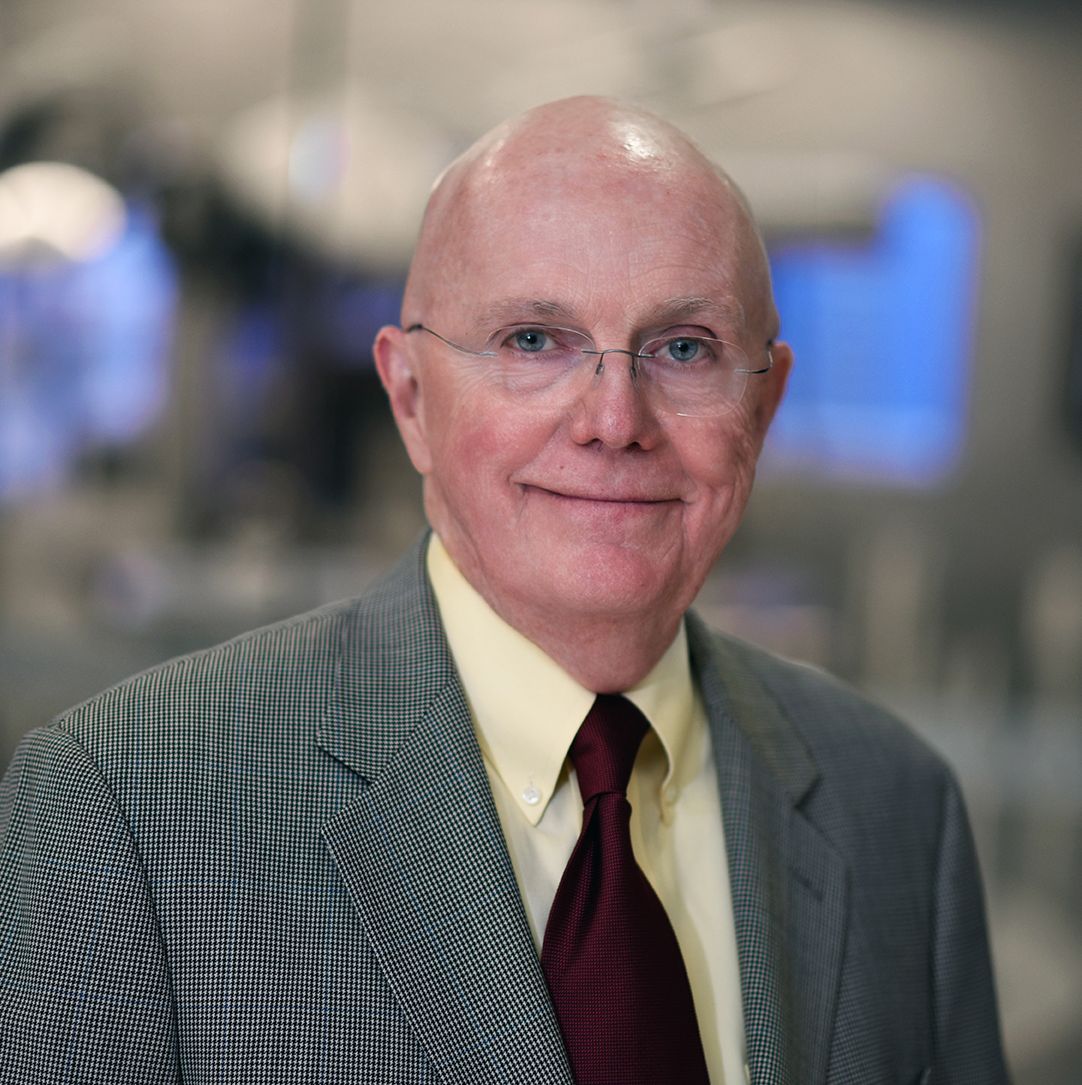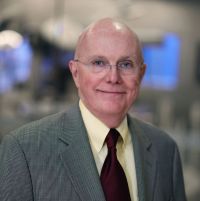 Michael Mihalick, M.D.
Email
michael.mihalick2@bcm.edu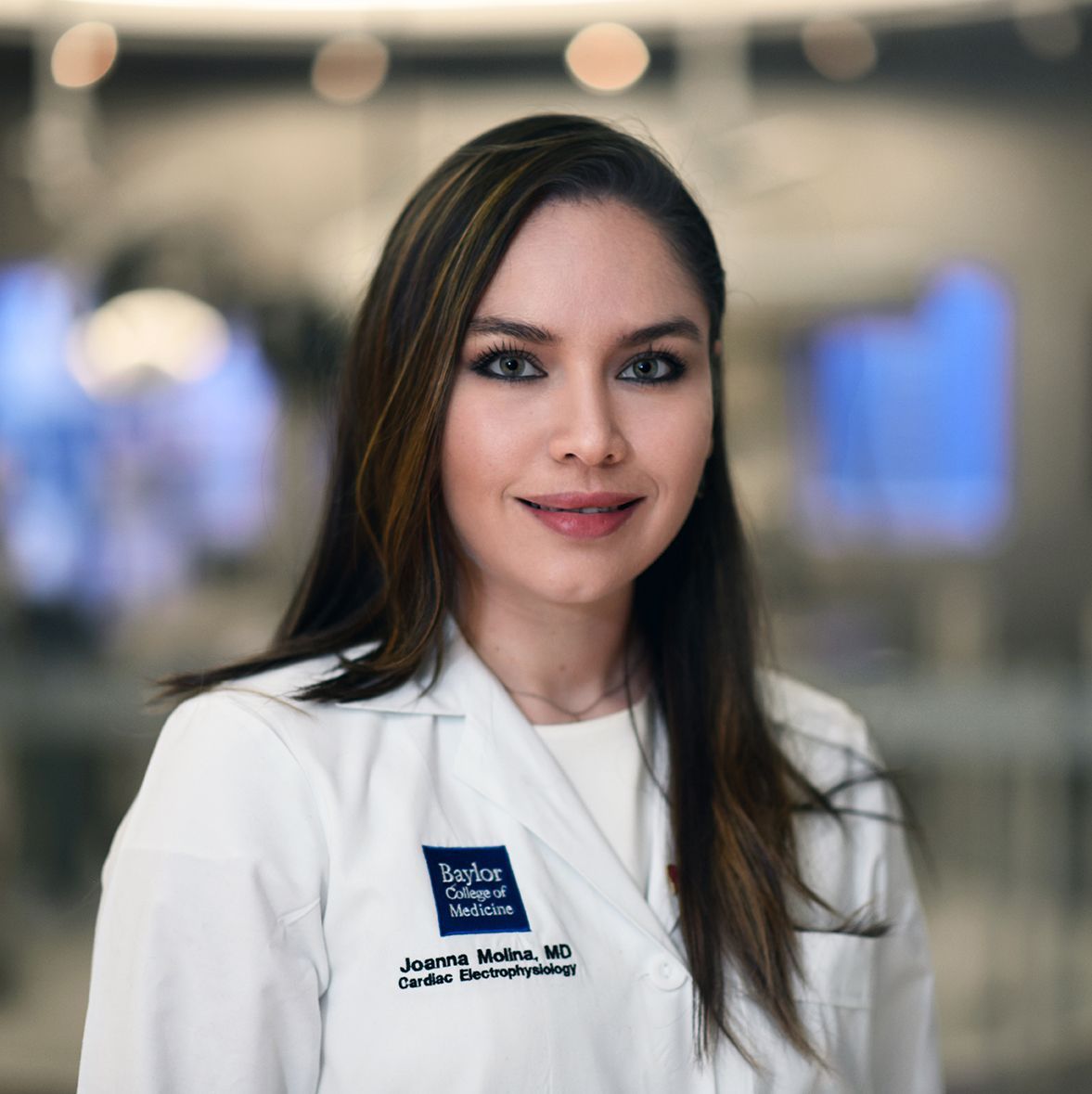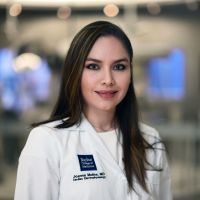 Joanna Esther Molina Razavi, M.D.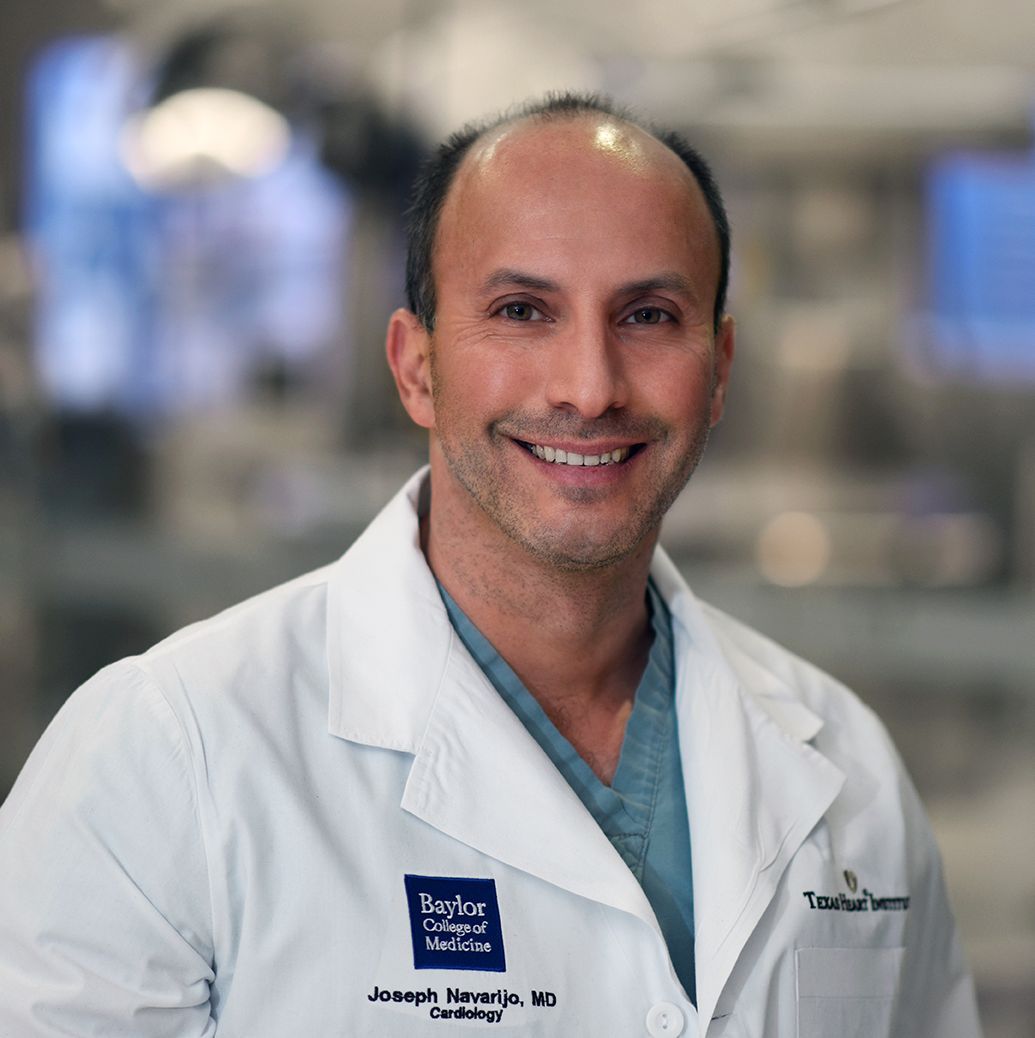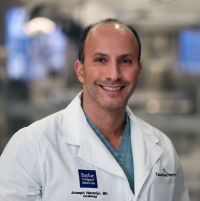 Joseph P Navarijo, M.D., F.A.C.C.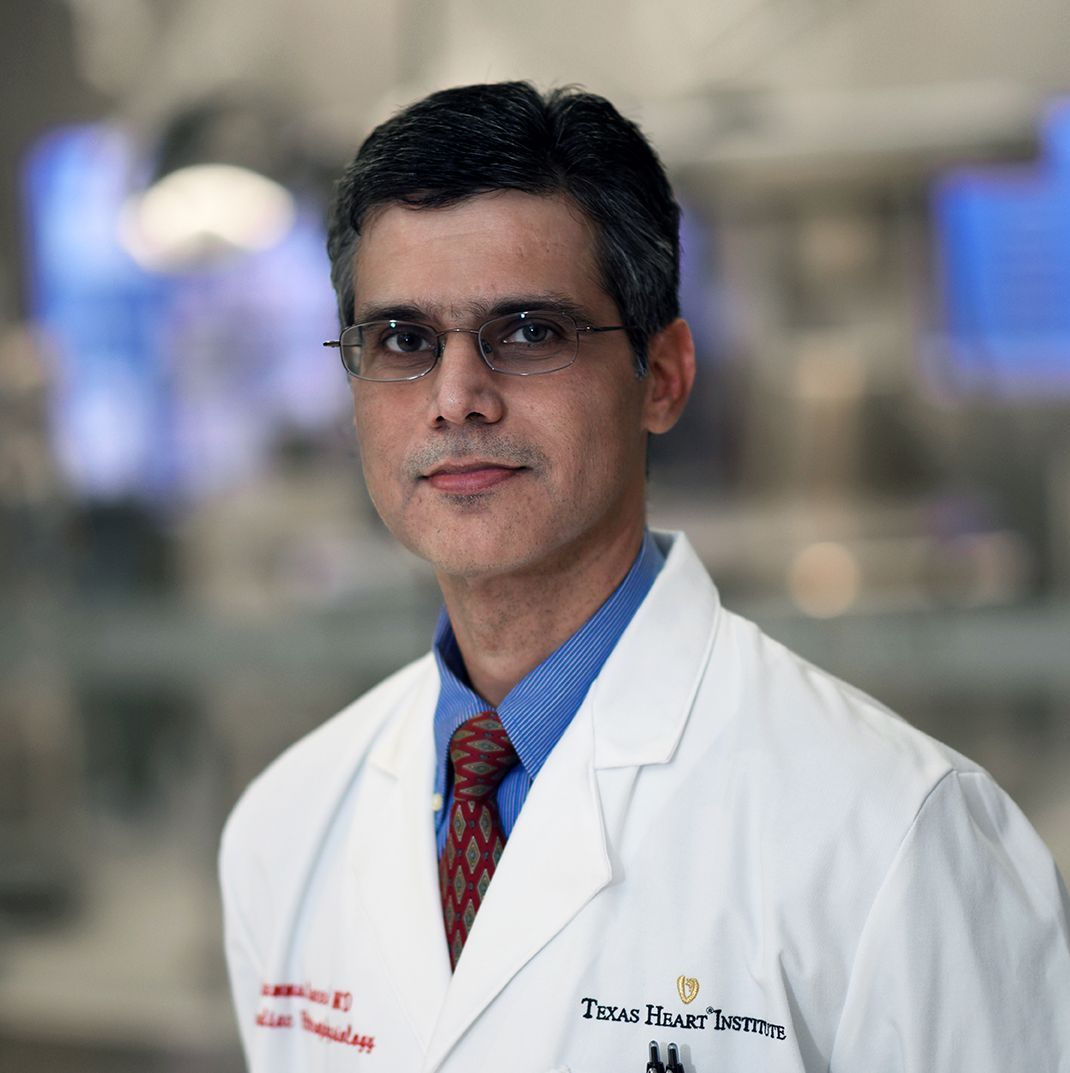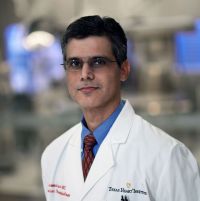 Mohammad Saeed, M.D., FACC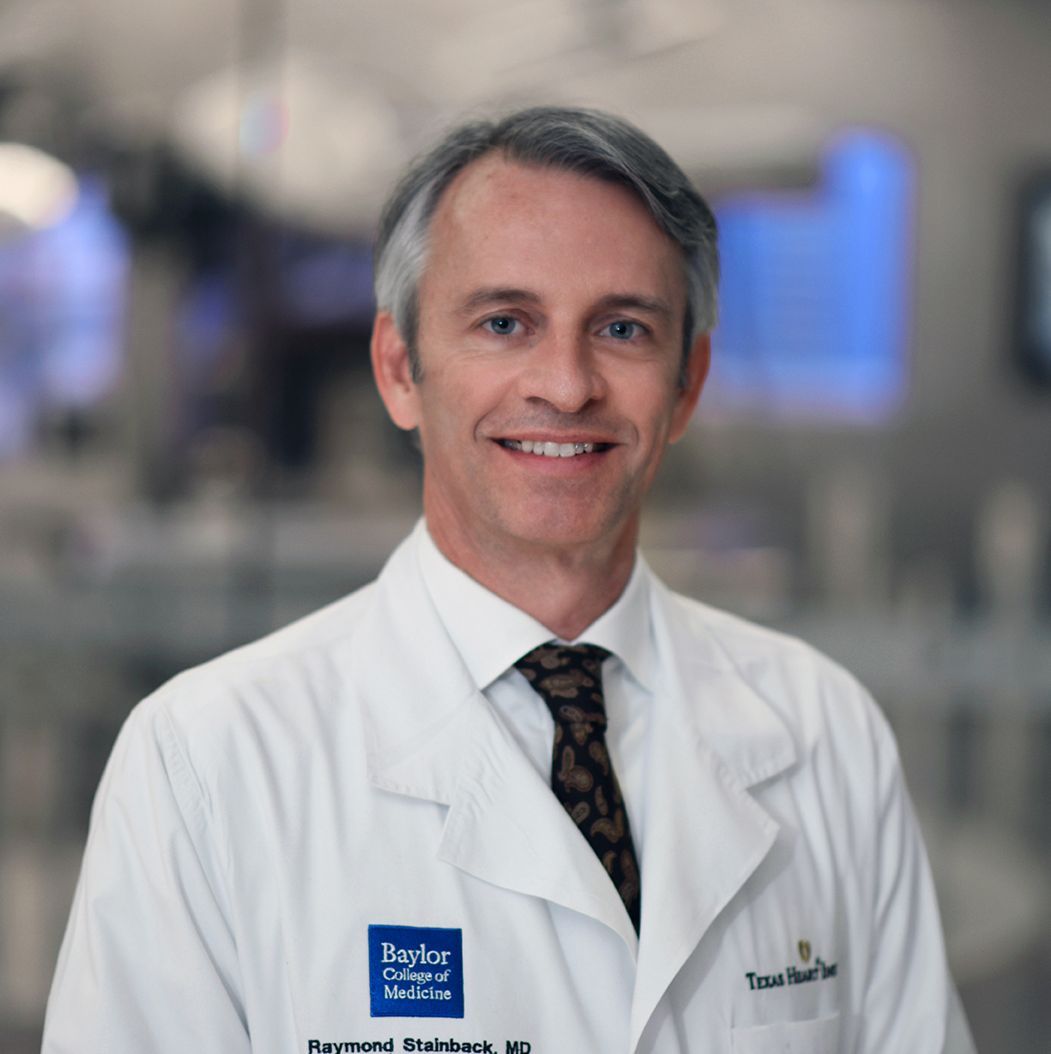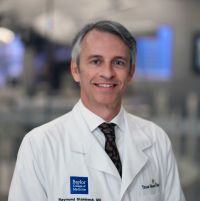 Raymond Stainback, MD, FACC, FASE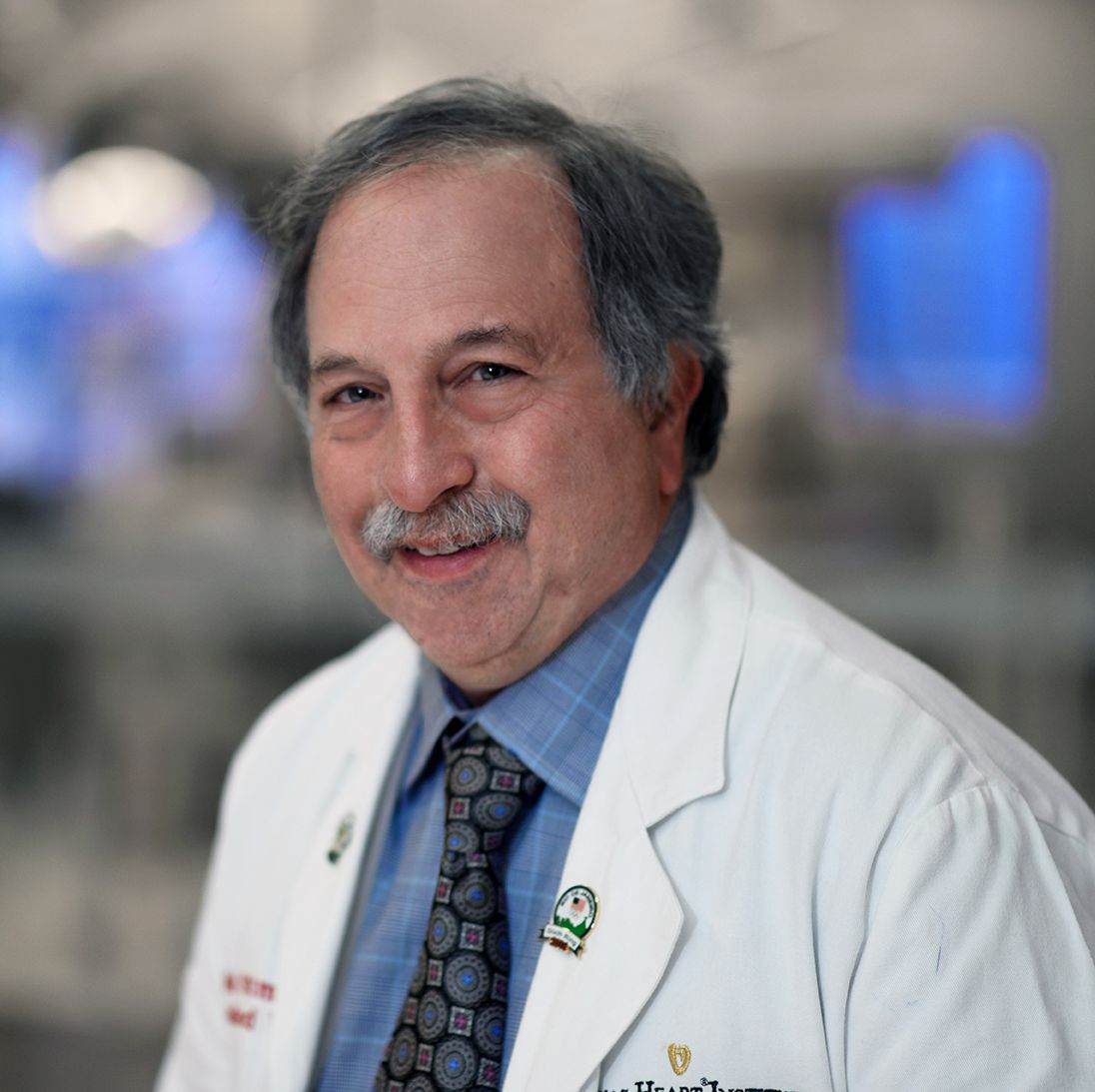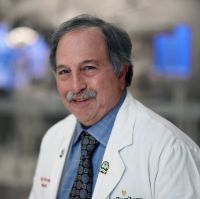 Neil E Strickman, M.D., FACC, FSCAI, FACP