Physicians
Our team of doctors is dedicated to a comprehensive scientific approach to the management of Barrett's esophagus and early esophageal adenocarcinoma. Members of our group include:
Physicians: Barrett's Esophagus Center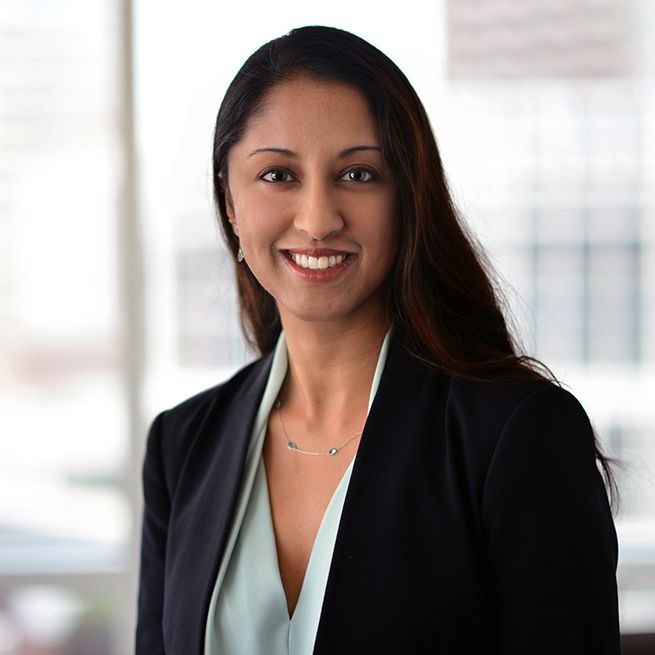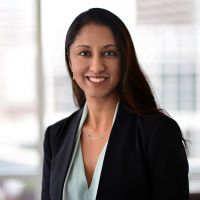 Sharmila Anandasabapathy, M.D.
Email
sharmila.anandasabapathy@bcm.edu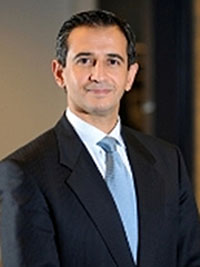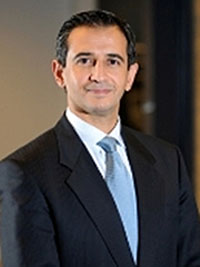 Hashem B. El-Serag, M.D., M.P.H.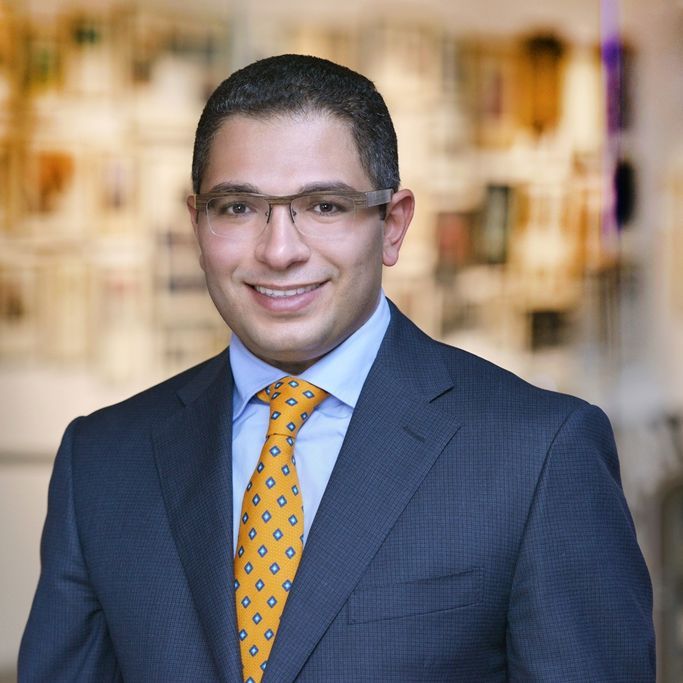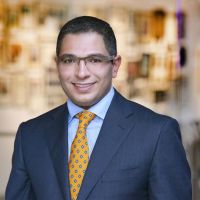 Mohamed O. Othman, M.D.
Director of Advanced Endoscopy/ Assistant Professor of Medicine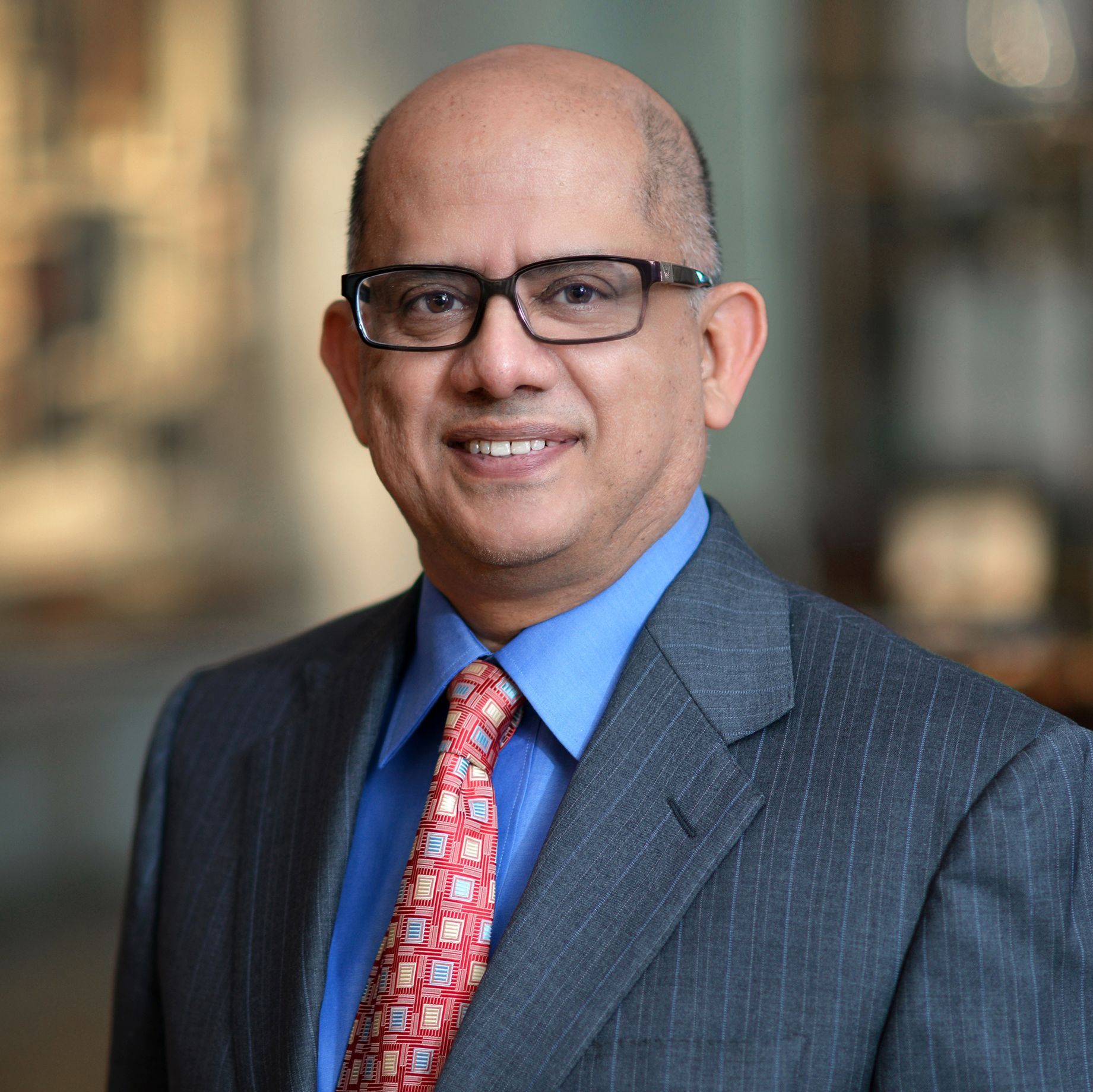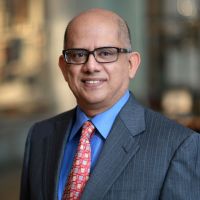 Waqar Ahmad Qureshi, M.D.,F.A.C.P., F.A.C.G., F.R.C.P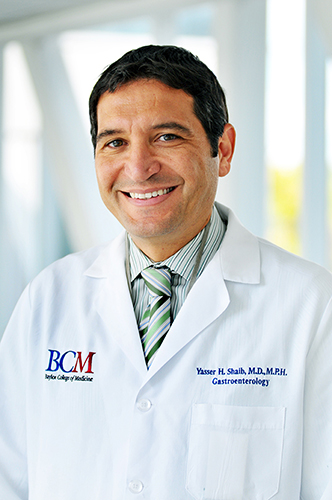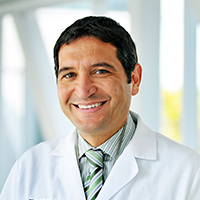 Yasser Hani Shaib, M.D., M.P.H.