Physicians
We believe a collaborative, multidisciplinary approach is crucial to ensuring the best possible care, outcome and long-term weight loss for bariatric patients. We work closely with a variety of specialties from across Baylor College of Medicine.
This collaborative approach is supported by an electronic medical record system that provides all caregivers immediate access to the latest patient information, expediting treatment and improving safety.
Physicians - Bariatric Surgery: Comprehensive Bariatric Surgery Center
Juliet Holder-Haynes, M.D.
Assistant Professor of Surgery
Physicians - Gastroenterology: Comprehensive Bariatric Surgery Center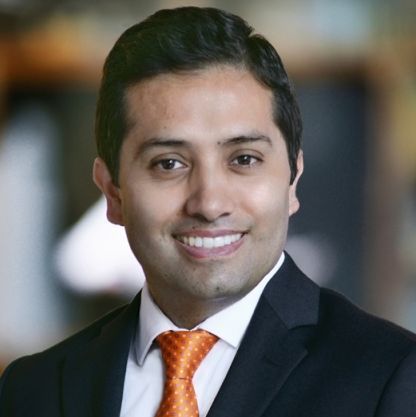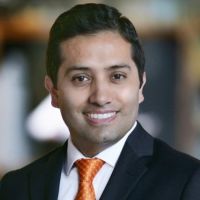 Lubin Fernando Arevalo Santana, M.D.
Email
lubin.arevalosantana@bcm.edu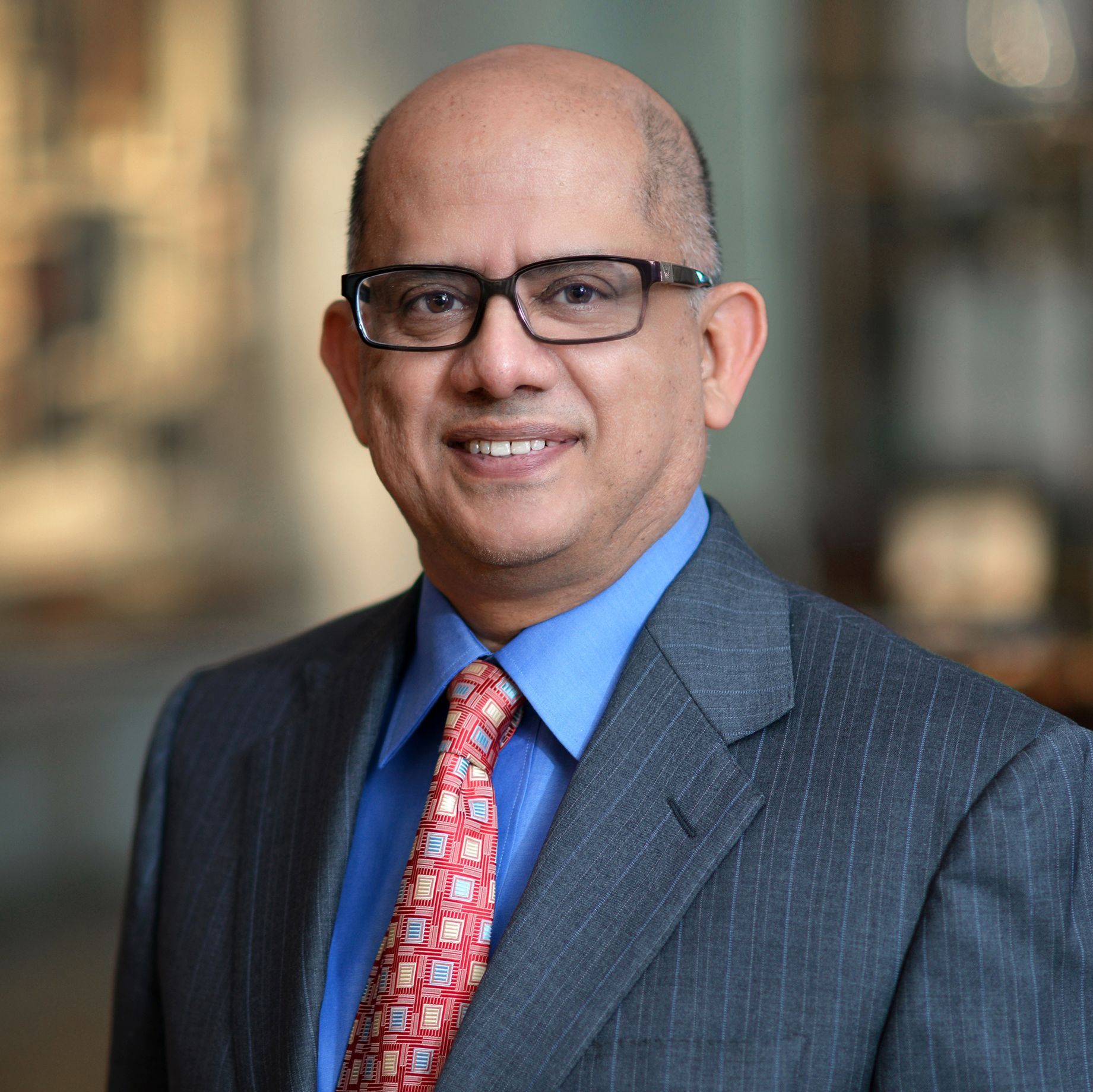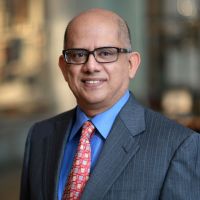 Waqar Ahmad Qureshi, M.D.,F.A.C.P., F.A.C.G., F.R.C.P
Physicians - Sleep Disorders: Comprehensive Bariatric Surgery Center
Physicians - Cardiology: Comprehensive Bariatric Surgery Center
Our Team: Comprehensive Bariatric Surgery Center
Luis O Rustveld, PhD, RD, LD