At Baylor College of Medicine, faculty members have the freedom to select programs that align with their research. Rather than be bound by the department or center into which they were hired, faculty opt into participation in graduate programs. This ensures that you will interact with faculty who bring diverse backgrounds and perspectives across the full depth and breadth of quantitative and computational biosciences.
Explore profiles of faculty below or visit our research page to learn about the various areas in which our faculty work and find investigators whose interests match your own.
Faculty A-G: Graduate Program in QCB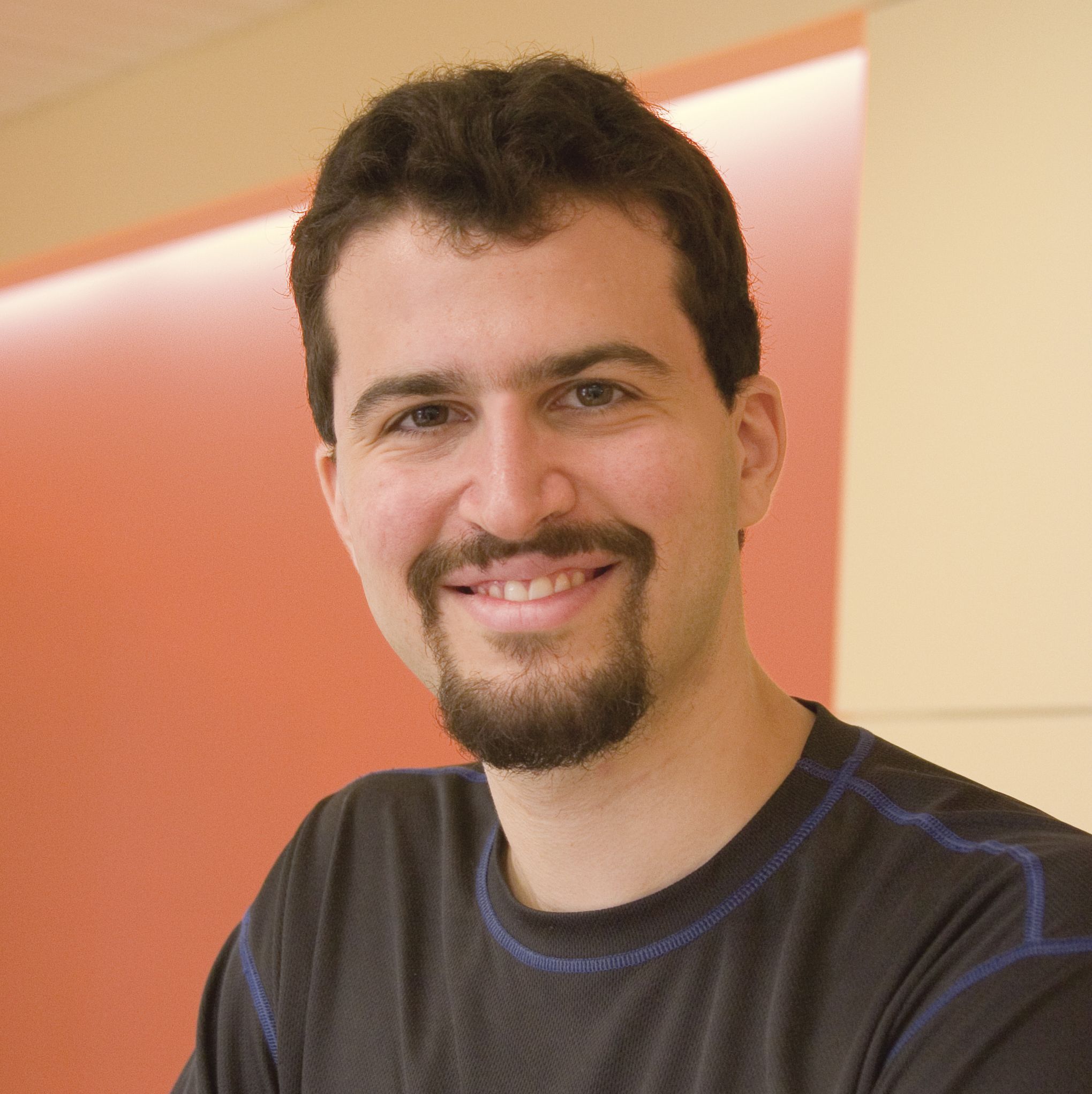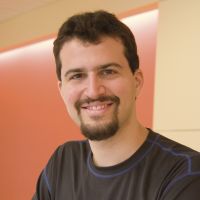 Erez S Lieberman Aiden, Ph.D.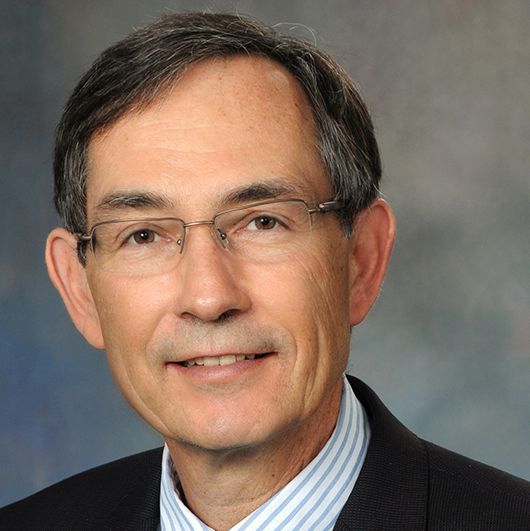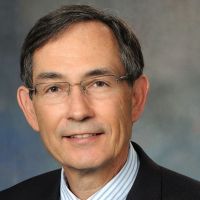 Chris Amos
Associate Director of Quantitative Science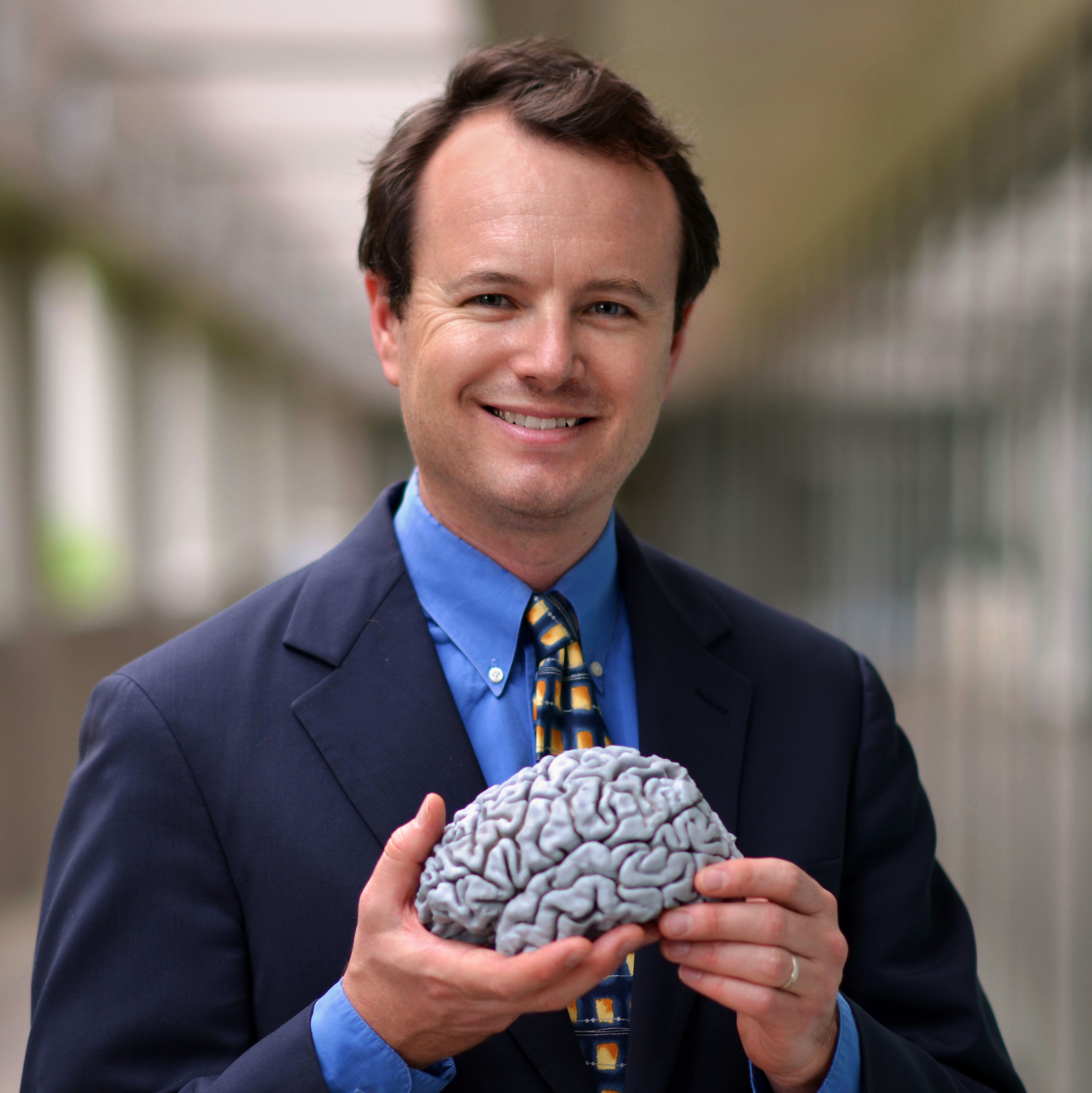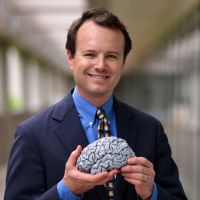 Michael S Beauchamp, Ph.D.
Professor, Vice Chair of Basic Research
Email
michael.beauchamp@bcm.edu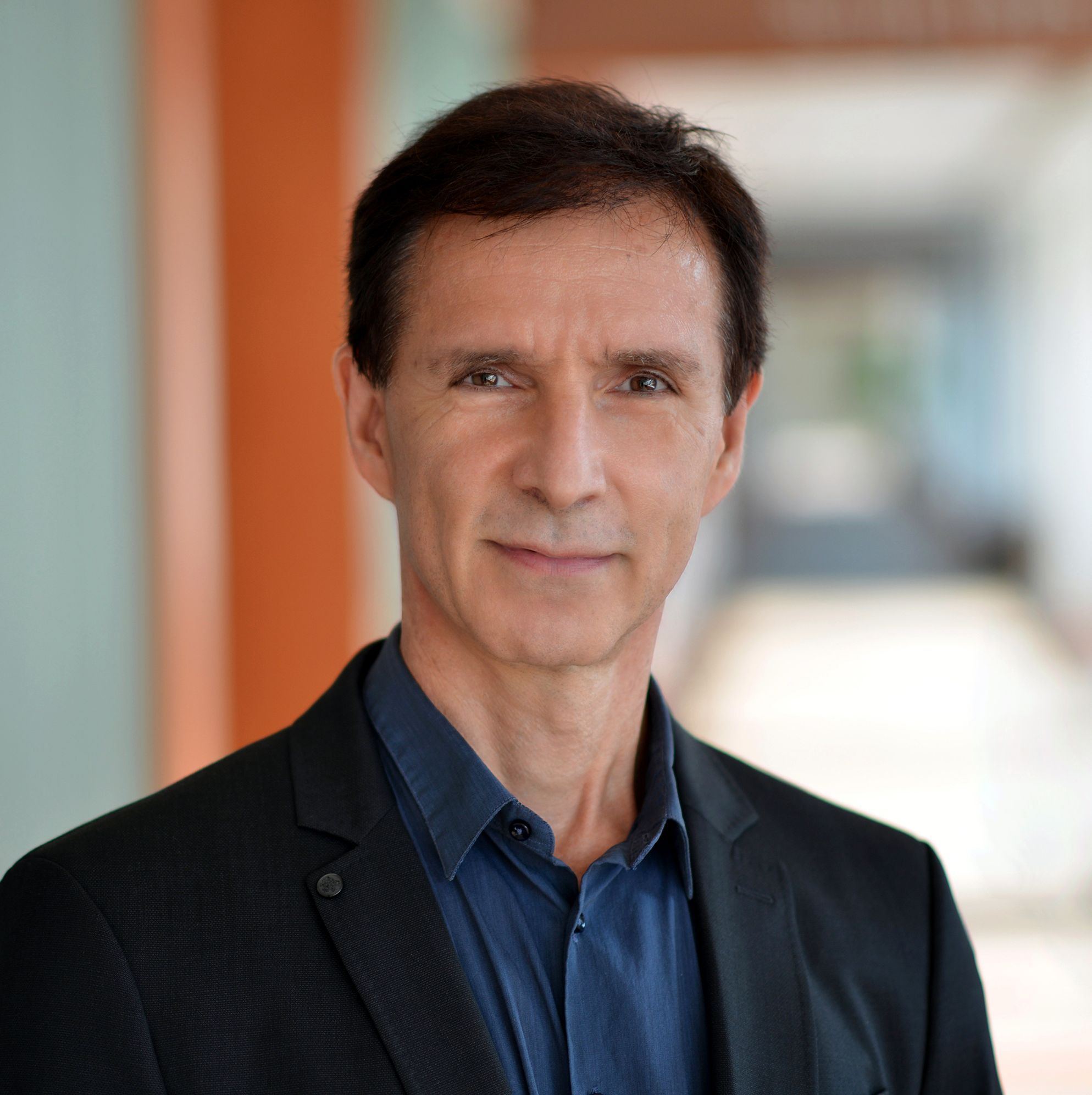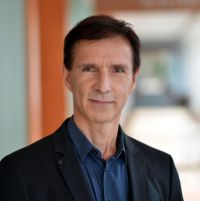 Juan Botas, Ph.D.
Comparative analysis of pathogenic mechanisms in neurodegenerative disorders; Screens for common 'drugable' targets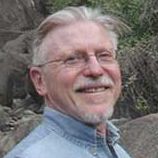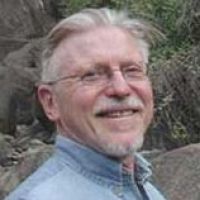 William E Brownell, Ph.D.
Jake and Nina Kamin Chair of Otorhinolaryngology and Communicative Sciences
Chonghui Cheng, M.D., Ph.D.
RNA; Alternative splicing; Breast Cancer Metastasis; Clinical Applications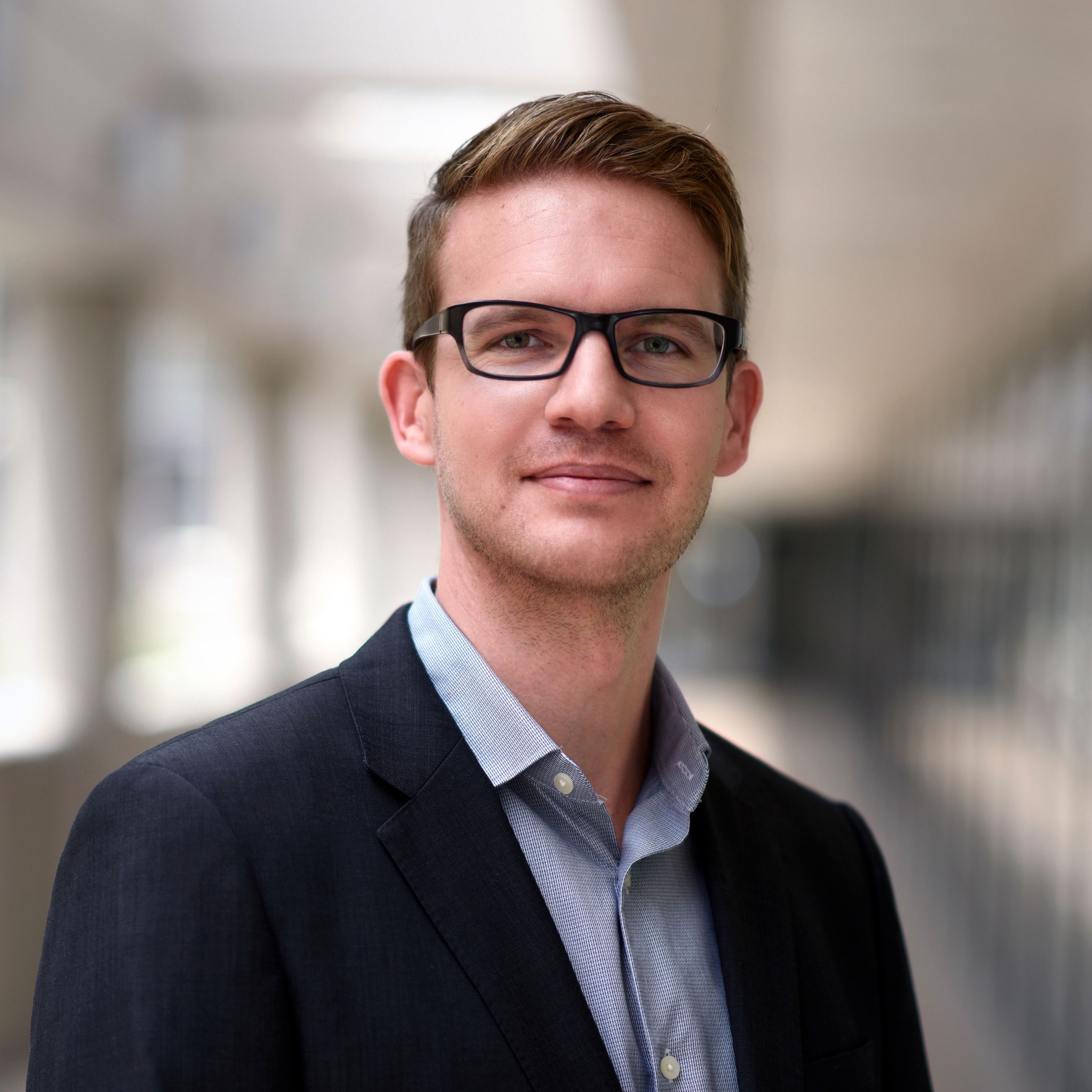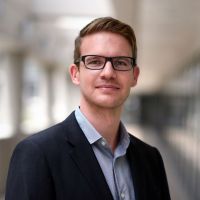 Brett Foster, Ph.D.
Human Cognitive Neurophysiology & Neuromodulation; Memory & Perception; Brain Computer Interfacing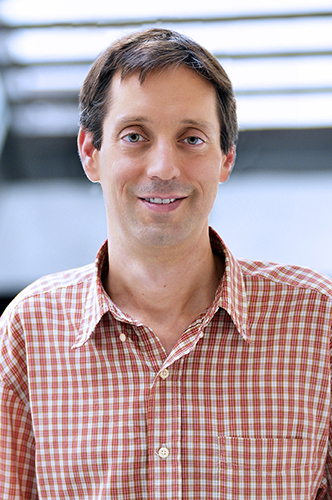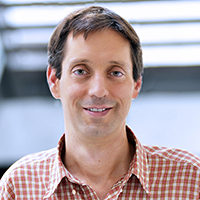 Fabrizio Gabbiani, Ph.D., M.A.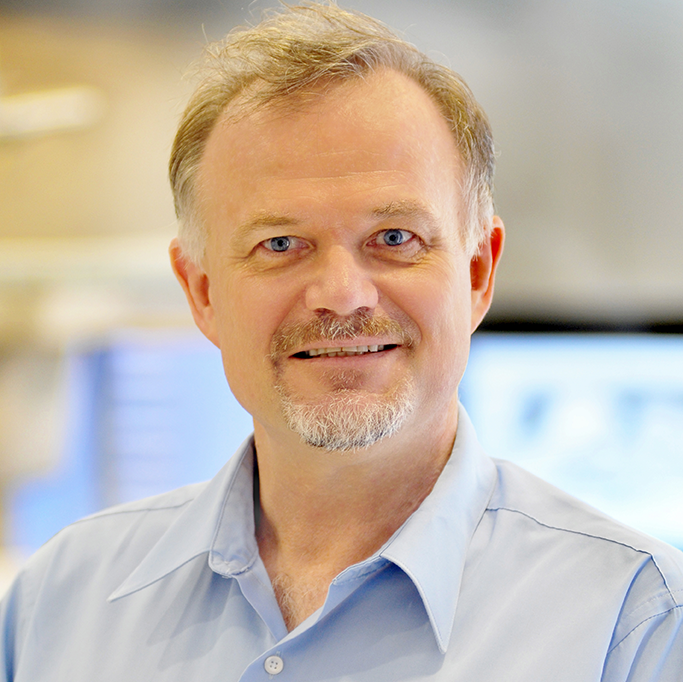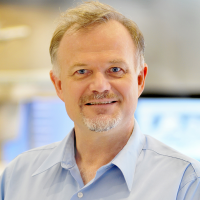 Richard A Gibbs, Ph.D.
Wofford Cain Chair and Professor
Genome science, human molecular evolution, and molecular basis of inherited disease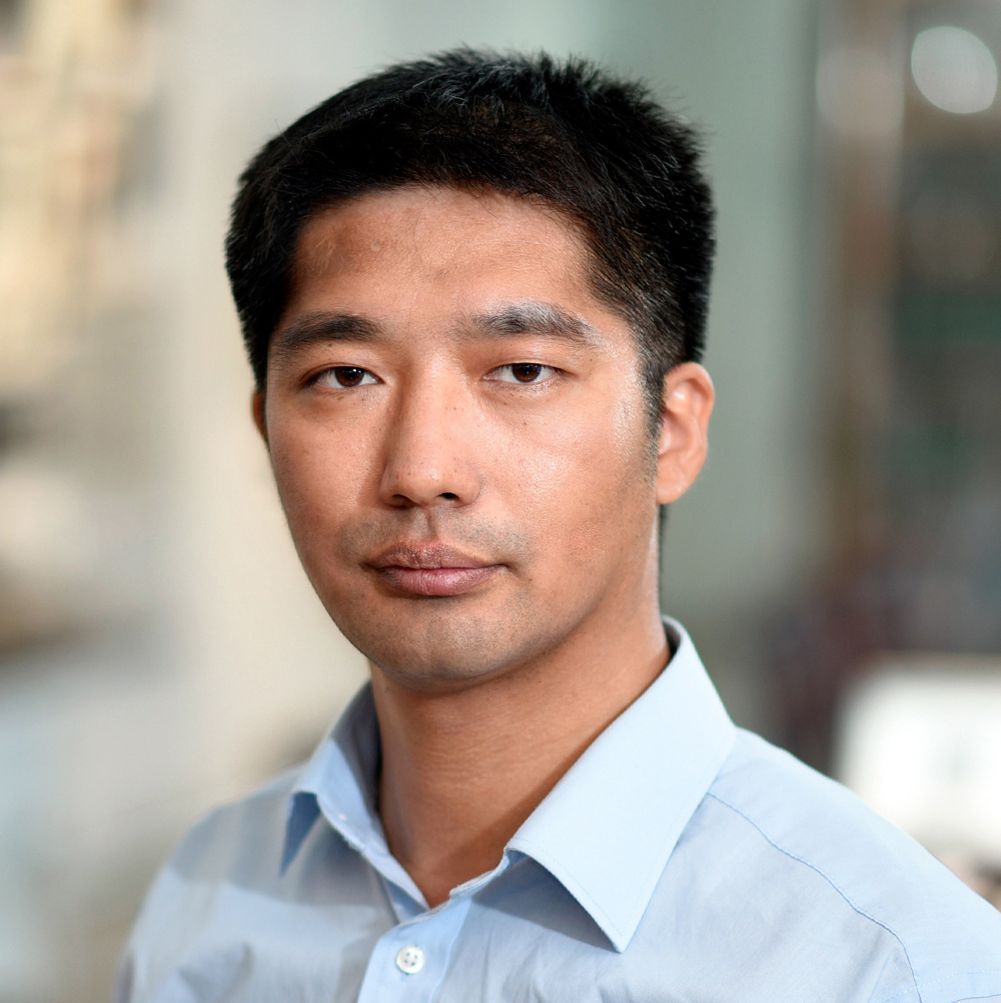 Chao Cheng, Ph.D.
Computational Biology and Bioinformatics; Cancer Systems Biology; Precision Medicine
Faculty H-O: Graduate Program in QCB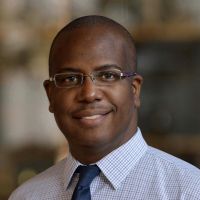 Neil Hanchard, M.D., Ph.D.
Global health genomics; Genetics of complex pediatric disease traits; Genome-wide DNA methylation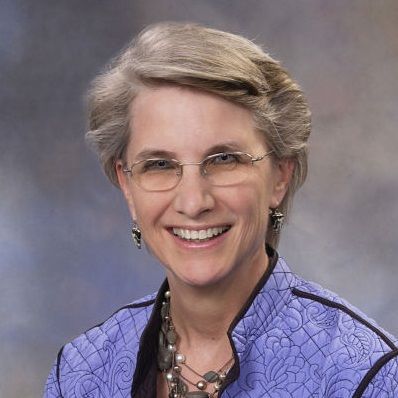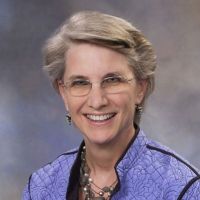 Susan Galloway Hilsenbeck, Ph.D.
Design and statistical analysis of translational experiments and clinical trials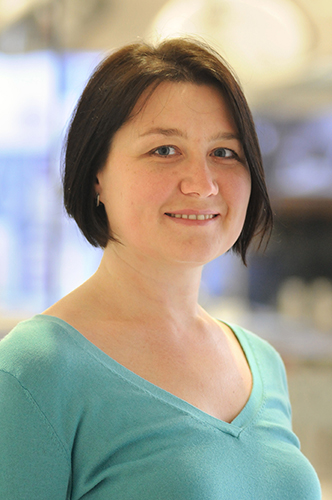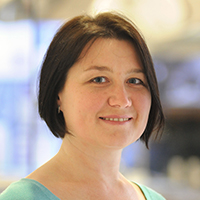 Irina V. Larina, Ph.D.
Biomedical Imaging; Cardiovascular Sciences; Cell and Developmental Biology; Human Disease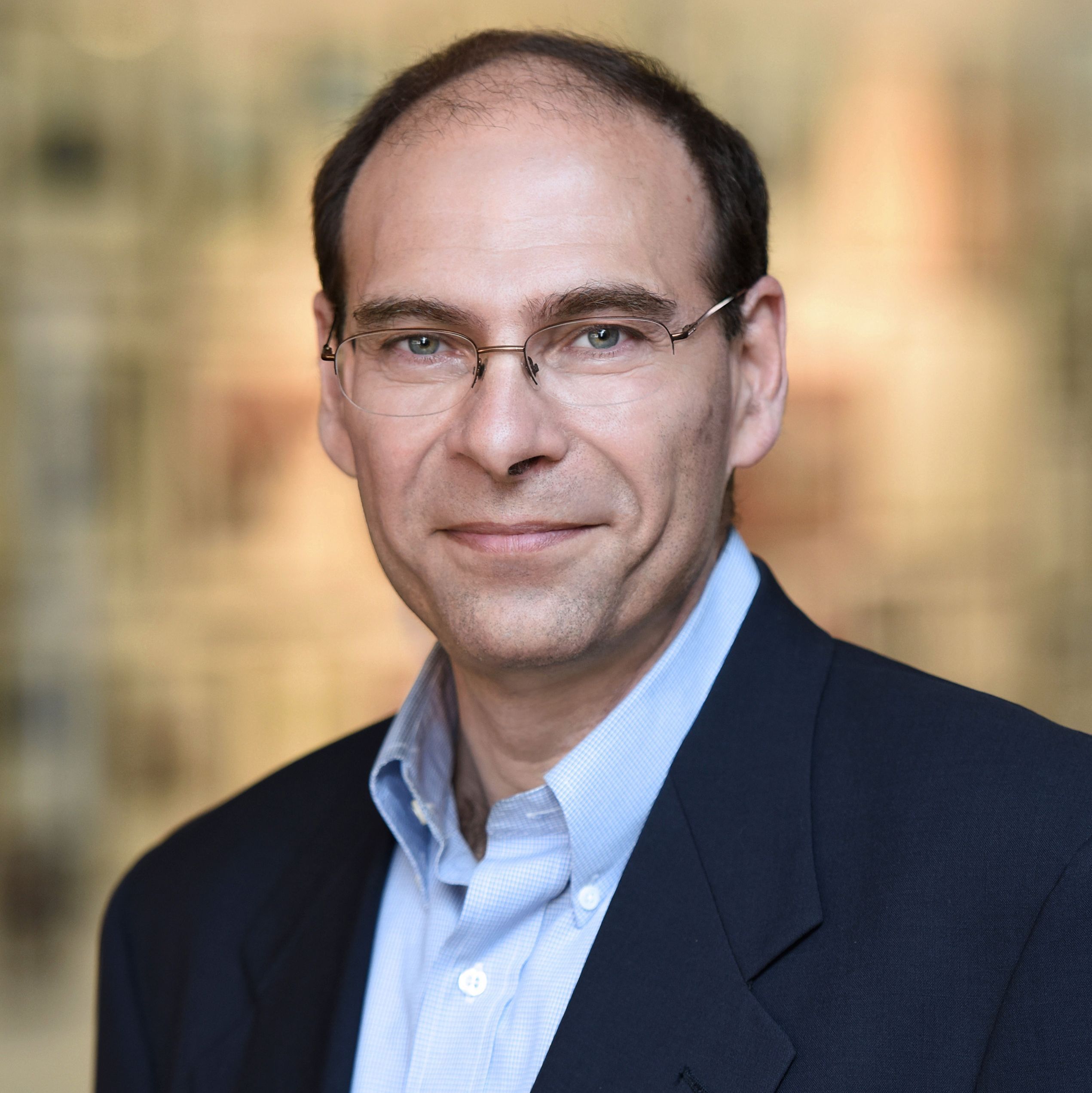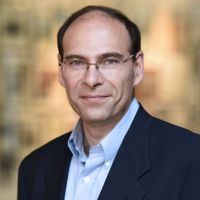 Olivier Lichtarge, M.D., Ph.D.
Cullen Chair and Professor
Cognitive computing towards multi-scale data integration and rational design of multi-drug therapies.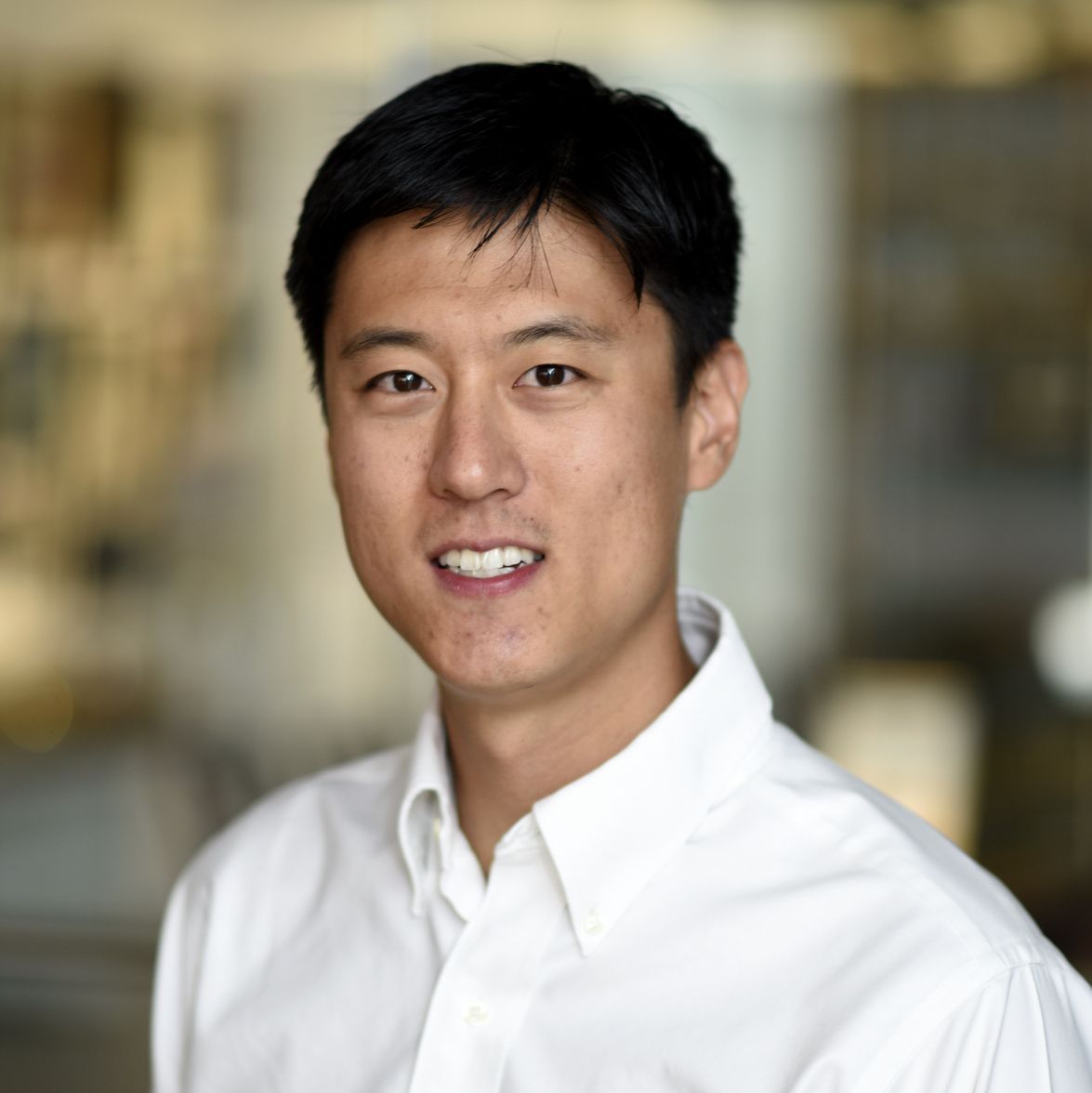 Charles Y. Lin, Ph.D.
Targeting chromatin and transcription deregulation in cancer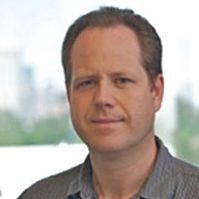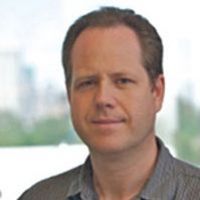 Steven J Ludtke, Ph.D.
Cryo-electron Microscopy and Tomography; Quantitative Image Processing Algorithm Development; Structural Biology and Macromolecular Assemblies…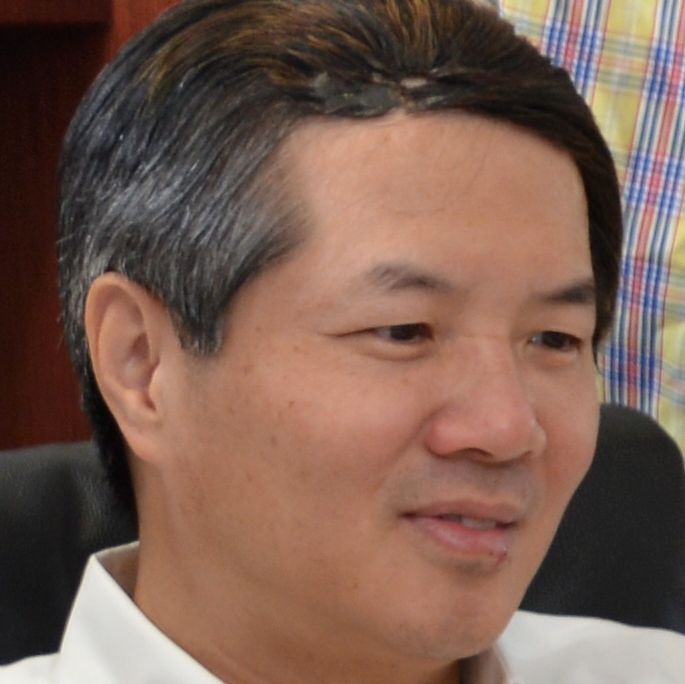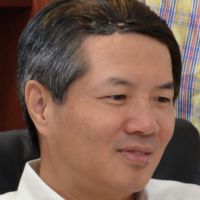 Jianpeng Ma, Ph.D.
Viral Pathogens; Human; Bioinformatics; Nano Medicine and Drug Design; Biophysics and Computational Biology…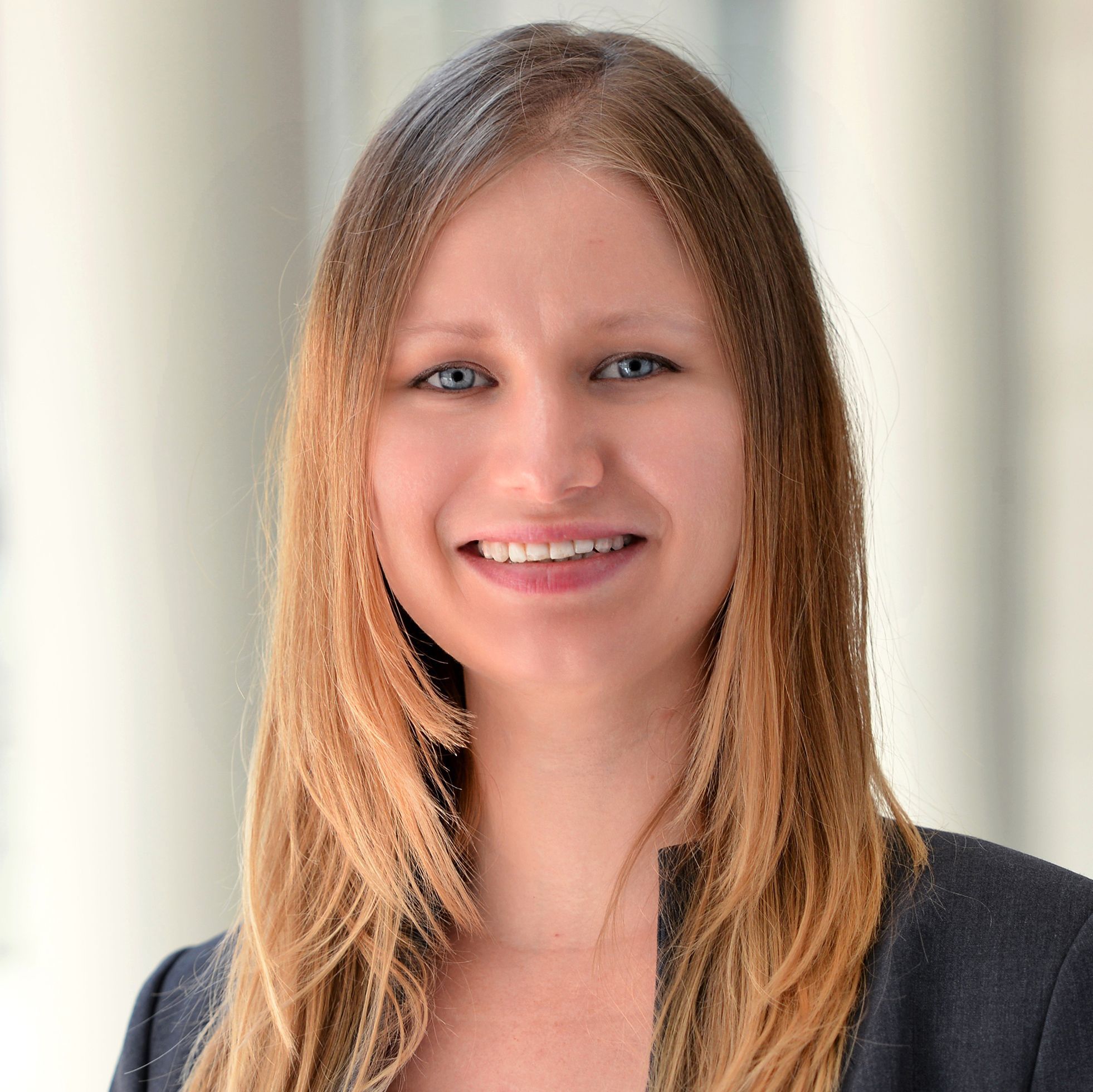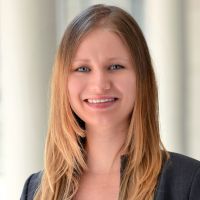 Anna Malovannaya, Ph.D.
Human; Bioinformatics; Gene Expression and Regulation; Chromosomes, Chromatin, and DNA Biology; Cancer; Genomics, Proteomics, and Metabolomics…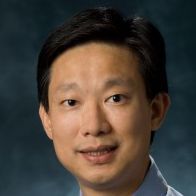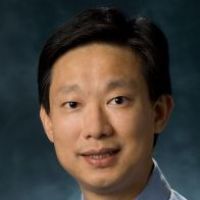 Tsz-Kwong Man, Ph.D., B.S.
Email
ctman@texaschildrenshospital.org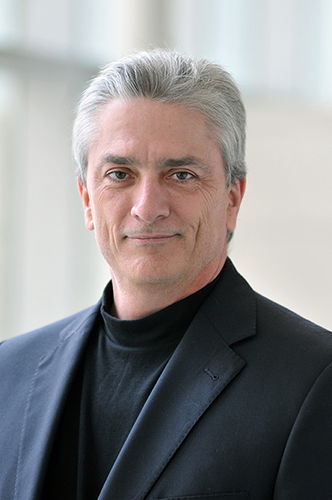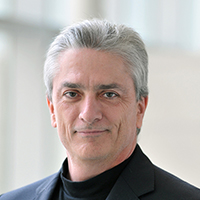 Michael A Mancini, Ph.D.
Single cell analysis of gene regulation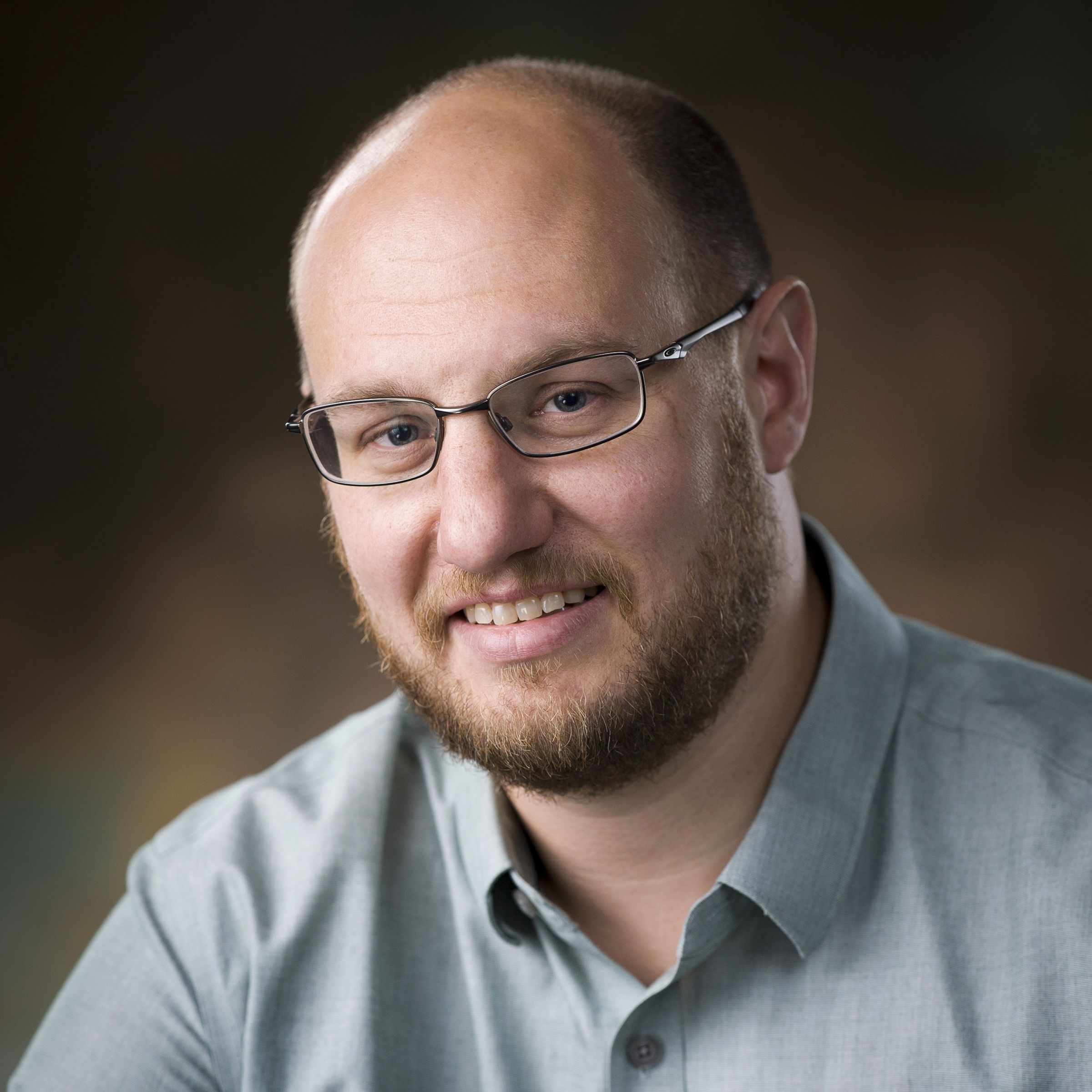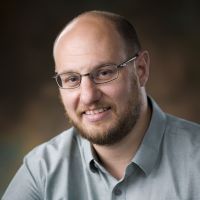 Matthew McGinley, Ph.D.
Neural mechanisms of auditory perception; Influence of brain state on perception and behavior…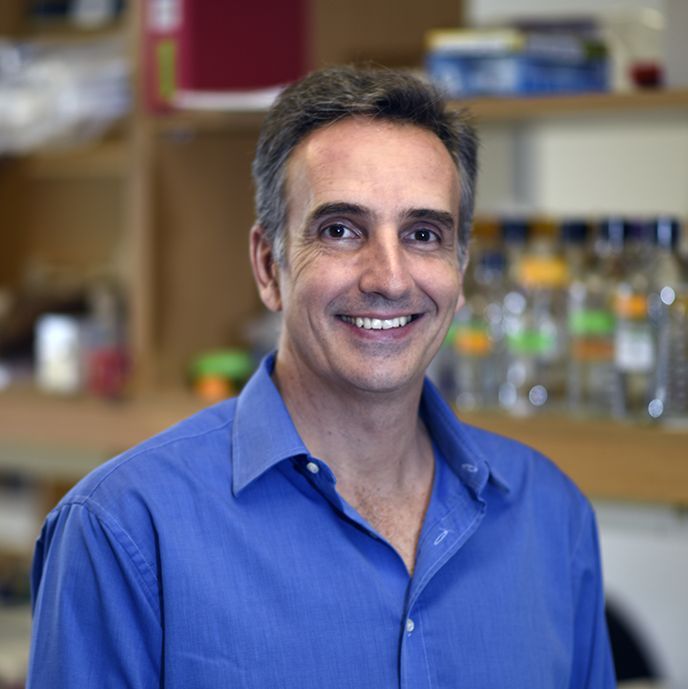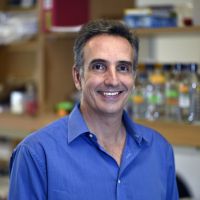 Javier F. Medina, Ph.D.
Associate Professor and Vivian L. Smith Endowed Chair in Neuroscience
Neural Circuits; Computational Neuroscience; Prediction Machines; Supervised Learning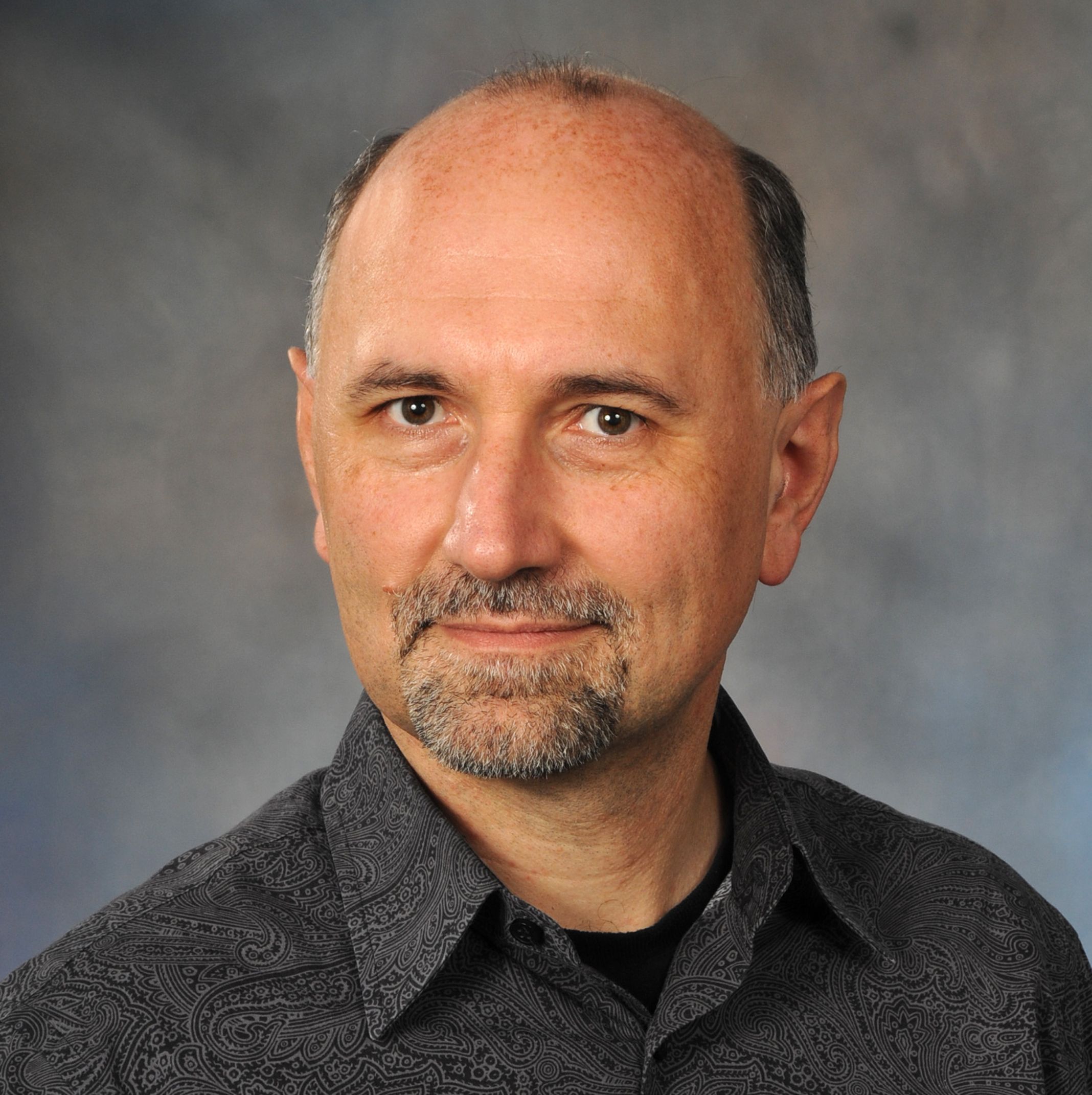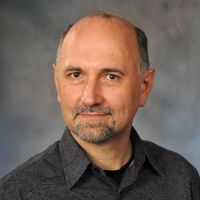 Aleksandar Milosavljevic, Ph.D.
Genomics; Cancer Genomics; Bioinformatics; Epigenomics
Faculty P-Z: Graduate Program in QCB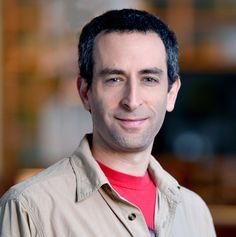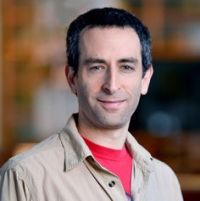 Xaq Pitkow
Computational Neuroscience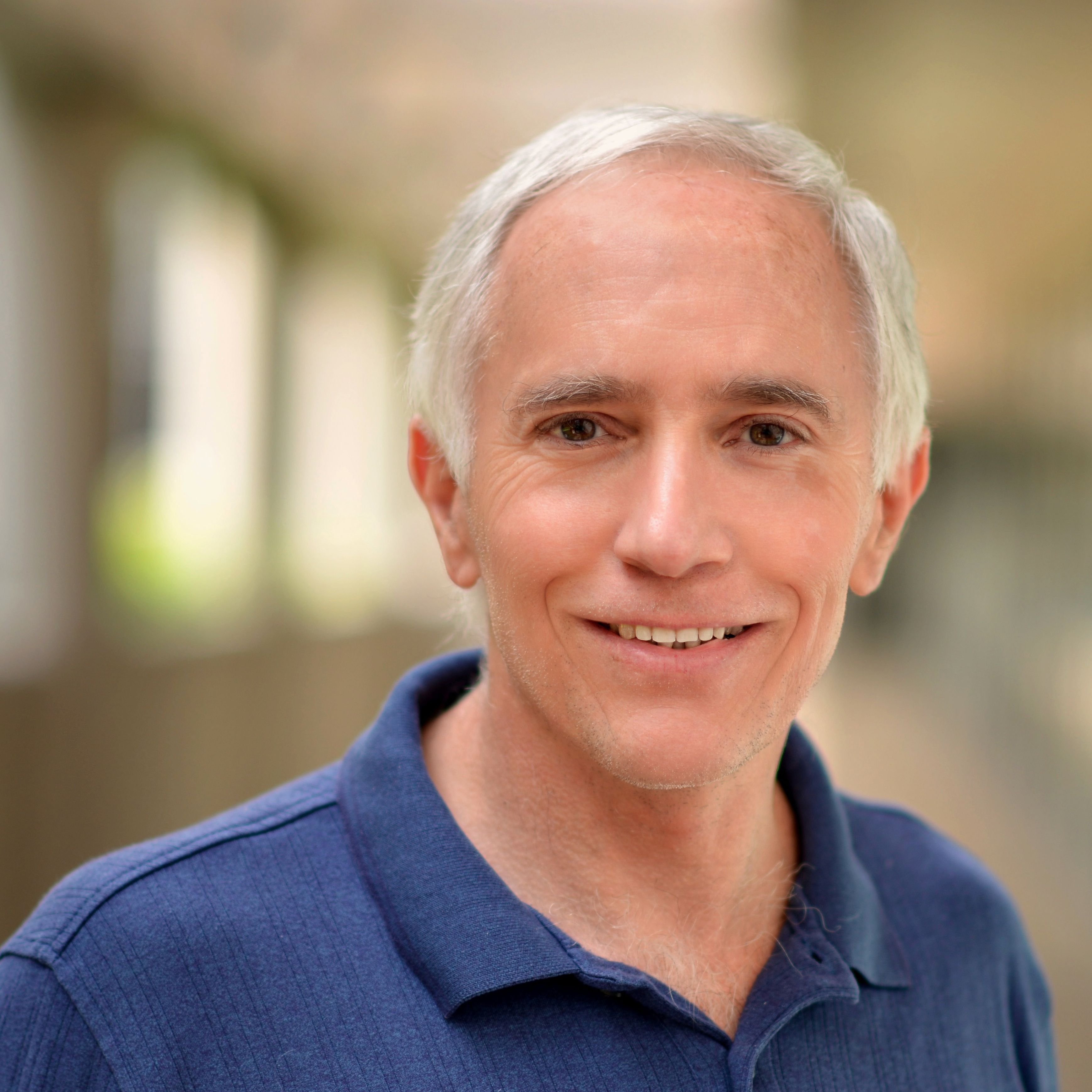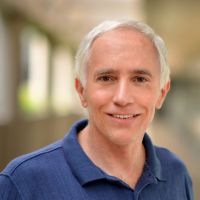 David Ress, Ph.D.
Magnetic Resonance Imaging; fMRI; Vision science; Image processing; Superior colliculus; Spatial vision; Cerebrovascular physiology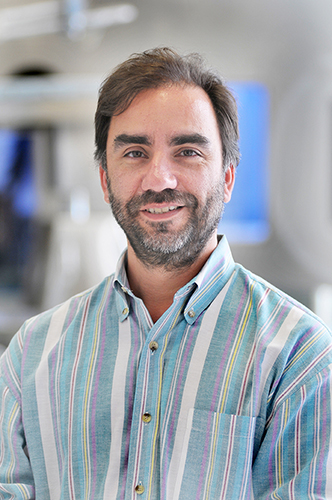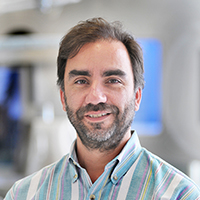 Ramiro Salas, Ph.D.
Brain Imaging; Neuropharmacology; Reward/disappointment brain processing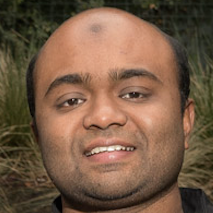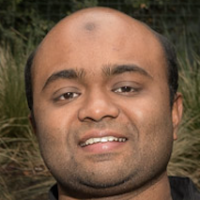 Md. Abul Hassan Samee, Ph.D.
Machine Learning; Comparative Genomics; Transcriptional Regulation; Chromatin Organization; Application of computational genomics in tissue regeneration and cancer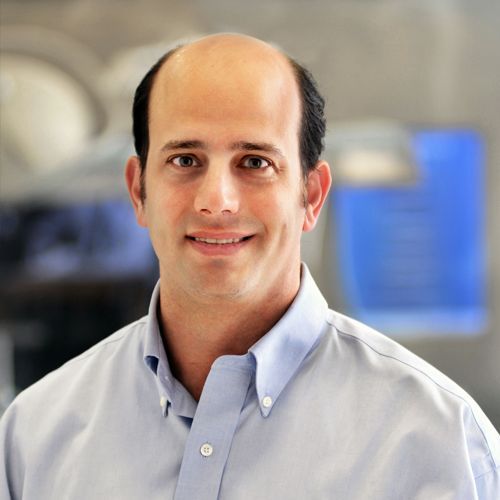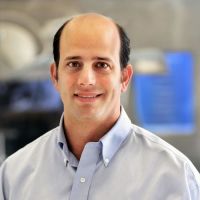 Chad A. Shaw, Ph.D.
Statistics, Genomics, Systems Biology, Bioinformatics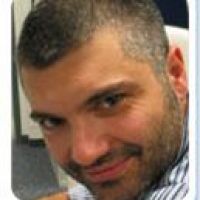 Andreas Savas Tolias, Ph.D.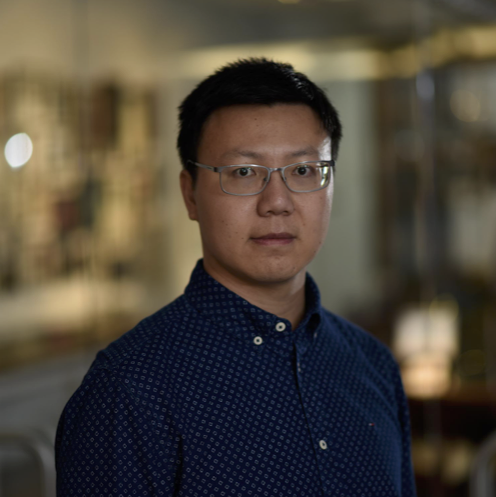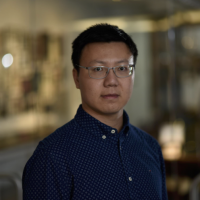 Zhao Wang, Ph.D.
Cryo-electron Microscopy and Tomography; Structural Biology and Macromolecular Assemblies; Membrane Proteins…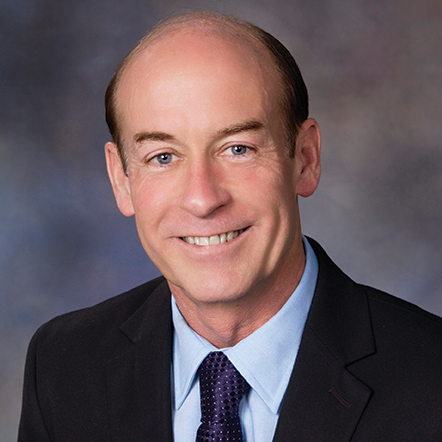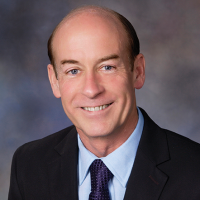 Theodore G Wensel, Ph.D.
Neuronal Signal Transduction; Cyclic Nucleotides; Phosphoinositides; G Proteins and G Protein-Coupled Receptors; Ion Channels; Mouse and Rat; Human…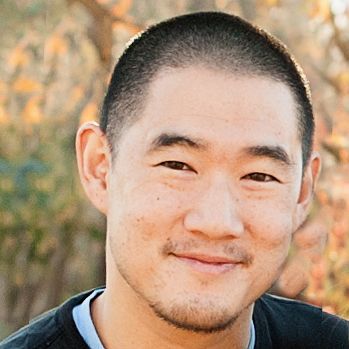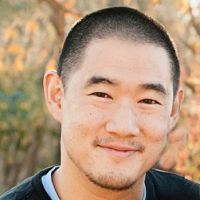 Jeffrey Min-In Yau, Ph.D.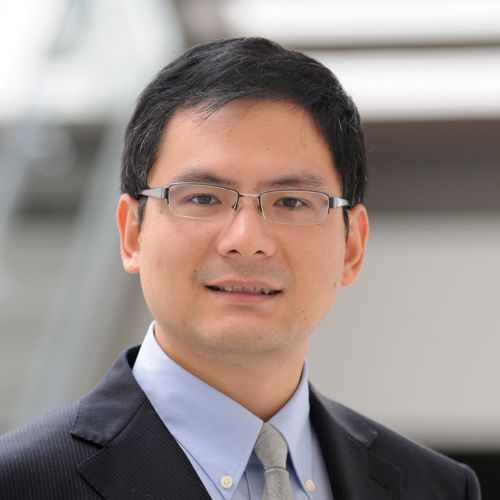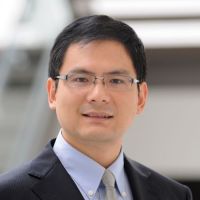 Fuli Yu, Ph.D.
Large-scale genomic studies; Informatics algorithmic R&D; Population genomics and biomedical Big Data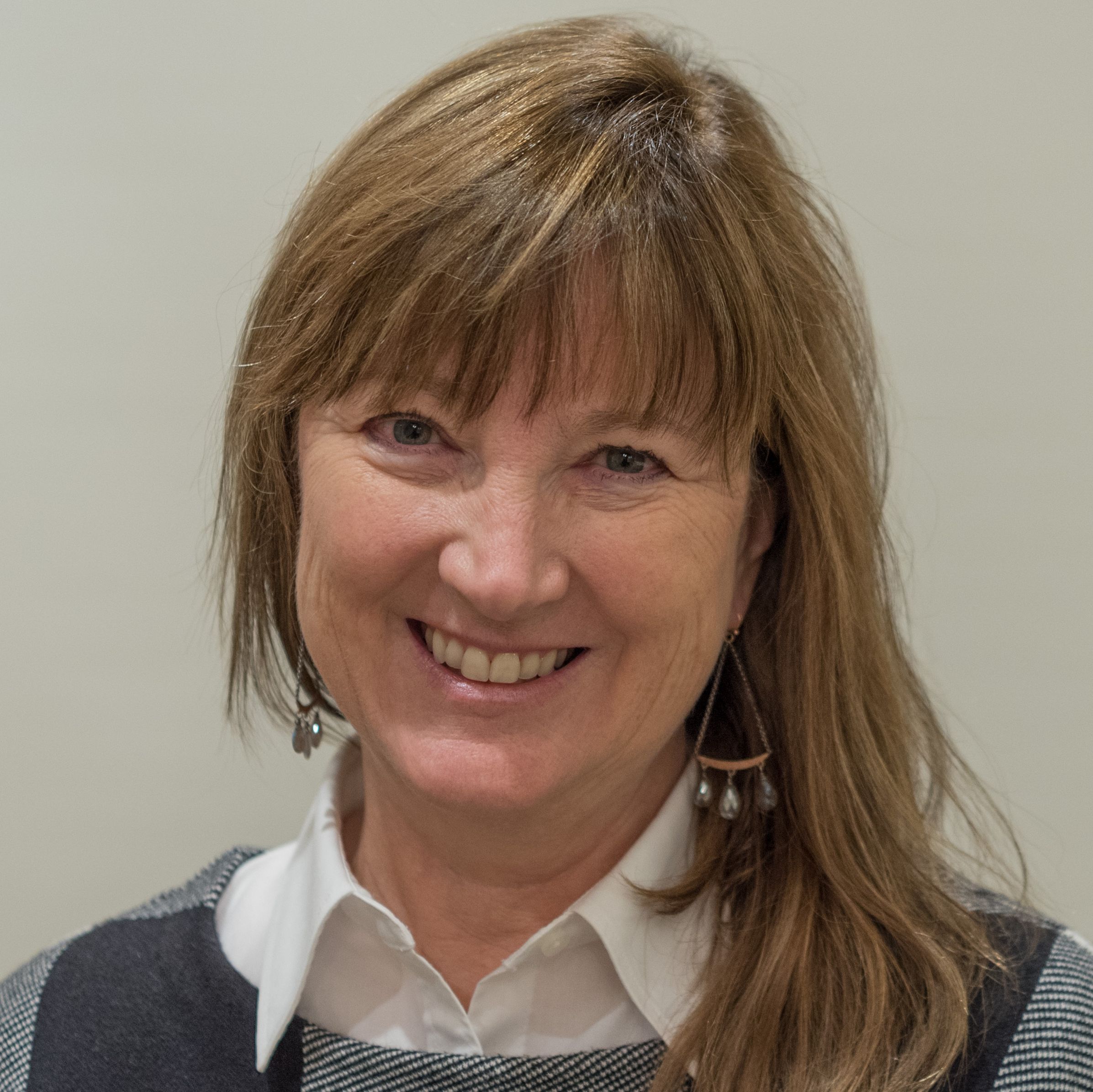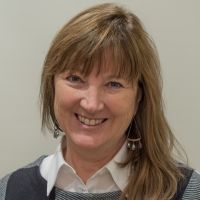 E. Lynn Zechiedrich, Ph.D.
Kyle and Josephine Morrow Chair in Molecular Virology and Microbiology
DNA supercoiling, DNA topoisomerases, antibiotic resistance, gene therapy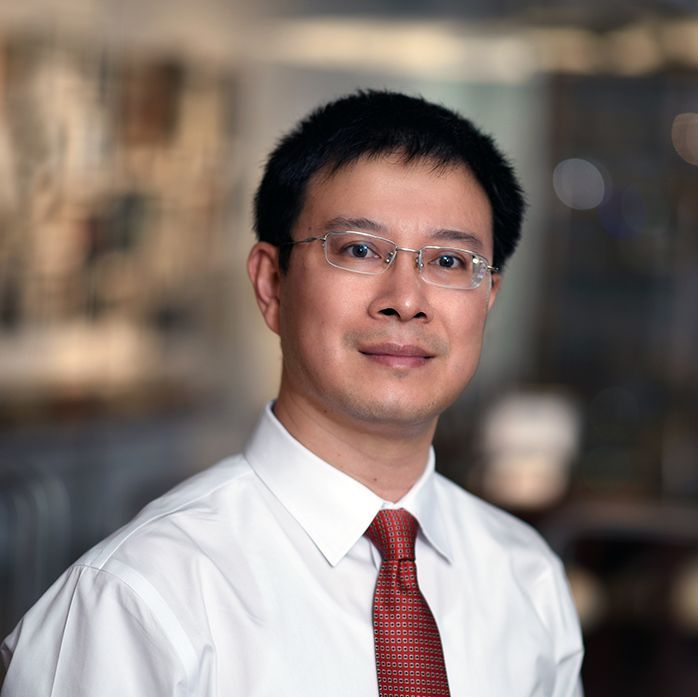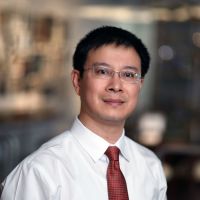 Bing Zhang, Ph.D.
Bioinformatics; Systems biology; Precision oncology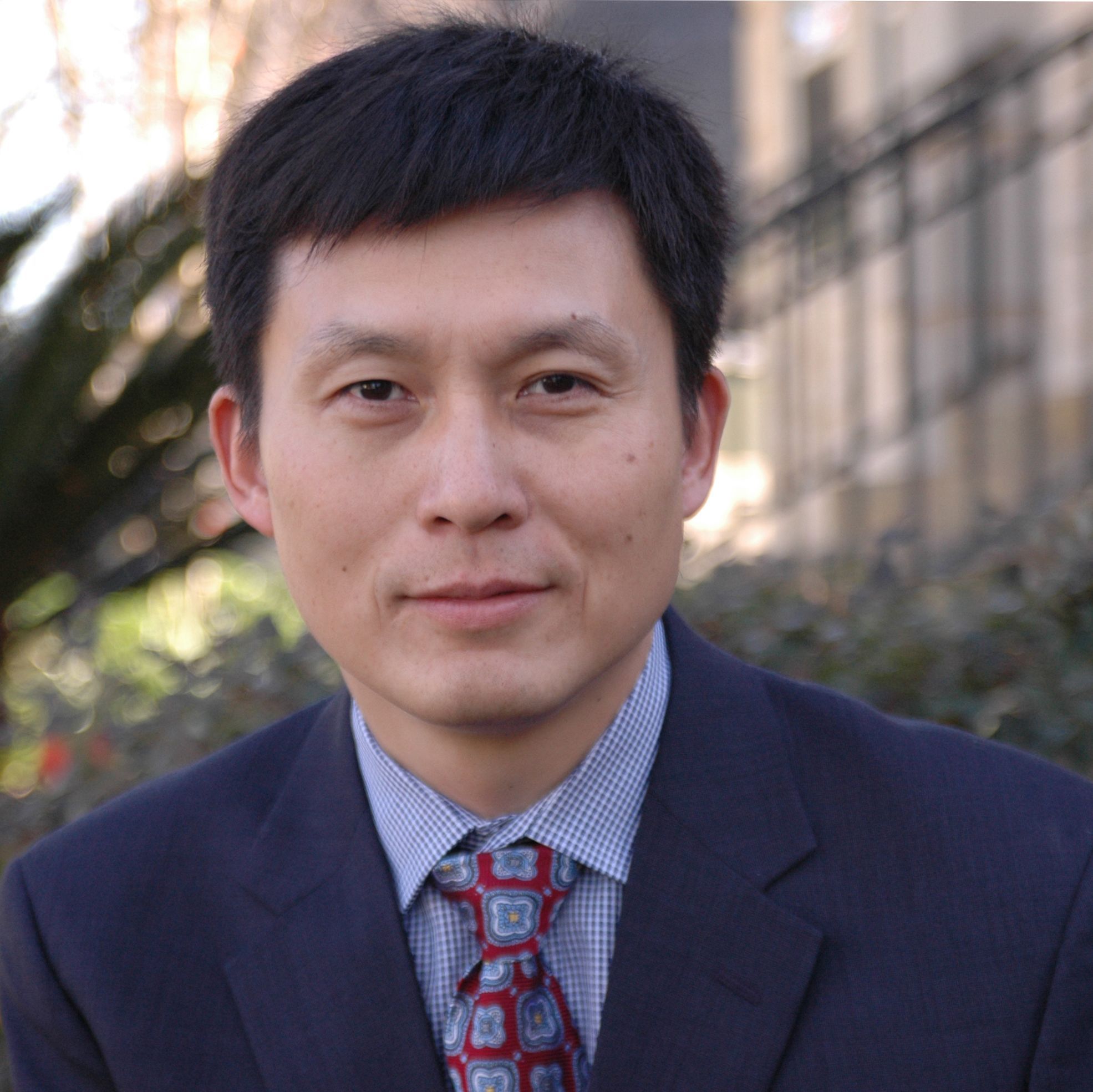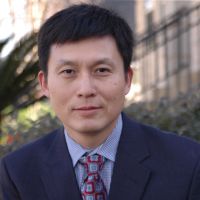 Ming Zhou, Ph.D.
Membrane Transport Proteins and Membrane Embedded Enzymes; Neuroscience; Metabolism; Enzymology; Structural Biology; Biomembranes; Cancer Biology…