The following lists the graduate students currently working in laboratories of faculty in the Department of Molecular Virology and Microbiology. Also included are students from other programs, who work in departmental laboratories and interact with MVM students on a daily basis. 
Students A-H: Molecular Virology and Microbiology Graduate Program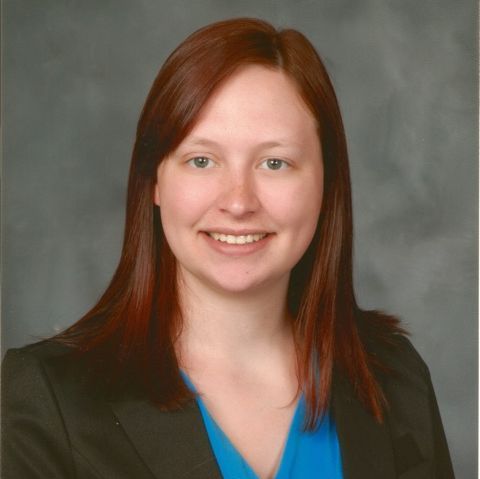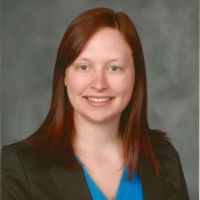 Brittany Armstrong
Email
brittany.armstrong@bcm.edu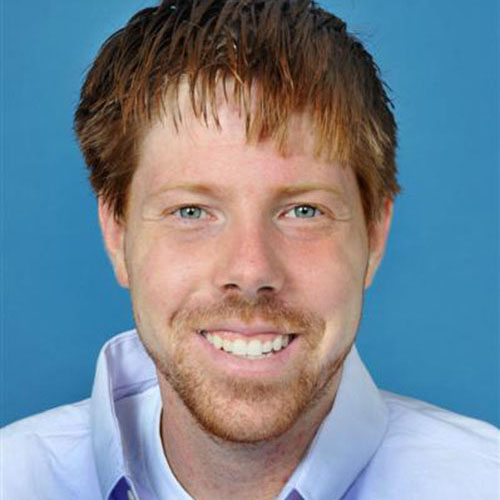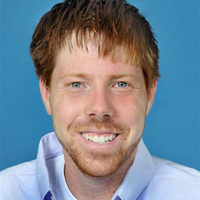 Zachary Christopher Conley, B.S.
Grad Student - 5th Year - Mentor: Lynn Zechiedrich, Ph.D.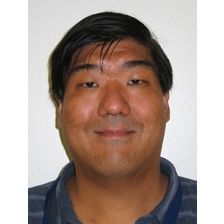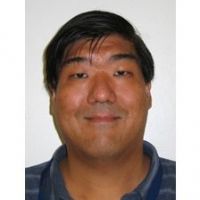 Kenichiro Fujiwara
Email
kenichiro.fujiwara@bcm.edu
Students I-T: Molecular Virology and Microbiology Graduate Program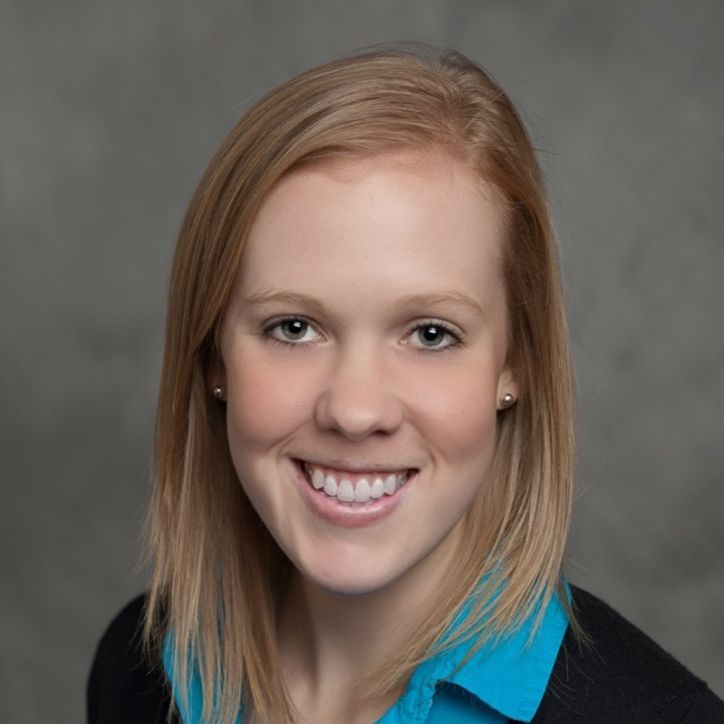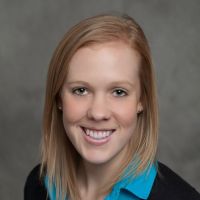 Stephanie LeValley
Email
stephanie.levalley@bcm.edu
Students W-Z: Molecular Virology and Microbiology Graduate Program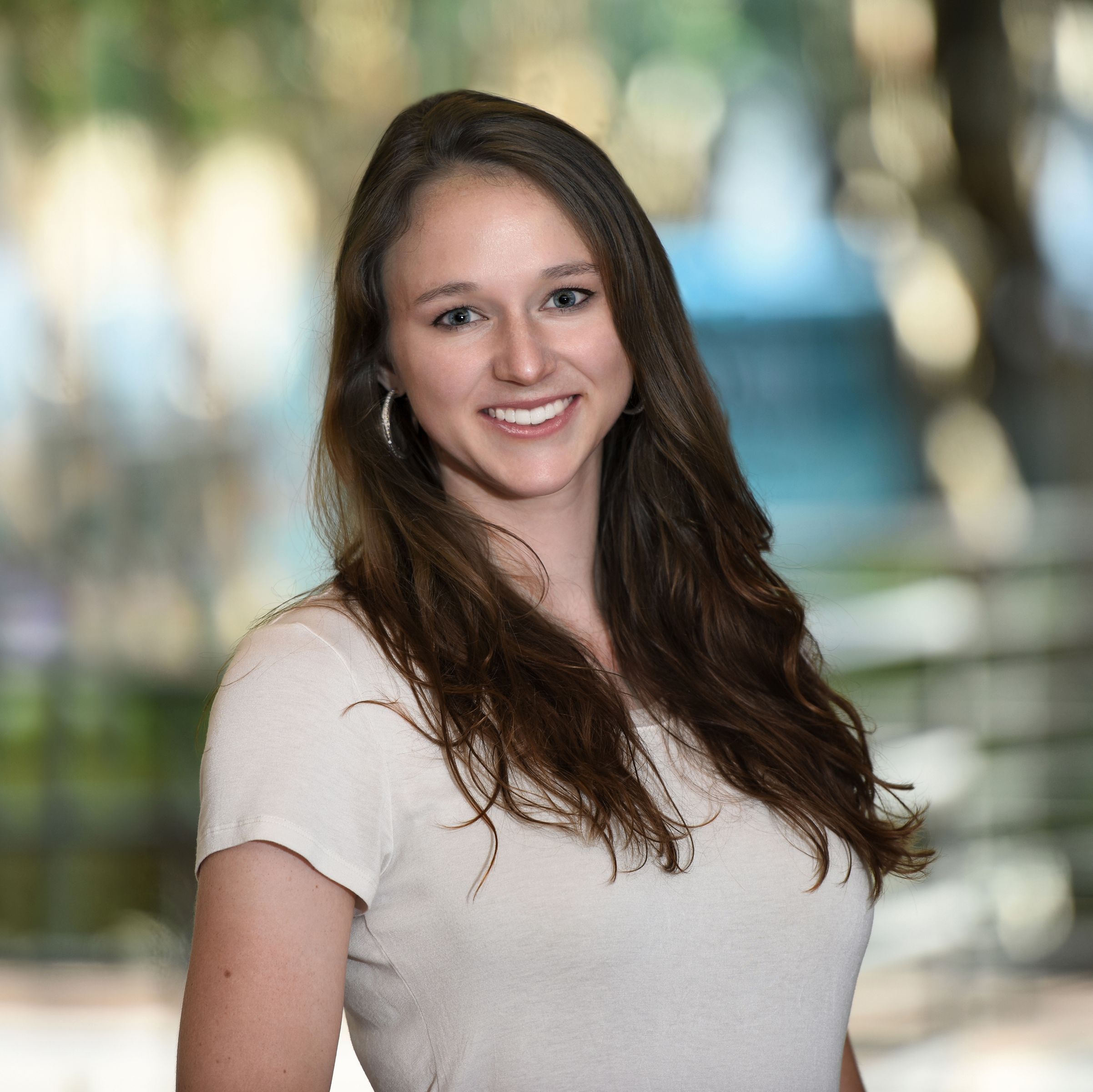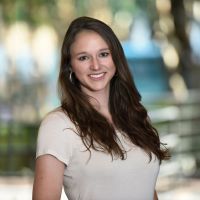 Jessica Lee Weckhorst
Email
jessica.weckhorst@bcm.edu