Faculty Eligible to Accept Students
The following Baylor College of Medicine faculty members, listed in alphabetical order are currently eligible to accept graduate students for Ph.D. training in their laboratories. 
View the entire faculty list for the Department of Molecular and Human Genetics on the department site.
View the training faculty sorted by research subject or organism. 
Faculty A-D: Graduate Program in Molecular and Human Genetics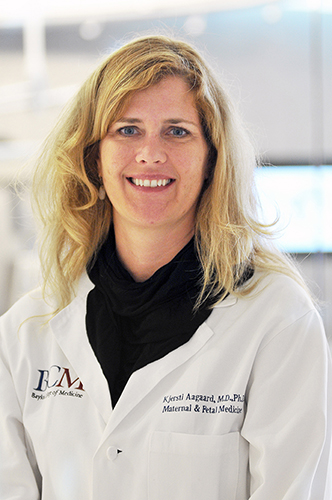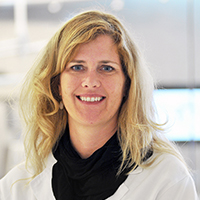 Kjersti Marie Aagaard, M.D., Ph.D.
Microbiome interactions to preterm birth; The in utero environment and epigenetics in fetal programming and development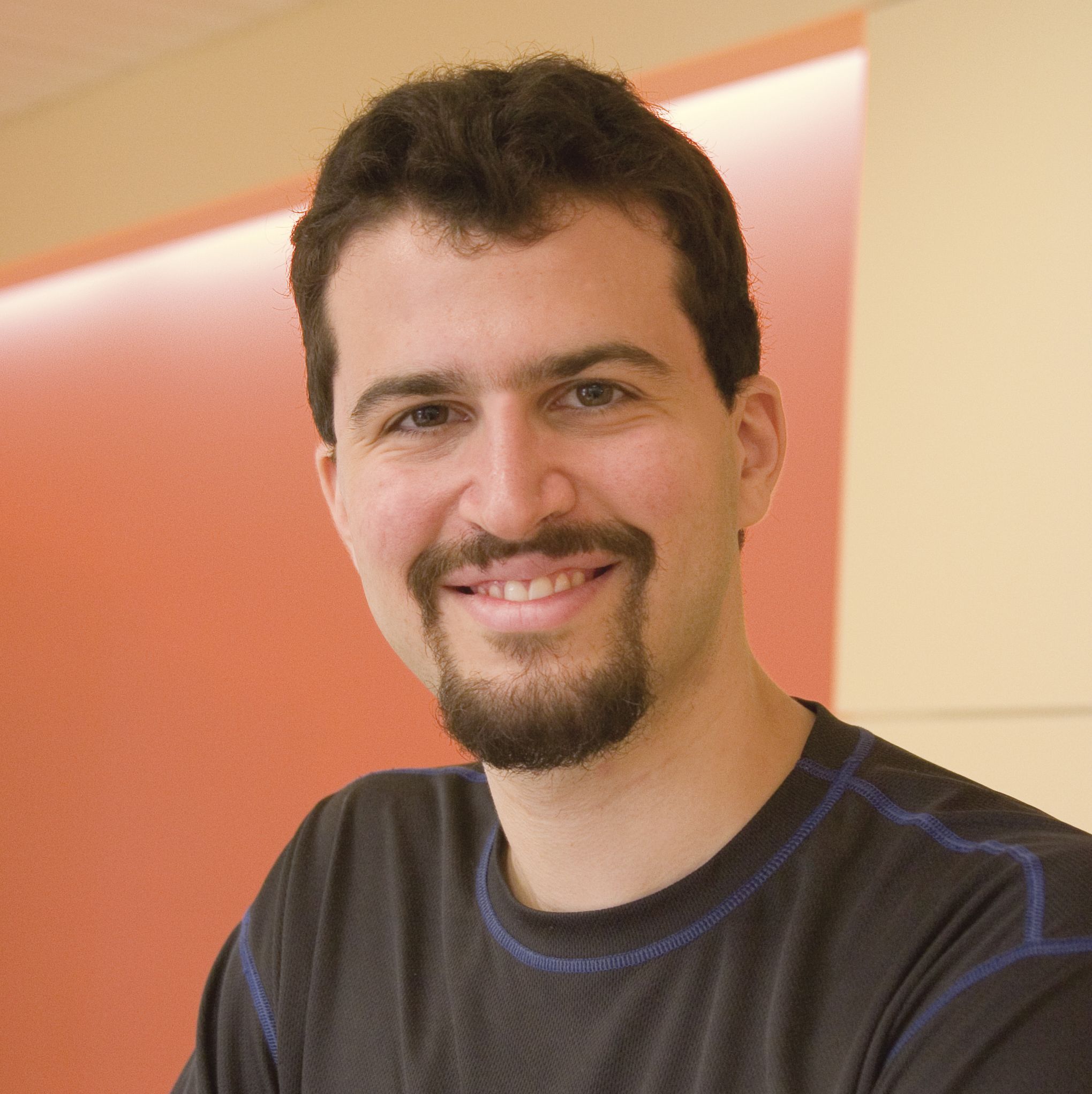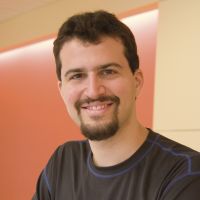 Erez S Lieberman Aiden, Ph.D.
Integrating mathematical and physical theory with the invention of new technologies with a central focus on the study of how genomes fold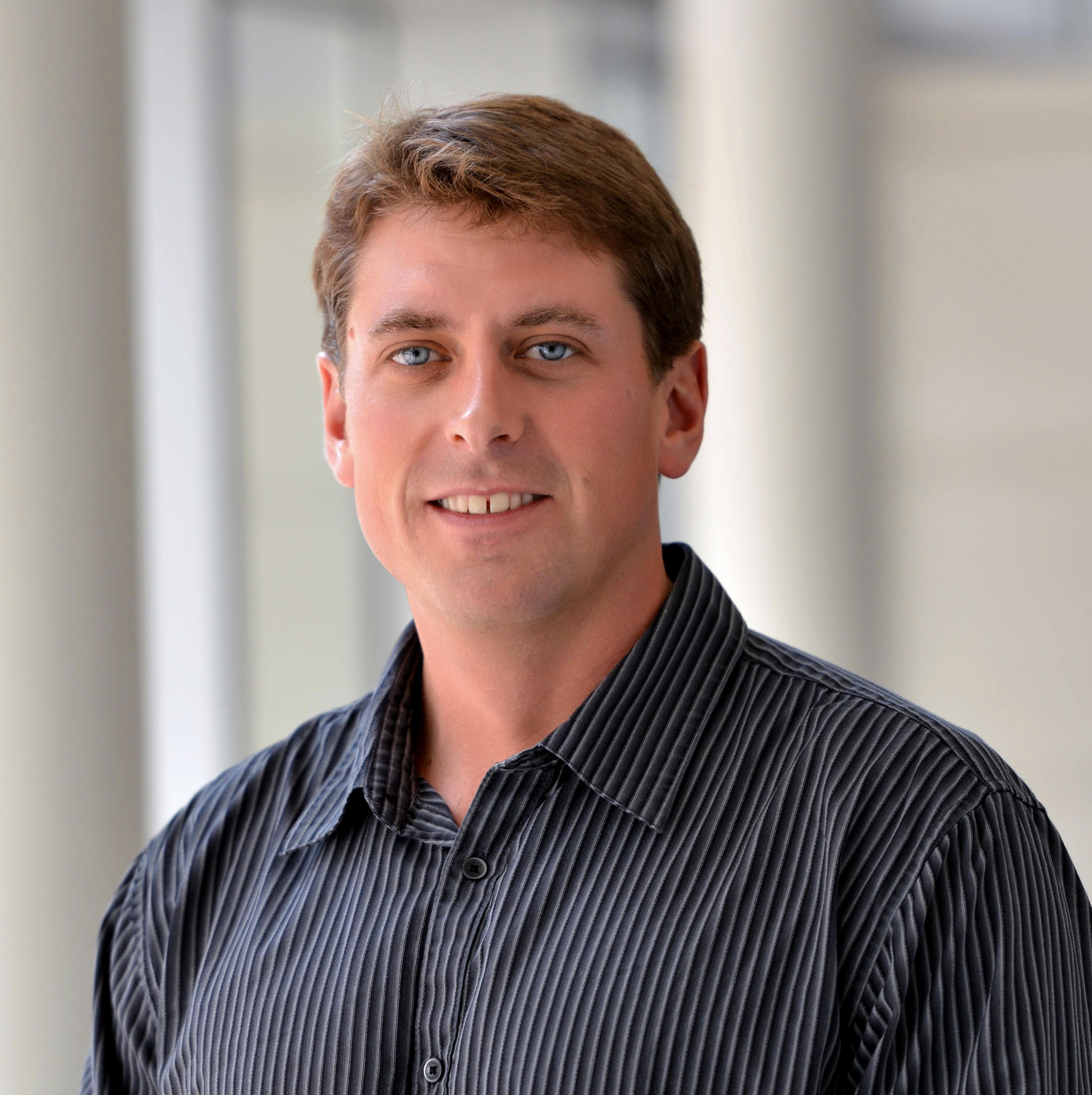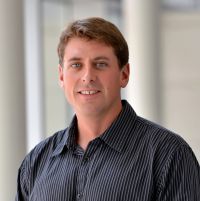 Benjamin Russell Arenkiel, Ph.D.
Molecular genetic studies to investigate mechanisms of neural circuit formation, function, and maintenance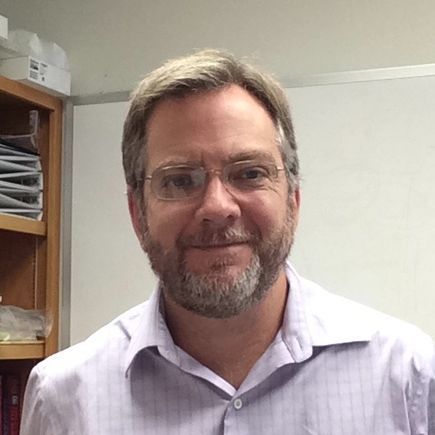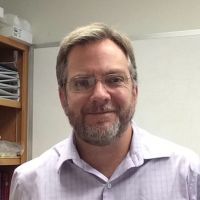 David B. Bates
Chromosome dynamics, molecular mechanisms of DNA replication, and cell cycle control in E. coli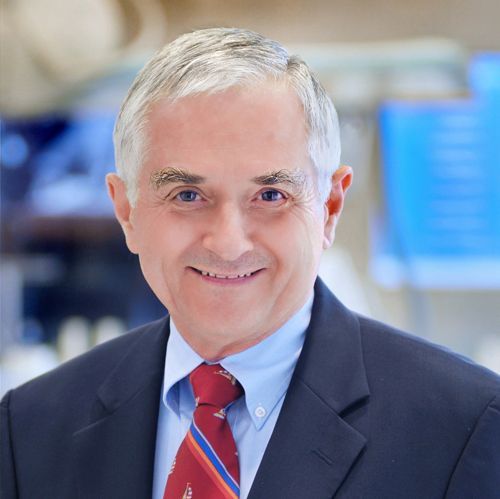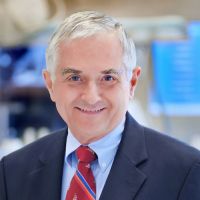 Arthur L Beaudet, M.D.
Henry and Emma Meyer Chair and Professor
Neuronal carnitine deficiency as a risk factor for autism; Prader-Willi and Angelman syndrome; Genotype-phenotype correlations for CHRNA7…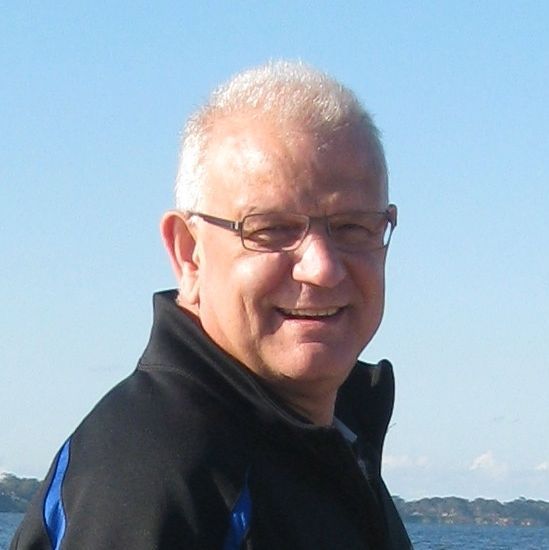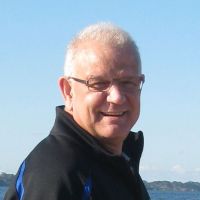 Hugo J Bellen, D.V.M., Ph.D.
Mitochondria and neuronal degeneration, and technology development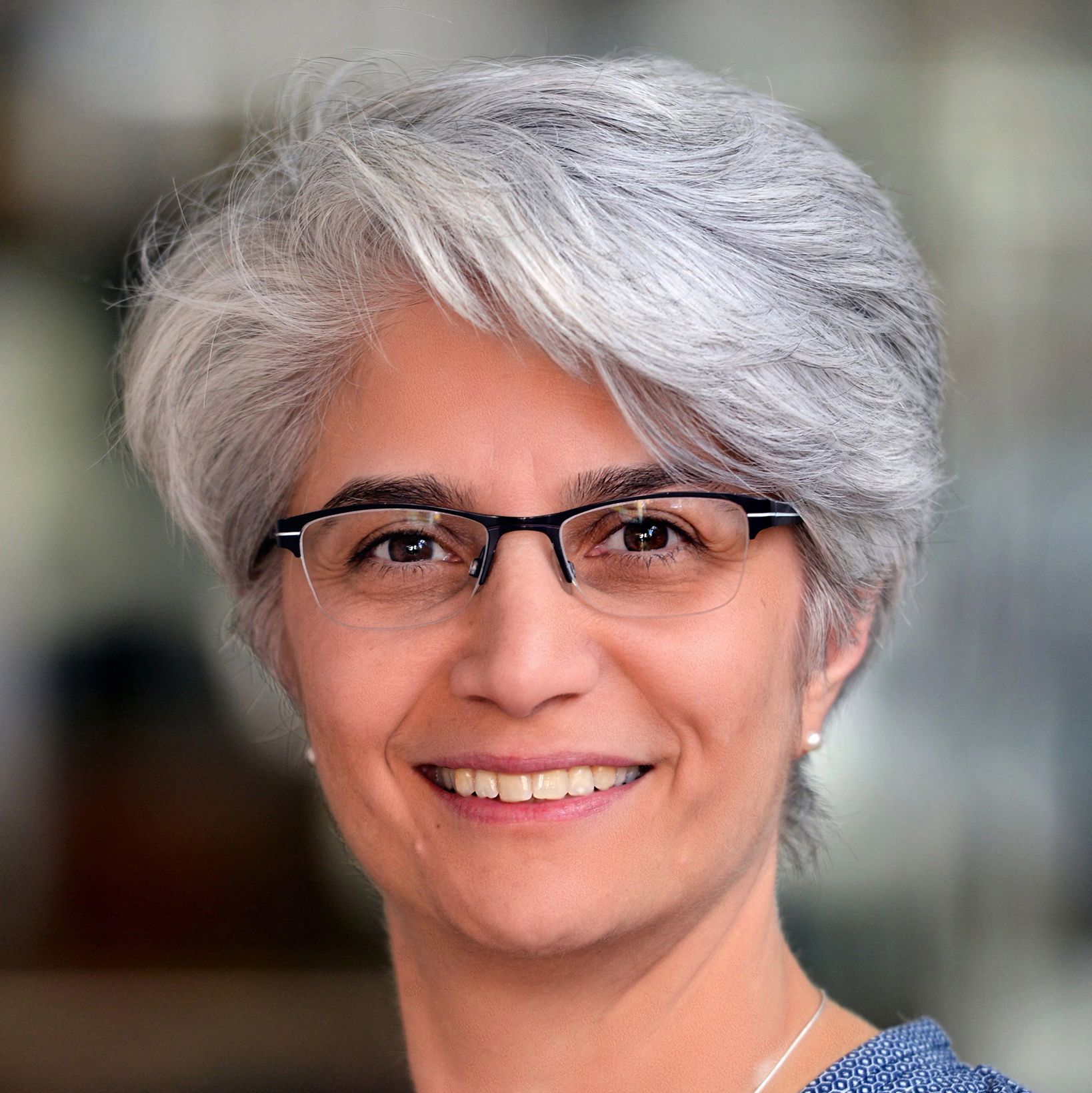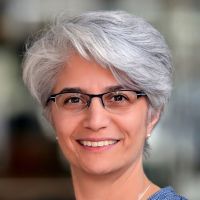 Alison Ann Bertuch, M.D., Ph.D.
Basic mechanisms of telomere maintenance, structure, and function and DNA repair in the yeast model organism and human cells…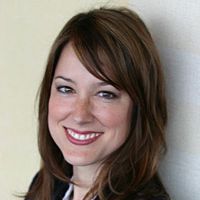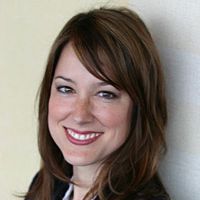 Penelope E Bonnen, Ph.D., B.S.
Functional genomics, bioinformatics, metabolomics and human genetics of mitochondrial and metabolic disease.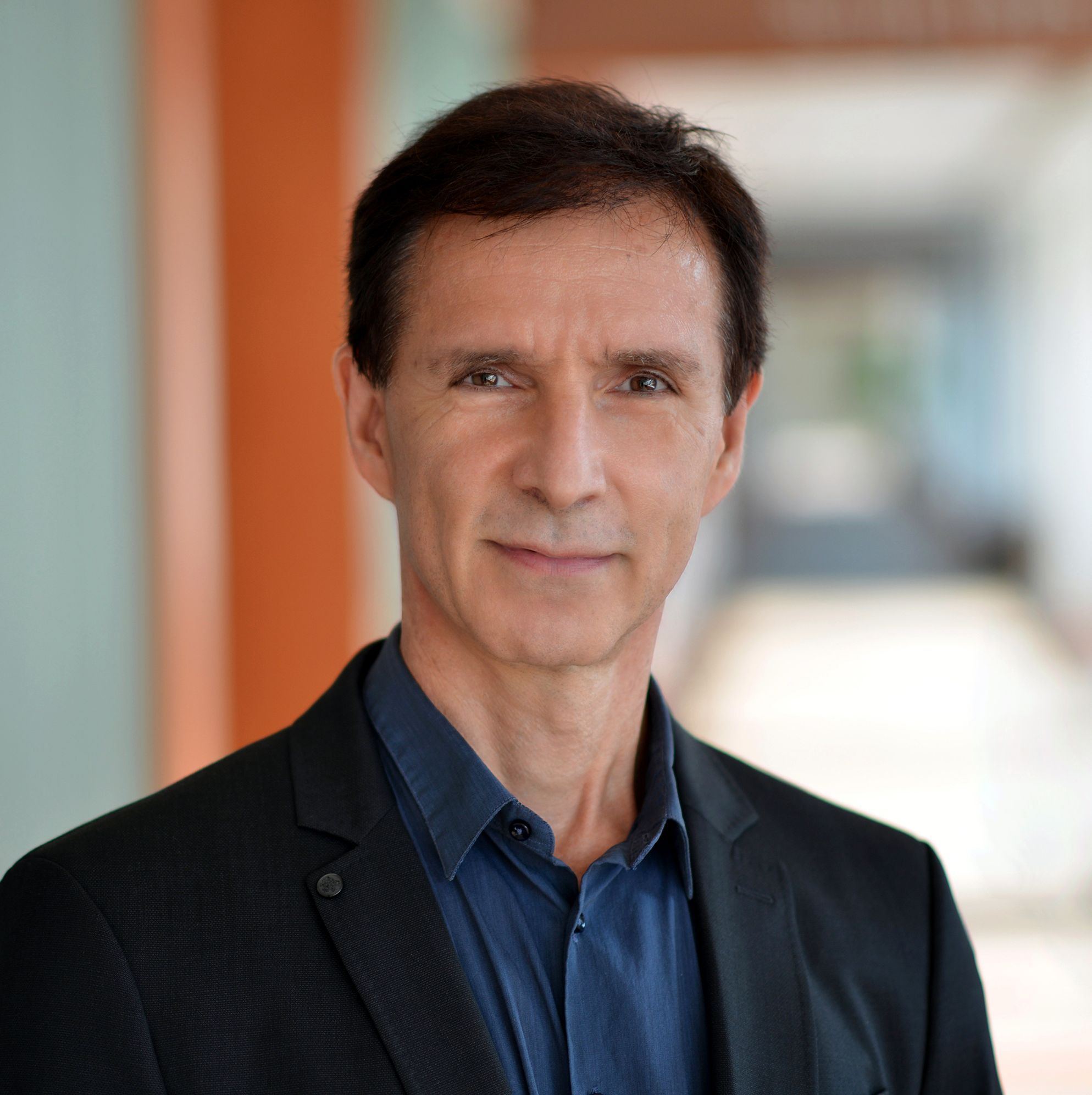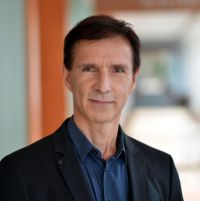 Juan Botas, Ph.D.
Comparative analysis of pathogenic mechanisms in neurodegenerative disorders; Screens for common 'drugable' targets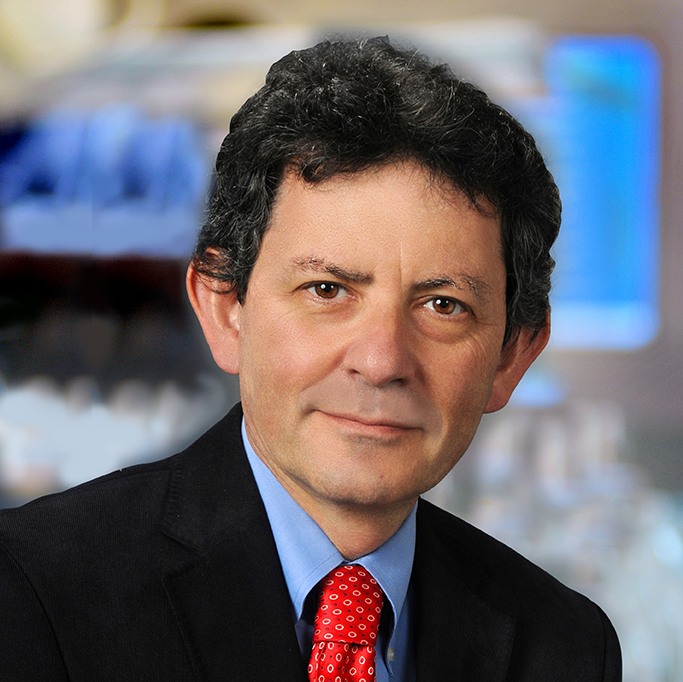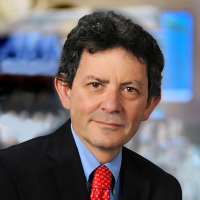 Malcolm K Brenner, M.D., Ph.D.
Use of gene therapy to improve responses to cancer
Rui Chen, Ph.D.
Functional genomics of visual system development and diseases; High throughput technology; Bioinformatics
Chonghui Cheng, M.D., Ph.D.
RNA; Alternative splicing; Breast Cancer Metastasis; Clinical Applications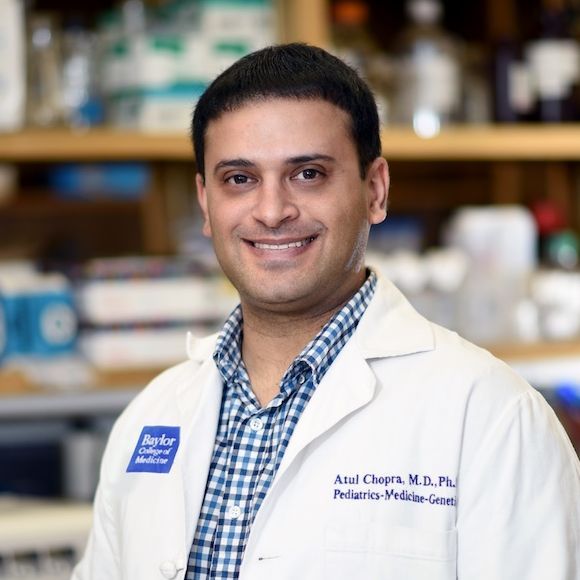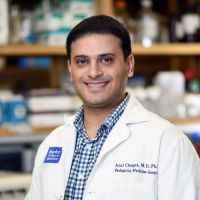 Atul Chopra, M.D., Ph.D.
Caroline Wiess Law Scholar, Assistant Professor
Energy and metabolic homeostasis, asprosin biology, identification of novel disorders of energy balance in humans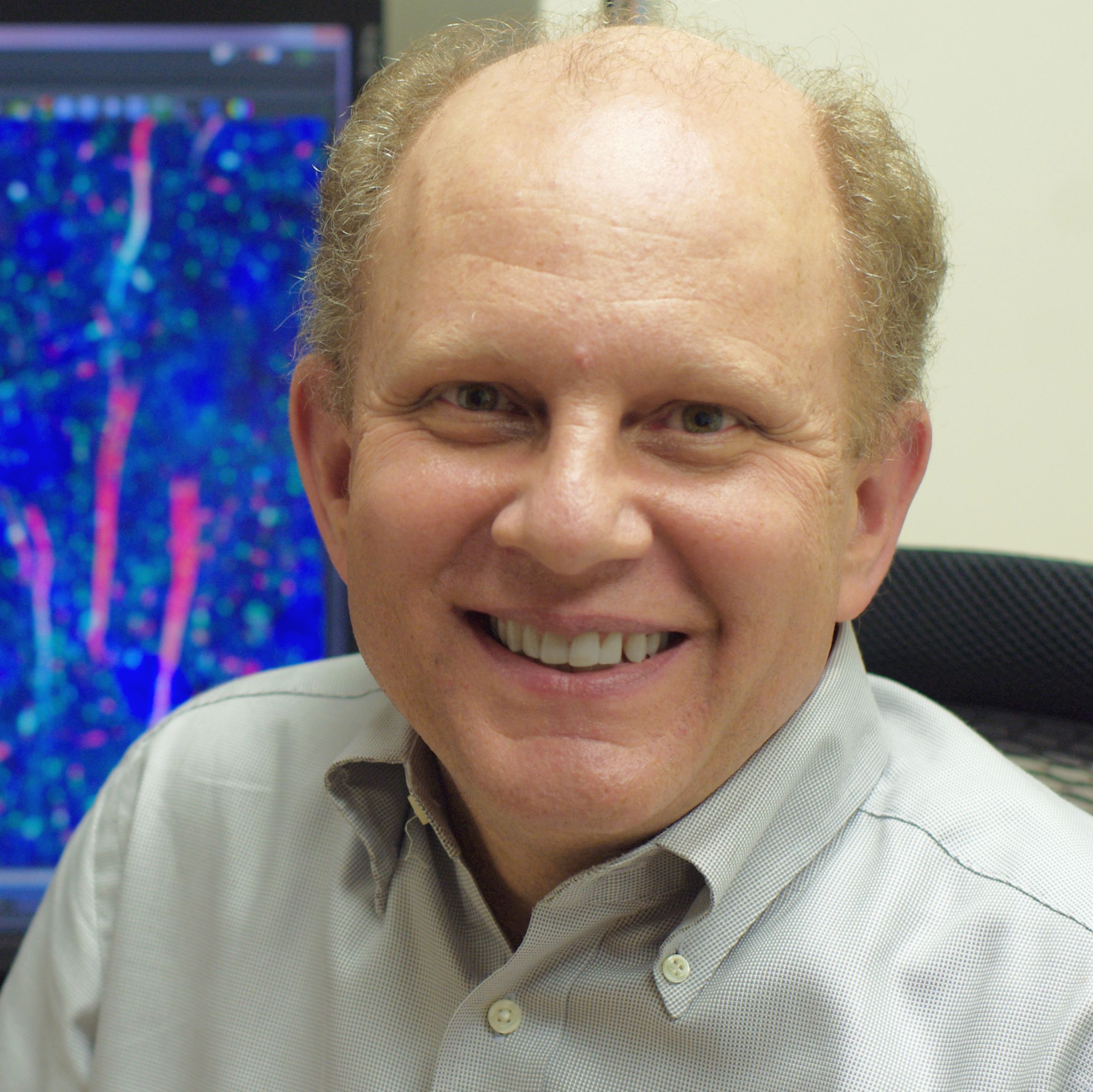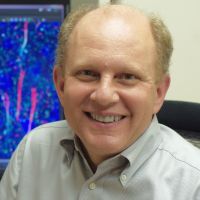 Edward C Cooper, M.D., Ph.D.
Voltage-gated sodium and potassium channel diseases of the axon: evolution, mechanisms, animal models, and therapeutics; Epilepsy and seizures…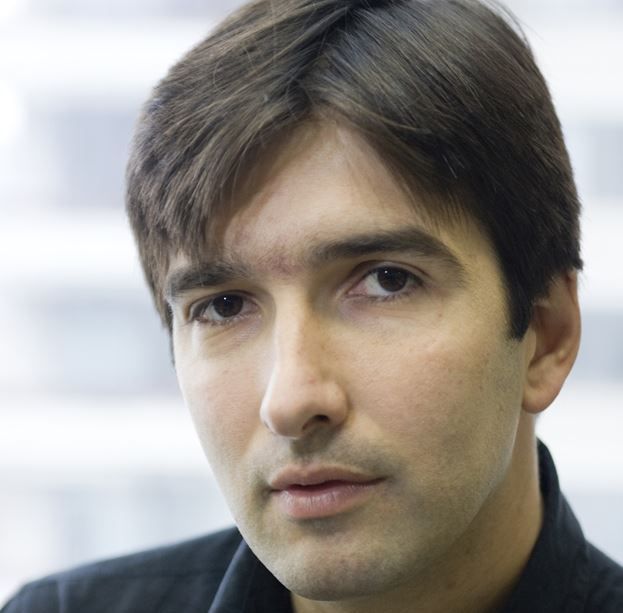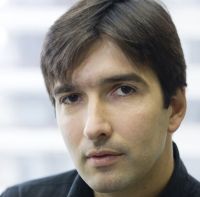 Mauro Costa-Mattioli, Ph.D.
Associate Professor and Cullen Foundation Endowed Chair
Cellular and molecular mechanism of memory storage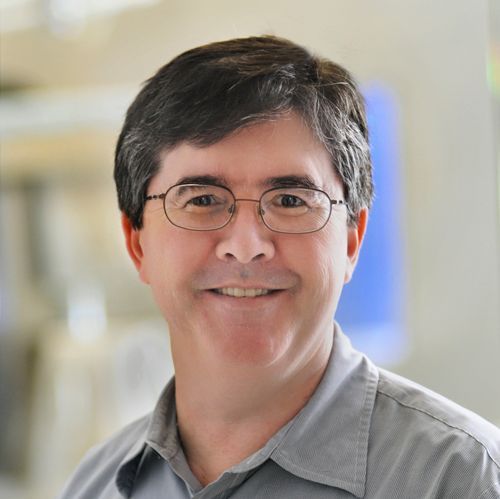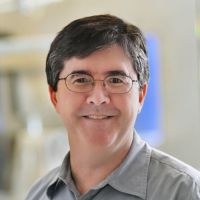 William James Craigen, M.D., Ph.D.
Regulation of cellular energy metabolism; Genetic Disorders and Metabolic Disorders; Mouse models of metabolic diseases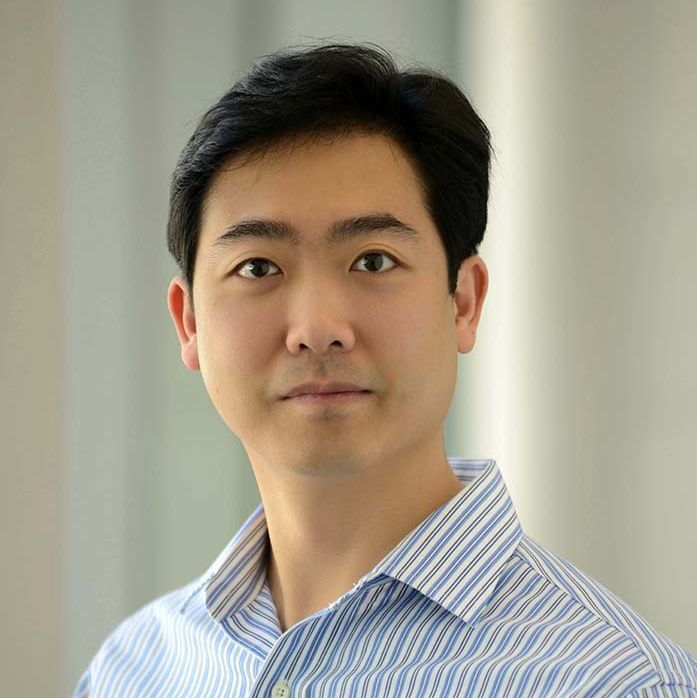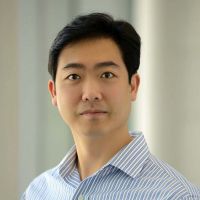 Weiwei Dang, Ph.D.
Our lab uses yeast replicative aging as a model, together with human primary cell lines and adult stem cells, to study evolutionarily conserved epigenetic mechanisms during aging and development of age-related cancers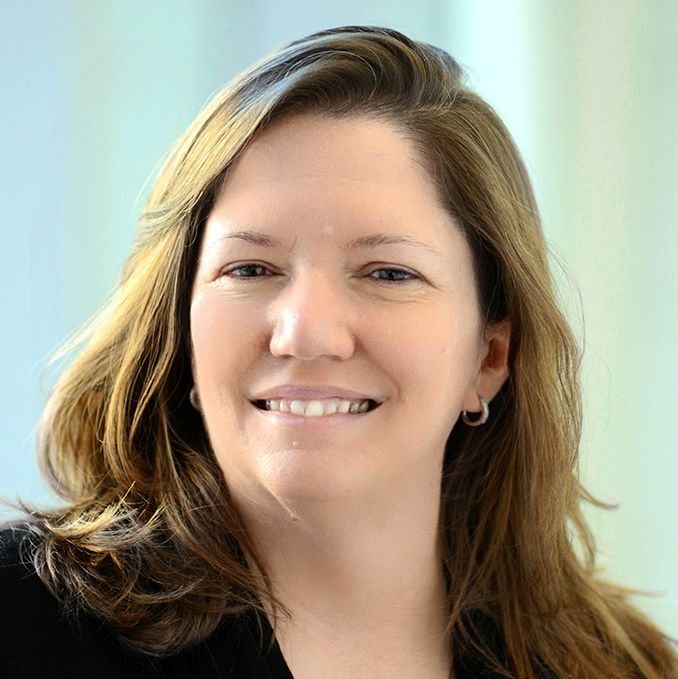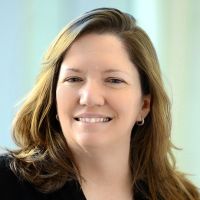 Mary E. Dickinson, Ph.D.
Professor and Kyle and Josephine Morrow Endowed Chair
Vascular remodeling and heart morphogenesis in early vertebrate embryos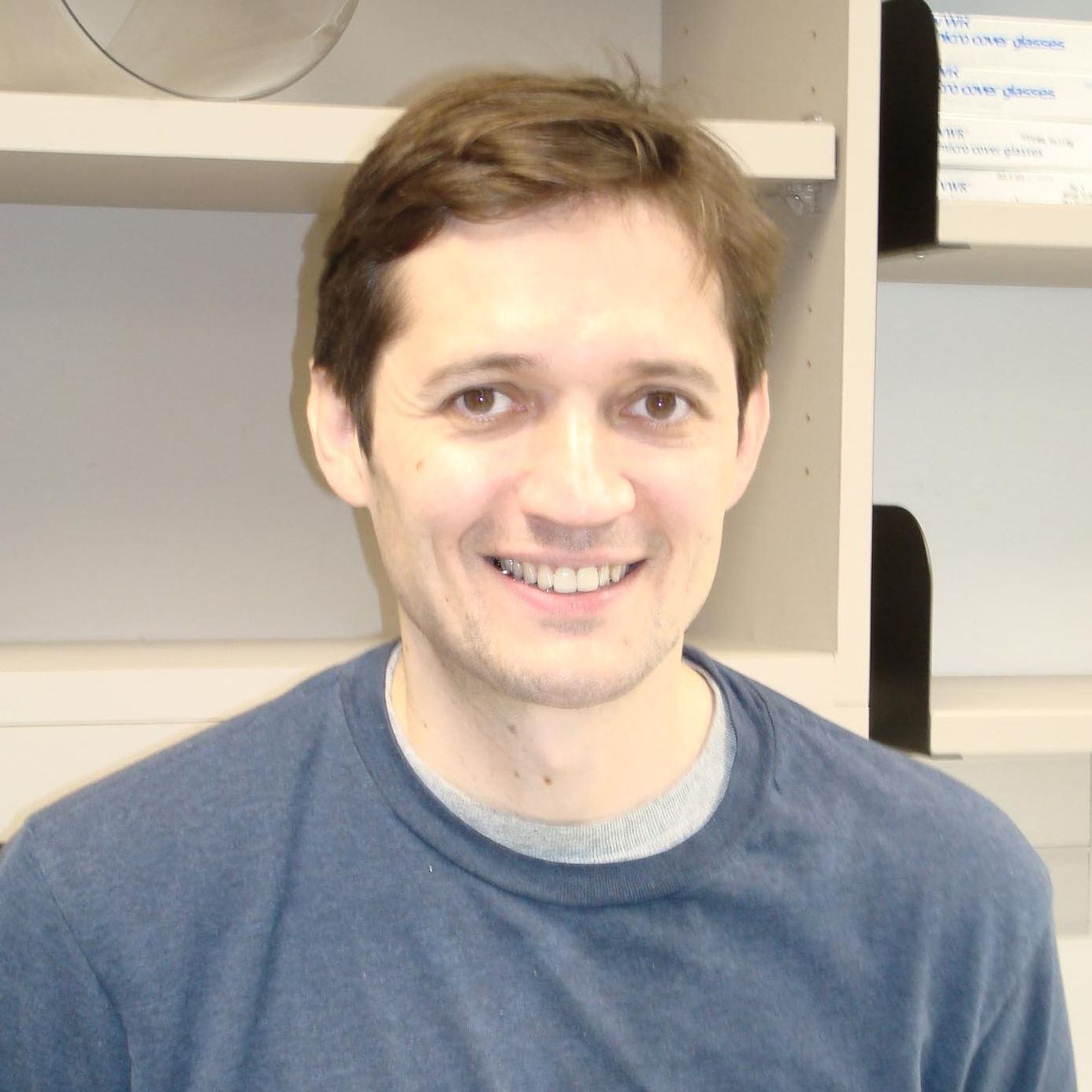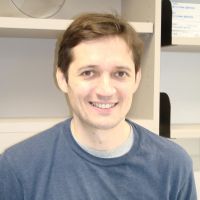 Herman A. Dierick, M.D.
Genetic and neurobiological mechanism of Drosophila aggression
Faculty G-L: Graduate Program in Molecular and Human Genetics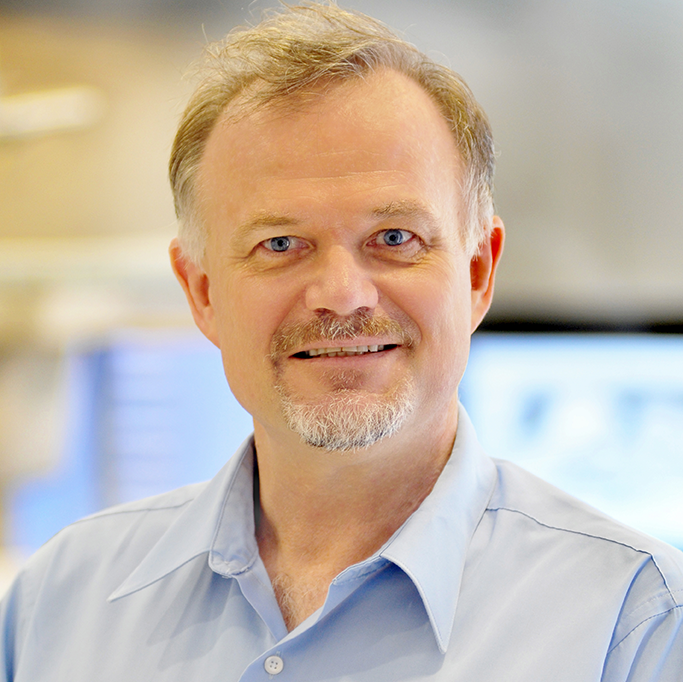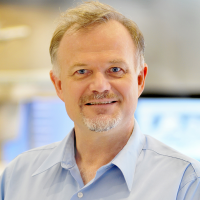 Richard A Gibbs, Ph.D.
Wofford Cain Chair and Professor
Genome science, human molecular evolution, and molecular basis of inherited disease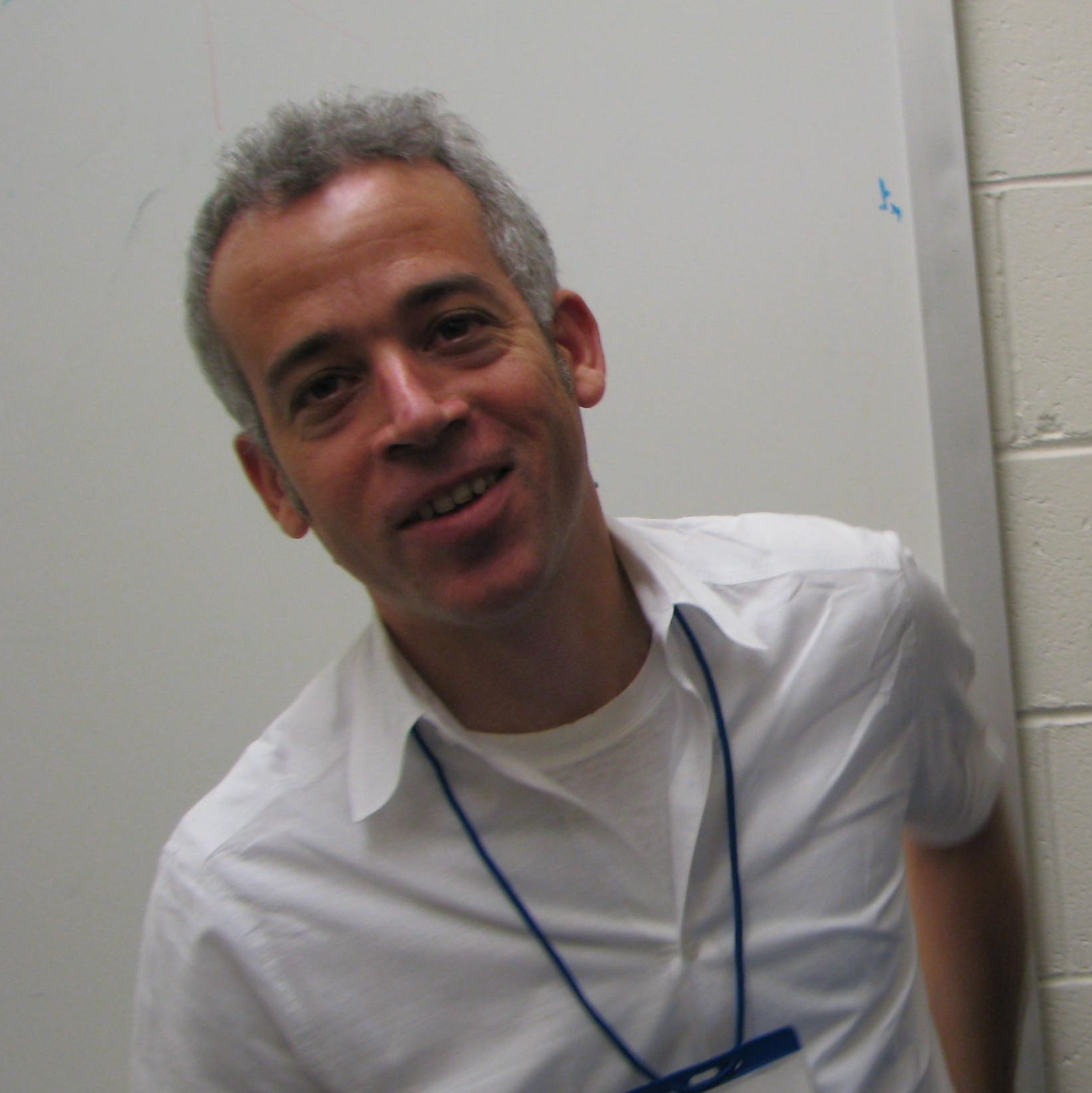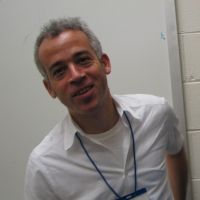 Ido Golding, Ph.D.
Biophysics and Computational Biology; Mouse and Rat; Bacteria and Phage; Fly and Worm; Synthetic Biology and Systems Biology…
Margaret A Goodell, Ph.D.
Murine and human hematopoietic stem cells; Genetic and epigenetic regulation and development.
Andy Groves, Ph.D.
Professor and Director, Graduate Program in Developmental Biology
The development, evolution, and regeneration of the inner ear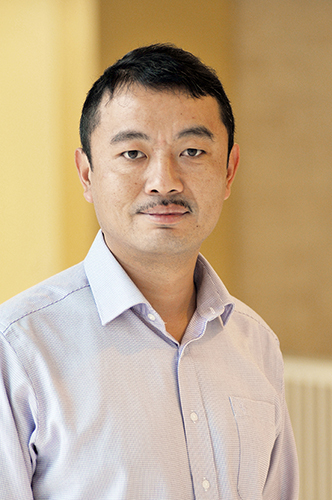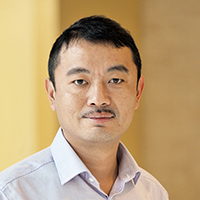 Yongtao Guan, Ph.D.
Statistical genetics/genomics; Statistical and computational methods for next-gen sequencing; Bayesian statistics; Markov chain Monte Carlo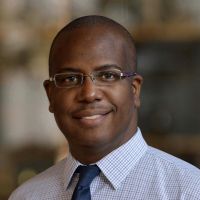 Neil Hanchard, M.D., Ph.D.
Global health genomics; Genetics of complex pediatric disease traits; Genome-wide DNA methylation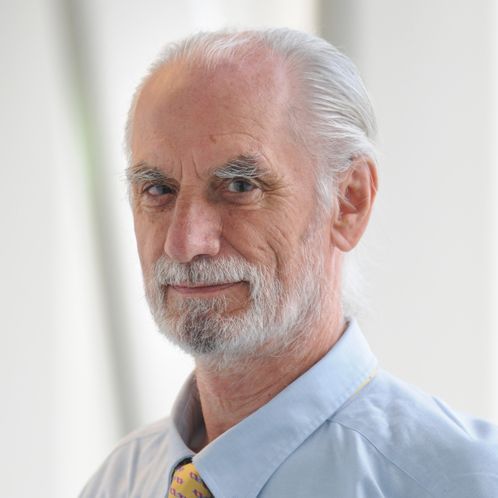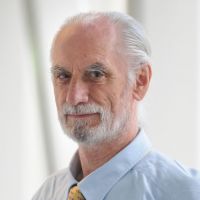 Philip J Hastings, Ph.D.
Mechanism of amplification and genome instability in Escherichia coli and human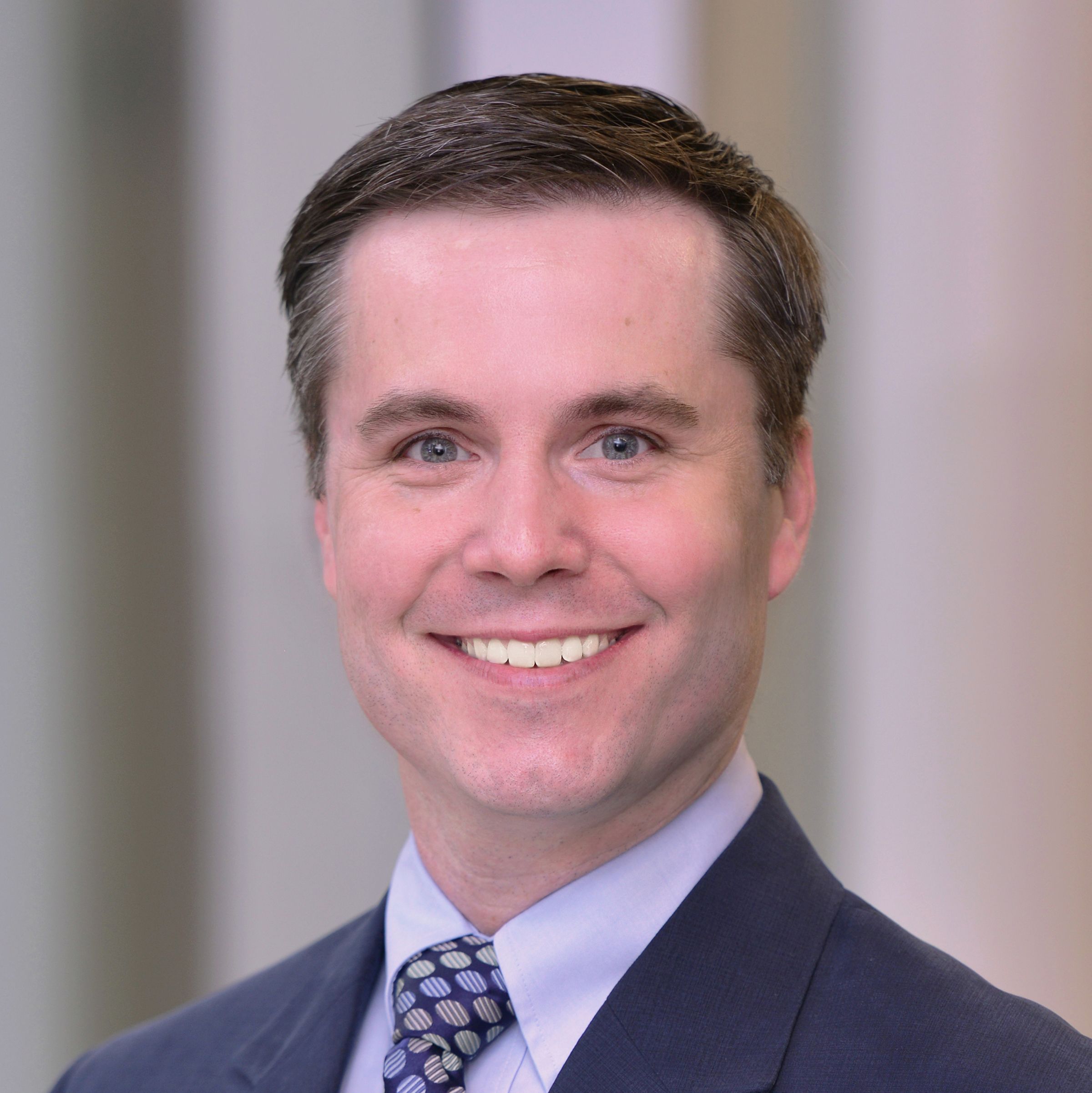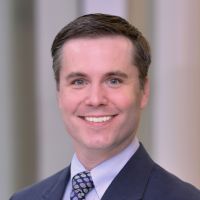 Jason D Heaney, Ph.D.
Testicular and colon cancer genetics; Stem/progenitor cell maintenance; Mouse models of human diseases; Genome editing technologies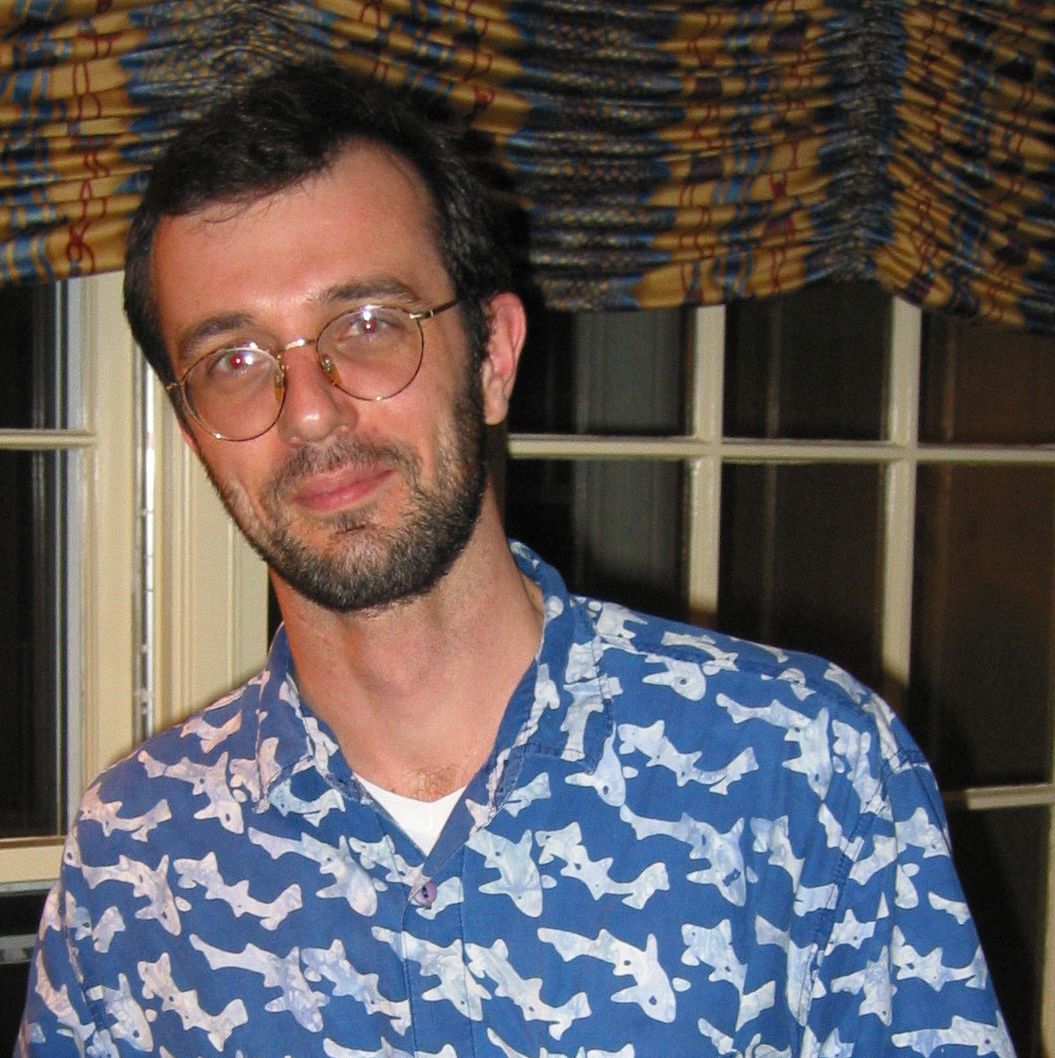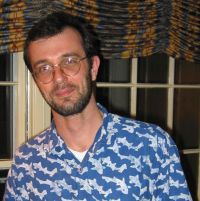 Christophe Herman, Ph.D.
Epigenetic inheritance and phenotypic variability
Kendal D Hirschi, Ph.D.
Nutritional improvement of agriculturally important crops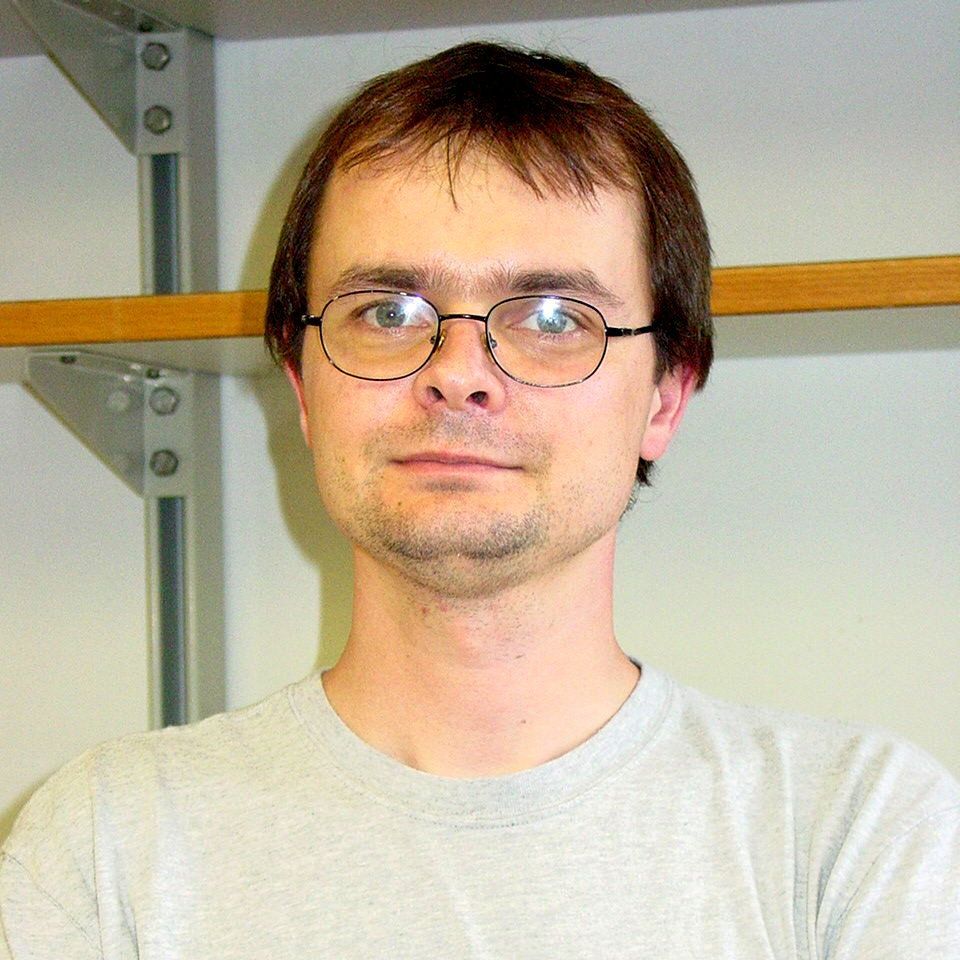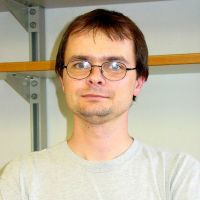 Grzegorz Ira, Ph.D.
DNA repair, recombination and genome instability; Molecular mechanisms of mitotic DNA recombination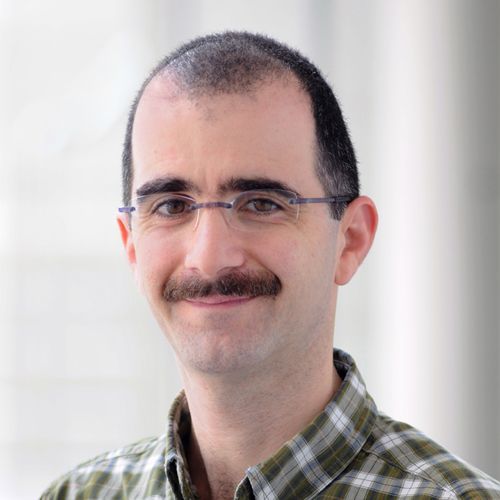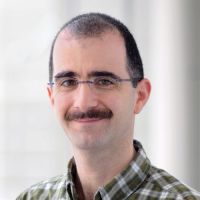 Hamed Jafar-Nejad, M.D.
A mouse model for Alagille Syndrome; Role of glycosylation in Notch signaling and animal development; A fly model for NGLY1 deficiency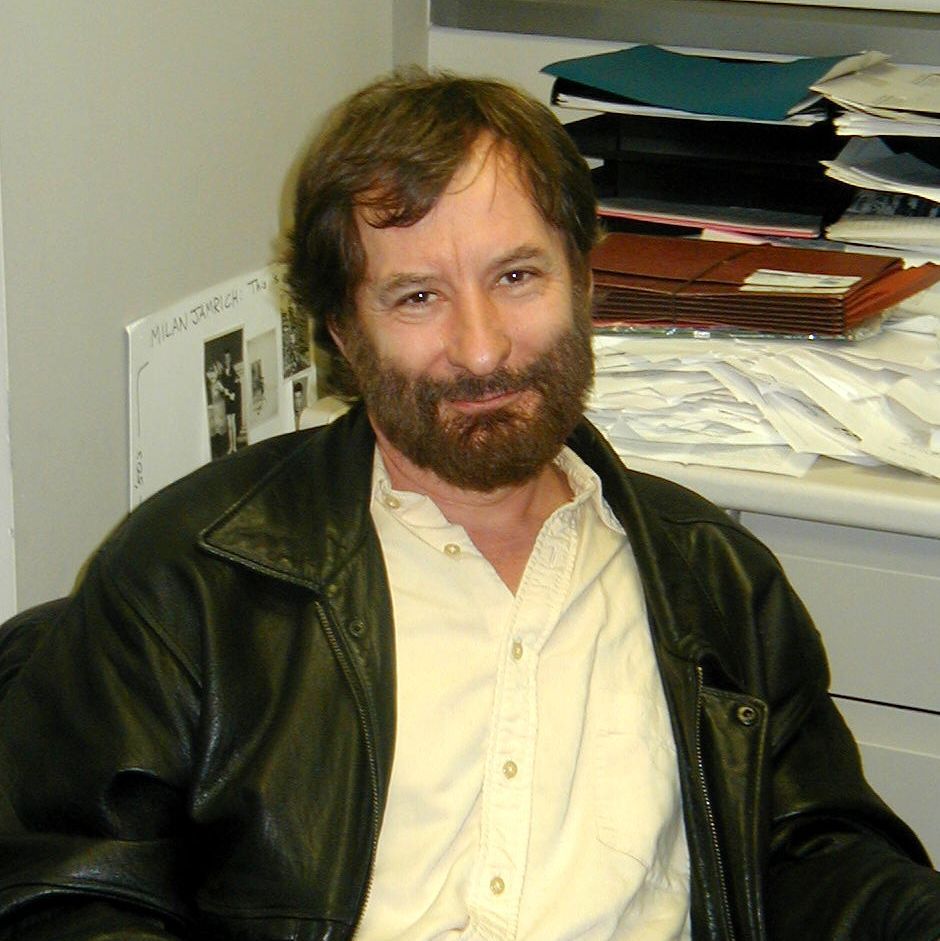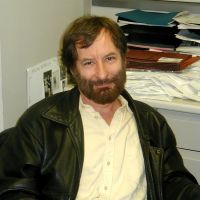 Milan Jamrich, Ph.D.
Pattern formation in vertebrate embryos; Ocular development; Gene therapy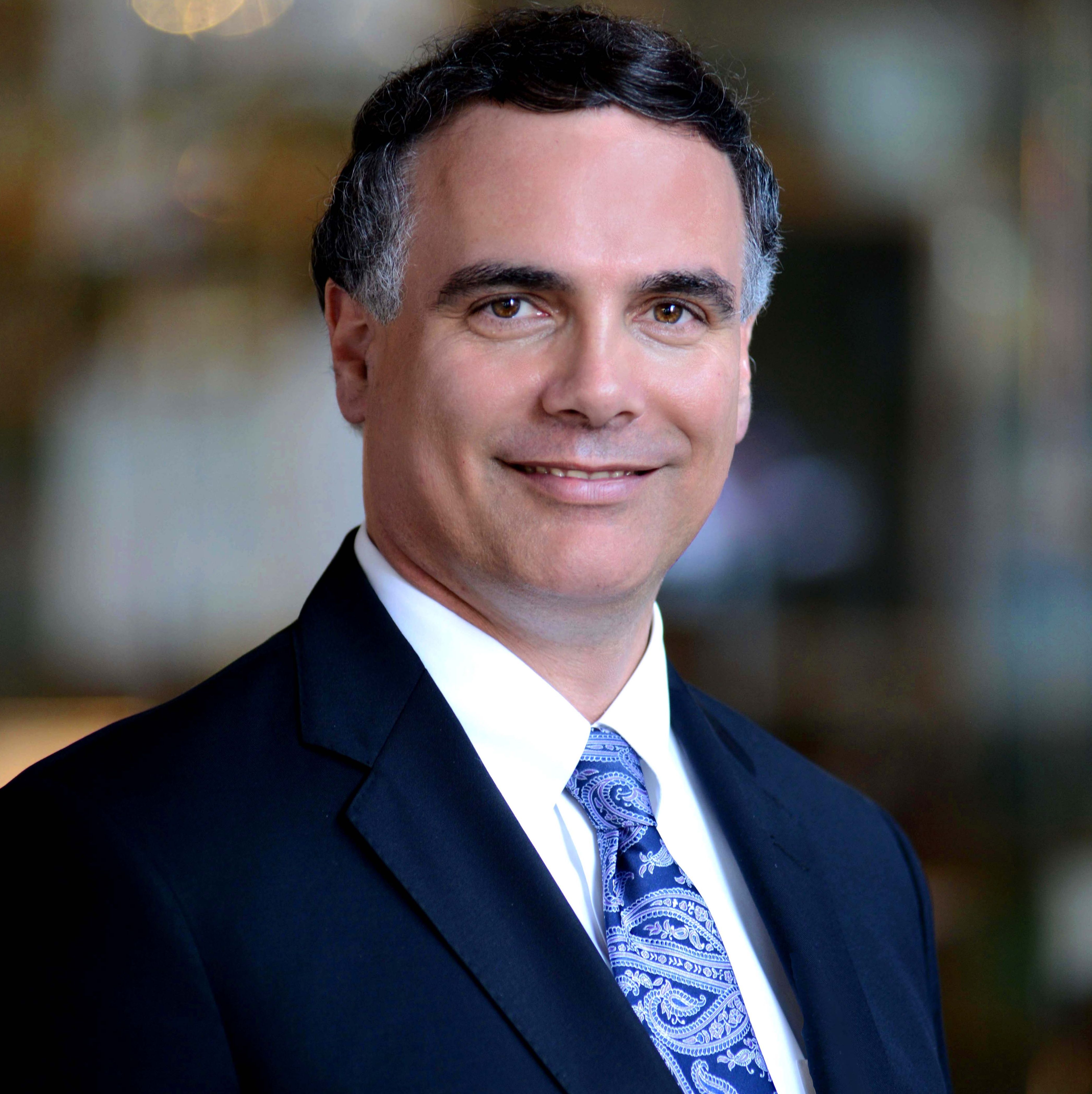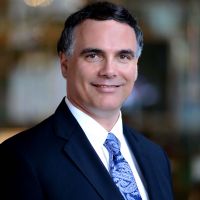 Adam Kuspa, Ph.D.
Dictyostelium host-pathogen interactions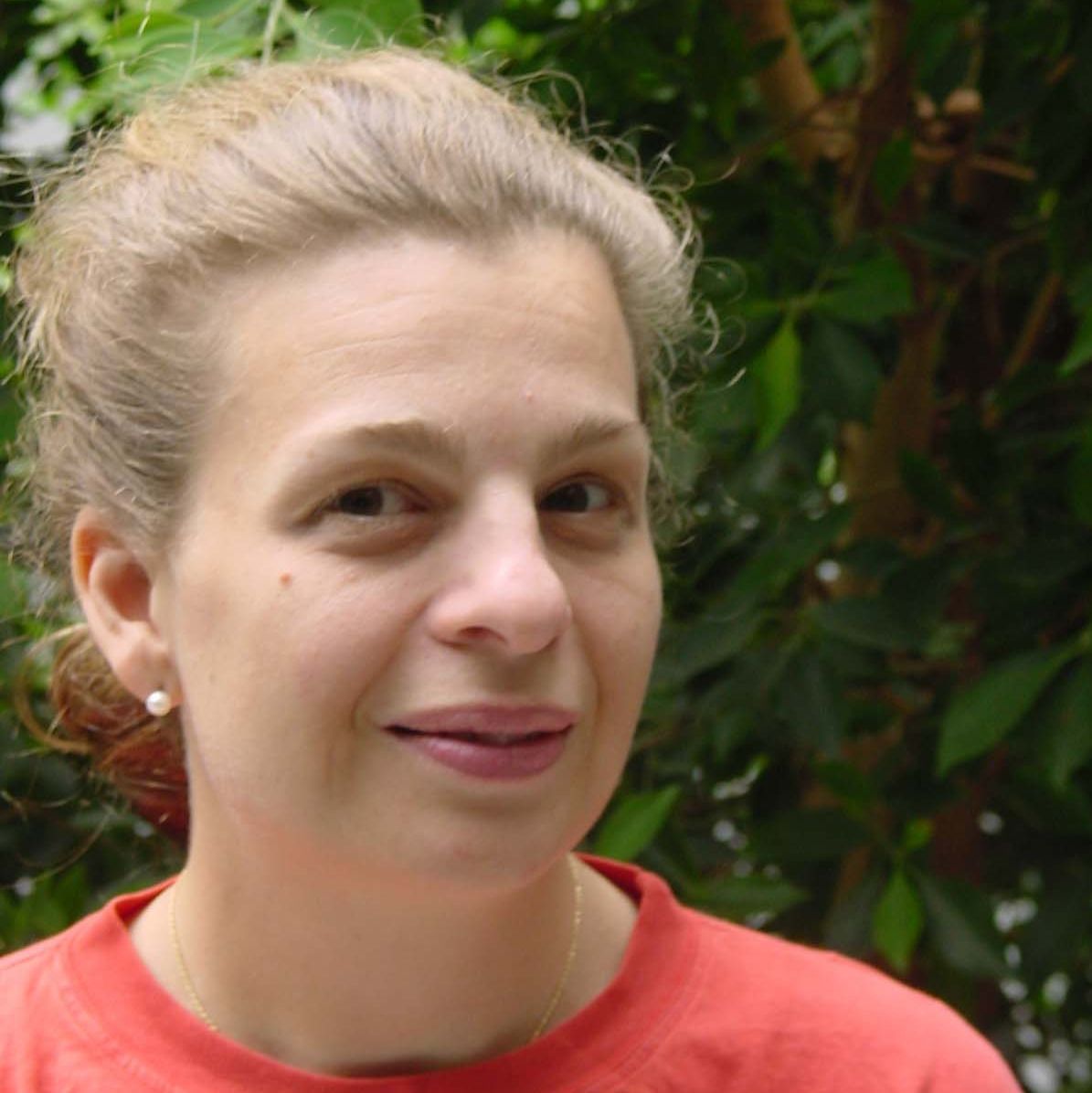 Suzanne Margaret Leal, Ph.D.
Statistical genetics; Method development; Genetic epidemiology; Gene mapping and identification; Complex and Mendelian traits, e.g. Hearing Impairment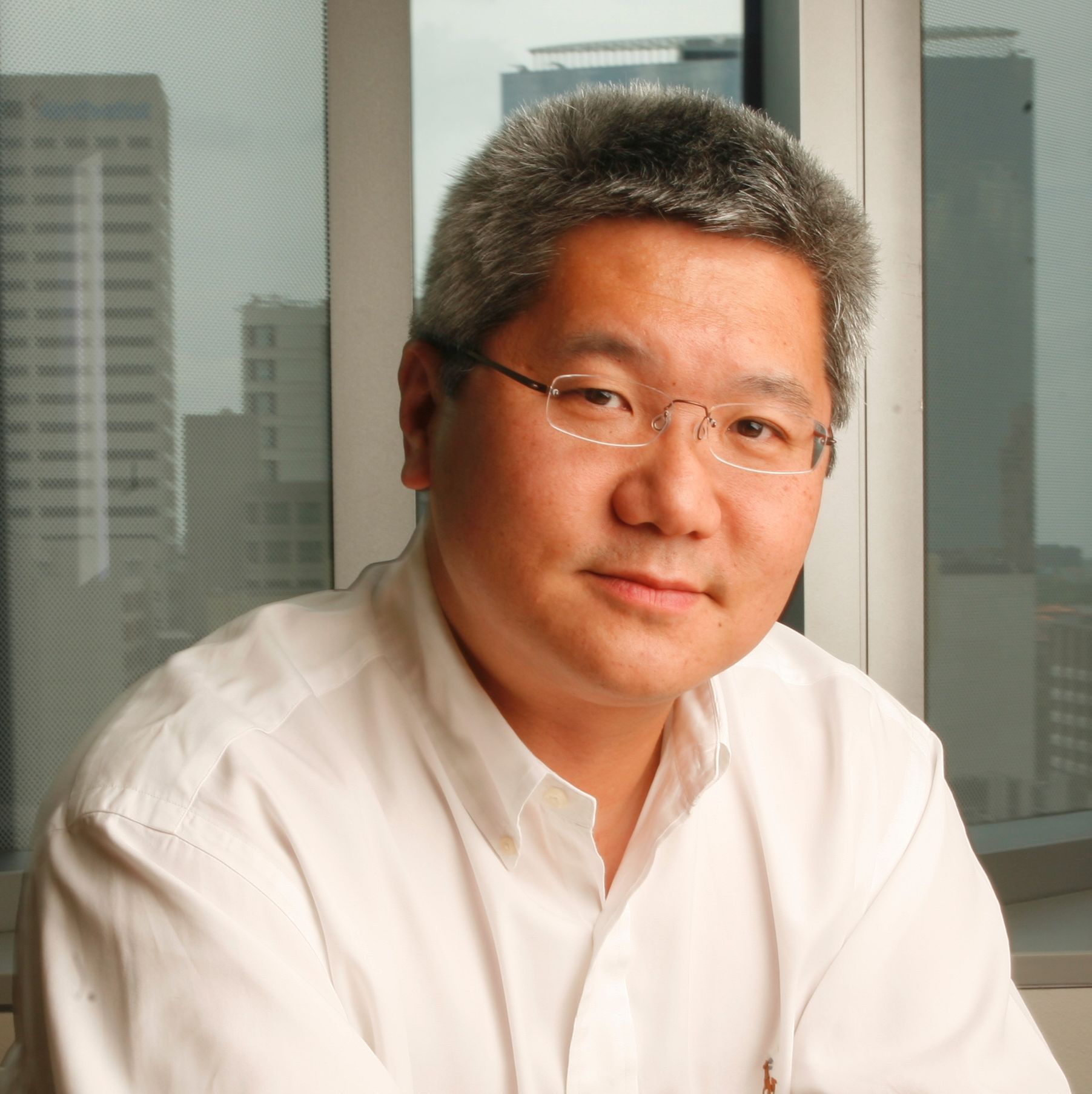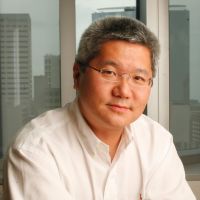 Brendan Lee, M.D., Ph.D.
Developmental, translational and clinical studies of skeletal dysplasias and inborn errors of metabolism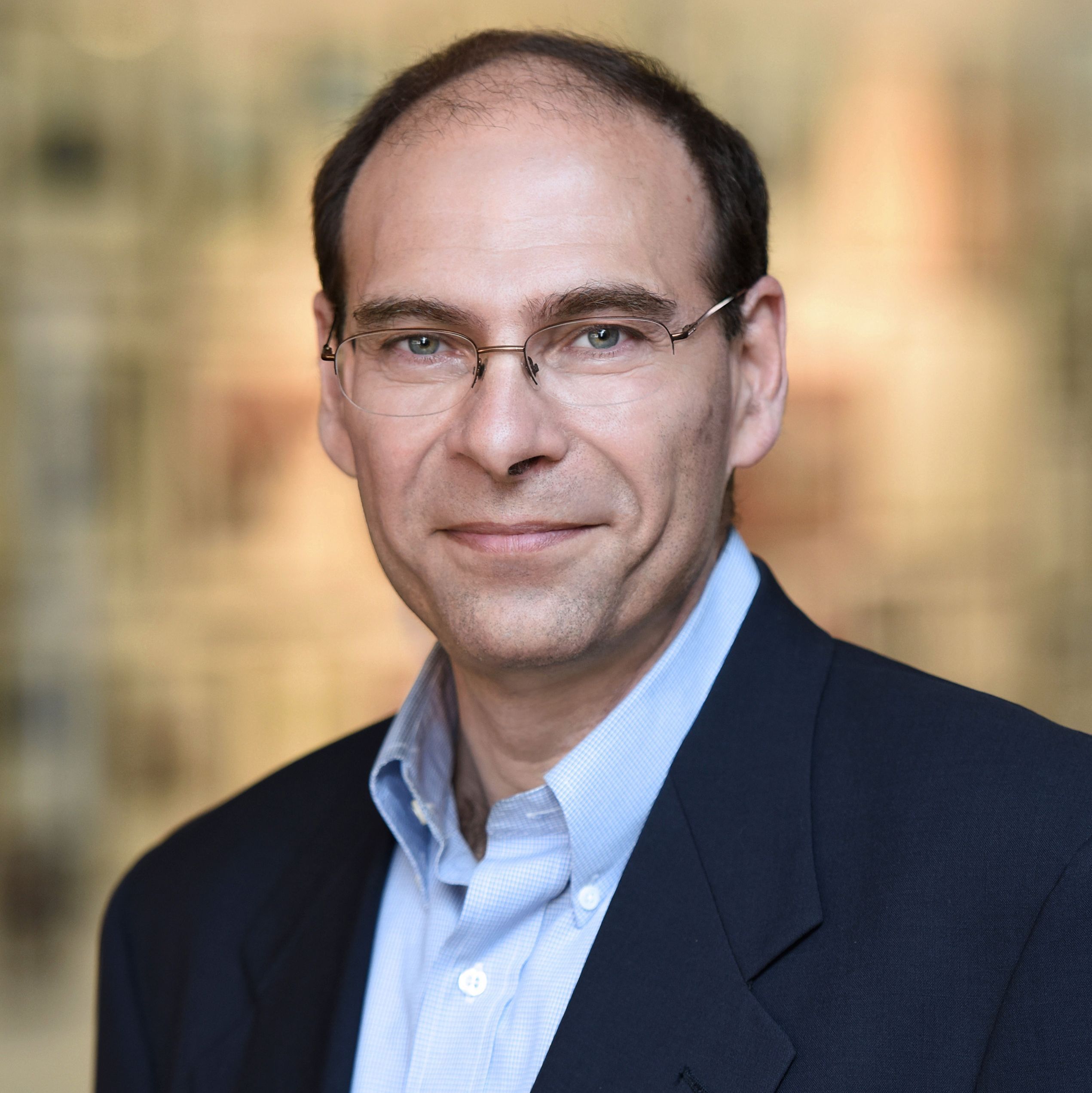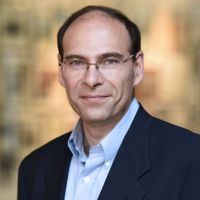 Olivier Lichtarge, M.D., Ph.D.
Cullen Chair and Professor
Cognitive computing towards multi-scale data integration and rational design of multi-drug therapies.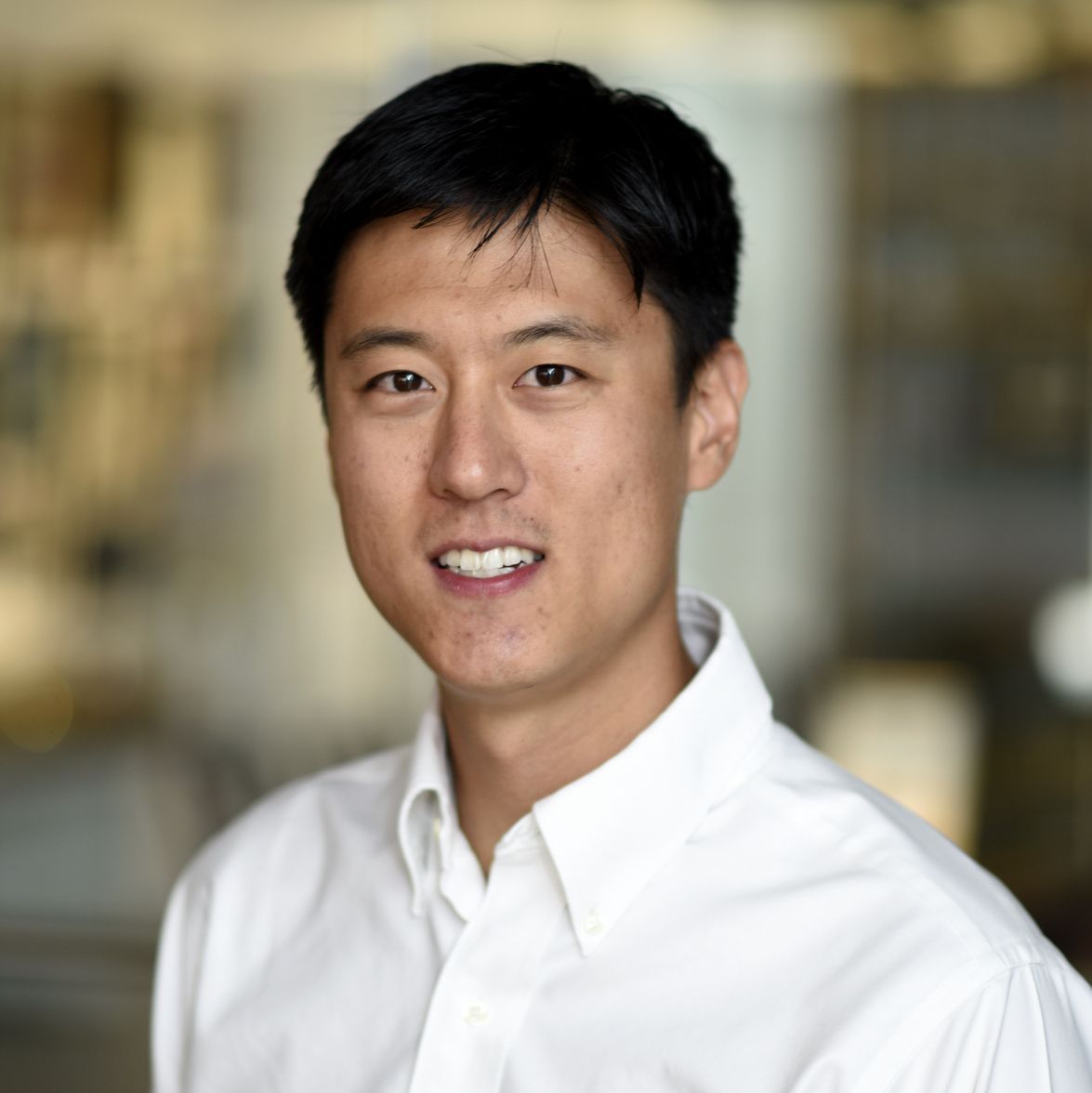 Charles Y. Lin, Ph.D.
Targeting chromatin and transcription deregulation in cancer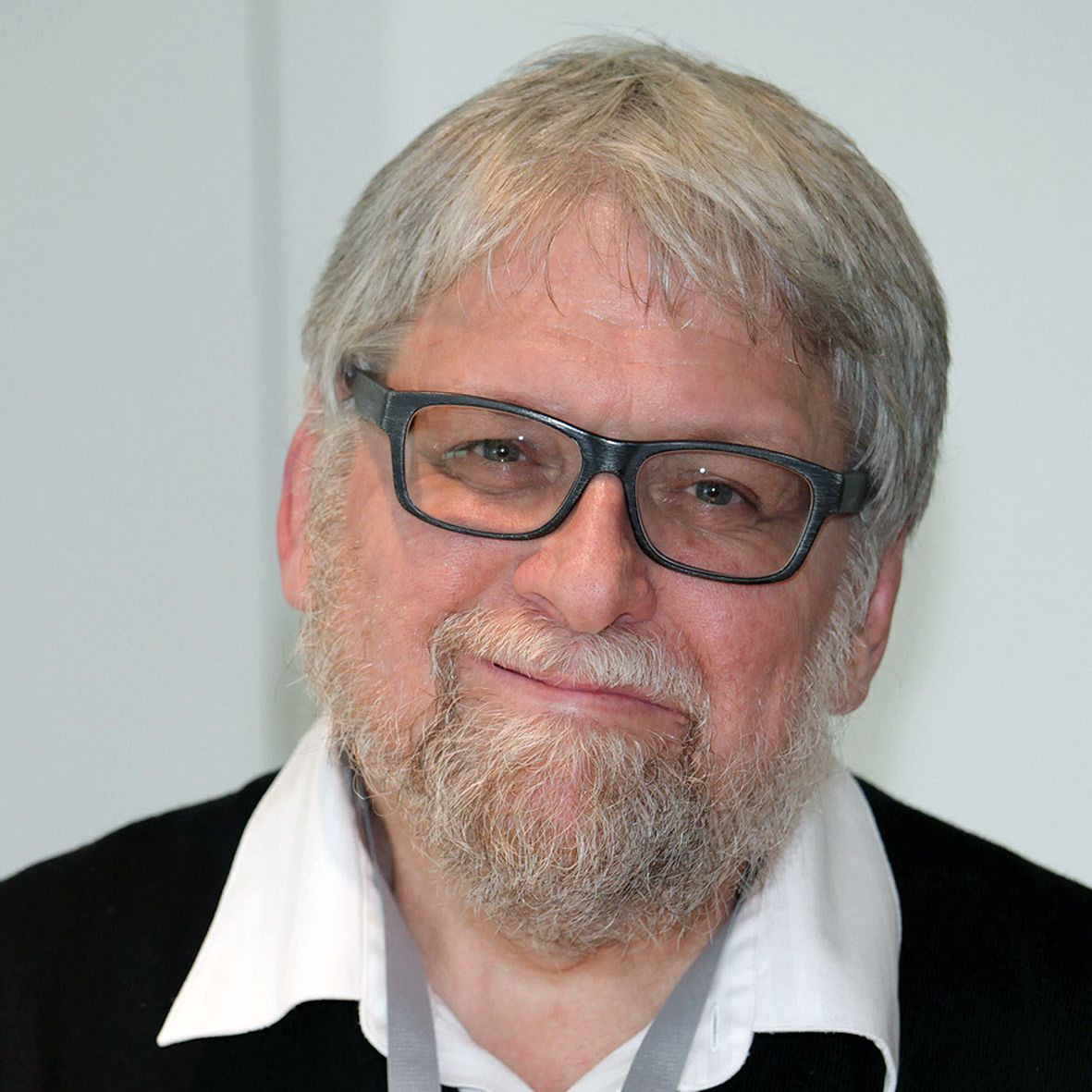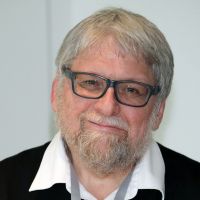 James R Lupski, M.D., Ph.D., D.Sc. (hon)
The Cullen Foundation Endowed Chair in Molecular Genetics
Molecular genetics of Charcot-Marie-Tooth disease and related inherited neuropathies; Molecular mechanisms for human DNA rearrangements…
Faculty M-R: Graduate Program in Molecular and Human Genetics
Graeme Mardon, Ph.D.
Retinal cell fate determination, development, and function in Drosophila and vertebrates
Martin M. Matzuk, M.D., Ph.D.
Stuart A. Wallace Chair and Professor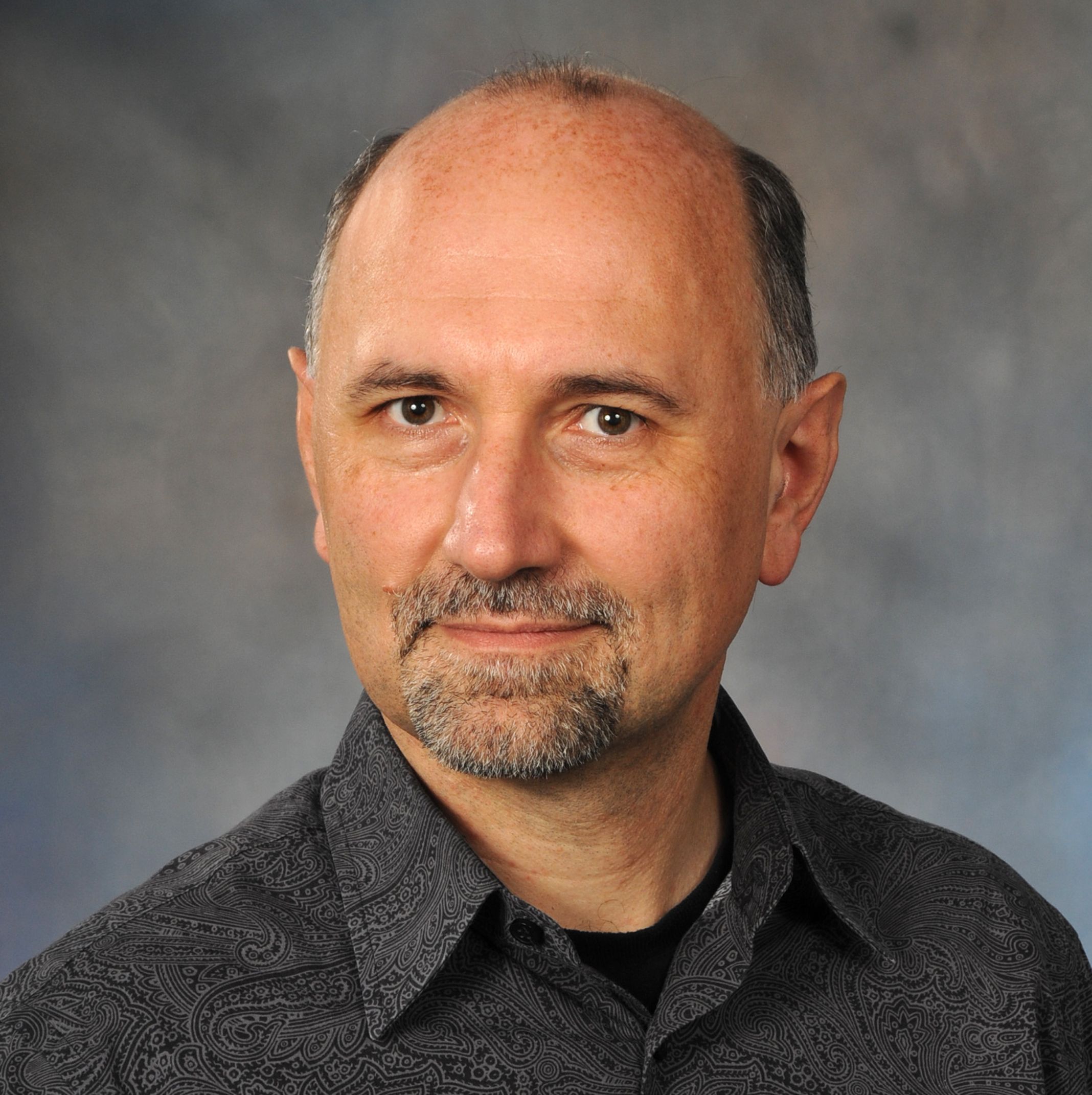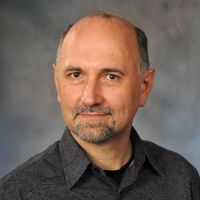 Aleksandar Milosavljevic, Ph.D.
Genomics; Cancer Genomics; Bioinformatics; Epigenomics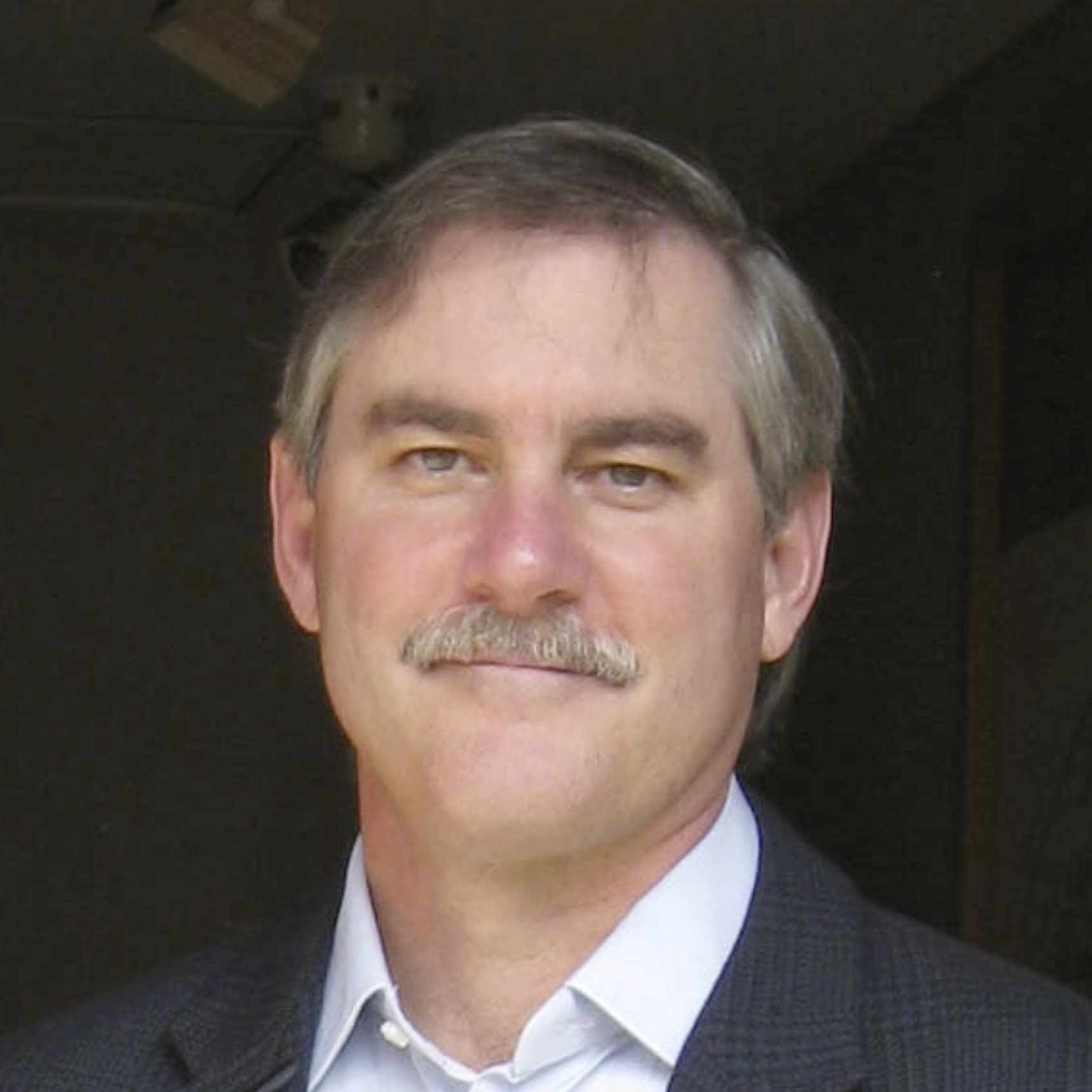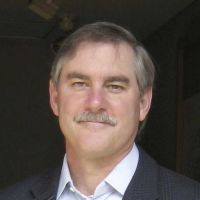 David Moore, Ph.D.
Functions of members of the nuclear hormone receptor superfamily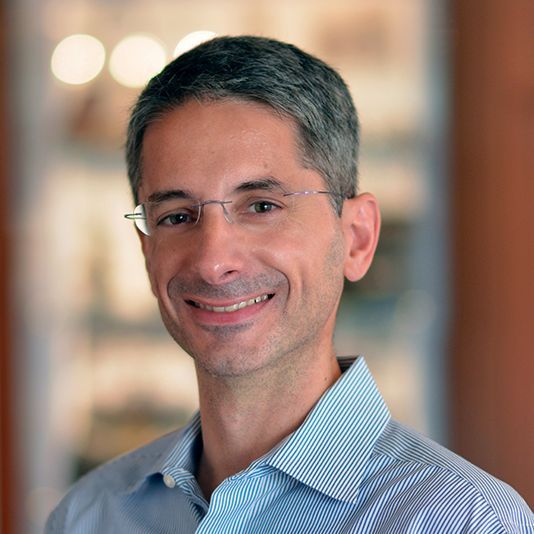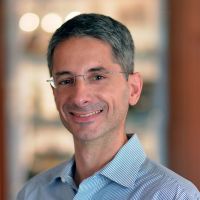 Paolo M. Moretti, M.D.
Neurogenetics; Movement Disorders; Neurodegenerative Diseases; Genetic and molecular studies of disease pathogenesis in Parkinson's disease…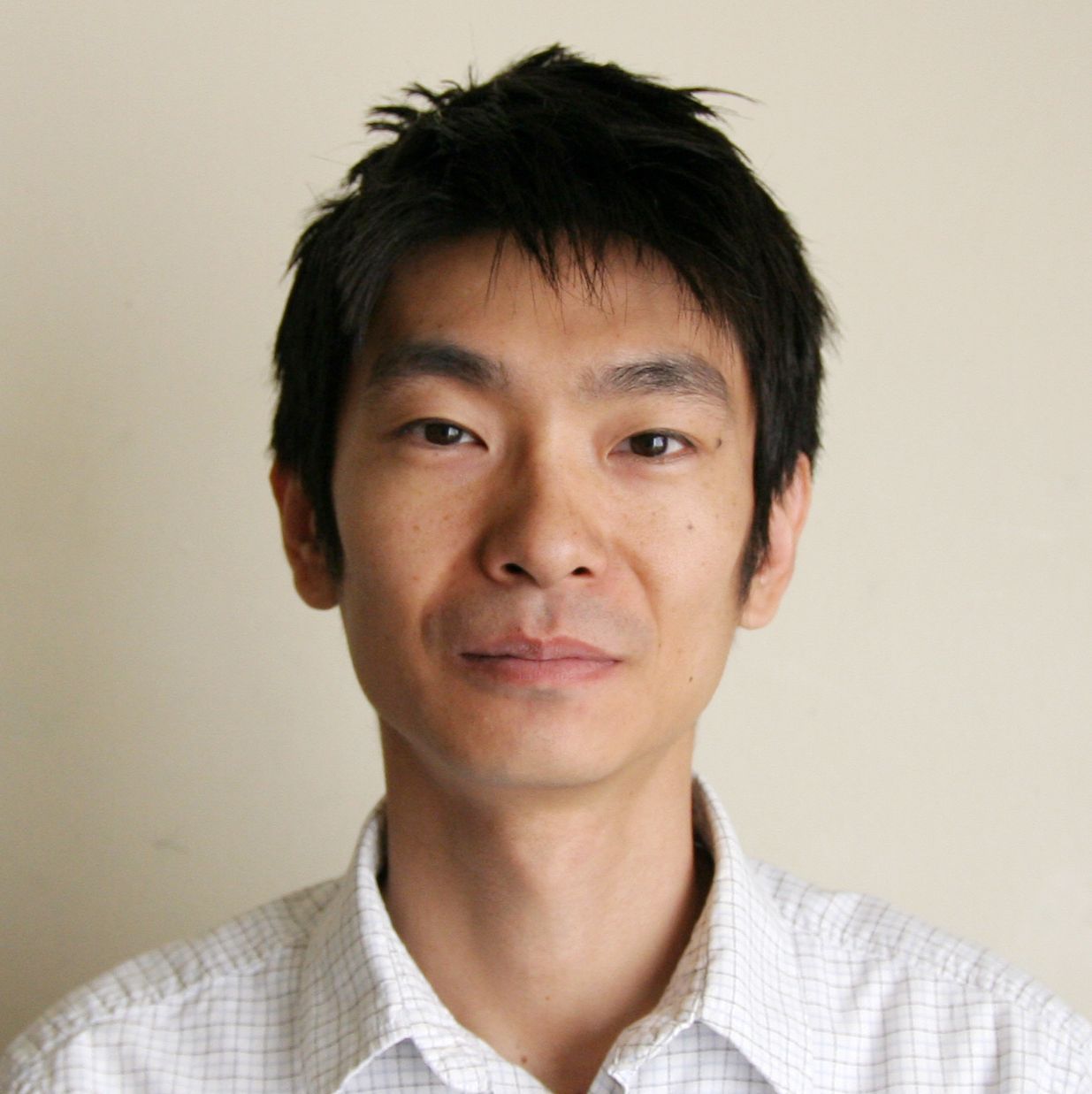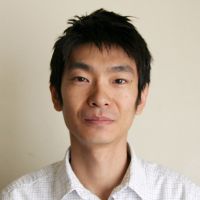 Daisuke Nakada, Ph.D.
Molecular and genetic analysis of stem cell function and cancer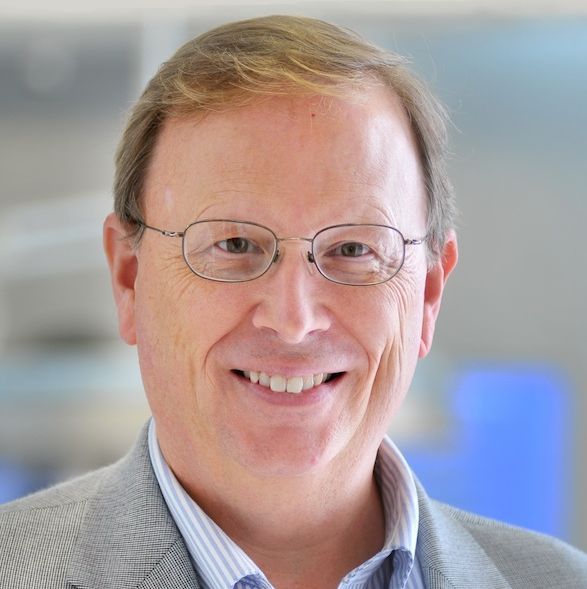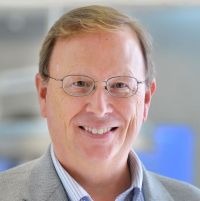 David L Nelson, Ph.D.
Human genome and disease gene analysis; Fragile X syndrome; Incontinentia pigmenti; Complex genetics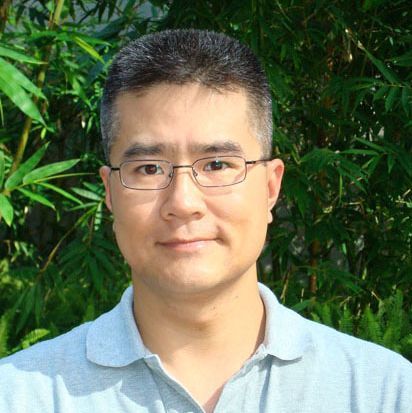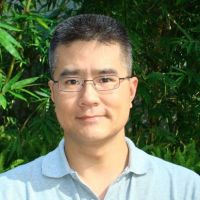 Philip Ng, Ph.D.
Liver and lung gene therapy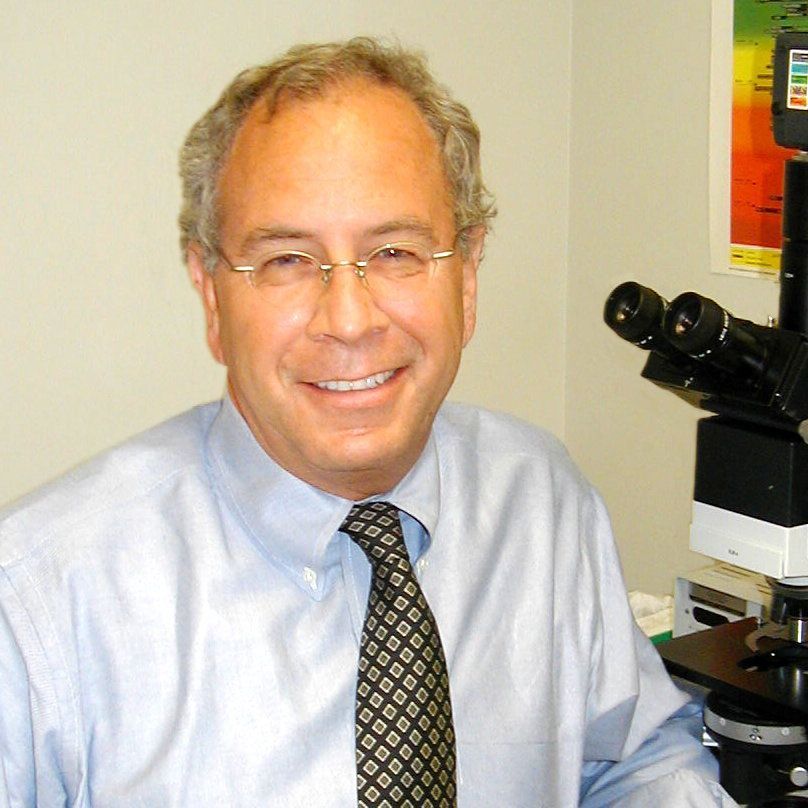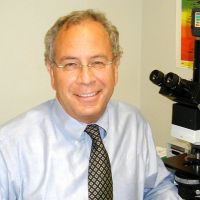 Jeffrey L Noebels, M.D., Ph.D.
Gene control of neuronal excitability within the developing mammalian CNS; Inherited neurological diseases; Epilepsy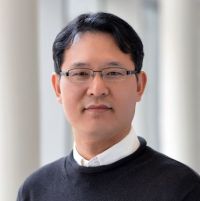 Dongsu Park, Ph.D.
Molecular and cellular biology of mesenchymal/skeletal stem cells in tissue regeneration and cancer; Stem cell imaging and tracking in living animals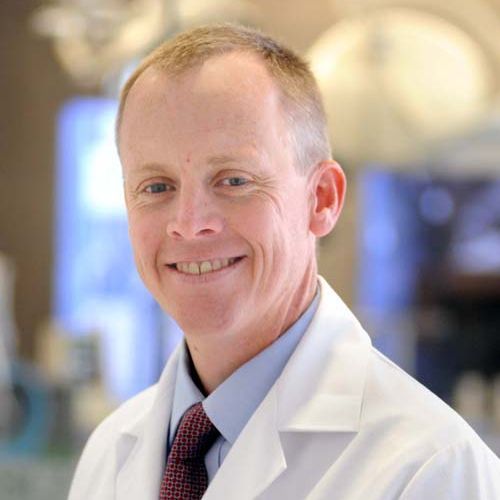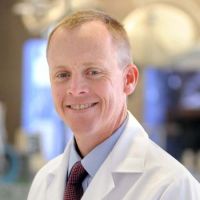 Donald Williams Parsons, M.D., Ph.D.
Clinical application of genome sequencing in pediatric cancer care; Molecular characterization of pediatric cancers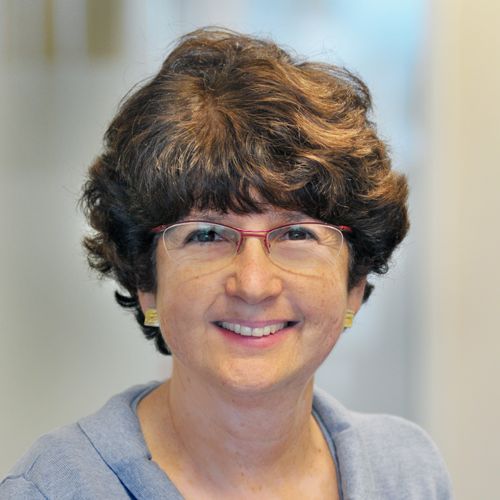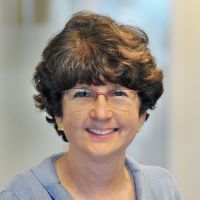 Sharon E Plon, M.D., Ph.D.
Cancer predisposition syndromes; Mechanisms of genomic instability and use of genome sequencing in clinical medicine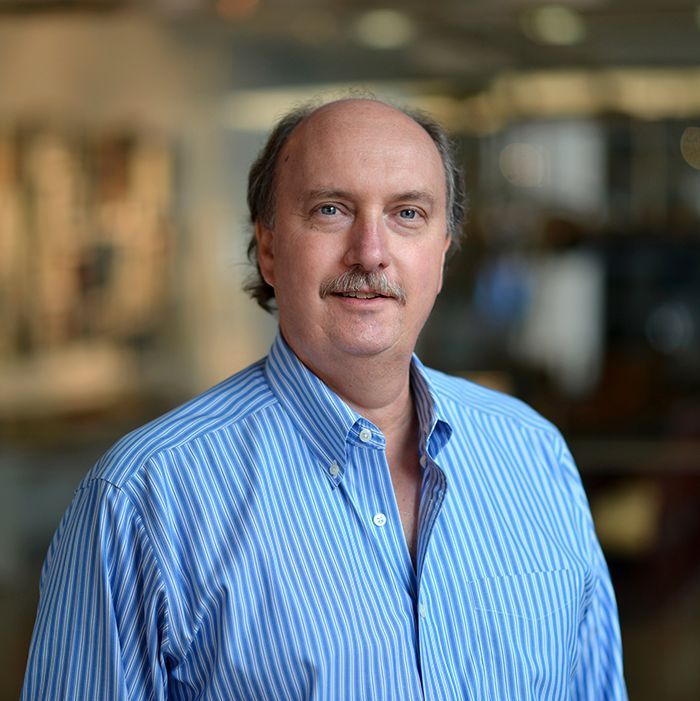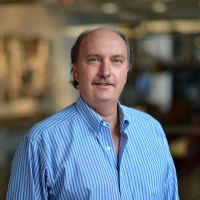 Jeffrey Rogers, Ph.D.
Primate models of human disease, especially psychiatric disorders, comparative primate genomics and evolutionary genetics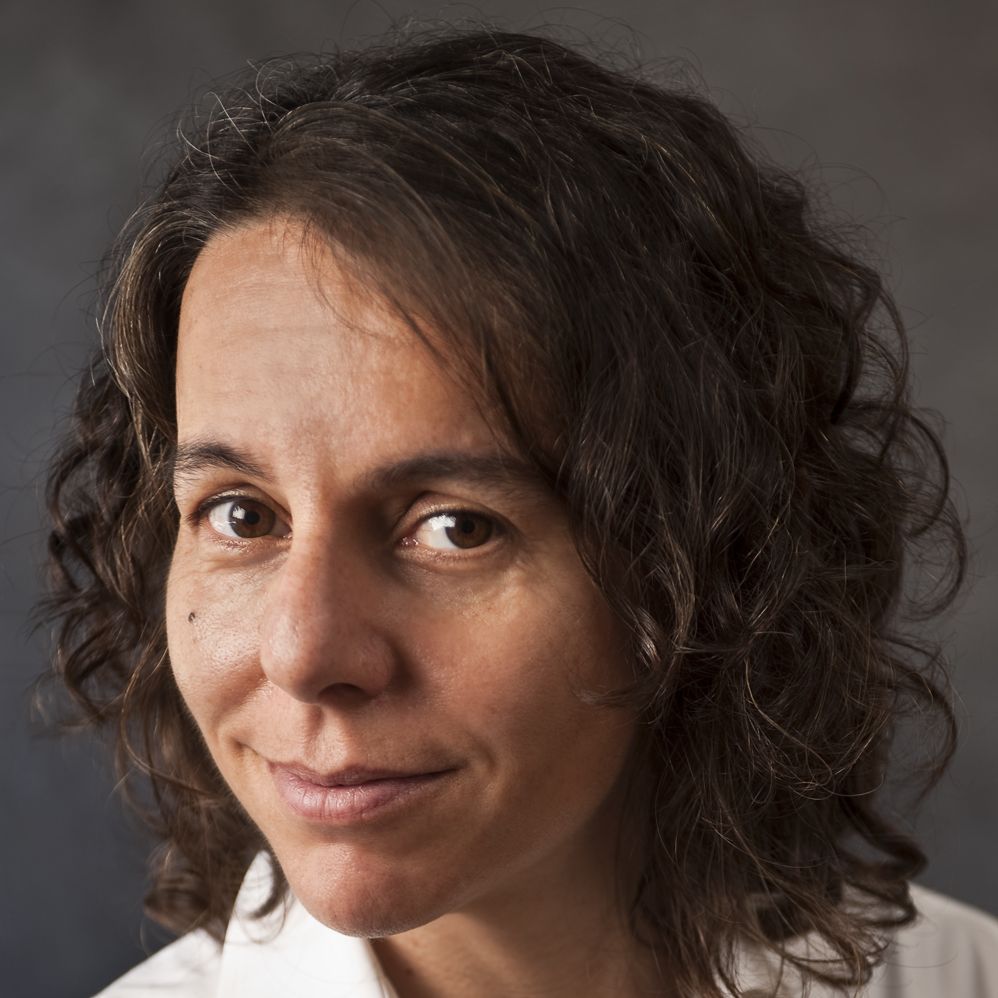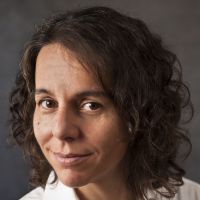 Susan M Rosenberg, Ph.D.
Ben F. Love Chair in Cancer Research
Molecular mechanisms of genome instability in evolution, antibiotic resistance, and cancer
Faculty S-V: Graduate Program in Molecular and Human Genetics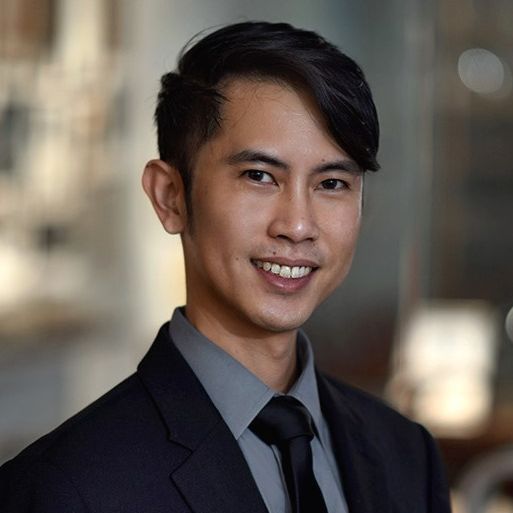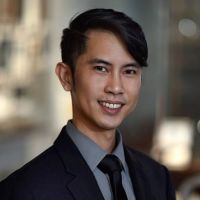 Rodney Cavero Samaco, Ph.D.
Neurobehavioral & neuropsychiatric genetics, rodent disease models, preclinical studies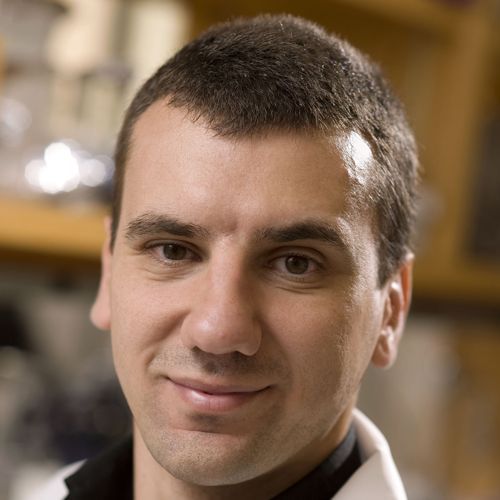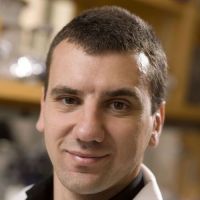 Marco Sardiello, Ph.D.
Regulatory networks of cell metabolism and neurological disorders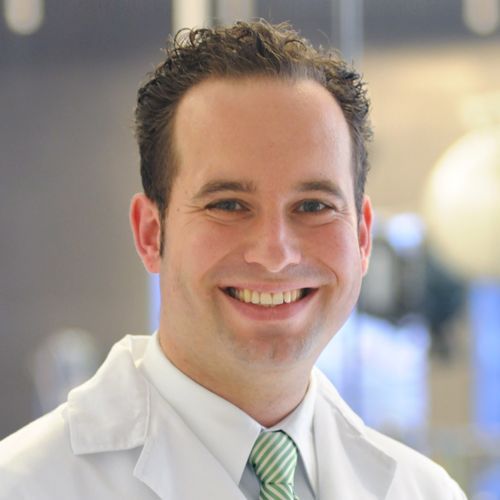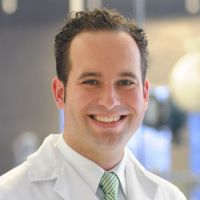 Christian Patrick Schaaf, M.D., Ph.D.
Understanding the genetic basis of neuropsychiatric disease, its molecular mechanisms, and development of novel therapeutic strategies, using mouse models and induced pluripotent stem cell technology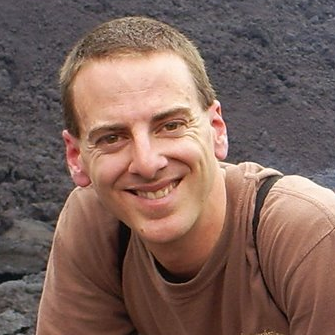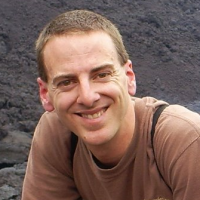 Daryl Armstrong Scott, M.D., Ph.D.
Identifying and characterizing genes responsible for common birth defects
Gad Shaulsky, Ph.D.
Functional Genomics; The evolution of social behavior in Dictyostelium; Allorecognition in Dictyostelium; Developmental genetics in Dictyostelium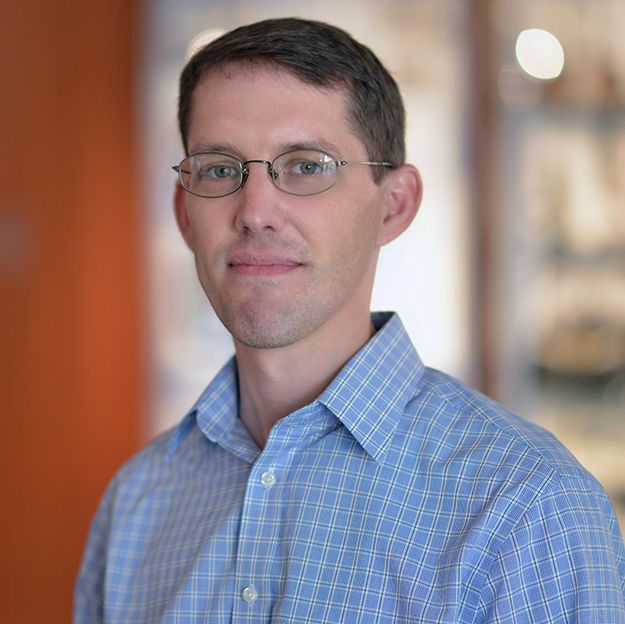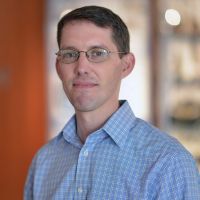 Noah Freeman Shroyer, Ph.D.
Mechanisms that control intestinal development and homeostasis; Human Enteroids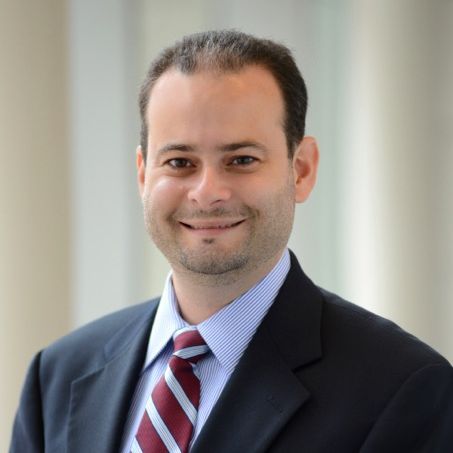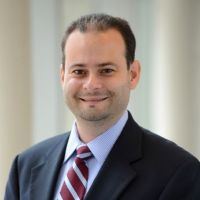 Joshua M Shulman, M.D., Ph.D.
Functional genomics of Alzheimer's disease and Parkinson's disease; Integrative genetic analyses in humans and Drosophila; Movement Disorders…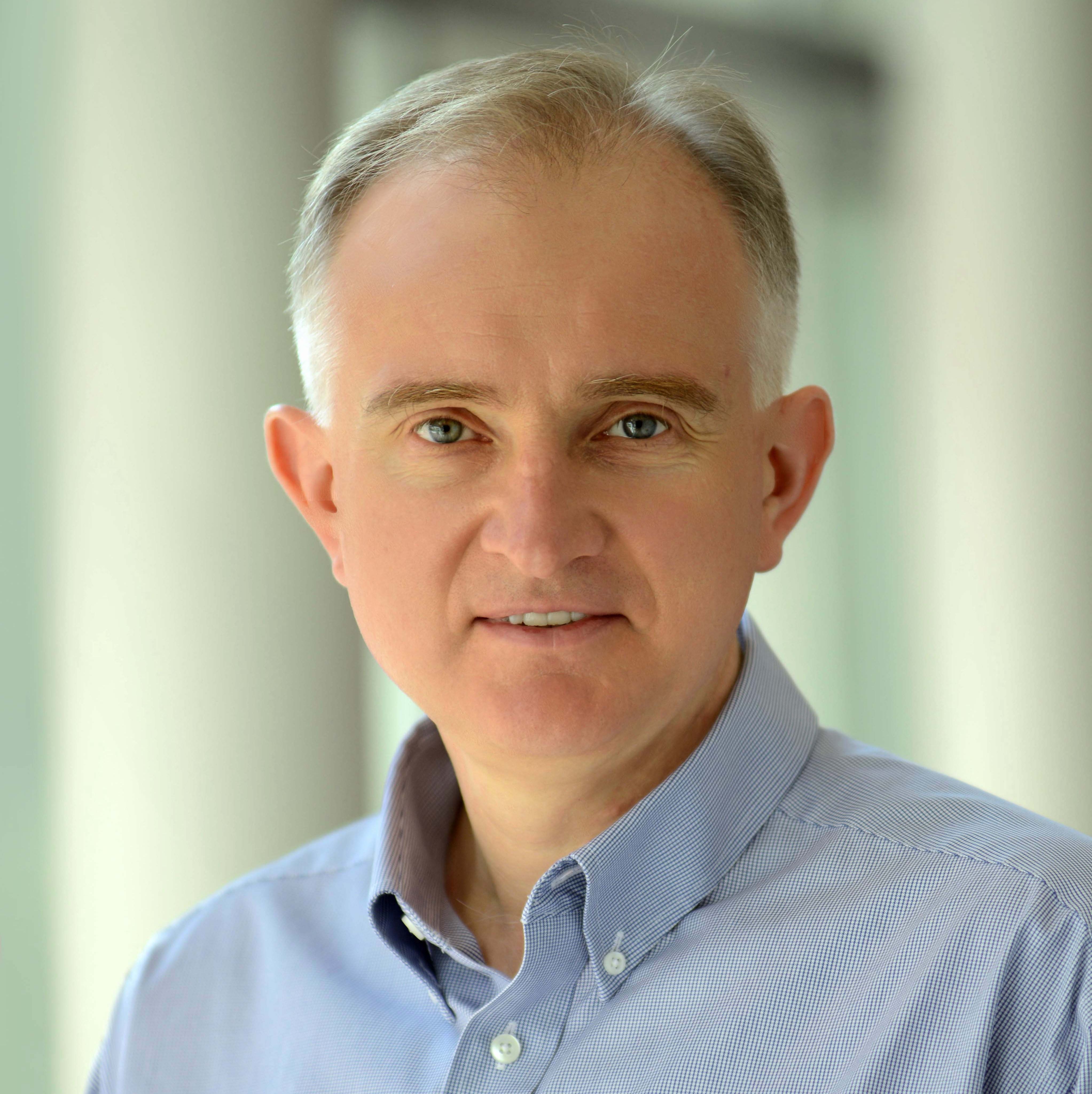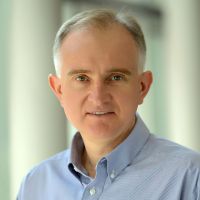 Pawel Stankiewicz, M.D., Ph.D.
Molecular mechanisms and clinical consequences of genomic rearrangements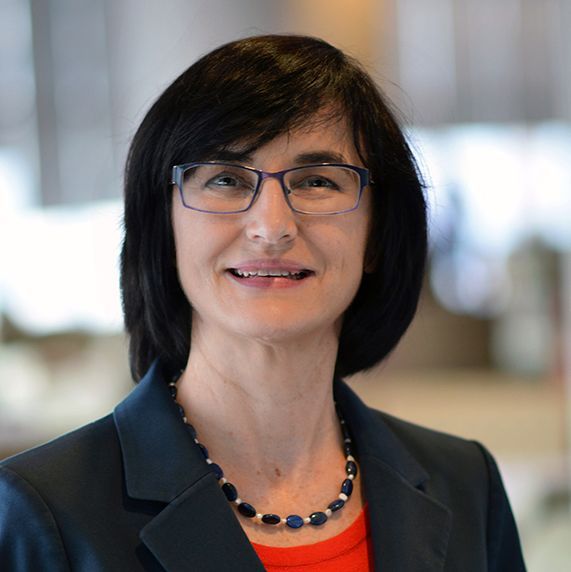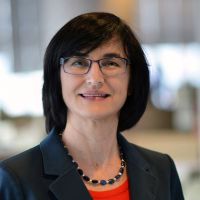 Ignatia Barbara Van den Veyver, M.D.
Genetics and epigenetics of reproductive disorders; Aicardi syndrome; prenatal gene-environment interactions; prenatal genetics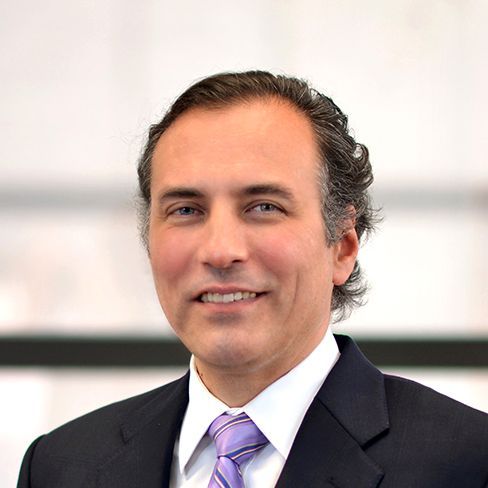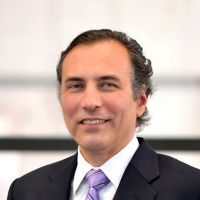 James Versalovic, M.D., Ph.D.
Milton J. Finegold Professor
Microbial Genomics, Human Microbiome and Metagenomics, Mucosal Immunity, Gut Inflammation and Intestinal Neoplasia
Faculty W-Z: Graduate Program in Molecular and Human Genetics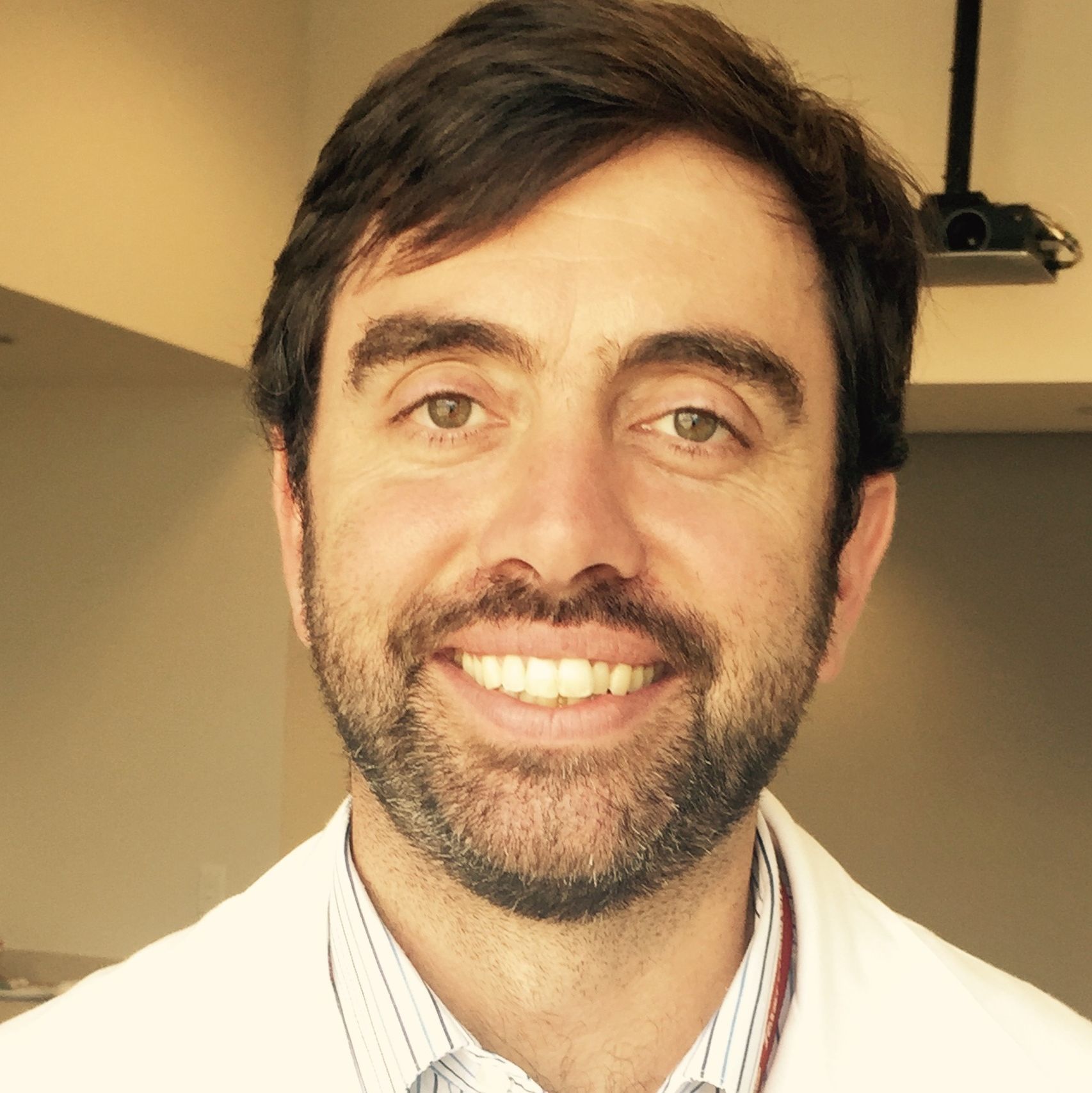 Michael Francis Wangler, M.D., M.S., B.S.
Pediatric genetics; Peroxisomal disorders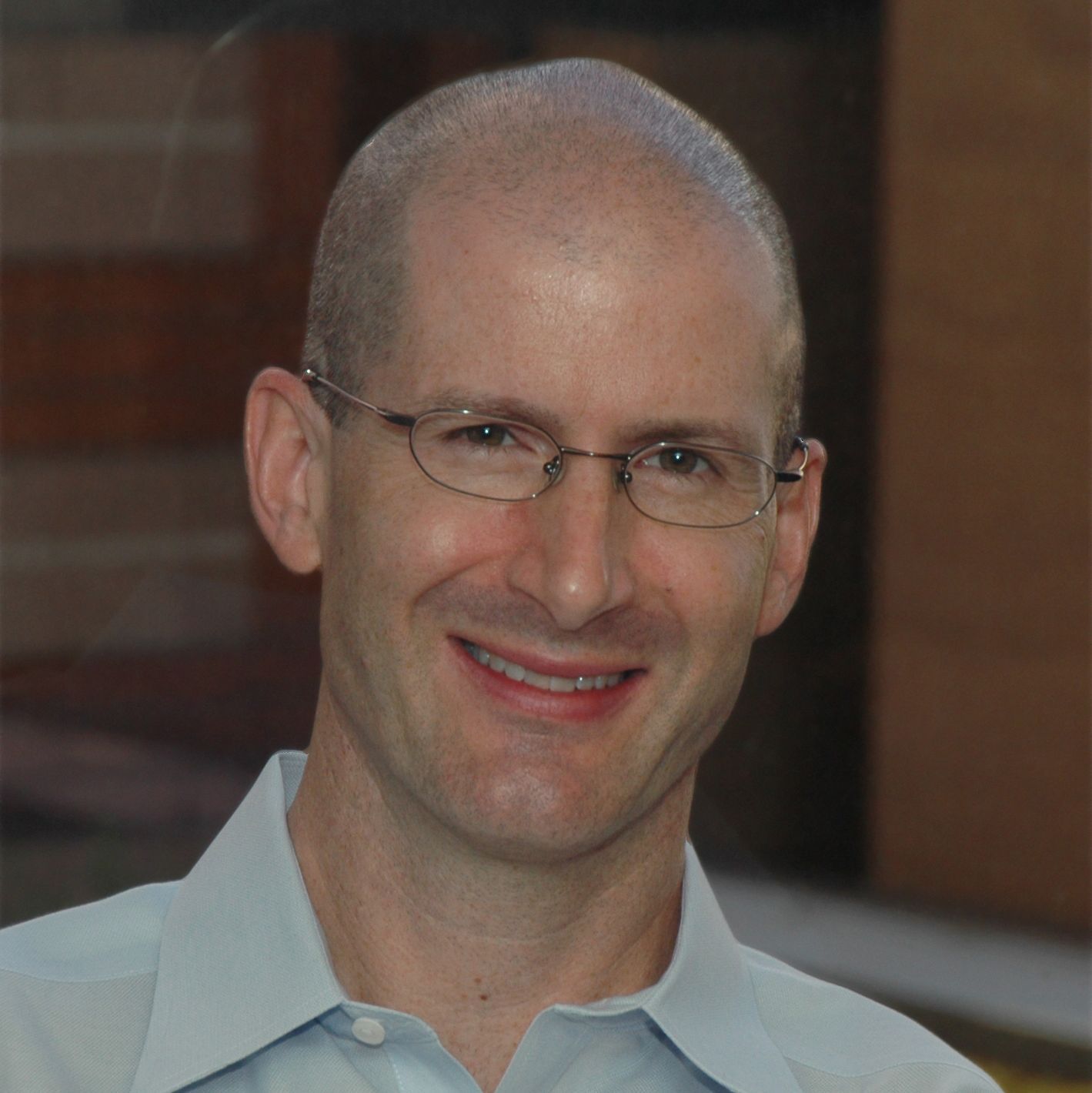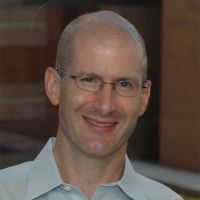 Robert A Waterland, Ph.D.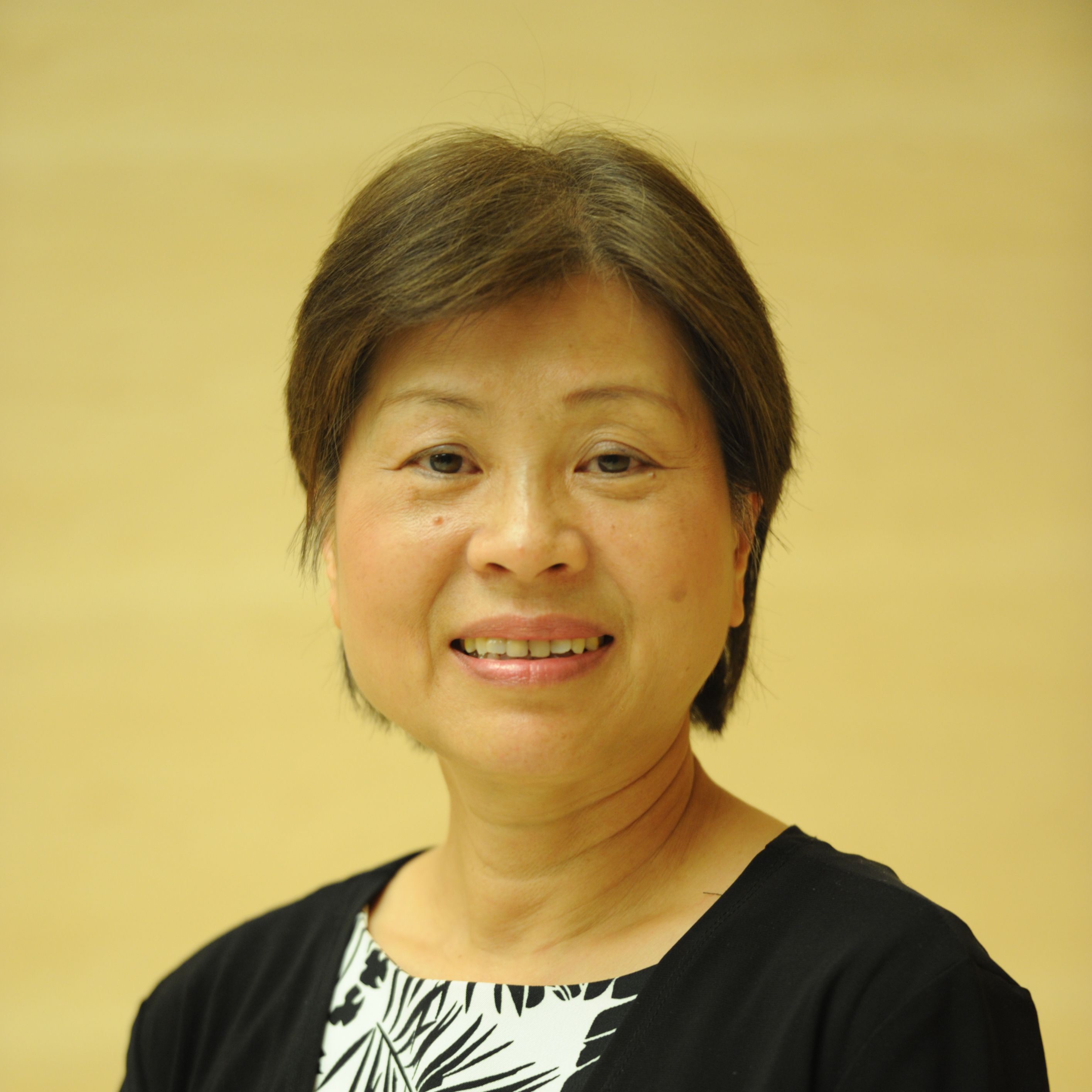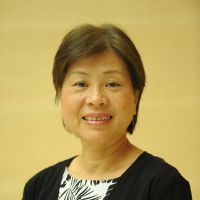 Lee-Jun Wong, Ph.D.
Mitochondrial genetics and function in human diseases, cancer, and aging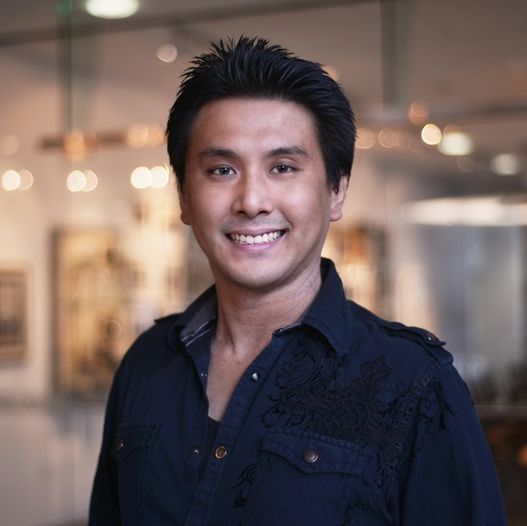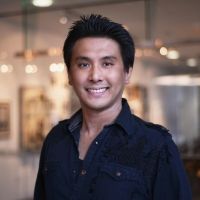 Shinya Yamamoto, D.V.M., Ph.D.
New Disease Gene Discovery; Integration of Drosophila Genetics and Human Genomics; Cell-Cell Communication in Development and Disease…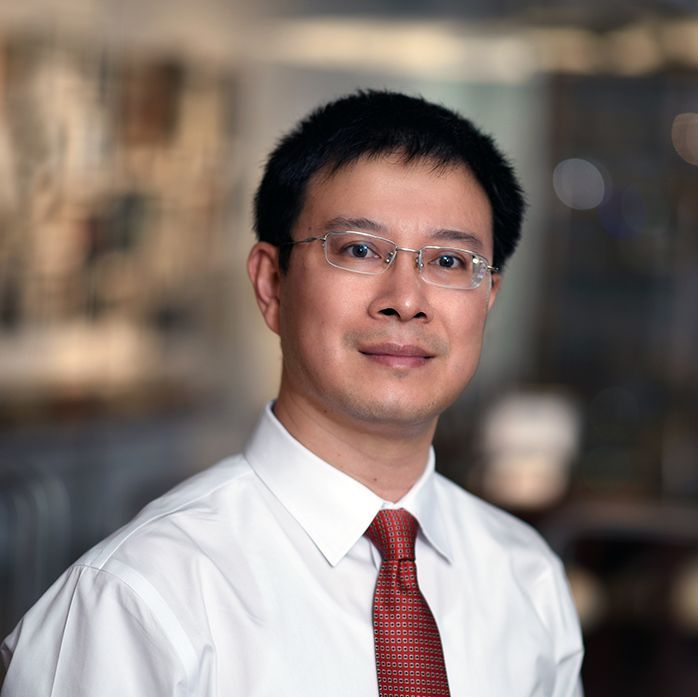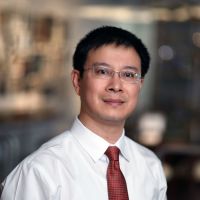 Bing Zhang, Ph.D.
Bioinformatics; Systems biology; Precision oncology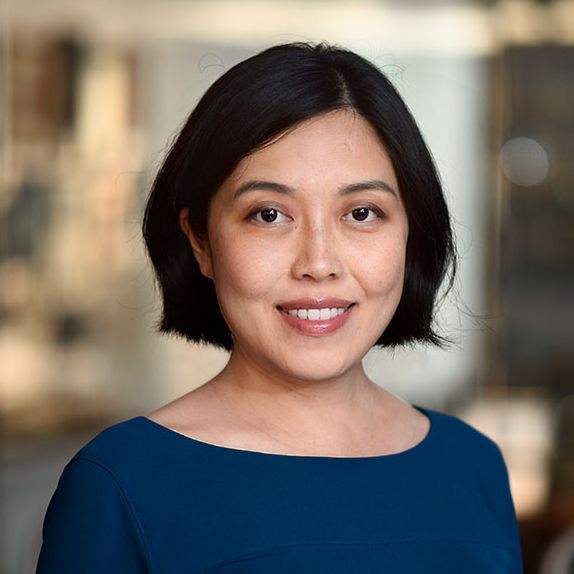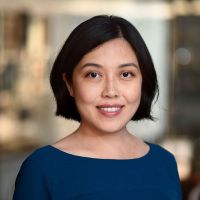 Lilei Zhang, M.D., Ph.D.
Genetic and Epigenetic regulation of heart failure and cardiomyopathies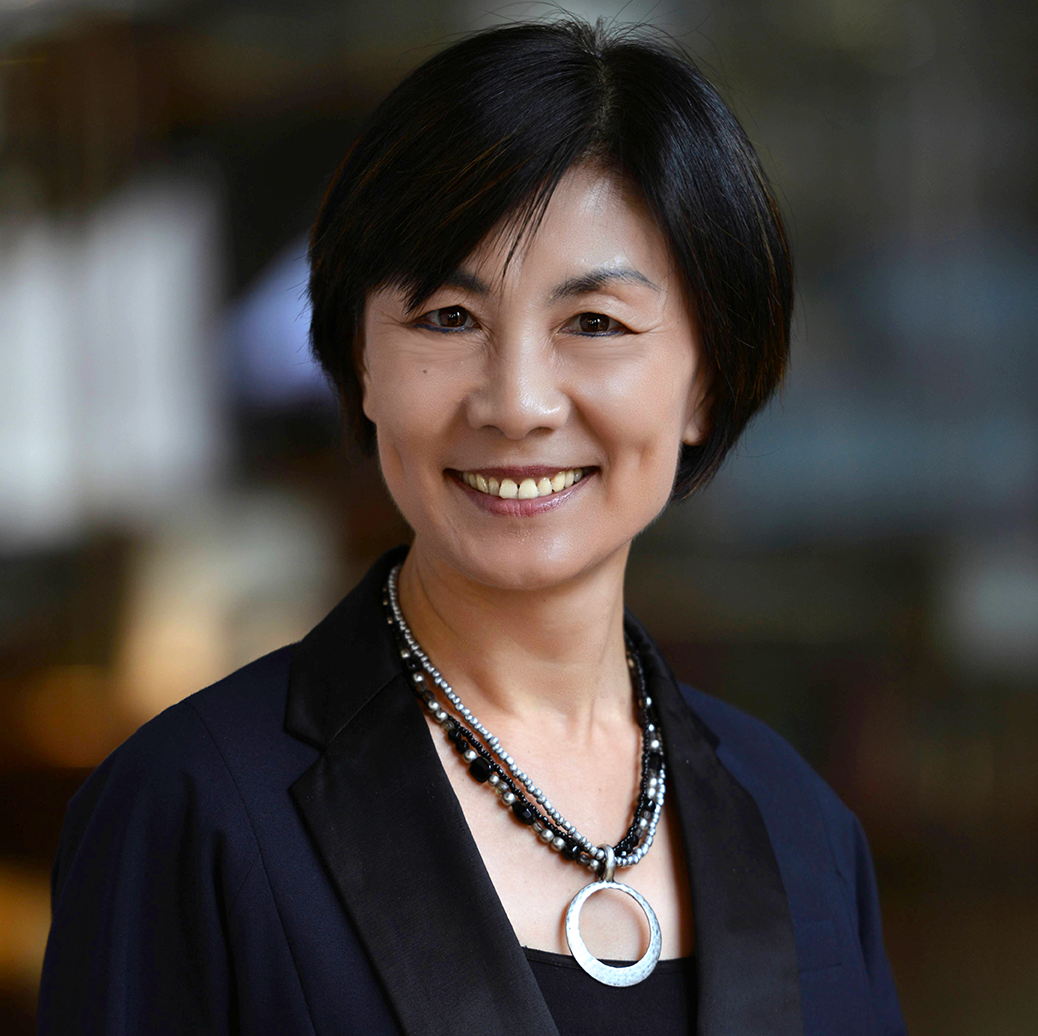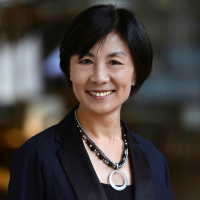 Hui Zheng, Ph.D.
Pathophysiological studies of Alzheimer's disease pathways using mouse models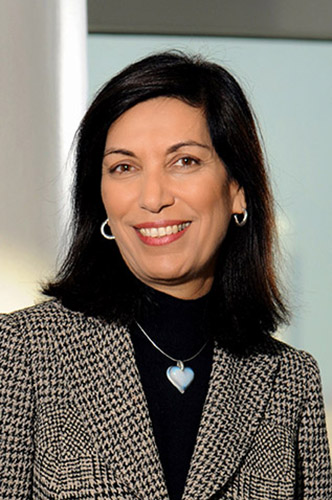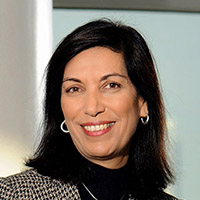 Huda Yahya Zoghbi, M.D.
Pathogenesis of neurodegenerative disease; Rett syndrome; Normal neurodevelopment; Ataxin-1; Akt; Mouse models
Chenghang (Chuck) Zong, Ph.D.
Single cell analyses for tumorigenesis and stem cell differentiation