Program faculty are studying mechanisms of viral-induced oncogenesis, and how immune biology and related microenvironment changes affect cancer oncogenesis, tumor biology and metastasis, with a particular focus on cell signaling, tumor immune surveillance, immune suppression, cancer immunotherapy, viral replication and oncology, leukemia, microvascular inflammation and tumor microenvironment control of immune responses.
Our researchers are also closely aligned with the NCI-funded Dan L Duncan Comprehensive Cancer Center (DLDCCC) at Baylor College of Medicine which focuses on basic and translational cancer research as well as clinical research and clinical trials. The DLDCCC offers an educational program including seminars and other special events and houses core laboratories that provide expertise and cutting-edge services (from acquiring human tissues to mouse modeling and full-service approaches to genomic, protein and metabolomics analyses, including informatics analysis of big data sets) to Immunology & Microbiology Program faculty and students. The cutting-edge research programs of our program faculty together with DLDCCC resources allow us to train students in many facets of infectious agents and immune system effects on cancer initiation and progression.
Profiles of Faculty Working on Molecular and Viral Carcinogenesis and Cancer Immunology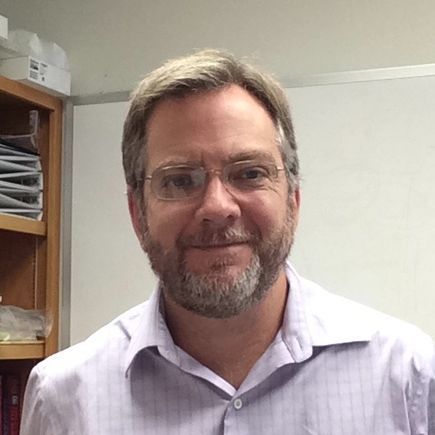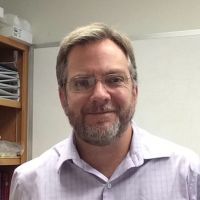 David B. Bates
Chromosome dynamics, molecular mechanisms of DNA replication, and cell cycle control in E. coli
Andre Catic, M.D., Ph.D.
Assistant Professor & CPRIT Scholar in Cancer Research
We study protein quality control mechanisms and their involvement in gene regulation, metabolism, and aging.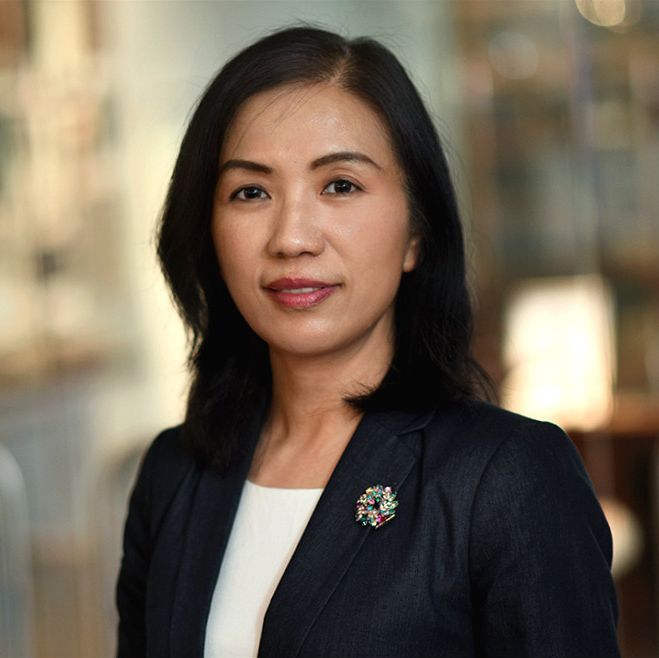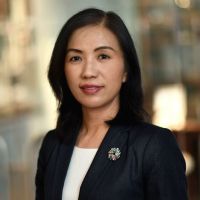 Min Chen
Autoimmunity and inflammation; Dendritic cells in immune regulation; Cytokine signal transduction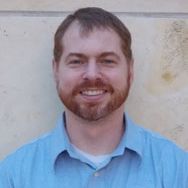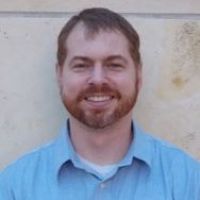 William K Decker, Ph.D.
Cancer immunotherapy; Dendritic cell vaccination; TH polarization; Innate immune signaling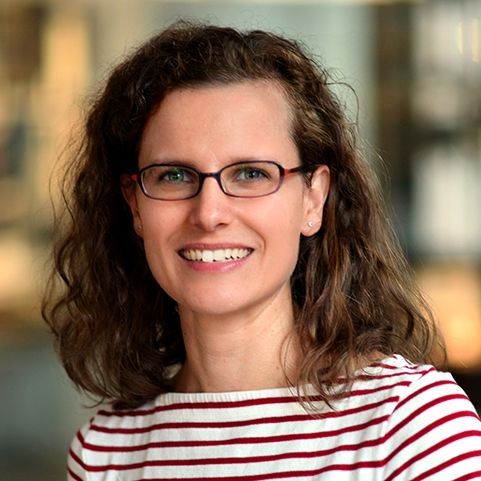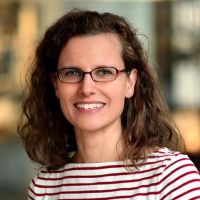 Gretchen Diehl, Ph.D.
Impact of the microbiota on intestinal immune responses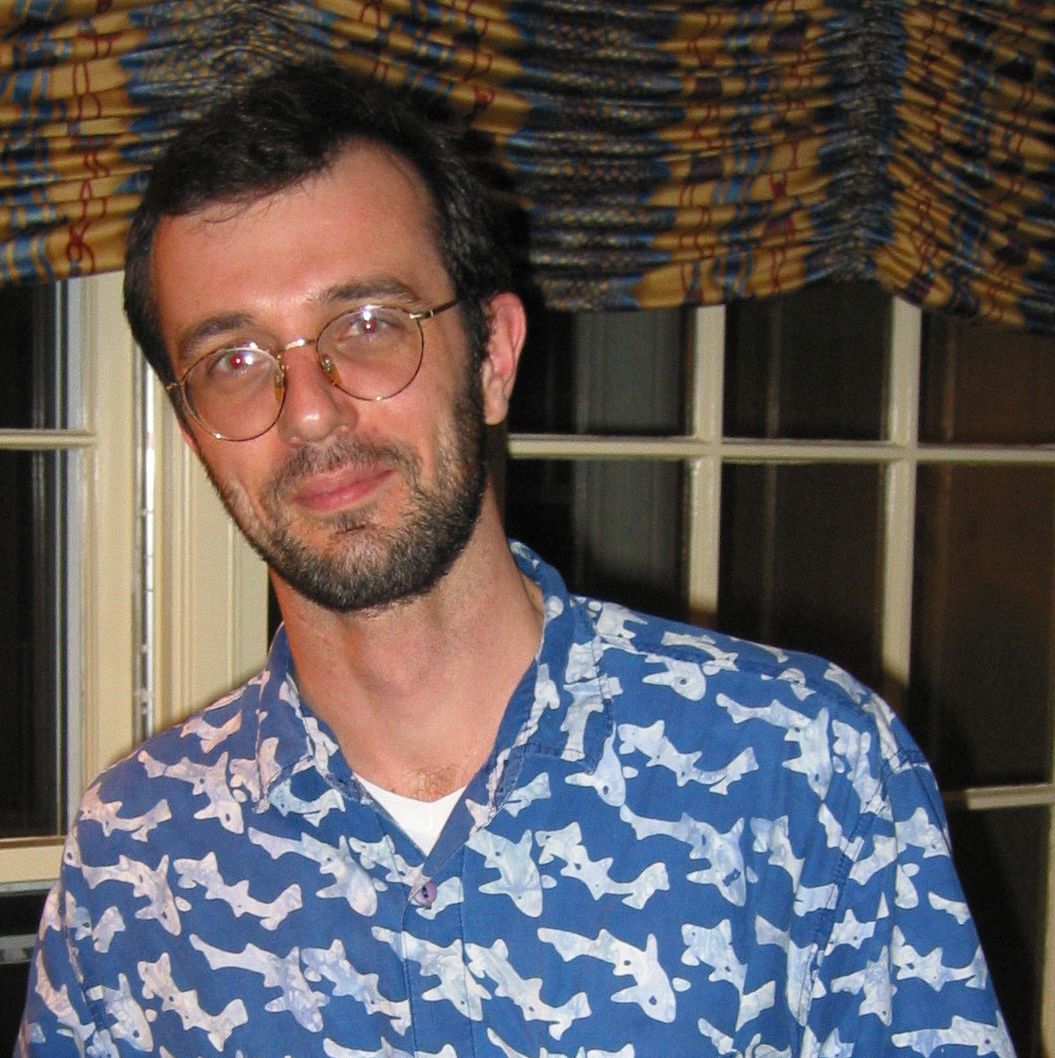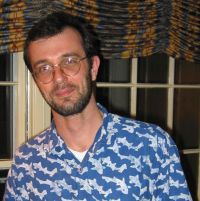 Christophe Herman, Ph.D.
Epigenetic inheritance and phenotypic variability
Helen E Heslop, MD, DSc (Hon)
Ann Marie Leen, Ph.D.
T cell immunotherapy for viruses and cancer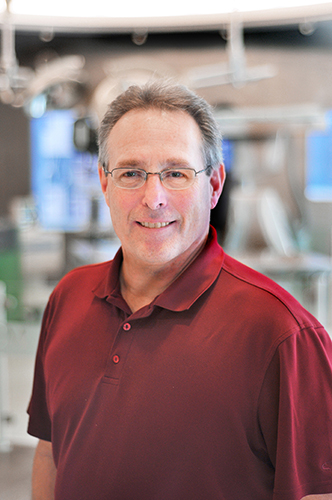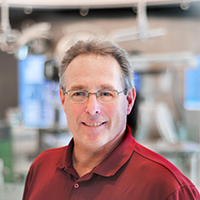 Jonathan Michael Levitt, Ph.D.
Immunotherapies, dendritic cell vaccines, and biomarkers for BPH and prostate cancer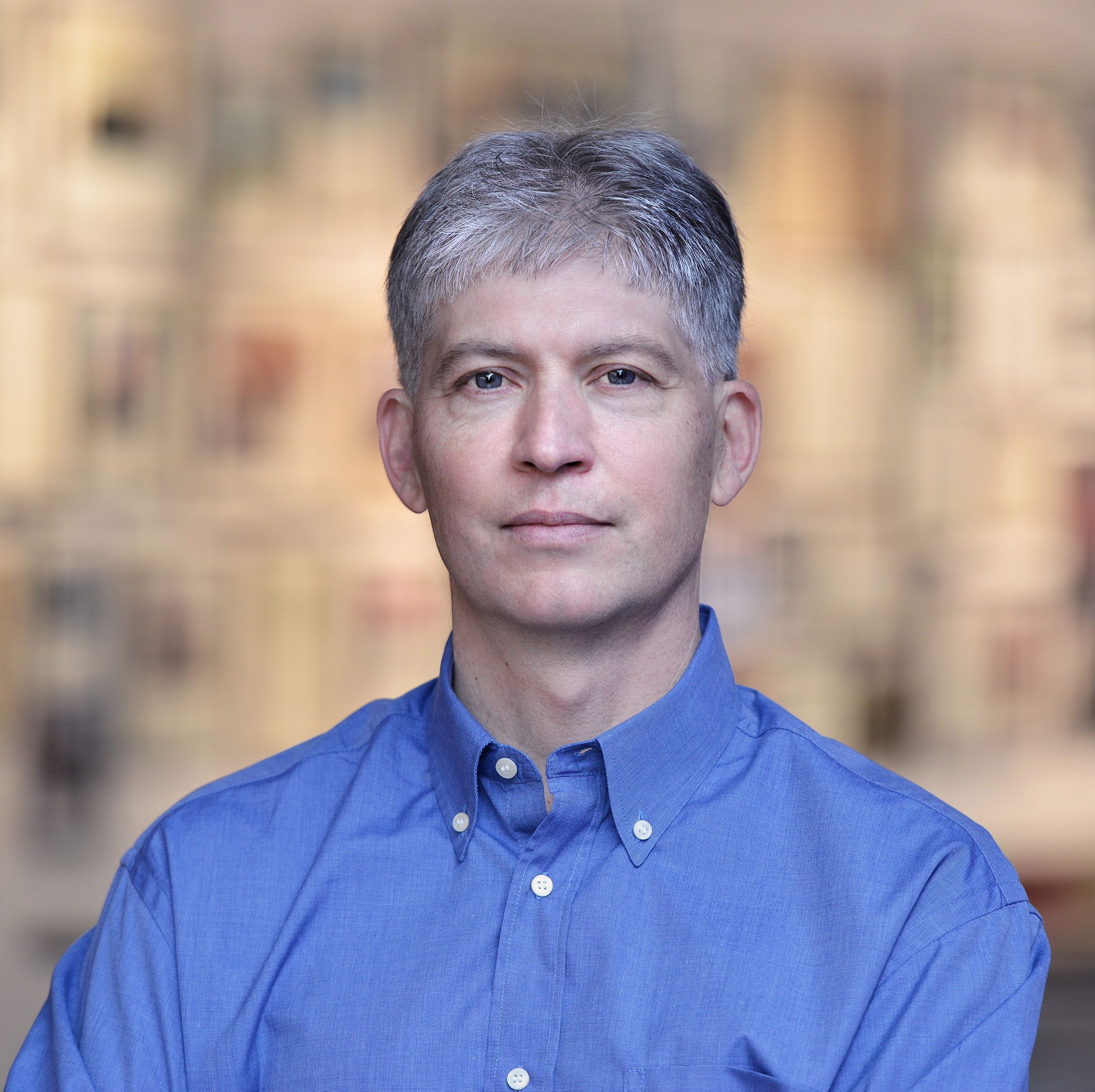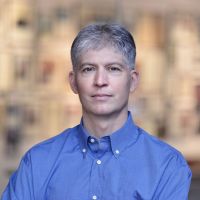 Paul Dalling Ling, Ph.D.
Elephant Endotheliotropic Herpesvirus (EEHV); Gammaherpesvirus pathogenesis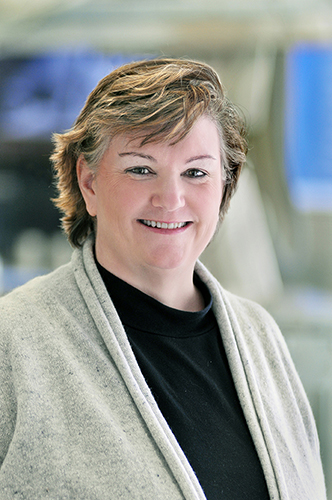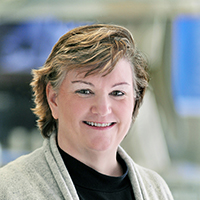 Susan Jean Marriott, Ph.D.
Viral transformation and transcription control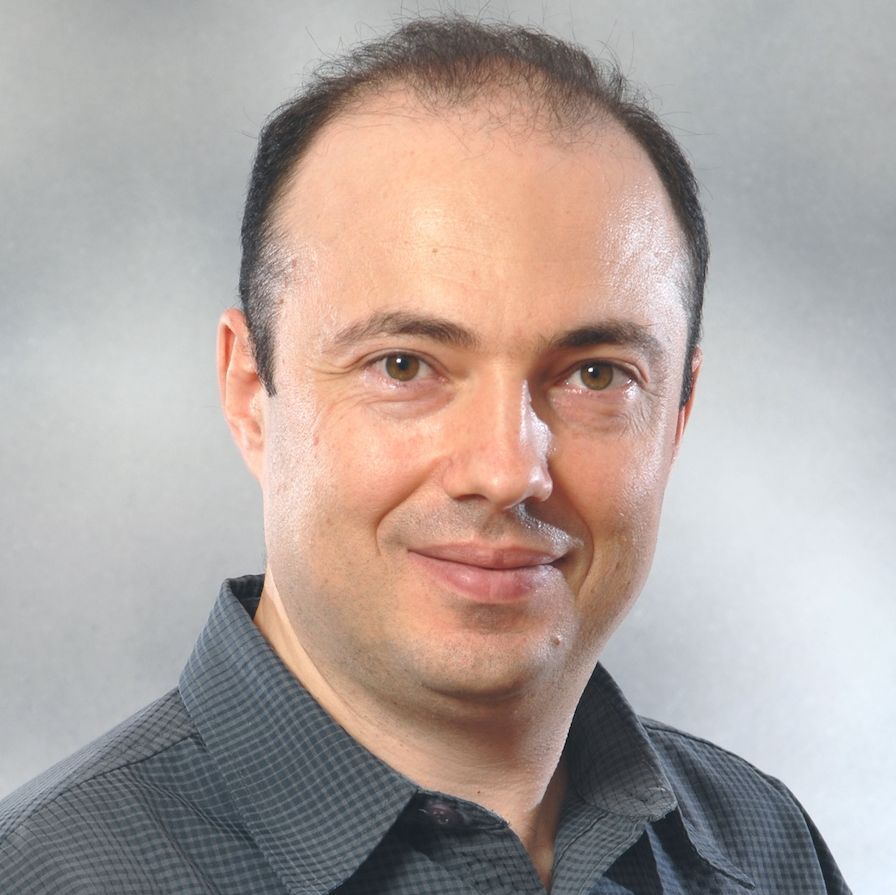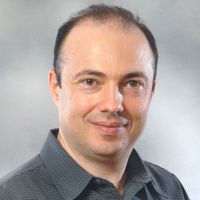 Leonid S. Metelitsa, M.D.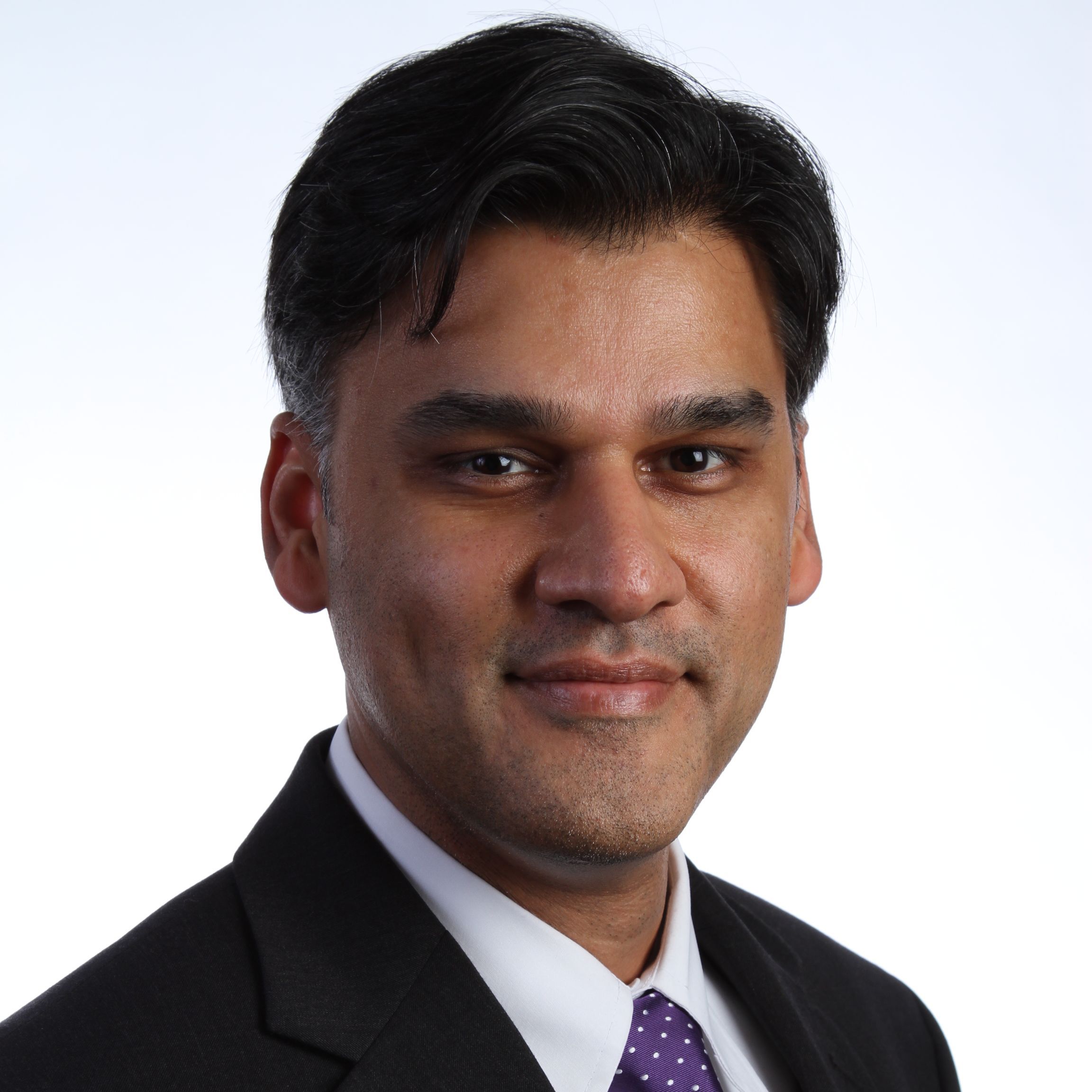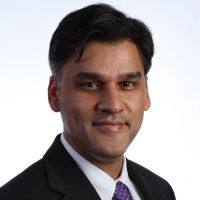 Robin Parihar, M.D., Ph.D.
Pediatric solid tumors; Solid tumor microenvironment; Natural Killer (NK) cell biology; Cellular therapies for solid tumors
Cliona M Rooney, Ph.D.
Virus-specific T cells for treatment of viral diseases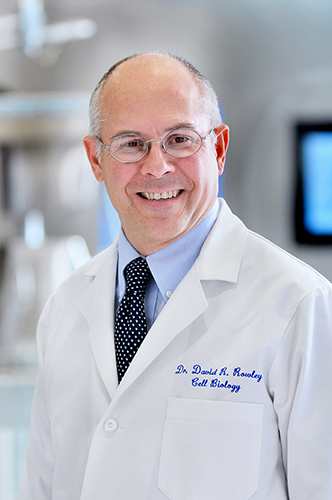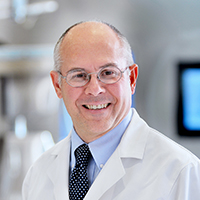 David R Rowley, Ph.D.
Mechanisms of reactive stroma in cancer progression.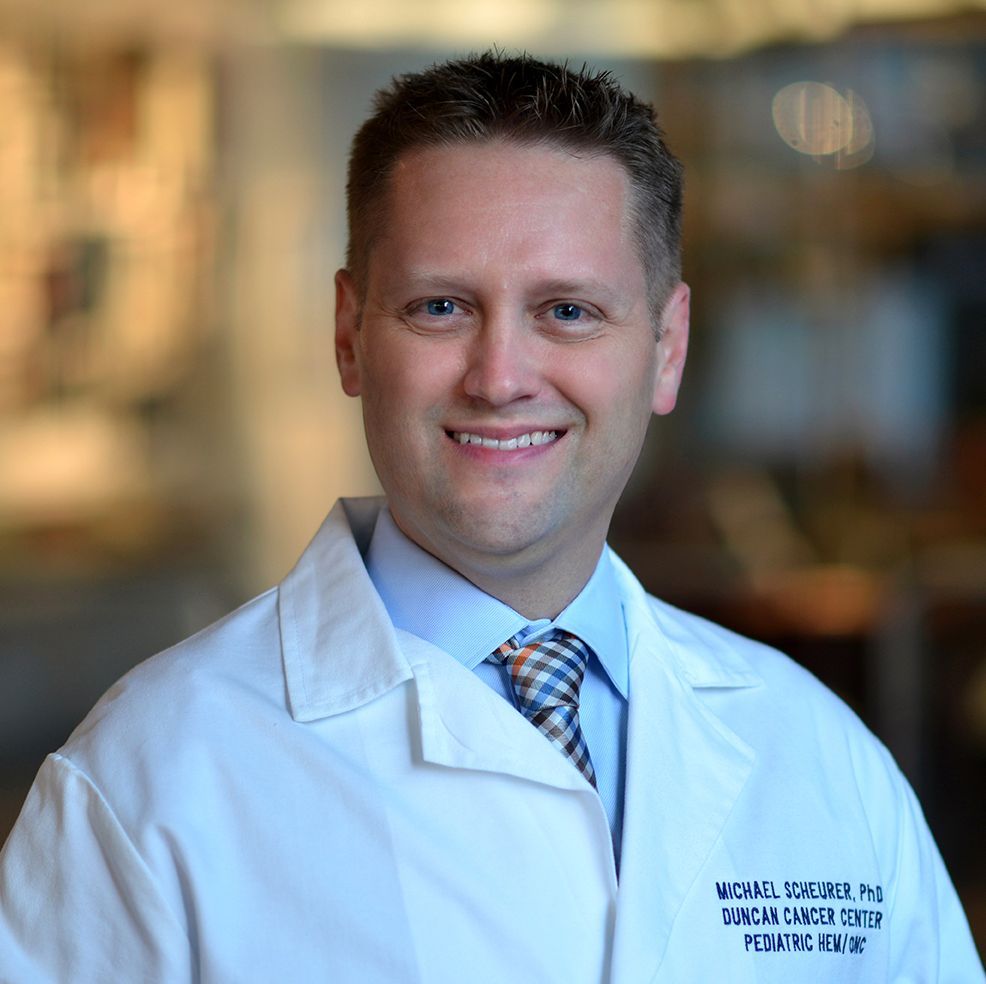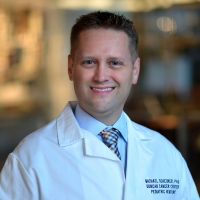 Michael Scheurer, Ph.D., M.P.H.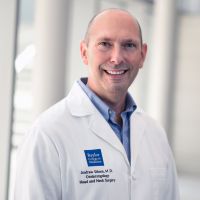 Andrew Sikora, MD, PhD
Vice Chair for Research and Co-Director Head and Neck Cancer Program
Head and neck cancer; Tumor immunology; Cancer immunotherapy; HPV-associated head and neck cancer; Cancer biology…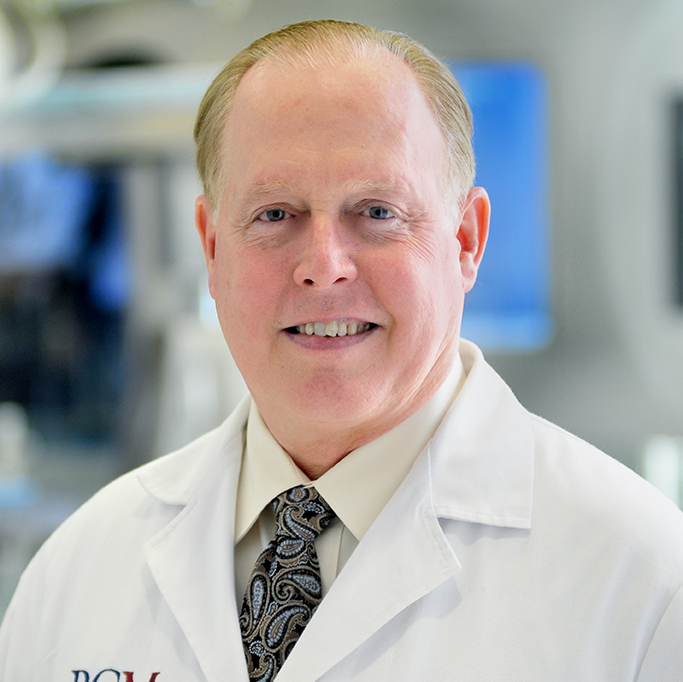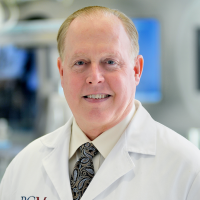 Thomas Michael Wheeler, M.D.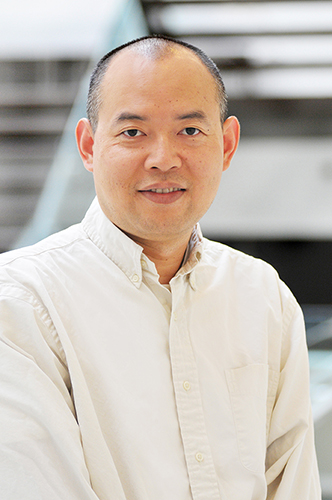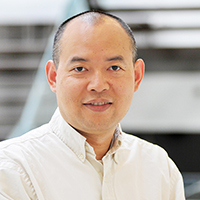 Jianhua Yang, Ph.D.
Functional analysis of molecular targets in cancer.