Based in a college of medicine, an important focus of research for faculty and trainees in our program is translational with the development of vaccines and of novel therapeutic strategies, such as immunotherapy and gene therapies. In 1958, researchers at Baylor College of Medicine made the dream of eradicating polio worldwide a reality with the development of the first live polio vaccine that did not require low-temperature storage. Vaccine development continues in our program as program members develop prophylactic and therapeutic vaccines against deadly viruses, bacteria and parasites. In addition, faculty and students in the program target the exquisite specificity of immune effector T-cells, NK cells, NKT, and dendritic cells and harness the ease with which they can be grown, genetically manipulated and combined with other immunotherapies, including oncolytic viruses, to use them for the immunotherapy of viral diseases and cancer. Program members also develop peptides and small molecules to alter the function of immune cells with the goal of treating cancers and infectious or autoimmune diseases.
Faculty and trainees in the program benefit from the Center for Cell and Gene Therapy that has been developing strategies to target cancer and viral diseases in the research laboratory and translating them to the clinic in over 60 clinical trials. Similarly, faculty and trainees interested in vaccine development are members of the Vaccine Research Center and the Texas Children's Hospital Center for Vaccine Development of the National School of Tropical Medicine.
A-K: Profiles of Faculty Working on Immunotherapy, Gene Therapy and Vaccine Development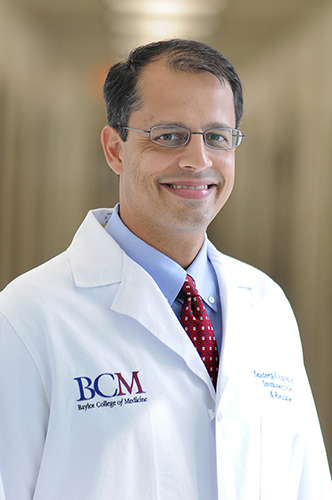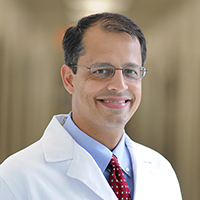 Sandeep Krishna Agarwal, M.D., Ph.D.
Associate Professor and Section Chief
Clinical : Diagnosis and management of autoimmune diseases including rheumatoid arthritis, psoriatic arthritis, ankylosing spondylitis, systemic sclerosis/scleroderma, systemic lupus erythematosus, Sjogren's syndrome, polymyalgia rheumatica, vasculitis…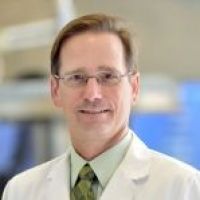 Robert Legare Atmar, M.D.
Respiratory viral pathogens; Enteric viruses and environmental virology
Christine Beeton, Ph.D.
Autoimmune diseases (multiple sclerosis, rheumatoid arthritis); Identification of therapeutic targets and drug development…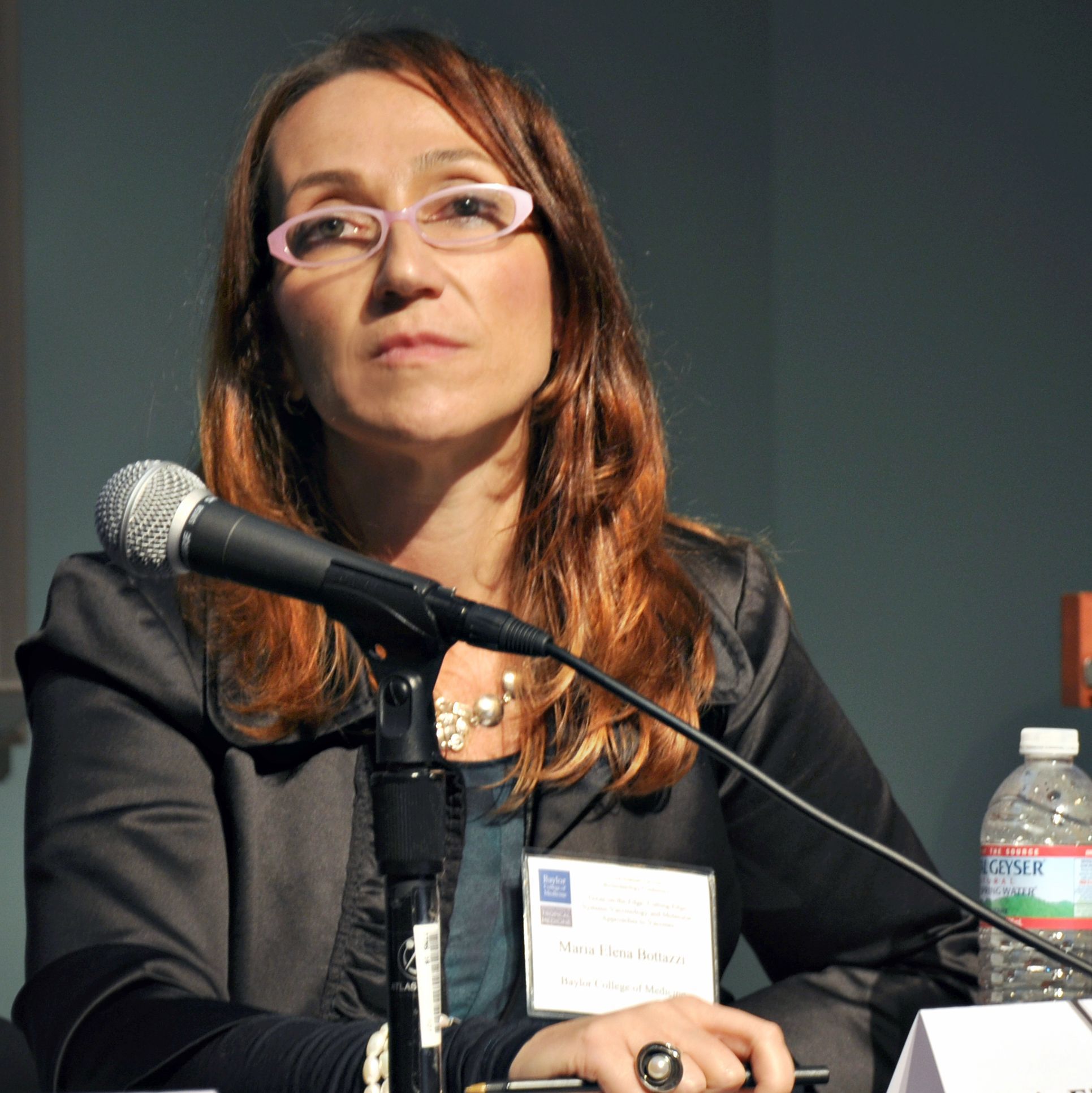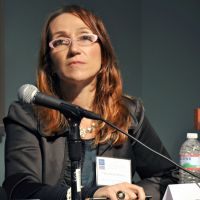 Maria Elena Bottazzi, Ph.D.
Associate Dean, National School of Tropical Medicine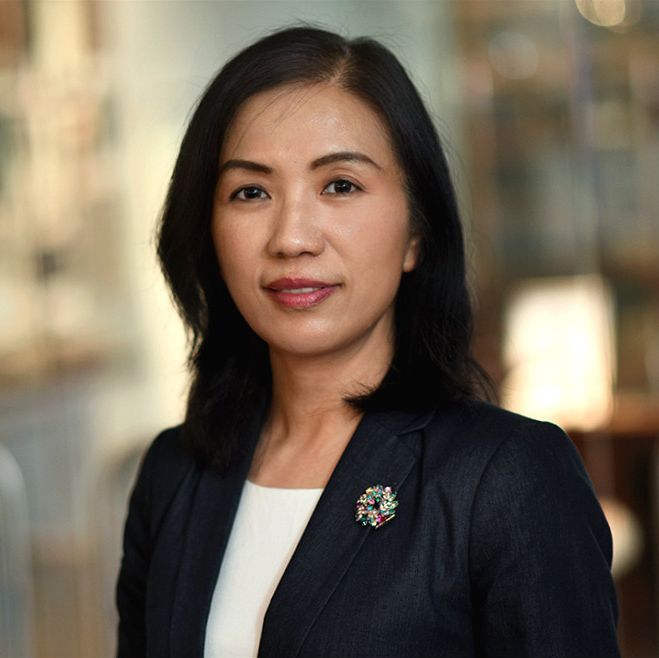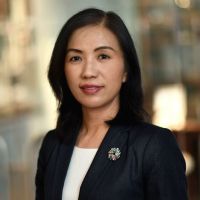 Min Chen
Autoimmunity and inflammation; Dendritic cells in immune regulation; Cytokine signal transduction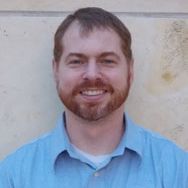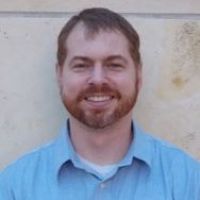 William K Decker, Ph.D.
Cancer immunotherapy; Dendritic cell vaccination; TH polarization; Innate immune signaling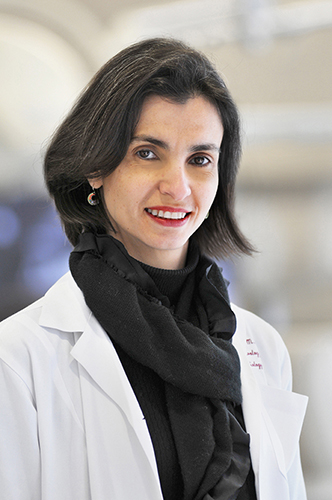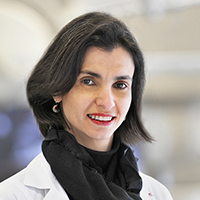 Hana Mohammed El Sahly, M.D.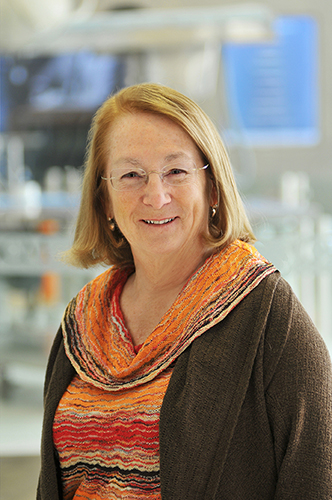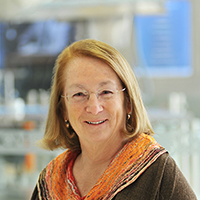 Mary K. Estes, Ph.D.
Distinguished Service Professor
Human mini-gut cultures to understand gastrointestinal virus-host interactions and mechanisms of pathogenesis and immunity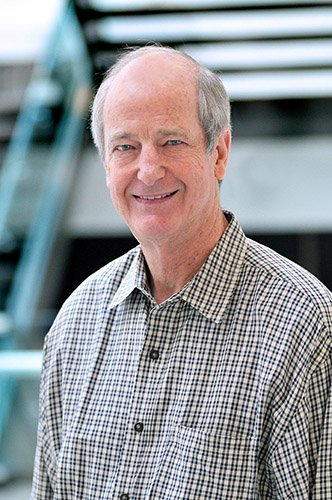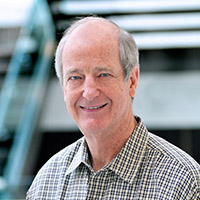 Brian Edward Gilbert, Ph.D.
Aerosolized drugs for pulmonary diseases
Helen E Heslop, MD, DSc (Hon)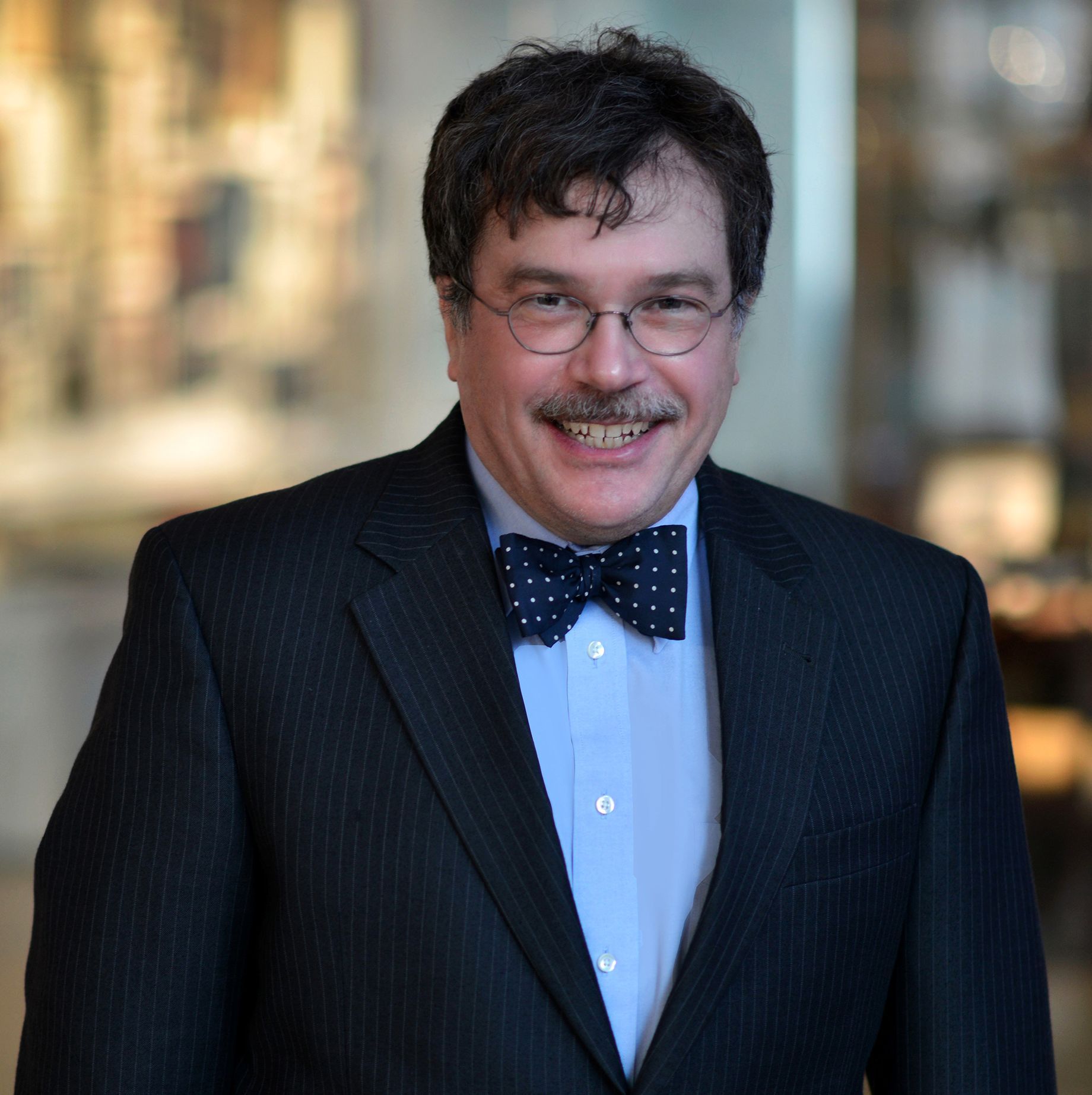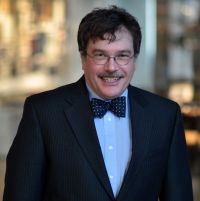 Peter Jay Hotez, M.D., Ph.D.
Dean for the National School of Tropical Medicine
Drug and Vaccine Delivery; Tropical Medicine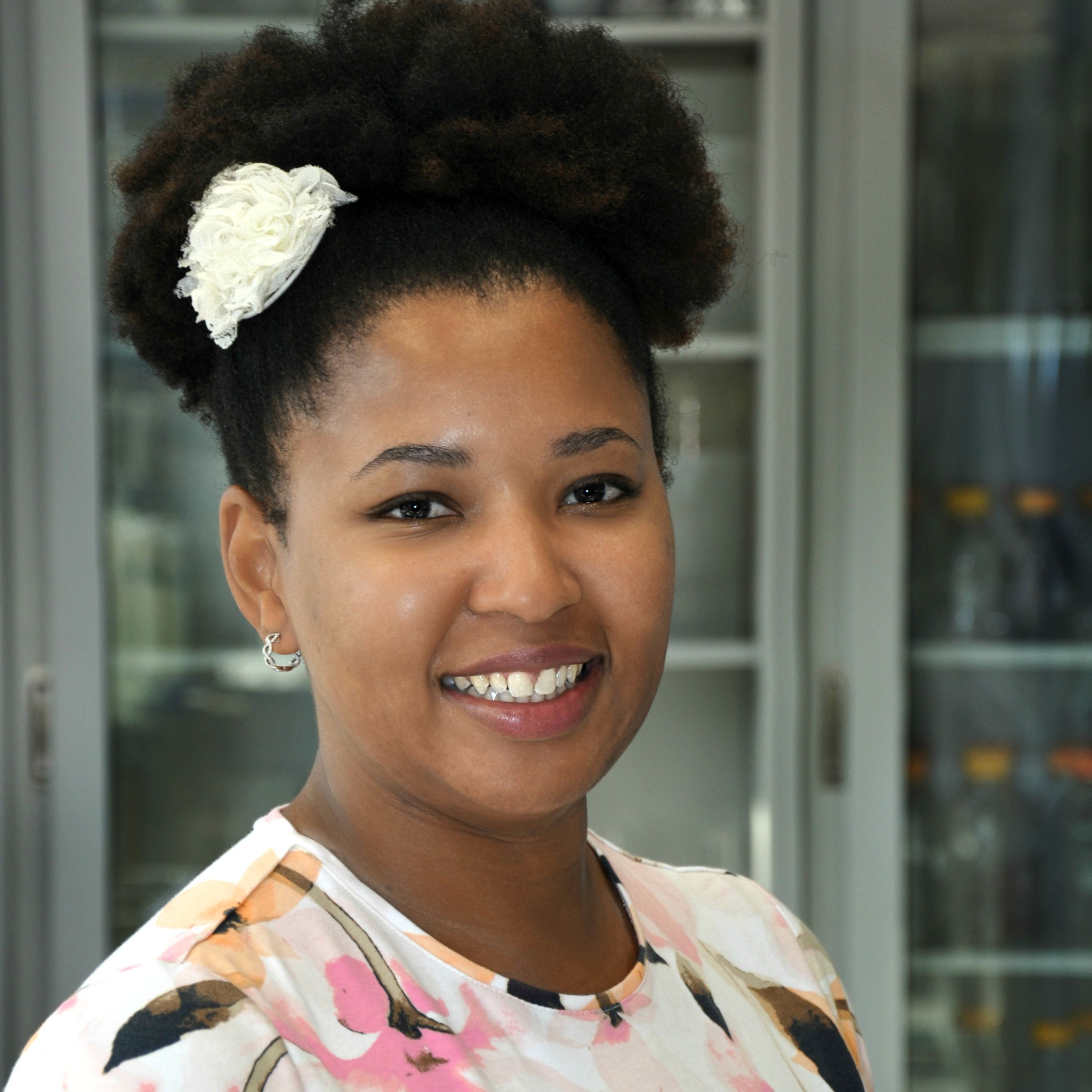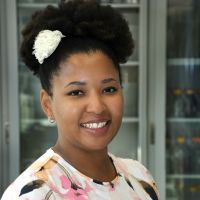 Kathryn Marie Jones, D.V.M., Ph.D.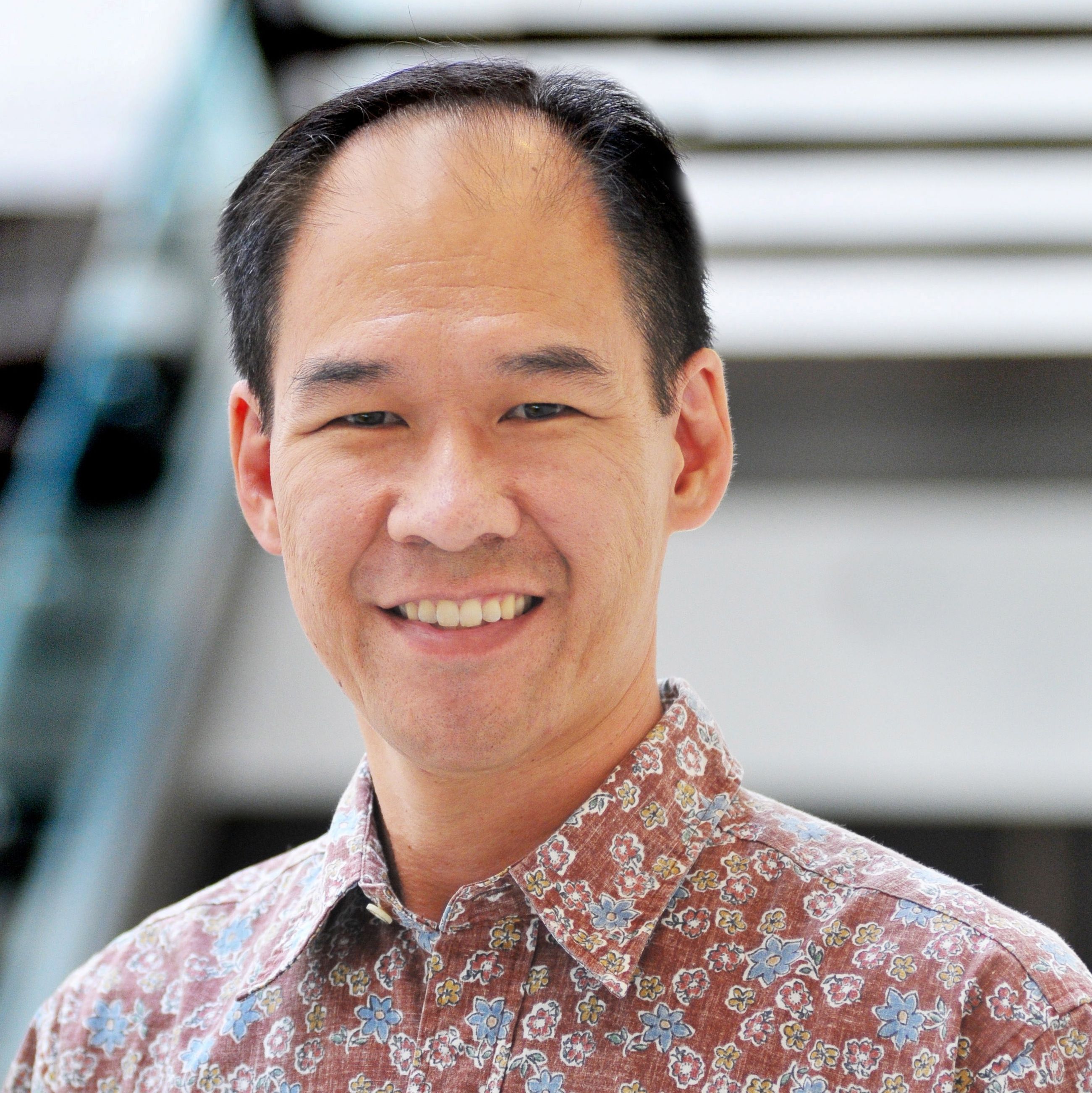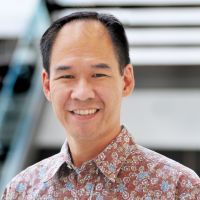 Jason Thomas Kimata, PH.D.
HIV Replication, Pathogenesis, and Cure
L-Z: Profiles of Faculty Working on Immunotherapy, Gene Therapy and Vaccine Development
Ann Marie Leen, Ph.D.
T cell immunotherapy for viruses and cancer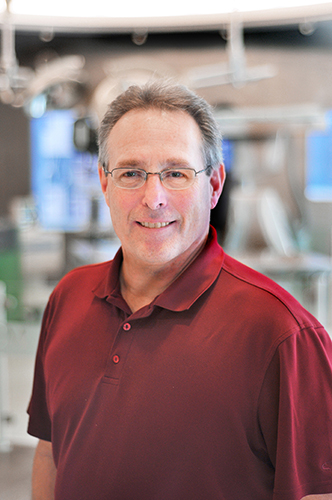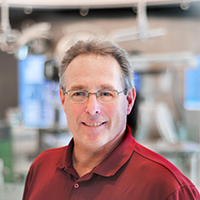 Jonathan Michael Levitt, Ph.D.
Immunotherapies, dendritic cell vaccines, and biomarkers for BPH and prostate cancer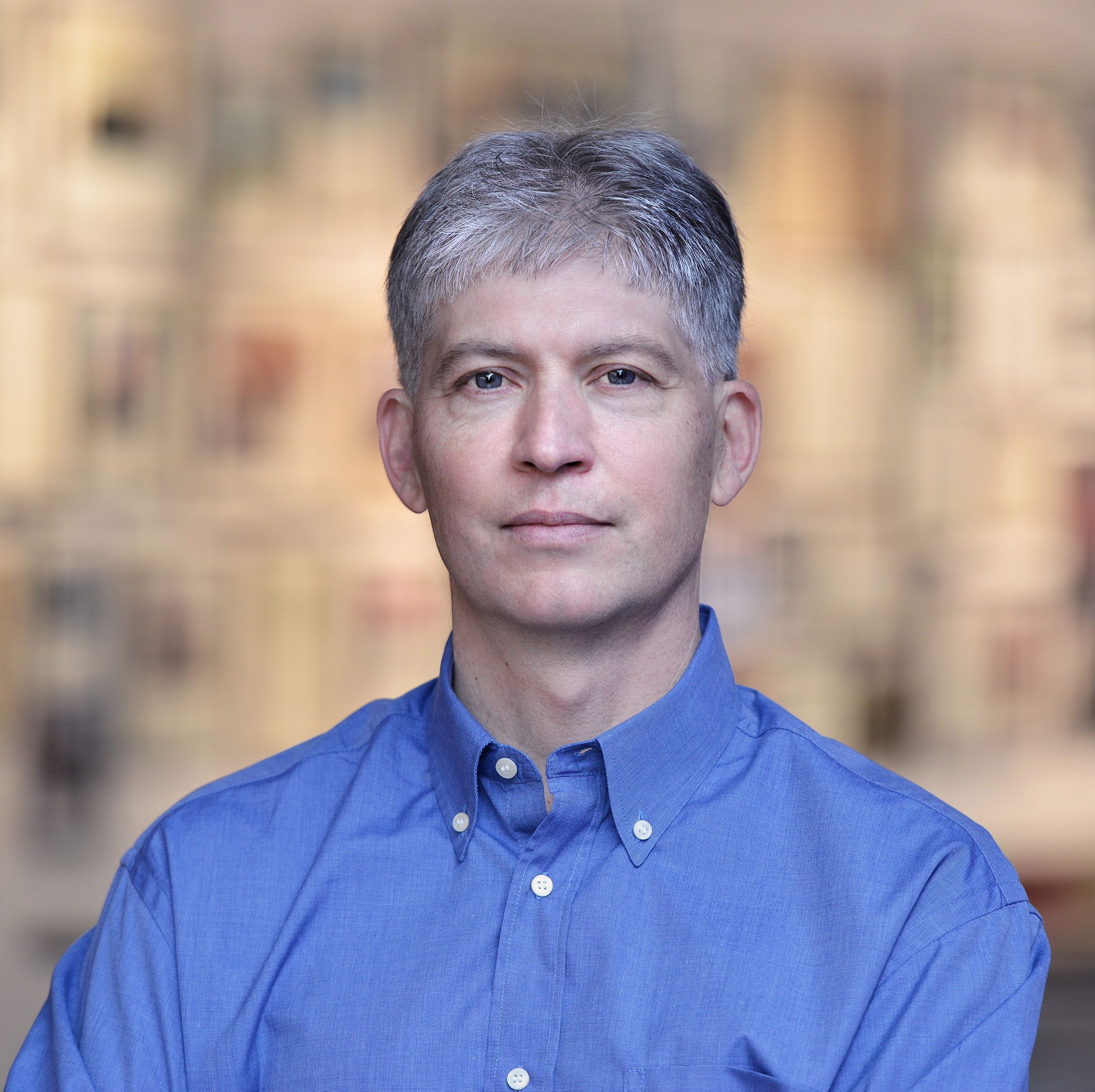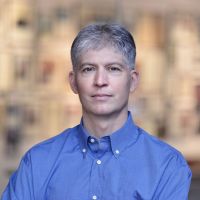 Paul Dalling Ling, Ph.D.
Elephant Endotheliotropic Herpesvirus (EEHV); Gammaherpesvirus pathogenesis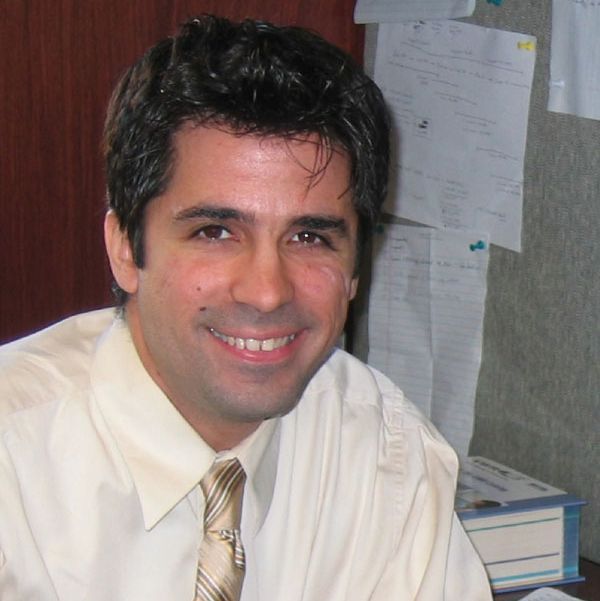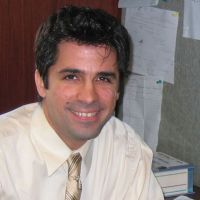 Anthony Maresso, Ph.D.
Pathogenesis of bacterial infections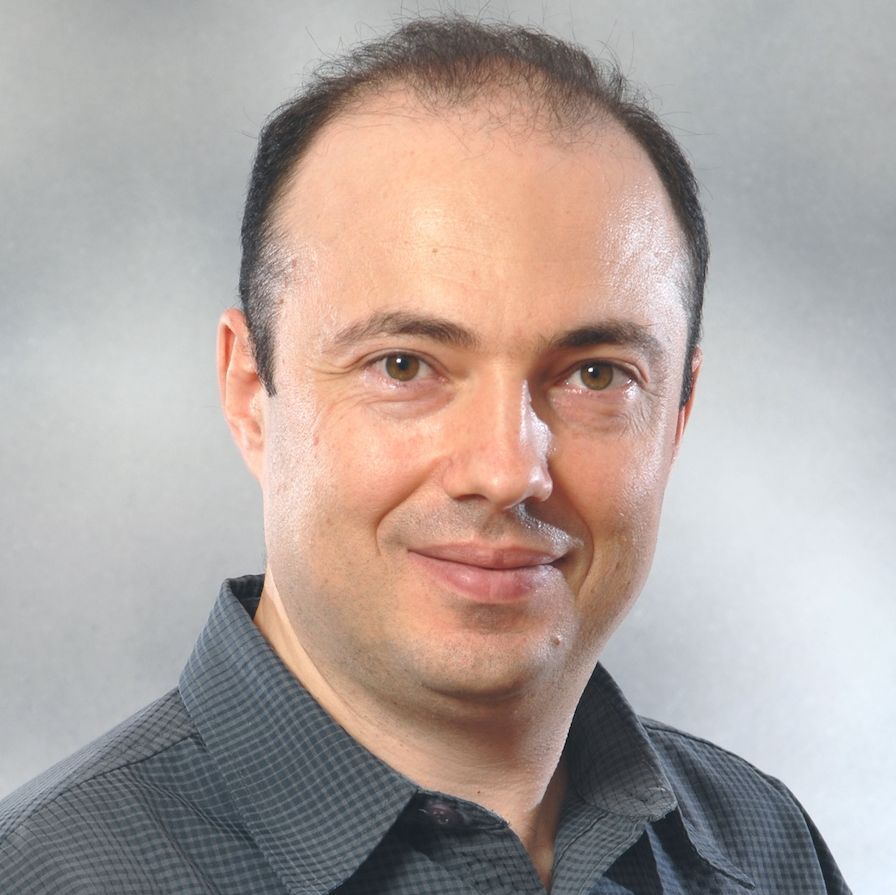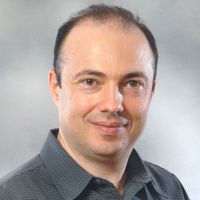 Leonid S. Metelitsa, M.D.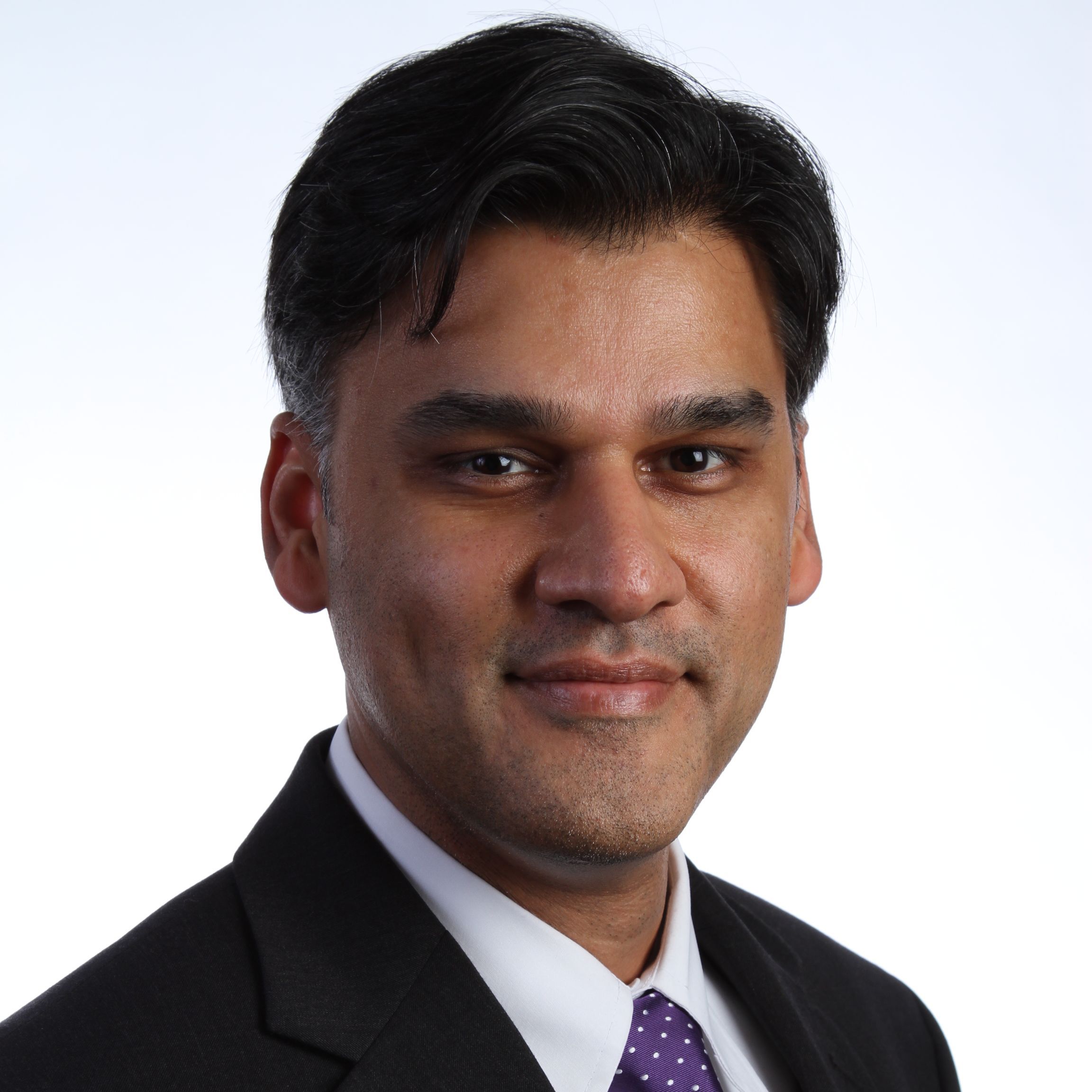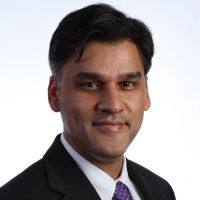 Robin Parihar, M.D., Ph.D.
Pediatric solid tumors; Solid tumor microenvironment; Natural Killer (NK) cell biology; Cellular therapies for solid tumors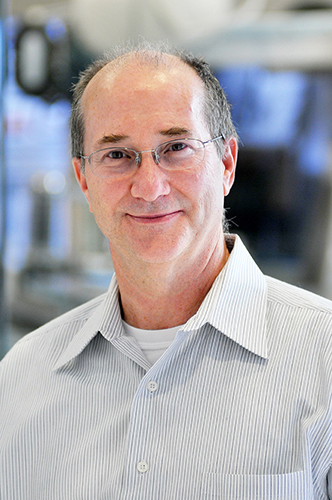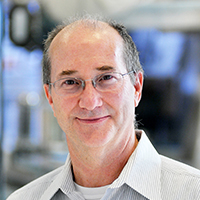 Pedro A. Piedra, M.D.
Reduction of respiratory virus illness burden in infants
Cliona M Rooney, Ph.D.
Virus-specific T cells for treatment of viral diseases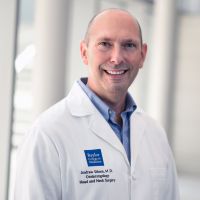 Andrew Sikora, MD, PhD
Vice Chair for Research and Co-Director Head and Neck Cancer Program
Head and neck cancer; Tumor immunology; Cancer immunotherapy; HPV-associated head and neck cancer; Cancer biology…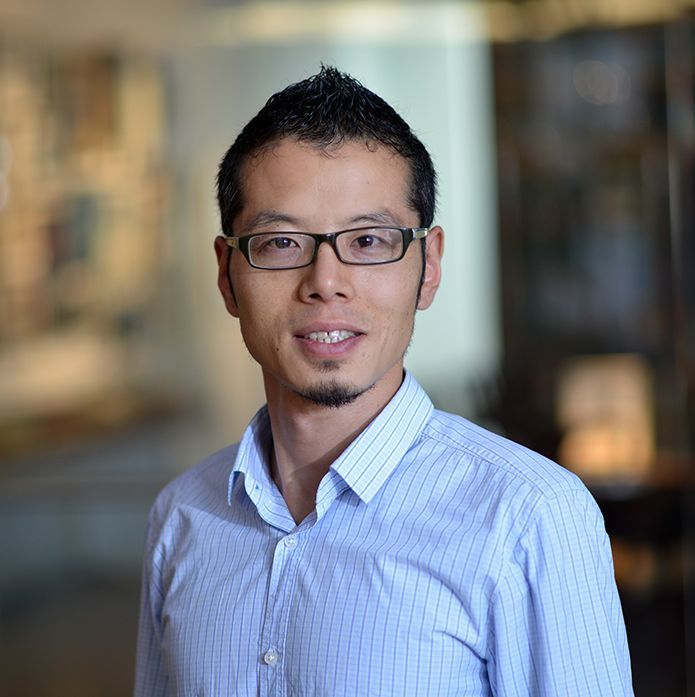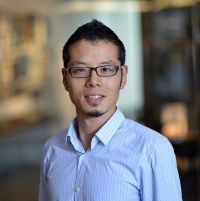 Masataka Suzuki, Ph.D.
The application of helper-dependent adenoviral vectors (HDAds) to cancer immunotherapy…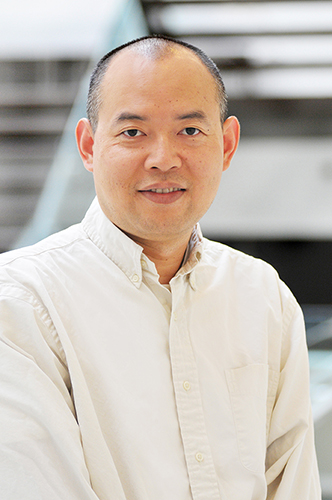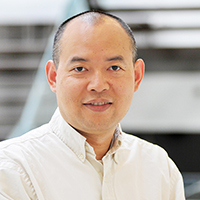 Jianhua Yang, Ph.D.
Functional analysis of molecular targets in cancer.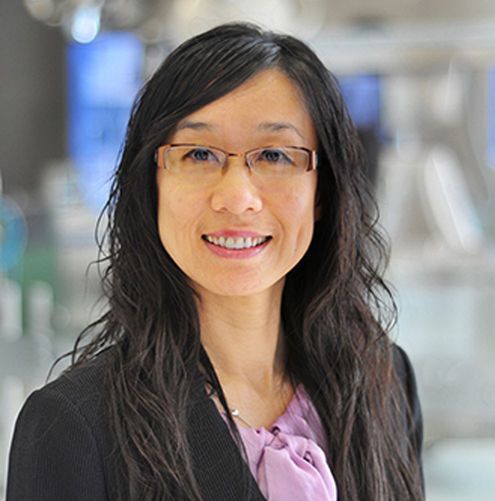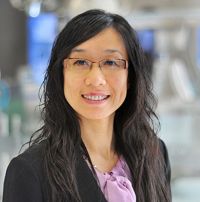 Qizhi Cathy Yao, M.D., Ph.D.
HIV vaccines; Pancreatic cancer pathogenesis; Nanoparticle targeted delivery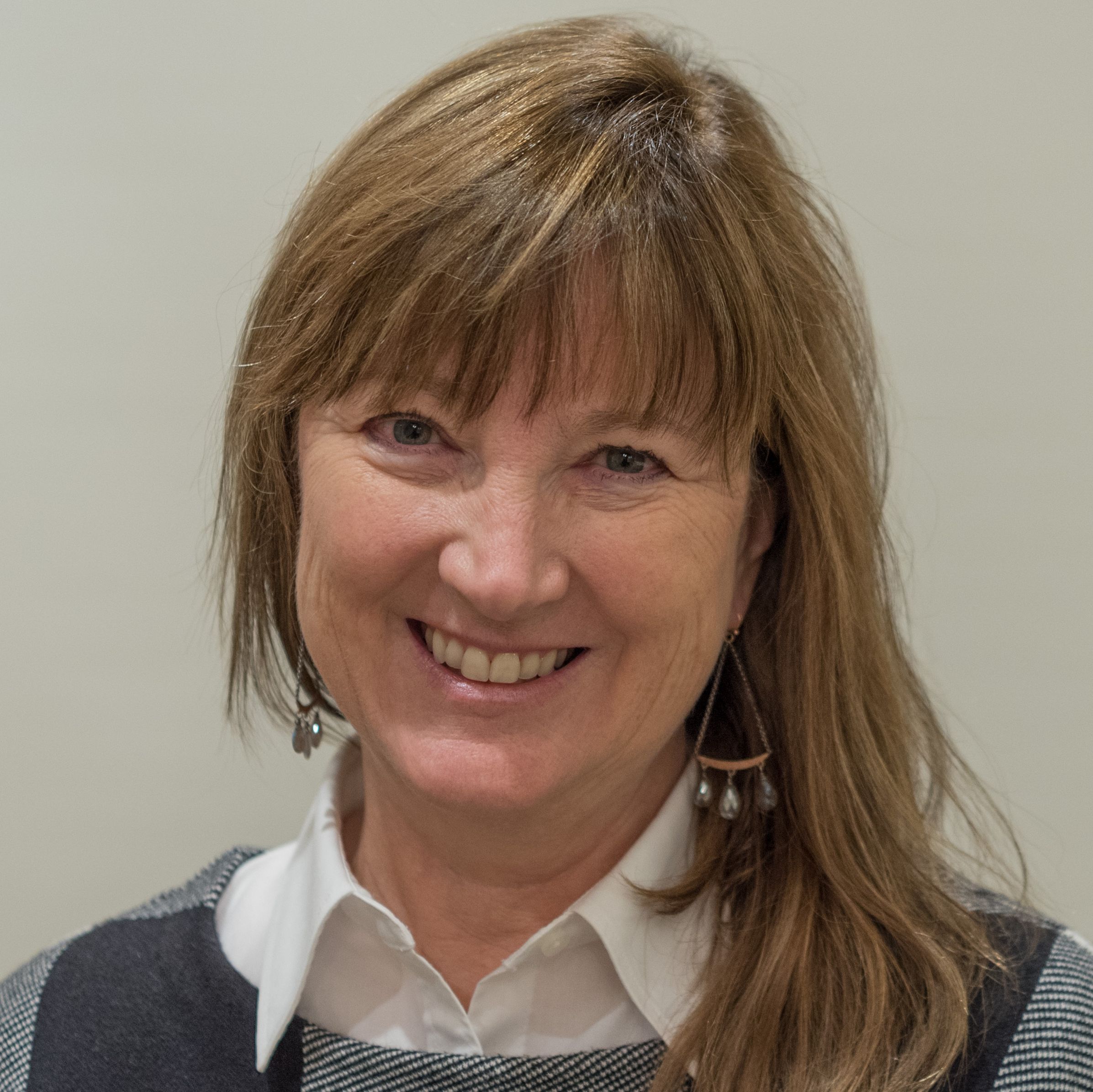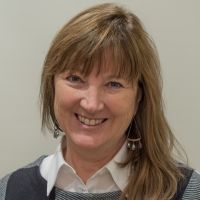 E. Lynn Zechiedrich, Ph.D.
Kyle and Josephine Morrow Chair in Molecular Virology and Microbiology
DNA supercoiling, DNA topoisomerases, antibiotic resistance, gene therapy