The immune system develops from hematopoietic stem and progenitor cells in the bone marrow, which undergo extensive genetic and epigenetic reprogramming to differentiate into mature immune cells. Understanding the generation and function of mature immune cells throughout life in both normal and disease states may lead to novel therapeutic strategies for immunodeficiency, autoimmune conditions, and infectious diseases.
Faculty and students in our program study all aspects of the development, metabolism, and function of dendritic cells, T, B and NK lymphocytes, and monocytes/macrophages in human samples and in animal models.
This research is supported by state of the art Advanced Technology Cores.
Profiles of Faculty Working on Immune System Development, Metabolism and Function
Christine Beeton, Ph.D.
Autoimmune diseases (multiple sclerosis, rheumatoid arthritis); Identification of therapeutic targets and drug development…
Andre Catic, M.D., Ph.D.
Assistant Professor & CPRIT Scholar in Cancer Research
We study protein quality control mechanisms and their involvement in gene regulation, metabolism, and aging.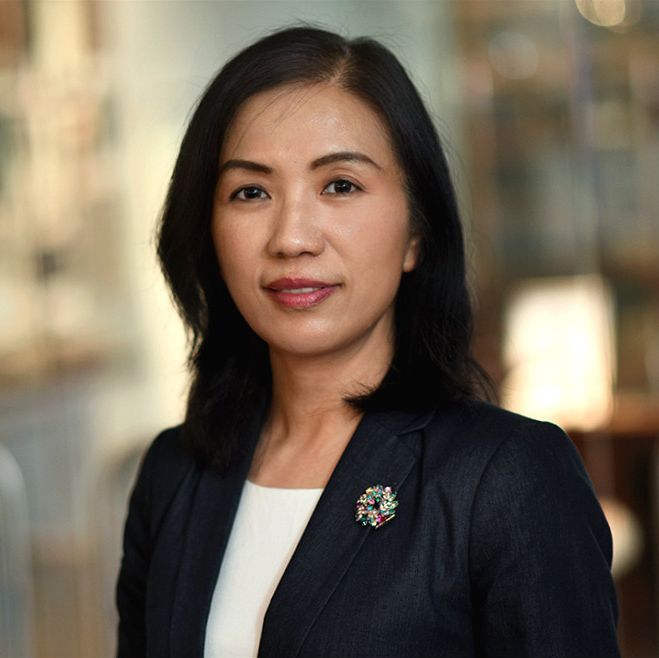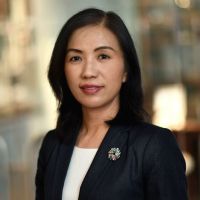 Min Chen
Autoimmunity and inflammation; Dendritic cells in immune regulation; Cytokine signal transduction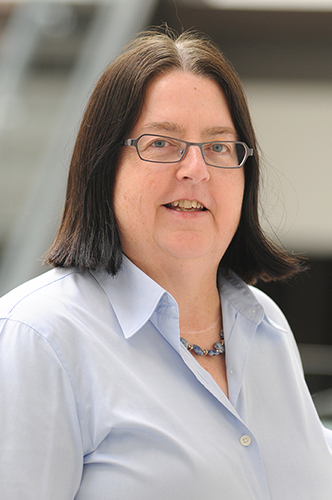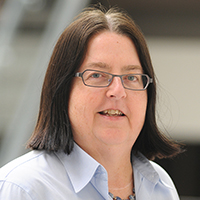 Margaret Ellen Conner, Ph.D.
Pathogenesis of and immunity to enteric pathogens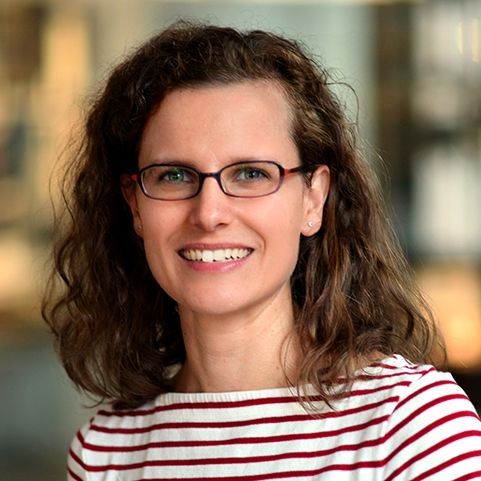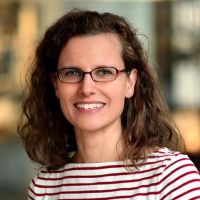 Gretchen Diehl, Ph.D.
Impact of the microbiota on intestinal immune responses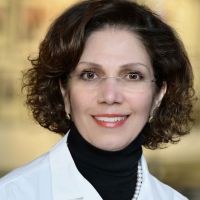 Farrah Kheradmand, M.D.
Immune cells and lung disease; Matrix metalloproteinases; Cytokine function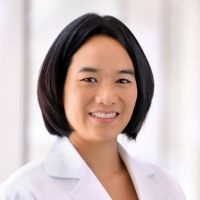 Katherine Yudeh King, M.D., Ph.D.
Role of interferon-gamma in hematopoietic stem cell regulation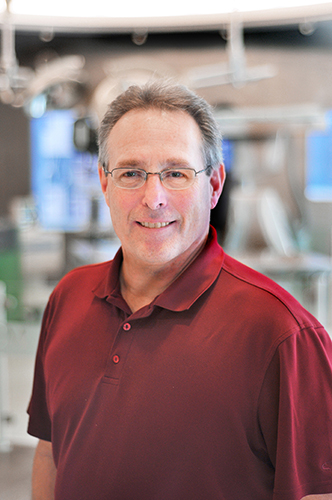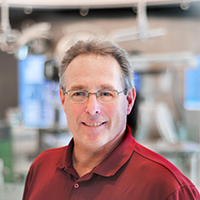 Jonathan Michael Levitt, Ph.D.
Immunotherapies, dendritic cell vaccines, and biomarkers for BPH and prostate cancer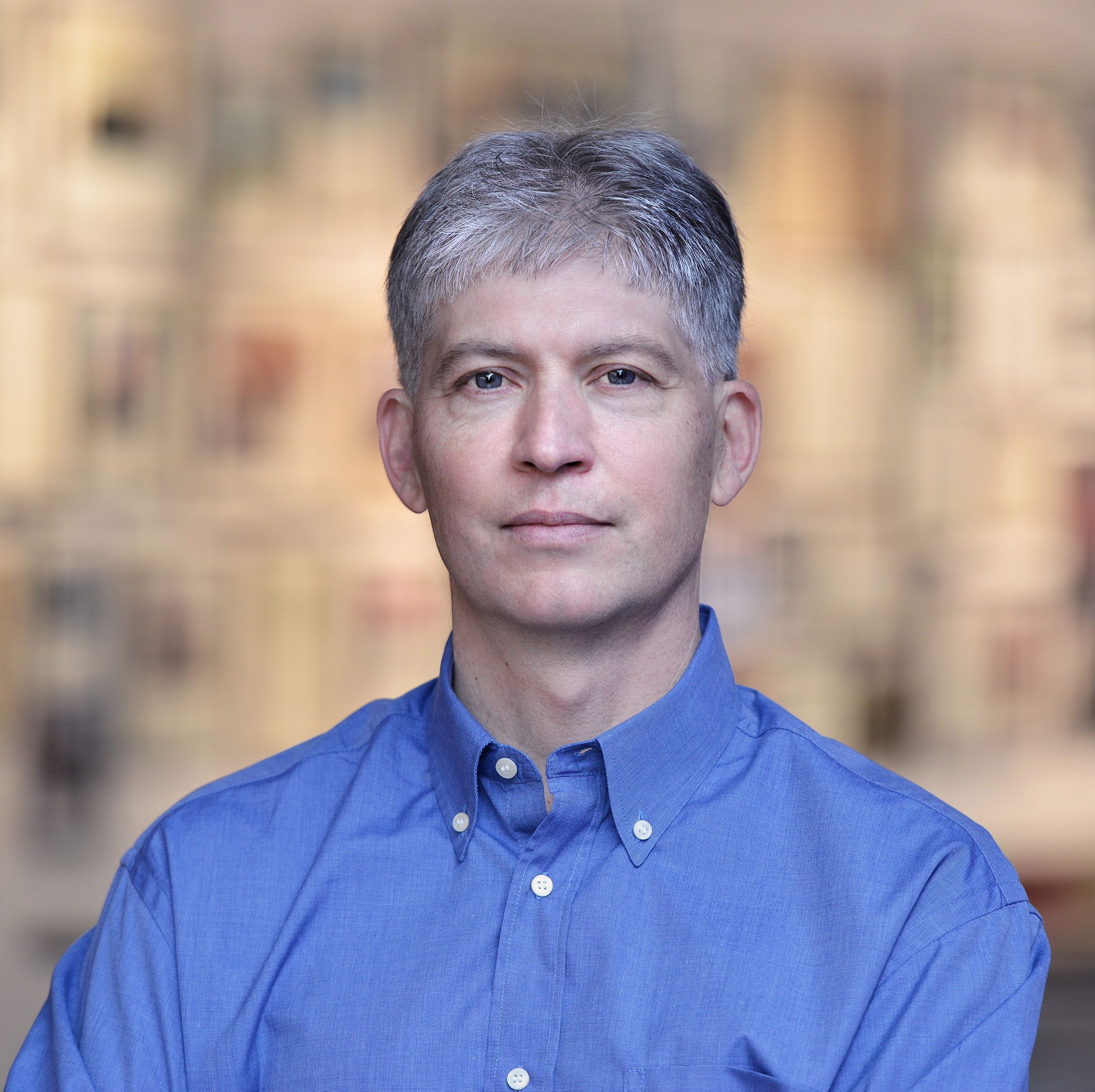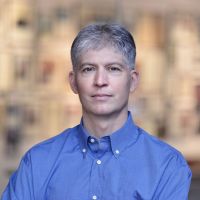 Paul Dalling Ling, Ph.D.
Elephant Endotheliotropic Herpesvirus (EEHV); Gammaherpesvirus pathogenesis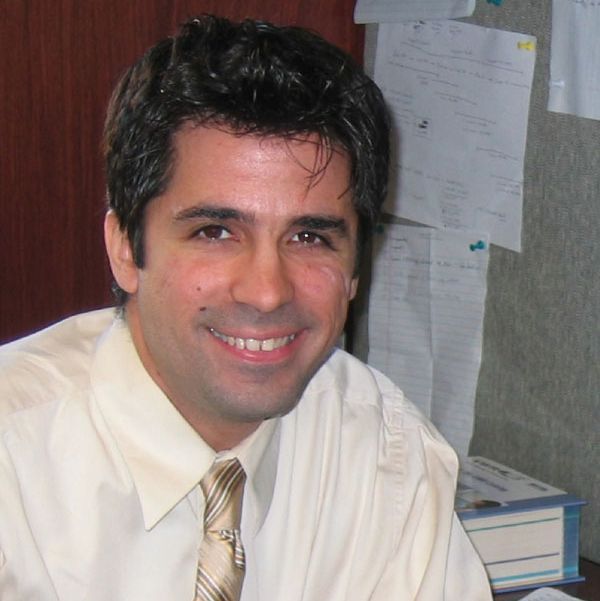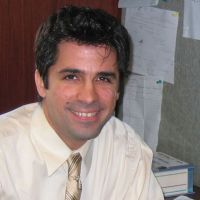 Anthony Maresso, Ph.D.
Pathogenesis of bacterial infections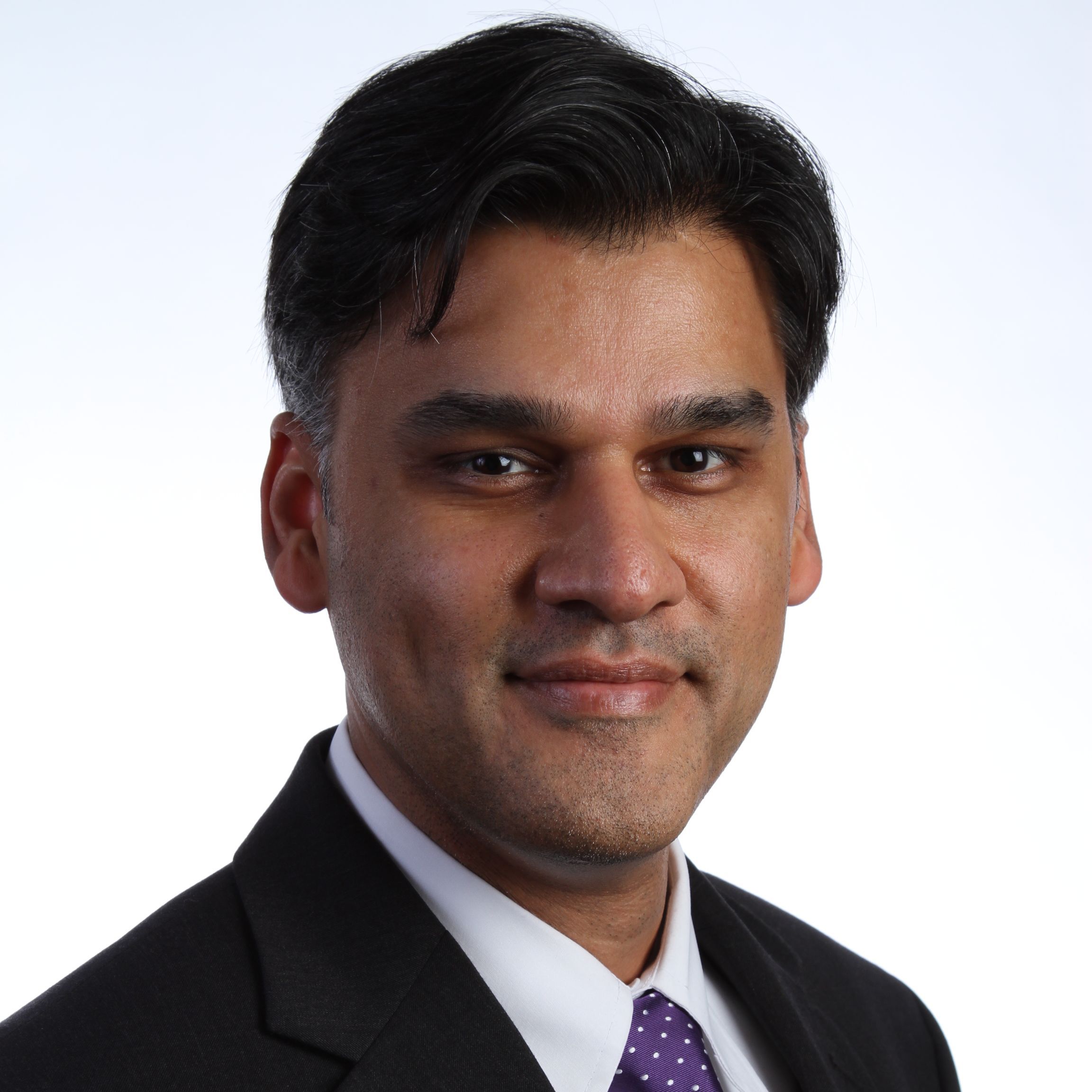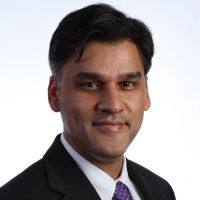 Robin Parihar, M.D., Ph.D.
Pediatric solid tumors; Solid tumor microenvironment; Natural Killer (NK) cell biology; Cellular therapies for solid tumors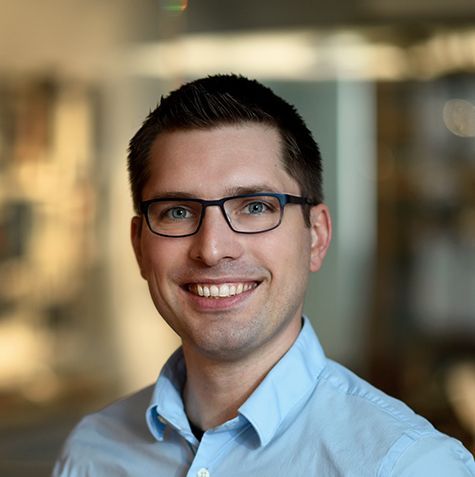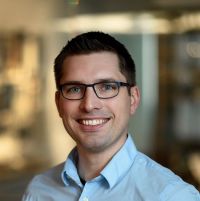 Buck Samuel, Ph.D.
Microbiome programming of host physiology and development; Genetics and genomics of host-microbe interactions…
Gad Shaulsky, Ph.D.
Functional Genomics and Transcriptome analysis; The evolution of social behavior in Dictyostelium; Allorecognition in Dictyostelium…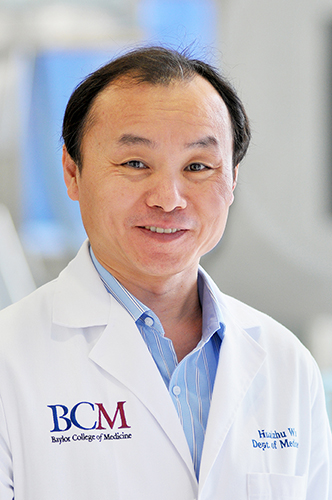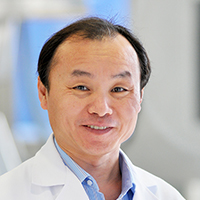 Huaizhu Wu, M.D.
Obesity, inflammation and insulin resistance; Lipids, monocytes/macrophages and atherosclerosis; Basic and translational research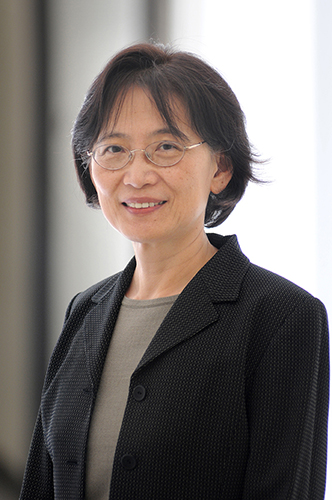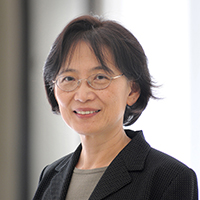 Li-Yuan Yu-Lee, Ph.D.
Immune and inflammatory responses and regulation; Mitotic kinases in cell cycle regulation; Cytokinesis and aneuploidy; Cell migration and metastasis