Faculty A-F: Graduate Program in Developmental Biology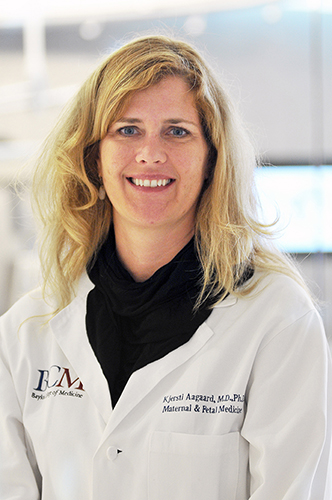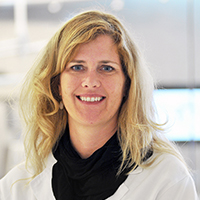 Kjersti Marie Aagaard, M.D., Ph.D.
Microbiome interactions to preterm birth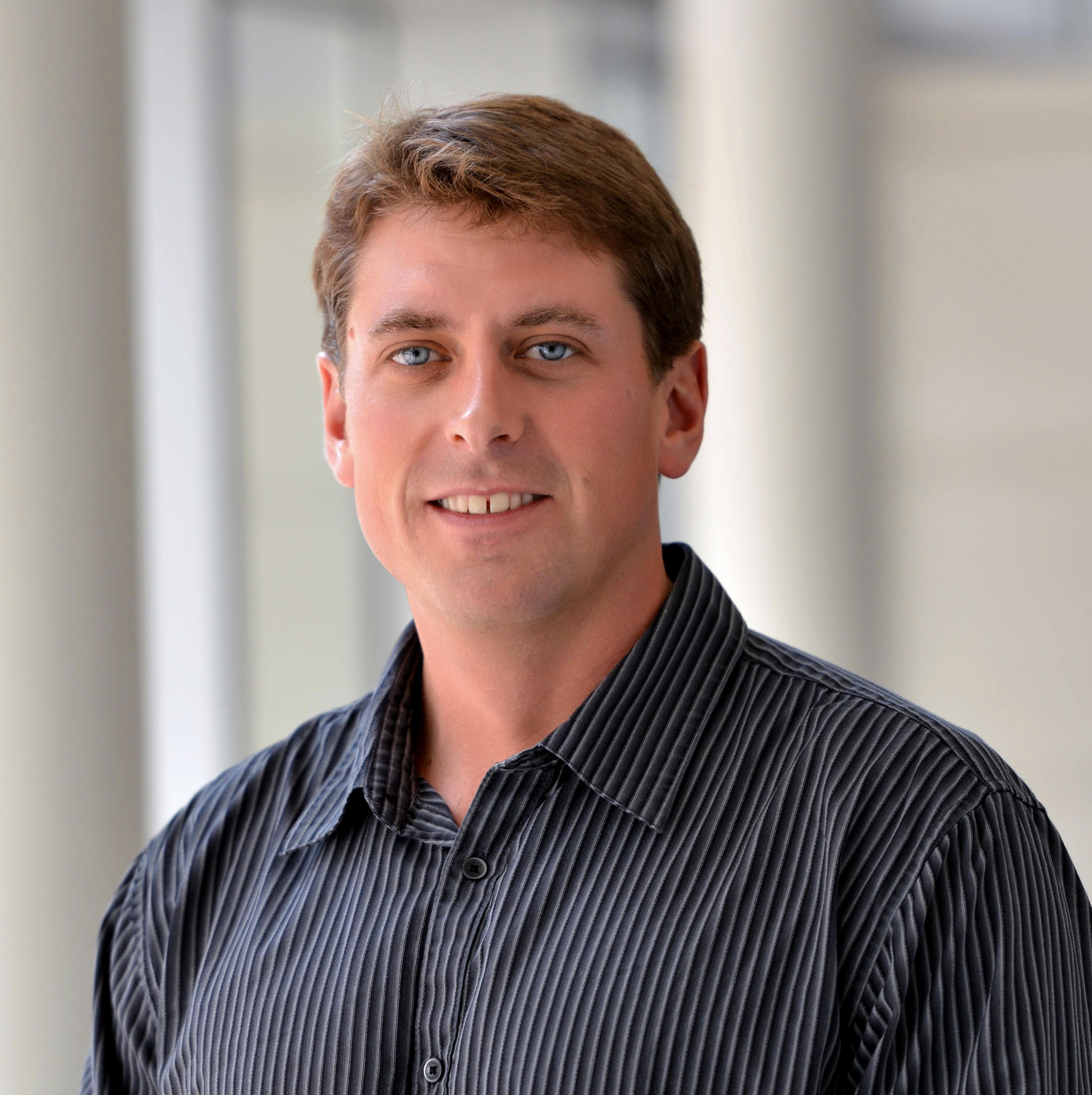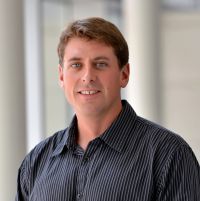 Benjamin Russell Arenkiel, Ph.D.
Molecular genetic studies to investigate mechanisms of neural circuit formation, function, and maintenance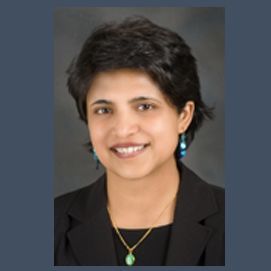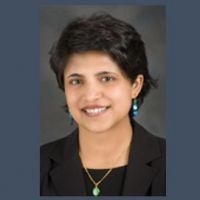 Swathi Arur, Ph.D.
RAS/ERK signaling pathways governing germ cell development in C. elegans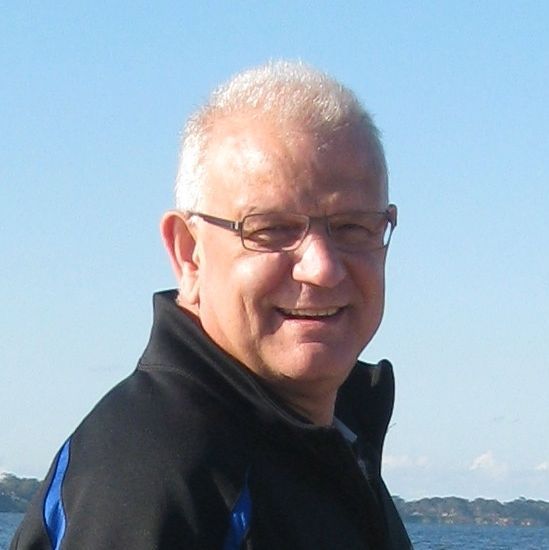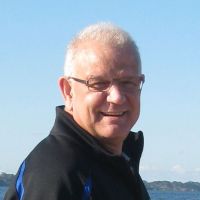 Hugo J Bellen, D.V.M., Ph.D.
Mitochondria and neuronal degeneration, and technology development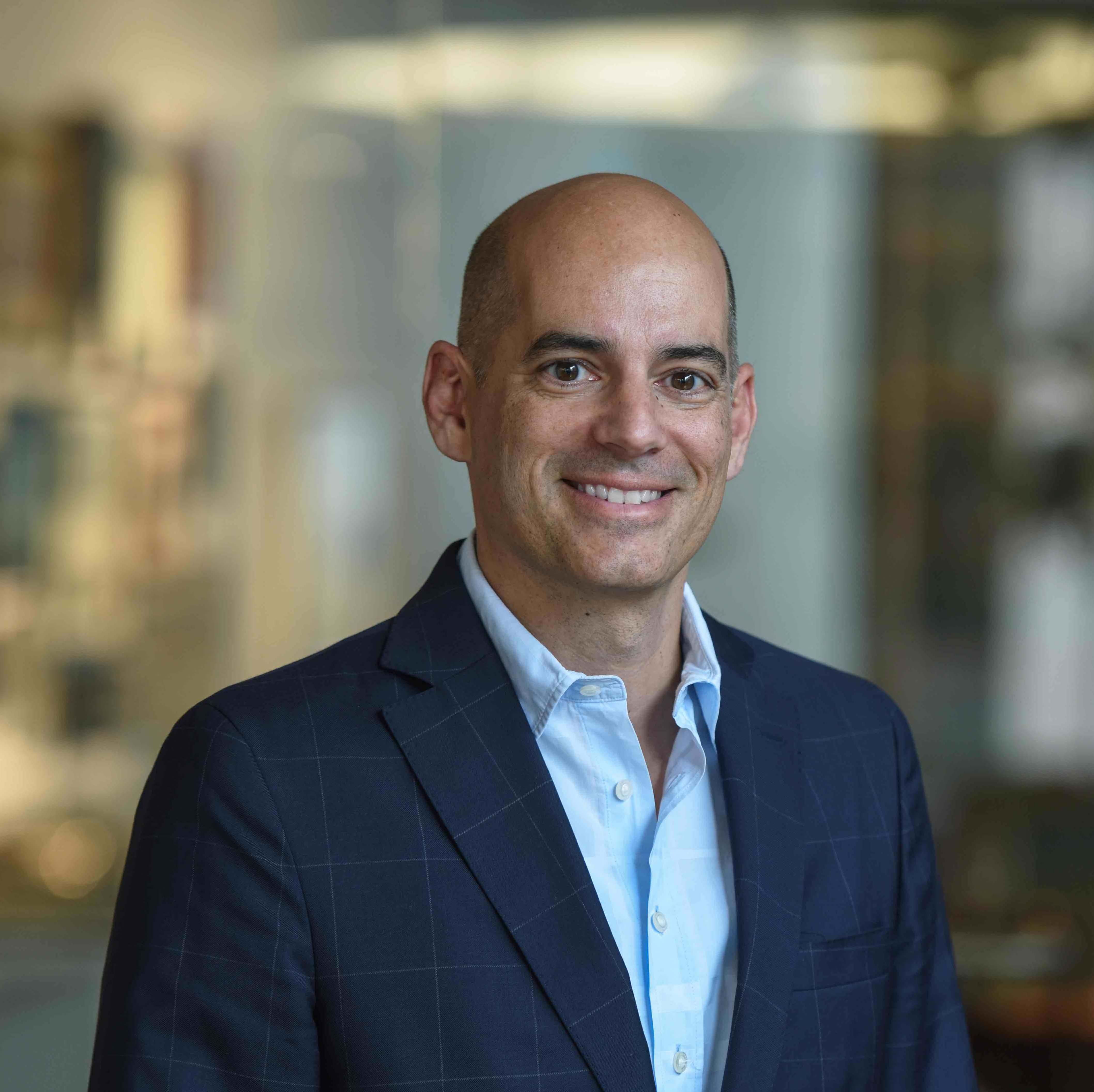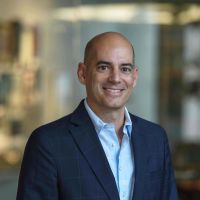 Karl-Dimiter Bissig, M.D., Ph.D.
Genome engineering in the liver; Metabolic liver disease; Human liver chimeric mice; Liver cancer; Hepatitis B virus…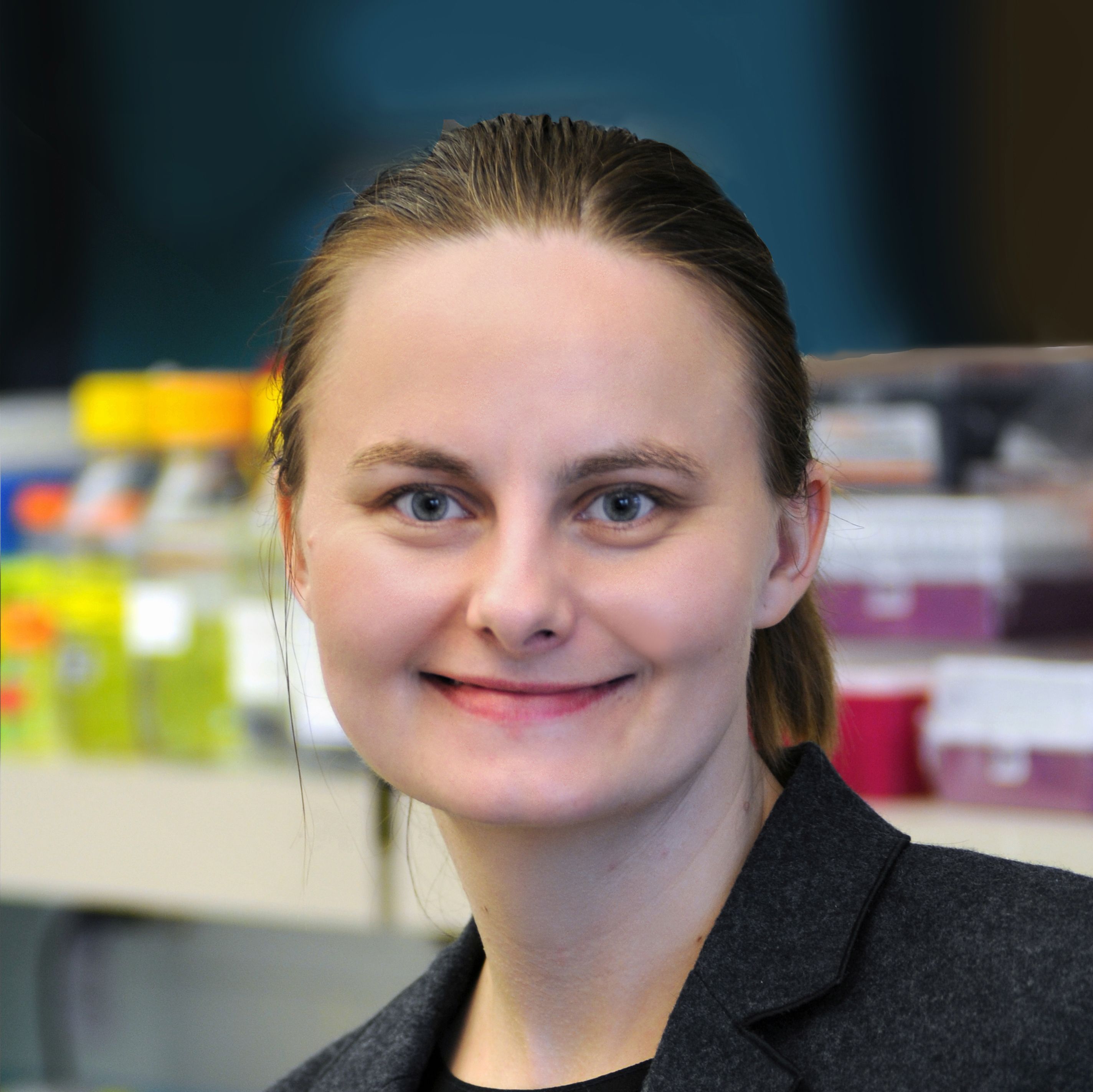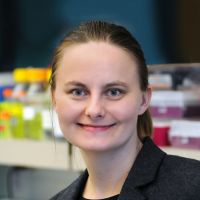 Malgorzata Borowiak, Ph.D.
Pluripotent stem cells for human development and metabolic diseases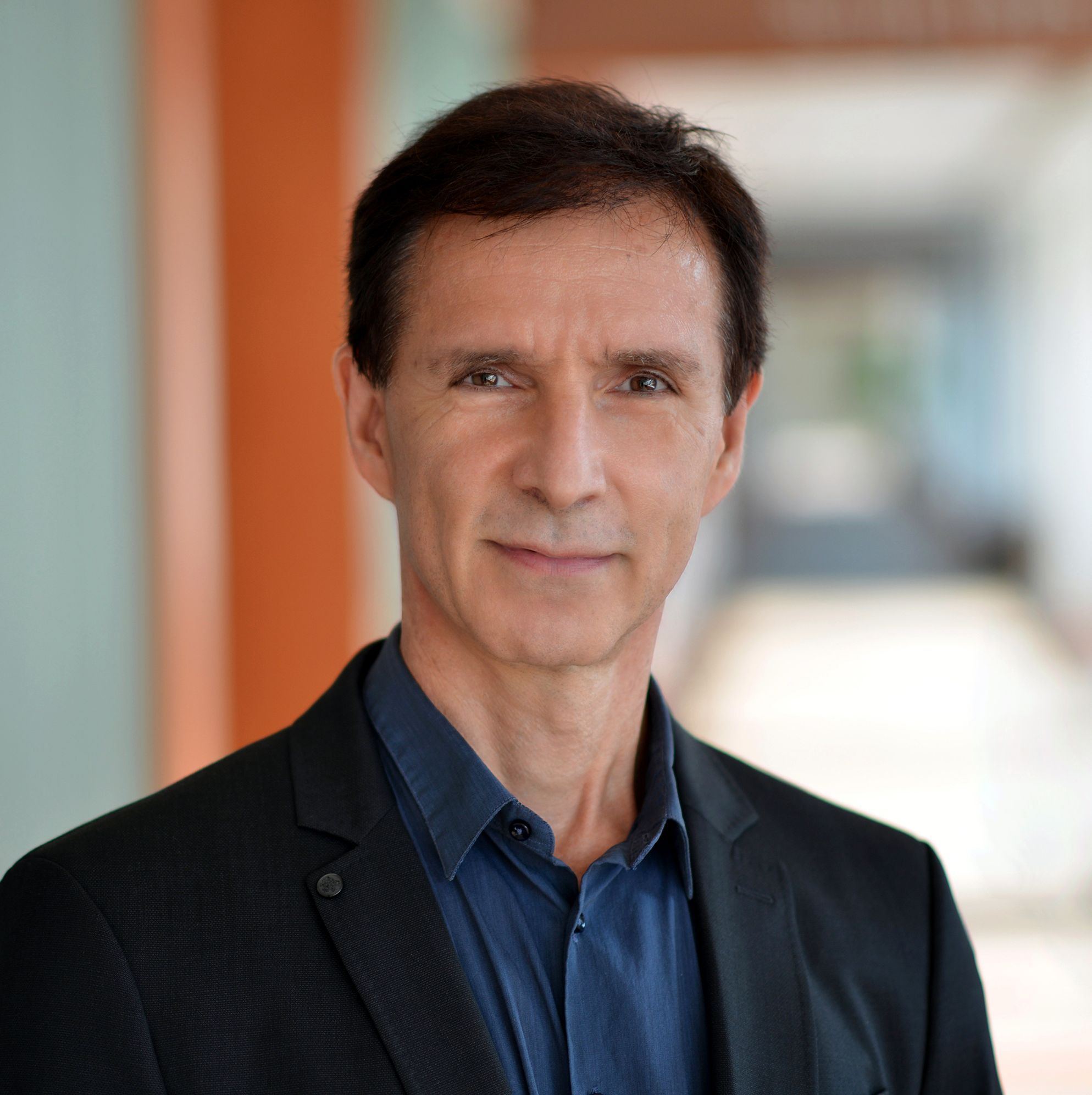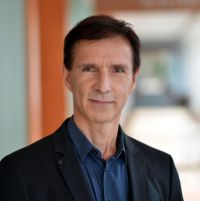 Juan Botas, Ph.D.
Comparative analysis of pathogenic mechanisms in neurodegenerative disorders; Screens for common 'drugable' targets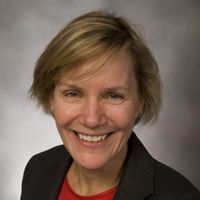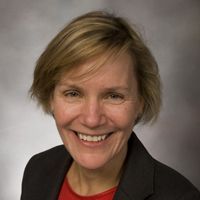 Janet Braam, Ph.D.
Molecular and developmental responses of plants to environmental stresses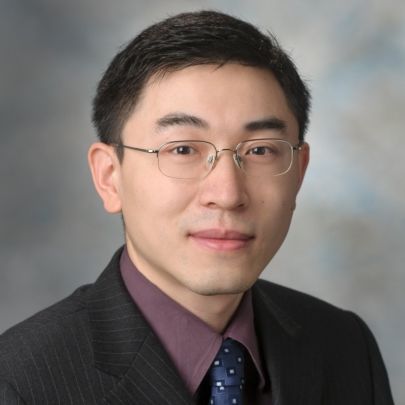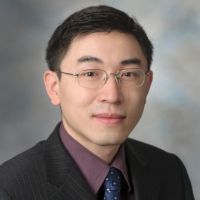 Jichao Chen, Ph.D., M.H.S.
Rui Chen, Ph.D.
Functional genomics of visual system development and diseases; High throughput technology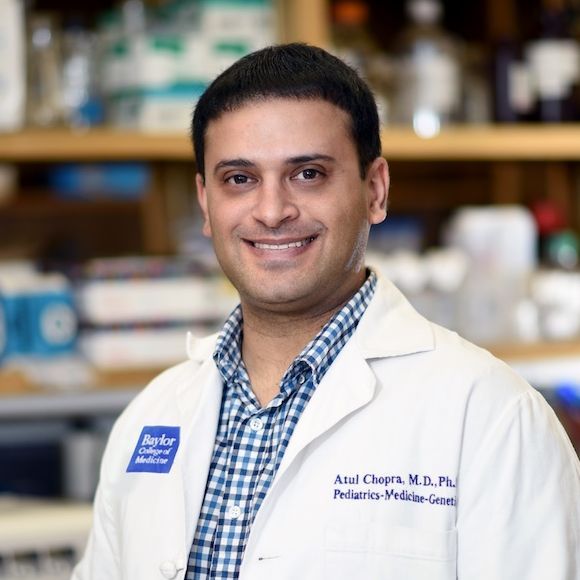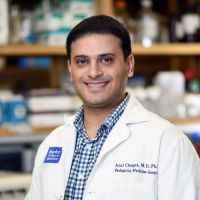 Atul Chopra, M.D., Ph.D.
Caroline Wiess Law Scholar, Assistant Professor
Energy and metabolic homeostasis, asprosin biology, identification of novel disorders of energy balance in humans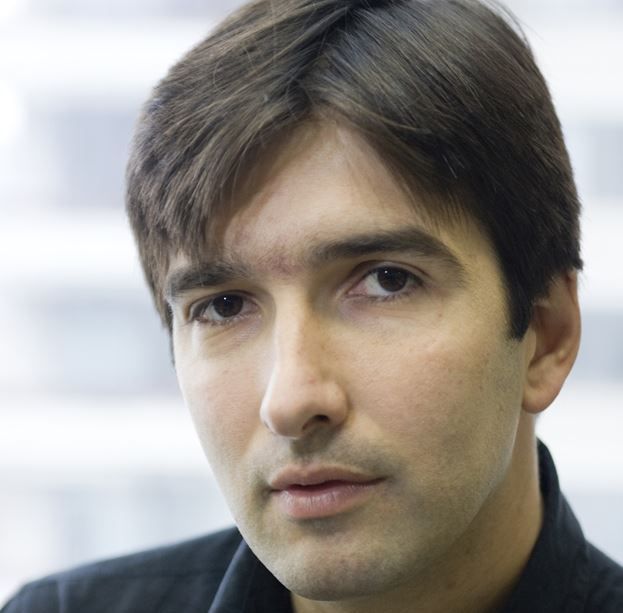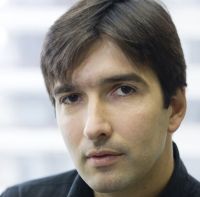 Mauro Costa-Mattioli, Ph.D.
Associate Professor and Cullen Foundation Endowed Chair
Cellular and molecular mechanism of memory storage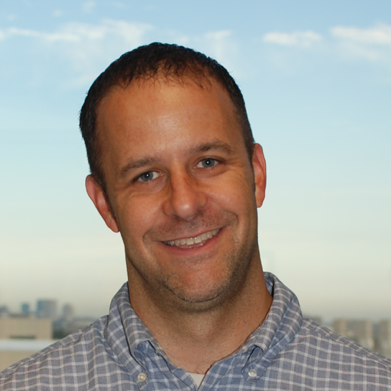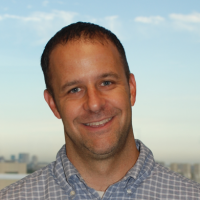 Benjamin Deneen, Ph.D.
Glial cell development and disease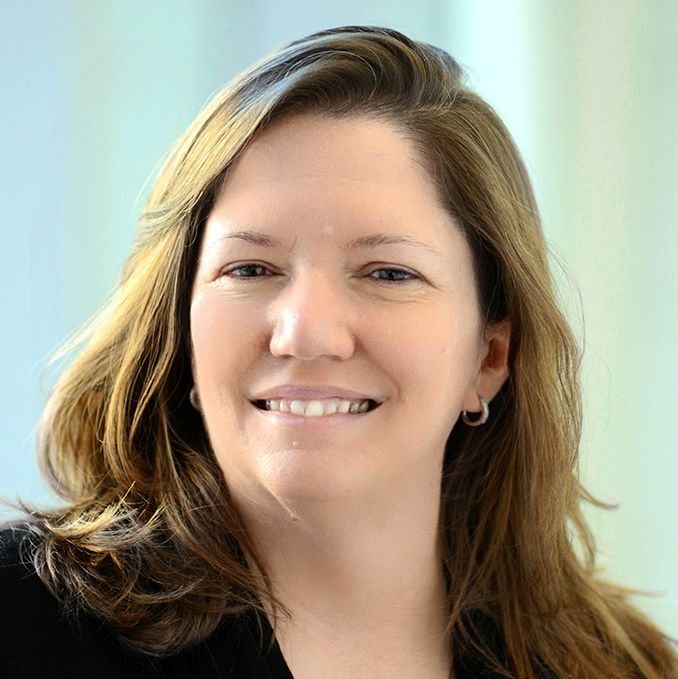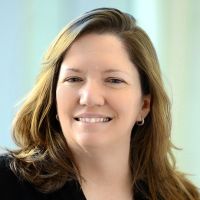 Mary E. Dickinson, Ph.D.
Associate Dean of Research
Vascular remodeling and heart morphogenesis in early vertebrate embryos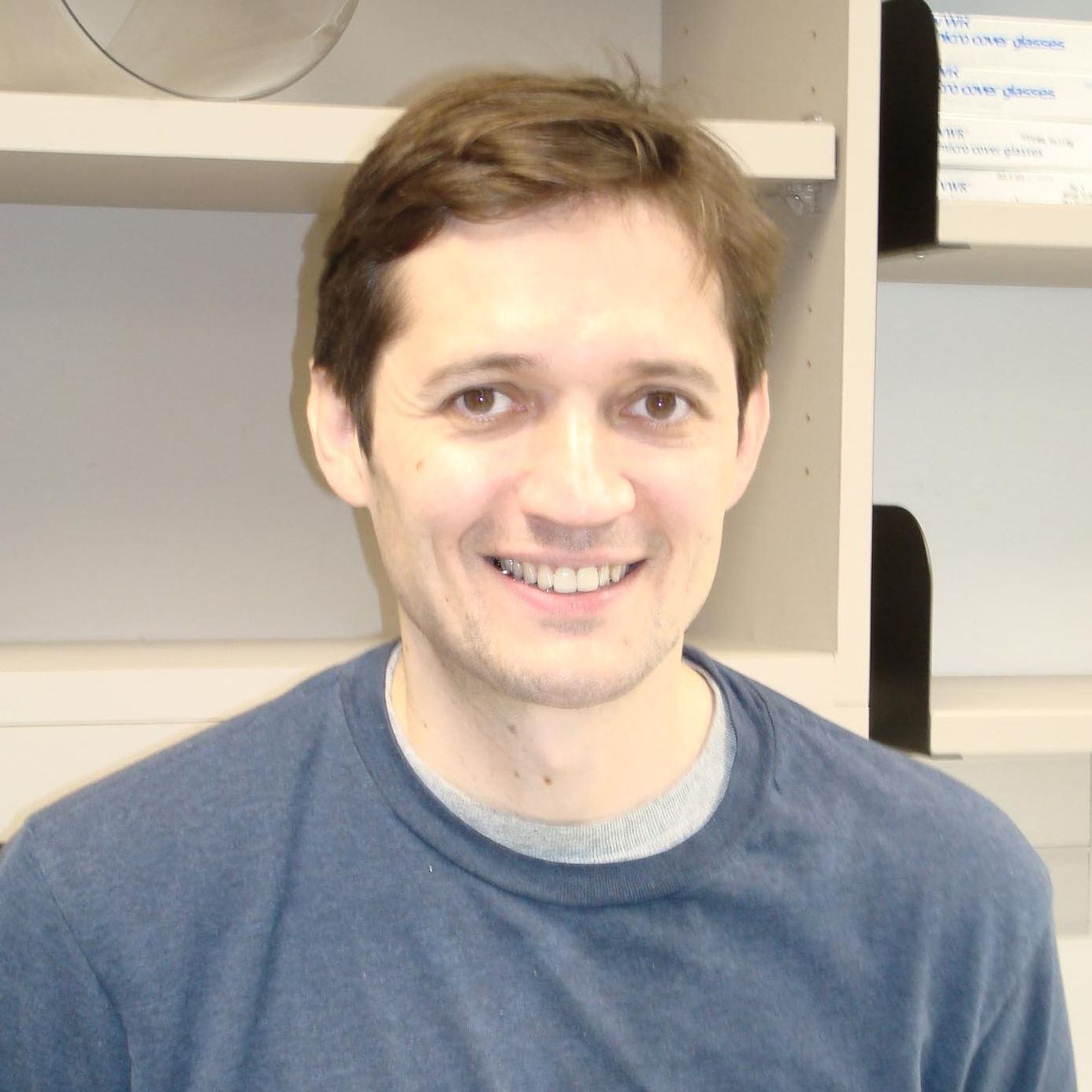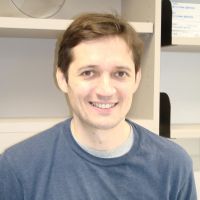 Herman A. Dierick, M.D.
Genetic and neurobiological mechanism of Drosophila aggression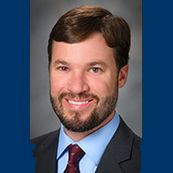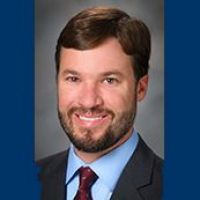 George Eisenhoffer, Ph.D.
Email
gteisenhoffer@mdanderson.org
Cell death and proliferation of epithelial cells in zebrafish
RICHARD BEHRINGER, PH.D.
Professor
rrb@mdanderson.org
Mammalian embryogenesis, Reproductive biology and disease, Stem cell biology, Evolution and development
Faculty G-L: Graduate Program in Developmental Biology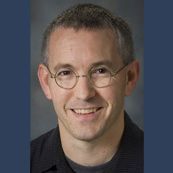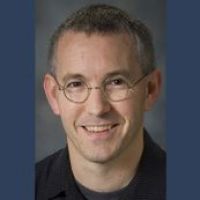 Michael J Galko, Ph.D.
Molecular genetics of tissue repair responses in Drosophila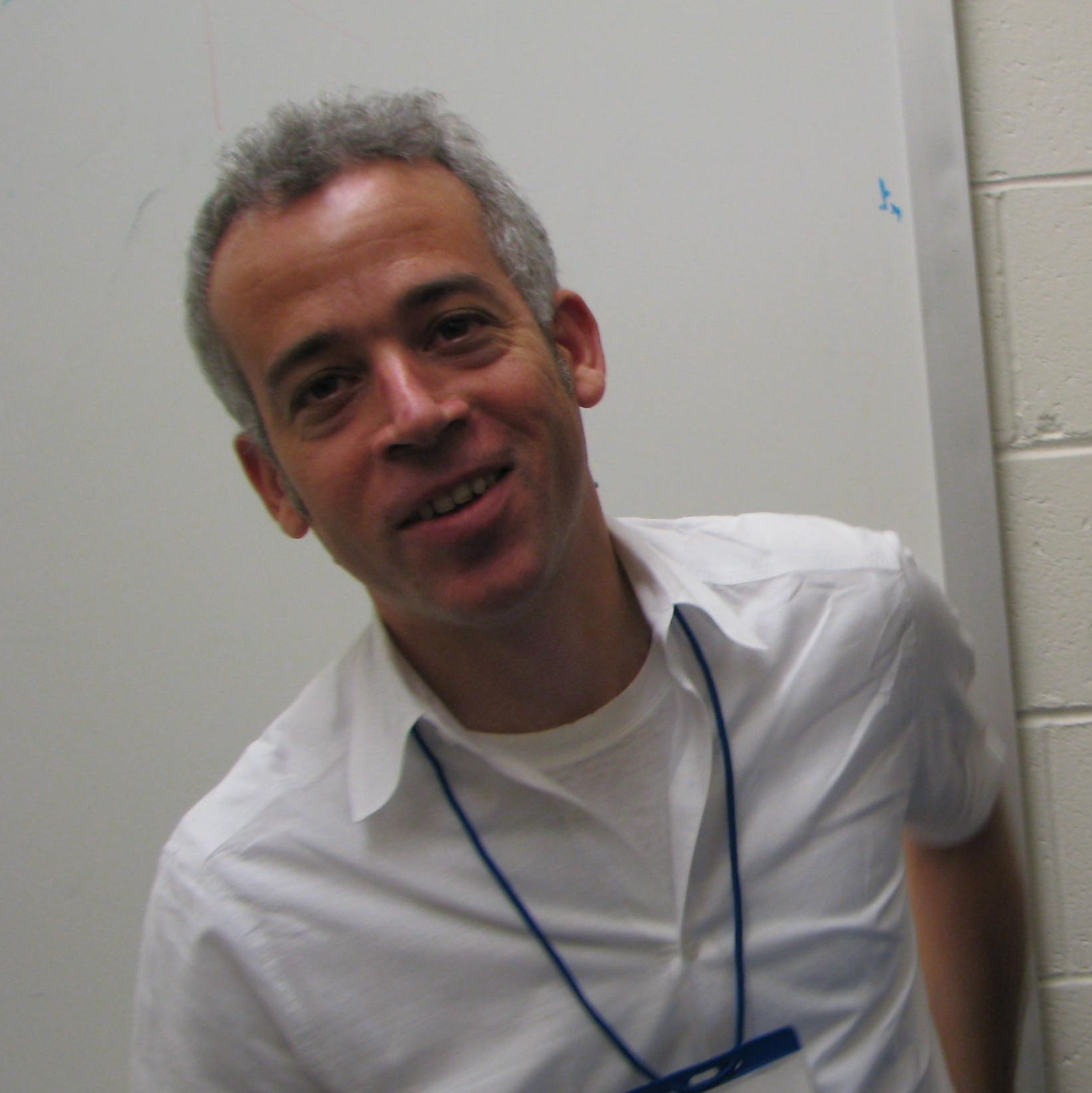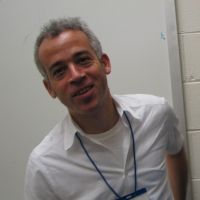 Ido Golding, Ph.D.
Using physical principles to understand living systems
Margaret A Goodell, Ph.D.
Professor and Director, Stem Cells and Regenerative Medicine Center (STaR)
Regulation of hematopoietic stem cells
Daniel A Gorelick, Ph.D.
Cell signaling; Environmental influence on organ formation & function; Zebrafish genetics
Andy Groves, Ph.D.
Professor and Vivian L. Smith Endowed Chair in Neuroscience
The development, evolution, and regeneration of the inner ear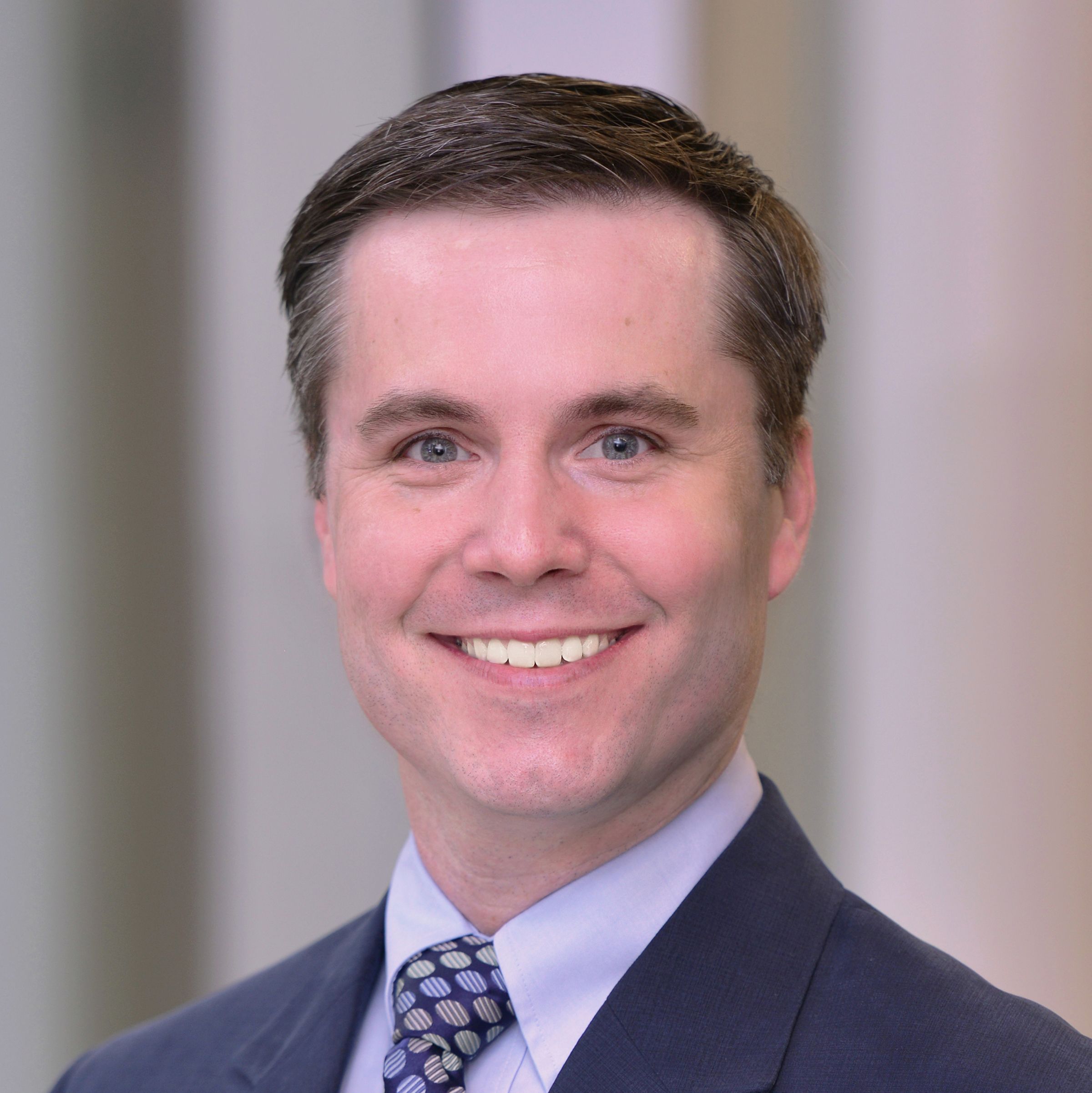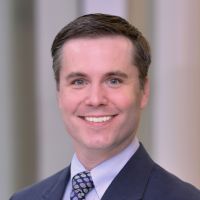 Jason D Heaney, Ph.D.
Testicular and colon cancer genetics; Stem/progenitor cell maintenance; Mouse models of human diseases; Genome editing technologies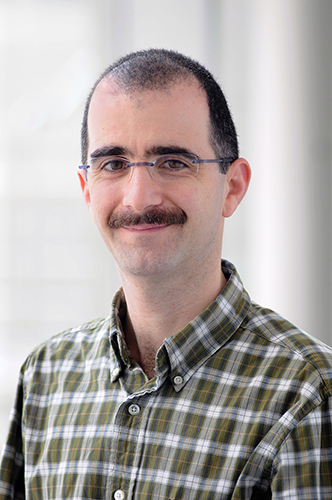 Hamed Jafar-Nejad, M.D.
Contribution of protein O-glycosylation to Notch signaling, animal development and human disease; A Drosophila model for NGLY1 deficiency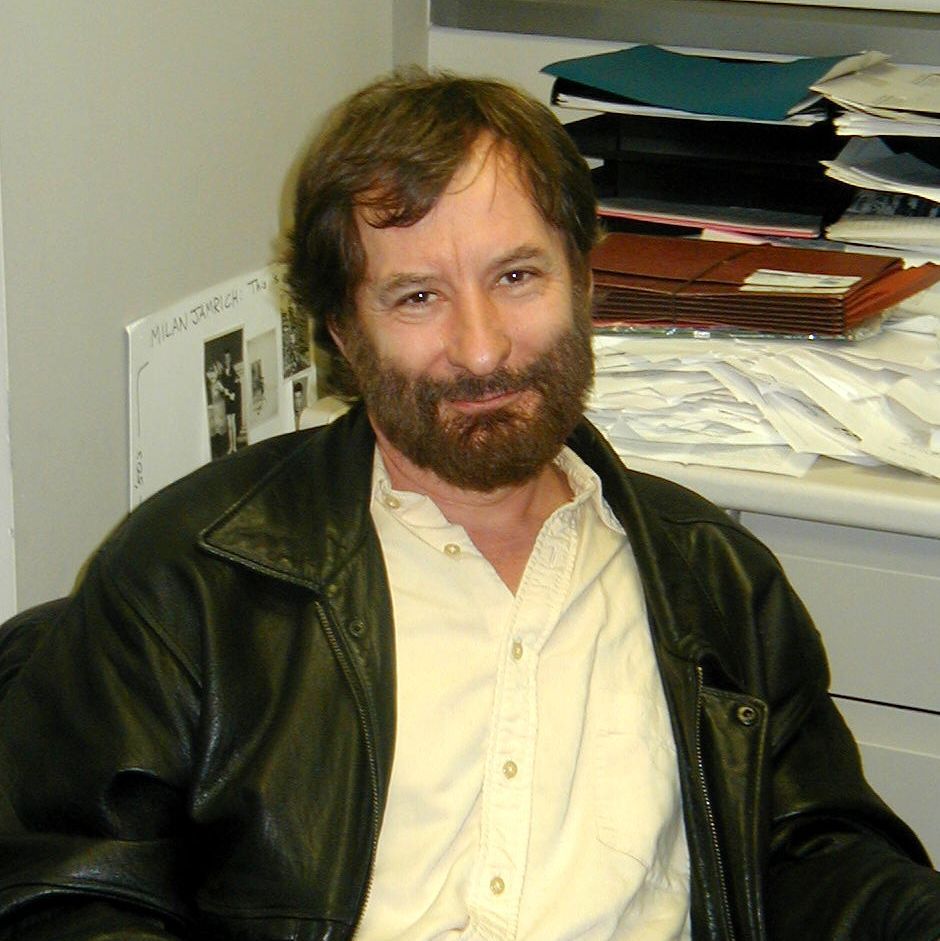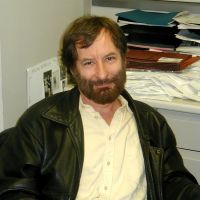 Milan Jamrich, Ph.D.
Pattern formation and regeneration in mice and Xenopus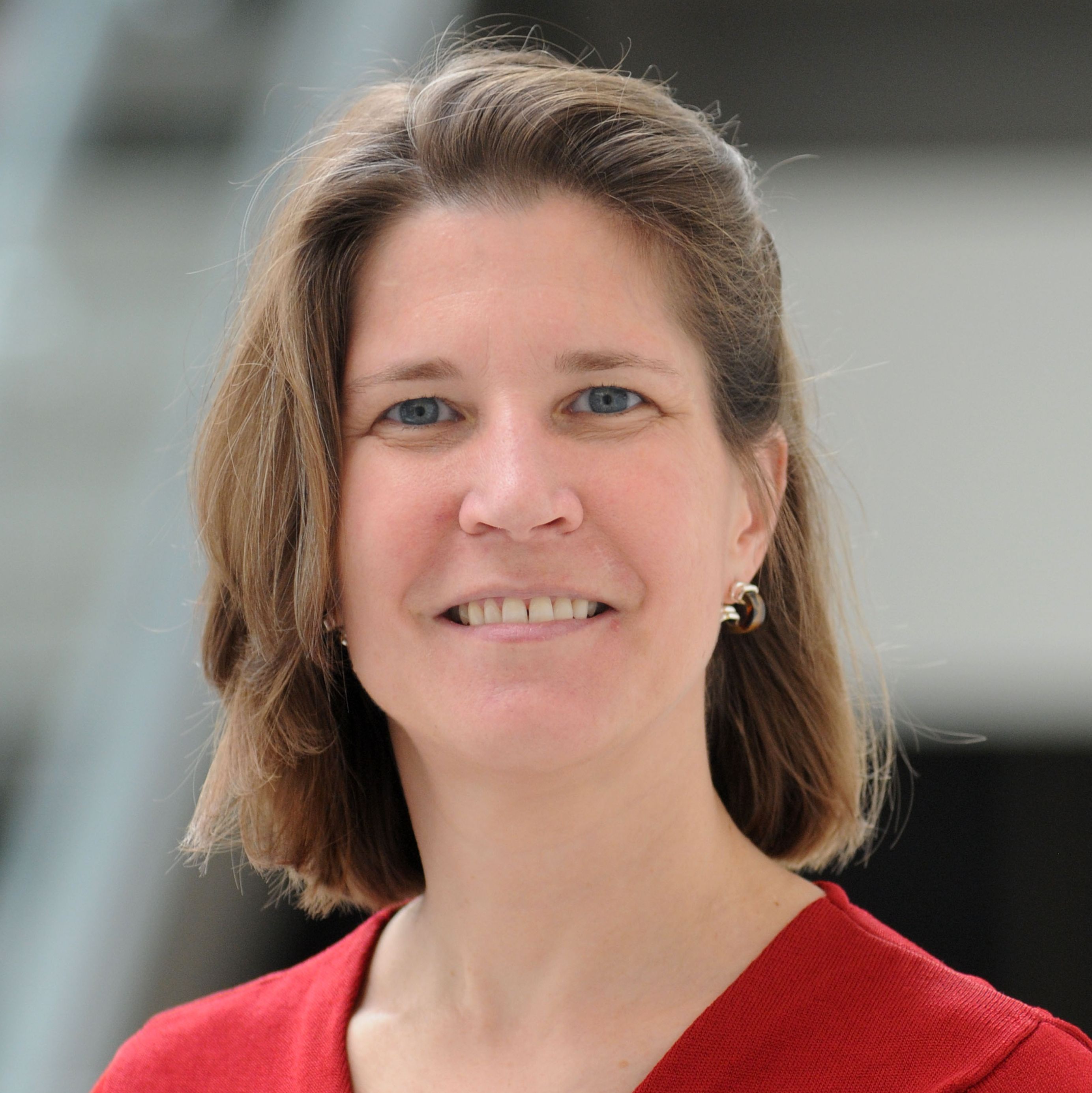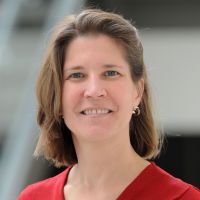 Joanna Louisa Jankowsky, Ph.D.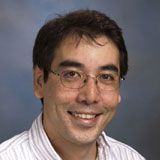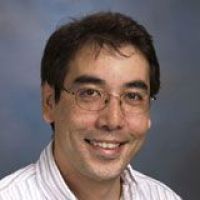 Randy L Johnson, Ph.D.
Modeling human disease and development in the mouse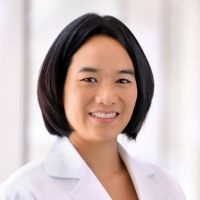 Katherine Yudeh King, M.D., Ph.D.
Role of interferon-gamma in hematopoietic stem cell regulation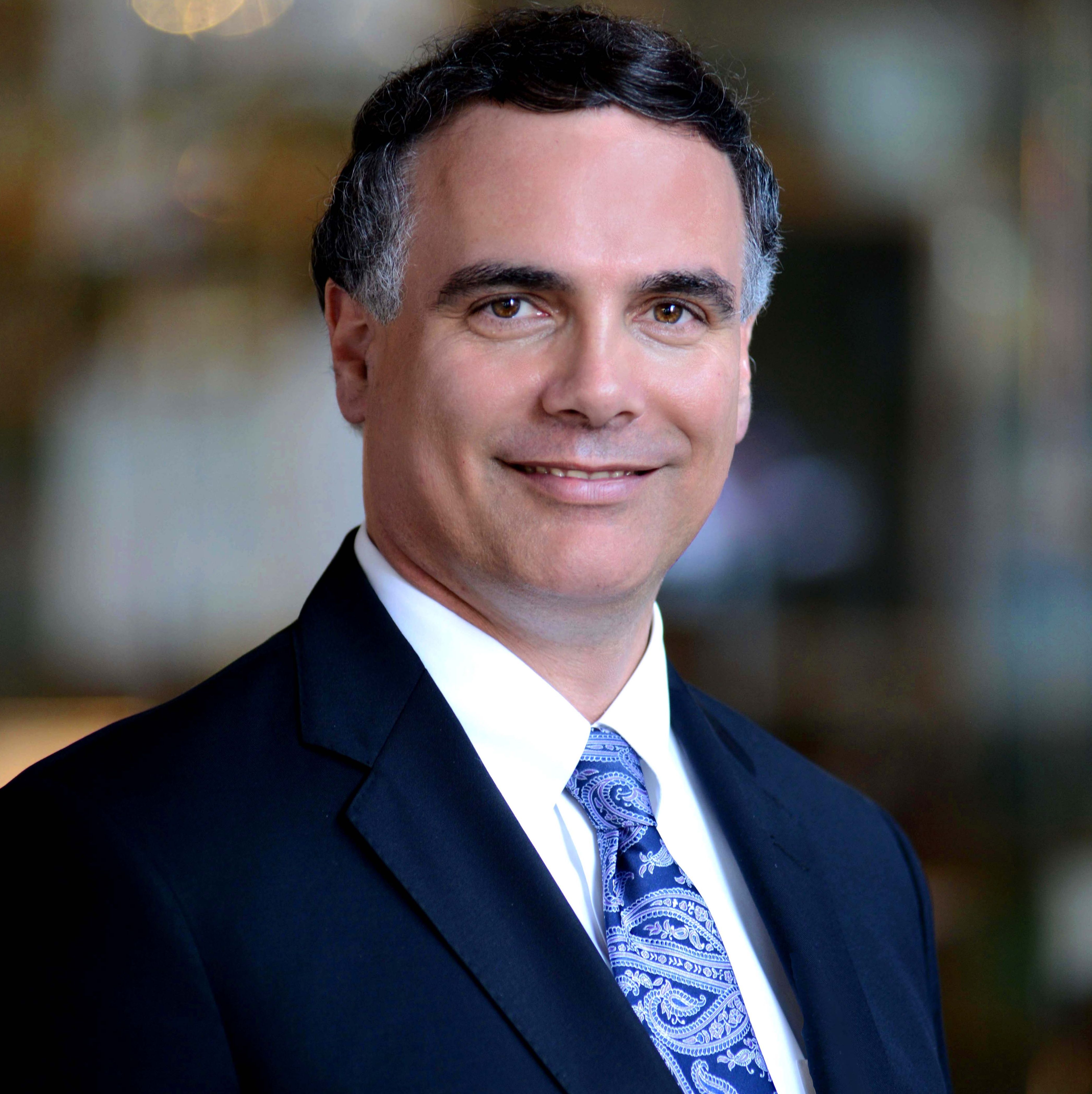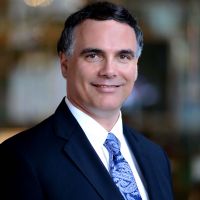 Adam Kuspa, Ph.D.
Professor and Senior Vice President for Research
Signal transduction, cell differentiation, and genomics of Dictyostelium discoideum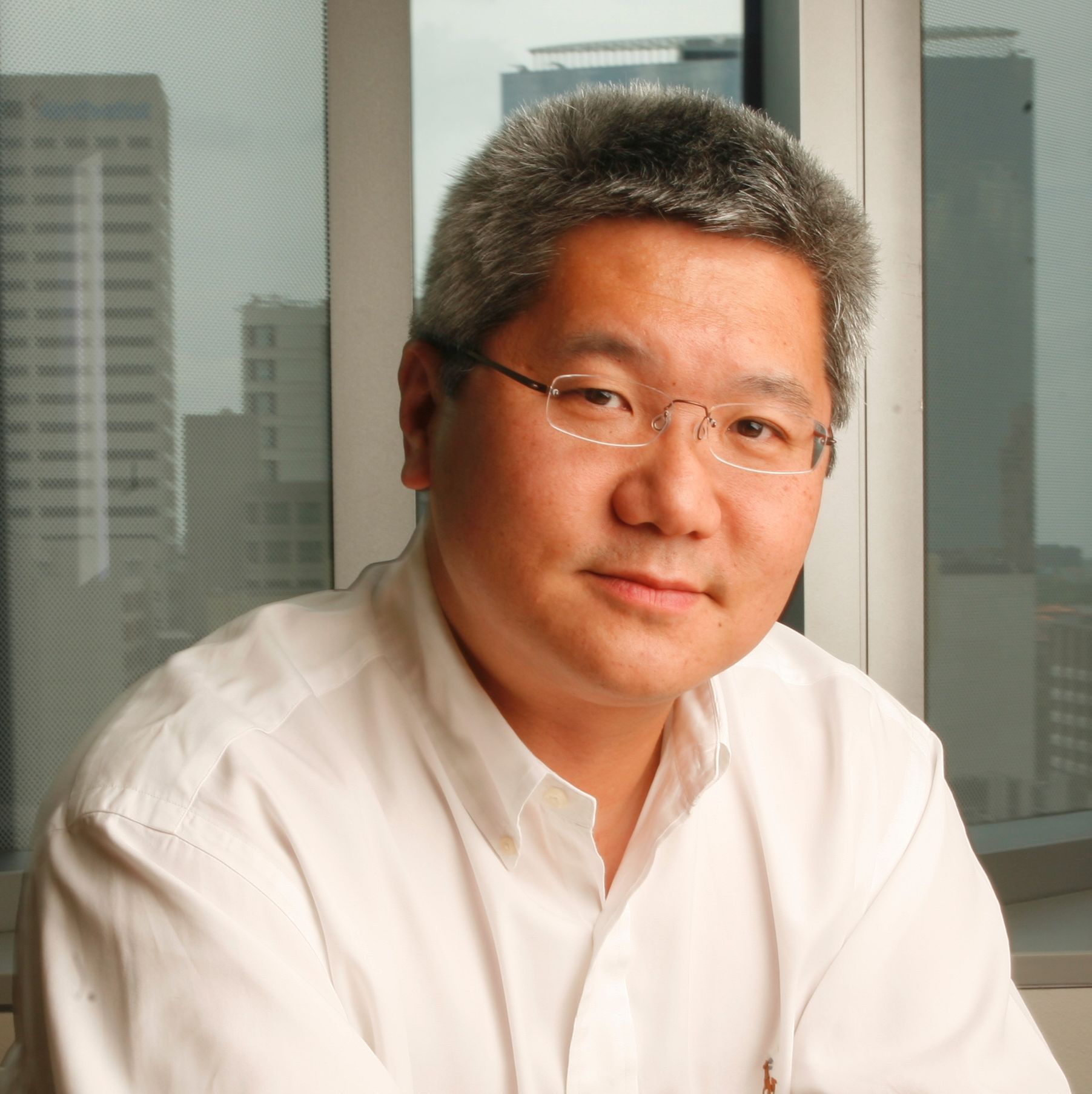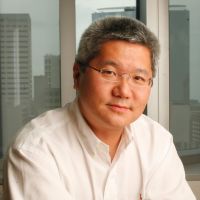 Brendan Lee, M.D., Ph.D.
Translational studies of skeletal and kidney development, and therapy for metabolic diseases
Hyun-Kyoung Lee, Ph.D.
Elucidating mechanisms of gliogenesis in neural development and how its dysfunction can lead to neurodegenerative disease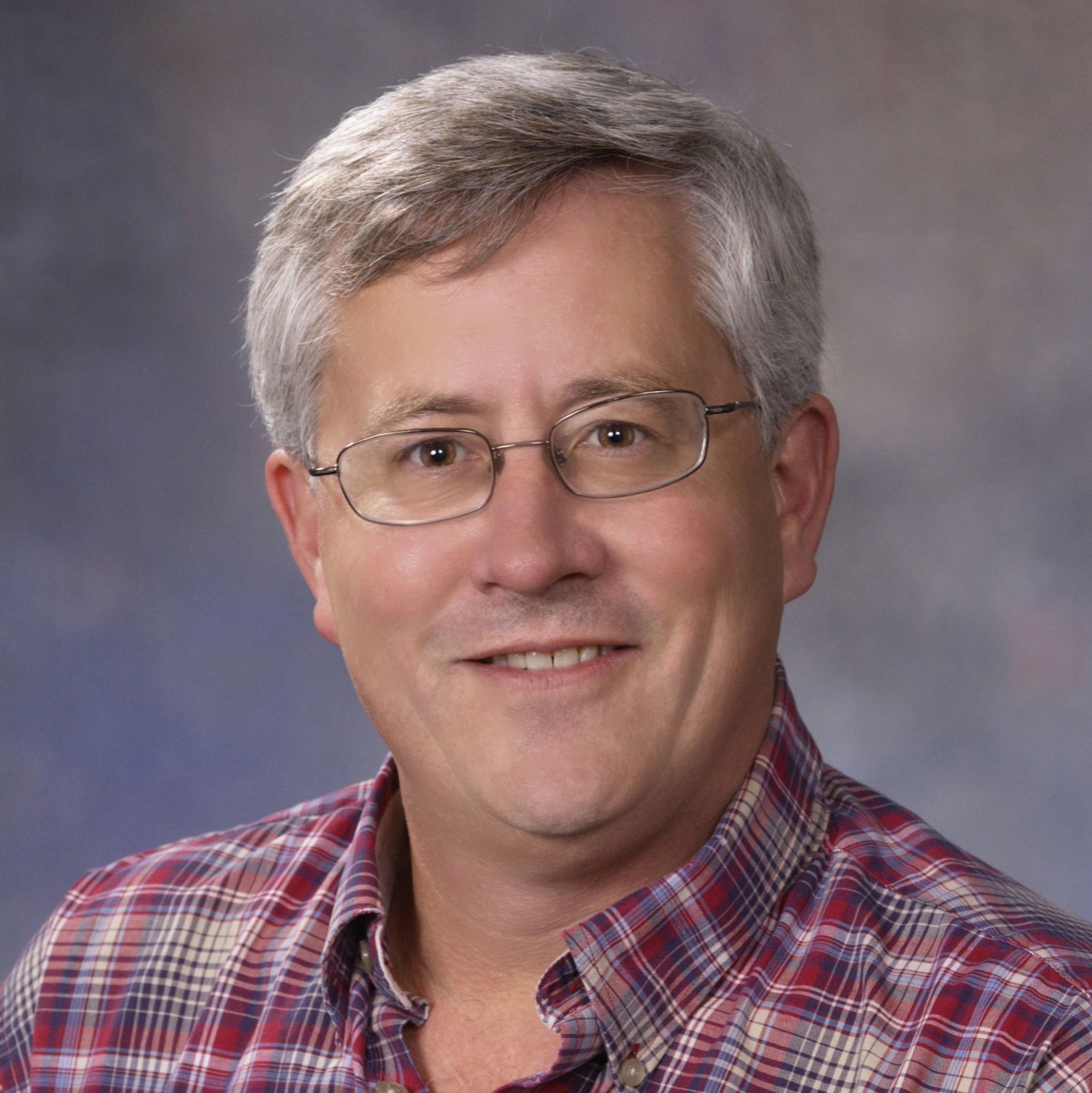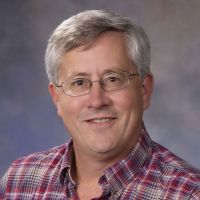 Michael T. Lewis, Ph.D., B.S.
Genetic regulation of mammary gland development and early-stage breast cancer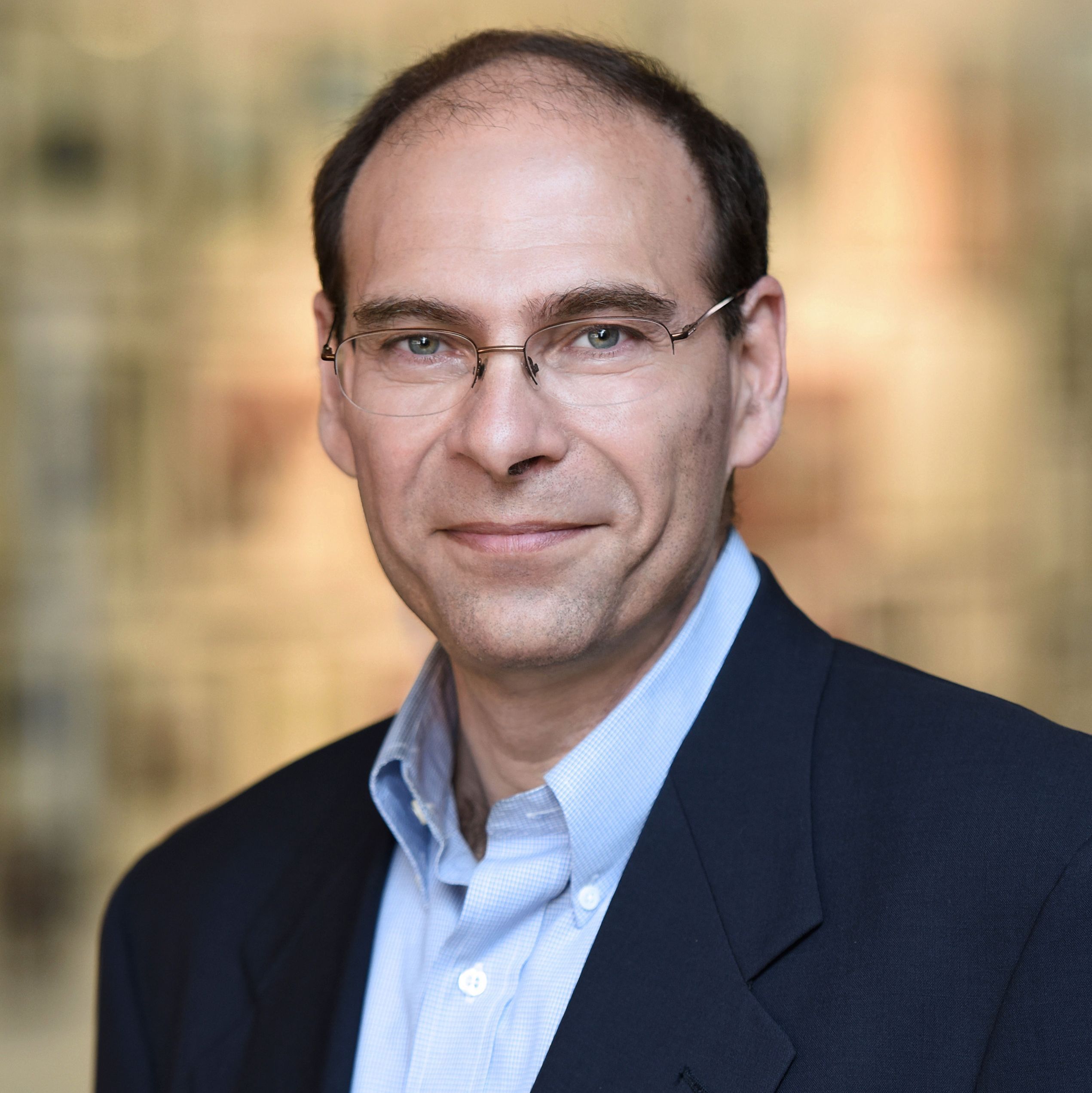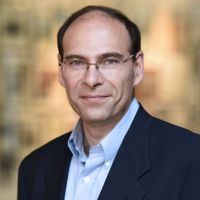 Olivier Lichtarge, M.D., Ph.D.
Cullen Chair and Professor
Structural biology, bioinformatics, and computational genomics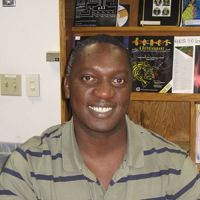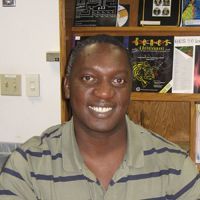 Peter Lwigale, Ph.D.
Molecular regulation of cell migration during eye development and cornea regeneration
Faculty M-R: Graduate Program in Developmental Biology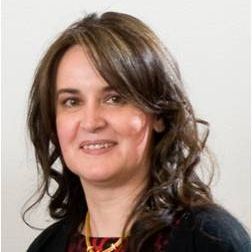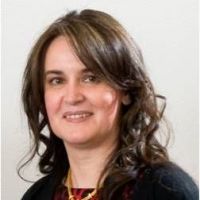 Mirjana Maletic-Savatic, M.D., Ph.D.
Imaging metabolomics; Neurogenesis
Graeme Mardon, Ph.D.
Molecular mechanisms controlling retinal development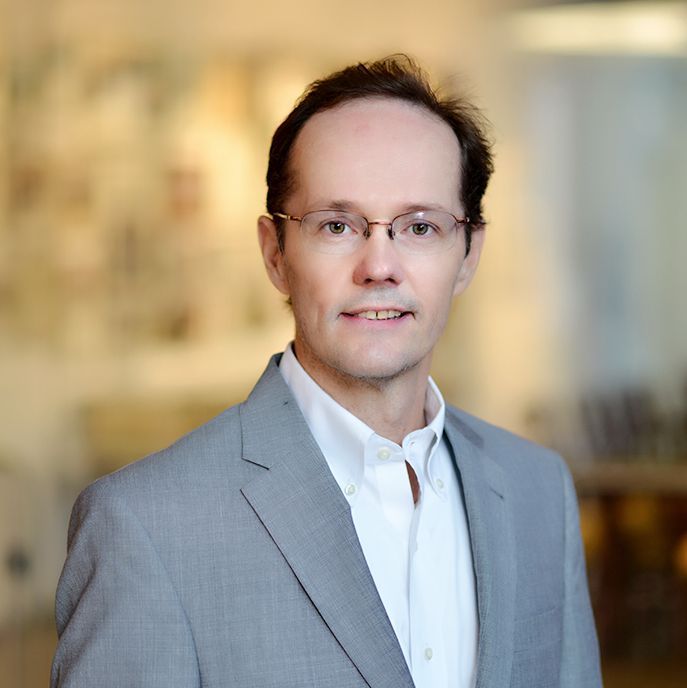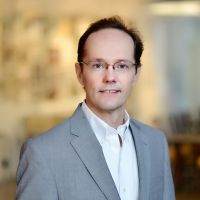 James F Martin, M.D., Ph.D.
Cardiac and craniofacial stem cell biology; Cell and Developmental Biology; Molecular Biology and Genetics; Human Disease; Cardiovascular Sciences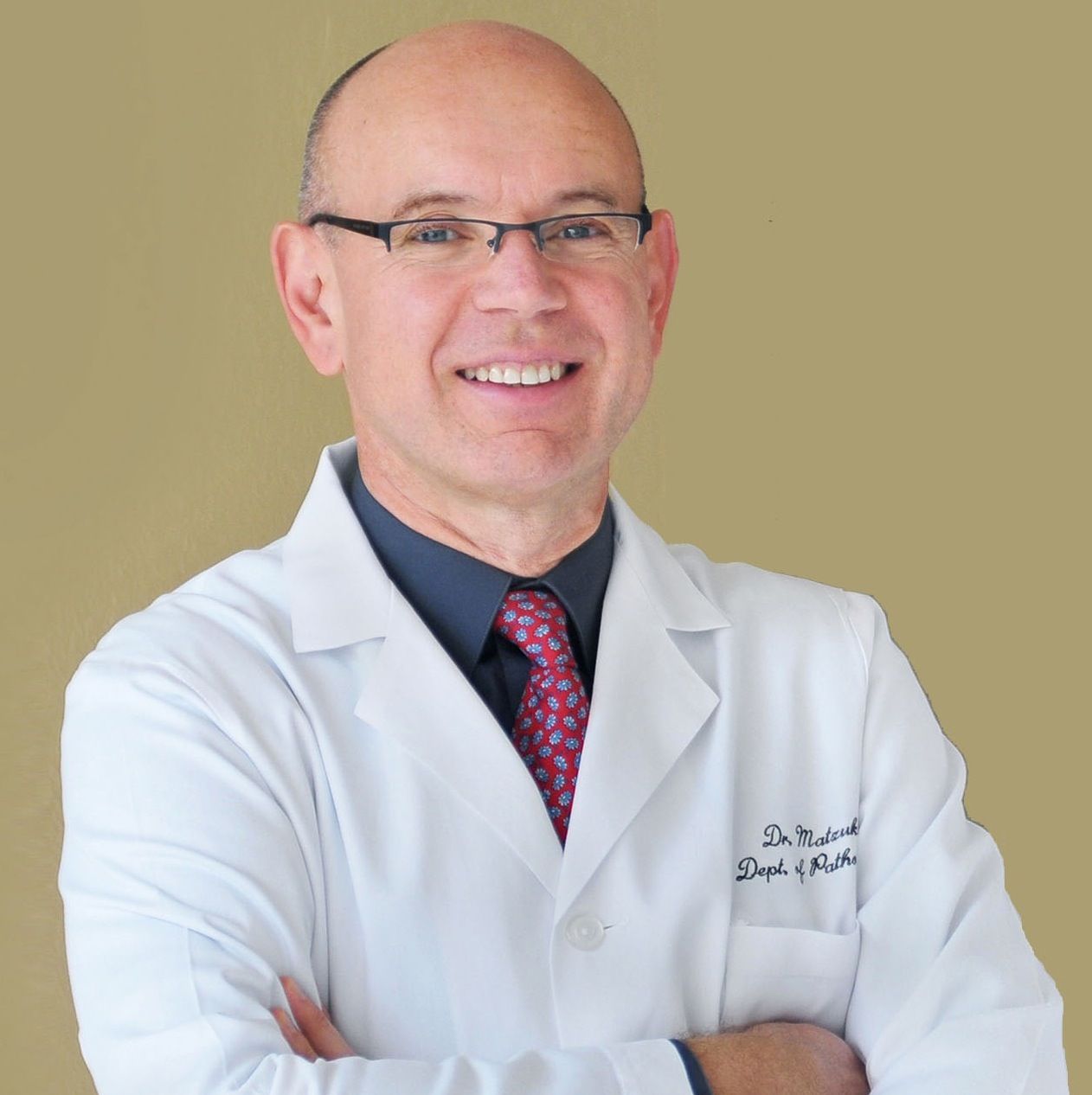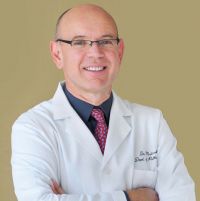 Martin M. Matzuk, M.D., Ph.D.
Professor and Director, Center for Drug Discovery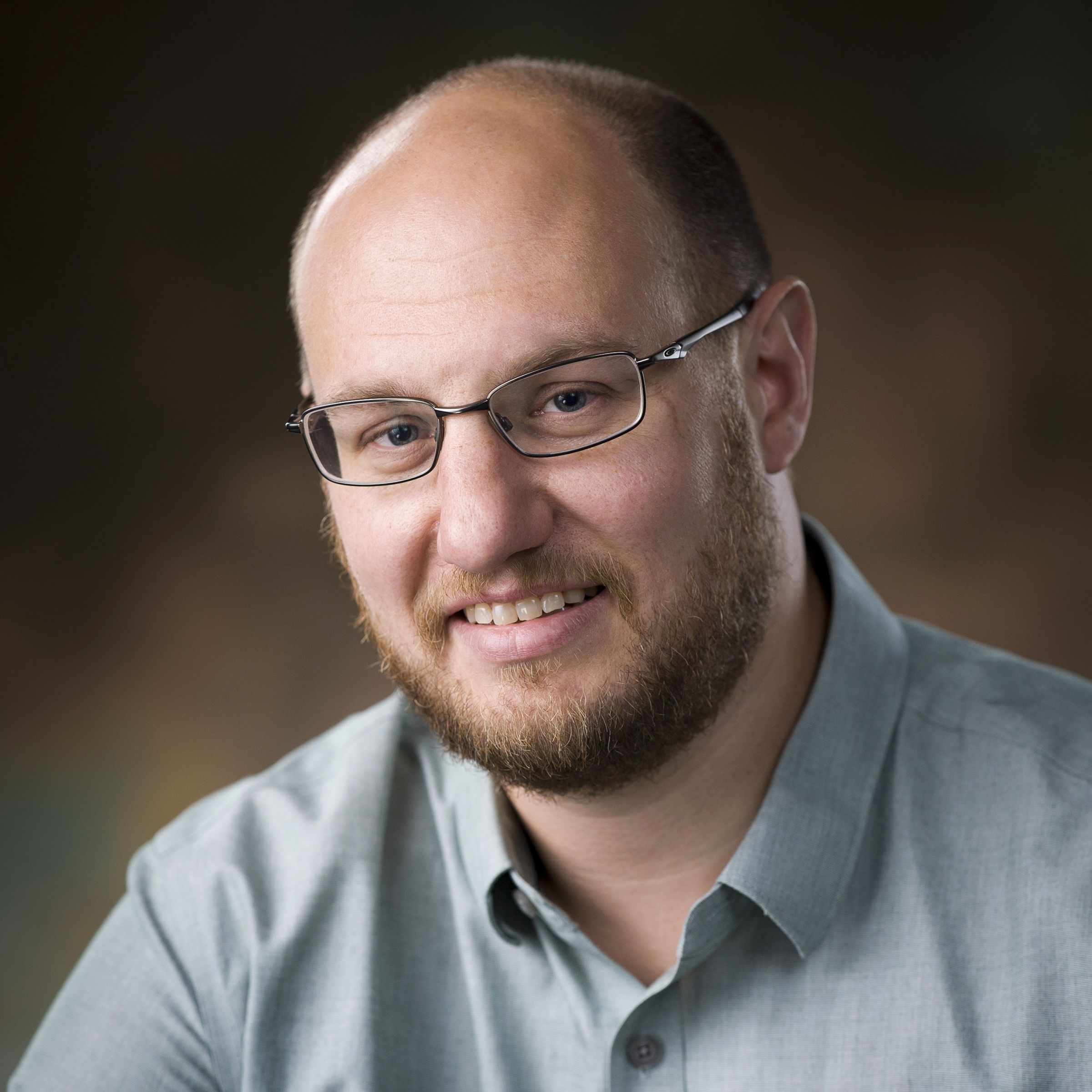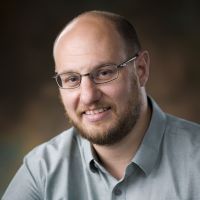 Matthew McGinley, Ph.D.
Neural mechanisms of auditory perception; Influence of brain state on perception and behavior…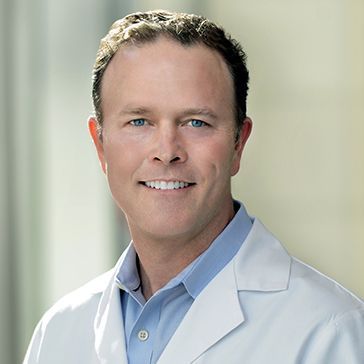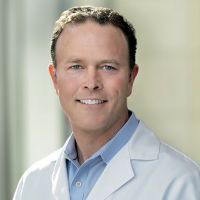 Sean Eric McGuire, Ph.D.
Cancer cell metabolism; metabolic imaging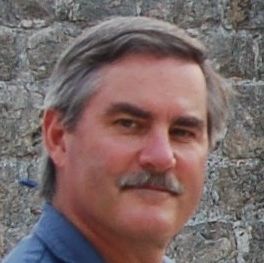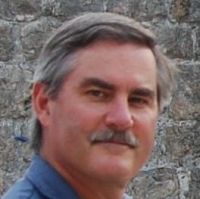 David Moore, Ph.D.
Functions of nuclear hormone receptors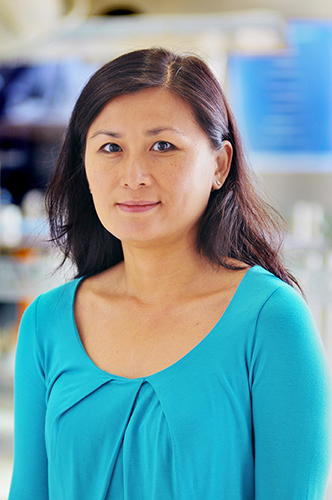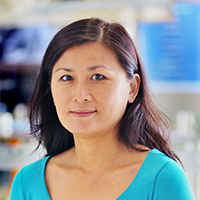 Hoang Nguyen, Ph.D.
Skin epithelial stem cells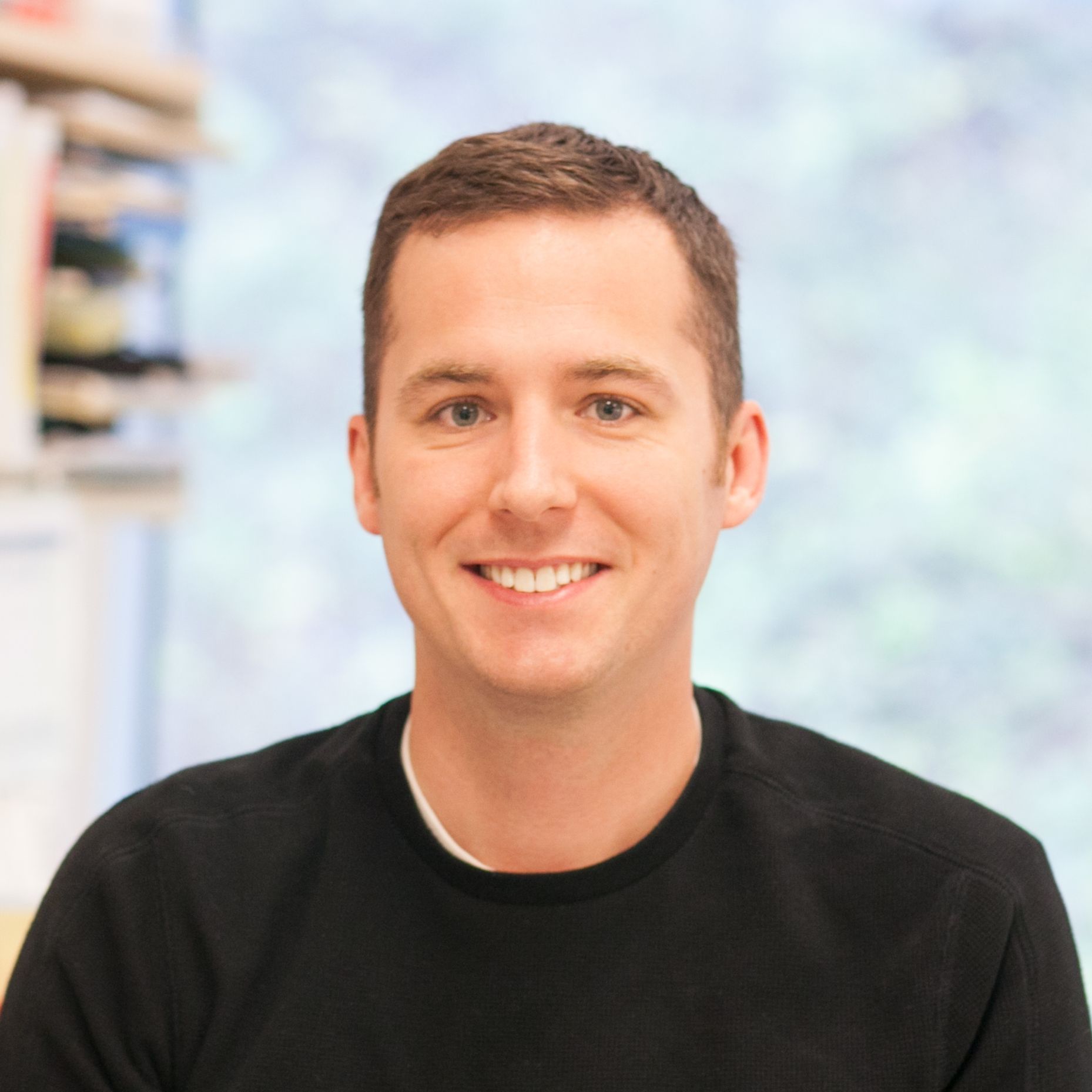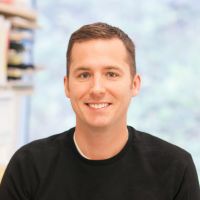 Ronald J. Parchem, Ph.D.
Neural Development, Neural Crest Development, Stem Cells and Cancer Biology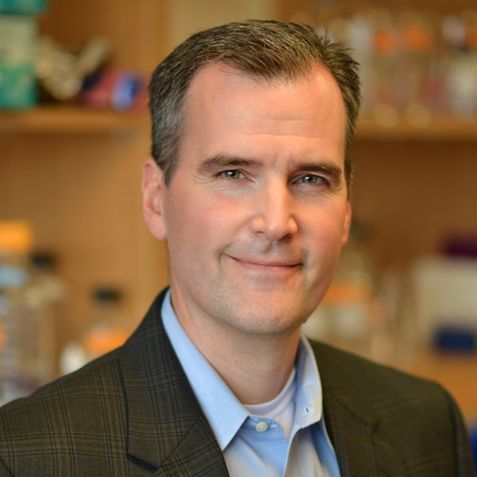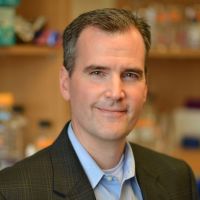 Matthew Neil Rasband, Ph.D.
Professor and Vivian L. Smith Endowed Chair in Neuroscience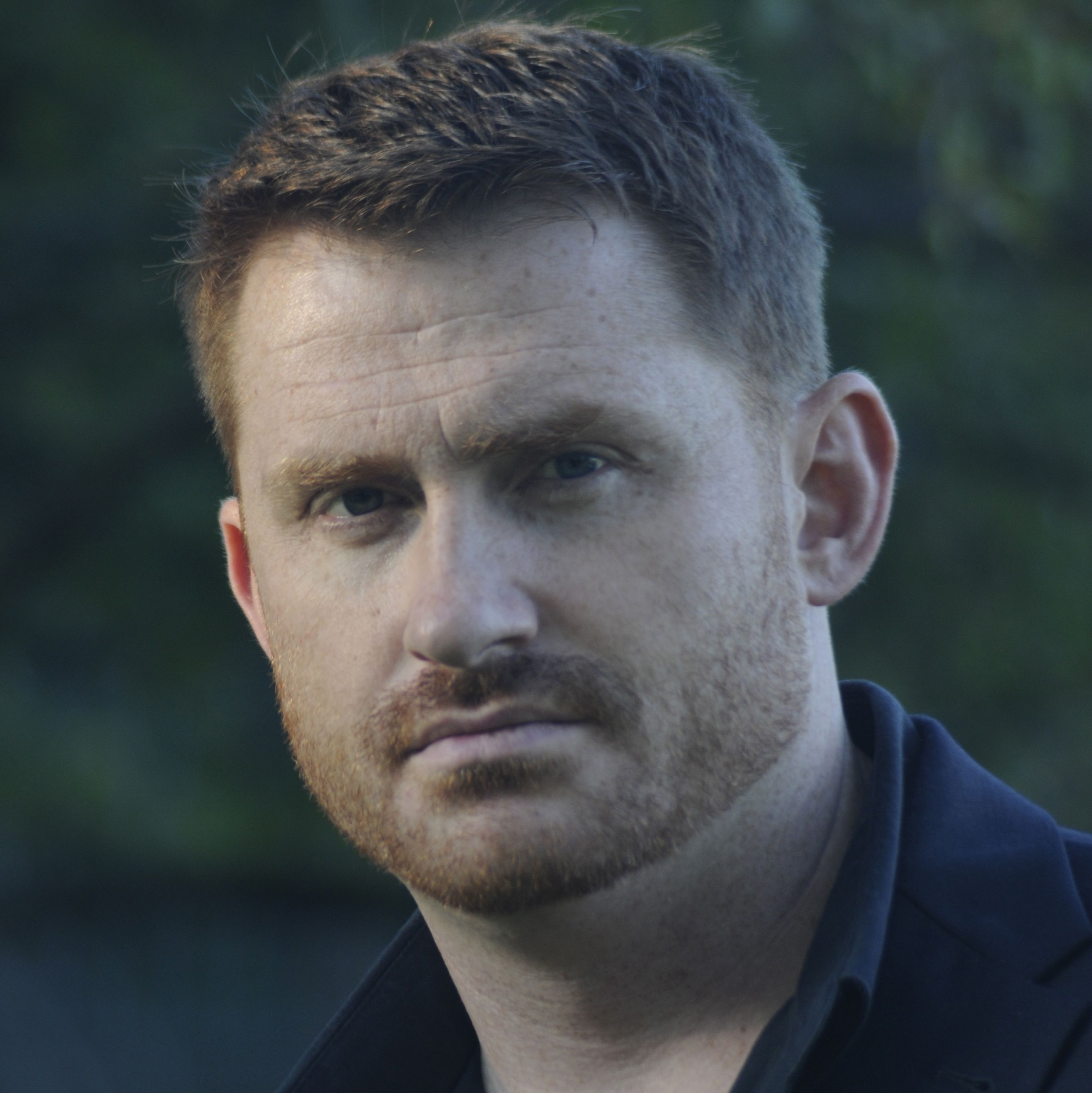 Russell Scott Ray, Ph.D.
We study the molecular and genetic events that give rise to functional neural circuits and how those events may play a role in neurological disorders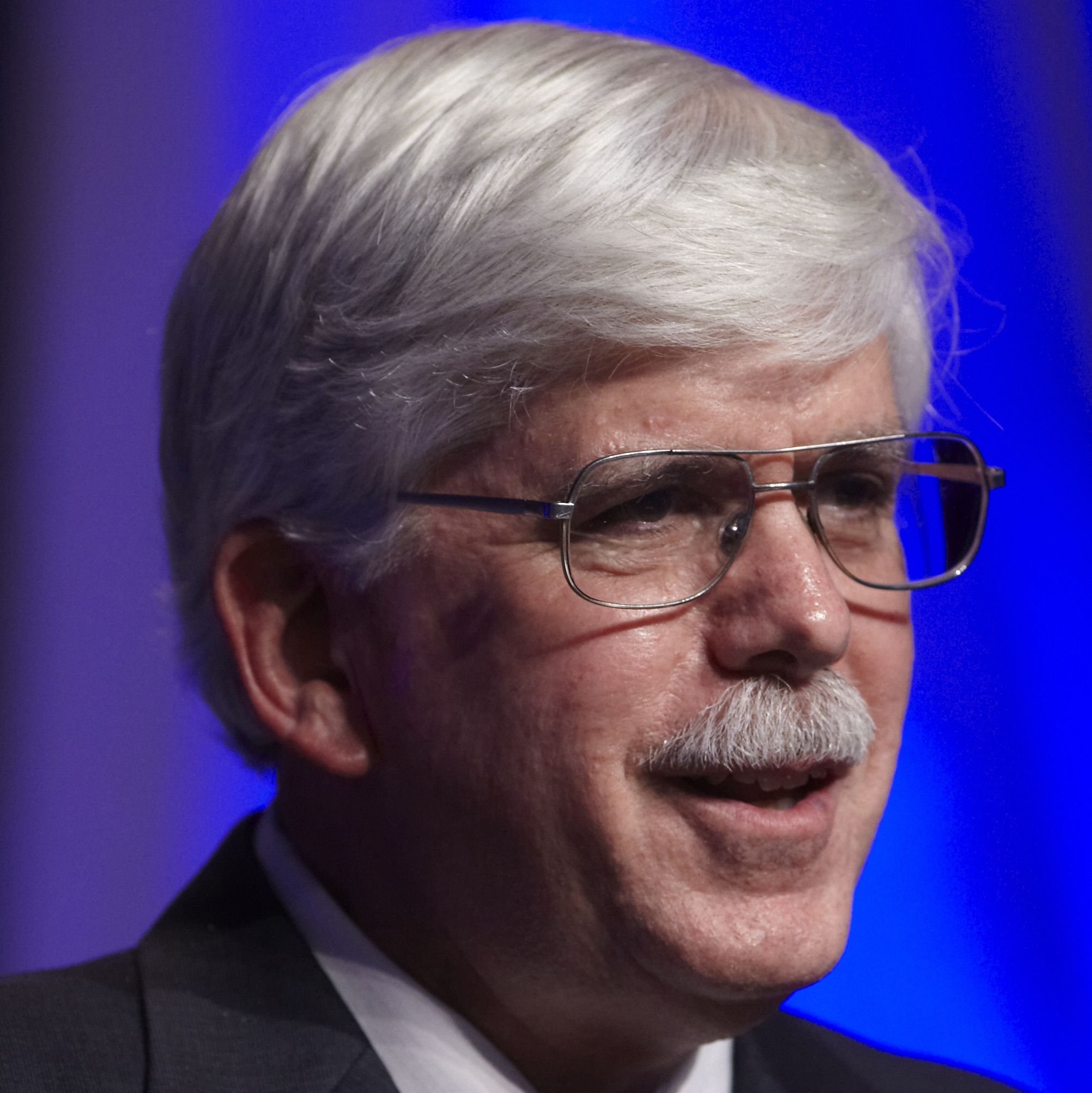 Jeffrey M Rosen, Ph.D.
Developmental and hormonal regulation of mammary gland gene expression and breast cancer
Faculty S-V: Graduate Program in Developmental Biology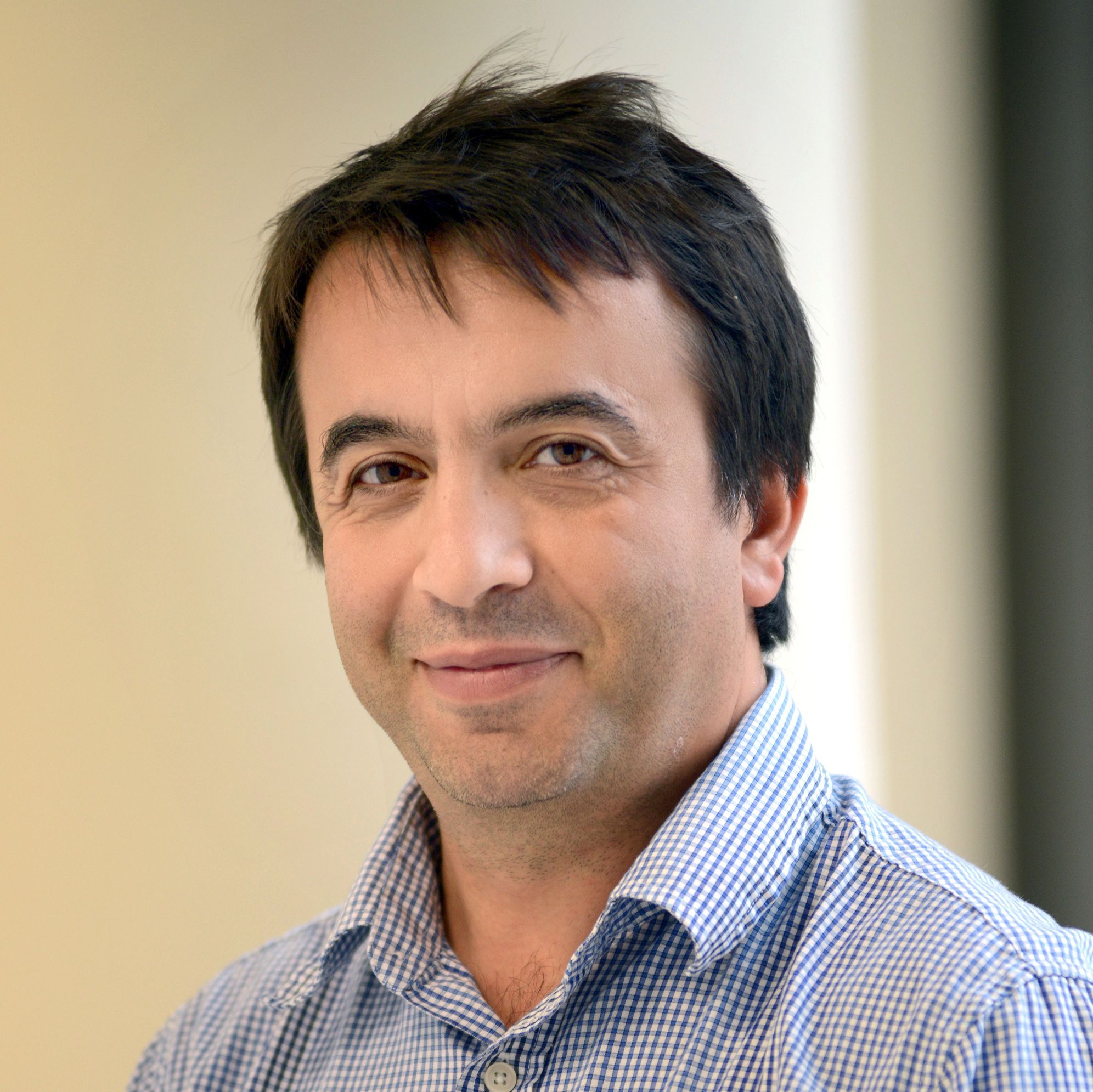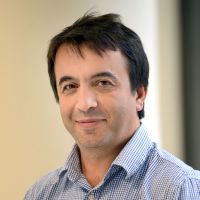 Ergun Sahin, M.D., Ph.D.
Telomere function, aging and cancer biology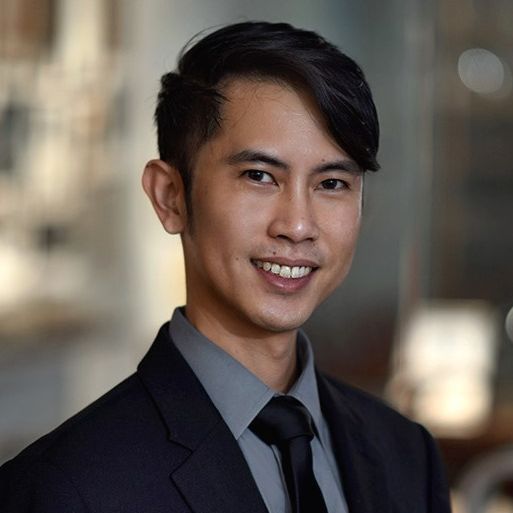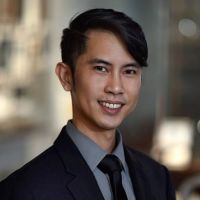 Rodney Cavero Samaco, Ph.D.
Neurobehavioral & neuropsychiatric genetics, rodent disease models, preclinical studies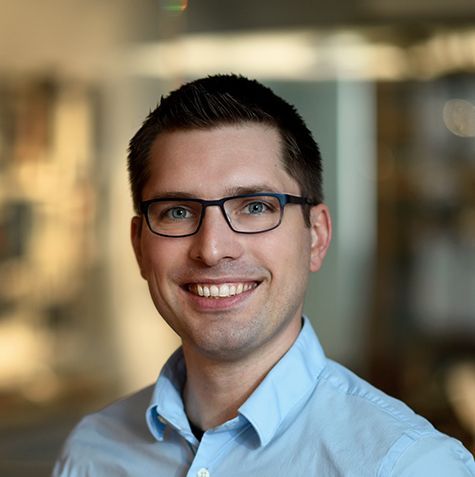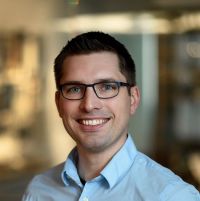 Buck Samuel, Ph.D.
Microbiome programming of host physiology and development; Systems biology of host-microbe interactions…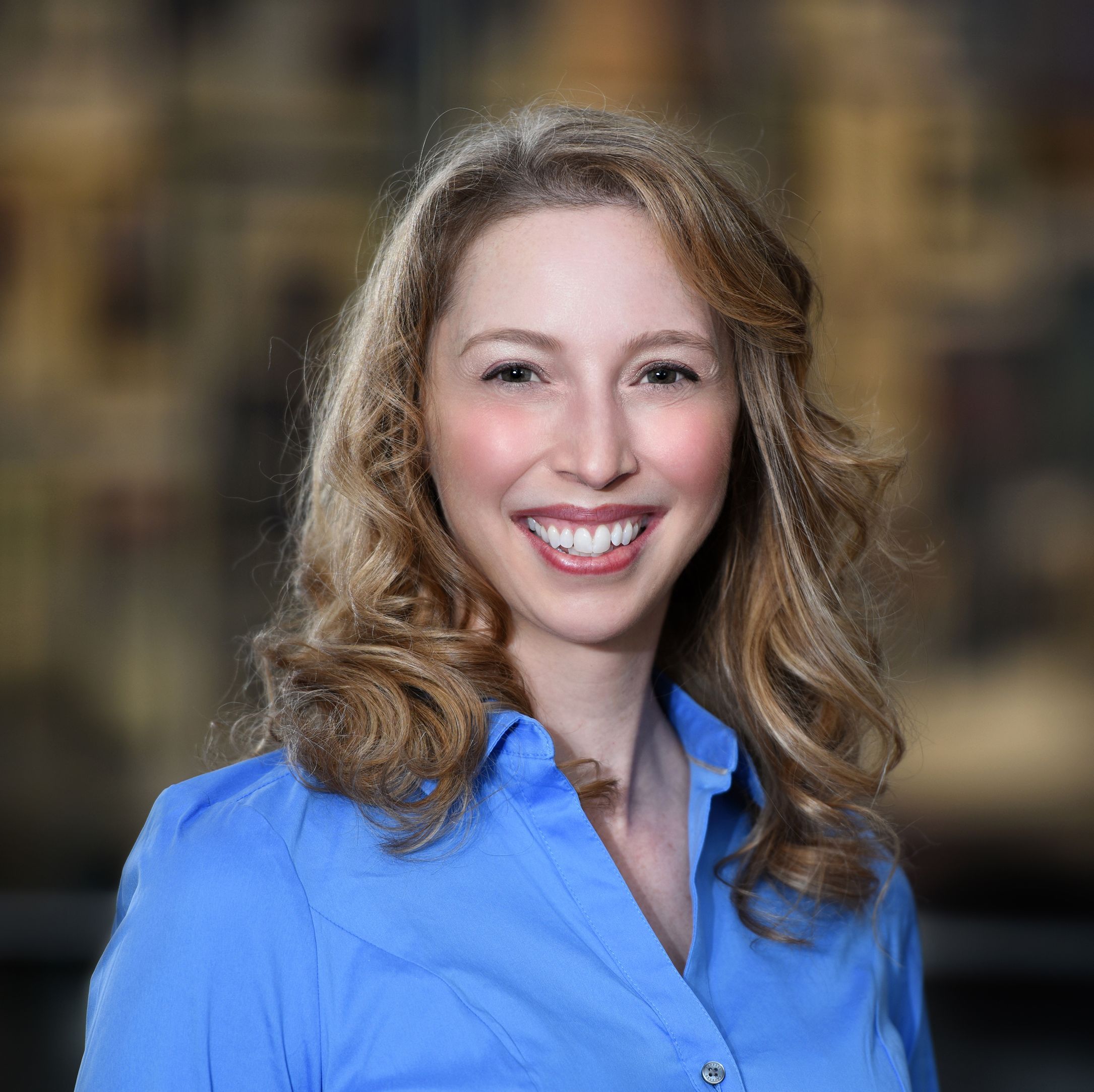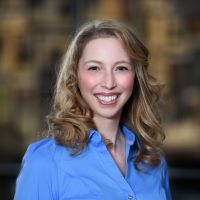 Melanie Samuel, Ph.D.
Discovery of new neural development molecules and pathways.; Development of nanoscopic imaging tools and techniques for circuit analysis.…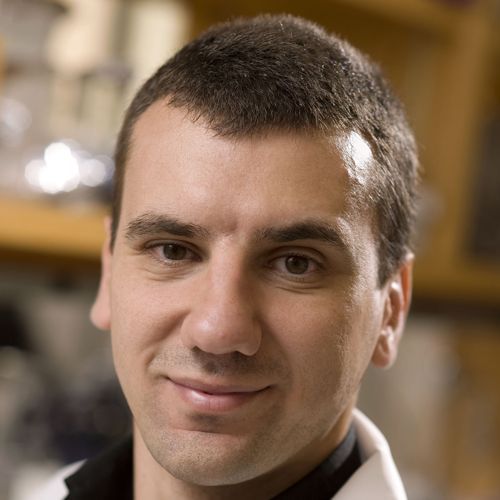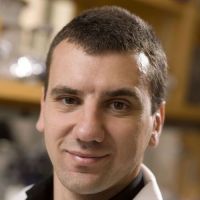 Marco Sardiello, Ph.D.
Lysosomal enhancement as a therapeutic strategy for treating neuronal ceroid lipofuscinoses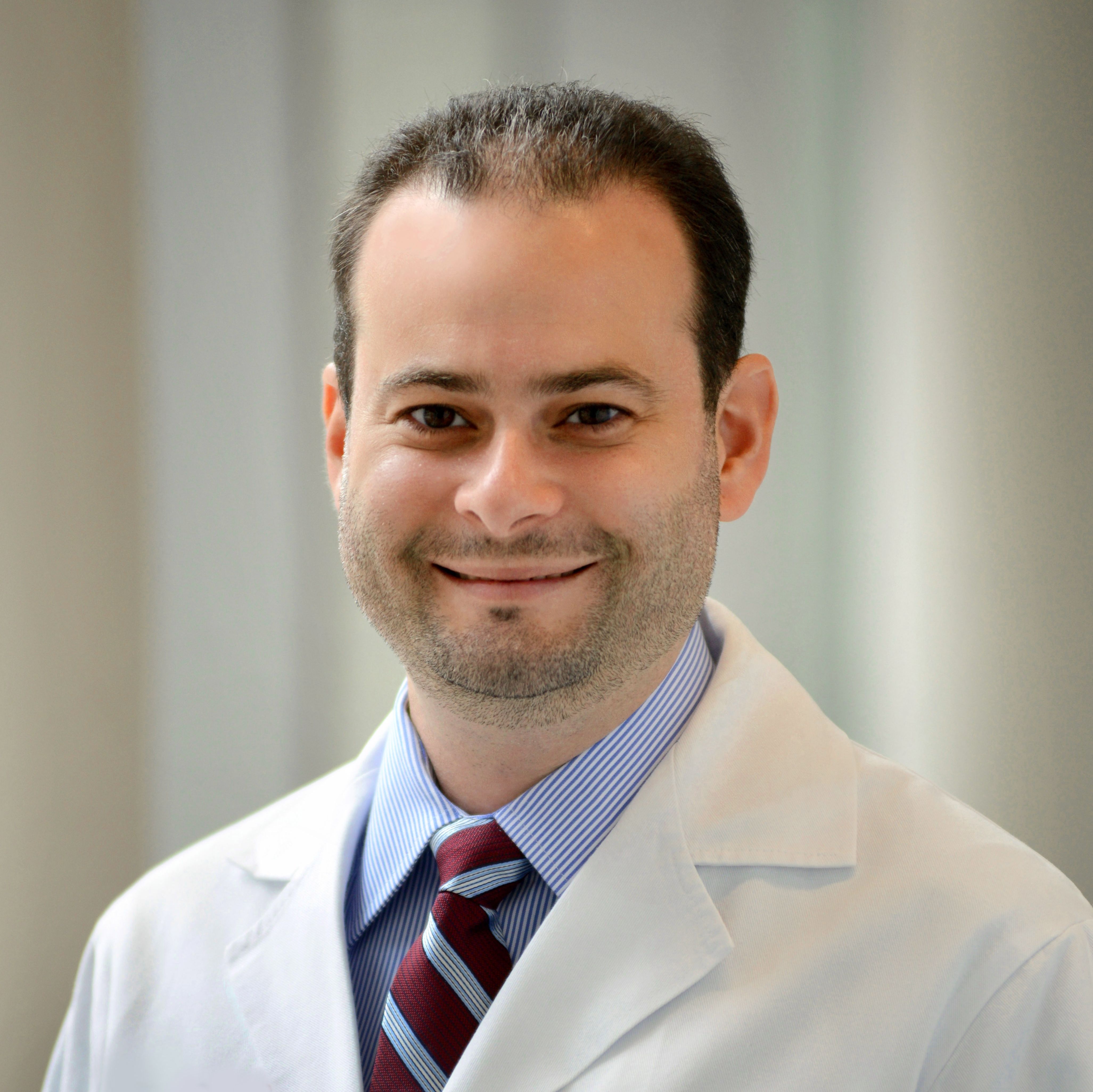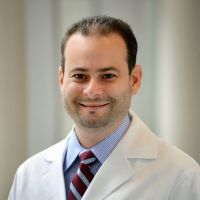 Joshua M Shulman, M.D., Ph.D.
Functional genomics of Alzheimer's disease and Parkinson's disease; integrative genetic analyses in humans and Drosophila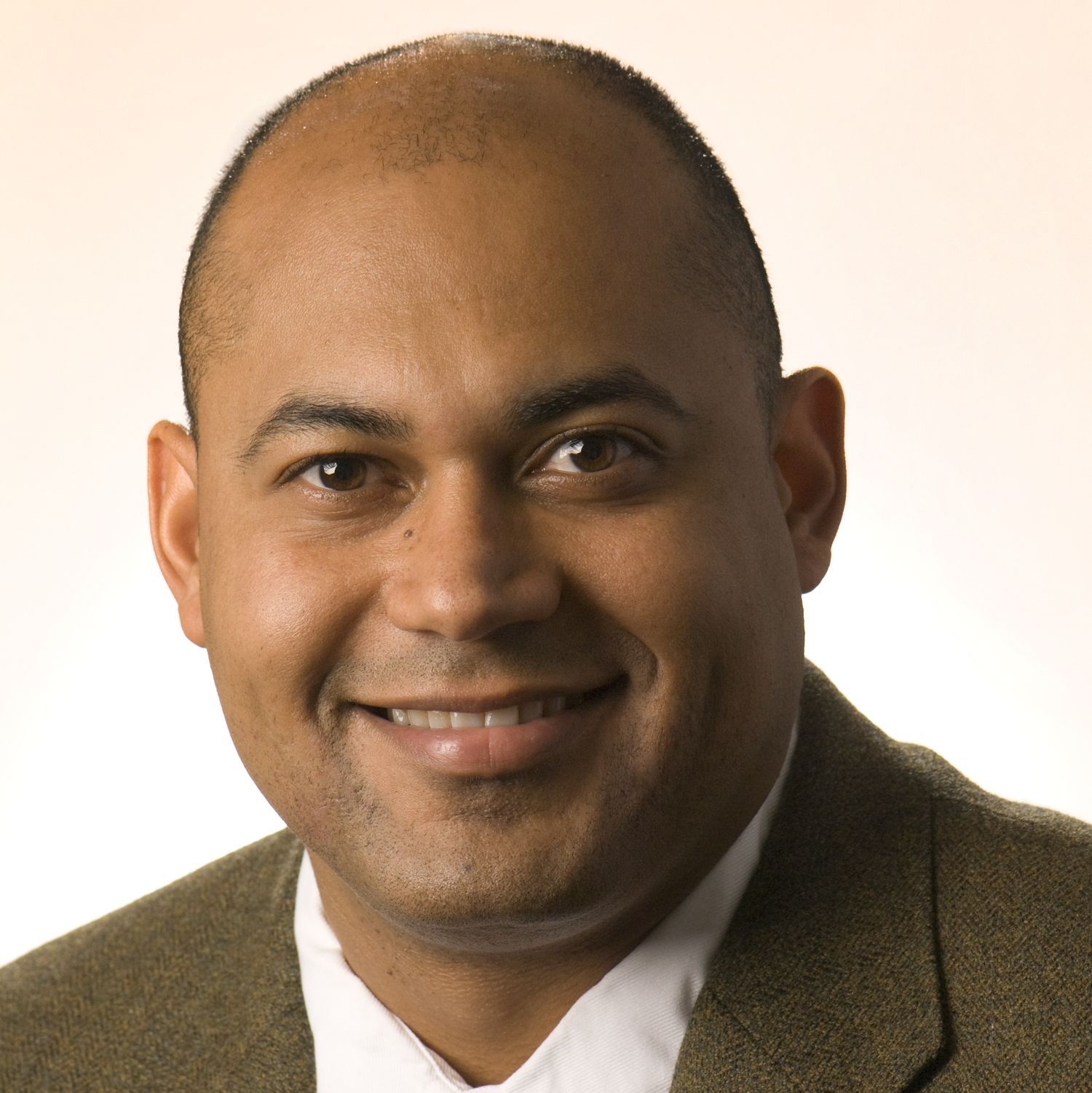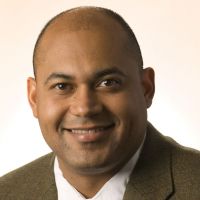 Roy Sillitoe, Ph.D.
Developmental origins of neurological diseases; ataxia; dystonia; tremor; in vivo electrophysiology; deep brain stimulation; genetics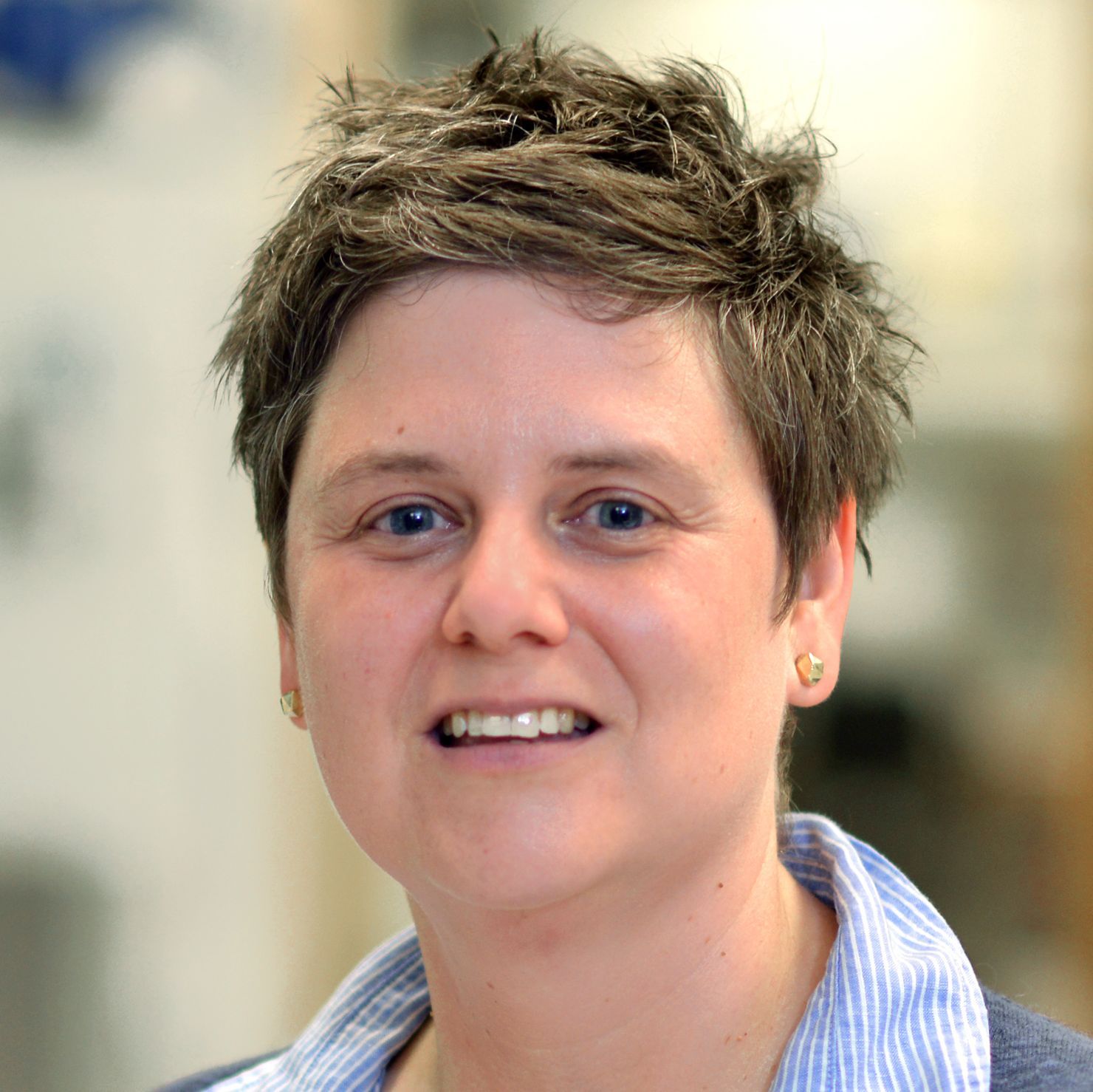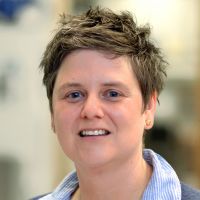 Anna Marie Sokac, Ph.D.
Shaping cells, shaping embryos: Coordinated actin and membrane dynamics in flies and frogs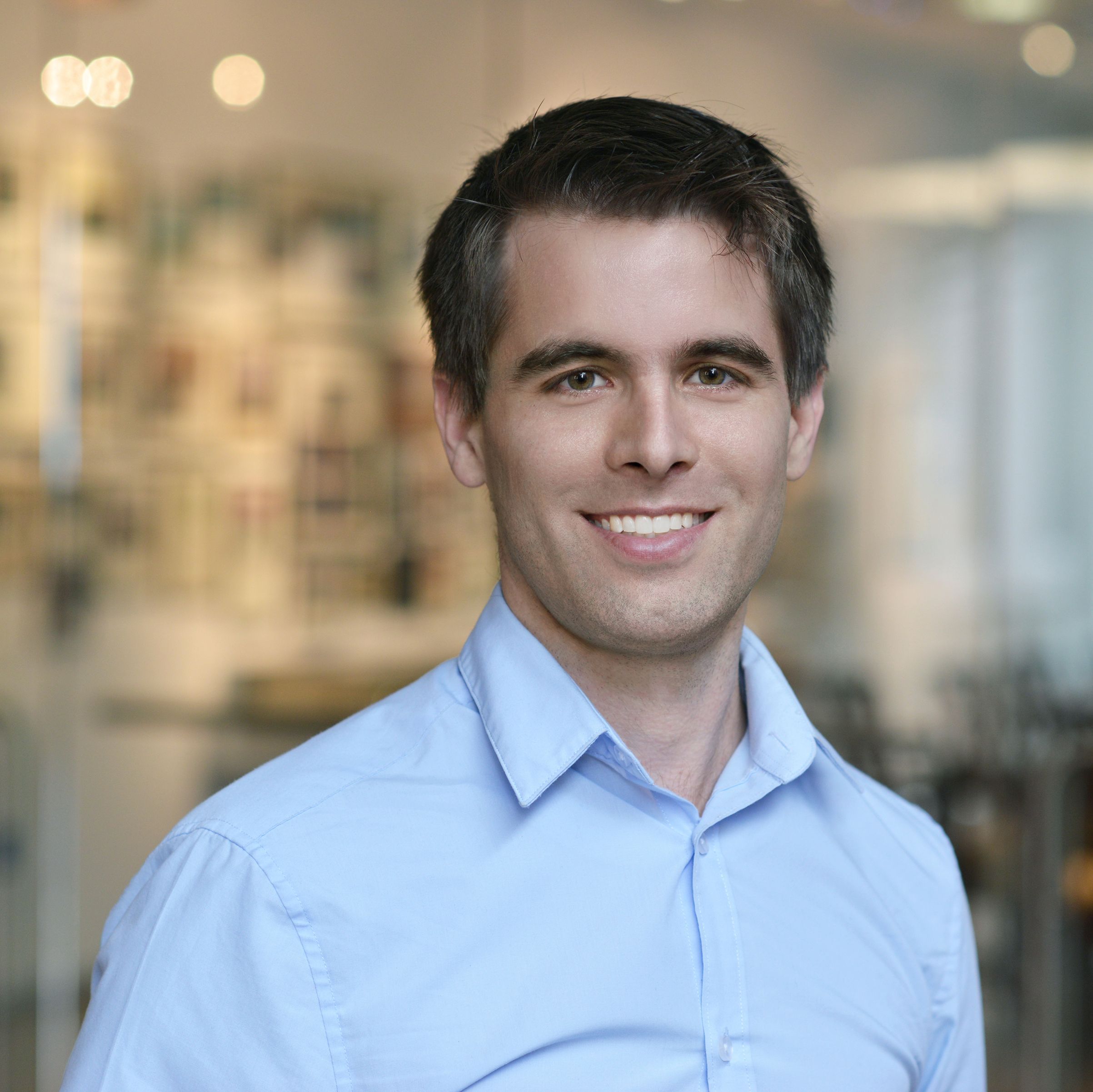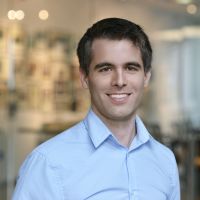 Francois St-Pierre, Ph.D.
Development and application of genetically encoded tools to monitor and control neural activity; High-speed microscopy; Optogenetics; Protein engineering; Synthetic biology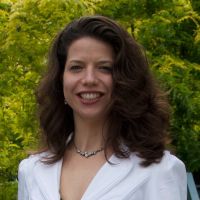 Kimberley Renee Fuchs Tolias, Ph.D.
Molecular and cellular mechanisms regulating neural circuit formation and plasticity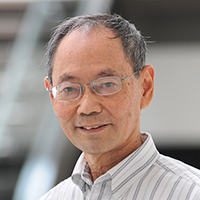 Ming-Jer Tsai, Ph.D.
Role of transcription factors in development and diseases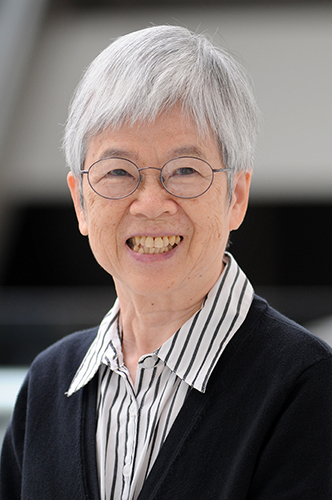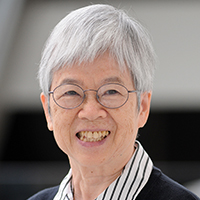 Sophia Y Tsai, Ph.D.
Physiological role of nuclear receptors during development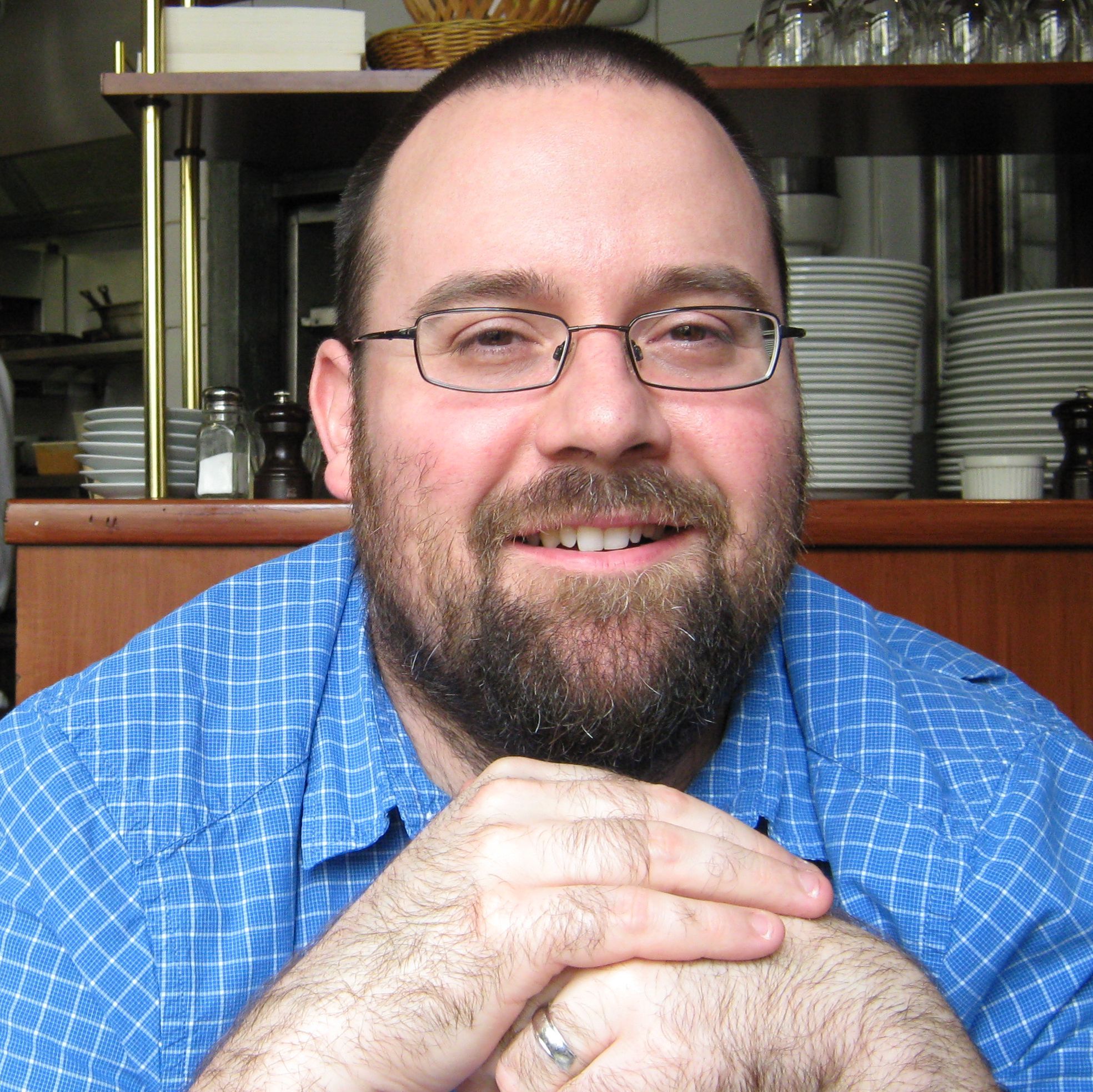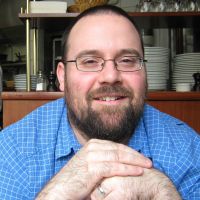 Koen J. T. Venken, Ph.D.
Human Disease Modeling; Genome Engineering; Genetic Manipulation; Method Development; Technology Development; Cellular and organismal model systems…
Faculty W-Z: Graduate Program in Developmental Biology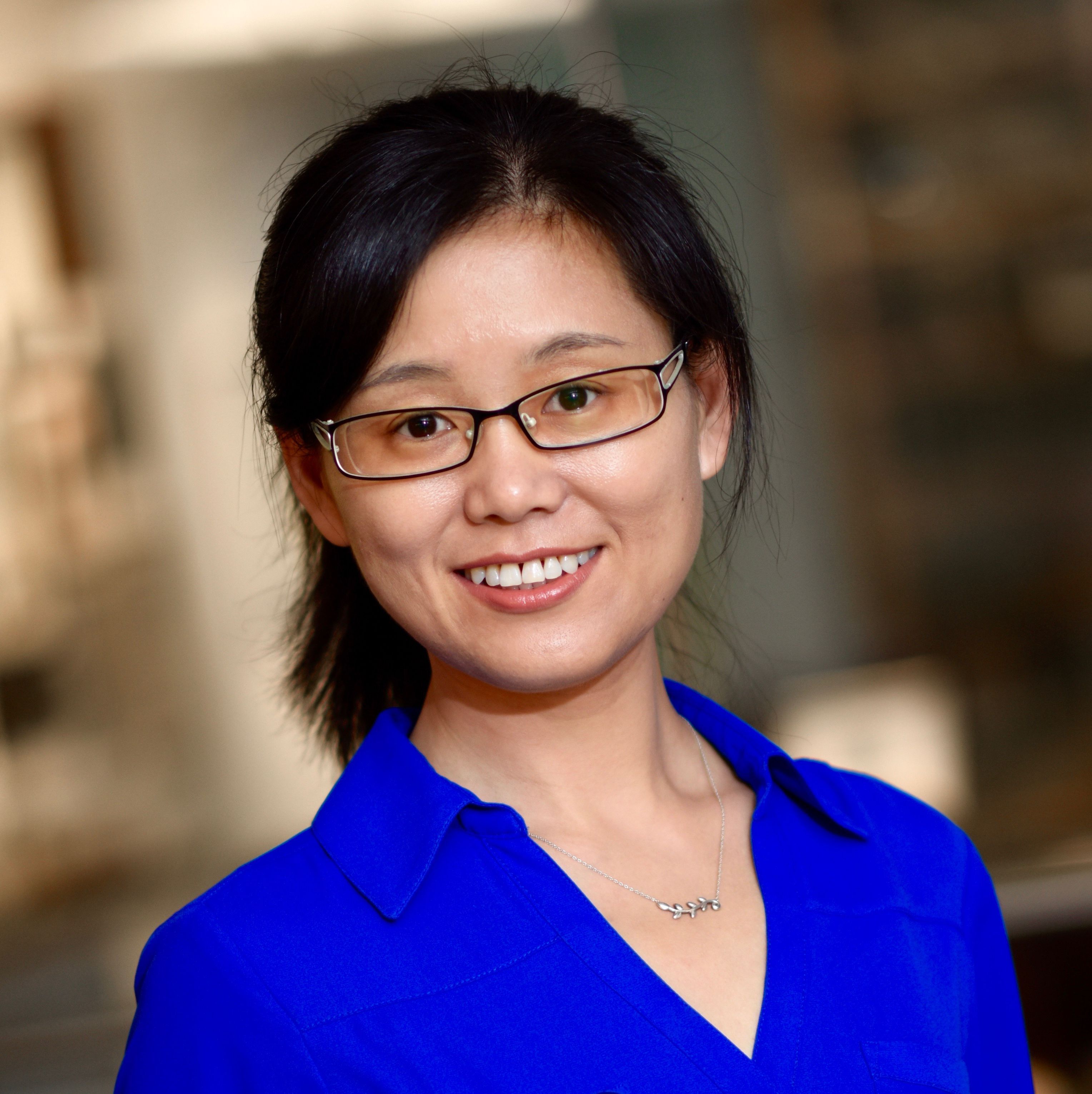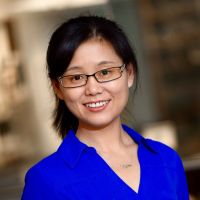 Meng Wang, Ph.D.
Systemic studies of endocrine and metabolic signaling in promoting healthy aging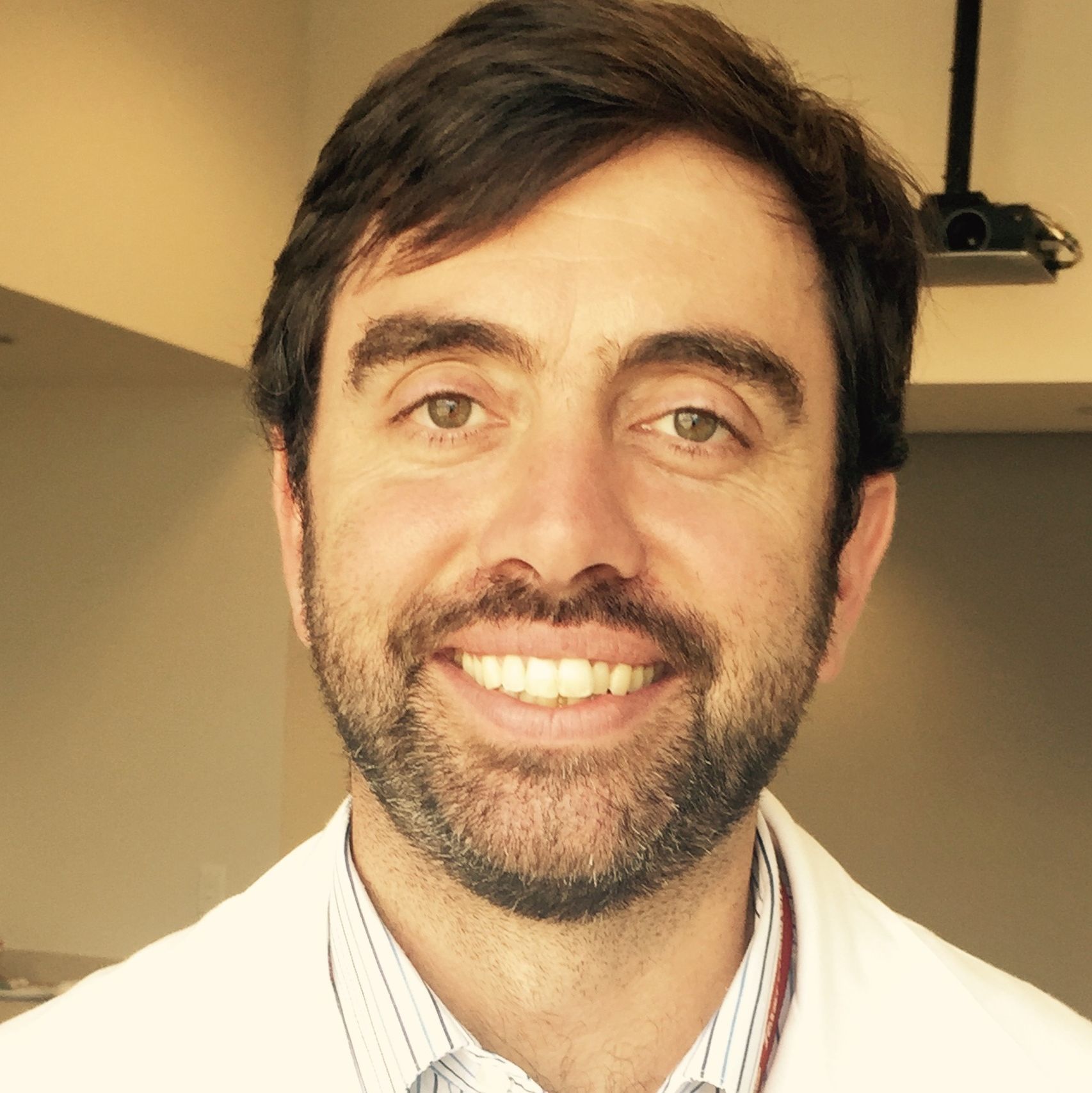 Michael Francis Wangler, M.D., M.S., B.S.
Pediatric genetics; Peroxisomal disorders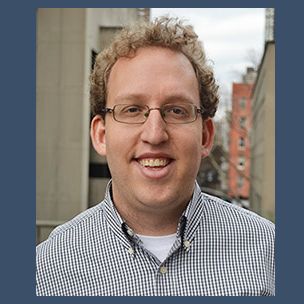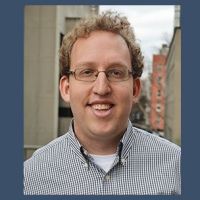 Aryeh Warmflash, Ph.D.
Self-organized developmental patterning and modeling the cancer microenvironment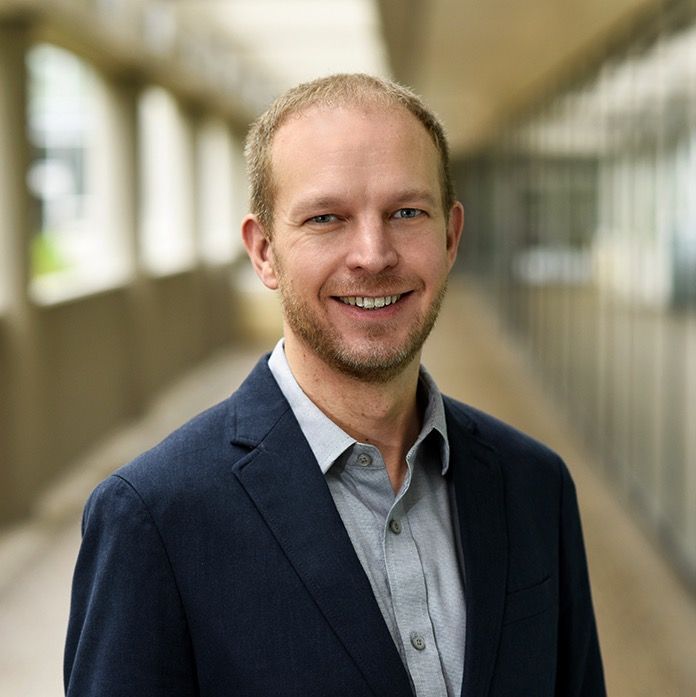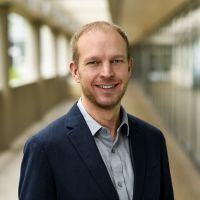 Trent Watkins, Ph.D.
Neuronal injury and cellular stress signaling pathways; Axon regeneration; Neurodegeneration…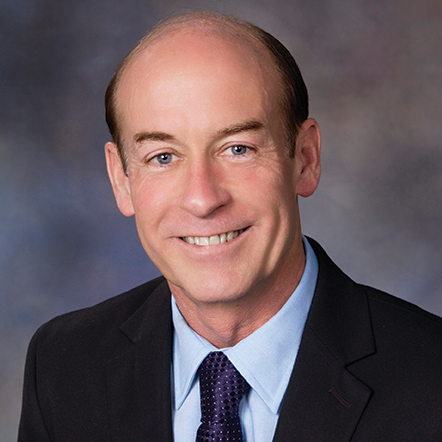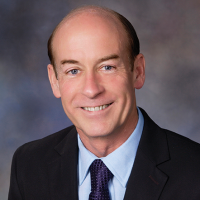 Theodore G Wensel, Ph.D.
Neuronal Signal Transduction; Cyclic Nucleotides; Phosphoinositides; G Proteins and G Protein-Coupled Receptors; Ion Channels; Mouse and Rat; Human…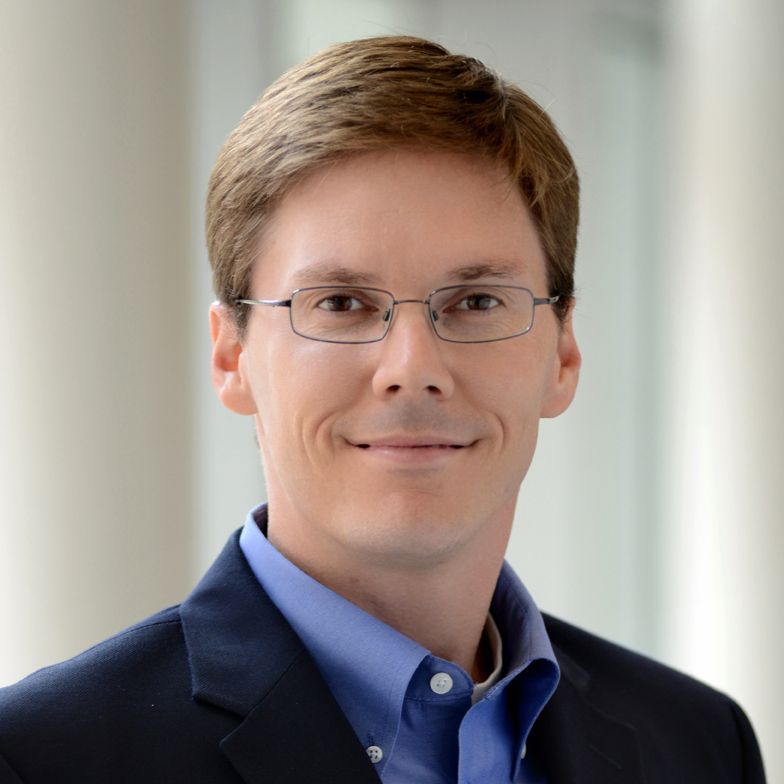 Trey Westbrook, Ph.D.
RNAi-based strategies to cancer gene discovery; REST tumor suppressor pathway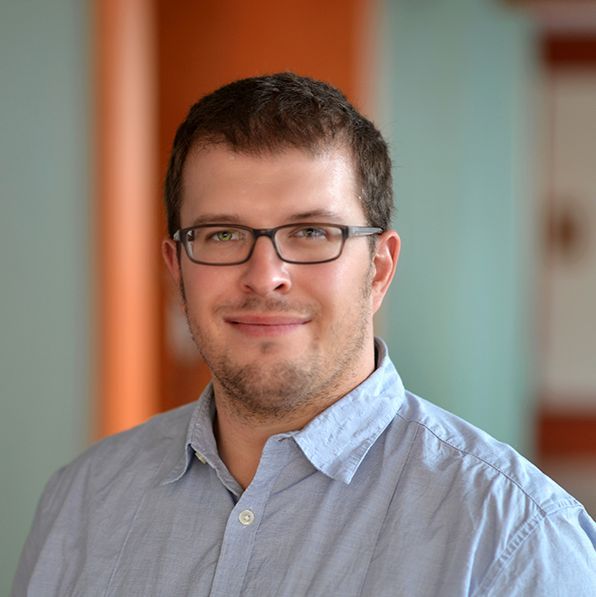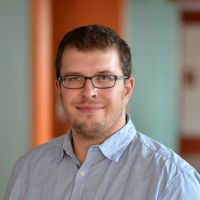 Joshua D. Wythe, Ph.D.
Vascular Development; Cardiac Development; Transcriptional Regulation of Organogenesis; Cardiovascular Disease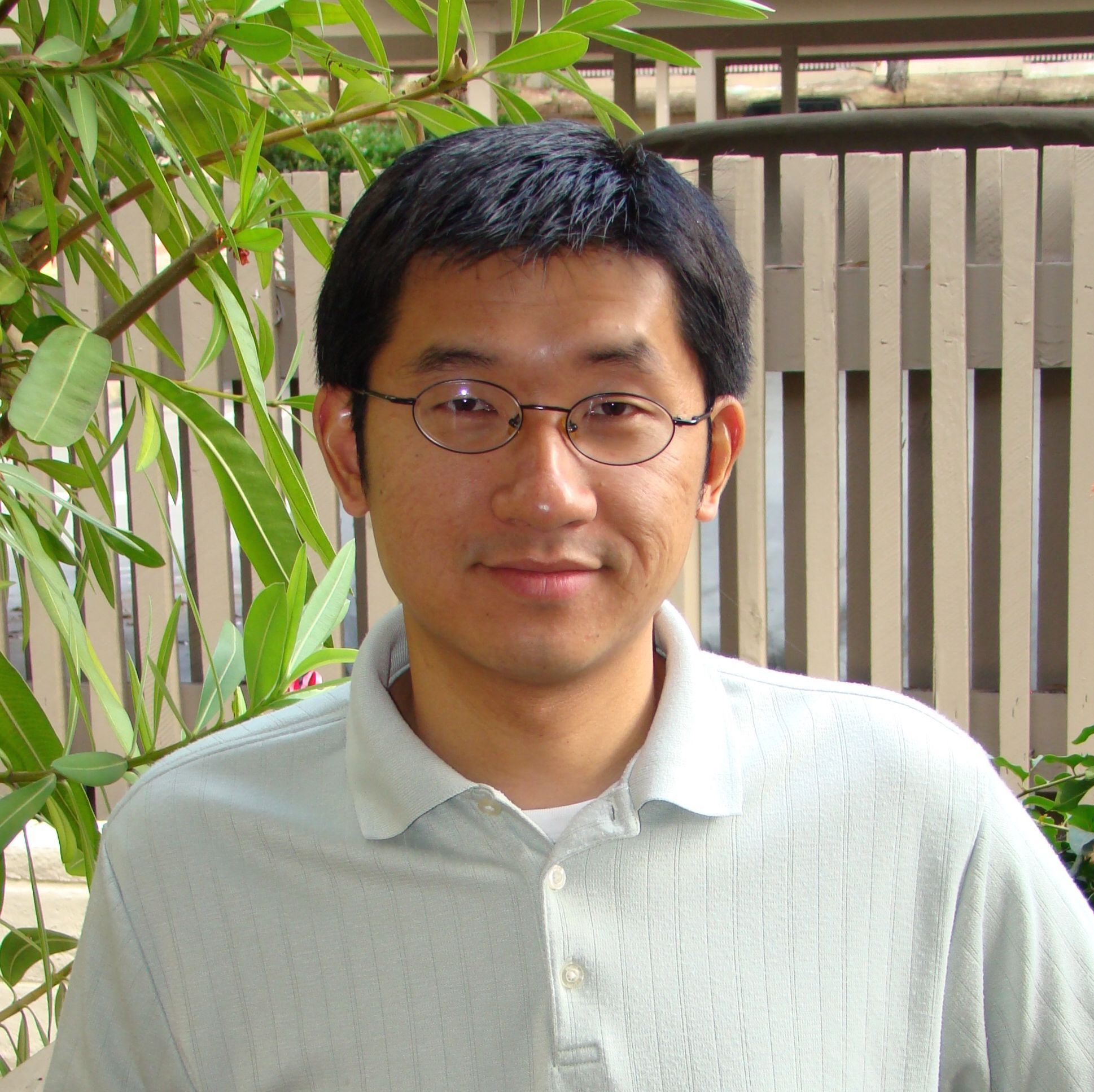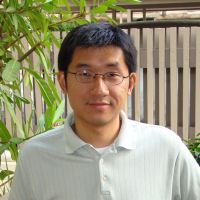 Mingshan Xue, Ph.D.
Cortical circuit function and development in health and disease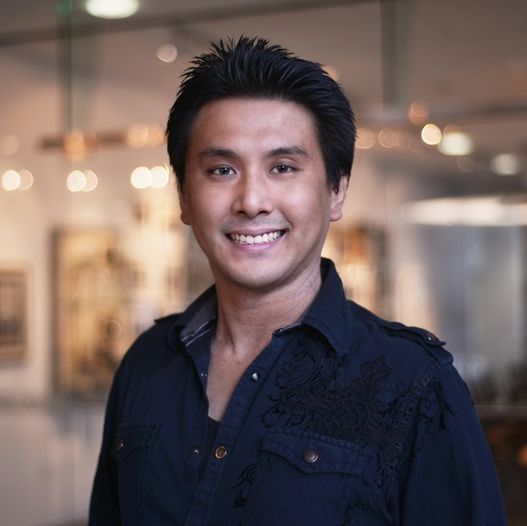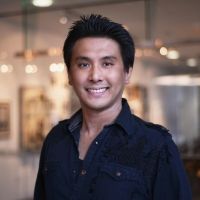 Shinya Yamamoto, D.V.M., Ph.D.
New Disease Gene Discovery; Integration of Drosophila Genetics and Human Genomics; Cell-Cell Communication in Development and Disease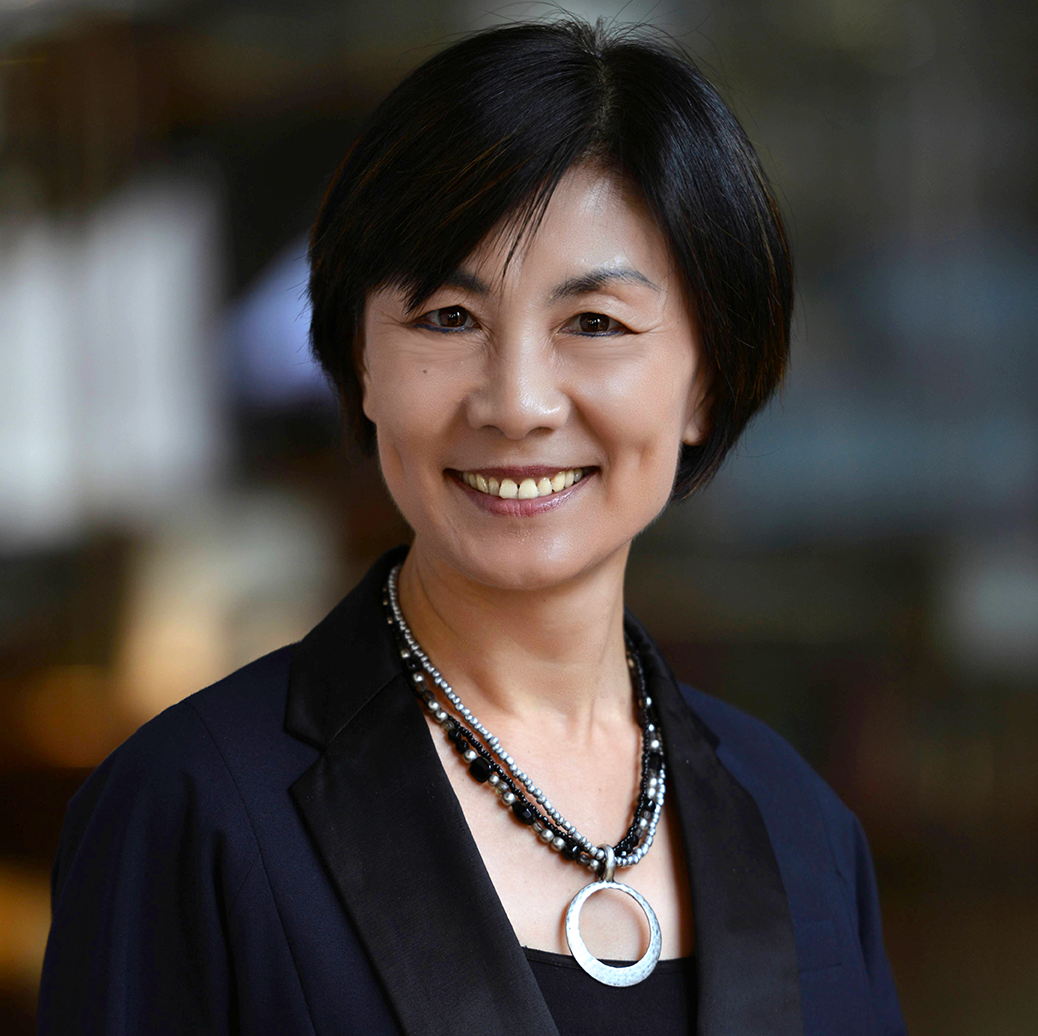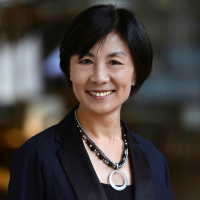 Hui Zheng, Ph.D.
Molecular genetics of Alzheimer's disease
Zheng Zhou, Ph.D.
Molecular genetic studies of clearance of apoptotic cells in C. elegans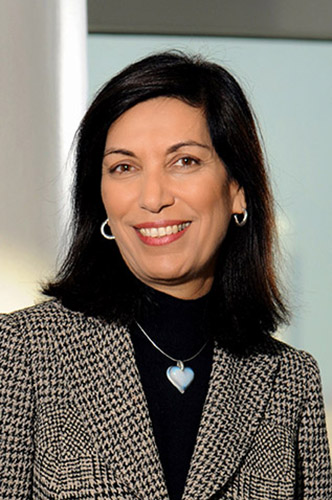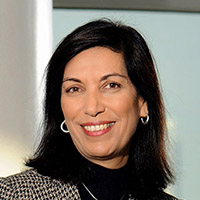 Huda Yahya Zoghbi, M.D.
Professor and Director, Jan and Dan Duncan Neurological Research Institute
Neural development, neurodegenerative and neurodevelopmental disorders