Profiles of Faculty Working on Tissue Origins of Cancer - Prostate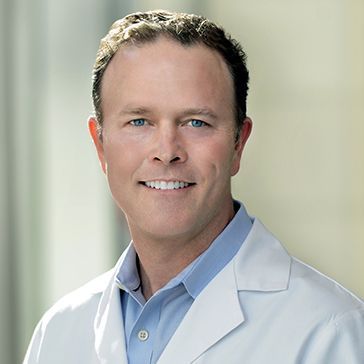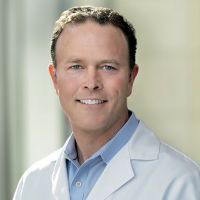 Sean Eric McGuire, Ph.D.
Cancer cell metabolism; metabolic imaging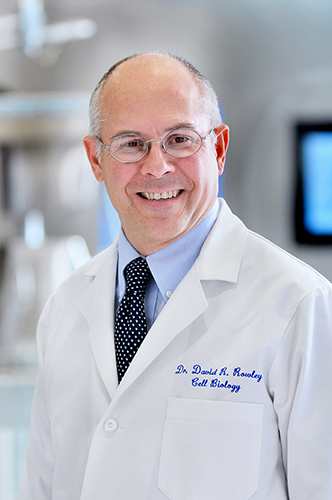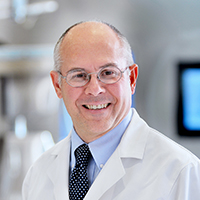 David R Rowley, Ph.D.
Mechanisms of reactive stroma in cancer progression.
Arun Sreekumar, Ph.D.
Cancer Biology; Drug Resistance Mechanisms; Metabolism; Signal Transduction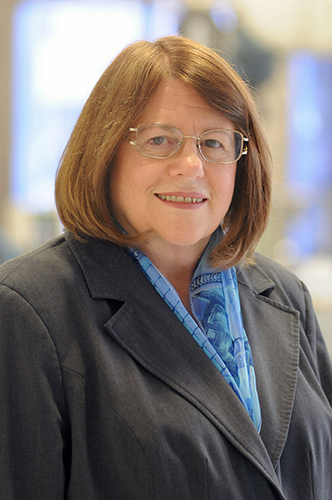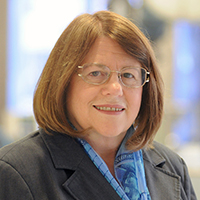 Nancy L Weigel, Ph.D.
Coactivators and androgen receptors in prostate cancer; vitamin D receptor target genes.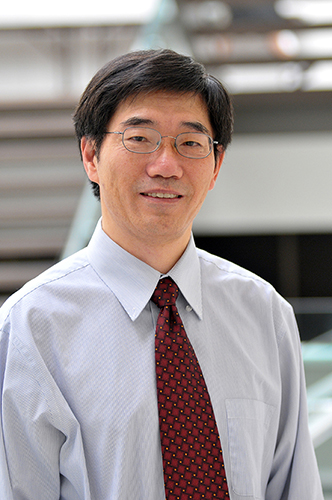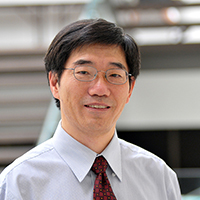 Jianming Xu, Ph.D.
Gene networks & signaling pathways that regulate steroid hormone-promoted cancers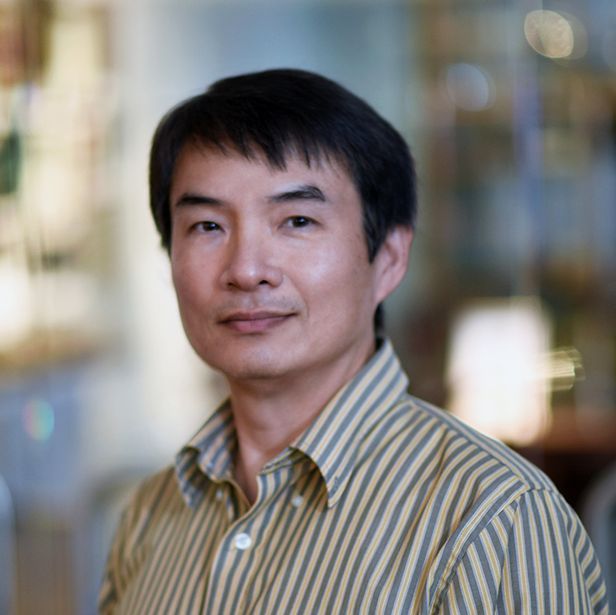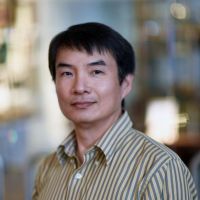 Laising Yen, Ph.D.
Investigating RNA mutational events in cancer; Engineering RNA-based switches for gene regulation & biosensor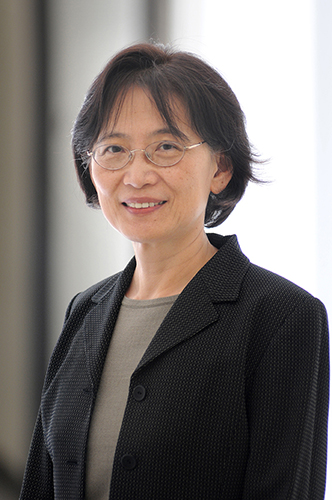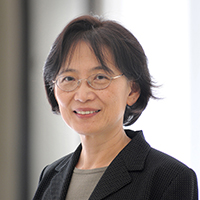 Li-Yuan Yu-Lee, Ph.D.
Immune and inflammatory responses and regulation; Mitotic kinases in cell cycle regulation; Cytokinesis and aneuploidy; Cell migration and metastasis