Profiles of Faculty Working on Tissue Origins of Cancer - Ovary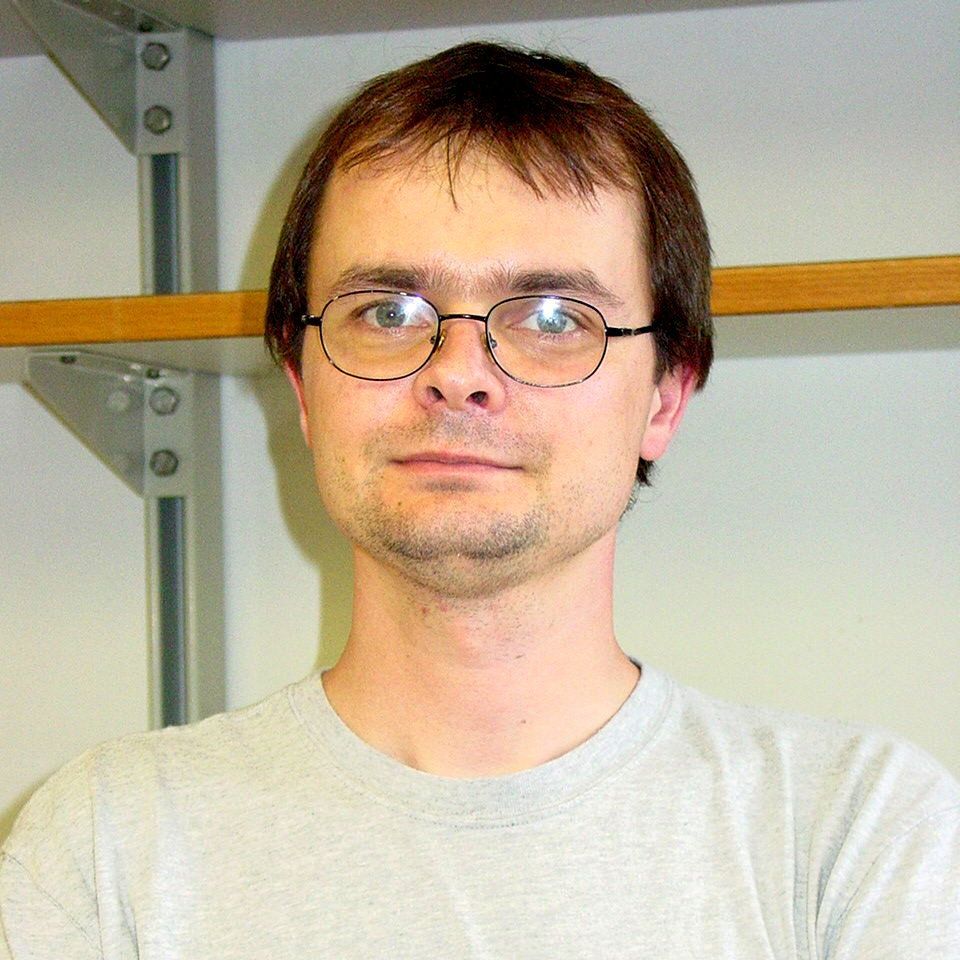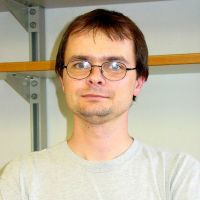 Grzegorz Ira, Ph.D.
Genome Instability; Molecular mechanisms and regulation of DNA recombination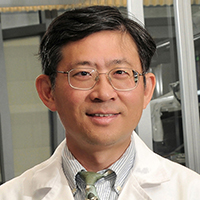 Weei-Chin Lin, M.D., Ph.D.
Cell cycle regulation; Development of cancer therapeutics; Clinical hematology
Martin M. Matzuk, M.D., Ph.D.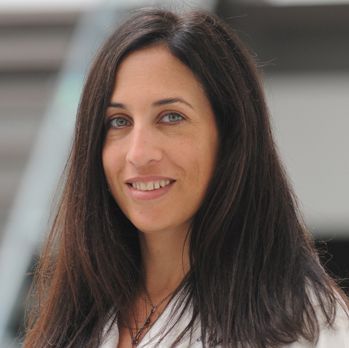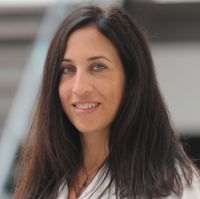 Stephanie A Pangas, Ph.D.
Roger Rossen Endowed Professorship of Reproductive Pathology andAssociate Professor
Reproductive Biology; Reproductive Cancers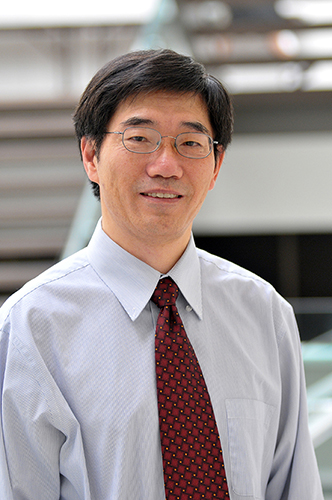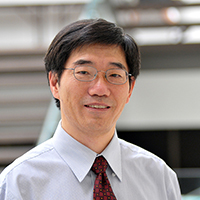 Jianming Xu, Ph.D.
Gene networks & signaling pathways that regulate steroid hormone-promoted cancers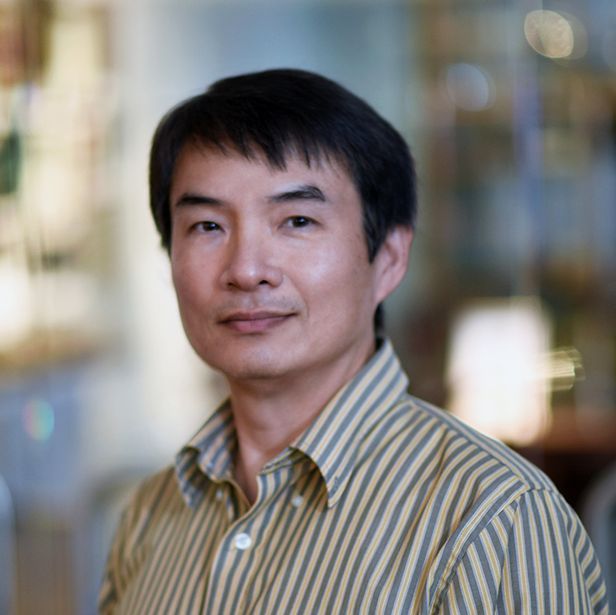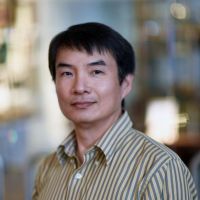 Laising Yen, Ph.D.
Investigating RNA mutational events in cancer; Engineering RNA-based switches for gene regulation & biosensor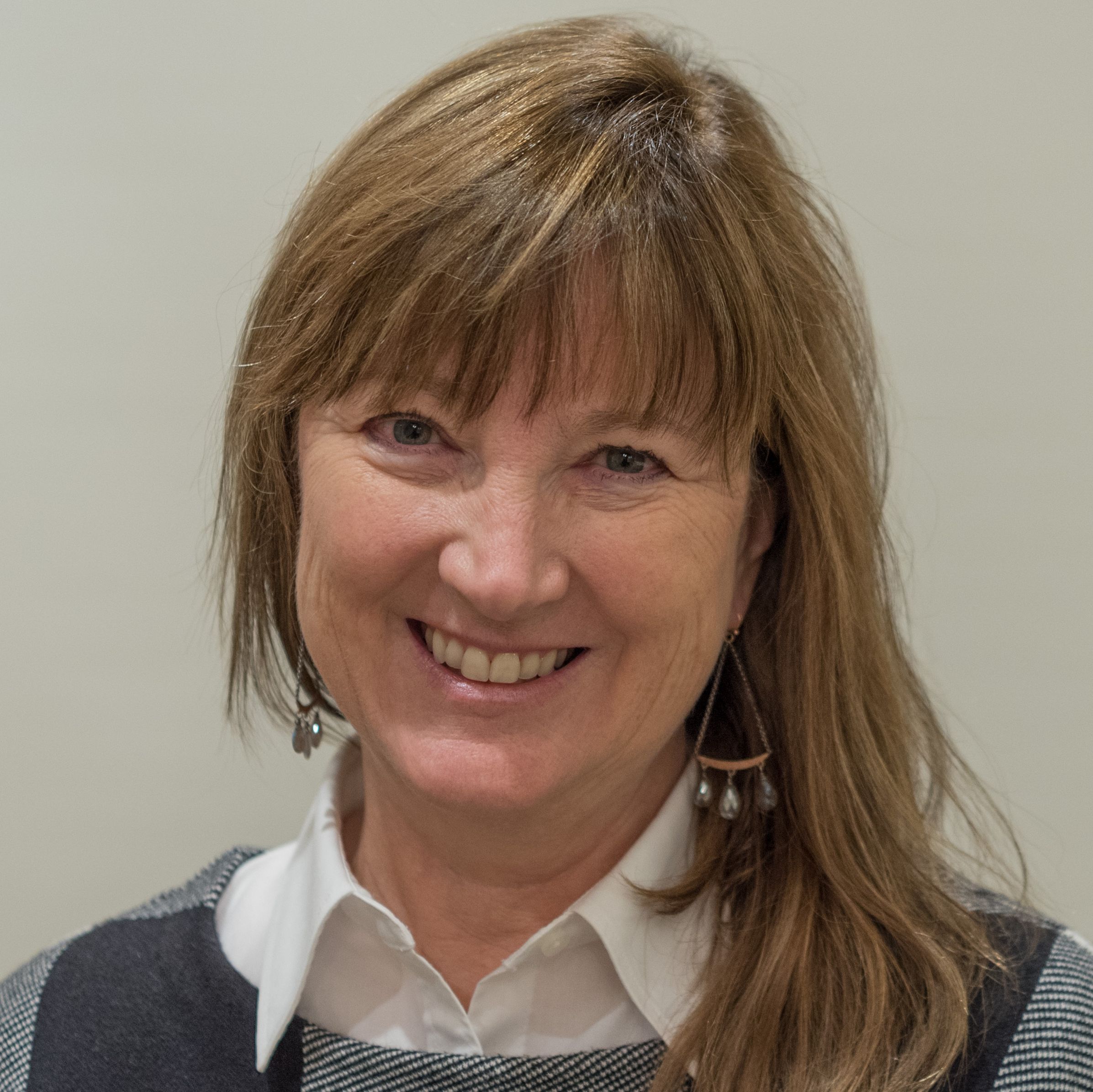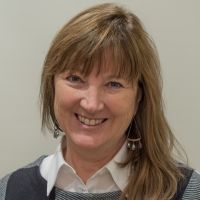 E. Lynn Zechiedrich, Ph.D.
Kyle and Josephine Morrow Chair in Molecular Virology and Microbiology
DNA supercoiling, DNA topoisomerases, antibiotic resistance, gene therapy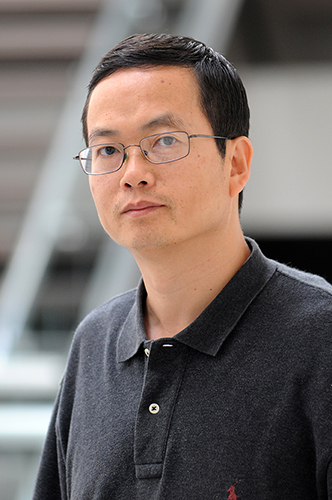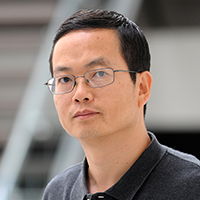 Pumin Zhang, Ph.D.
Cell and Developmental Biology; Human Disease; Molecular Biology and Genetics