A-L: Profiles of Faculty Working on Tissue Origins of Cancer - Breast
Xi Chen, Ph.D.
Assistant Professor & CPRIT Scholar
ER protein quality control; Stem Cell Maintenance; Endoplasmic Reticulum-Associated Degradation; Unfolded Protein Response; Tumor Microenvironment; Therapy resistance
Chonghui Cheng, M.D., Ph.D.
RNA; Alternative splicing; Breast Cancer Metastasis; Clinical Applications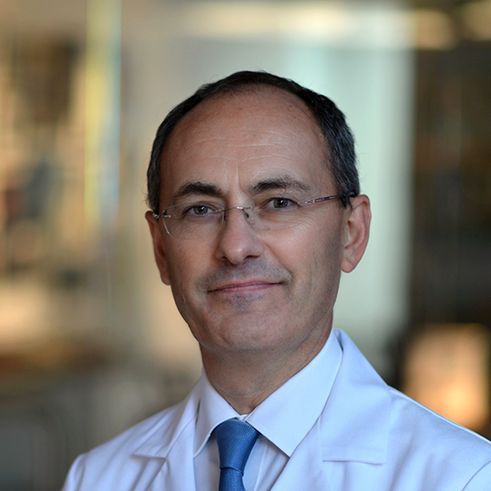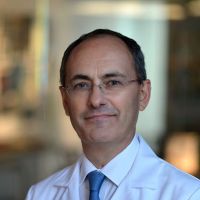 Matthew J. Ellis, MB, BChir, BSc., PhD, FRCP
Breast Cancer Oncology; Breast Cancer Genomics; Metastatic Breast Cancer; Clinical Trials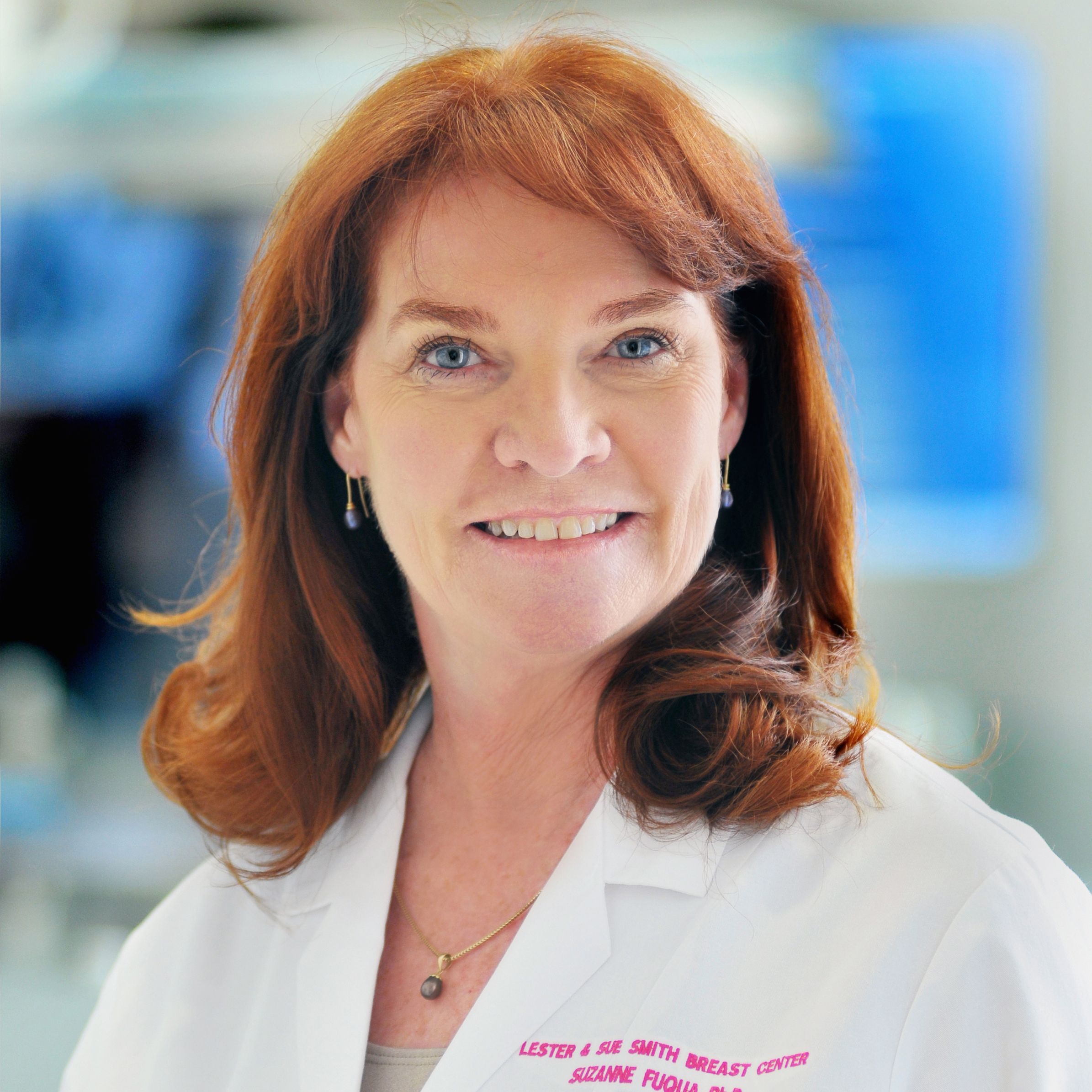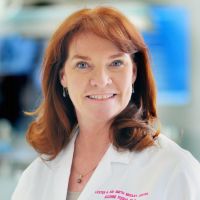 Suzanne A W Fuqua, Ph.D.
Breast cancer; Hormone receptors, hormone responsiveness, gene expression profiling, mutant ER, metastasis, predictive markers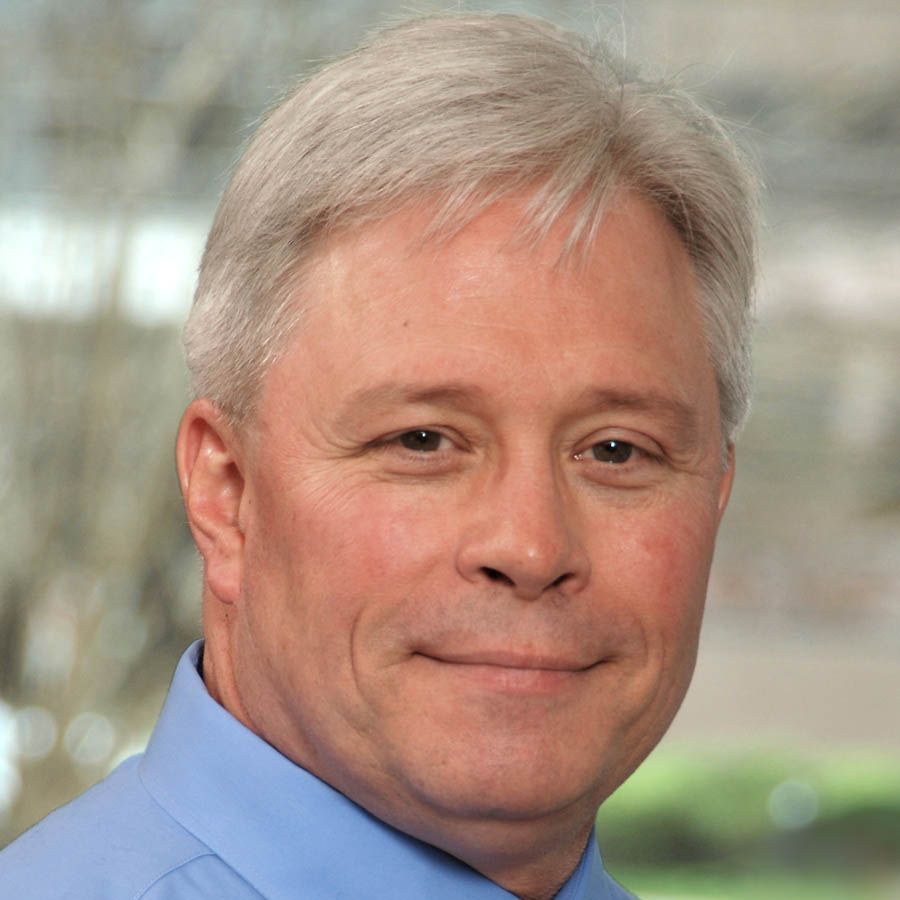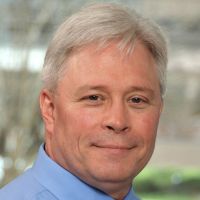 Darryl L. Hadsell, Ph.D.
Lactation Biology, Mammalian Genomics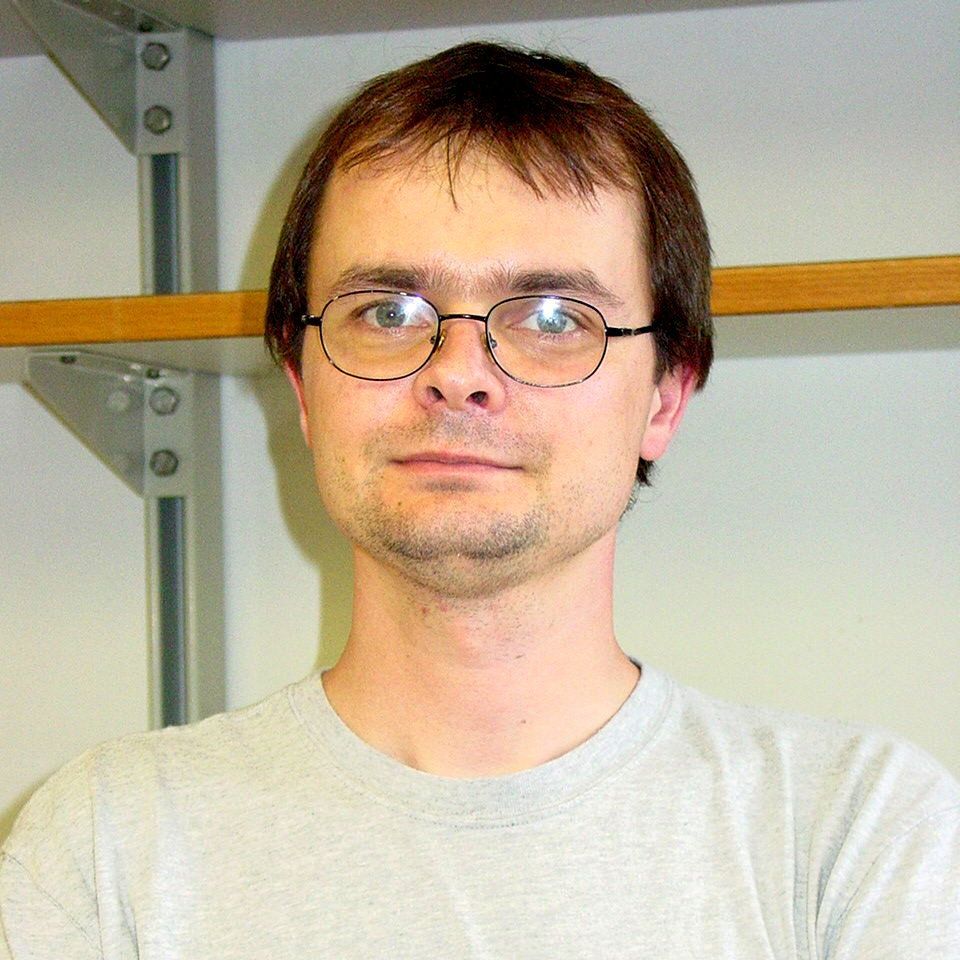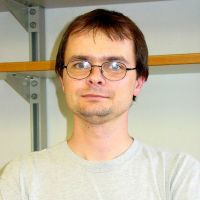 Grzegorz Ira, Ph.D.
Genome Instability; Molecular mechanisms and regulation of DNA recombination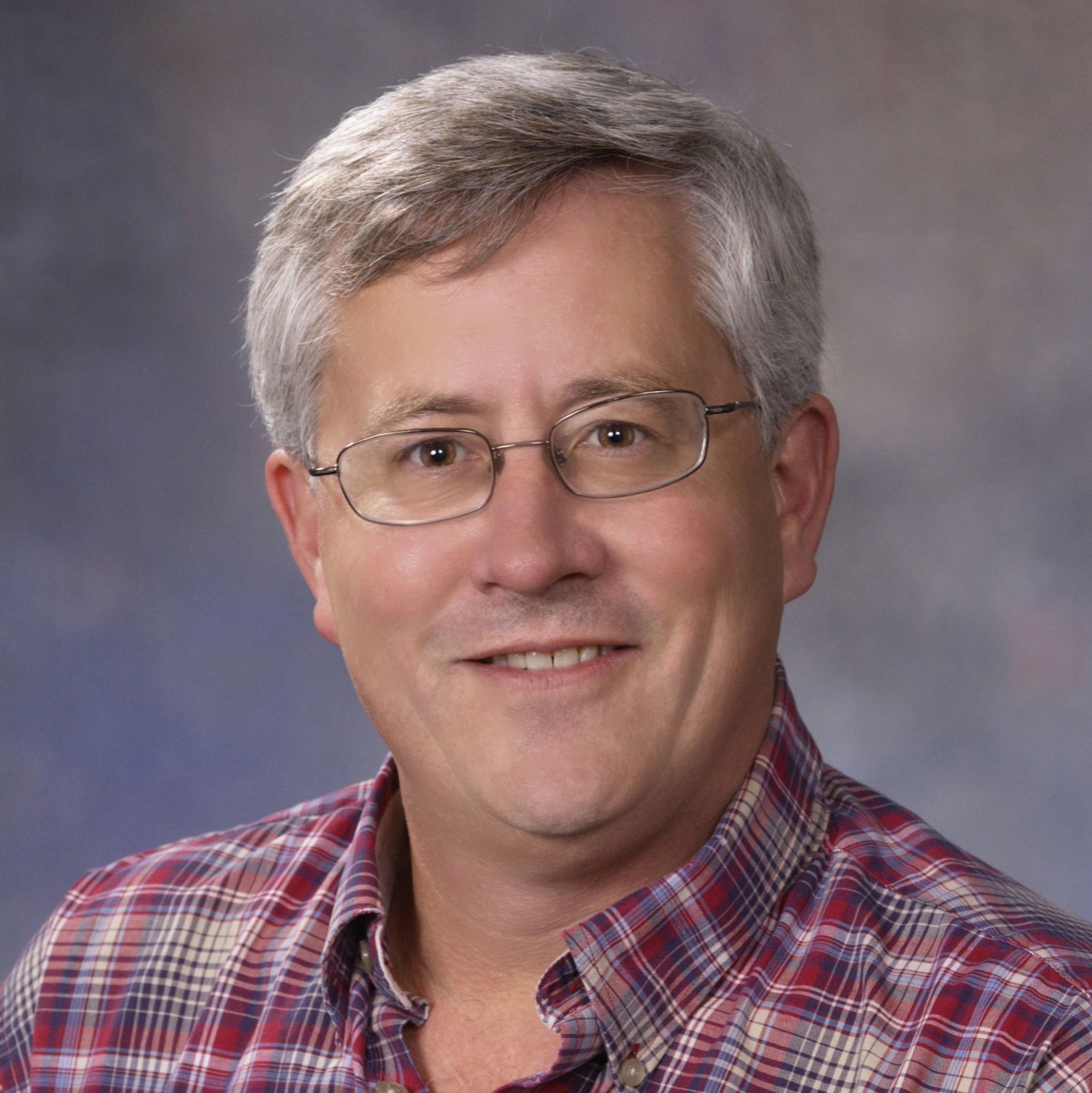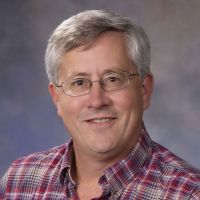 Michael T. Lewis, Ph.D., B.S.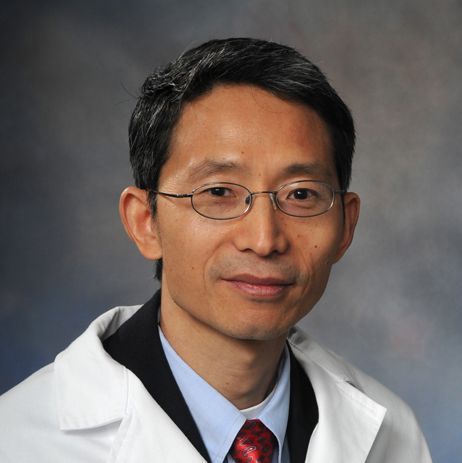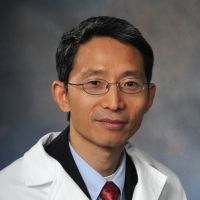 Yi Li, Ph.D., M.S., B.S.
Breast cancer initiation and progression; Wnt signaling and cancer stem cells; Breast Cancer Prevention; JAK-STAT signaling in breast cancer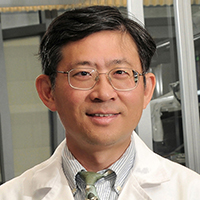 Weei-Chin Lin, M.D., Ph.D.
Cell cycle regulation; Development of cancer therapeutics; Clinical hematology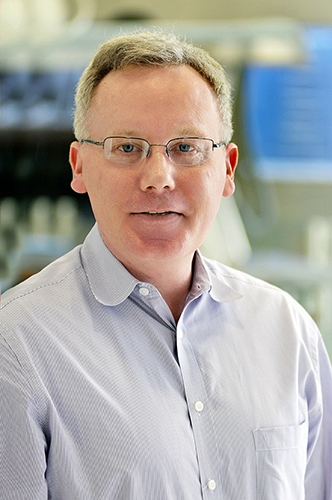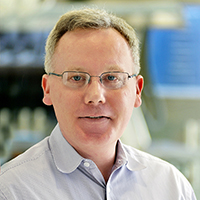 John P Lydon, Ph.D.
Steroid receptor and coregulator control of normal and abnormal functions of the uterus and mammary gland.
M-Z: Profiles of Faculty Working on Tissue Origins of Cancer - Breast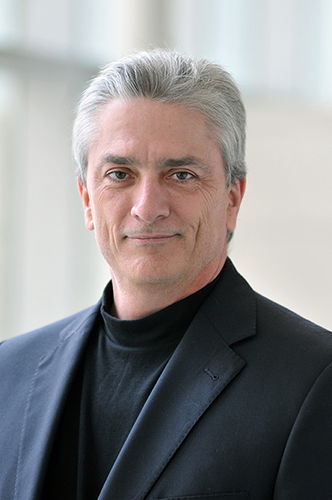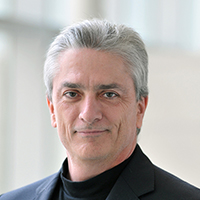 Michael A Mancini, Ph.D.
Single cell analysis of gene regulation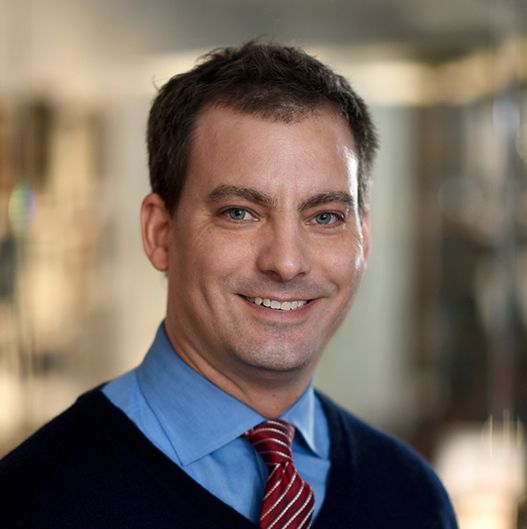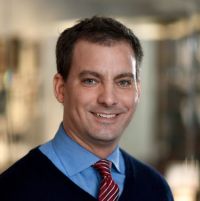 Joel Neilson, Ph.D.
Molecular Biology and Genetics; Cell and Developmental Biology; Post-Transcriptional Regulation of Gene Expression; Human Disease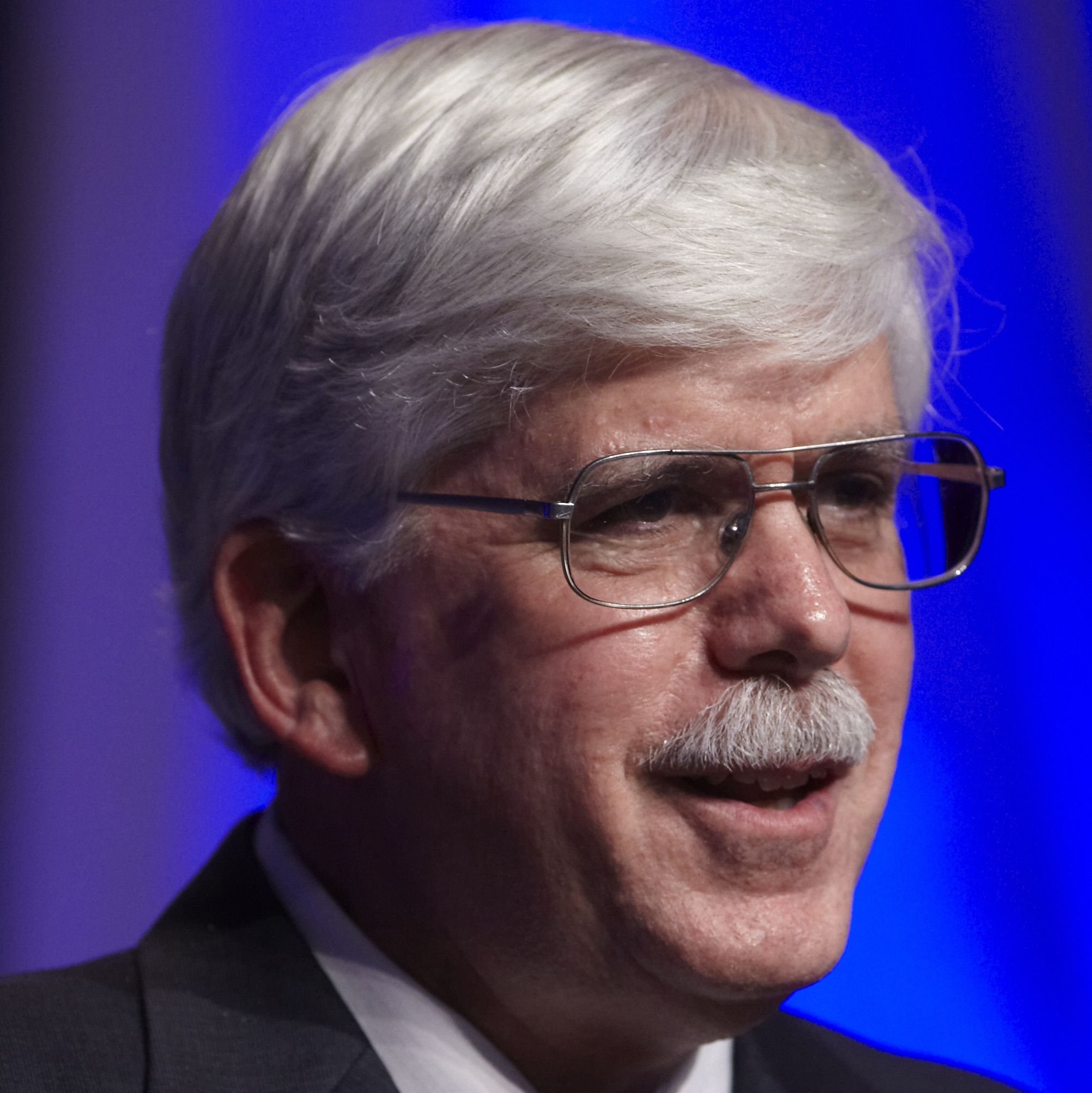 Jeffrey M Rosen, Ph.D.
Developmental and hormonal regulation of mammary gland gene expression and breast cancer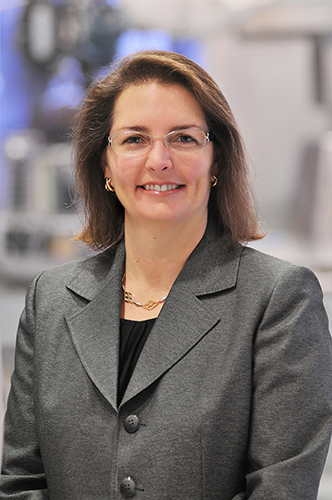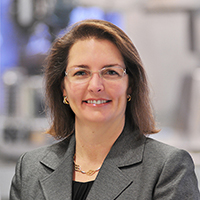 Carolyn L Smith, Ph.D.
Negative regulation of estrogen receptor function; ER and coactivator interactions; Breast & Bladder Cancer; Graduate Education
Arun Sreekumar, Ph.D.
Cancer Biology; Drug Resistance Mechanisms; Metabolism; Signal Transduction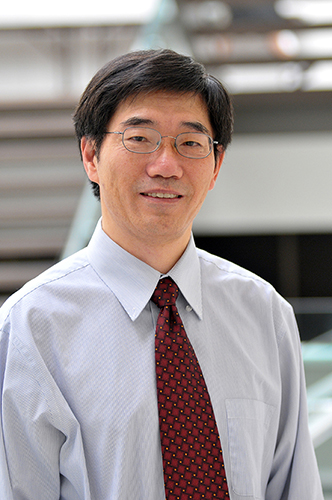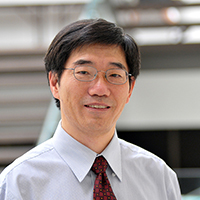 Jianming Xu, Ph.D.
Gene networks & signaling pathways that regulate steroid hormone-promoted cancers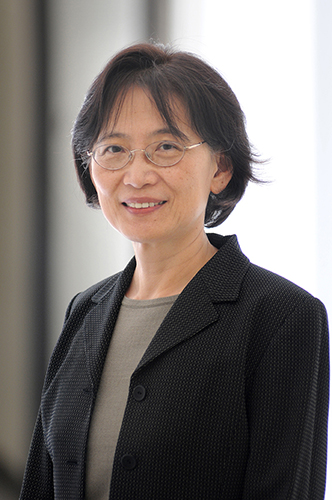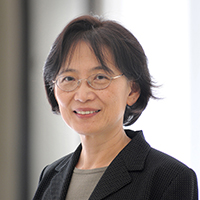 Li-Yuan Yu-Lee, Ph.D.
Immune and inflammatory responses and regulation; Mitotic kinases in cell cycle regulation; Cytokinesis and aneuploidy; Cell migration and metastasis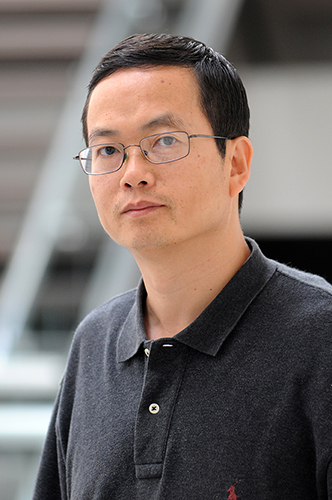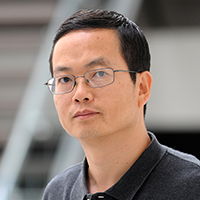 Pumin Zhang, Ph.D.
Cell and Developmental Biology; Human Disease; Molecular Biology and Genetics
Houston Methodist Hospital