Researchers in the Cancer & Cell Biology Program are working to understand the dynamics and function of the indigenous microbiota, the role of disruption of microbiota in function and disease, viral-mediated cancers and epidemiology of viral oncogenesis.
Profiles of Faculty Working on Microbiome and Viral Oncogenesis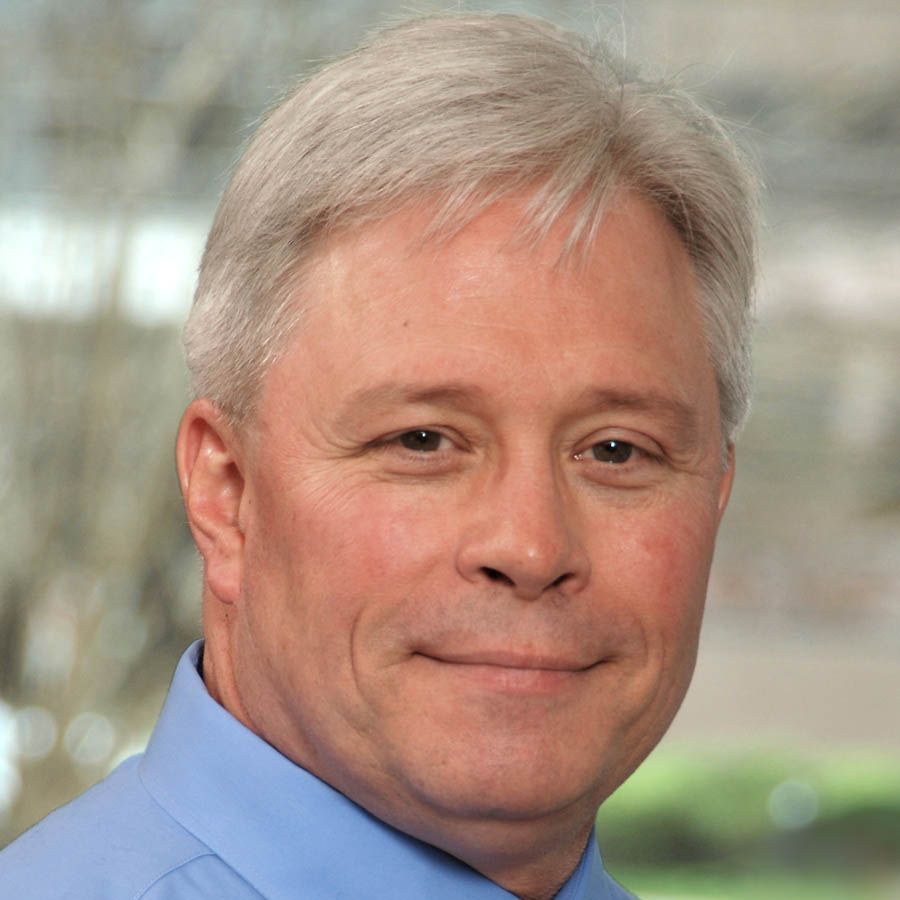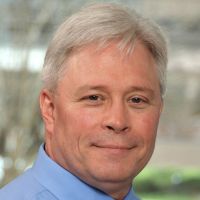 Darryl L. Hadsell, Ph.D.
Lactation Biology, Mammalian Genomics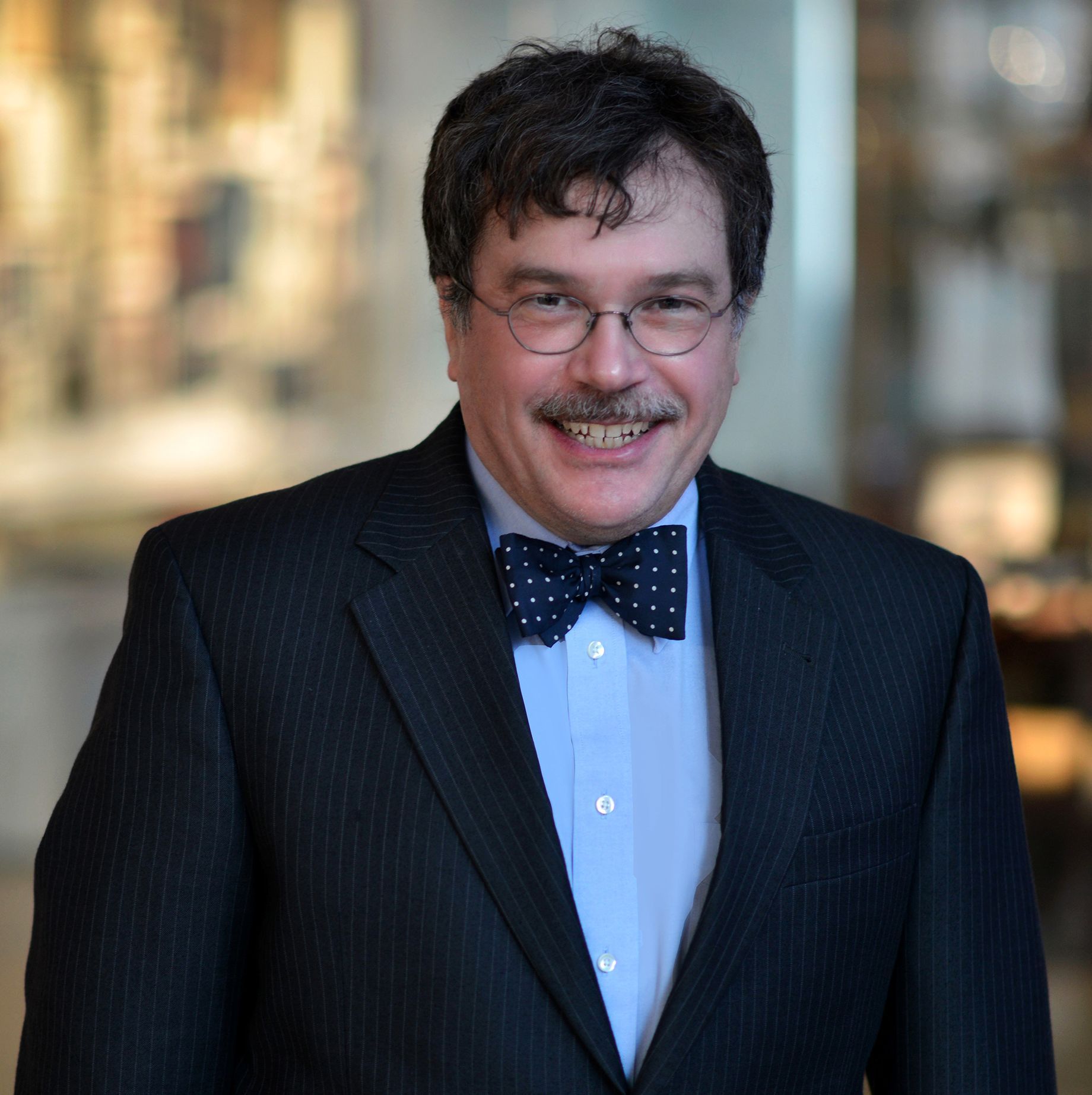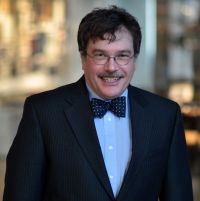 Peter Jay Hotez, M.D., Ph.D.
Dean for the National School of Tropical Medicine
Drug and Vaccine Delivery; Tropical Medicine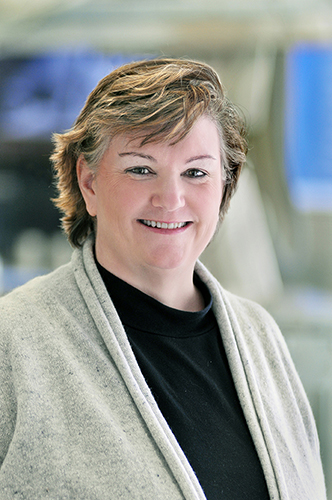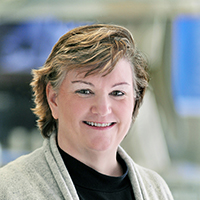 Susan Jean Marriott, Ph.D.
Viral transformation and transcription control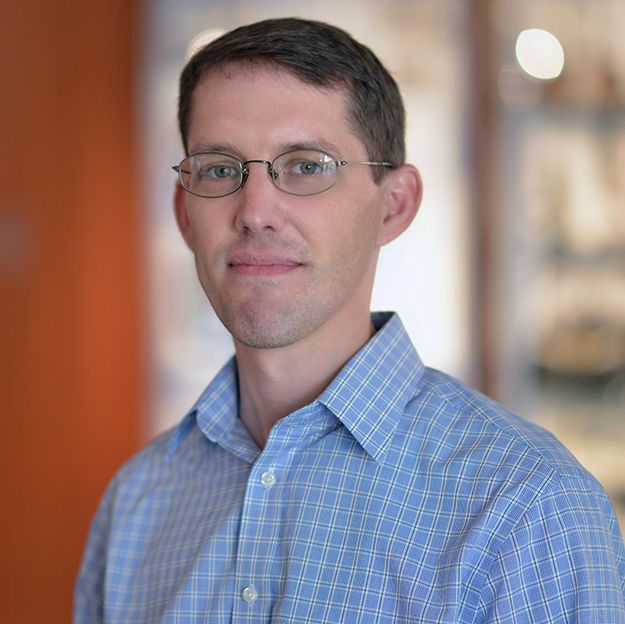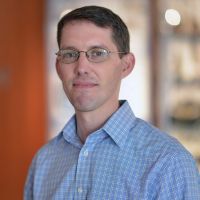 Noah Freeman Shroyer, Ph.D.
Mechanisms that control intestinal development and homeostasis; Human Enteroids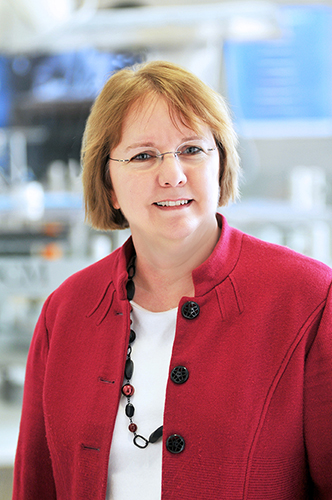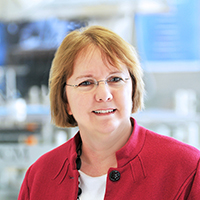 Betty L. Slagle, Ph.D.
Pathogenesis of viral hepatitis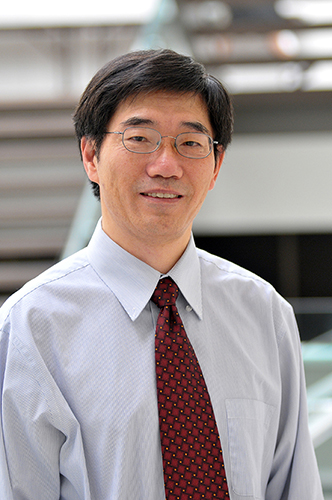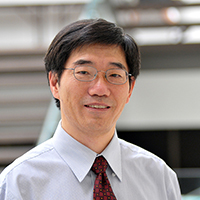 Jianming Xu, Ph.D.
Gene networks & signaling pathways that regulate steroid hormone-promoted cancers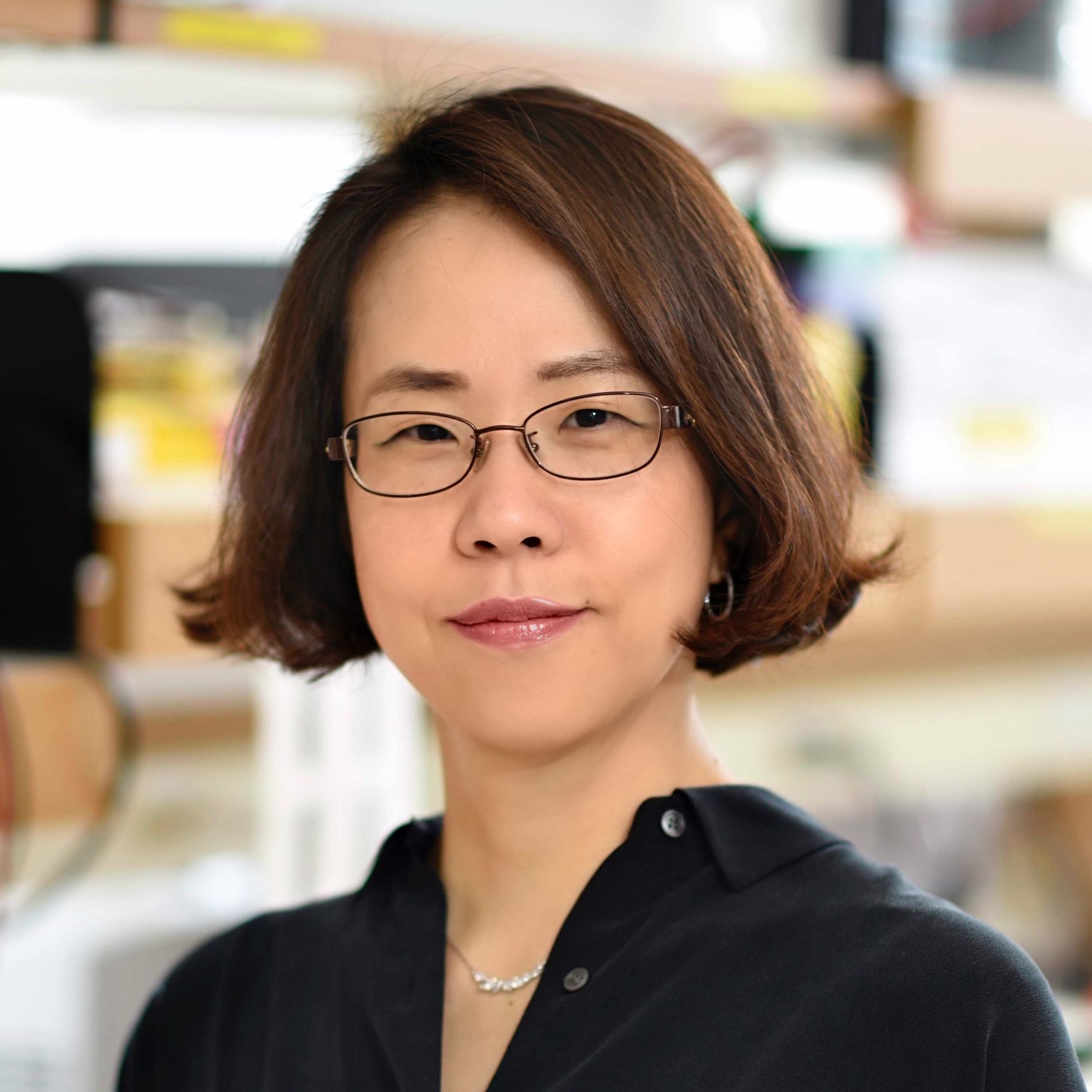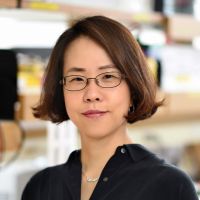 Jihye Yun, Ph.D.
Understanding the role of dietary factors in colorectal cancer pathogenesis (Key words: Cancer Metabolism, Microbiome, Genetic mutations, Mouse models, Organoids)