Cancer metabolism is an area of focus for many researchers in the Cancer & Cell Biology Program.
A-O: Profiles of Faculty Working on Metabolism and Mitochondrial Function
Andre Catic, M.D., Ph.D.
Assistant Professor & CPRIT Scholar in Cancer Research
We study protein quality control mechanisms and their involvement in gene regulation, metabolism, and aging.
Chonghui Cheng, M.D., Ph.D.
RNA; Alternative splicing; Breast Cancer Metastasis; Clinical Applications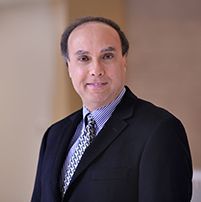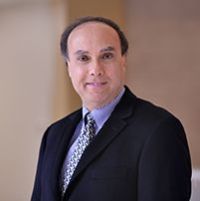 Tony Eissa, M.D.
Regulation of Autophagy in Innate Immunity; Cellular Regulation of Nitric Oxide Synthesis in Inflammation; Cellular regulation of misfolded proteins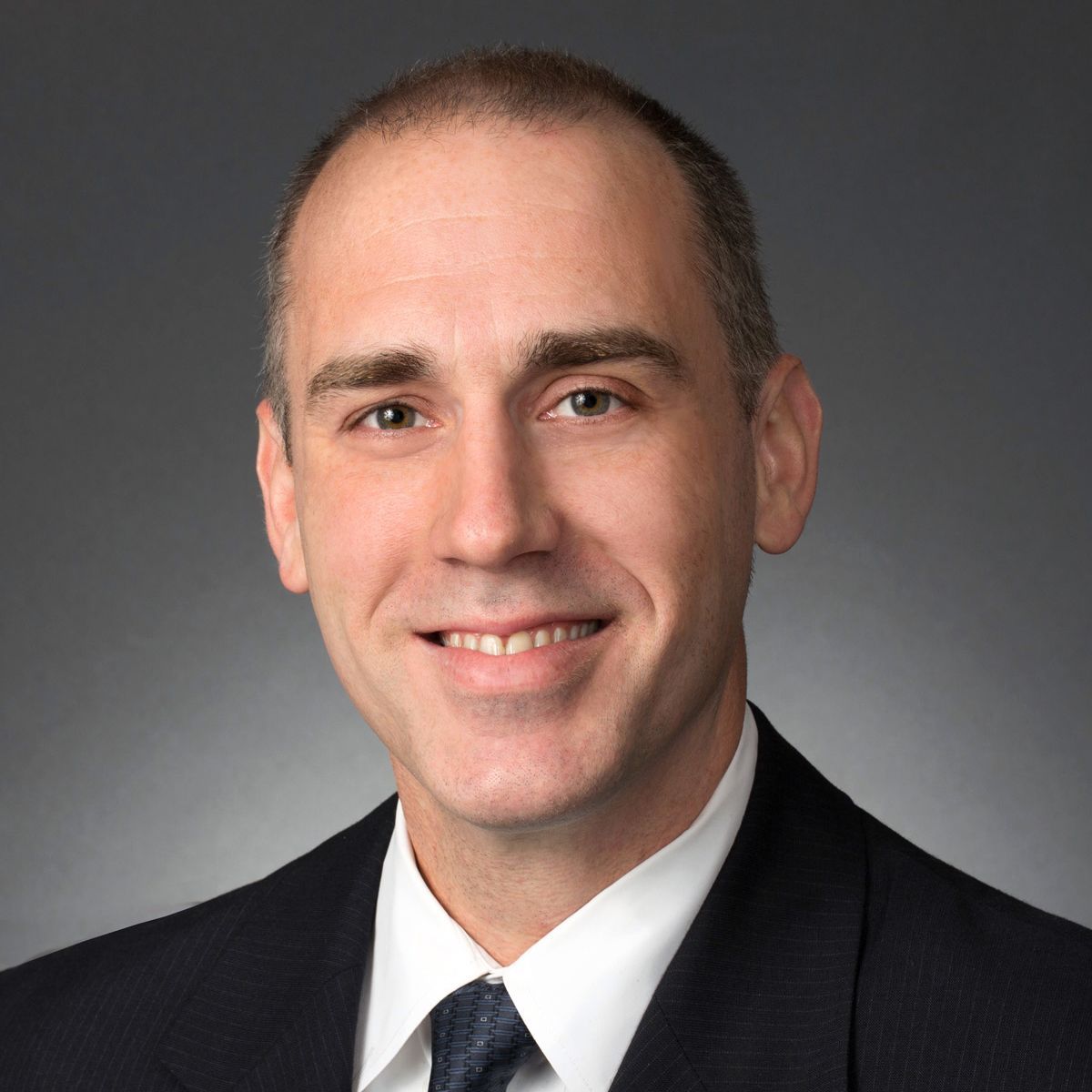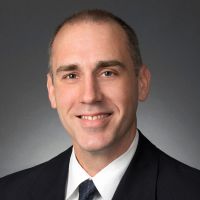 Sean M. Hartig, Ph.D.
Cellular Mechanisms of Obesity and Diabetes
H. Courtney Hodges, Ph.D.
Epigenomics; Super-resolution imaging; Chromatin and epigenetics; Cancer biology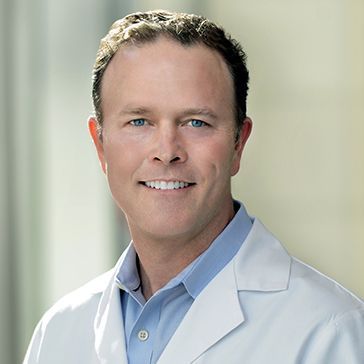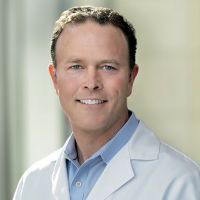 Sean Eric McGuire, Ph.D.
Cancer cell metabolism; metabolic imaging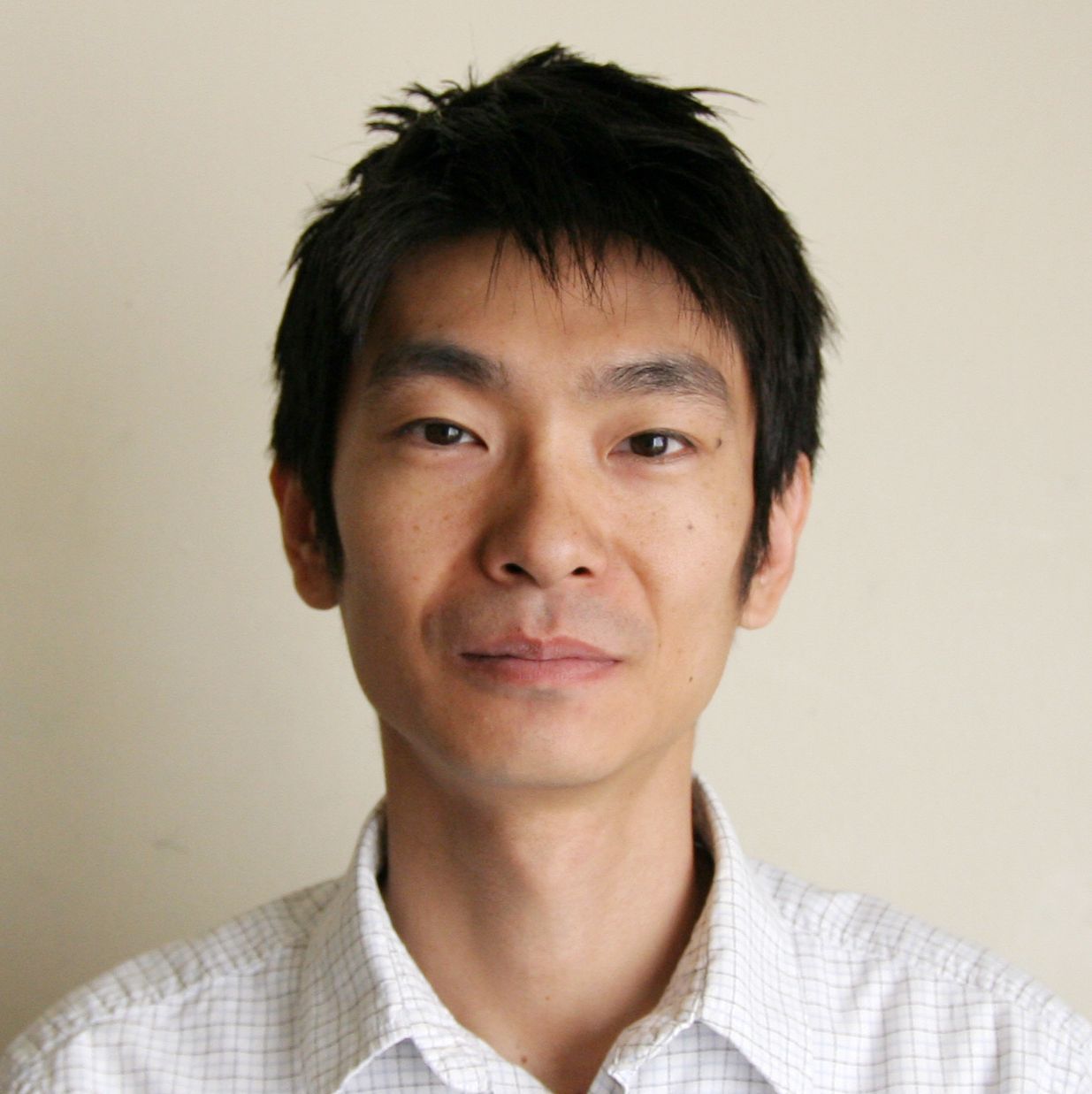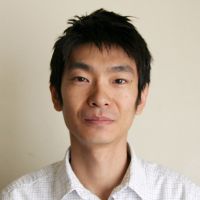 Daisuke Nakada, Ph.D.
Normal and malignant stem cells in the blood system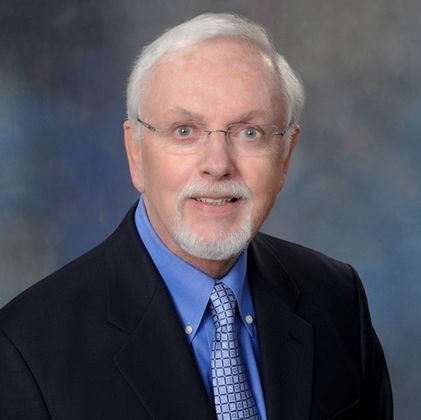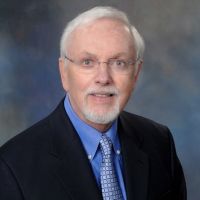 Bert W O'Malley, M.D.
Hormone action; Coactivator function; Eukaryotic gene expression; Gene therapy; Nanotechnology
P-Z: Profiles of Faculty Working on Metabolism and Mitochondrial Function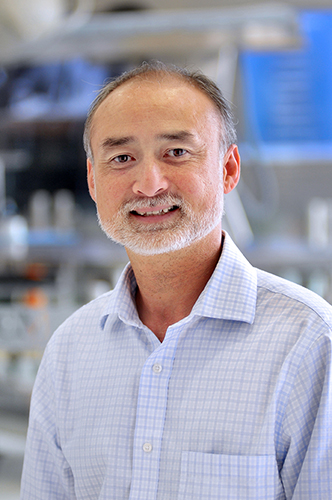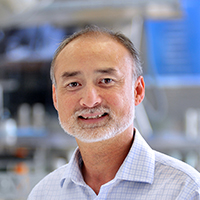 Frederick A Pereira, Ph.D.
Signaling pathways in auditory development, aging and cancer prevention; Circadian Rhythms; Hearing and Balance disorders; Auditory neuropathy…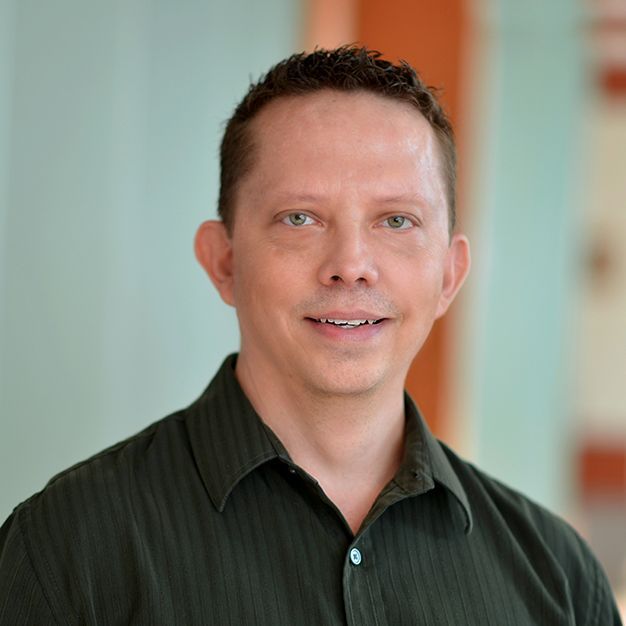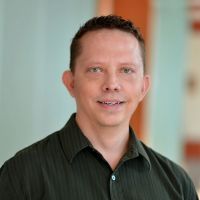 George Gerald Rodney Jr., Ph.D.
Biomedical Imaging; Cardiovascular Sciences; Cell and Developmental Biology; Human Disease; Skeletal Muscle Physiology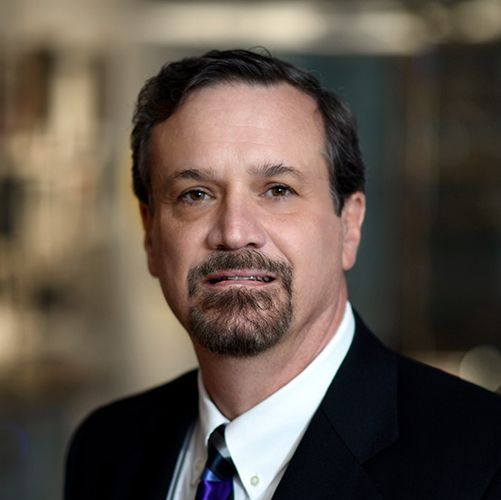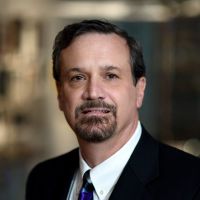 Richard N Sifers, Ph.D.
Glycobiology; Secretory Pathway; Protein Biosynthetic Quality Control; Conformational Disease; Alpha1-antitrypsin Deficiency; Disease Modifiers…
Arun Sreekumar, Ph.D.
Cancer Biology; Drug Resistance Mechanisms; Metabolism; Signal Transduction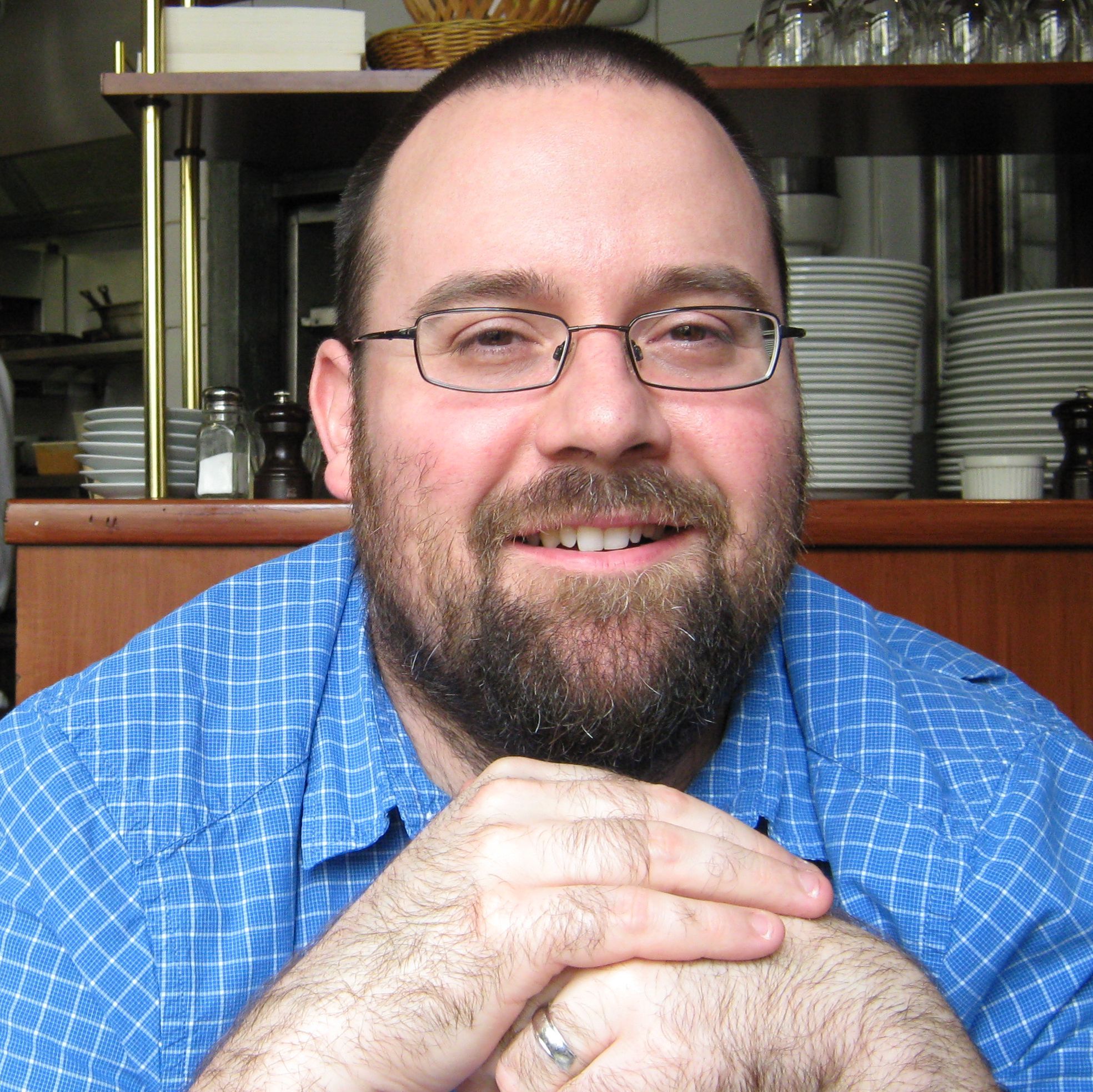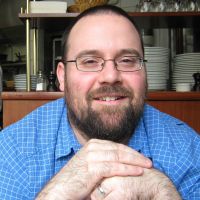 Koen J. T. Venken, Ph.D.
Human Disease Modeling; Genome Engineering; Genetic Manipulation; Method Development; Technology Development; Cellular and organismal model systems…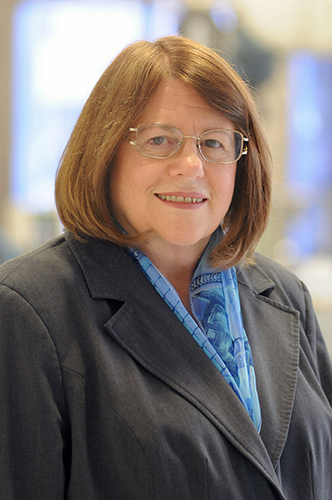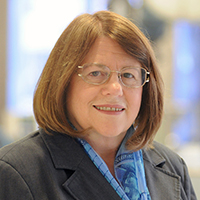 Nancy L Weigel, Ph.D.
Coactivators and androgen receptors in prostate cancer; vitamin D receptor target genes.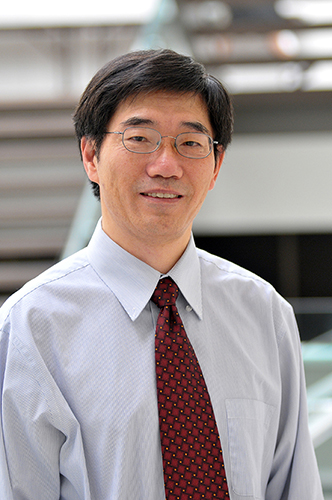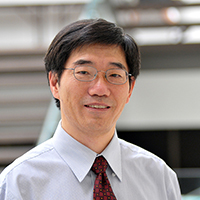 Jianming Xu, Ph.D.
Gene networks & signaling pathways that regulate steroid hormone-promoted cancers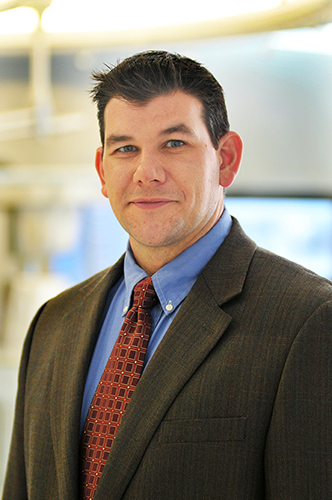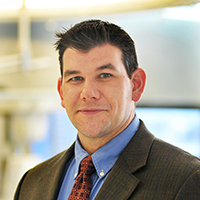 Robert Brian York
Liver Cancer; Hepatic Metabolism; Inflammation; Calcium Signaling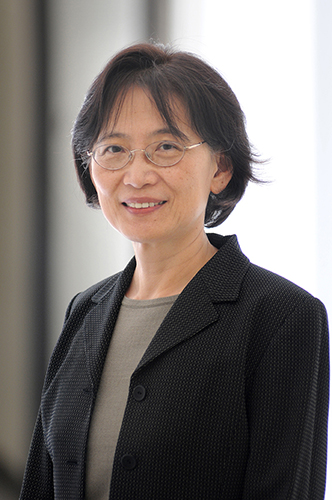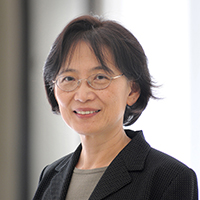 Li-Yuan Yu-Lee, Ph.D.
Immune and inflammatory responses and regulation; Mitotic kinases in cell cycle regulation; Cytokinesis and aneuploidy; Cell migration and metastasis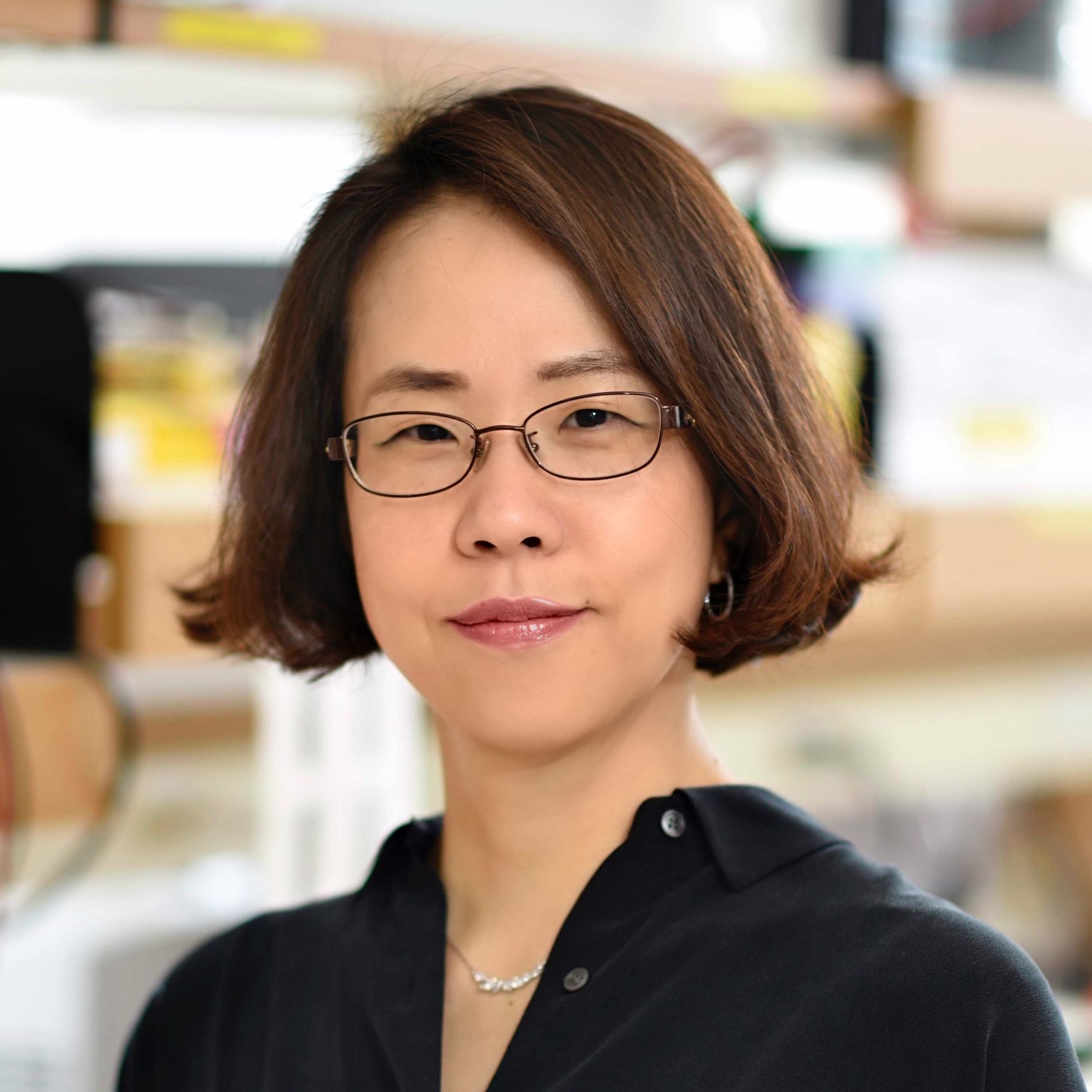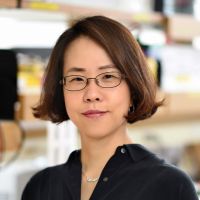 Jihye Yun, Ph.D.
Understanding the role of dietary factors in colorectal cancer pathogenesis (Key words: Cancer Metabolism, Microbiome, Genetic mutations, Mouse models, Organoids)
Zheng Zhou, Ph.D.
Molecular genetic studies of clearance of apoptotic cells in C. elegans
Houston Methodist Hospital