Gene regulation research in the Cancer & Cell Biology Program is focused on mechanisms that act to induce or repress the expression of genes, epigenetic changes in chromatin, binding of proteins to specific DNA elements to regulate transcription and mechanisms that modulate translation of mRNA.
A-G: Profiles of Faculty Working on Gene Regulation
Andre Catic, M.D., Ph.D.
Assistant Professor & CPRIT Scholar in Cancer Research
We study protein quality control mechanisms and their involvement in gene regulation, metabolism, and aging.
Xi Chen, Ph.D.
Assistant Professor & CPRIT Scholar
ER protein quality control; Stem Cell Maintenance; Endoplasmic Reticulum-Associated Degradation; Unfolded Protein Response; Tumor Microenvironment; Therapy resistance
Chonghui Cheng, M.D., Ph.D.
RNA; Alternative splicing; Breast Cancer Metastasis; Clinical Applications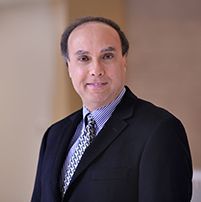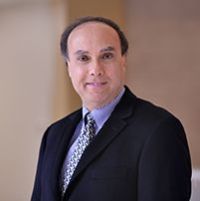 Tony Eissa, M.D.
Regulation of Autophagy in Innate Immunity; Cellular Regulation of Nitric Oxide Synthesis in Inflammation; Cellular regulation of misfolded proteins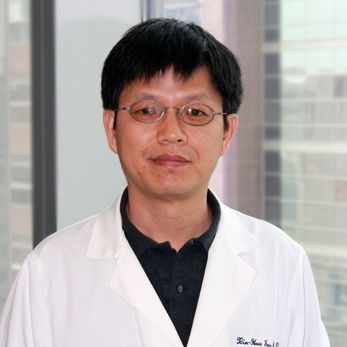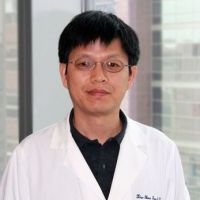 Xin-Hua Feng, Ph.D.
Embryonic stem cells; Serine/threonine phosphatases; SMAD; SUMOylation; TGF-ß/BMP; Ubiquitination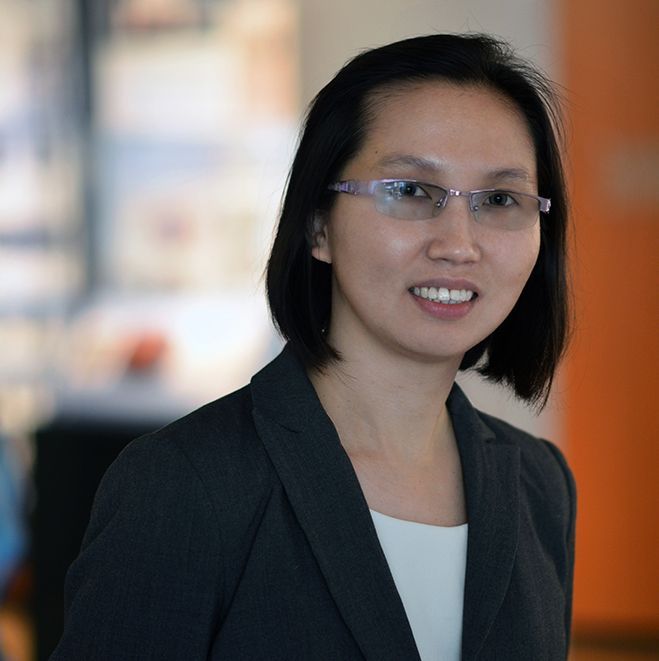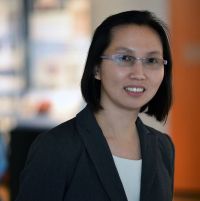 Josephine Chu Ferreon, Ph.D.
Email
josephine.ferreon@bcm.edu
NMR Spectroscopy; Stem Cell Biology; Intrinsically Disordered Proteins; Protein Structure and Function; Post-Translational Modifications
Margaret A Goodell, Ph.D.
Murine and human hematopoietic stem cells; Genetic and epigenetic regulation and development.
Daniel A Gorelick, Ph.D.
Cell signaling; Environmental influence on organ formation & function; Zebrafish genetics
H-M: Profiles of Faculty Working on Gene Regulation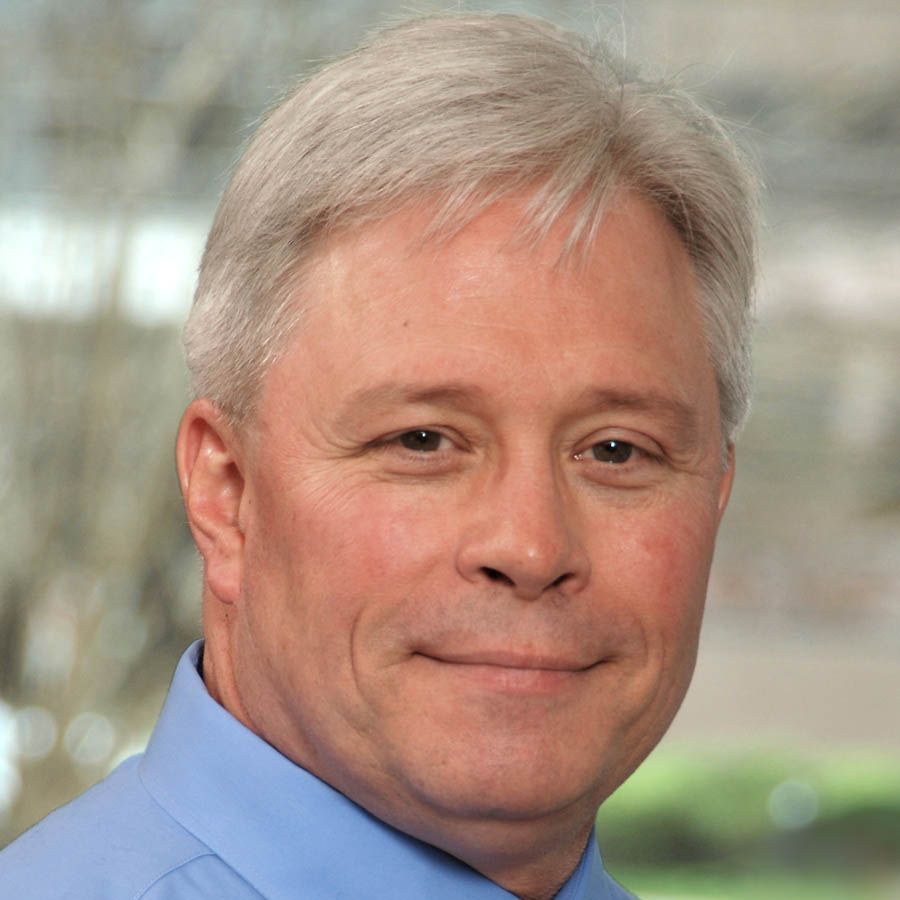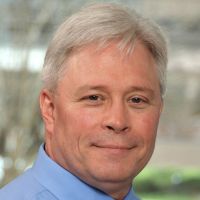 Darryl L. Hadsell, Ph.D.
Lactation Biology, Mammalian Genomics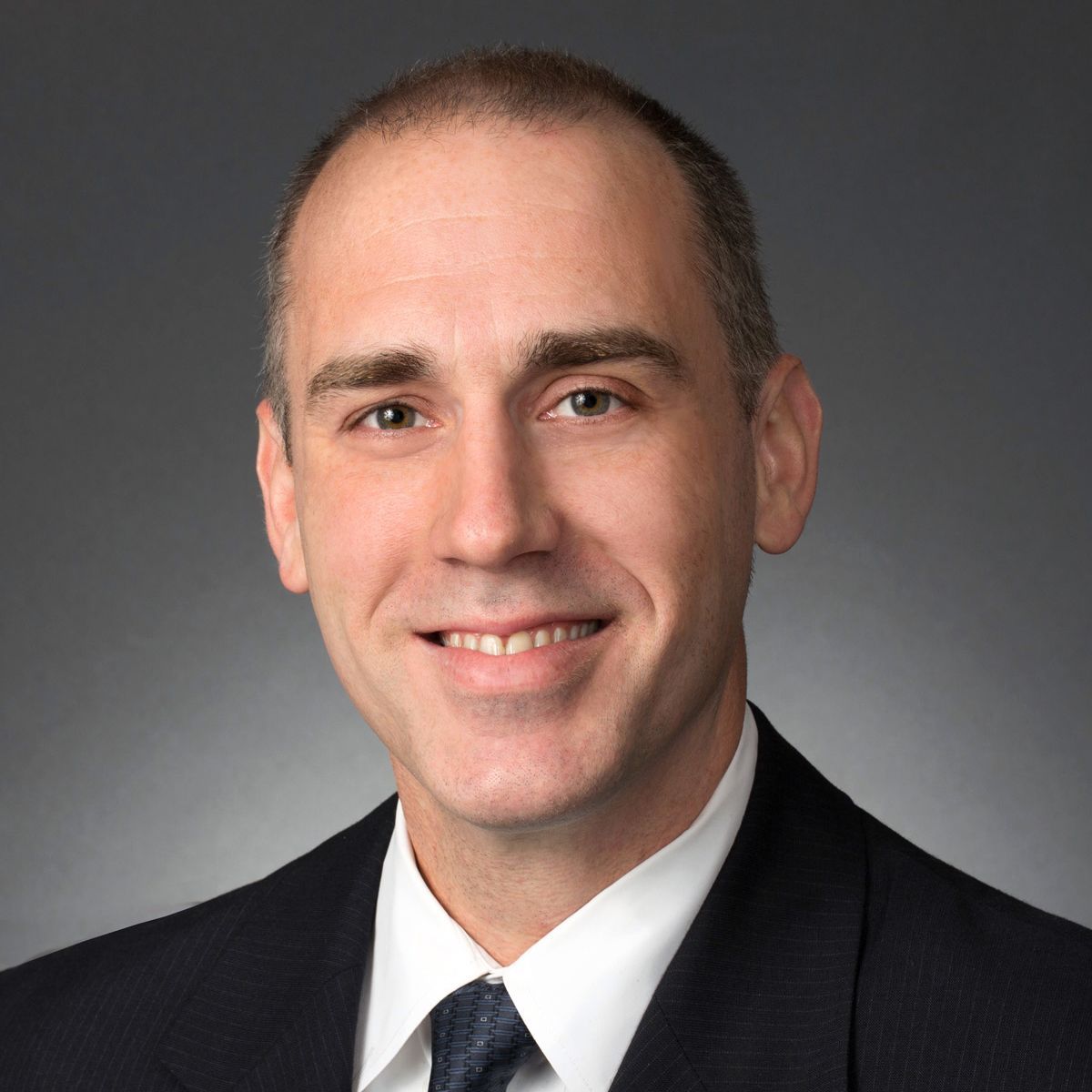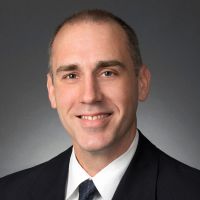 Sean M. Hartig, Ph.D.
Cellular Mechanisms of Obesity and Diabetes
Kendal D Hirschi, Ph.D.
Nutritional improvement of agriculturally important crops
H. Courtney Hodges, Ph.D.
Epigenomics; Super-resolution imaging; Chromatin and epigenetics; Cancer biology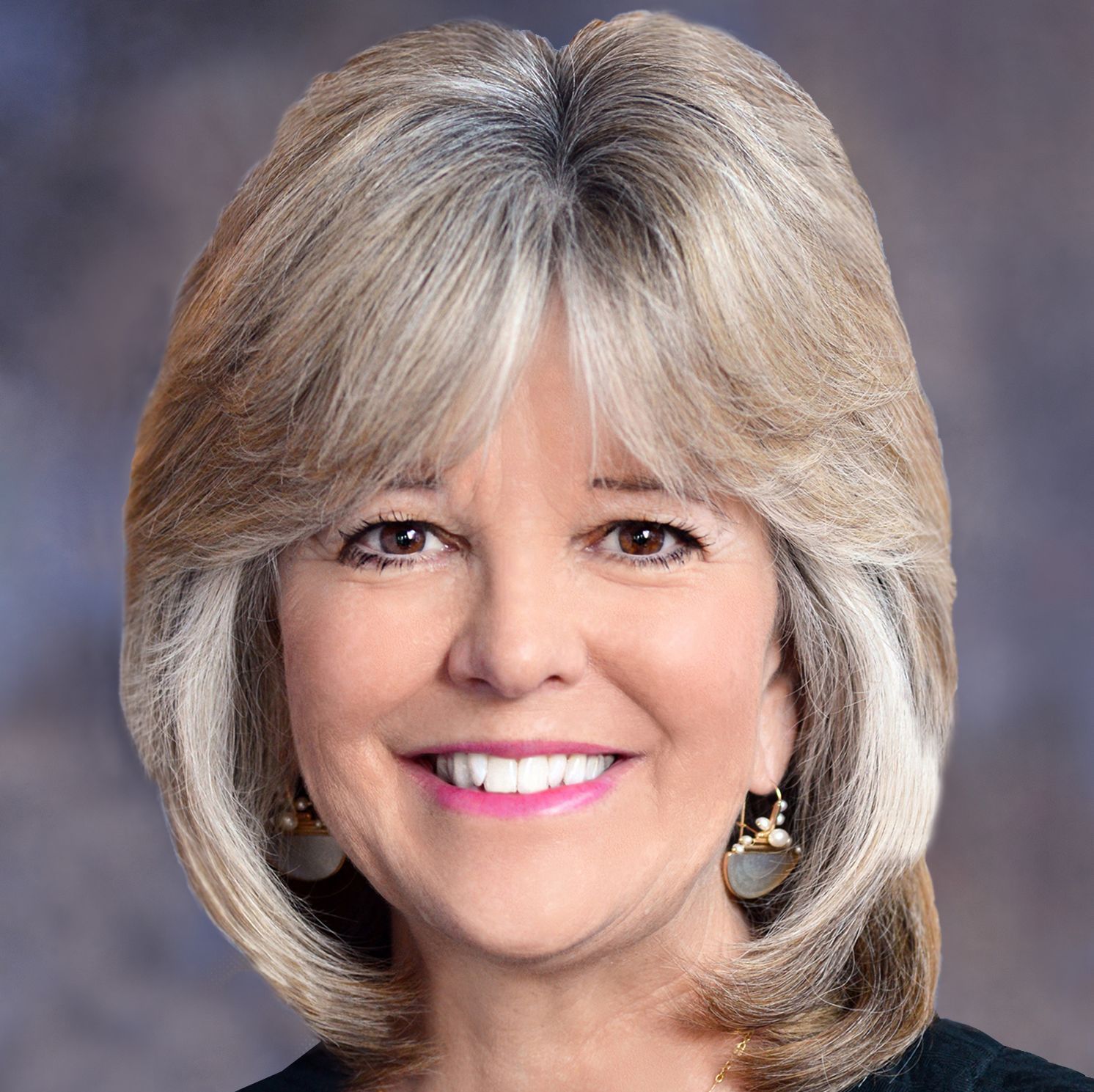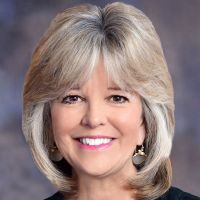 Deborah L Johnson, Ph.D.
Transcription Factors; Oncogenic Transformation; PTEN; TATA-binding protein; Maf1; Graduate Student Education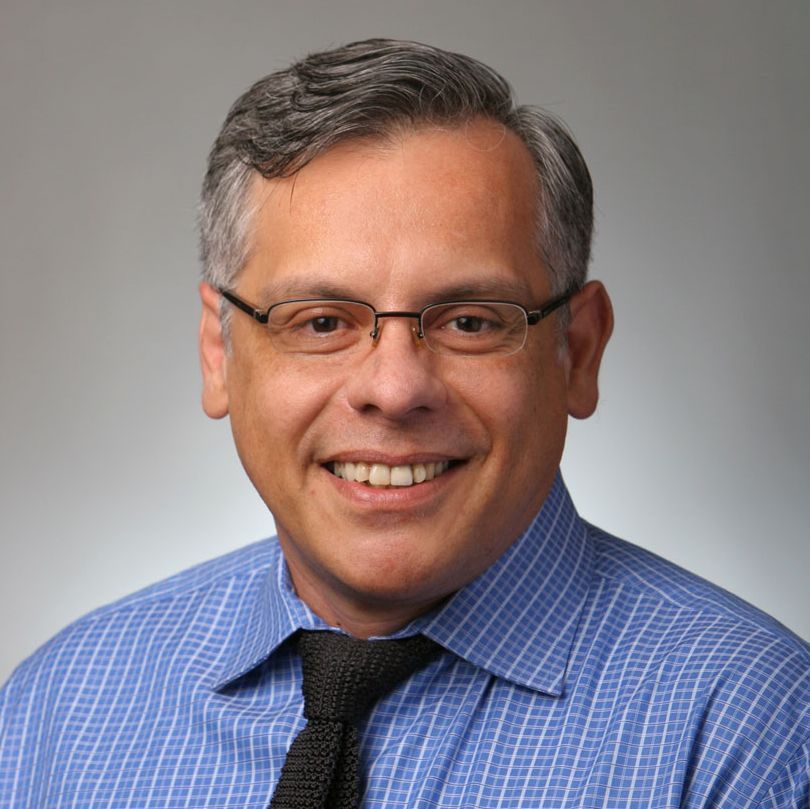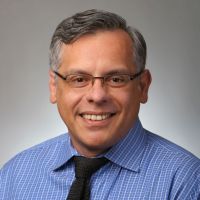 Daniel Lacorazza, Ph.D.
Development and differentiation of the immune system; Transcriptional regulation of blood formation; Pathobiology and treatment of leukemia…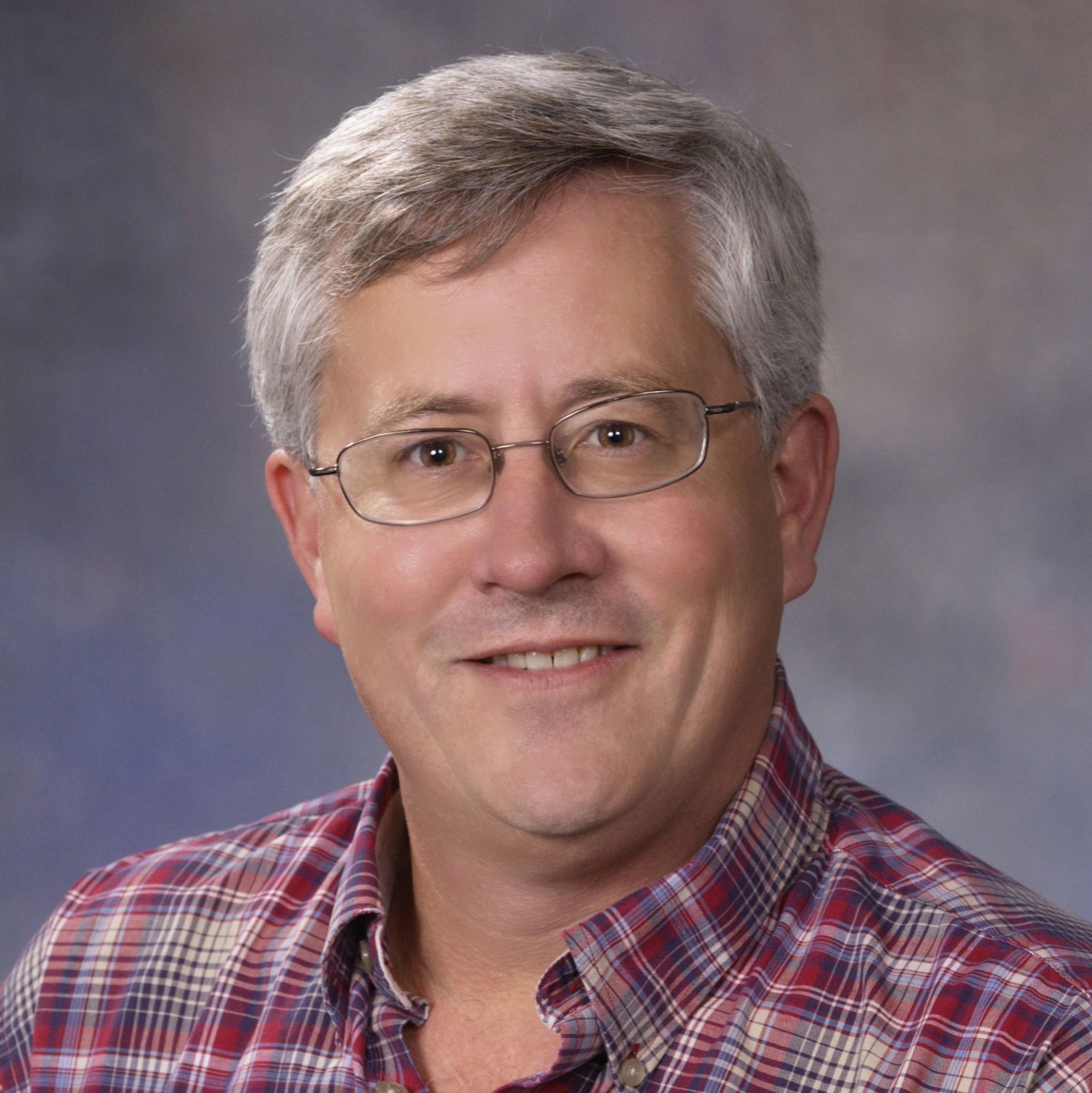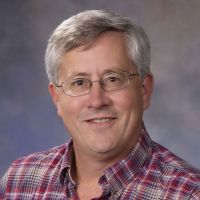 Michael T. Lewis, Ph.D., B.S.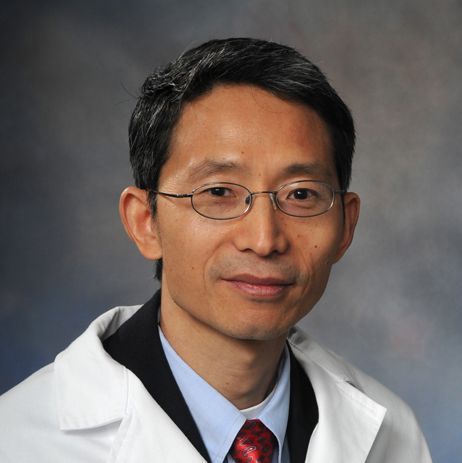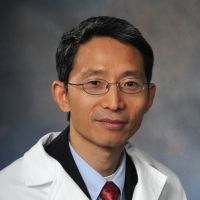 Yi Li, Ph.D., M.S., B.S.
Breast cancer initiation and progression; Wnt signaling and cancer stem cells; Breast Cancer Prevention; JAK-STAT signaling in breast cancer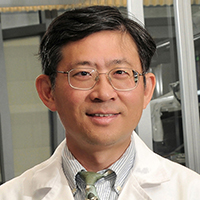 Weei-Chin Lin, M.D., Ph.D.
Cell cycle regulation; Development of cancer therapeutics; Clinical hematology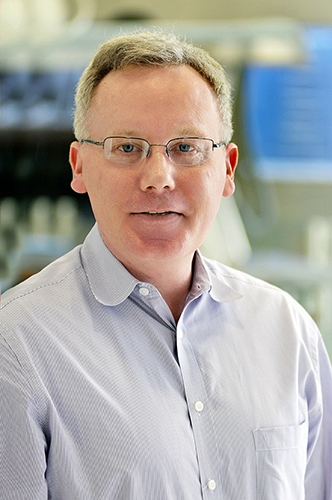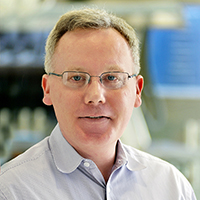 John P Lydon, Ph.D.
Steroid receptor and coregulator control of normal and abnormal functions of the uterus and mammary gland.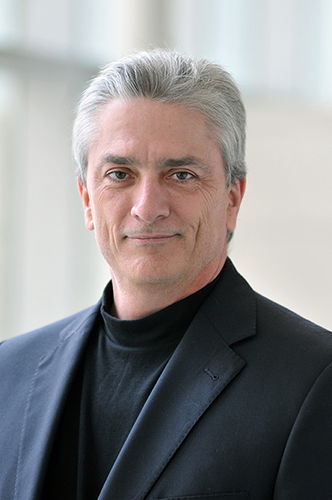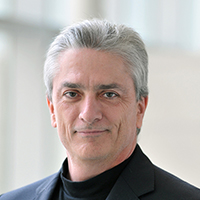 Michael A Mancini, Ph.D.
Single cell analysis of gene regulation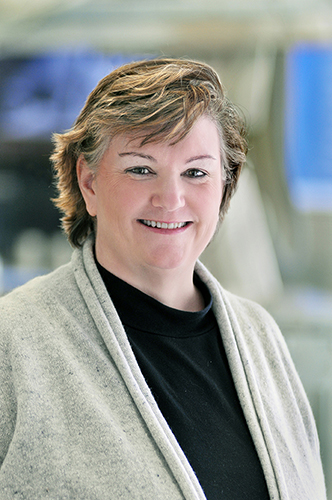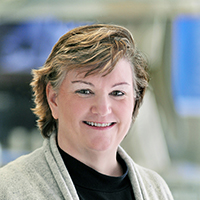 Susan Jean Marriott, Ph.D.
Viral transformation and transcription control
N-S: Profiles of Faculty Working on Gene Regulation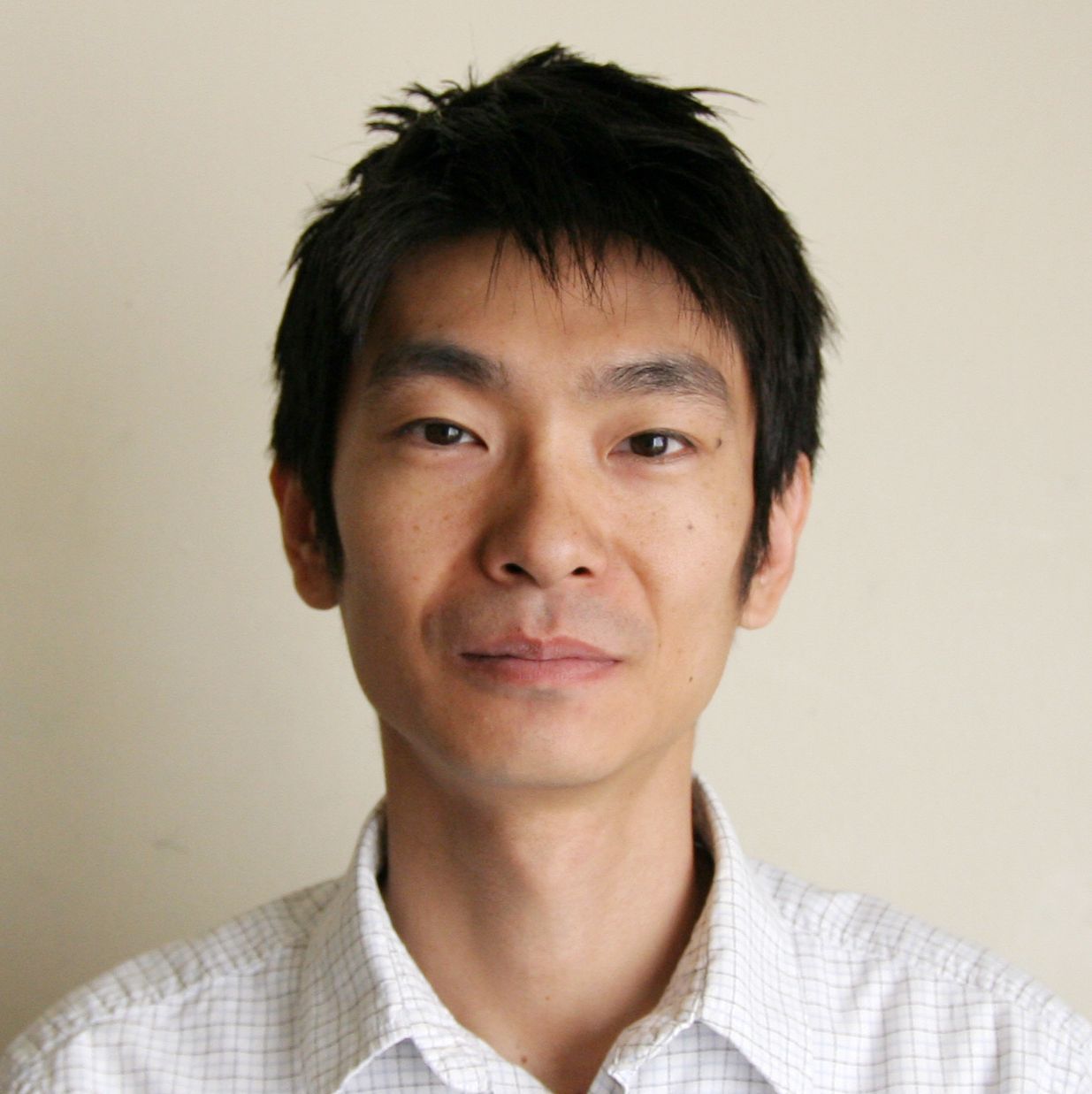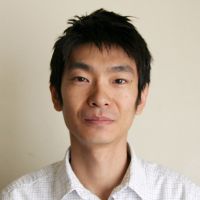 Daisuke Nakada, Ph.D.
Normal and malignant stem cells in the blood system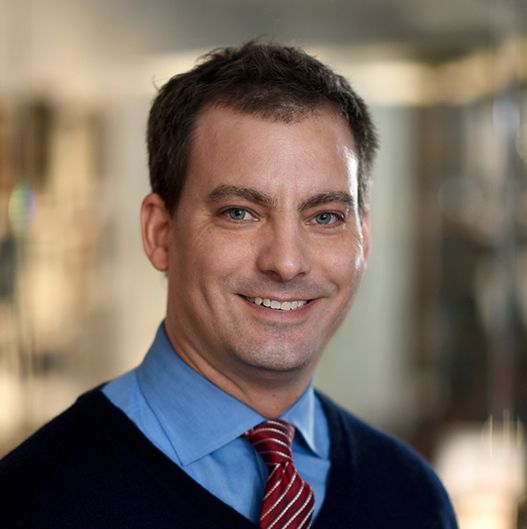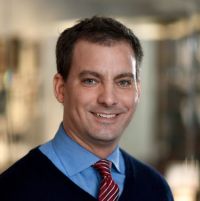 Joel Neilson, Ph.D.
Molecular Biology and Genetics; Cell and Developmental Biology; Post-Transcriptional Regulation of Gene Expression; Human Disease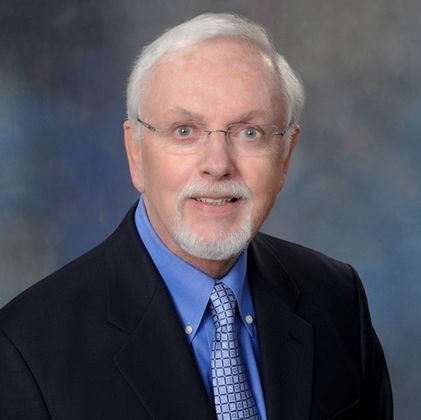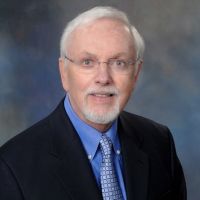 Bert W O'Malley, M.D.
Hormone action; Coactivator function; Eukaryotic gene expression; Gene therapy; Nanotechnology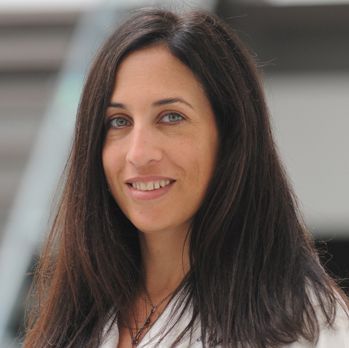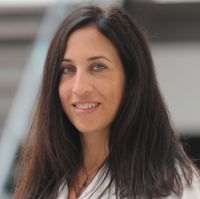 Stephanie A Pangas, Ph.D.
Roger Rossen Endowed Professorship of Reproductive Pathology andAssociate Professor
Reproductive Biology; Reproductive Cancers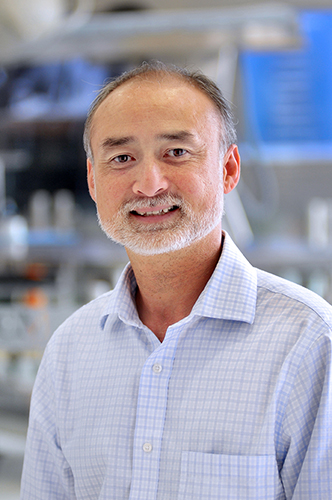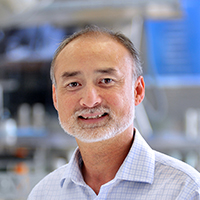 Frederick A Pereira, Ph.D.
Signaling pathways in auditory development, aging and cancer prevention; Circadian Rhythms; Hearing and Balance disorders; Auditory neuropathy…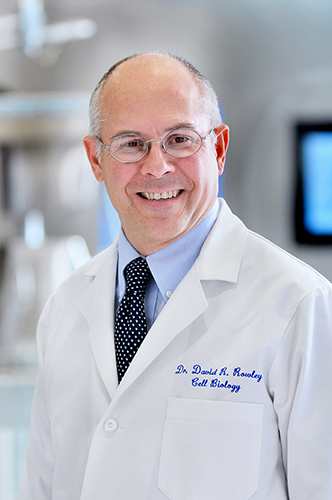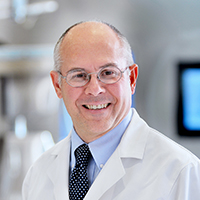 David R Rowley, Ph.D.
Mechanisms of reactive stroma in cancer progression.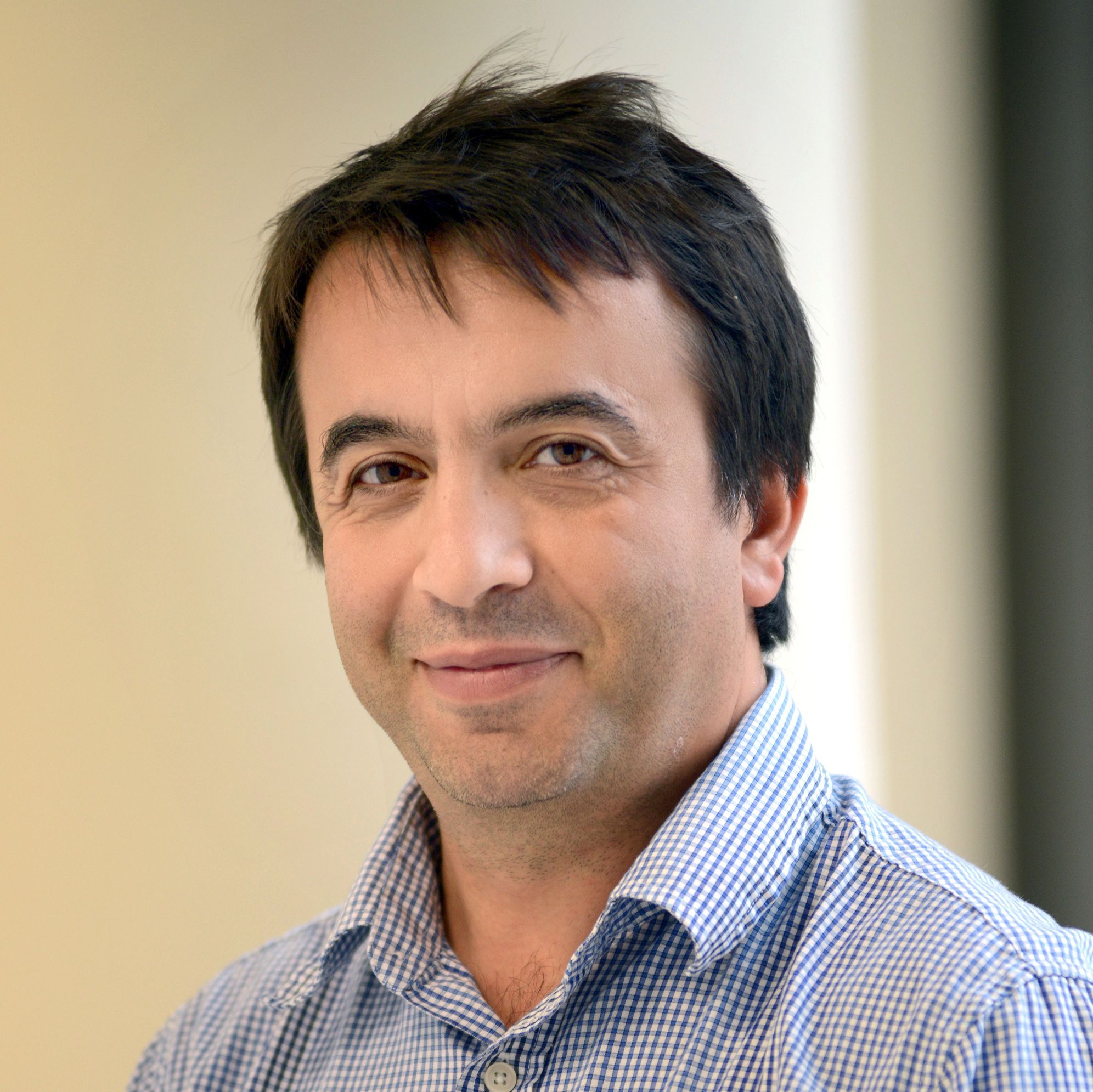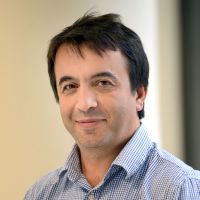 Ergun Sahin, M.D., Ph.D.
Telomere function, aging and cancer biology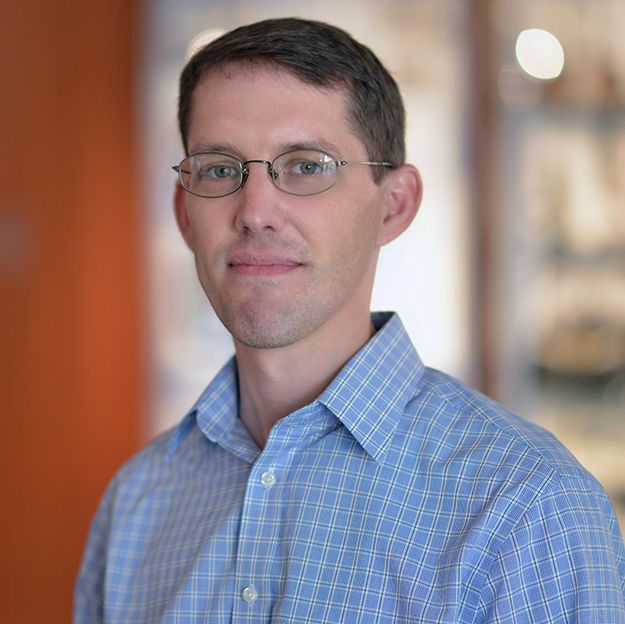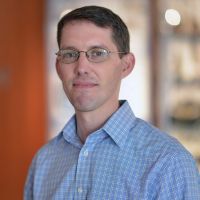 Noah Freeman Shroyer, Ph.D.
Mechanisms that control intestinal development and homeostasis; Human Enteroids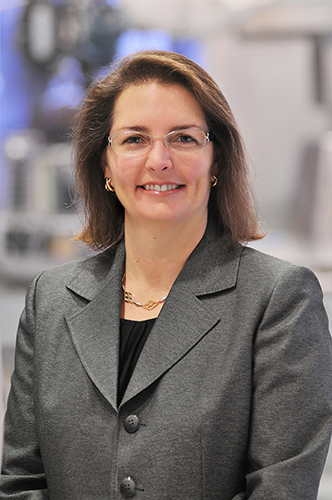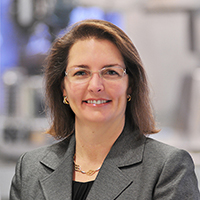 Carolyn L Smith, Ph.D.
Negative regulation of estrogen receptor function; ER and coactivator interactions; Breast & Bladder Cancer; Graduate Education
Arun Sreekumar, Ph.D.
Cancer Biology; Drug Resistance Mechanisms; Metabolism; Signal Transduction
T-Z: Profiles of Faculty Working on Gene Regulation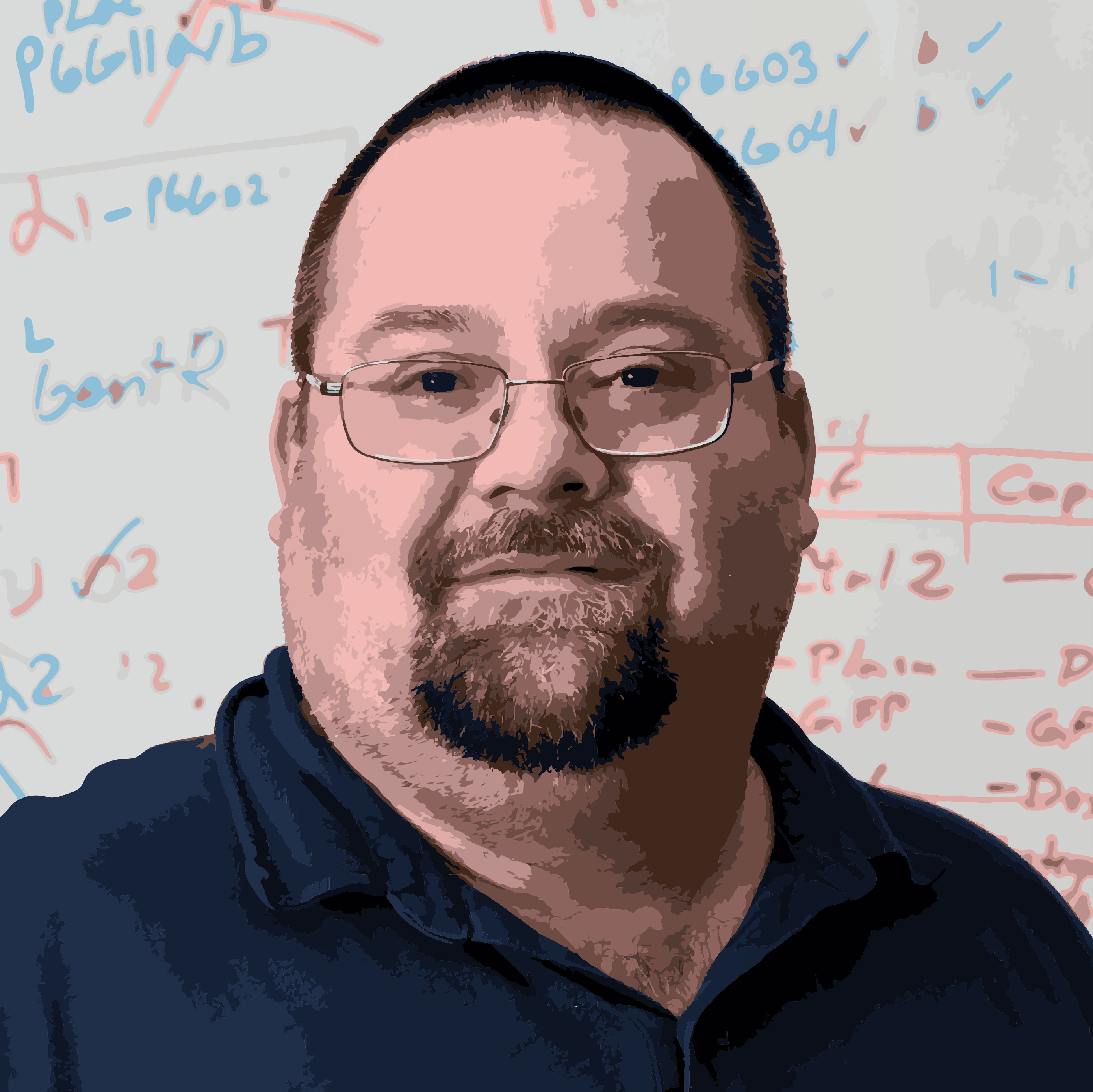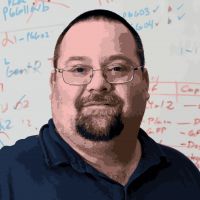 Koen J. T. Venken, Ph.D.
Human Disease Modeling; Genome Engineering; Genetic Manipulation; Method Development; Technology Development; Cellular and organismal model systems…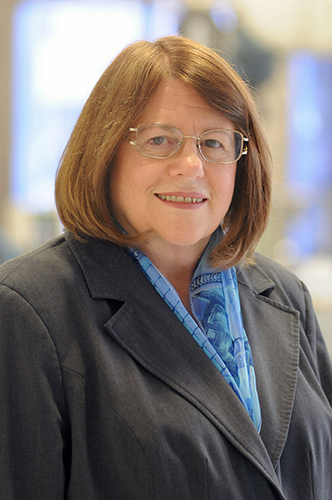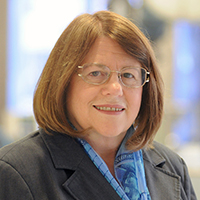 Nancy L Weigel, Ph.D.
Coactivators and androgen receptors in prostate cancer; vitamin D receptor target genes.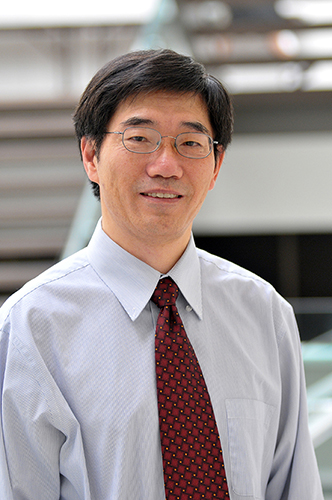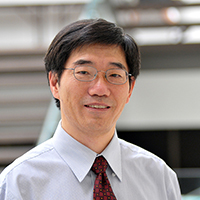 Jianming Xu, Ph.D.
Gene networks & signaling pathways that regulate steroid hormone-promoted cancers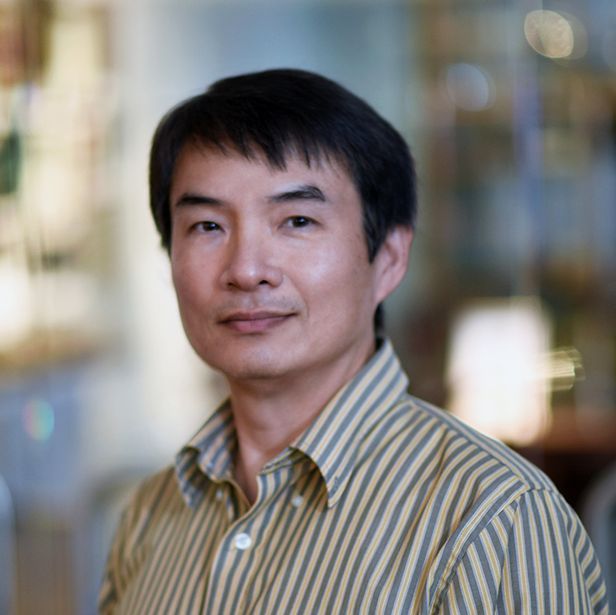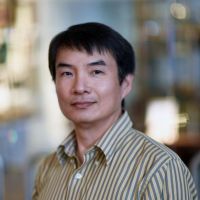 Laising Yen, Ph.D.
Investigating RNA mutational events in cancer; Engineering RNA-based switches for gene regulation & biosensor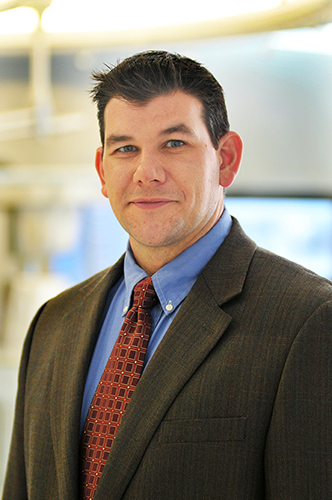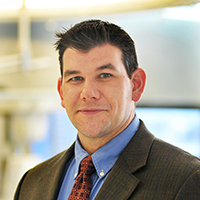 Robert Brian York
Liver Cancer; Hepatic Metabolism; Inflammation; Calcium Signaling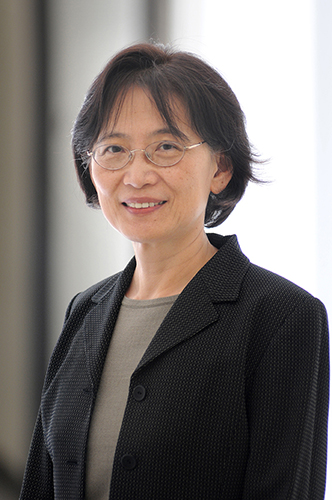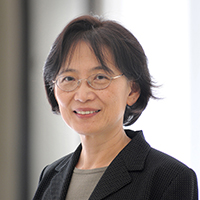 Li-Yuan Yu-Lee, Ph.D.
Immune and inflammatory responses and regulation; Mitotic kinases in cell cycle regulation; Cytokinesis and aneuploidy; Cell migration and metastasis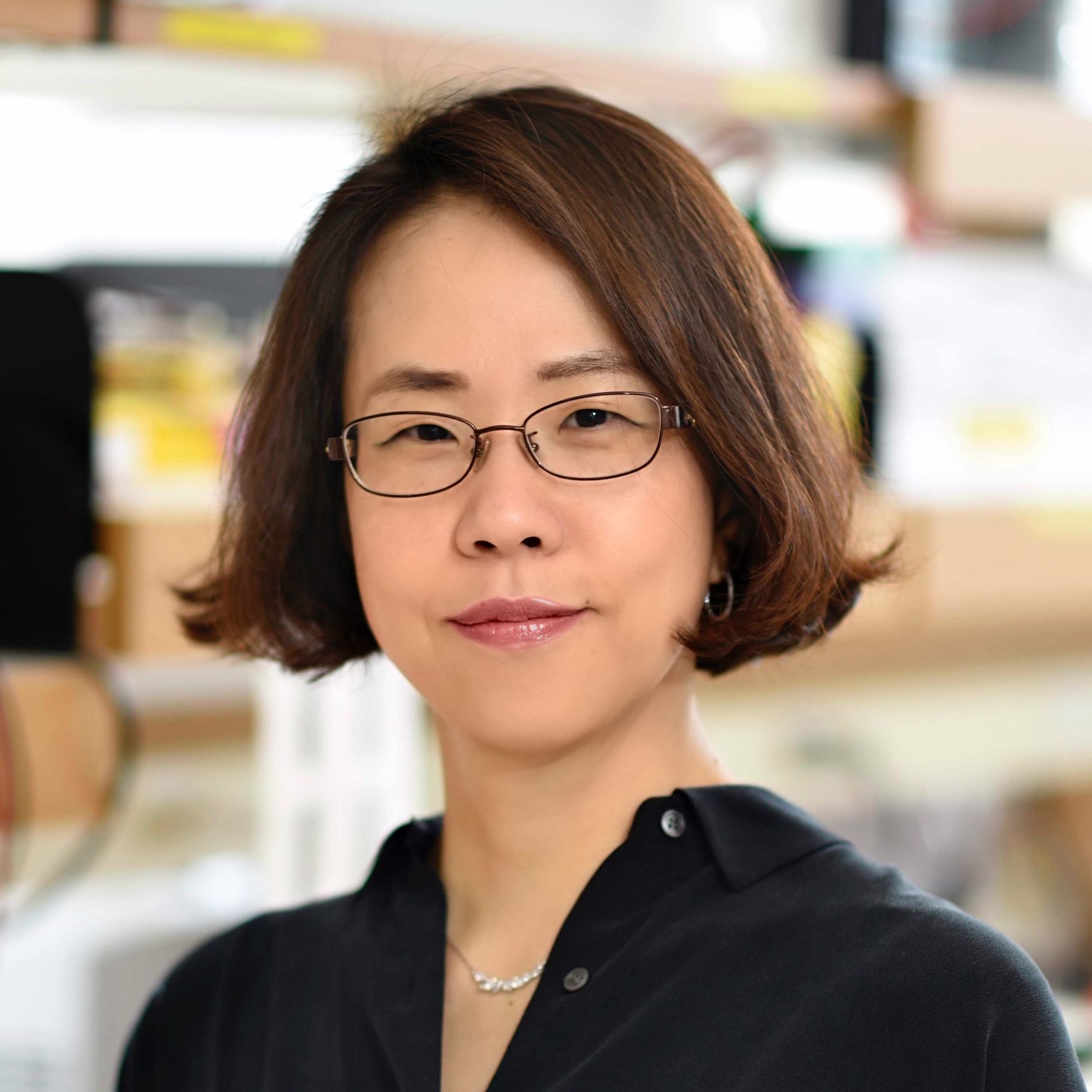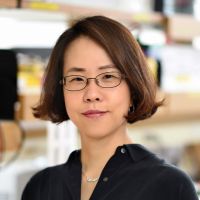 Jihye Yun, Ph.D.
Understanding the role of dietary factors in colorectal cancer pathogenesis (Key words: Cancer Metabolism, Microbiome, Genetic mutations, Mouse models, Organoids)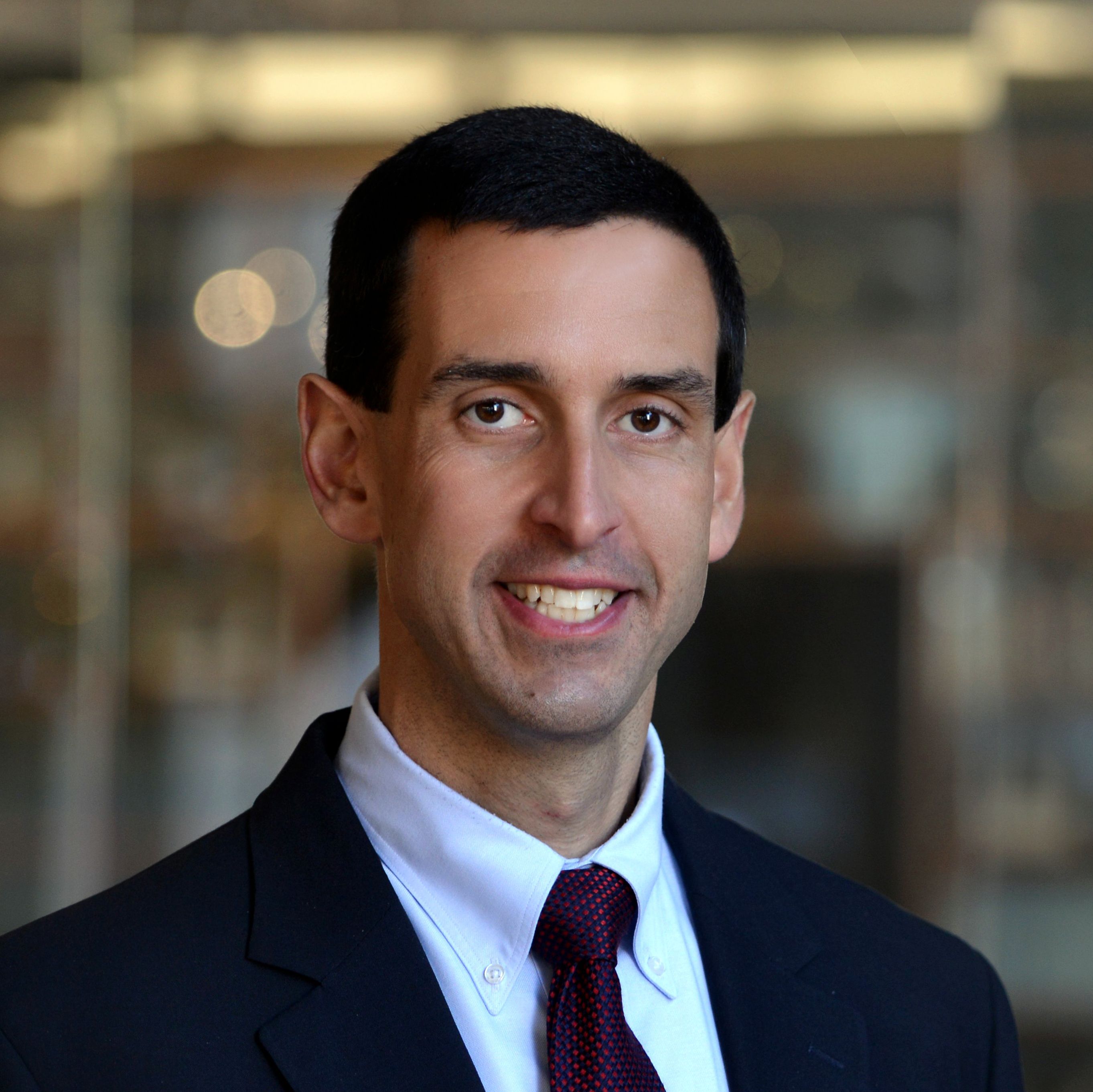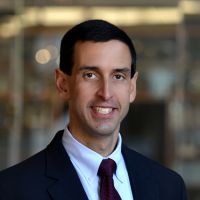 Jason T. Yustein, M.D.-Ph.D.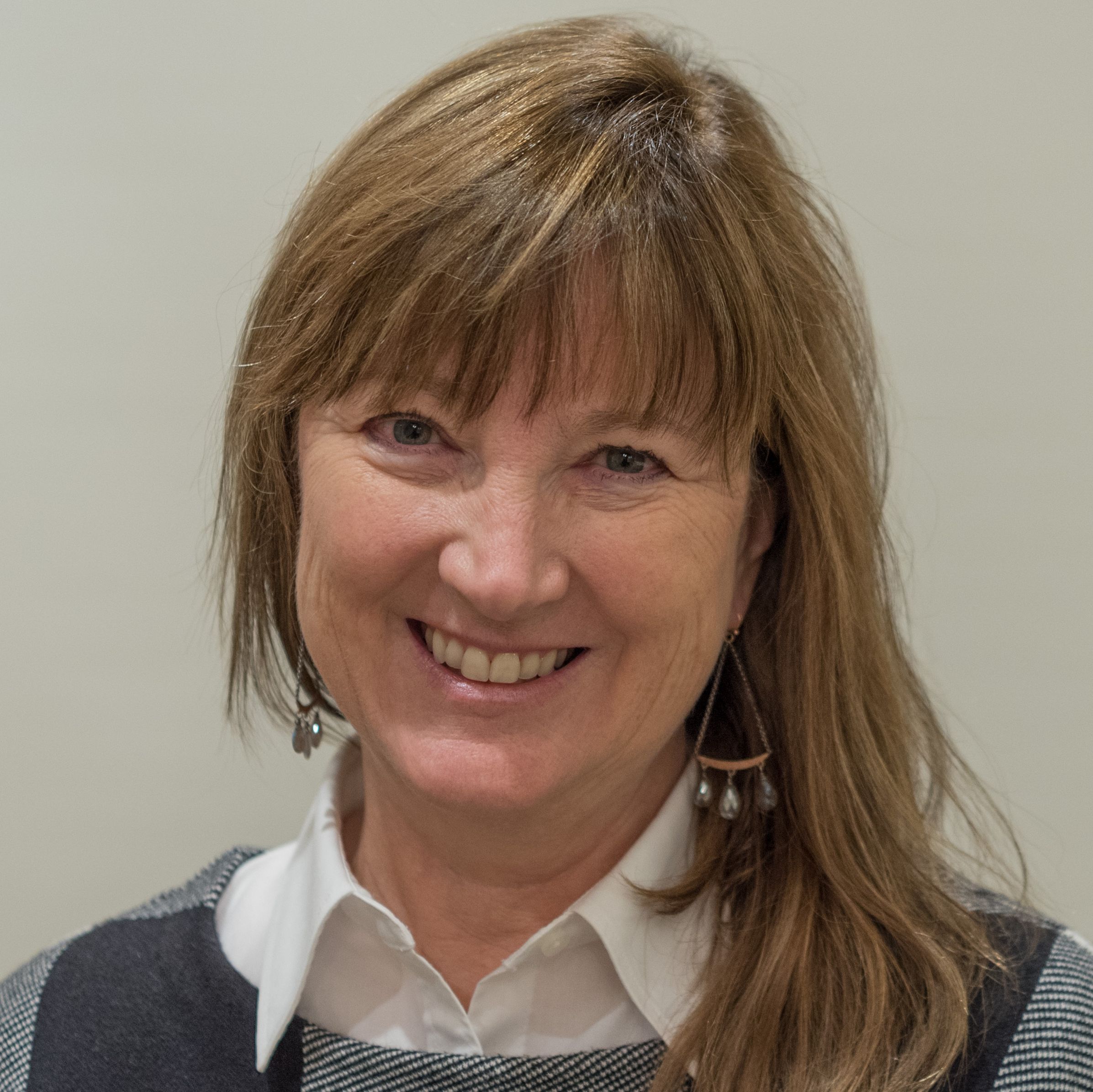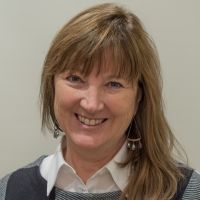 E. Lynn Zechiedrich, Ph.D.
Kyle and Josephine Morrow Chair in Molecular Virology and Microbiology
DNA supercoiling, DNA topoisomerases, antibiotic resistance, gene therapy
Zheng Zhou, Ph.D.
Molecular genetic studies of clearance of apoptotic cells in C. elegans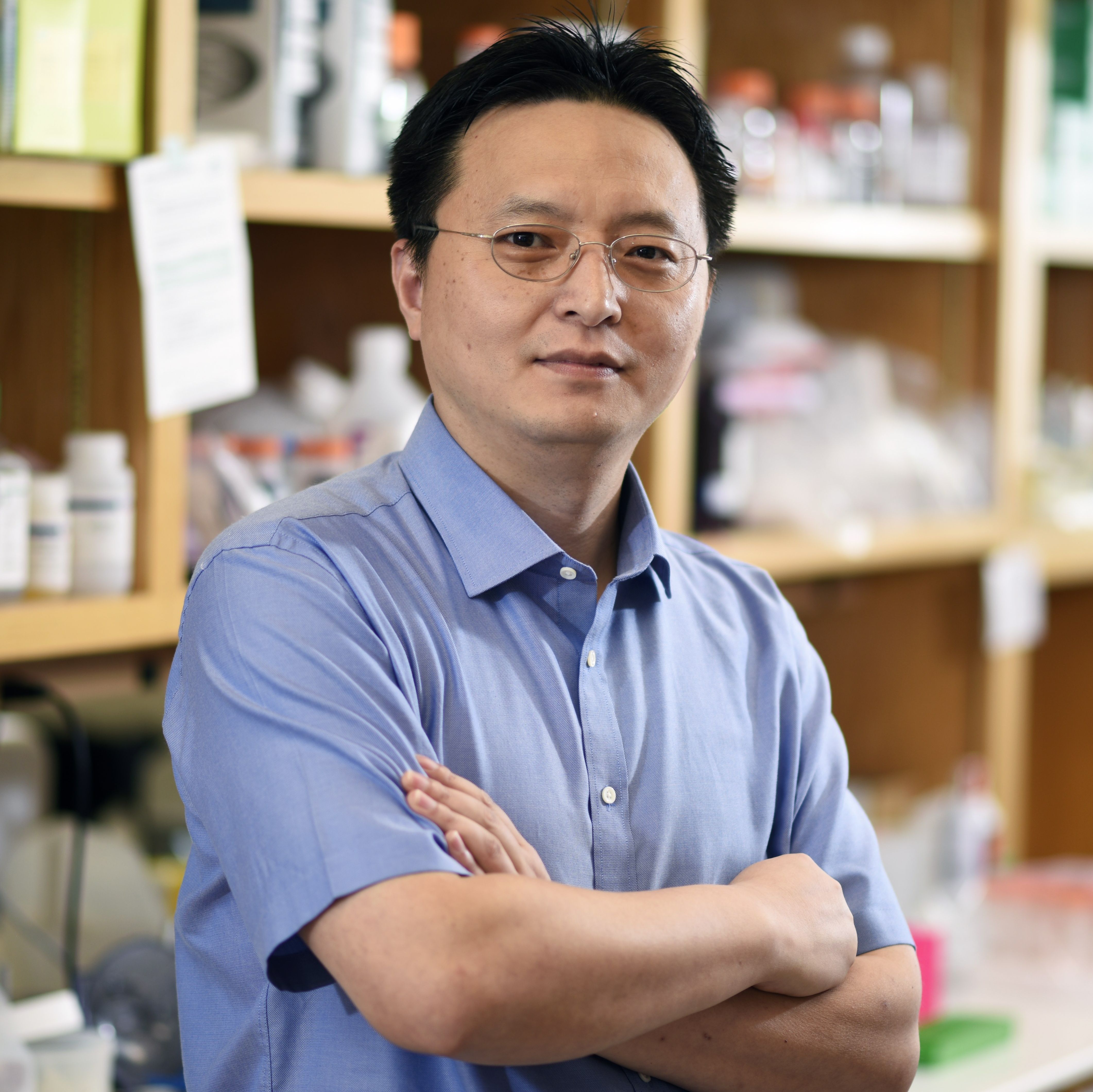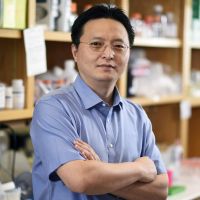 Chenghang (Chuck) Zong, Ph.D.
Single cell analyses, tumorigenesis, genome instability