Cell signaling research in the Cancer & Cell Biology Program includes investigations of communication processes that govern activities of cells and coordinate all cell actions.
A-L: Profiles of Faculty Working on Cell Signaling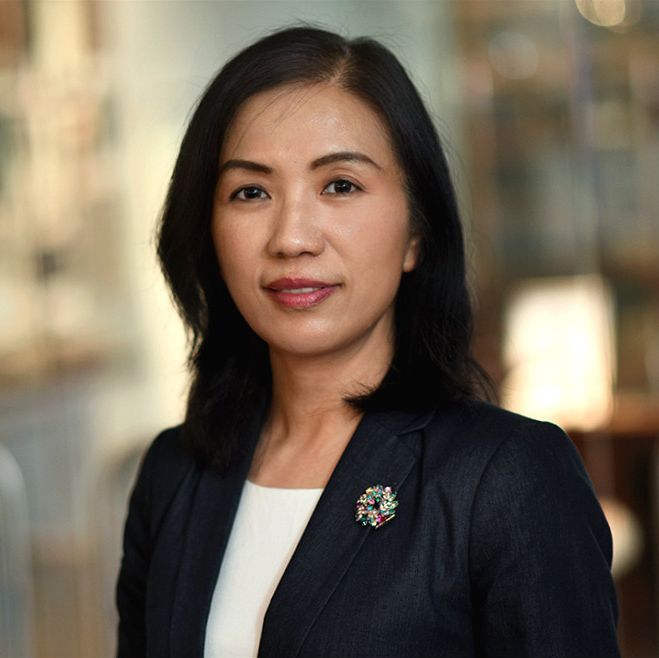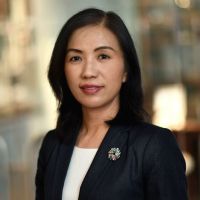 Min Chen
Autoimmunity and inflammation; Dendritic cells in immune regulation; Cytokine signal transduction
Xi Chen, Ph.D.
Assistant Professor & CPRIT Scholar
ER protein quality control; Stem Cell Maintenance; Endoplasmic Reticulum-Associated Degradation; Unfolded Protein Response; Tumor Microenvironment; Therapy resistance
Chonghui Cheng, M.D., Ph.D.
RNA; Alternative splicing; Breast Cancer Metastasis; Clinical Applications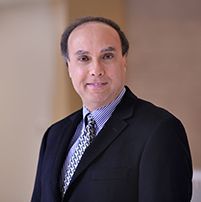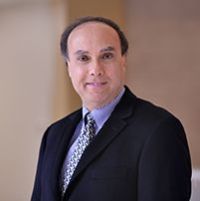 Tony Eissa, M.D.
Regulation of Autophagy in Innate Immunity; Cellular Regulation of Nitric Oxide Synthesis in Inflammation; Cellular regulation of misfolded proteins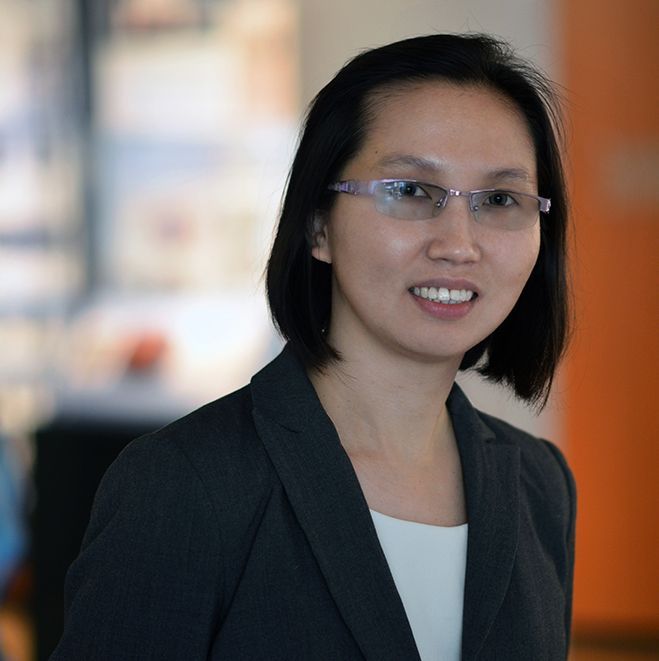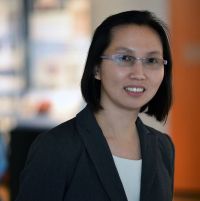 Josephine Chu Ferreon, Ph.D.
Email
josephine.ferreon@bcm.edu
NMR Spectroscopy; Stem Cell Biology; Intrinsically Disordered Proteins; Protein Structure and Function; Post-Translational Modifications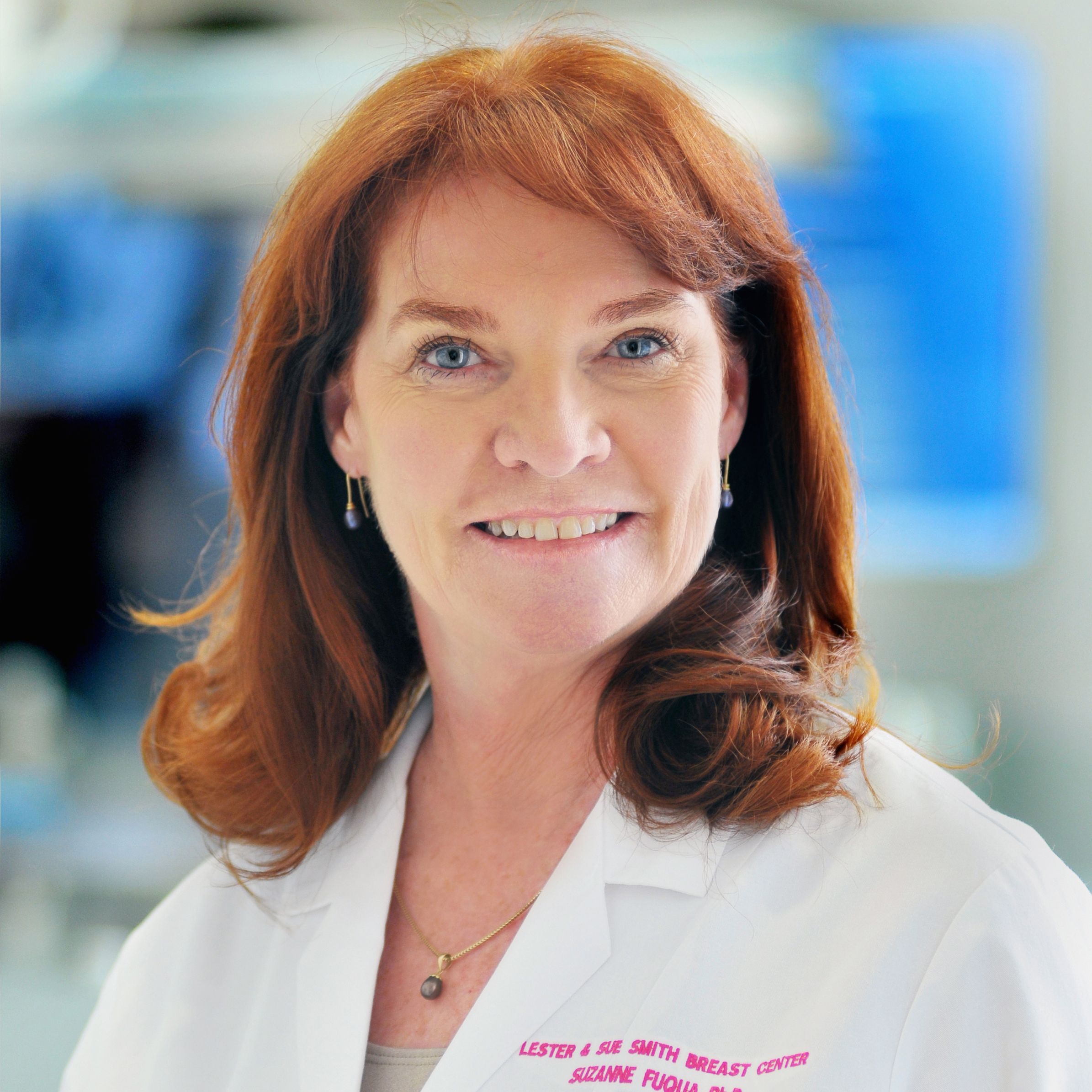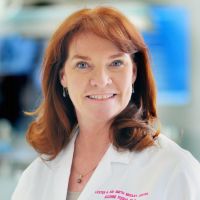 Suzanne A W Fuqua, Ph.D.
Breast cancer; Hormone receptors, hormone responsiveness, gene expression profiling, mutant ER, metastasis, predictive markers
Daniel A Gorelick, Ph.D.
Cell signaling; Environmental influence on organ formation & function; Zebrafish genetics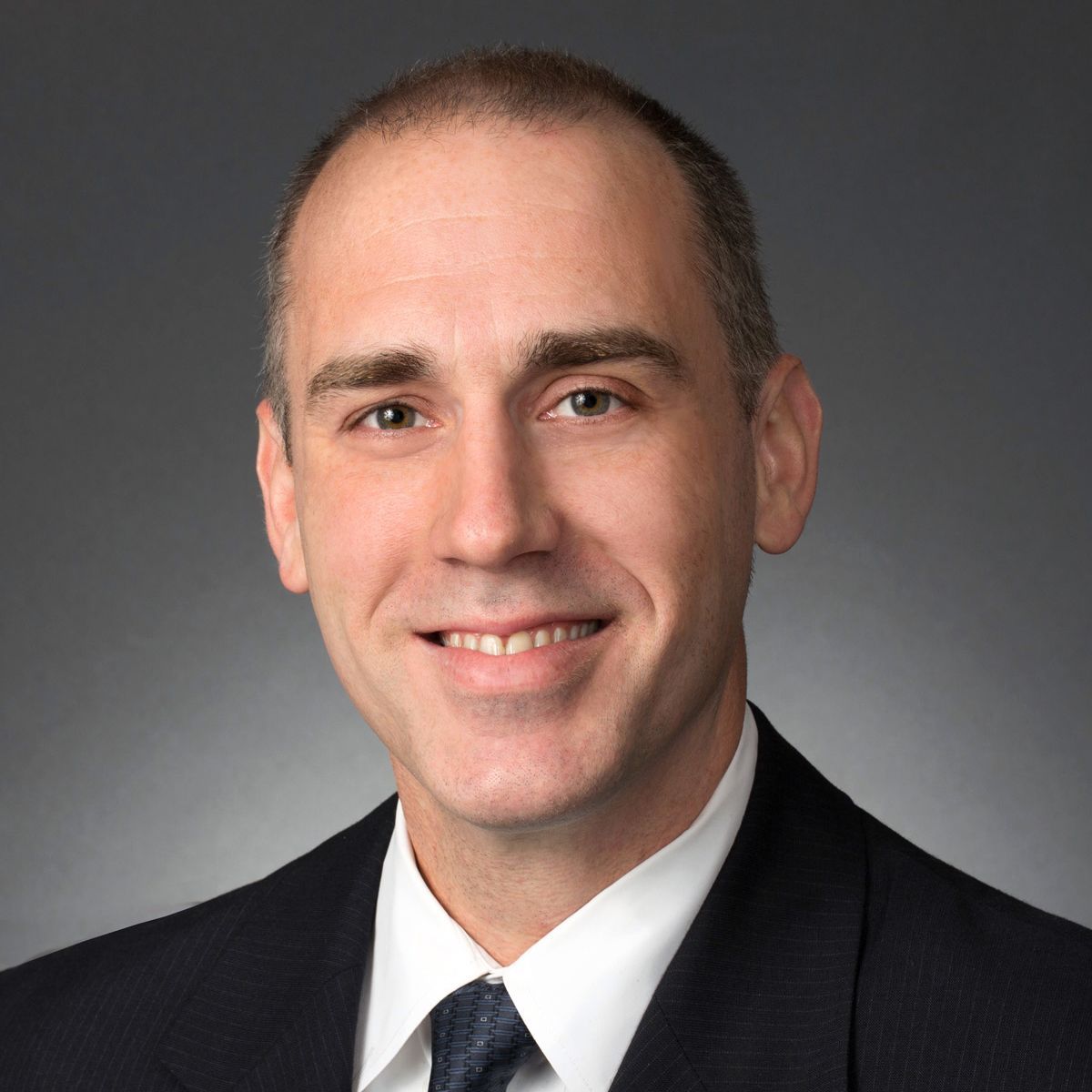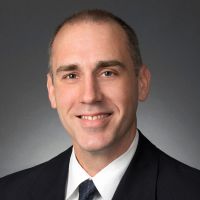 Sean M. Hartig, Ph.D.
Cellular Mechanisms of Obesity and Diabetes
H. Courtney Hodges, Ph.D.
Epigenomics; Super-resolution imaging; Chromatin and epigenetics; Cancer biology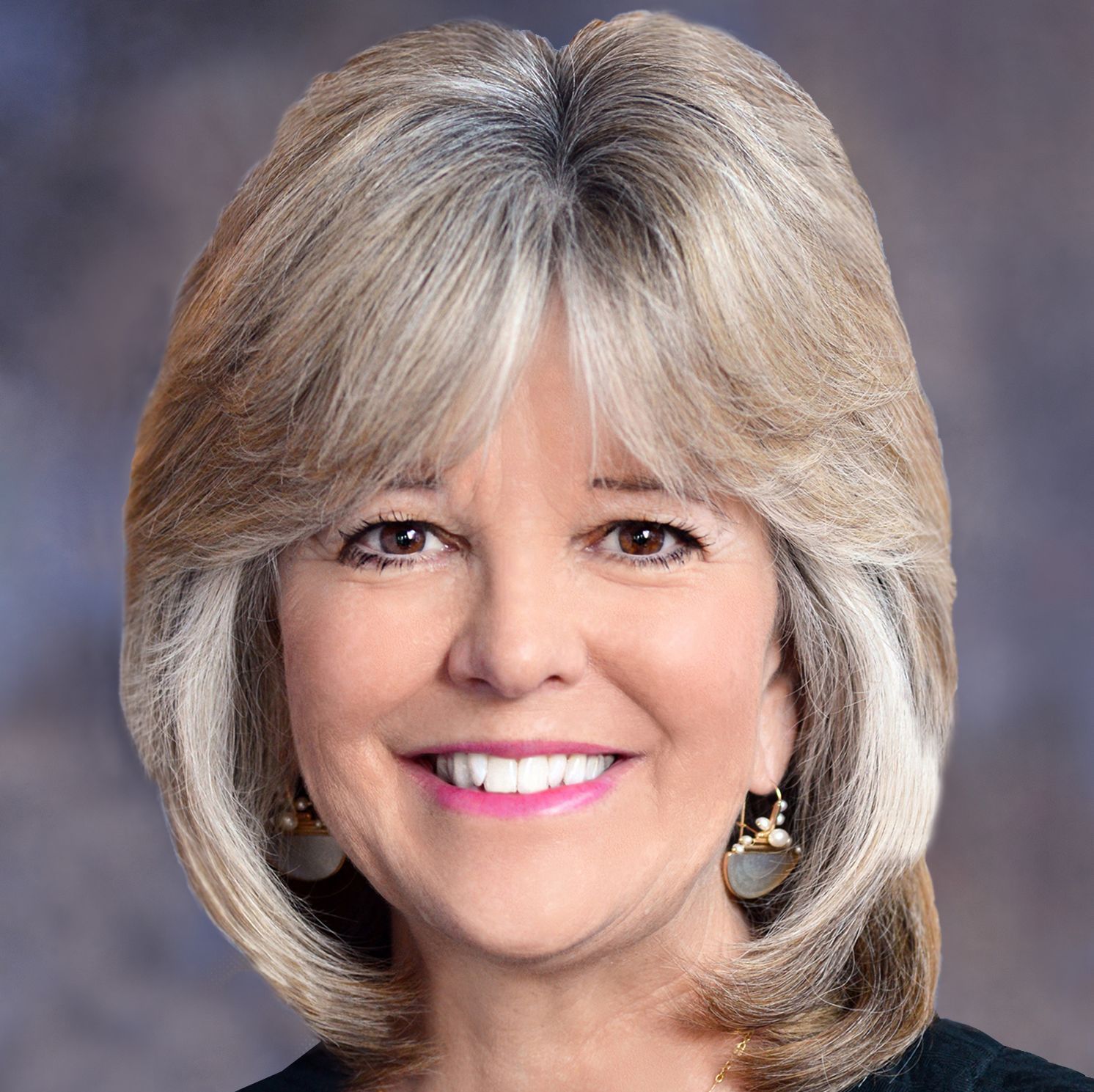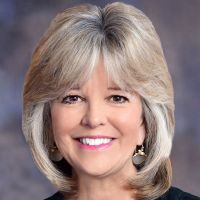 Deborah L Johnson, Ph.D.
Transcription Factors; Oncogenic Transformation; PTEN; TATA-binding protein; Maf1; Graduate Student Education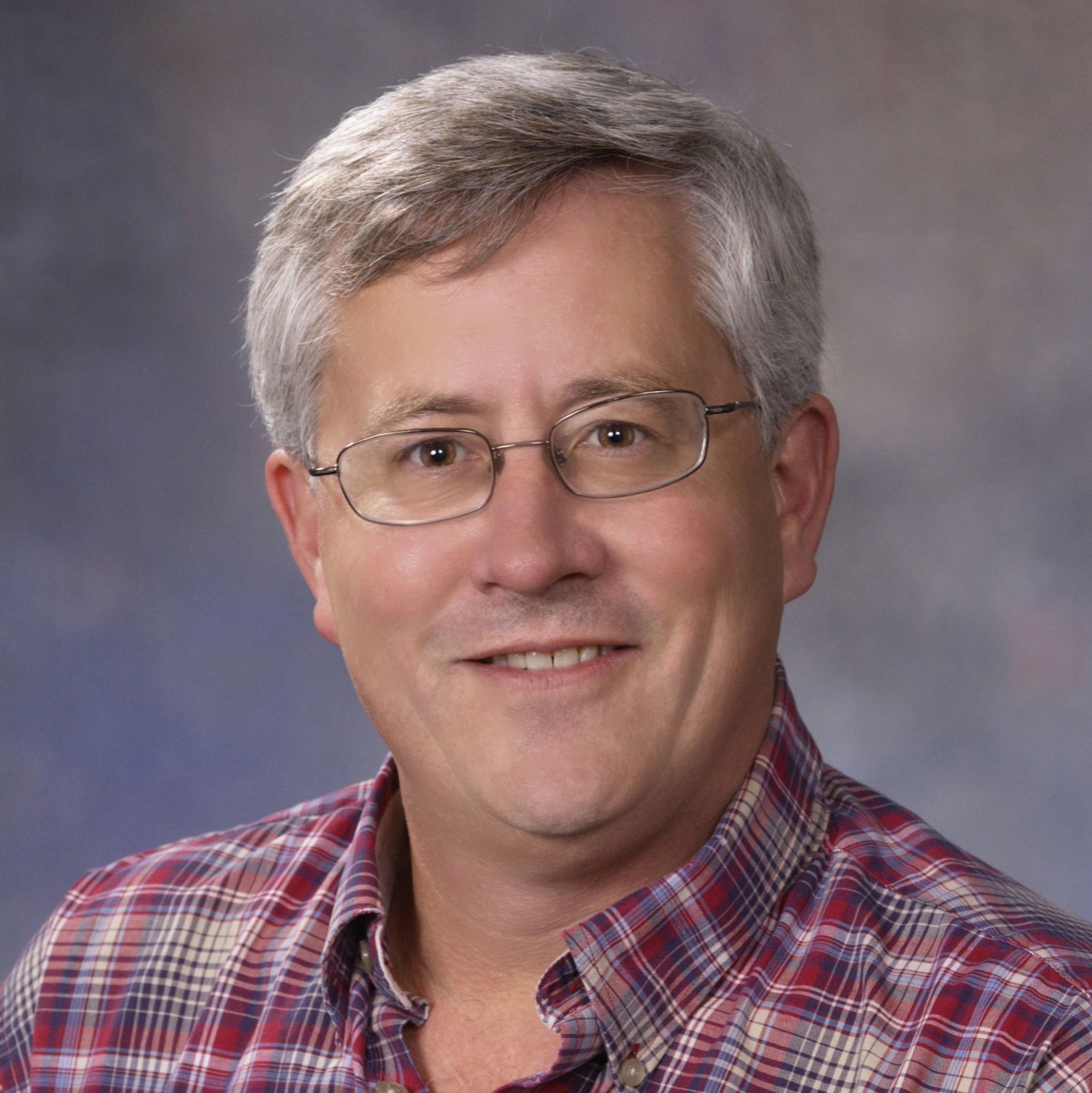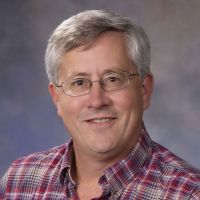 Michael T. Lewis, Ph.D., B.S.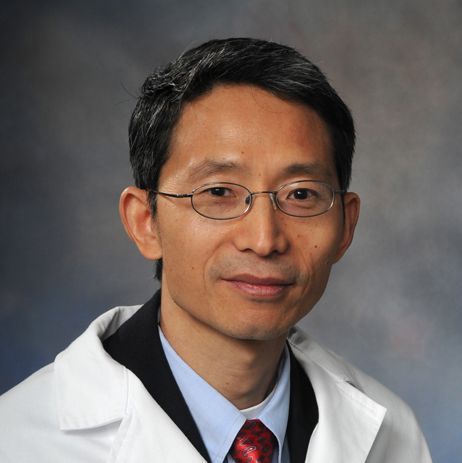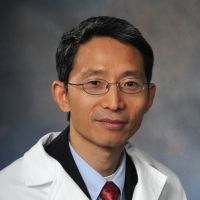 Yi Li, Ph.D., M.S., B.S.
Breast cancer initiation and progression; Wnt signaling and cancer stem cells; Breast Cancer Prevention; JAK-STAT signaling in breast cancer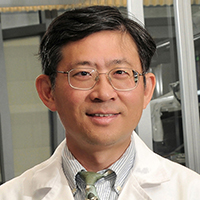 Weei-Chin Lin, M.D., Ph.D.
Cell cycle regulation; Development of cancer therapeutics; Clinical hematology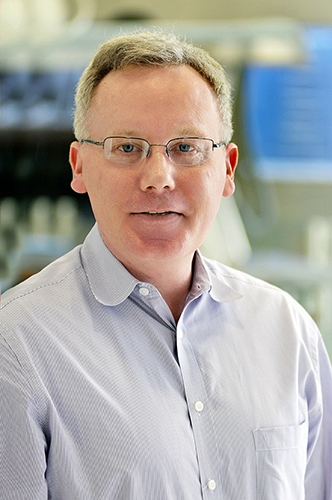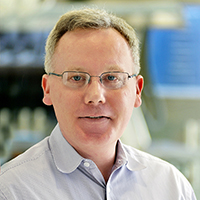 John P Lydon, Ph.D.
Steroid receptor and coregulator control of normal and abnormal functions of the uterus and mammary gland.
M-R: Profiles of Faculty Working on Cell Signaling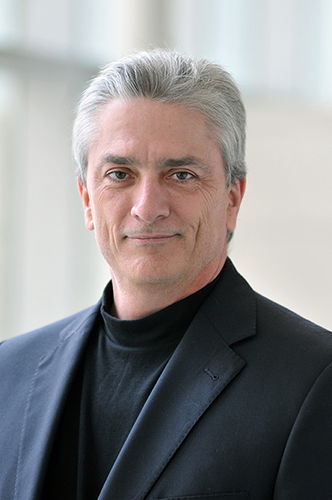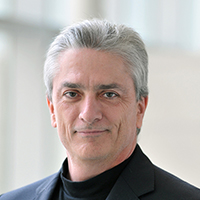 Michael A Mancini, Ph.D.
Single cell analysis of gene regulation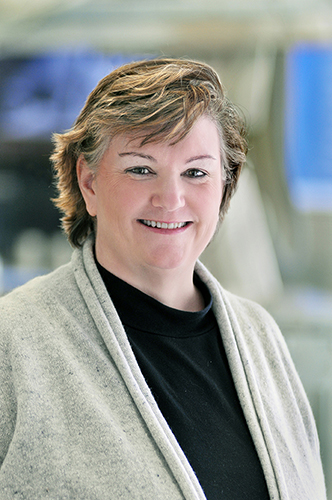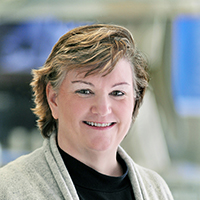 Susan Jean Marriott, Ph.D.
Viral transformation and transcription control
Martin M. Matzuk, M.D., Ph.D.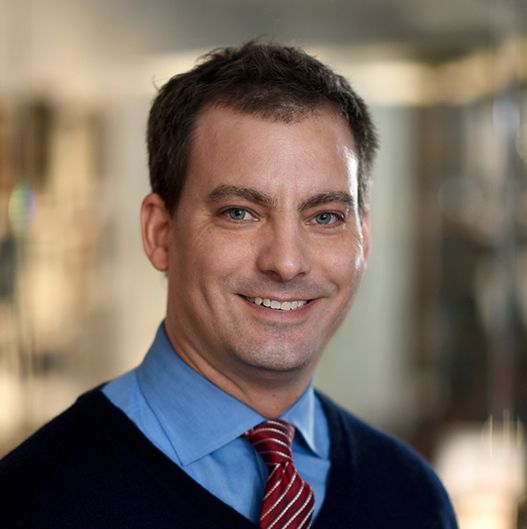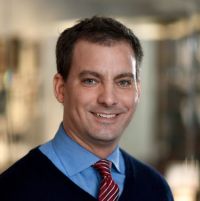 Joel Neilson, Ph.D.
Molecular Biology and Genetics; Cell and Developmental Biology; Post-Transcriptional Regulation of Gene Expression; Human Disease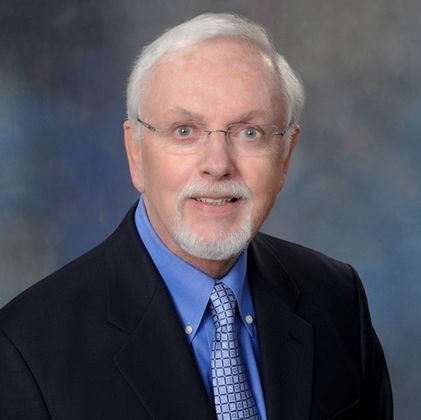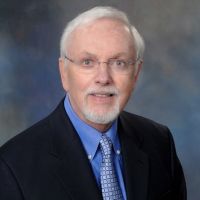 Bert W O'Malley, M.D.
Hormone action; Coactivator function; Eukaryotic gene expression; Gene therapy; Nanotechnology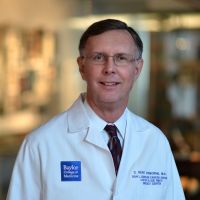 C Kent Osborne, M.D.
Diagnosis and treatment of breast cancer; Biology of breast cancer; Resistance to ER and HER2-targeted therapies in breast cancer…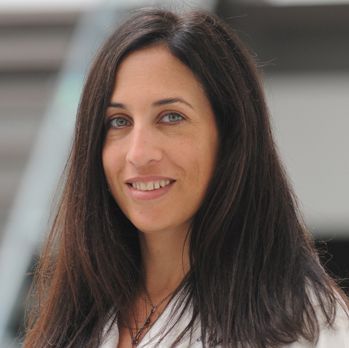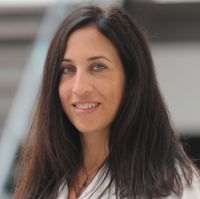 Stephanie A Pangas, Ph.D.
Roger Rossen Endowed Professorship of Reproductive Pathology andAssociate Professor
Reproductive Biology; Reproductive Cancers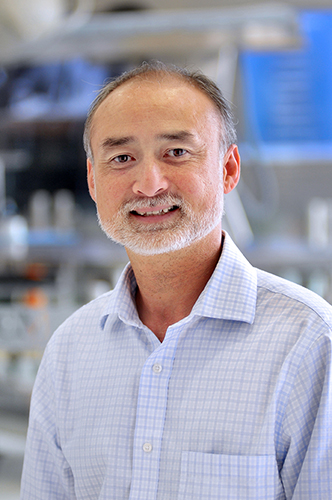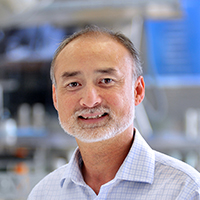 Frederick A Pereira, Ph.D.
Signaling pathways in auditory development, aging and cancer prevention; Circadian Rhythms; Hearing and Balance disorders; Auditory neuropathy…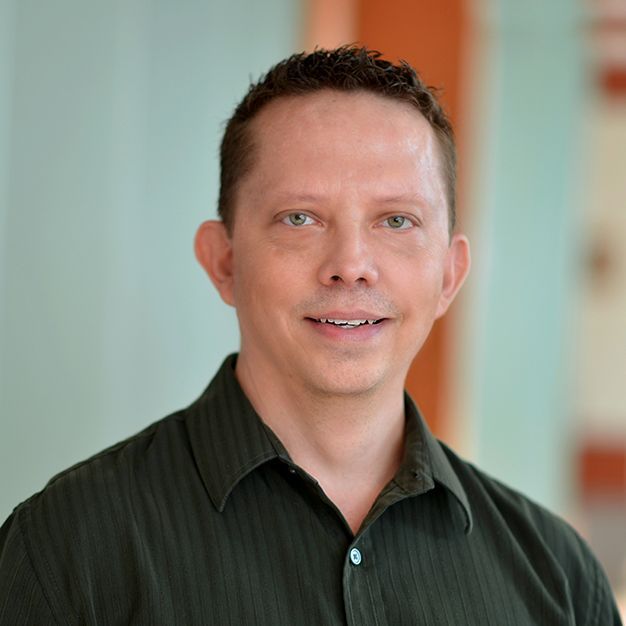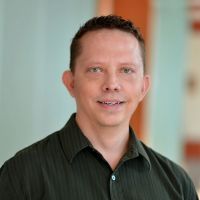 George Gerald Rodney Jr., Ph.D.
Biomedical Imaging; Cardiovascular Sciences; Cell and Developmental Biology; Human Disease; Skeletal Muscle Physiology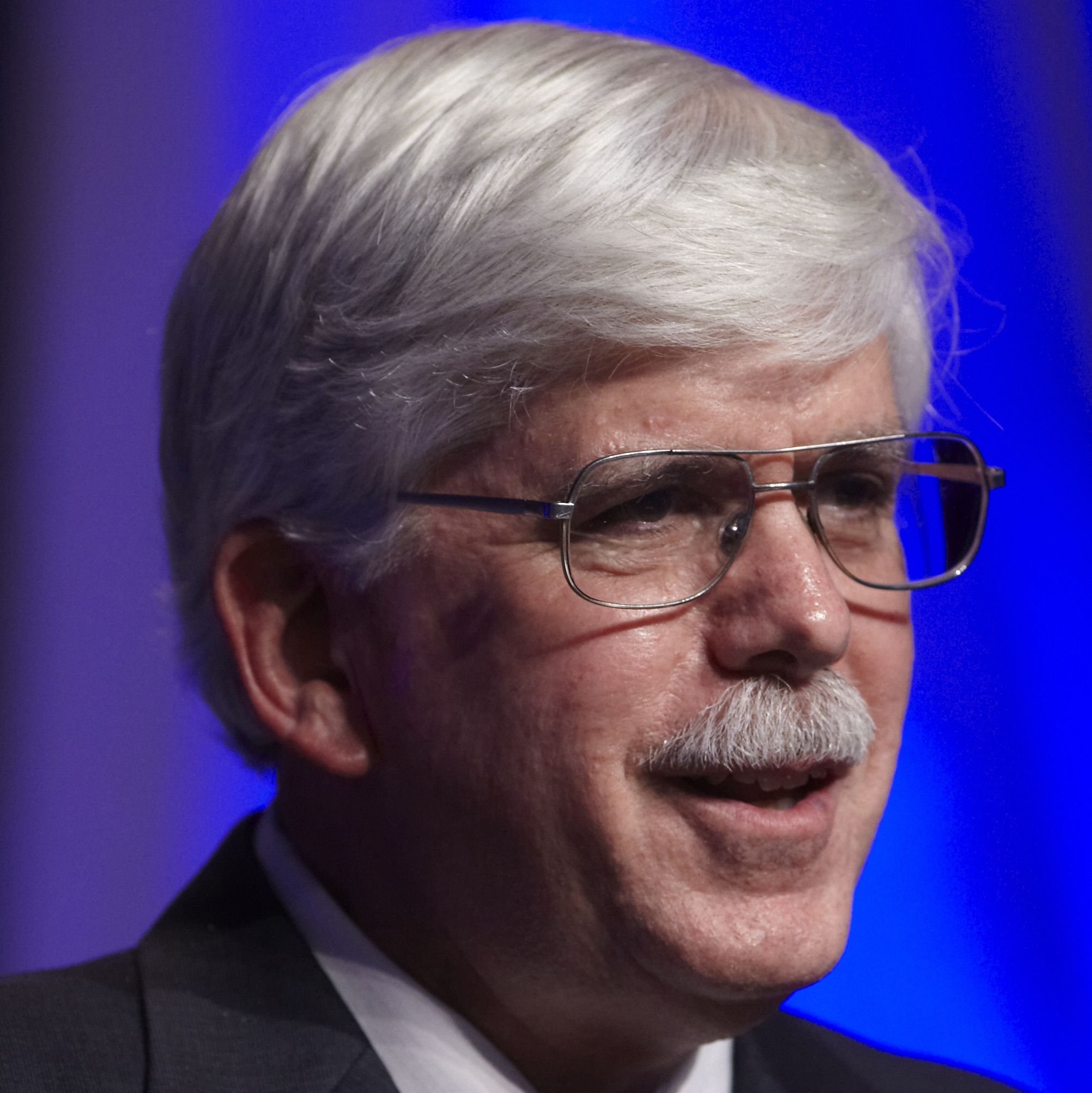 Jeffrey M Rosen, Ph.D.
Developmental and hormonal regulation of mammary gland gene expression and breast cancer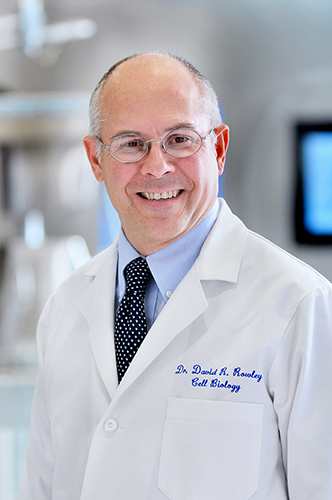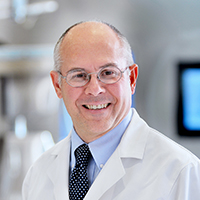 David R Rowley, Ph.D.
Mechanisms of reactive stroma in cancer progression.
S-Z: Profiles of Faculty Working on Cell Signaling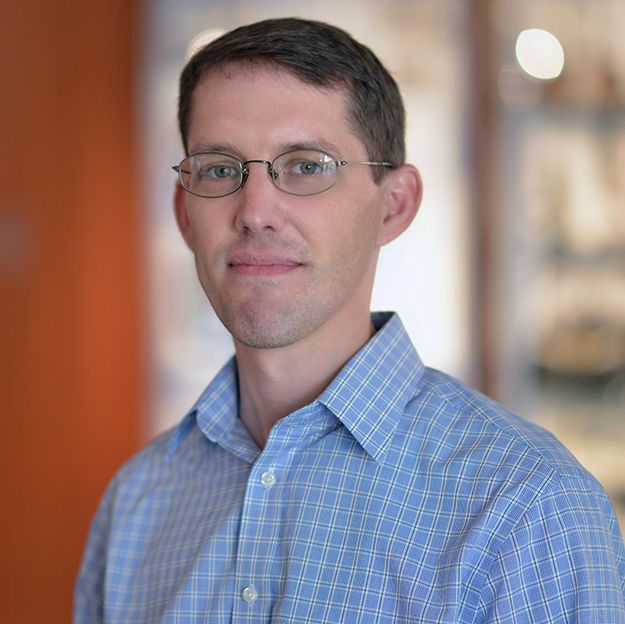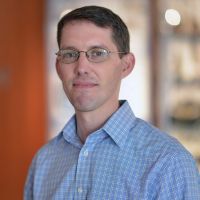 Noah Freeman Shroyer, Ph.D.
Mechanisms that control intestinal development and homeostasis; Human Enteroids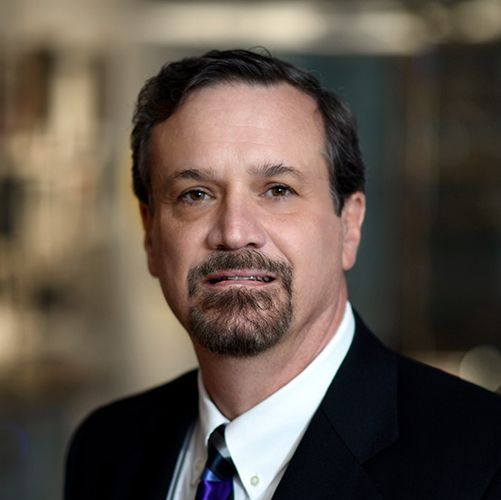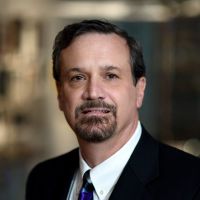 Richard N Sifers, Ph.D.
Glycobiology; Secretory Pathway; Protein Biosynthetic Quality Control; Conformational Disease; Alpha1-antitrypsin Deficiency; Disease Modifiers…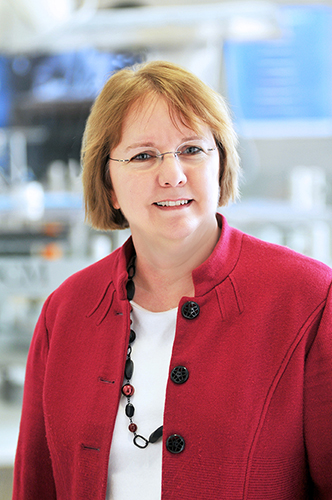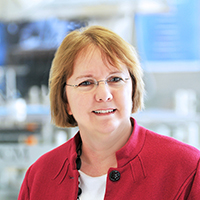 Betty L. Slagle, Ph.D.
Pathogenesis of viral hepatitis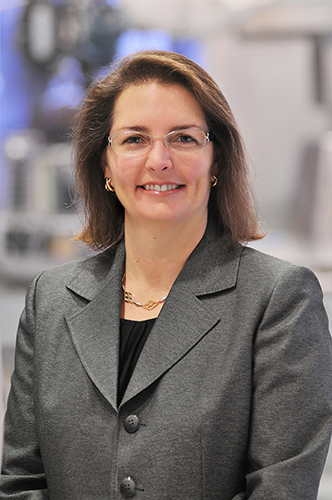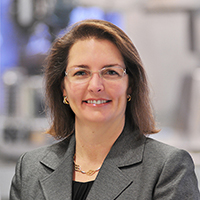 Carolyn L Smith, Ph.D.
Negative regulation of estrogen receptor function; ER and coactivator interactions; Breast & Bladder Cancer; Graduate Education
Arun Sreekumar, Ph.D.
Cancer Biology; Drug Resistance Mechanisms; Metabolism; Signal Transduction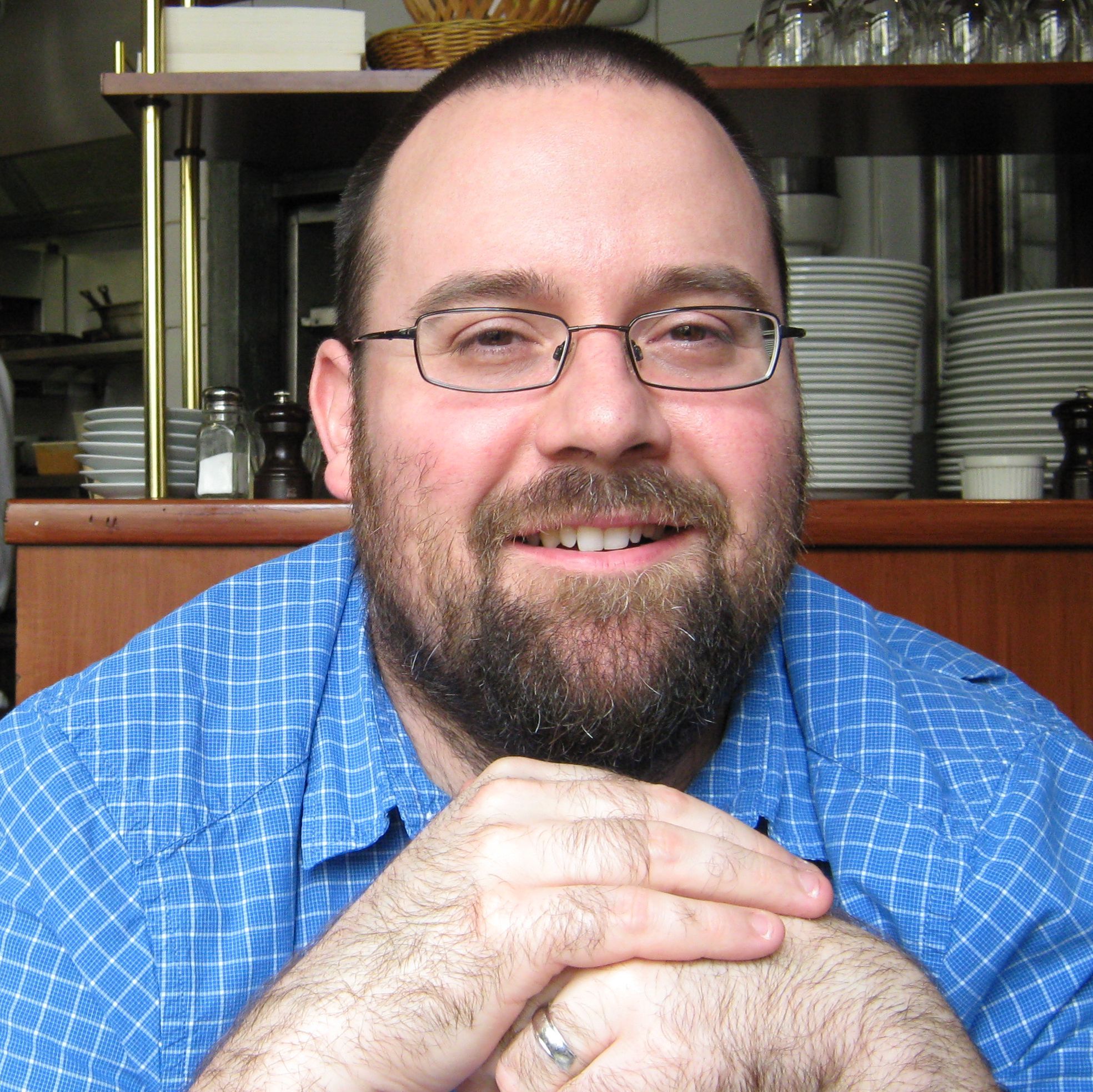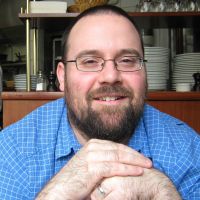 Koen J. T. Venken, Ph.D.
Human Disease Modeling; Genome Engineering; Genetic Manipulation; Method Development; Technology Development; Cellular and organismal model systems…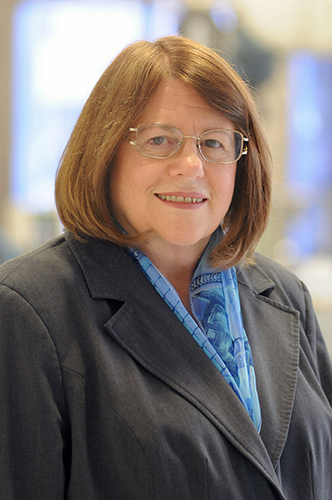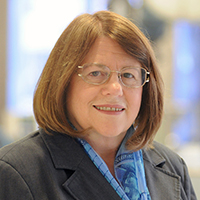 Nancy L Weigel, Ph.D.
Coactivators and androgen receptors in prostate cancer; vitamin D receptor target genes.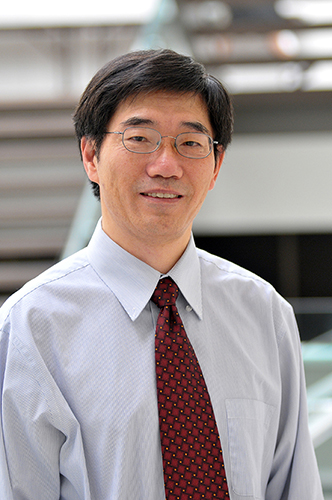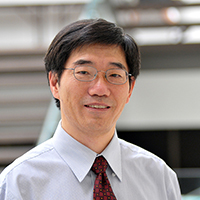 Jianming Xu, Ph.D.
Gene networks & signaling pathways that regulate steroid hormone-promoted cancers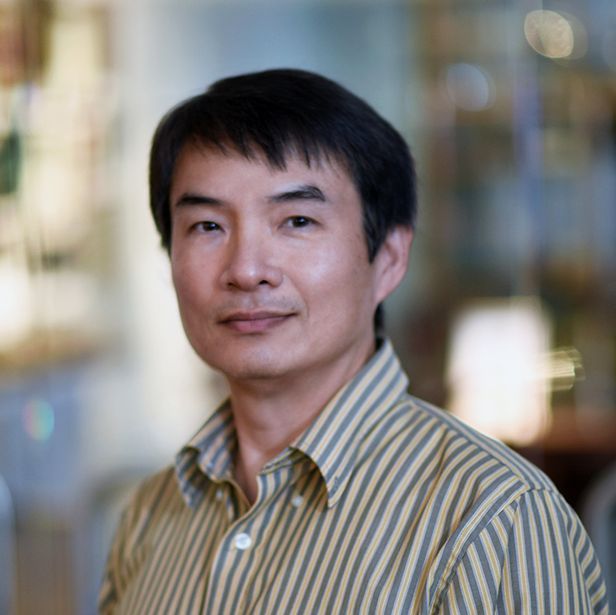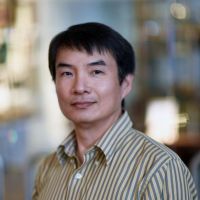 Laising Yen, Ph.D.
Investigating RNA mutational events in cancer; Engineering RNA-based switches for gene regulation & biosensor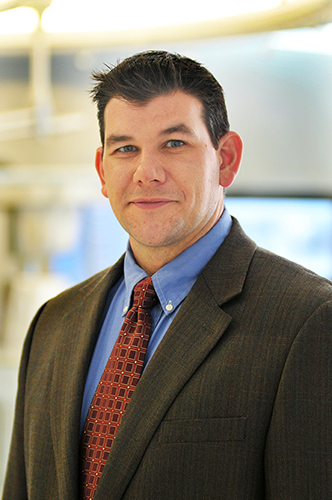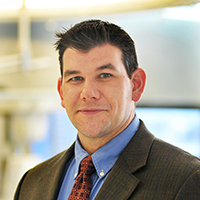 Robert Brian York
Liver Cancer; Hepatic Metabolism; Inflammation; Calcium Signaling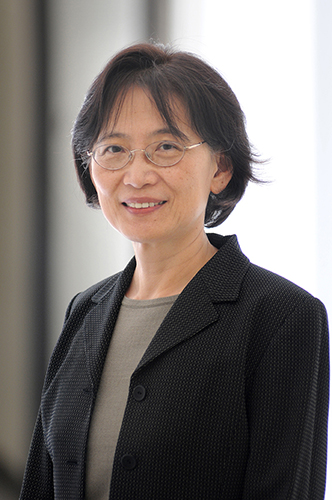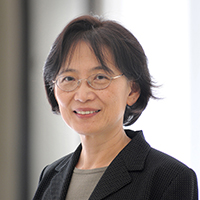 Li-Yuan Yu-Lee, Ph.D.
Immune and inflammatory responses and regulation; Mitotic kinases in cell cycle regulation; Cytokinesis and aneuploidy; Cell migration and metastasis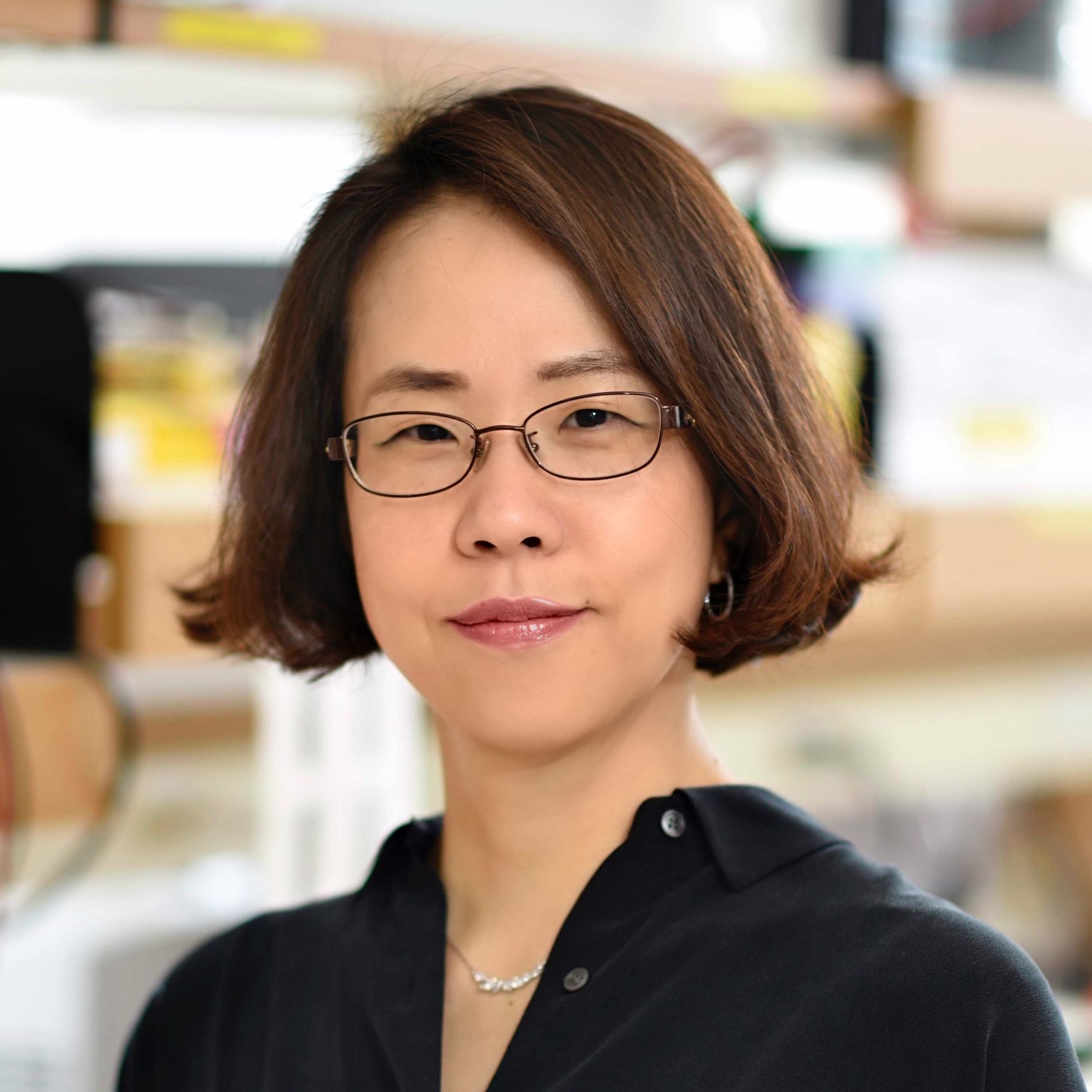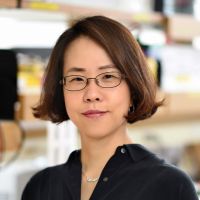 Jihye Yun, Ph.D.
Understanding the role of dietary factors in colorectal cancer pathogenesis (Key words: Cancer Metabolism, Microbiome, Genetic mutations, Mouse models, Organoids)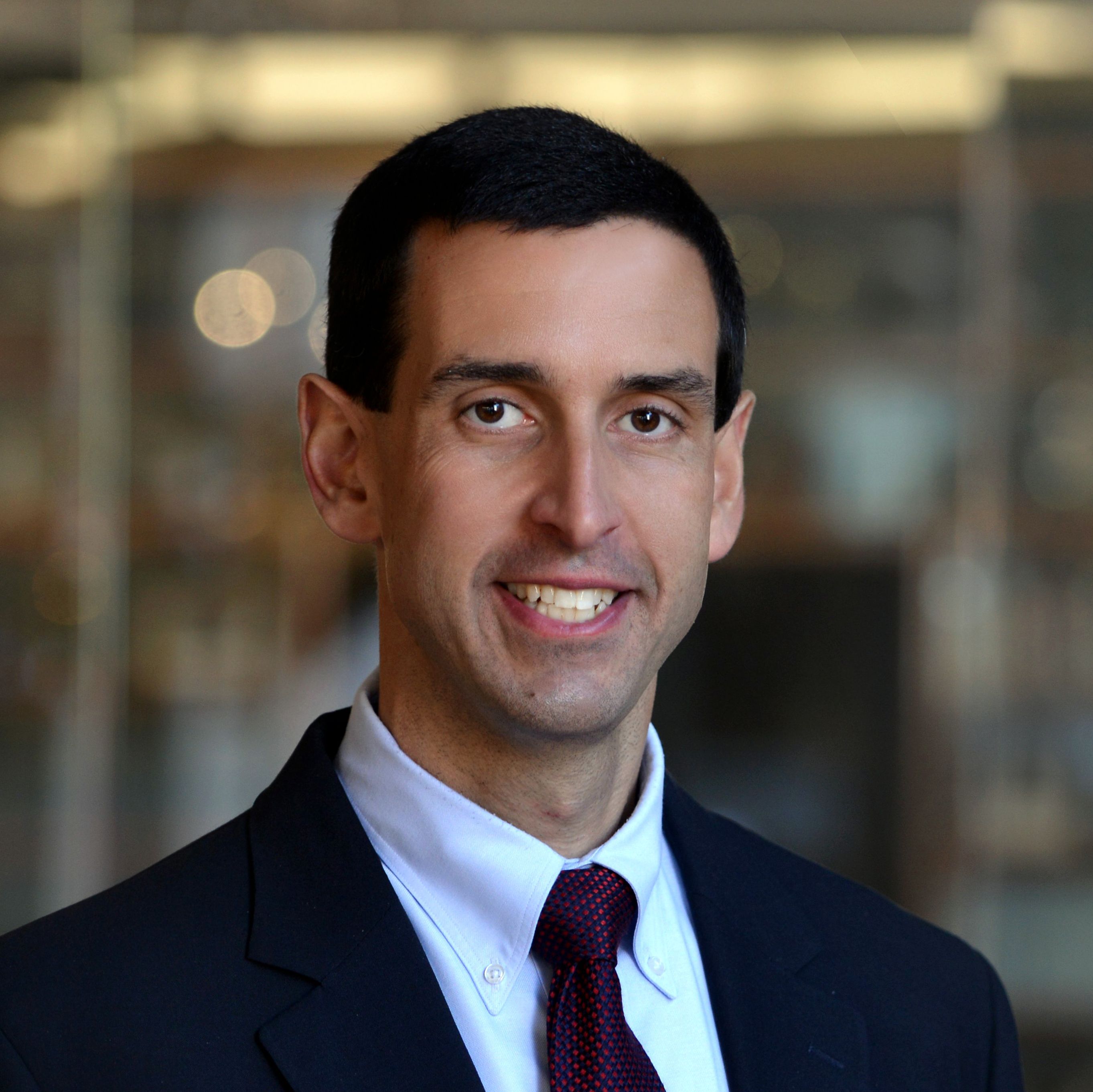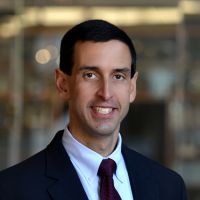 Jason T. Yustein, M.D.-Ph.D.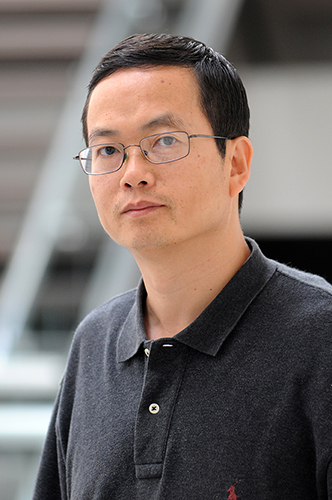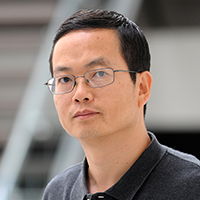 Pumin Zhang, Ph.D.
Cell and Developmental Biology; Human Disease; Molecular Biology and Genetics
Zheng Zhou, Ph.D.
Molecular genetic studies of clearance of apoptotic cells in C. elegans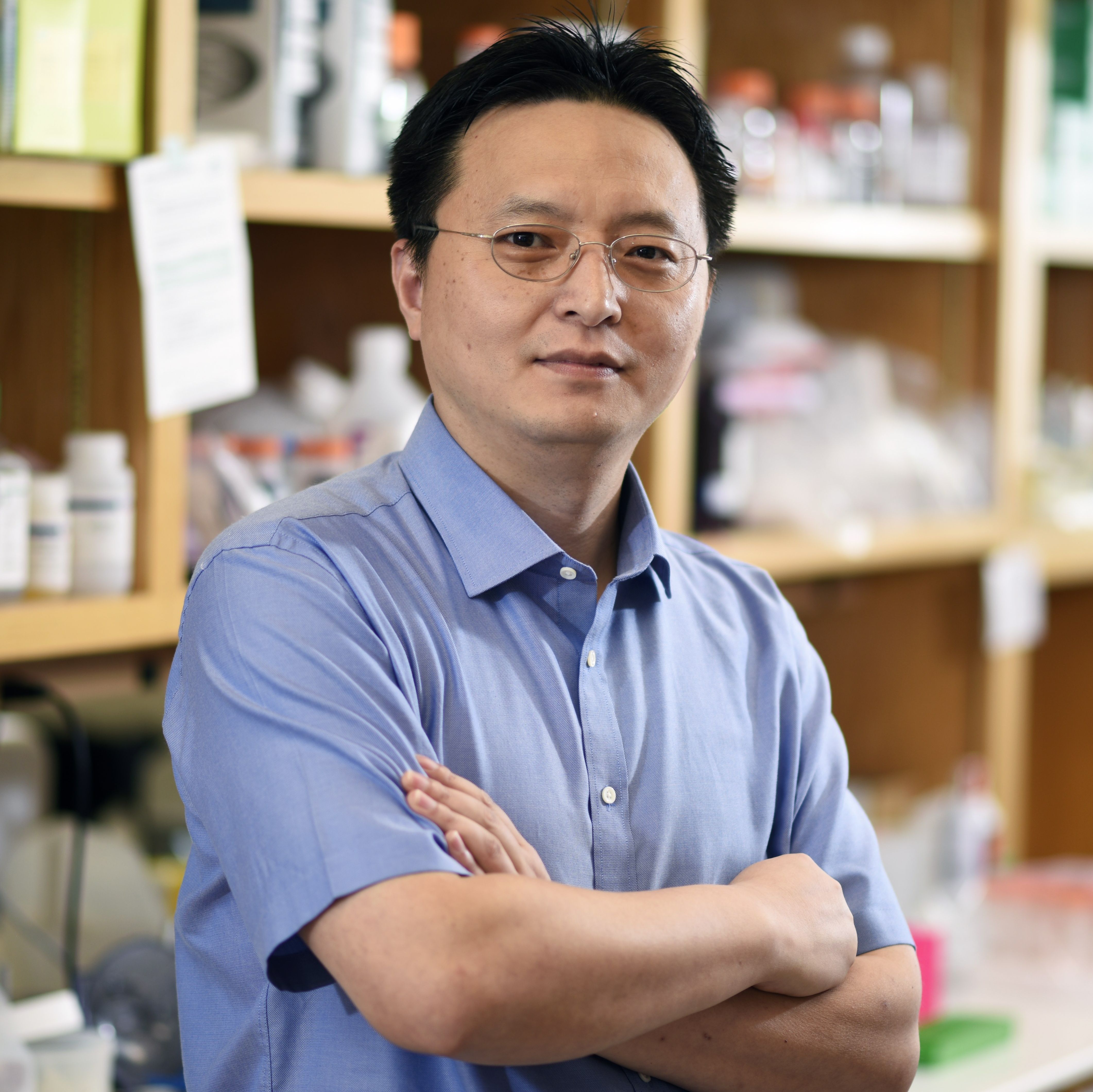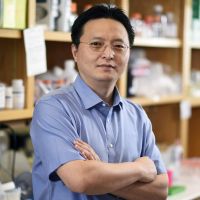 Chenghang (Chuck) Zong, Ph.D.
Single cell analyses, tumorigenesis, genome instability
Houston Methodist Hospital