Researchers focused on cancer genetics and genomics in the Cancer & Cell Biology Program investigate genomic changes in tumors, gene mutations and pathways and development of novel therapeutics.
A-K: Profiles of Faculty Working on Cancer Genetics and Genomics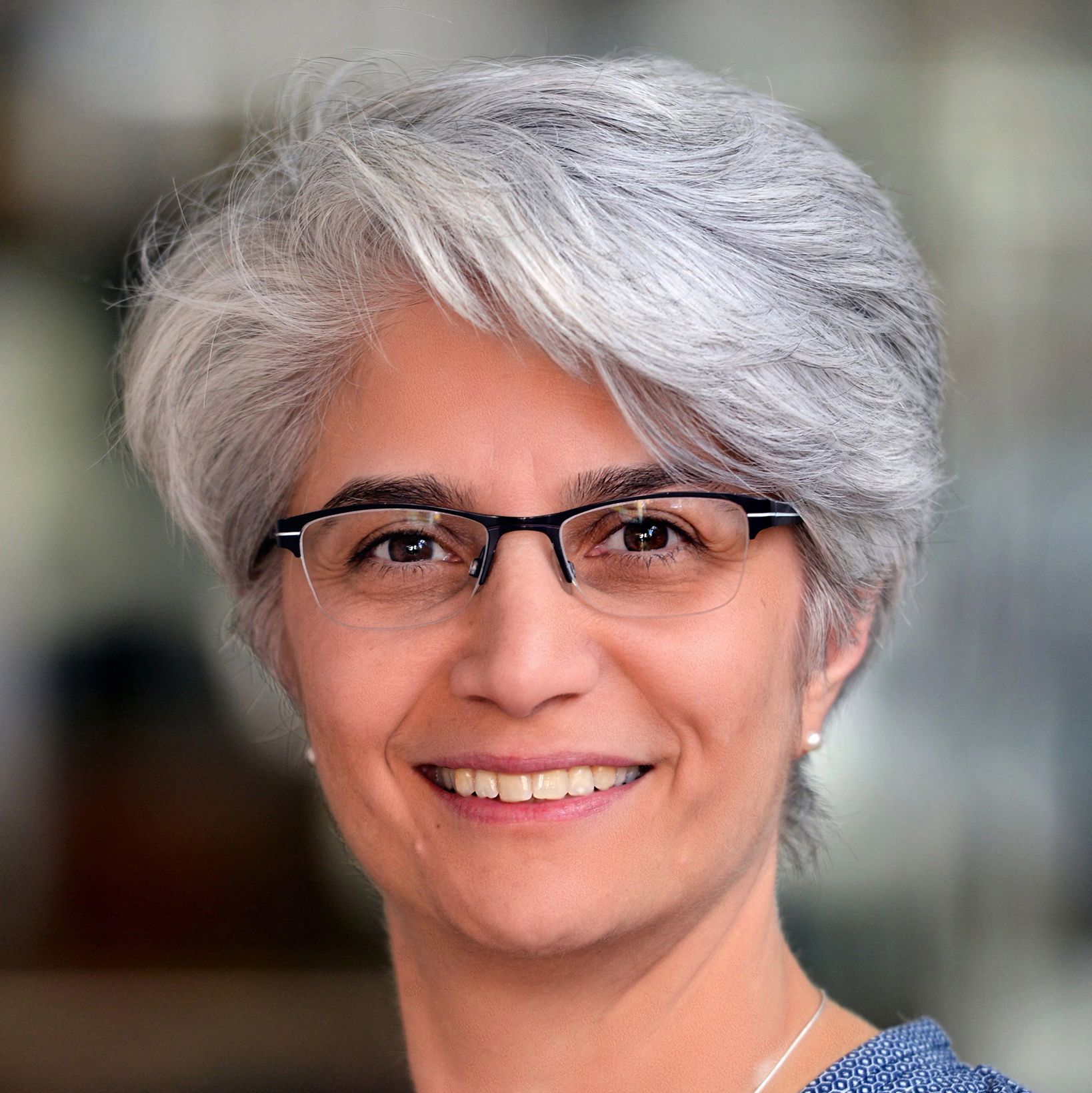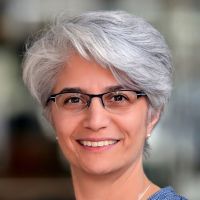 Alison Ann Bertuch, M.D., Ph.D.
Dyskeratosis congenita; Mechanisms of bone marrow failure…
Andre Catic, M.D., Ph.D.
Assistant Professor & CPRIT Scholar in Cancer Research
We study protein quality control mechanisms and their involvement in gene regulation, metabolism, and aging.
Xi Chen, Ph.D.
Assistant Professor & CPRIT Scholar
ER protein quality control; Stem Cell Maintenance; Endoplasmic Reticulum-Associated Degradation; Unfolded Protein Response; Tumor Microenvironment; Therapy resistance
Chonghui Cheng, M.D., Ph.D.
RNA; Alternative splicing; Breast Cancer Metastasis; Clinical Applications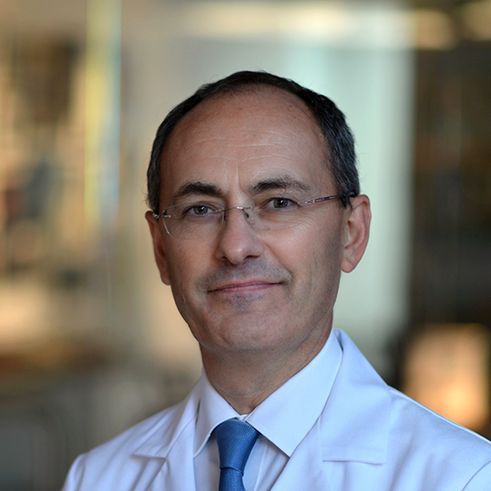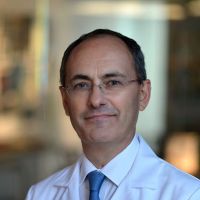 Matthew J. Ellis, MB, BChir, BSc., PhD, FRCP
Breast Cancer Oncology; Breast Cancer Genomics; Metastatic Breast Cancer; Clinical Trials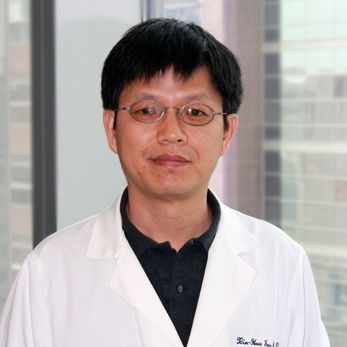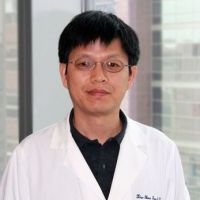 Xin-Hua Feng, Ph.D.
Embryonic stem cells; Serine/threonine phosphatases; SMAD; SUMOylation; TGF-ß/BMP; Ubiquitination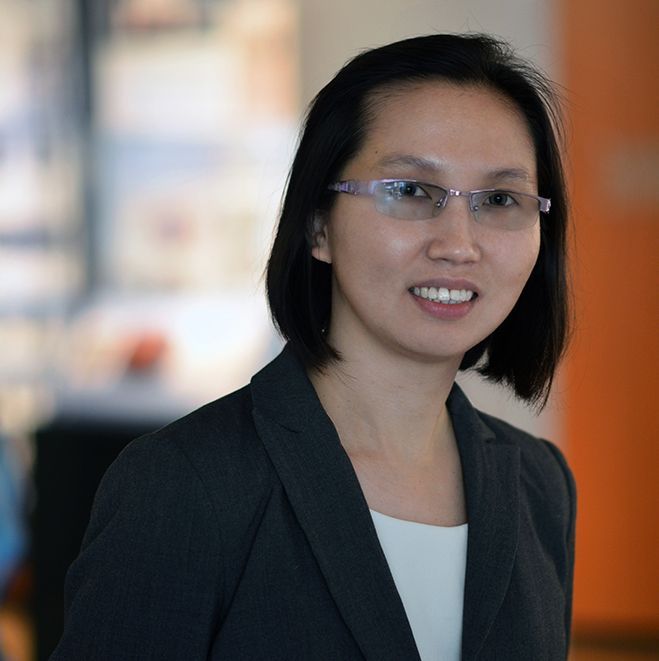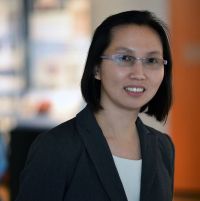 Josephine Chu Ferreon, Ph.D.
Email
josephine.ferreon@bcm.edu
NMR Spectroscopy; Stem Cell Biology; Intrinsically Disordered Proteins; Protein Structure and Function; Post-Translational Modifications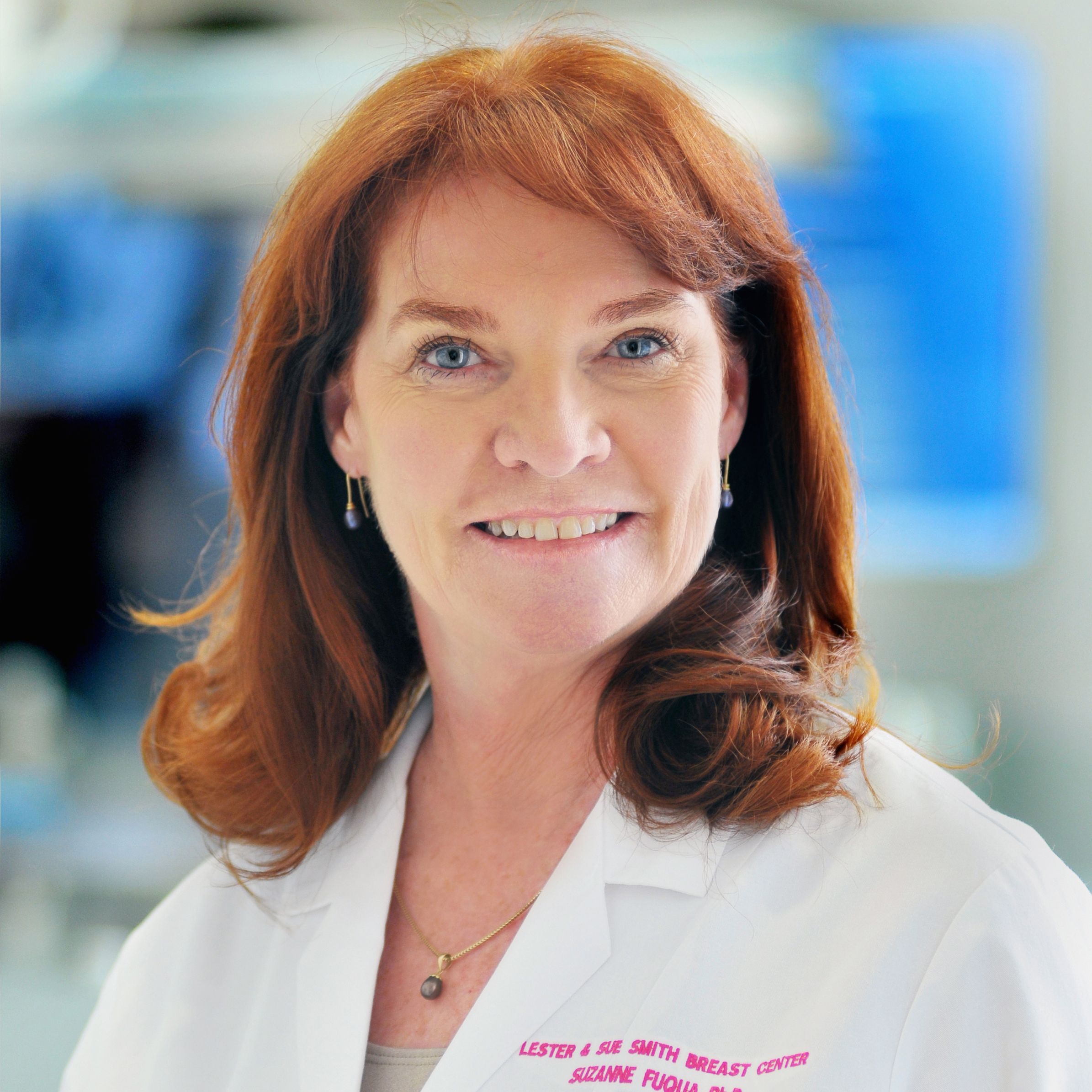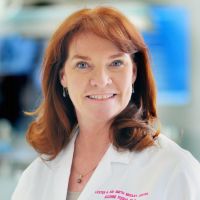 Suzanne A W Fuqua, Ph.D.
Breast cancer; Hormone receptors, hormone responsiveness, gene expression profiling, mutant ER, metastasis, predictive markers
Margaret A Goodell, Ph.D.
Murine and human hematopoietic stem cells; Genetic and epigenetic regulation and development.
H. Courtney Hodges, Ph.D.
Epigenomics; Super-resolution imaging; Chromatin and epigenetics; Cancer biology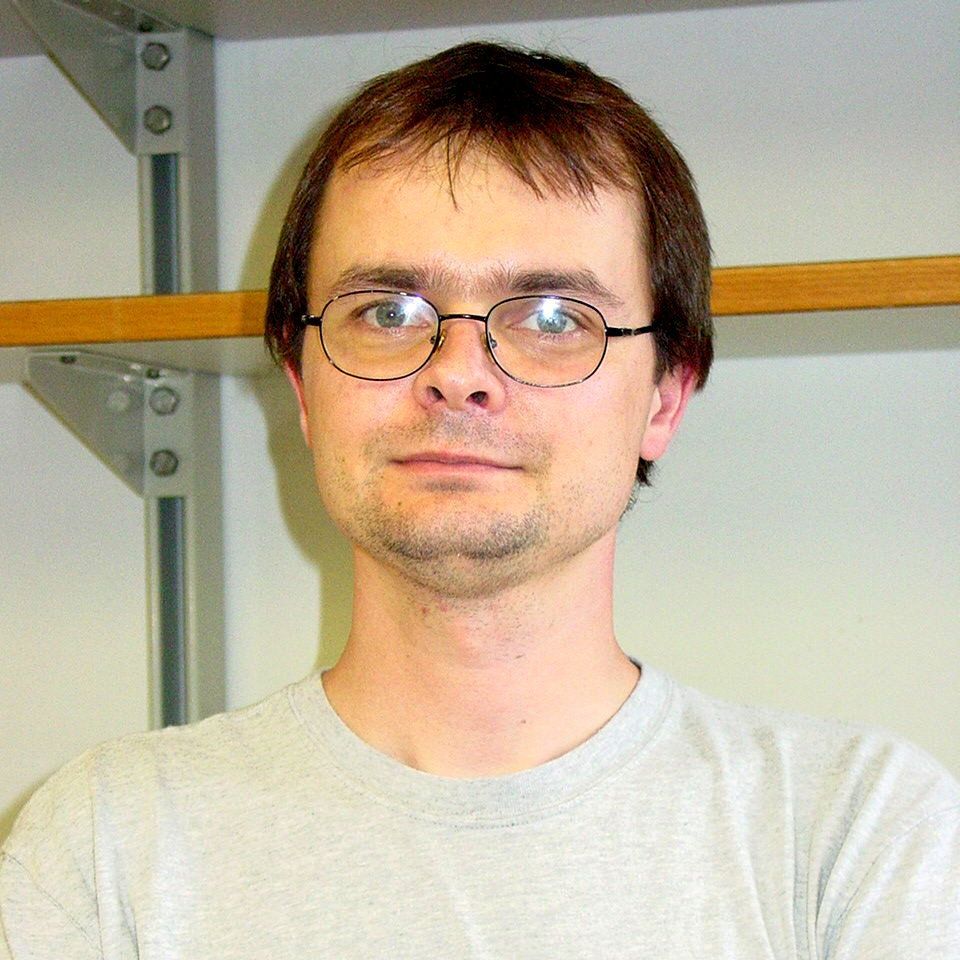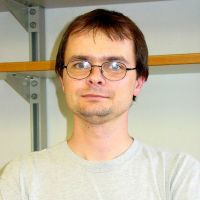 Grzegorz Ira, Ph.D.
Genome Instability; Molecular mechanisms and regulation of DNA recombination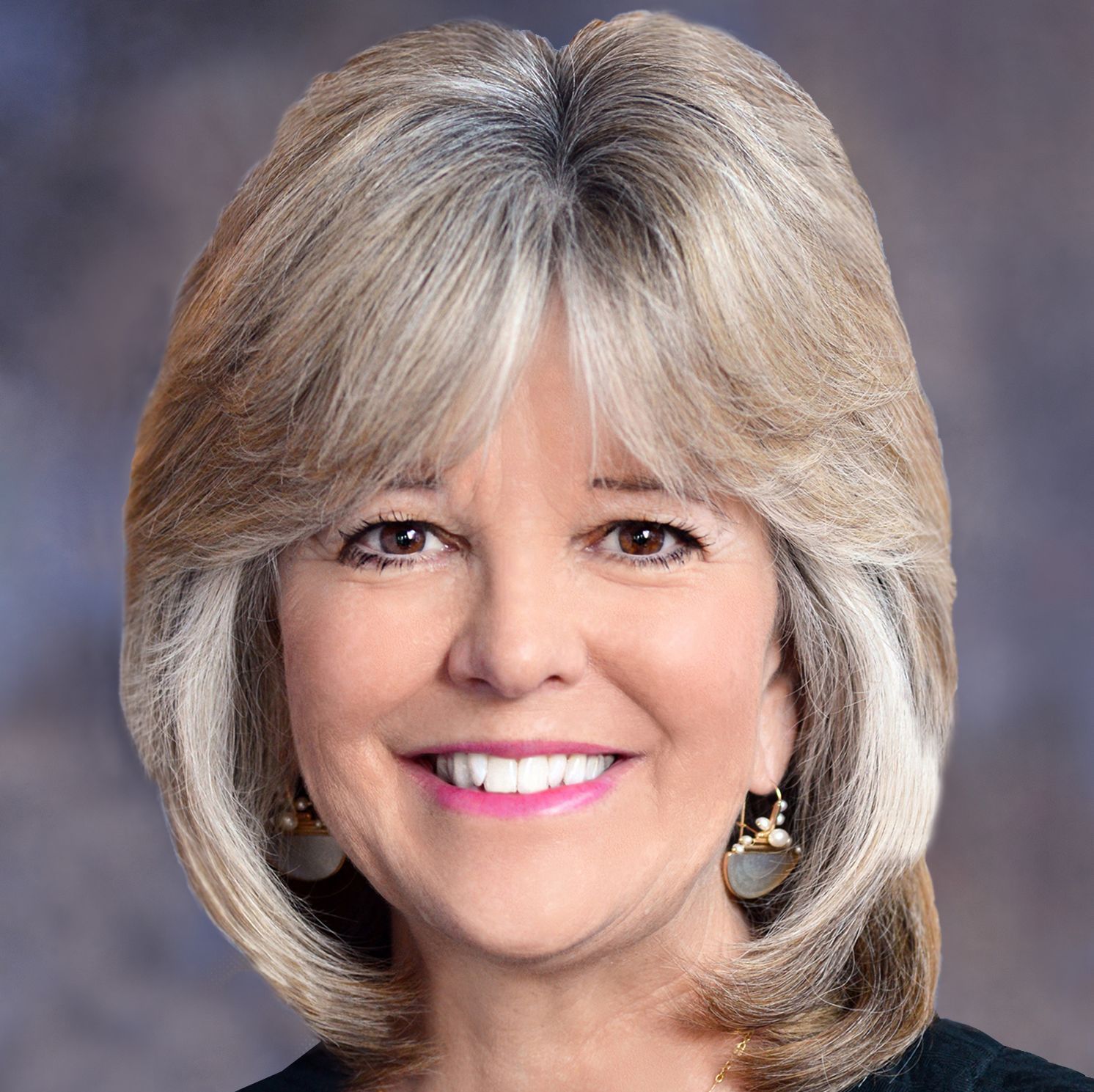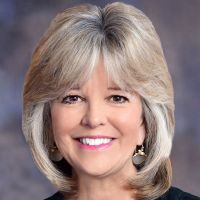 Deborah L Johnson, Ph.D.
Transcription Factors; Oncogenic Transformation; PTEN; TATA-binding protein; Maf1; Graduate Student Education
L-R: Profiles of Faculty Working on Cancer Genetics and Genomics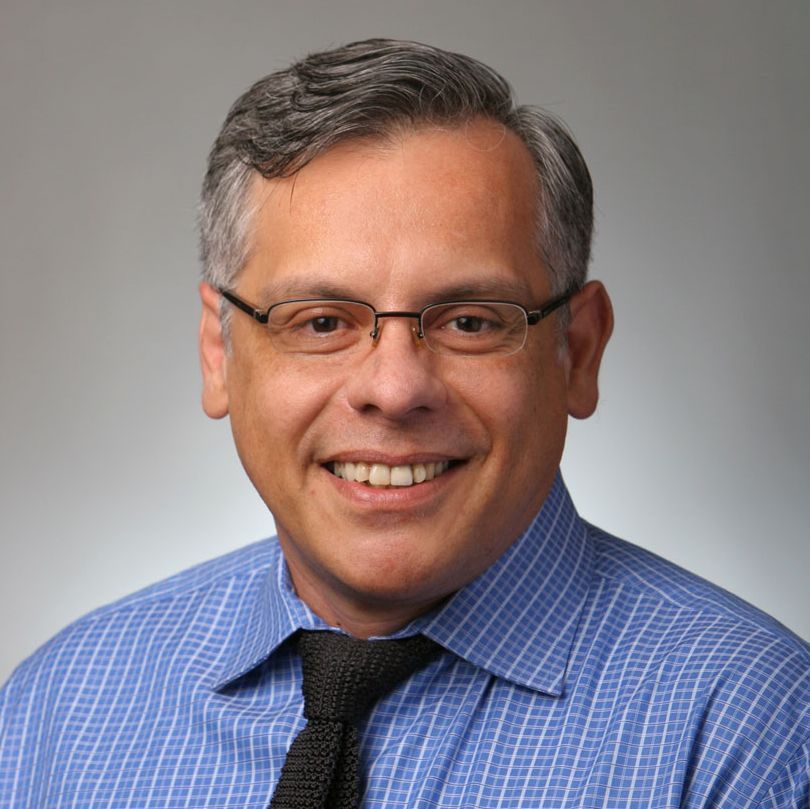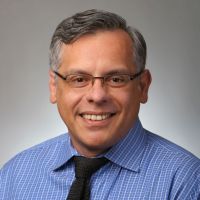 Daniel Lacorazza, Ph.D.
Development and differentiation of the immune system; Transcriptional regulation of blood formation; Pathobiology and treatment of leukemia…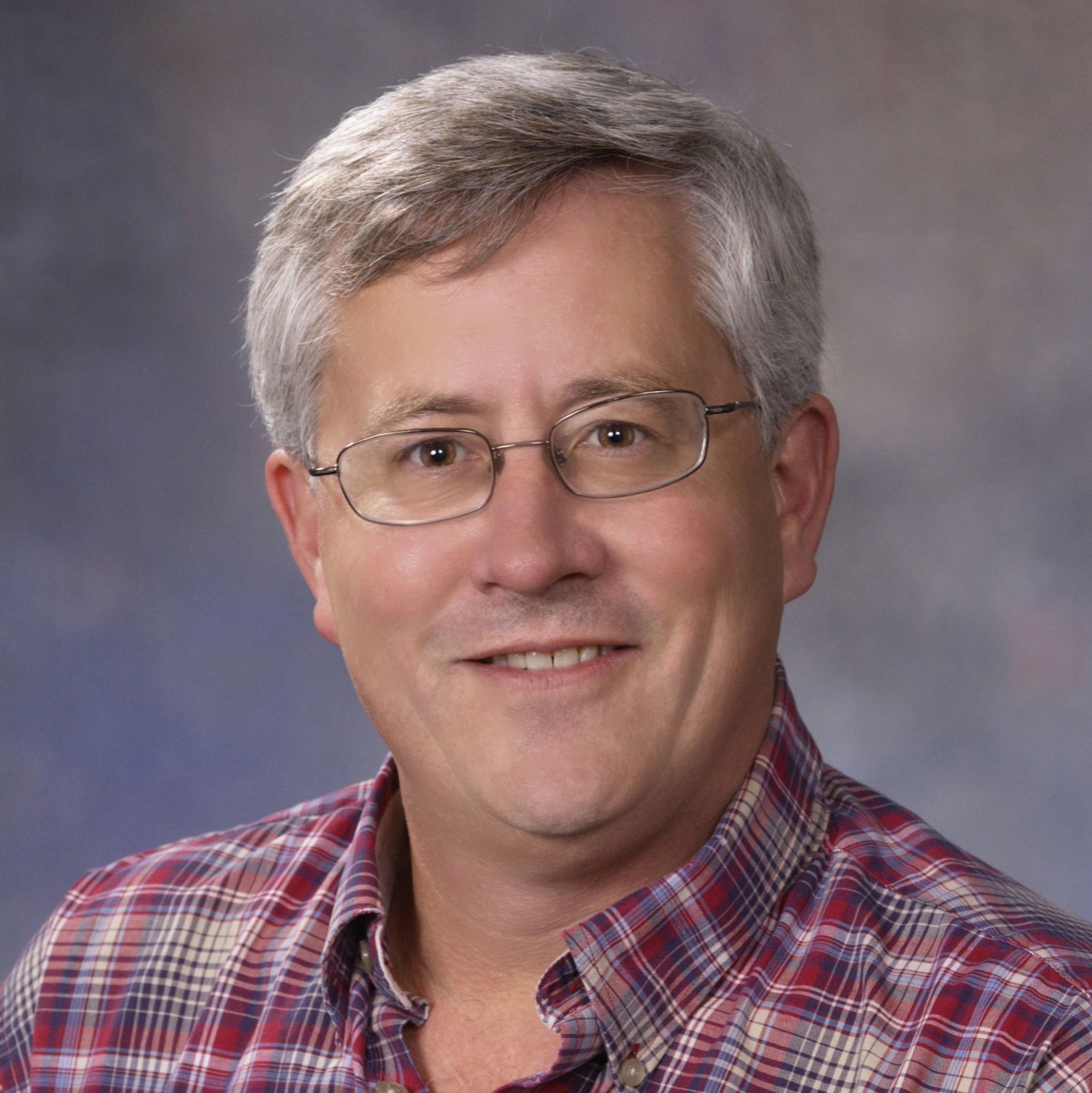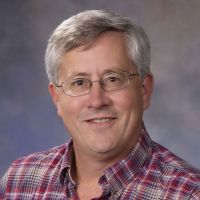 Michael T. Lewis, Ph.D., B.S.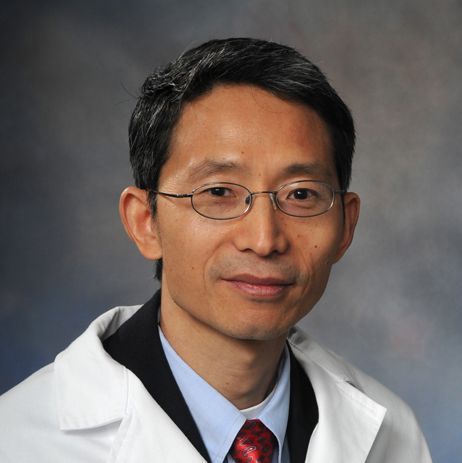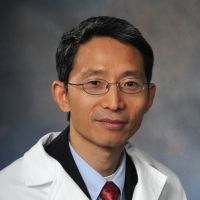 Yi Li, Ph.D., M.S., B.S.
Breast cancer initiation and progression; Wnt signaling and cancer stem cells; Breast Cancer Prevention; JAK-STAT signaling in breast cancer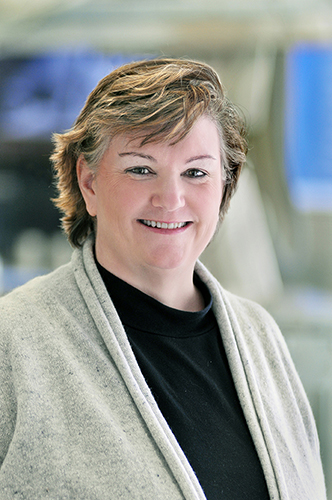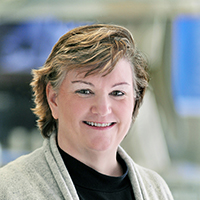 Susan Jean Marriott, Ph.D.
Viral transformation and transcription control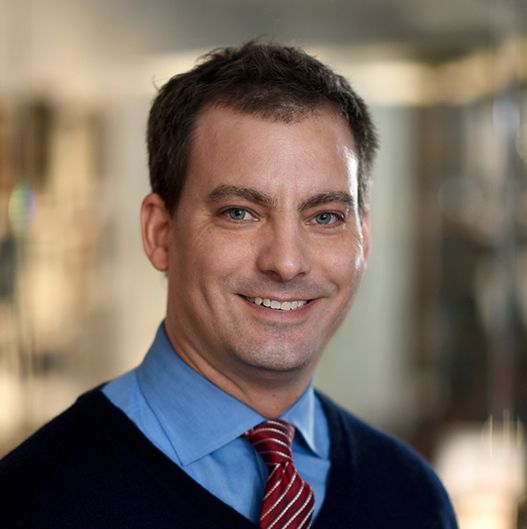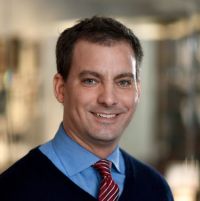 Joel Neilson, Ph.D.
Molecular Biology and Genetics; Cell and Developmental Biology; Post-Transcriptional Regulation of Gene Expression; Human Disease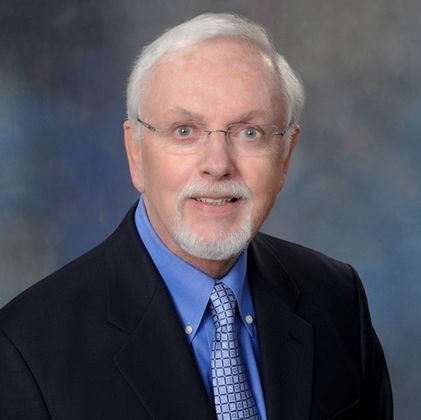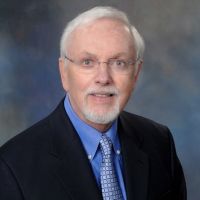 Bert W O'Malley, M.D.
Hormone action; Coactivator function; Eukaryotic gene expression; Gene therapy; Nanotechnology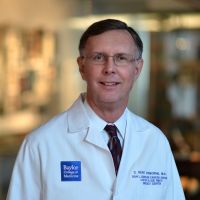 C Kent Osborne, M.D.
Diagnosis and treatment of breast cancer; Biology of breast cancer; Resistance to ER and HER2-targeted therapies in breast cancer…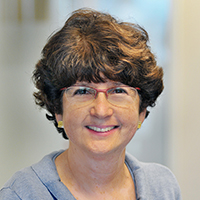 Sharon E Plon, M.D., Ph.D.
Cancer predisposition syndromes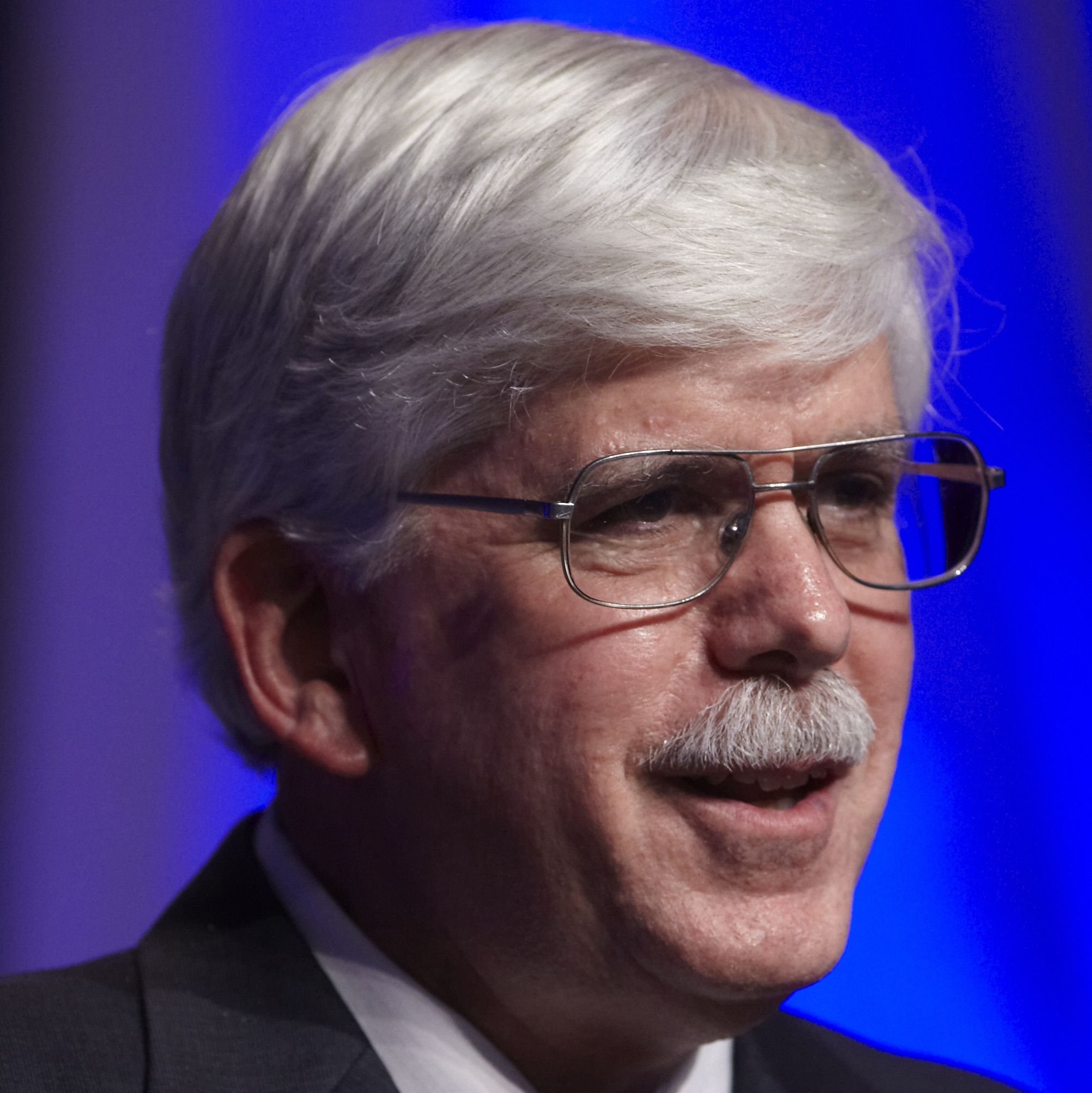 Jeffrey M Rosen, Ph.D.
Developmental and hormonal regulation of mammary gland gene expression and breast cancer
S-Z: Profiles of Faculty Working on Cancer Genetics and Genomics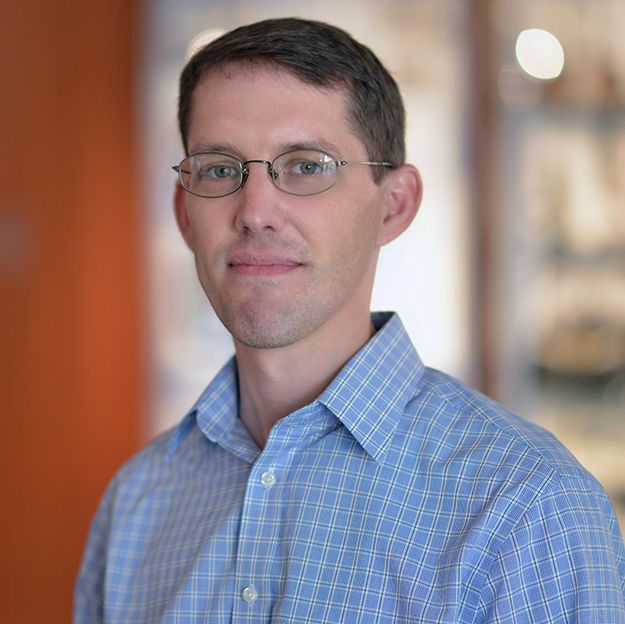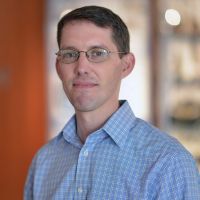 Noah Freeman Shroyer, Ph.D.
Mechanisms that control intestinal development and homeostasis; Human Enteroids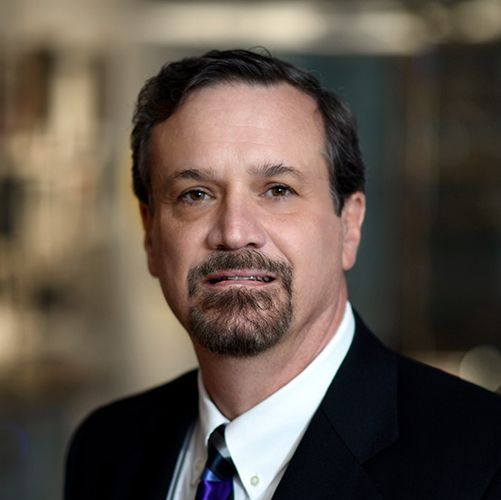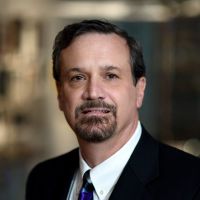 Richard N Sifers, Ph.D.
Glycobiology; Secretory Pathway; Protein Biosynthetic Quality Control; Conformational Disease; Alpha1-antitrypsin Deficiency; Disease Modifiers…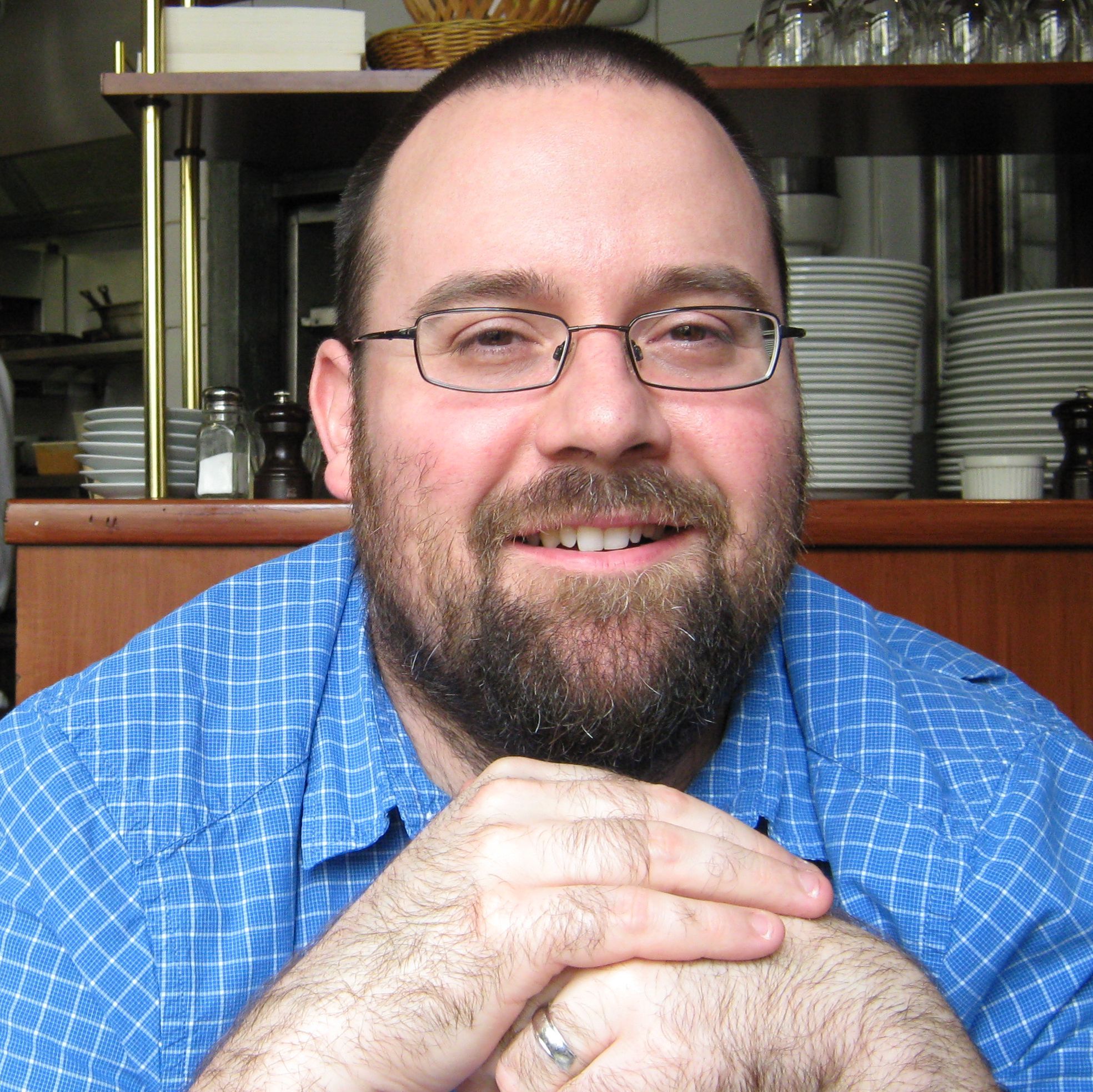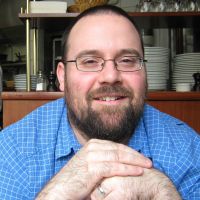 Koen J. T. Venken, Ph.D.
Human Disease Modeling; Genome Engineering; Genetic Manipulation; Method Development; Technology Development; Cellular and organismal model systems…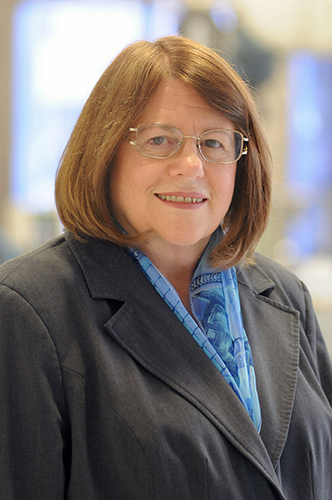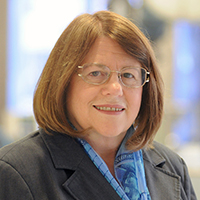 Nancy L Weigel, Ph.D.
Coactivators and androgen receptors in prostate cancer; vitamin D receptor target genes.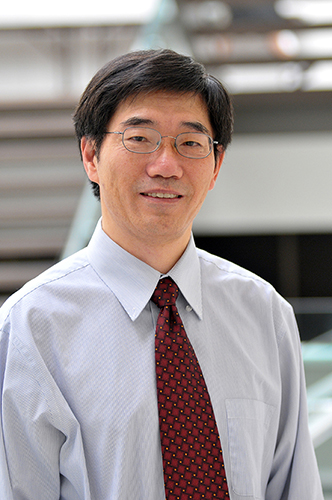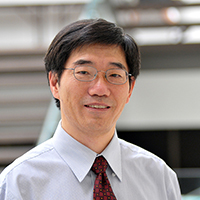 Jianming Xu, Ph.D.
Gene networks & signaling pathways that regulate steroid hormone-promoted cancers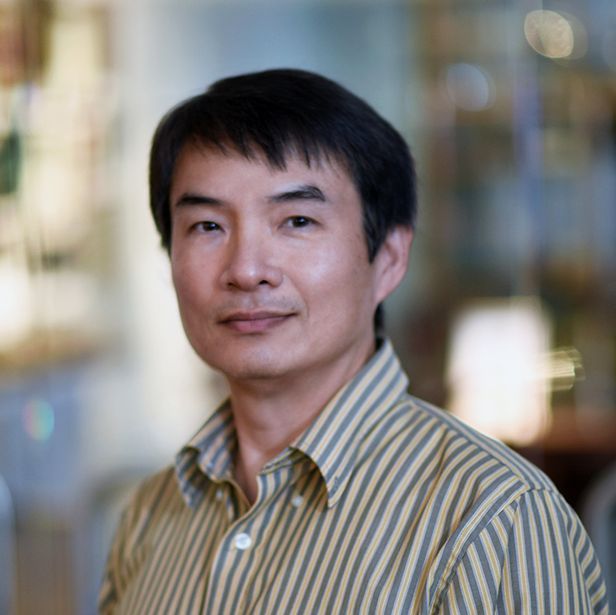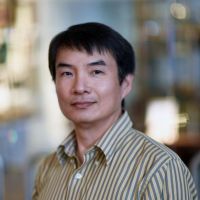 Laising Yen, Ph.D.
Investigating RNA mutational events in cancer; Engineering RNA-based switches for gene regulation & biosensor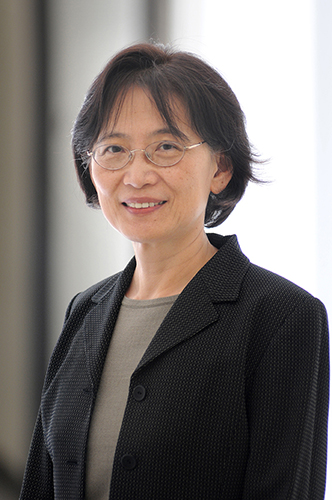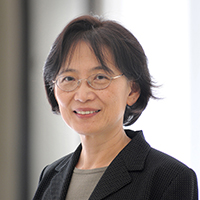 Li-Yuan Yu-Lee, Ph.D.
Immune and inflammatory responses and regulation; Mitotic kinases in cell cycle regulation; Cytokinesis and aneuploidy; Cell migration and metastasis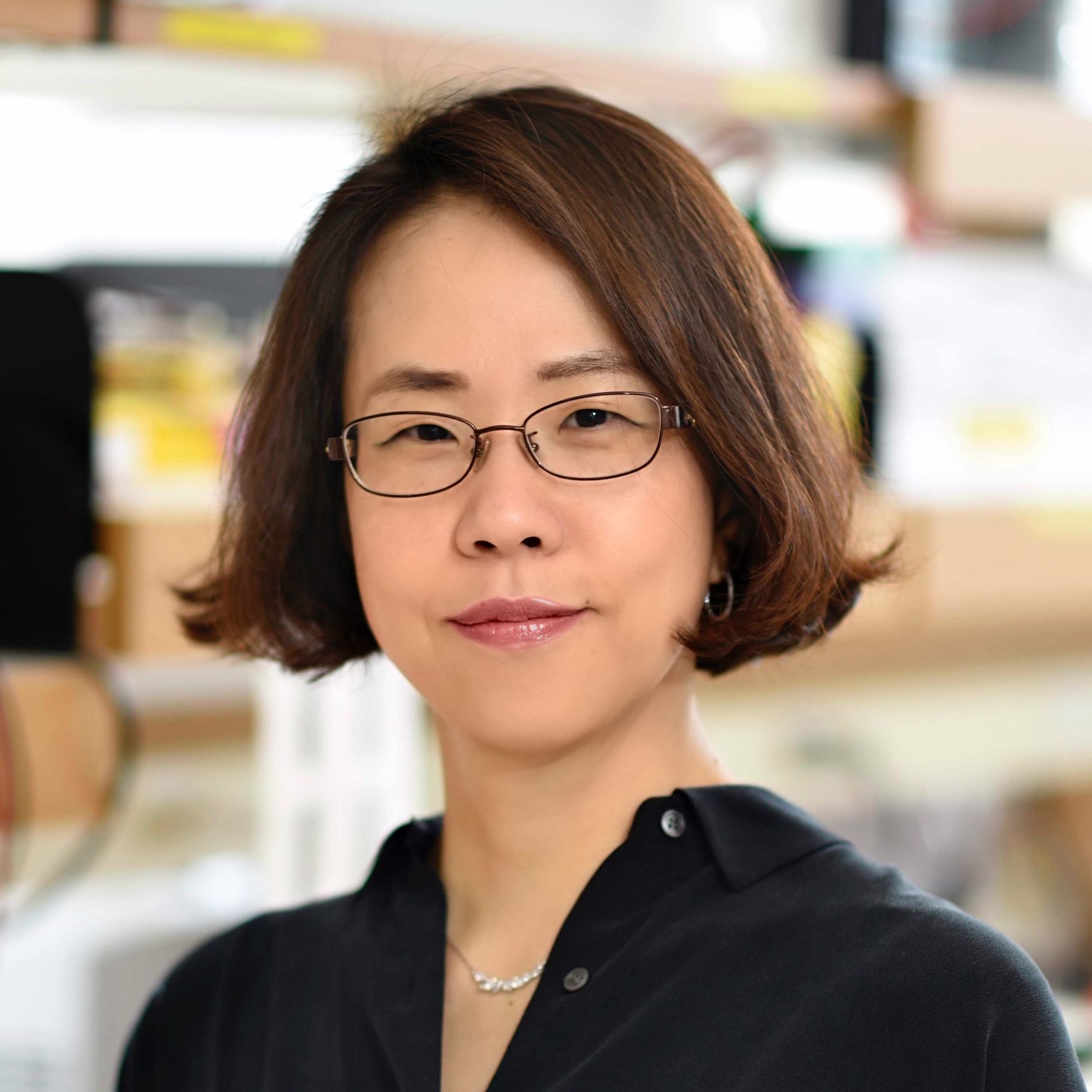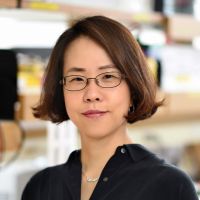 Jihye Yun, Ph.D.
Understanding the role of dietary factors in colorectal cancer pathogenesis (Key words: Cancer Metabolism, Microbiome, Genetic mutations, Mouse models, Organoids)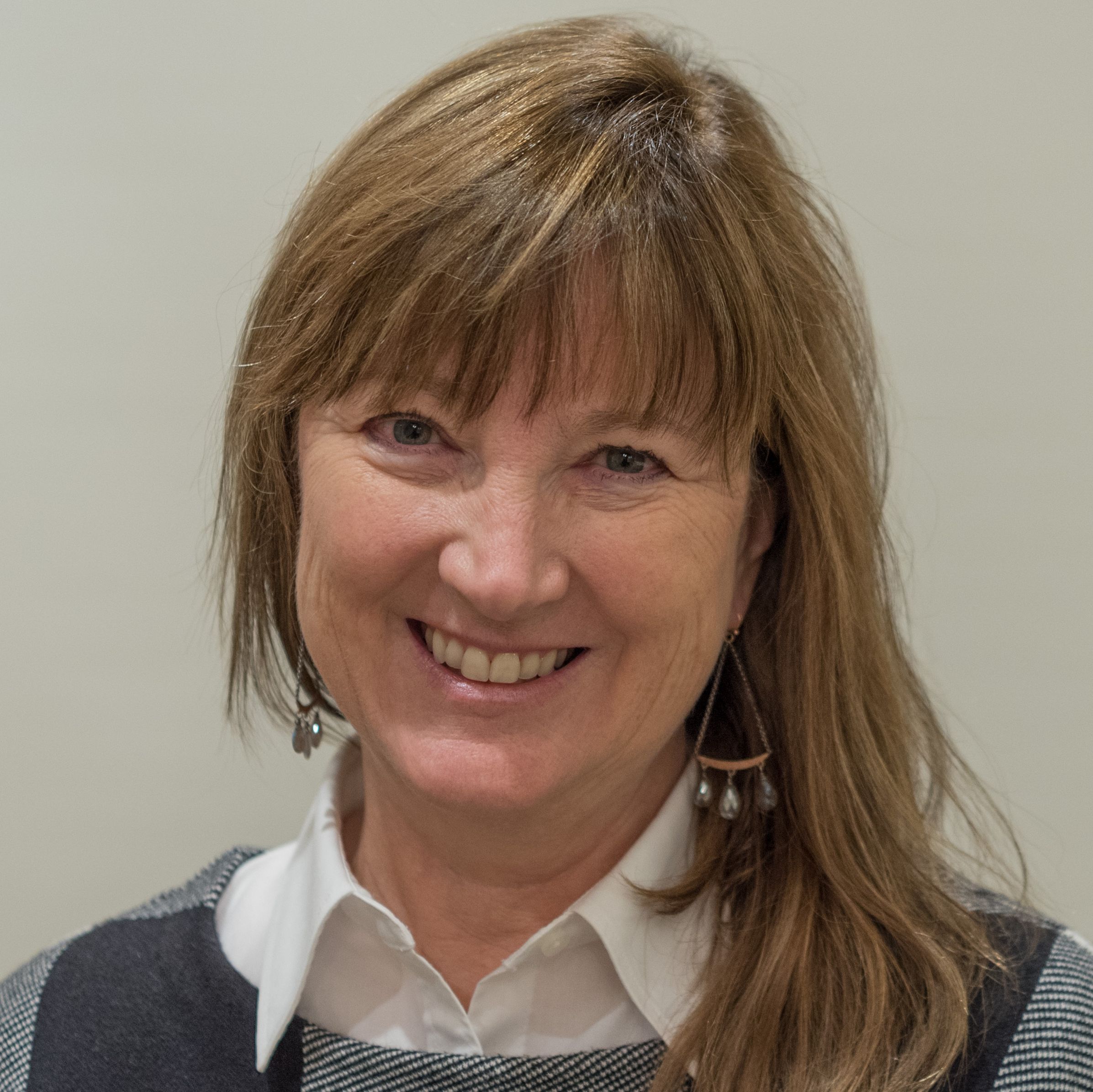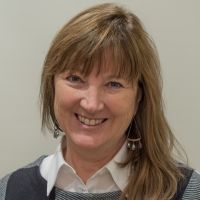 E. Lynn Zechiedrich, Ph.D.
Kyle and Josephine Morrow Chair in Molecular Virology and Microbiology
DNA supercoiling, DNA topoisomerases, antibiotic resistance, gene therapy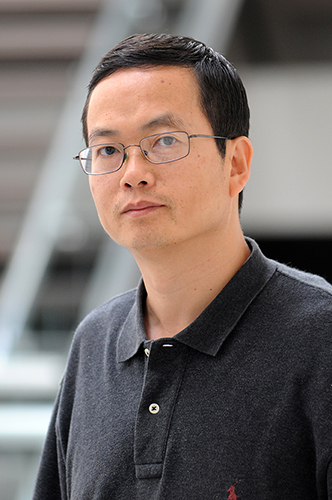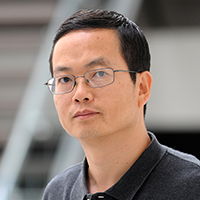 Pumin Zhang, Ph.D.
Cell and Developmental Biology; Human Disease; Molecular Biology and Genetics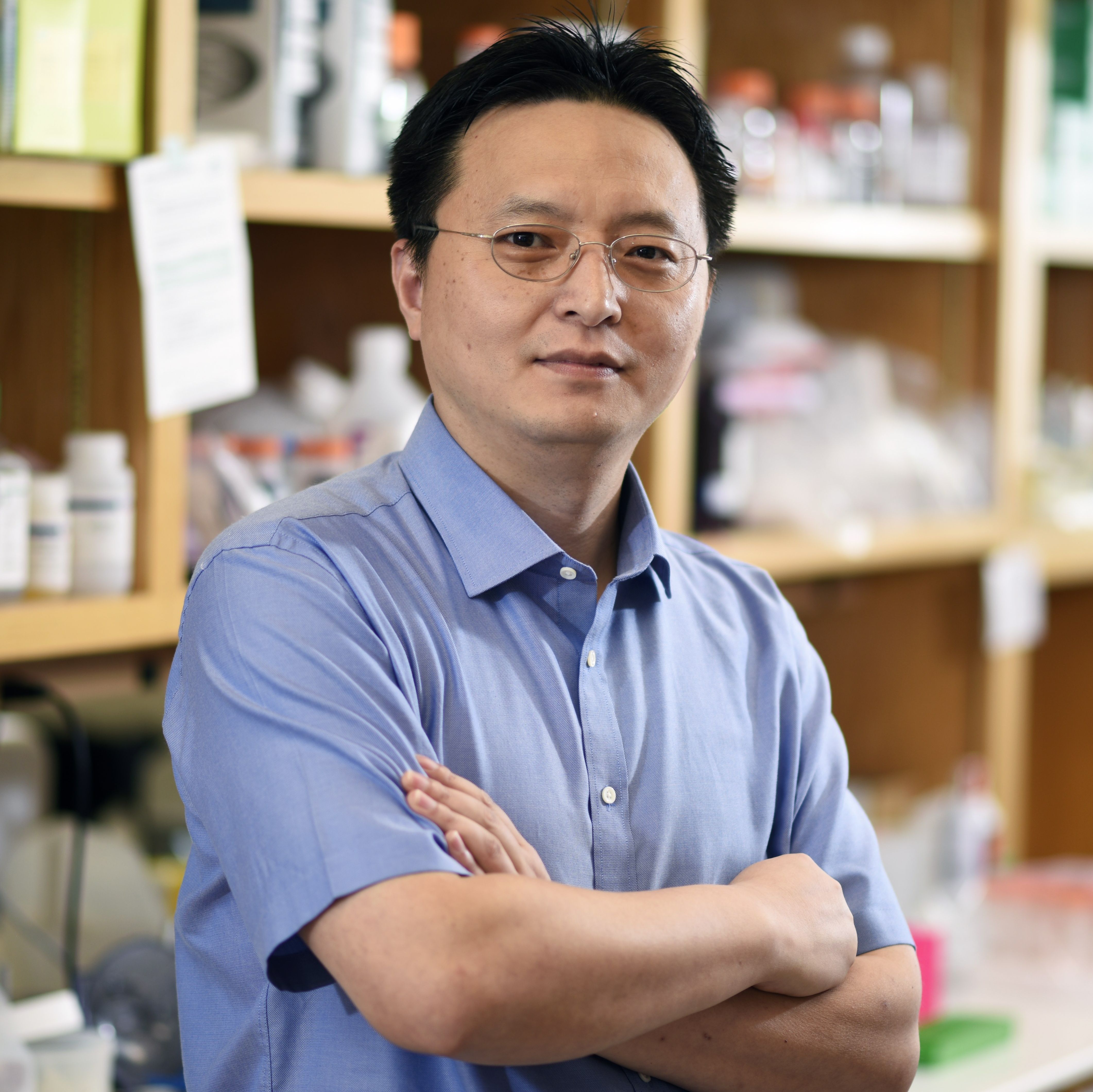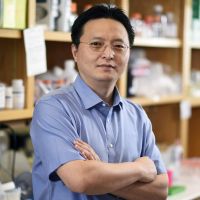 Chenghang (Chuck) Zong, Ph.D.
Single cell analyses, tumorigenesis, genome instability