Researchers focused on aging in the Cancer & Cell Biology Program investigate stem cells, telomere shortening and tumor suppressors in aging.
Profiles of Faculty Working on Aging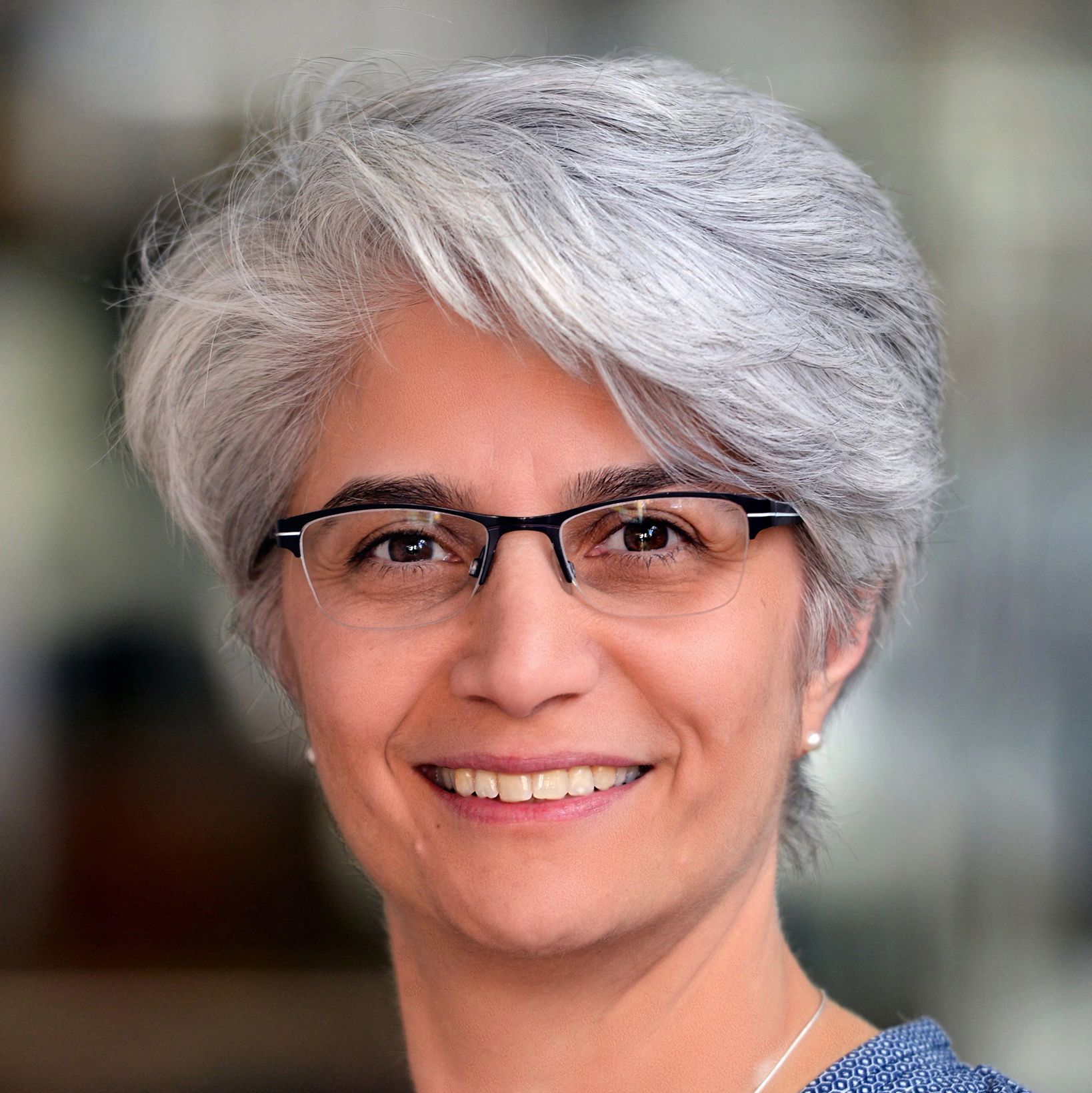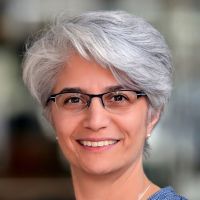 Alison Ann Bertuch, M.D., Ph.D.
Dyskeratosis congenita; Mechanisms of bone marrow failure…
Andre Catic, M.D., Ph.D.
Assistant Professor & CPRIT Scholar in Cancer Research
We study protein quality control mechanisms and their involvement in gene regulation, metabolism, and aging.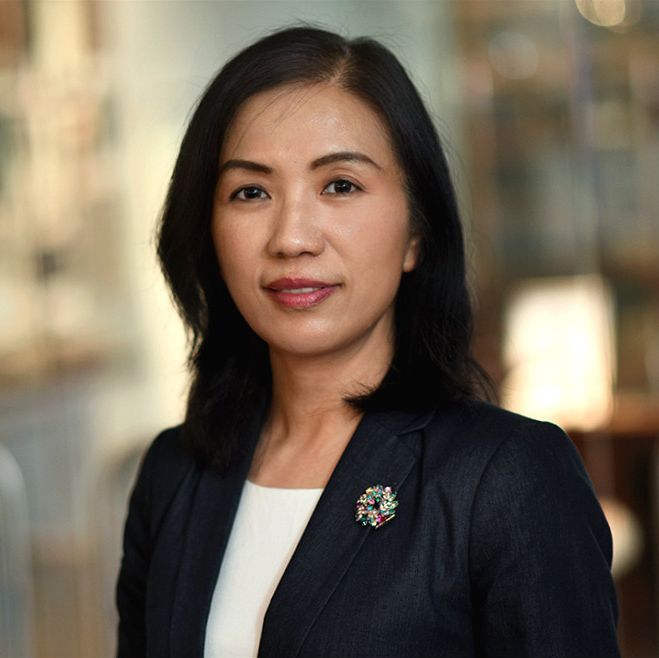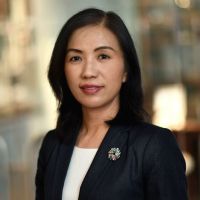 Min Chen
Autoimmunity and inflammation; Dendritic cells in immune regulation; Cytokine signal transduction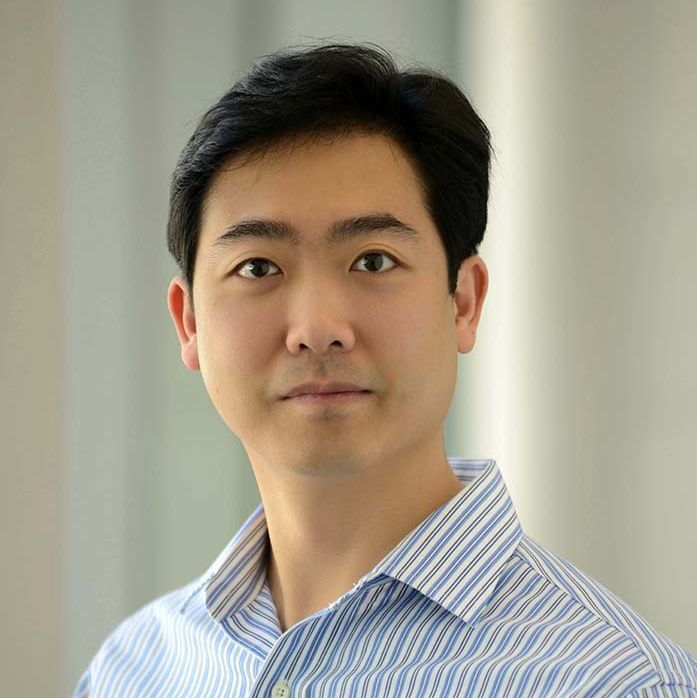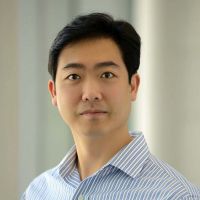 Weiwei Dang, Ph.D.
Our lab uses yeast replicative aging as a model, together with human primary cell lines and adult stem cells, to study evolutionarily conserved epigenetic mechanisms during aging and development of age-related cancers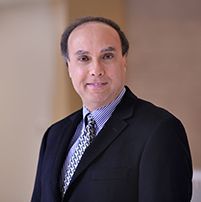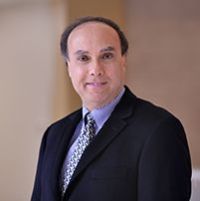 Tony Eissa, M.D.
Regulation of Autophagy in Innate Immunity; Cellular Regulation of Nitric Oxide Synthesis in Inflammation; Cellular regulation of misfolded proteins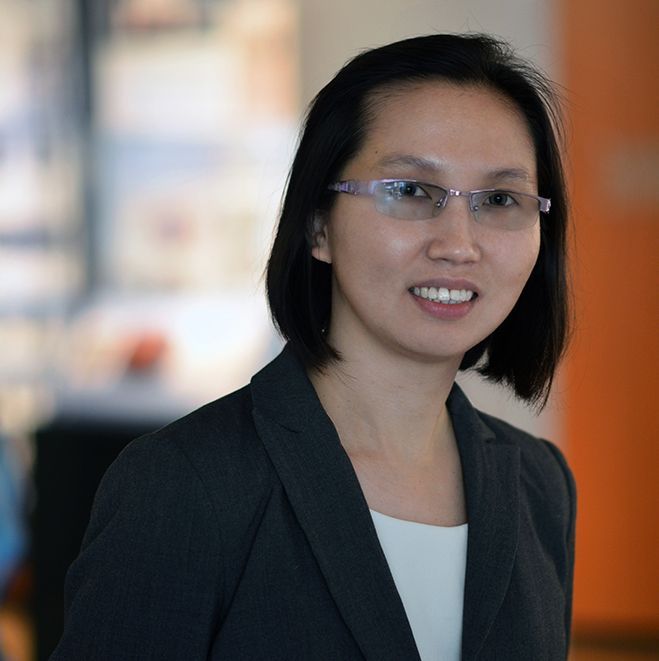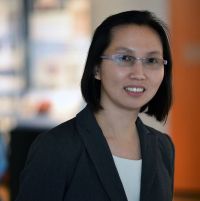 Josephine Chu Ferreon, Ph.D.
Email
josephine.ferreon@bcm.edu
NMR Spectroscopy; Stem Cell Biology; Intrinsically Disordered Proteins; Protein Structure and Function; Post-Translational Modifications
Margaret A Goodell, Ph.D.
Murine and human hematopoietic stem cells; Genetic and epigenetic regulation and development.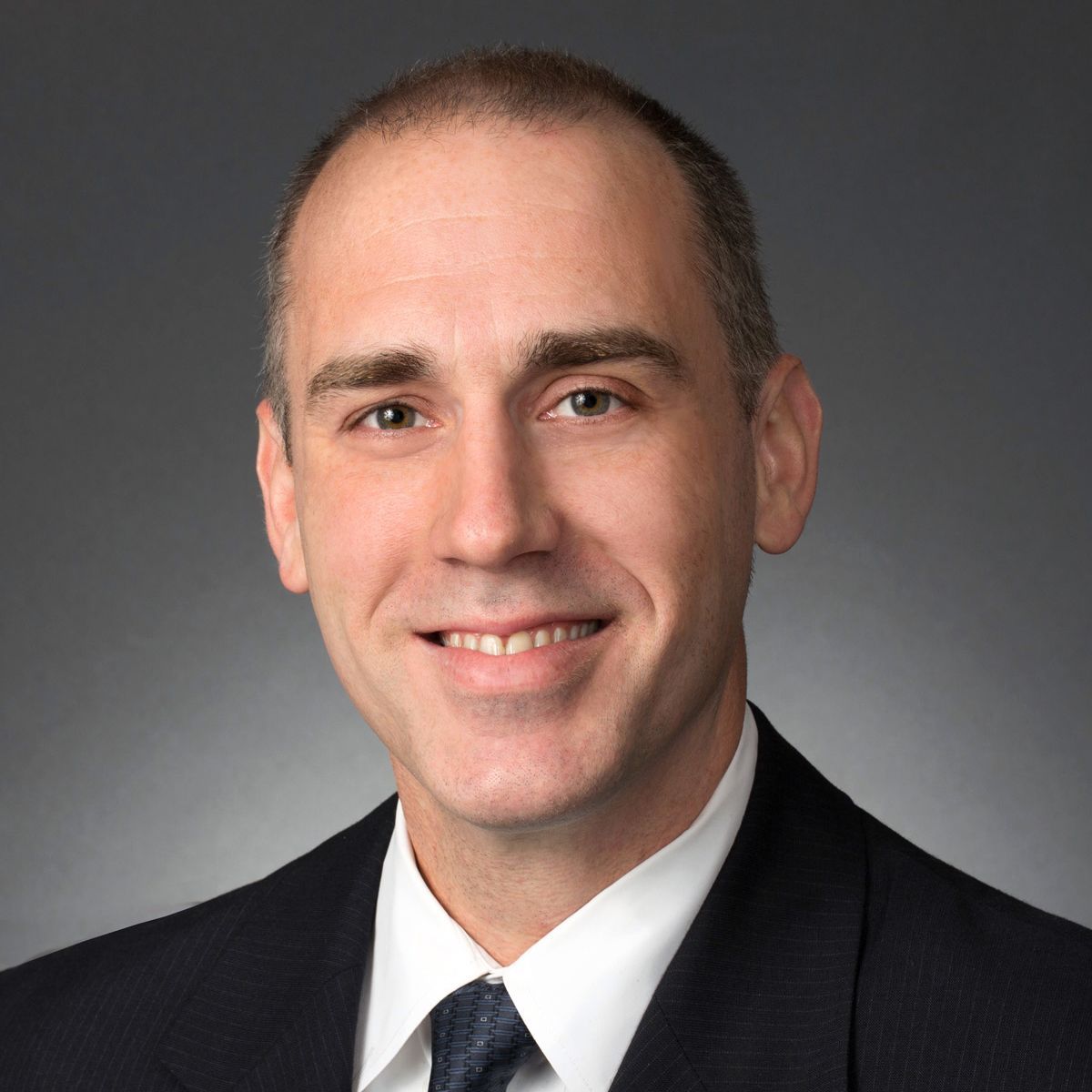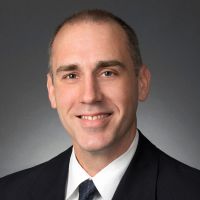 Sean M. Hartig, Ph.D.
Cellular Mechanisms of Obesity and Diabetes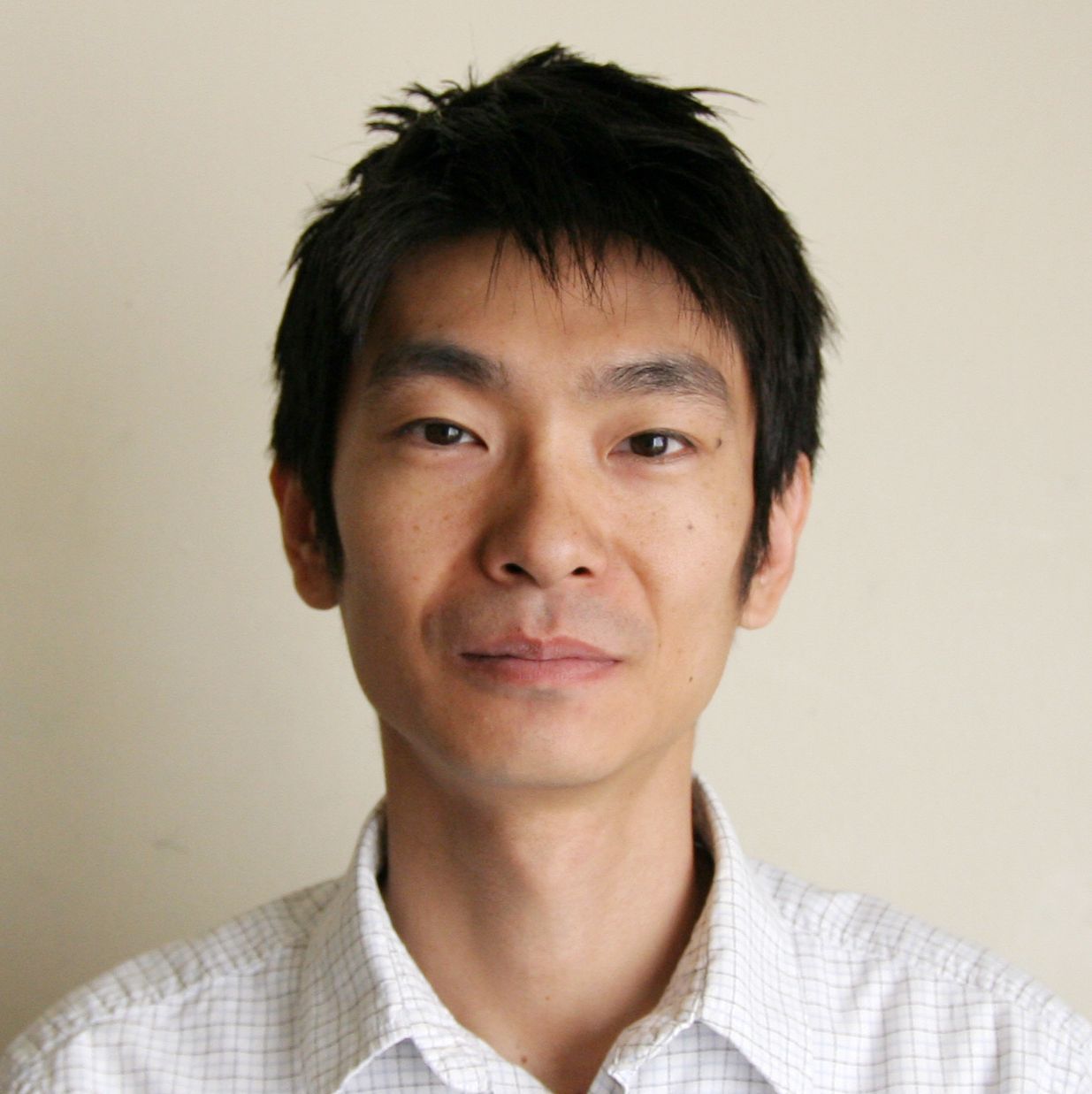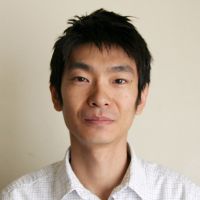 Daisuke Nakada, Ph.D.
Normal and malignant stem cells in the blood system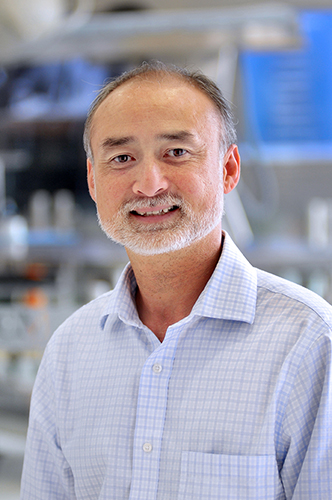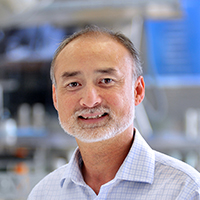 Frederick A Pereira, Ph.D.
Signaling pathways in auditory development, aging and cancer prevention; Circadian Rhythms; Hearing and Balance disorders; Auditory neuropathy…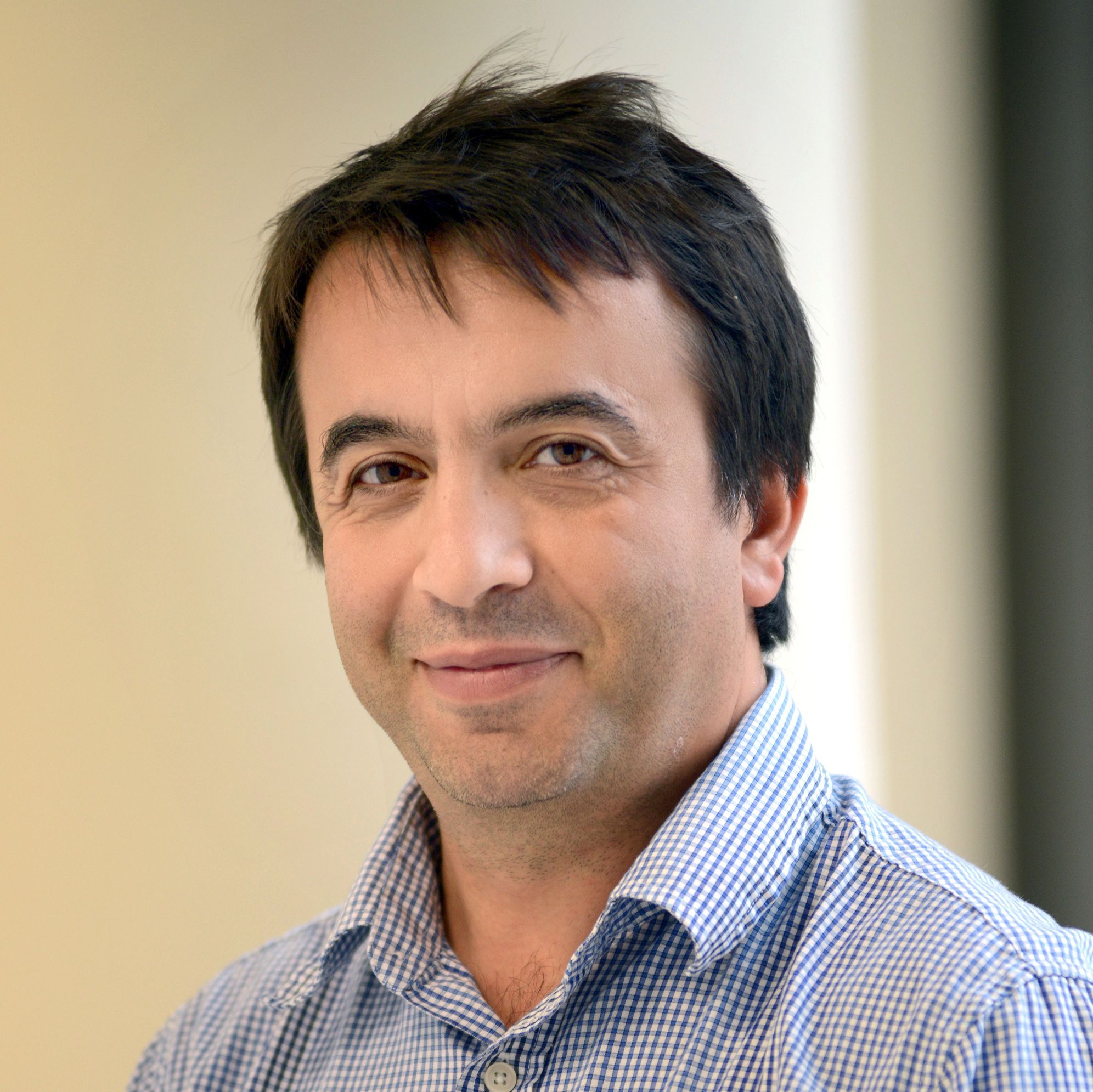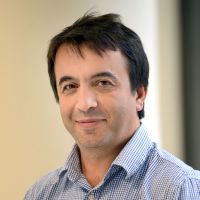 Ergun Sahin, M.D., Ph.D.
Telomere function, aging and cancer biology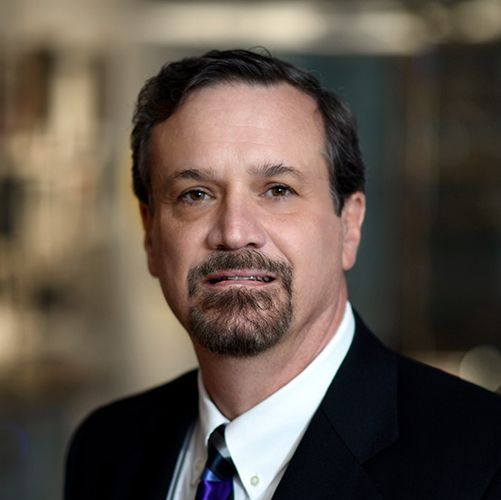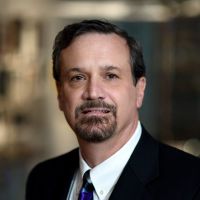 Richard N Sifers, Ph.D.
Glycobiology; Secretory Pathway; Protein Biosynthetic Quality Control; Conformational Disease; Alpha1-antitrypsin Deficiency; Disease Modifiers…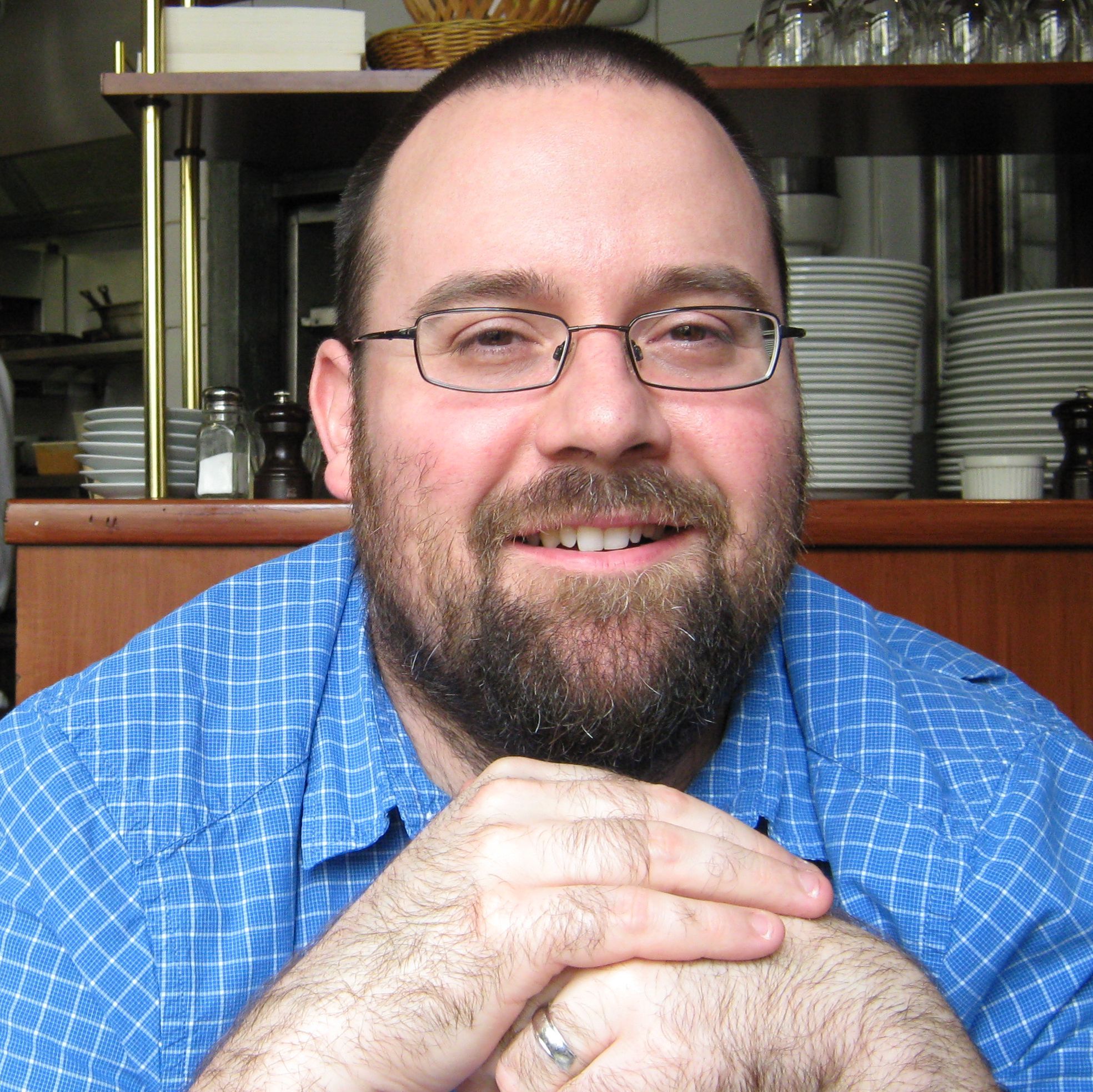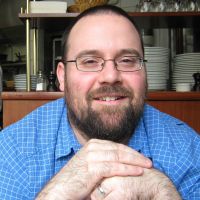 Koen J. T. Venken, Ph.D.
Human Disease Modeling; Genome Engineering; Genetic Manipulation; Method Development; Technology Development; Cellular and organismal model systems…
Houston Methodist Hospital