Master
Media Component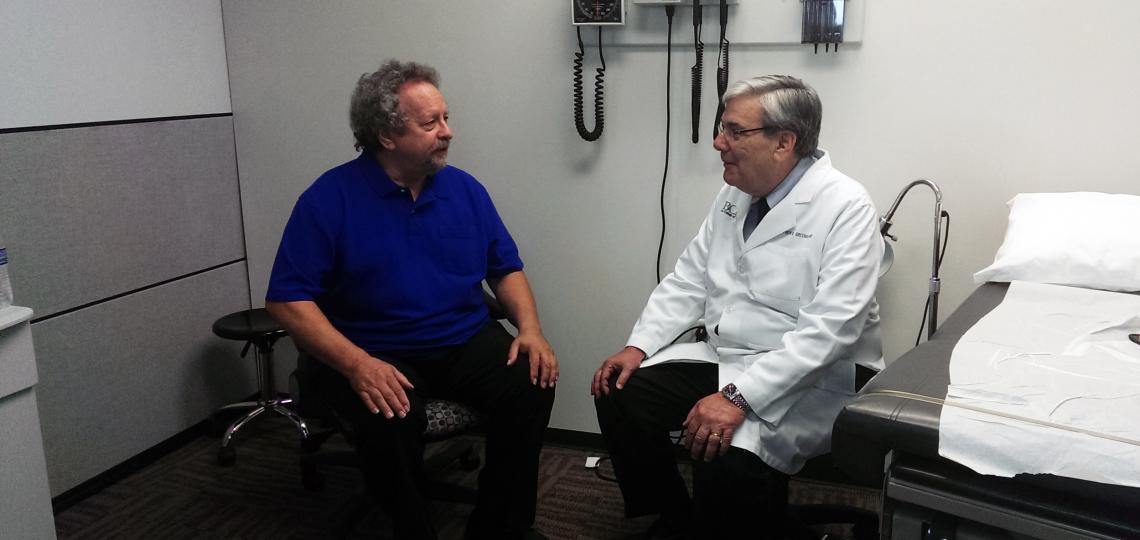 Content
The Standardized Patient Program at Baylor College of Medicine provides students the opportunity to practice patient interactions and hone their skills in a wide range of patient situations.
Content
Baylor College of Medicine's Simulation Program for Clinical Performance Improvement trains qualified individuals to teach and evaluate medical students, residents, and others in a simulation lab setting. It can be used for teaching and testing a variety of skills for not only students but residents, practicing physicians and nurses. Our standardized patients, or SPs, go through a rigorous training process that prepares them for "performances," which we call their scripted interactions with the students.
Content
It is the standardized patient's job to carry out an assigned simulation. In our simulations, medical students interview and/or perform physical examinations on standardized patients (SPs). We may videotape the simulations (with prior written consent of the SP) for student and/or instructor review or for use in training new standardized patients.
Content
For many simulations, students conduct history-taking interviews, just as doctors take them in an initial visit. In others, the students educate standardized patients about diseases, lab tests, or treatments, and sometimes negotiate with SPs about treatment options. Usually, simulations are done on a one-to-one basis (SP and student), but occasionally an observer may be in the room.
Content
In some simulations, students conduct physical examinations in order to learn the "hands-on" exam process. No physical exam is invasive, such as rectal or genital examinations, but some may include wearing a gown for heart, lung, and abdominal examinations. If a case involves a physical examination, standardized patients are informed before they are asked to attend the training session for the project.
Content
Standardized patients receive training for all interviews and physical exams. See more information about training sessions.
Media Component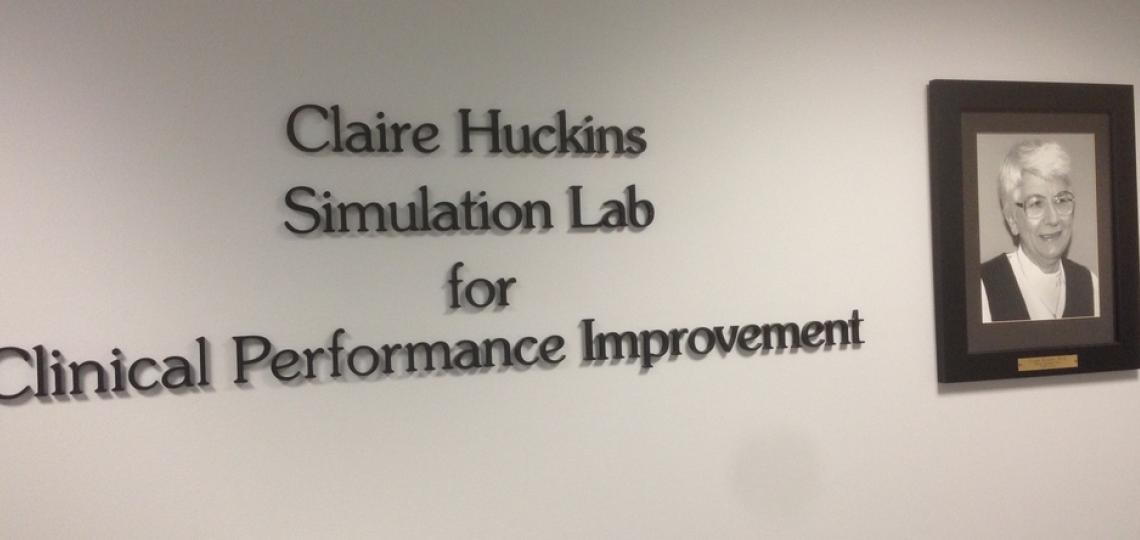 Content
Baylor College of Medicine's Standardized Patient Program started in the Family Community Medicine Clerkship. The OSCE (Objective Structured Clinical Exam) started from a grant provided through various funding agencies in 1989. The CPX (Clinical performance Exam) also started much like the OSCE through a grant in 1991. For the CPX exam, Baylor originally hired standardized patients from UTMB to travel to Houston. Baylor started buying cases from other schools and later developed their own case portfolio. Baylor College of Medicine has now acquired between 50-75 standardized patients and created over 40 cases used in student exams.
Over the years, Baylor developed a data collecting system leading to presentations and publications on the findings of humanism, correlation between attitudes and performance, and predictors of career choice.
The Clinical Performance Laboratory was funded in 1992 through a grant from various agencies and totaled over $325,000. The lab is named in honor of Claire Huckins, former senior associate dean, who was responsible for Baylor's Standardized Patient and Simulation Program grant funding. Students continue to use the simulation lab on a regular basis. It has come to serve a vital part in medical education.