Master
Media Component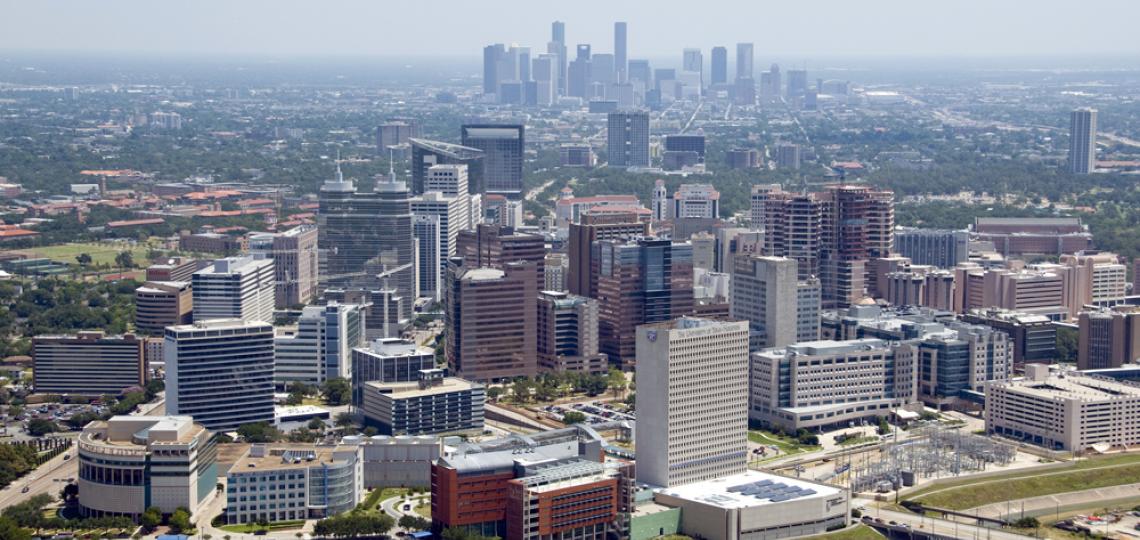 Heading
Description of Program
Content
This four-week program, administered through the McGovern Medical School, is offered each summer for new matriculates to Baylor College of Medicine. The purpose of the program is to strengthen academic performance by providing a rigorous academic program, tutorial sessions, computer, and study-skills workshops; and by establishing support networks with students and faculty.
All matriculants are invited to apply; however, the Admissions Deans will decide which students would benefit the most from this program.
Stipends will be provided to all who participate.
For the 2023 entering class, the dates of the pre-entry program are June 26, 2023, thru July 21, 2023.
Heading
Frequently Asked Questions
Content
How are accepted applicants selected for this program?
The Deans of the Office of Admissions will review all pre-entry program applications to determine which applicants will benefit the most from enhanced academic preparation and/or an early adjustment to medical school.
When will I be notified of my acceptance into the pre-entry program?
Applications into the pre-entry program will be reviewed weekly by the Deans of Admissions. Notification of acceptance into the program can be as early as March and as late as June 1.  
What is the amount of the stipend for participating in this program?
$1,000 check will be issued to each participant after successful completion of the program.
Is the program held at Baylor College of Medicine?
No, Baylor has partnered with the McGovern Medical School in Houston and the entire program is held at the McGovern Medical School which is located directly across the street from Baylor College of Medicine.
COVID-19 Update: For the entering class of 2021, Baylor College of Medicine and the McGovern Medical School continue to monitor ongoing developments around the novel coronavirus (COVID-19) and take action in response. After careful consideration, McGovern Medical School leadership has decided to proceed with the traditional format of in-person sessions in a secured room located at the medical school. Our focus is to continue to plan for your health and safety with a range of COVID-19 precautions including social distancing within the secured room. As Baylor College of Medicine and the McGovern Medical School work in partnership with city, state, and CDC officials, we ask for your continued participation with any required guidelines both on and off-campus. Applicants will be notified directly via email should the traditional in-person format is restructured or modified.  
Will parking be paid for if the program is held on campus?
No, you are responsible for parking. The stipend is provided to help with this cost.
What is the time commitment for this program?
The entire program is four weeks long, Monday thru Friday from 9 a.m. to 5 p.m.