Master
Media Component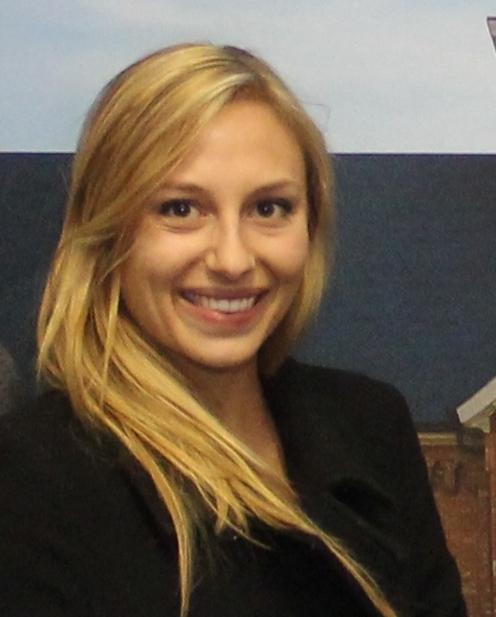 Content
Mentor: Brett Foster, Ph.D.
Undergraduate major: Neuroscience
Undergraduate school: Brigham Young University
Research Interests: Cognitive Neurophysiology, Episodic Memory, Cognitive Control
Why did you choose Baylor College of Medicine?
I chose Baylor due to its excellent reputation in the neuroscience community, the vast opportunities enabled by its location in the Texas Medical Center, and the genuine care the neuroscience program leadership has for the success (both professional and personal) of their students.
What is your research interest?
I'm interested in the electrophysiology of memory retrieval, specifically the contributions of neural populations of the posterior cingulate cortex to the construction and control of episodic memories. To address these questions, I use human intracranial electrophysiology including single unit recordings.
Why did you choose your mentor?
I chose Brett Foster's lab because of the innovative tools (human intracranial recordings) used to investigate the advanced cognitive processes that intrigue me (episodic memory retrieval). I also appreciate his supportive mentorship style and collaborative lab environment.
What aspects of training have been most influential in preparing for your intended career?
I have enjoyed serving as a TA for multiple graduate school courses thus far and appreciate the teaching experience to help prepare me for a future teaching-intensive career in academia.
Did Baylor's location in the Texas Medical Center enhance your experience?
Baylor's location in the Medical Center has been essential for my research as it provides unique access to the hospitals, neurosurgeons, and patient populations that allow for invasive recordings.
What are your career plans?
I plan to pursue a teaching-intensive career in academia.
What do you enjoy about living in Houston?
Aside from the professional advantages to living in Houston, I love the convenient access to professional sports games, particularly MLB games at Minute Maid Park.