Master
Media Component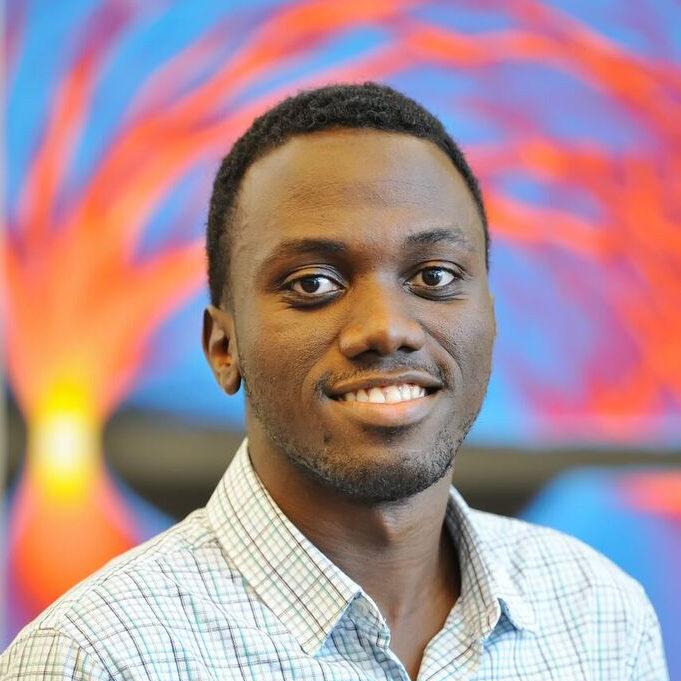 Content
Mentor: Mauro Costa-Mattioli, Ph.D.
Undergraduate Major: Neuroscience
Undergraduate School: Baylor University
Research Interests: Mechanisms of learning and memory, neurodevelopmental disorders and social behavior.
Why did you choose BCM? From my interactions with the students, to my interviews with the faculty and the general atmosphere within the neuroscience department, I could already feel a sense of belonging at BCM. The students were very candid with me about the ups and downs of grad school and also spoke about feeling like the department did it's best to meet their needs. Also, the many conversations I had with faculty both during my interviews and Rush Record (the annual neuroscience retreat) really made me feel at ease. As an international student, I was impressed by the amount of international students that were here at BCM; there was a place for me here. Finally, Houston is one of the few affordable big cities with enough room for a small town feel.
What is your Research Interest? I am interested in the molecular mechanisms underlying neurodevelopmental disorders such as autism and epilepsy. Currently, I am studying how mTOR, a central regulator of cell growth and metabolism, leads to the abnormal neuronal synchrony observed in epilepsy and seizure disorders.
Why did you choose your mentor?    I chose my mentor because he made me feel like a scientist. Mauro fosters an environment that supports creative thinking and allows for ideas to be brought to the table. He has always been available whenever I needed him and has supported my ambition. His enthusiasm for science is infectious and the lab members are absolutely awesome!
What aspects of training have been most influential in preparing for your intended career? The entire neuroscience curriculum presents a broad overview of the discipline. Also, the weekly neuroscience journal clubs and seminars were especially helpful. They allowed me to explore other aspects of neuroscience research and listen to talks from leaders in the field while also honing presentation skills.
Did Baylor's location in the Texas Medical Center enhance your experience? Yes, I have been able to make connections across institutions within the TMC.
What are your career plans? I plan to pursue a postdoc, and eventually a faculty position or industry.
What do you enjoy about living in Houston? There's something to do for everybody. From sports to arts to science to food; Houston probably has it. And it's fairly affordable!
What advice to you have for prospective students? My advice to prospective students is to ask questions, and find perspectives from different people. Everybody's story is different, and you might hear something you can relate to.