Master
Media Component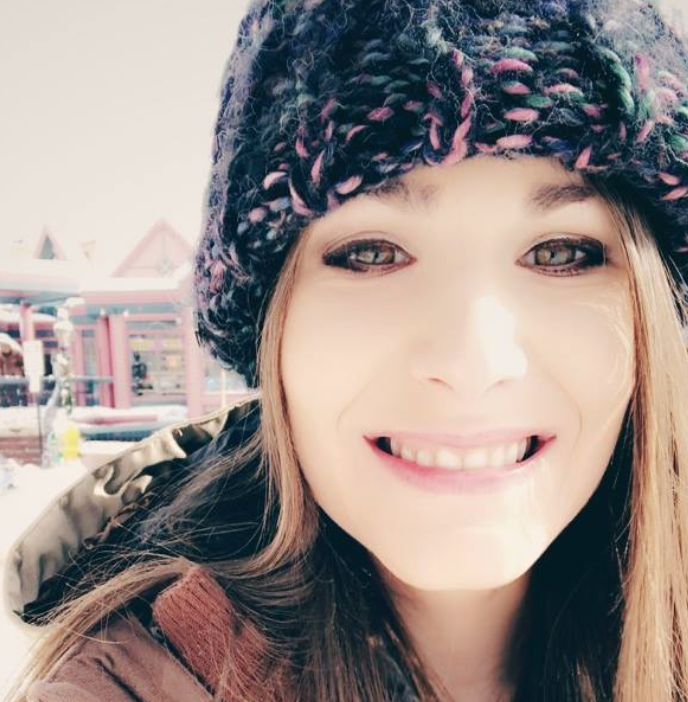 Content
Mentor: Nuo Li, Ph.D.
Undergraduate major: Biology
Undergraduate school: Texas A&M University, College Station
Research Interests: Systems Neuroscience, Movement, Cognition, Disease, Addiction
Why did you choose Baylor College of Medicine?
I worked at Baylor as a technician before applying for graduate school. I love the collaborative atmosphere and the quality of program/its curriculum!
What is your research interest?
In my lab we study the preprogramming of voluntary movement by the brain (motor planning or motor preparation). While our understanding of motor preparation has greatly increased in recent years, most publications rely on simple preparations and movements. My interest and project focus center around how movements are planned under more dynamic, natural conditions. To generate a complete model of motor planning, it is important to bridge this gap.
Why did you choose your mentor?
I chose Nuo as a mentor because of the relationship we developed during my rotation and the overall fit that I had in his lab. Nuo's mentoring style (hands-off in a way that I was able to propose and take ownership of my own project, but highly knowledgeable and available to work with me anytime I needed it) suited my needs well, and he has been invariably patient and supportive. While I knew the learning curve would be a bit difficult (I had no programming knowledge going in, for example), I found and still find the field of research, motor preparation, to be richly insightful both as a branch of systems neuroscience and as a window into the study of more complex topics such as cognition and decision-making. Everyone in the lab is an expert of their own corner of the field and the atmosphere is collaborative and friendly.
What aspects of training have been most influential in preparing for your intended career?
Spearheading my own project and evaluating those of my peers has taught me to think critically and like a scientist -- a skill that I needed to develop after working as a tech for three years!
Did Baylor's location in the Texas Medical Center enhance your experience?
Yes. The Medical Center provides a lot of opportunities to trainees.
What are your career plans?
I would like to do a short postdoc to follow up on some of the discoveries I have made during my PhD and then go into industry. Ideally, I would be able to work in a similar field and use the skills I have learned as a student.
What do you enjoy about living in Houston?
I was born and raised in Houston and I love the city very much. It's incredibly diverse and nearly every culture and creed is represented here; it has an excellent art and music scene; and the Medical Center is wonderful.
What advice do you have for prospective students?
Work hard, but also don't forget to take time for important things like friends and family; when you get discouraged, remember that it is temporary and don't be afraid to seek help/use the resources available to you; rejoice in the little discoveries. Read as much as you can and try to stay abreast of new developments in your field.