Master
Media Component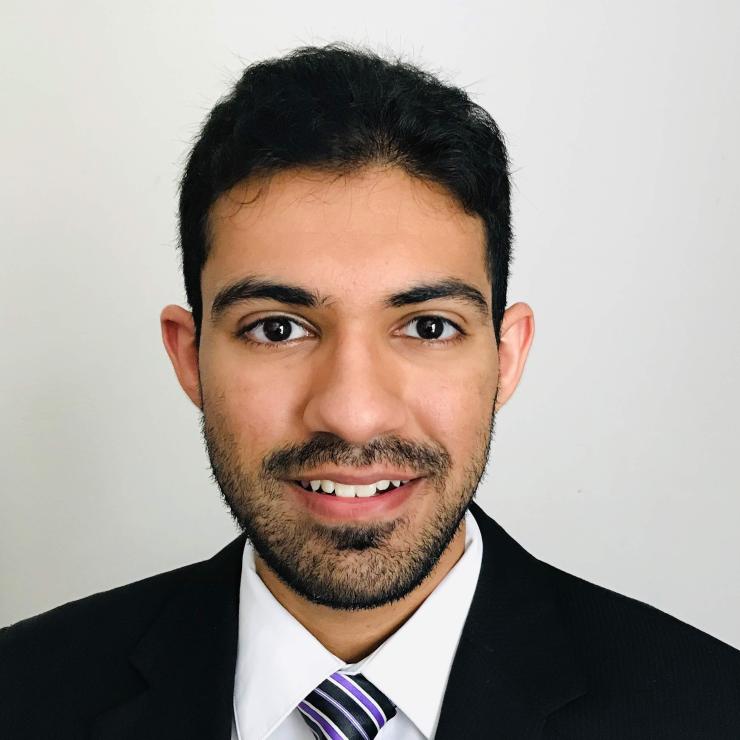 Content
What type of research opportunities does the program offer?
I am currently conducting research in pediatrics and tropical medicine at Texas Children's Hospital, working on the molecular screening, pathogenesis and genome sequencing of mosquitoes with dengue virus. I have had a great experience in the lab, with the opportunity to work alongside a veterinary technician, pediatrics resident, research technicians and others. I also recently had the opportunity to observe some research related to COVID and appendicitis.
How does the program help you in the medical school application process?
I was able to take advantage of the interview preparation resources to refine my interview skills. The program also helped with various means to improve my candidacy as a medical school applicant by offering rigorous, graduate-level coursework, providing various shadowing, volunteering and research opportunities, as well as connecting us with a caring and dedicated group of professors and faculty.
How do the faculty and staff serve as resources for you?
The course professors were very knowledgeable in their areas of educational expertise and were always willing to assist in clarifying any questions I may have had regarding lecture topics or upcoming exam preparation. Additionally, the administrative faculty have also been very helpful in providing their guidance and support throughout my time in the program.
What will you take away from this program?
I was interested in looking for a program that was offering research and shadowing opportunities, since these will be helpful to me as I pursue a career in medicine, and the program has helped me in this regard, by providing me with meaningful clinical and laboratory experiences. I also really enjoyed the health equity aspect of the program, as well as the monthly volunteer opportunities organized through the program at the Houston Food Bank and Project CURE.