Faculty Awards for Excellence in Patient Care
Baylor College of Medicine honors outstanding contributions to the College's clinical mission with Faculty Awards for Excellence in Patient Care. Three categories of awards are available to recognize excellence from up and coming (Early Career), mid-career (Star) and senior (Master Clinician) faculty members.
Early Career Faculty Award for Excellence in Patient Care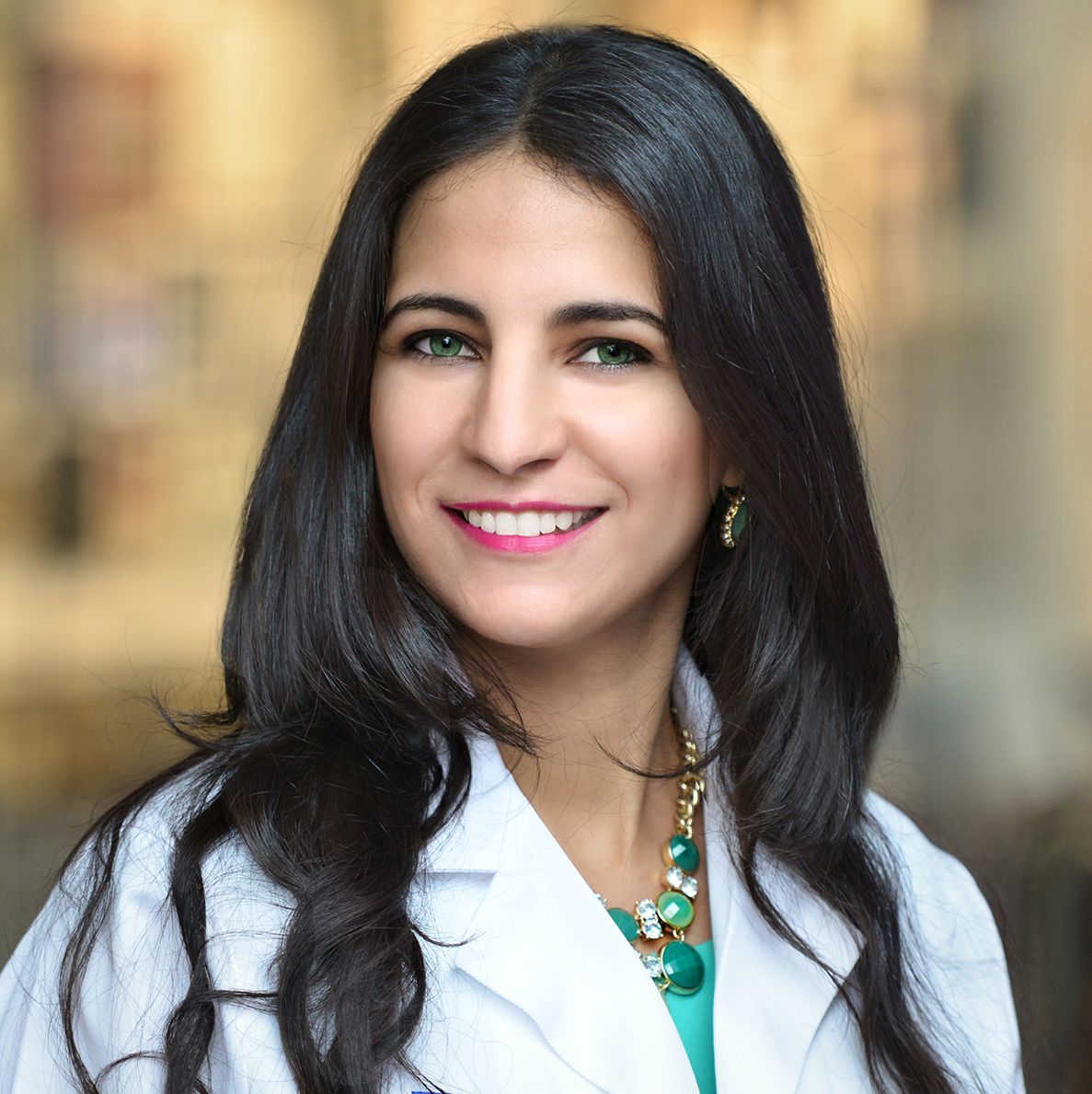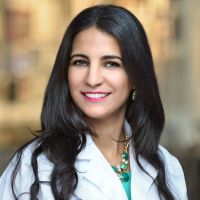 Zaina Al-Mohtaseb, M.D.
Corneal Transplantation; Cataracts; Refractive Surgery; External Disease; Keratoconus; Fuchs Dystrophy; Secondary Intraocular Lenses; Lasik; PRK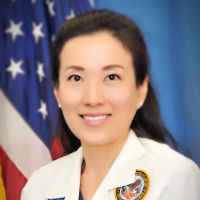 Christy Yoon-Hee Chai, M.D.
Assistant Professor of Surgery
General Surgical Oncology including HPB; Colorectal, Cutaneous, Breast cancer and Sarcoma…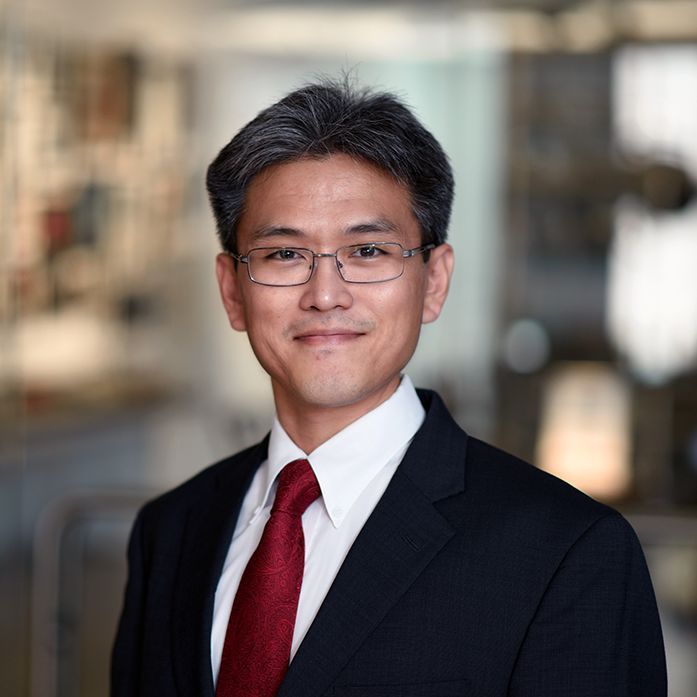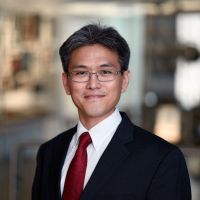 Andrew Chu, M.D.
Pediatric Gastroenterology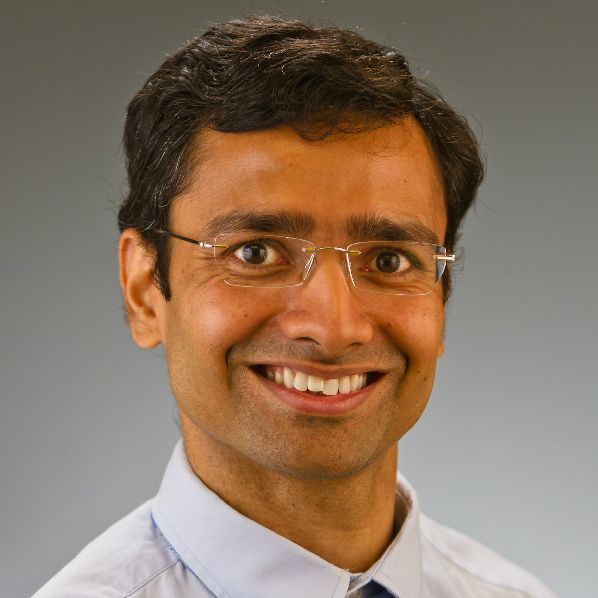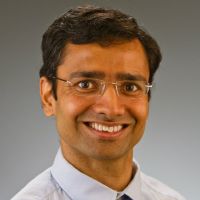 Sagar Dhamne, M.B.B.S., M.D.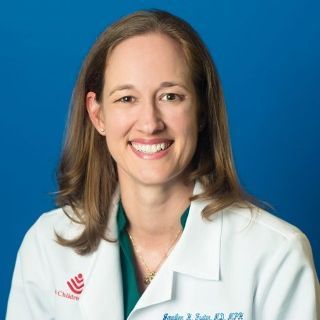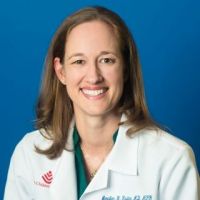 Jennifer Haunani Foster, M.D., M.P.H.
Email
jhfoster@texaschildrenshospital.org
Neuroblastoma; Pediatric Oncology; Developmental Therapeutics; Clinical Pharmacology; Pediatric Solid Tumors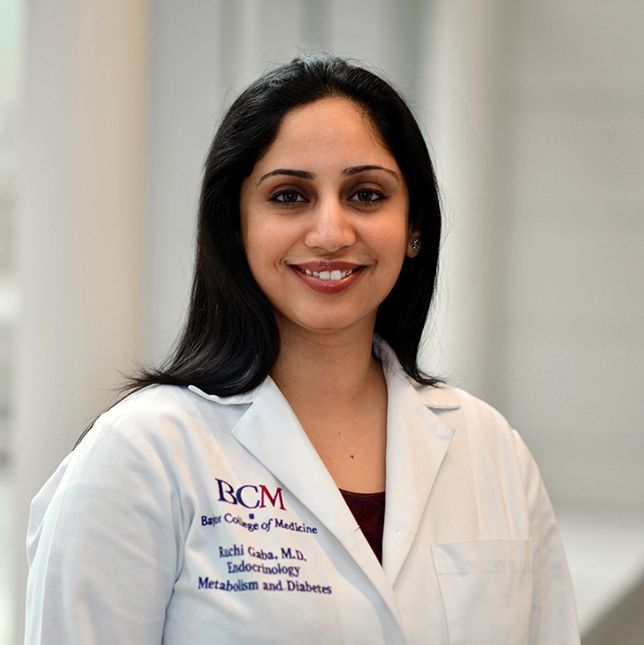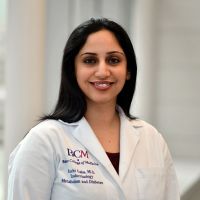 Ruchi Gaba, M.B.B.S.
Thyroid Cancer; Thyroid nodules and FNA; Thyroid disorders in pregnancy; Ketosis- Prone Diabetes; Lipid management and Fatty liver disease…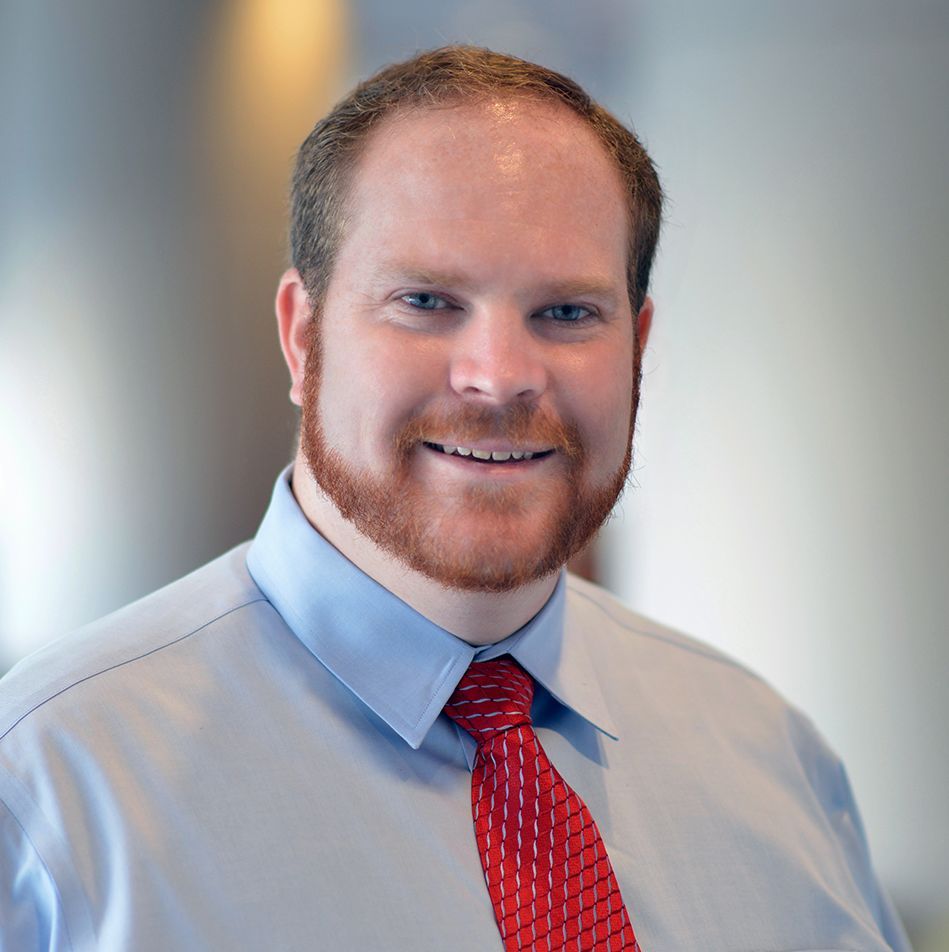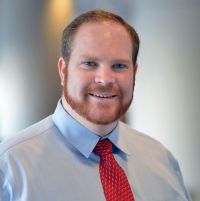 Michael William Gleason, M.D.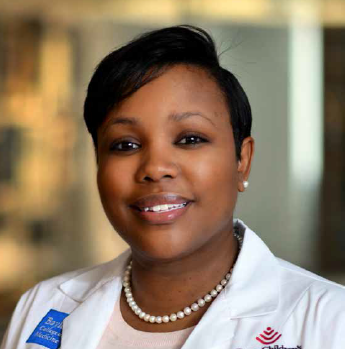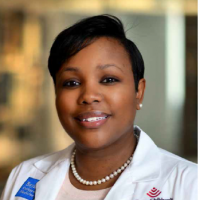 Melanie L McKissack, M.D.
Email
melanie.mckissack@bcm.edu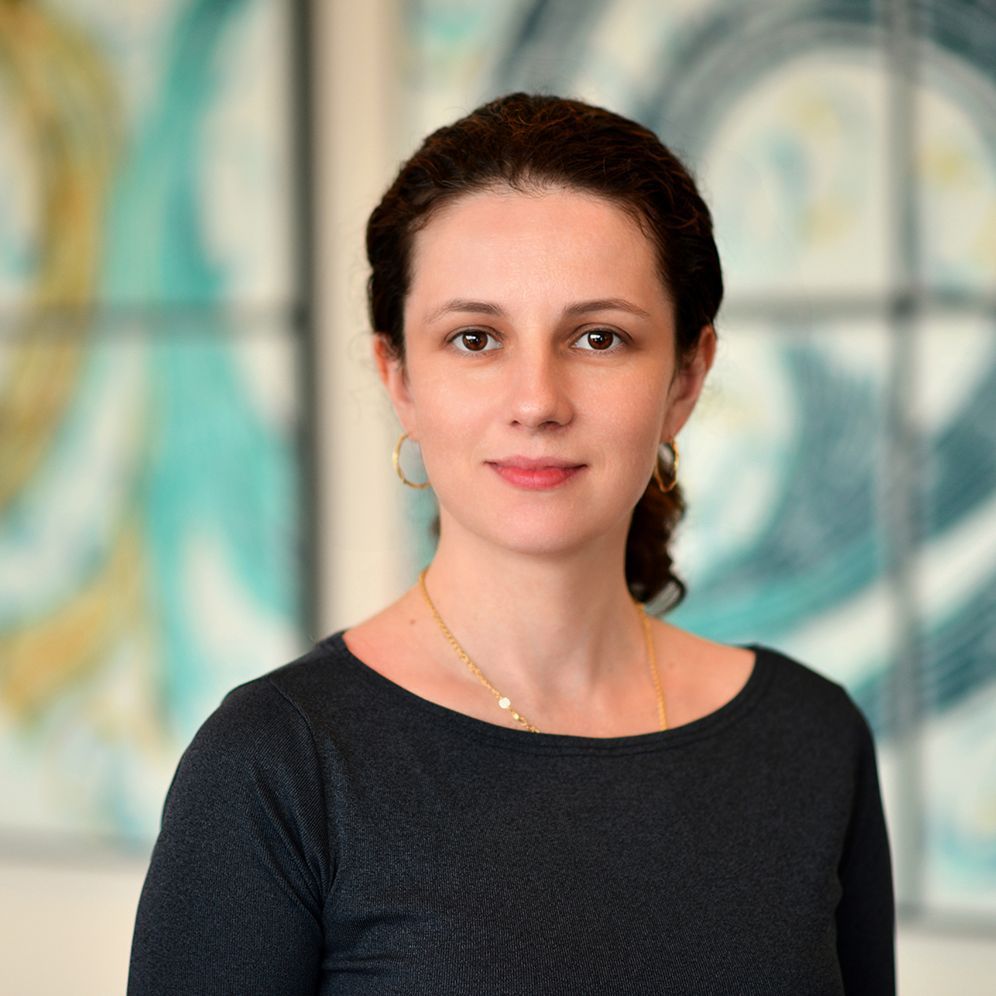 Ionela Iacobas, M.D.
Pediatric Vascular Anomalies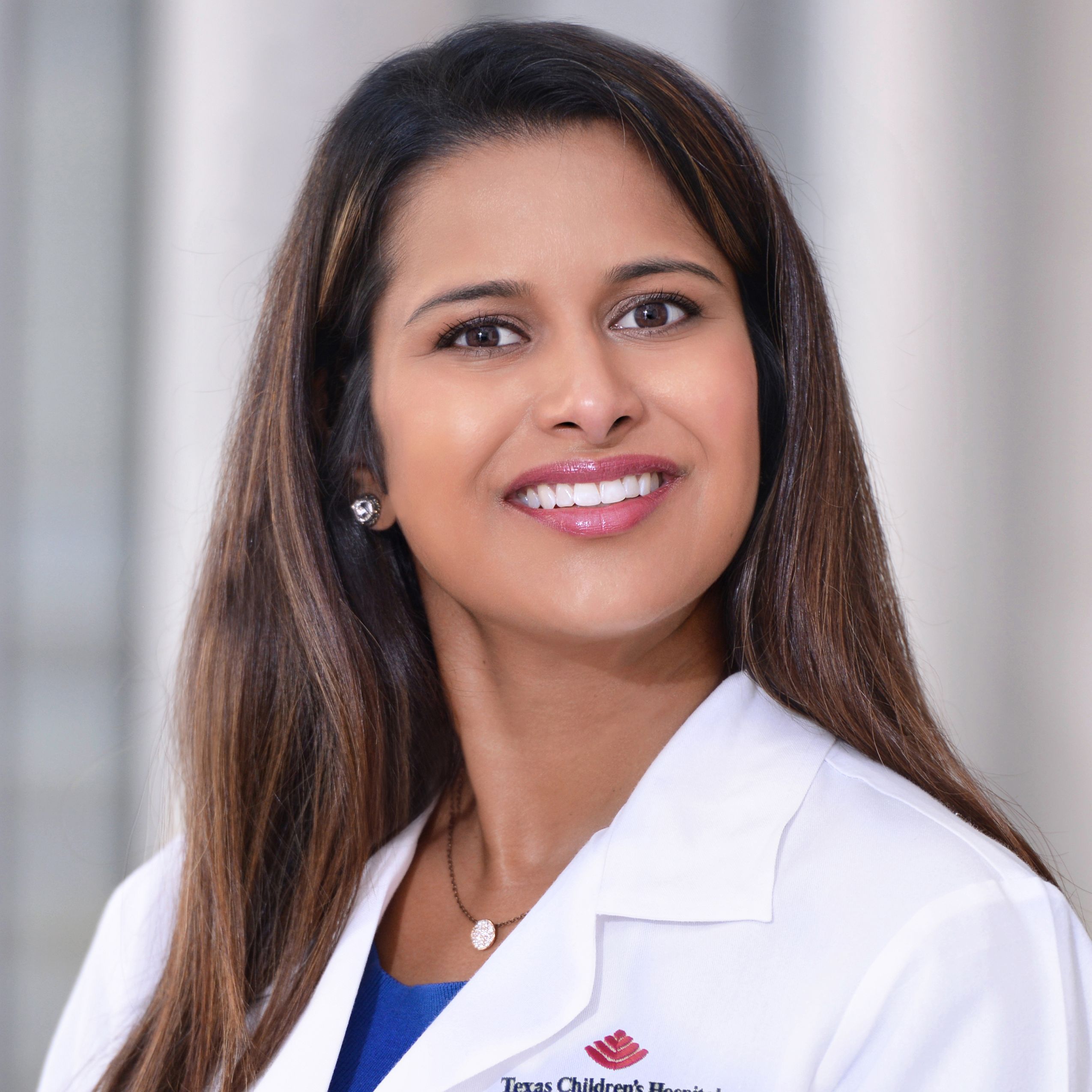 Ashley Aarti Joshi-Patel, D.O.
Email
Ashley.Joshi-Patel@bcm.edu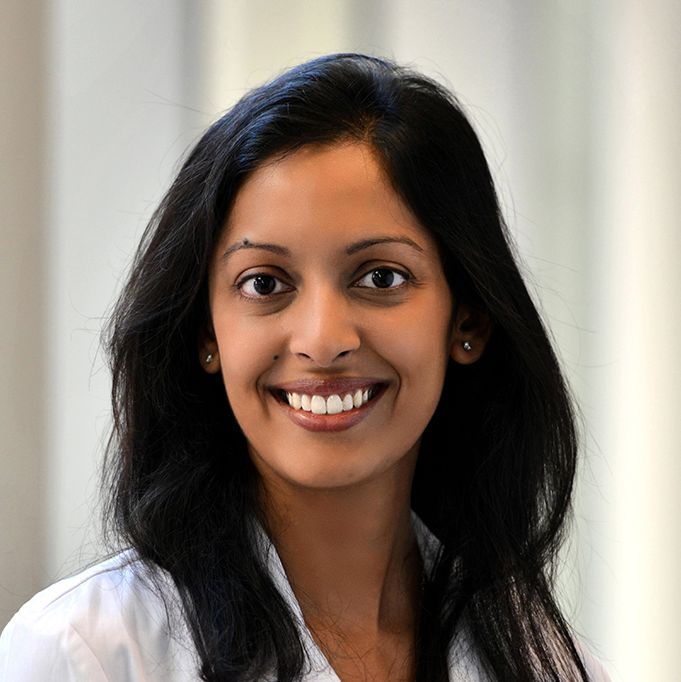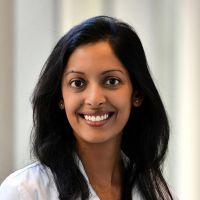 Sumitra Khandelwal, M.D.
Cornea Transplantation; Cataract surgery; Refractive Surgery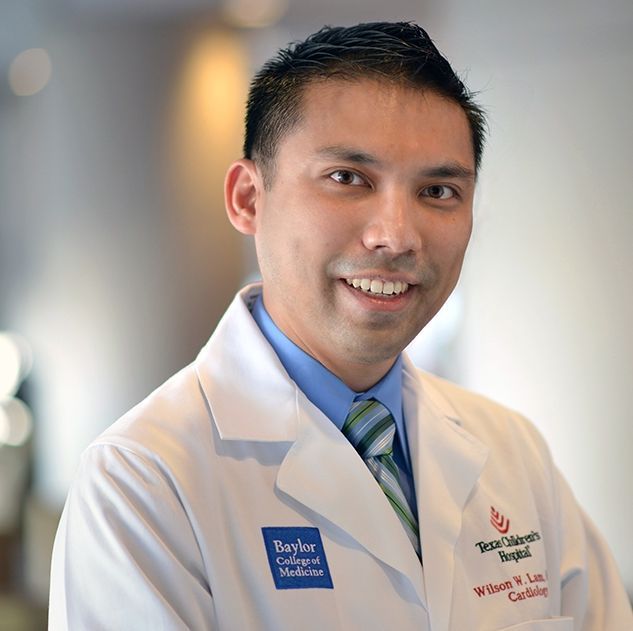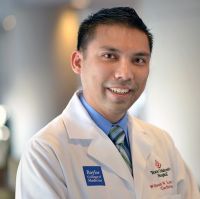 Wilson Wei-Sen Lam, M.D.
Adult Congenital Heart Disease; Electrophysiology; Medical Education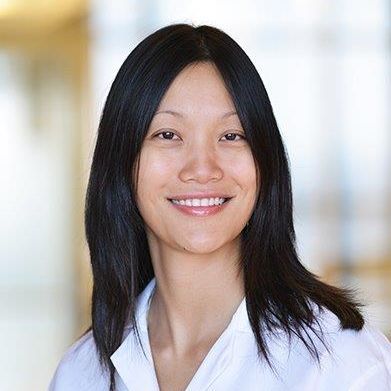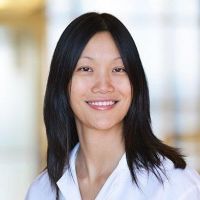 Stephanie Ka-Wing Leung, M.D., B.A.
Pediatric Point-Of-Care Ultrasound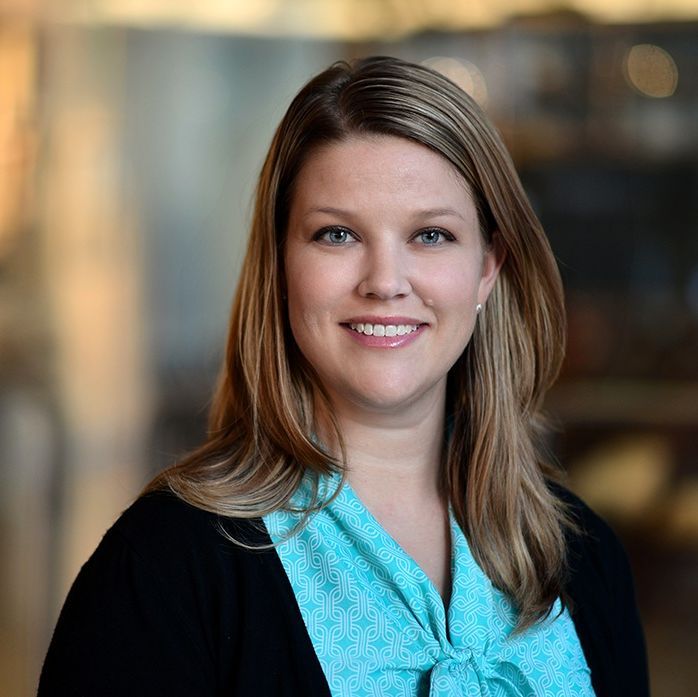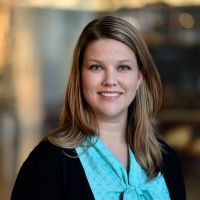 Robin Livingston, M.D.
Electroconvulsive Therapy; Cognitive Behavioral Therapy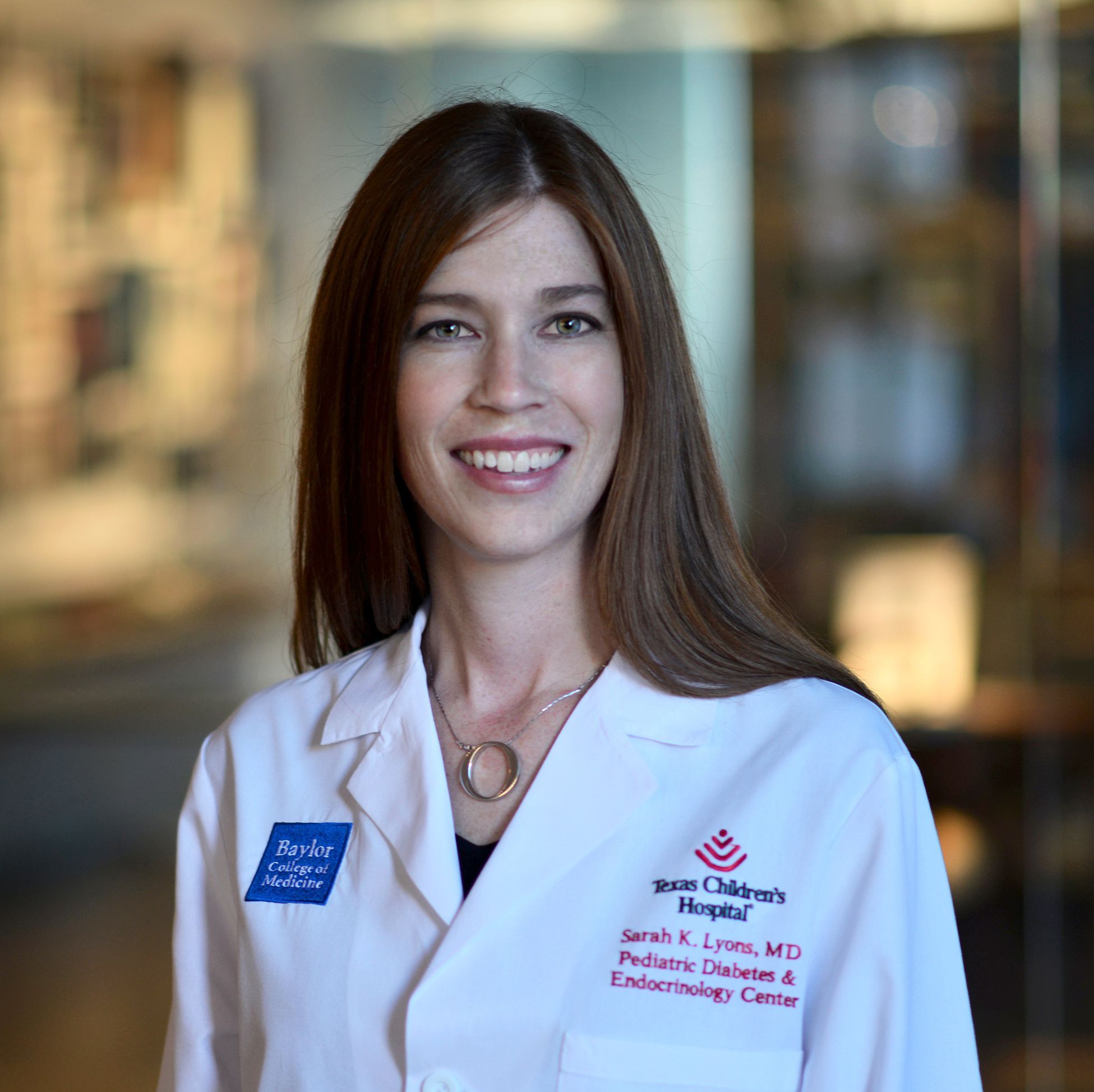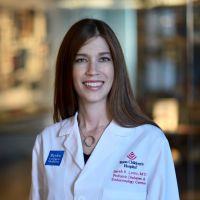 Sarah Kippenbrock Lyons, M.D.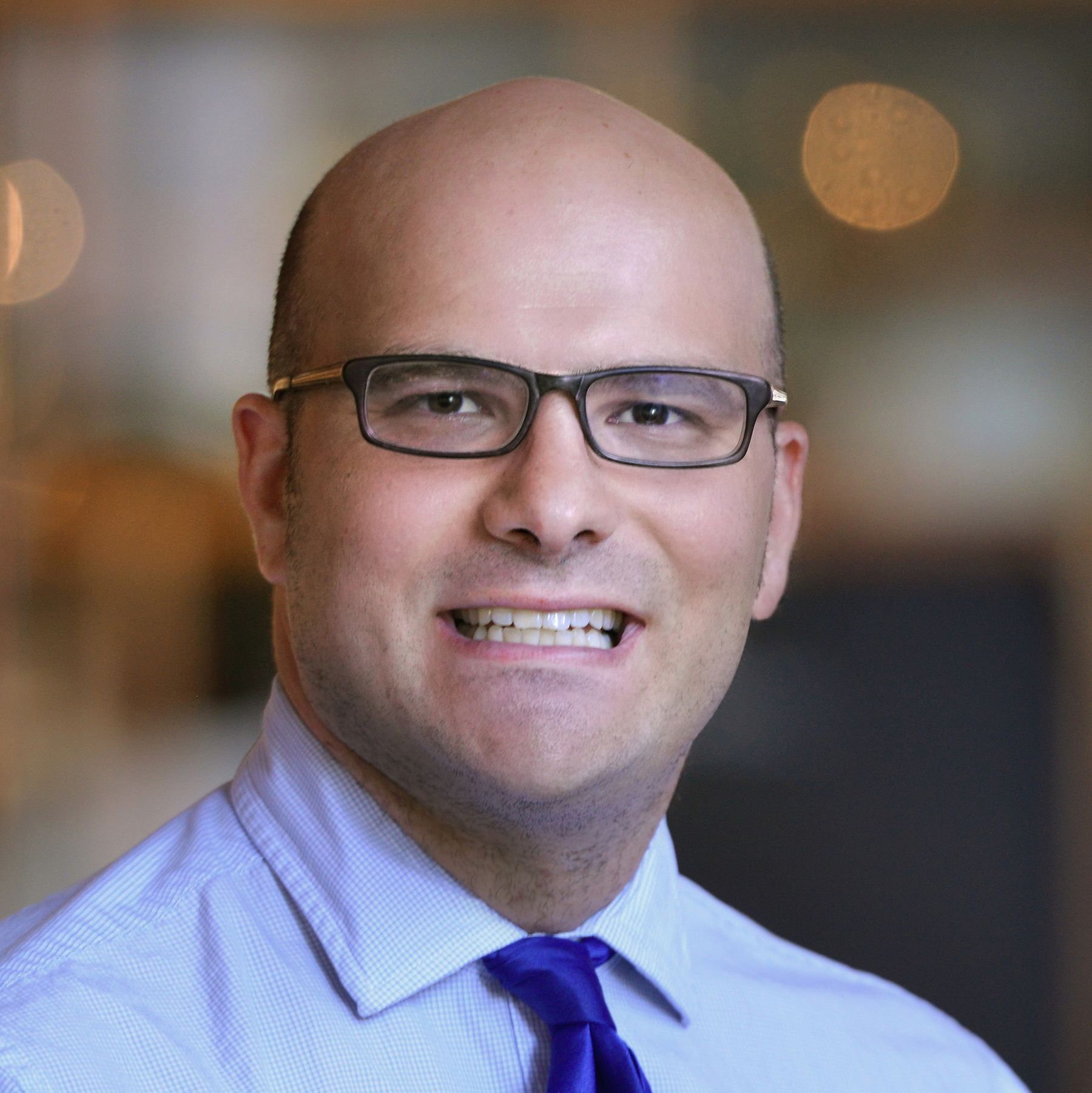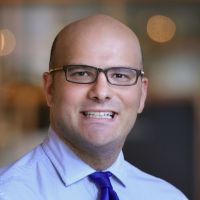 Jacob Mandel, M.D.
Neuro-oncology; Primary brain tumors; Paraneoplastic syndromes; Leptomeningeal disease; Brain metastasis; Clinical trials for primary brain tumors…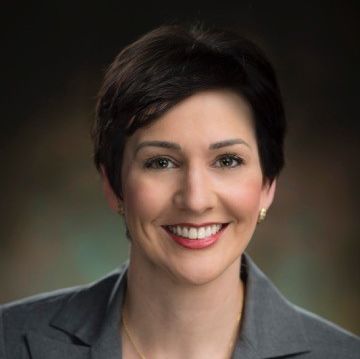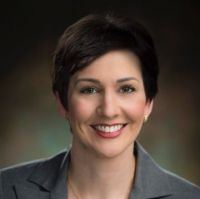 Renata Maricevich, MD
Assistant Professor of Surgery
Craniofacial and Cleft Surgery; Pediatric Plastic Surgery; Vascular Anomalies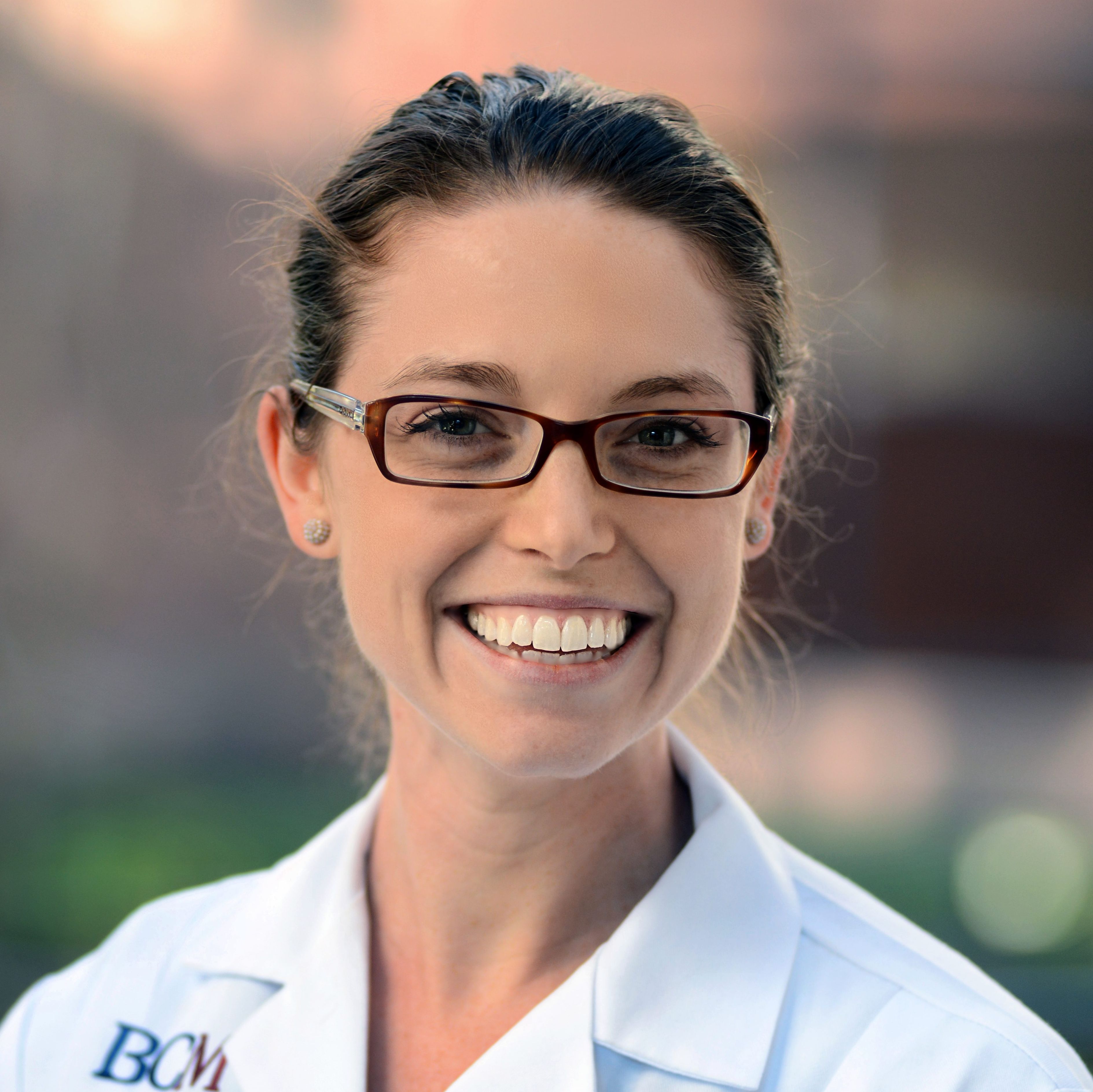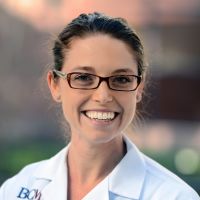 Bonnie Marie McCann, M.D., B.S.
Non -Classical Congenital Adrenal Hyperplasia; Diabetes; Hypothyroidism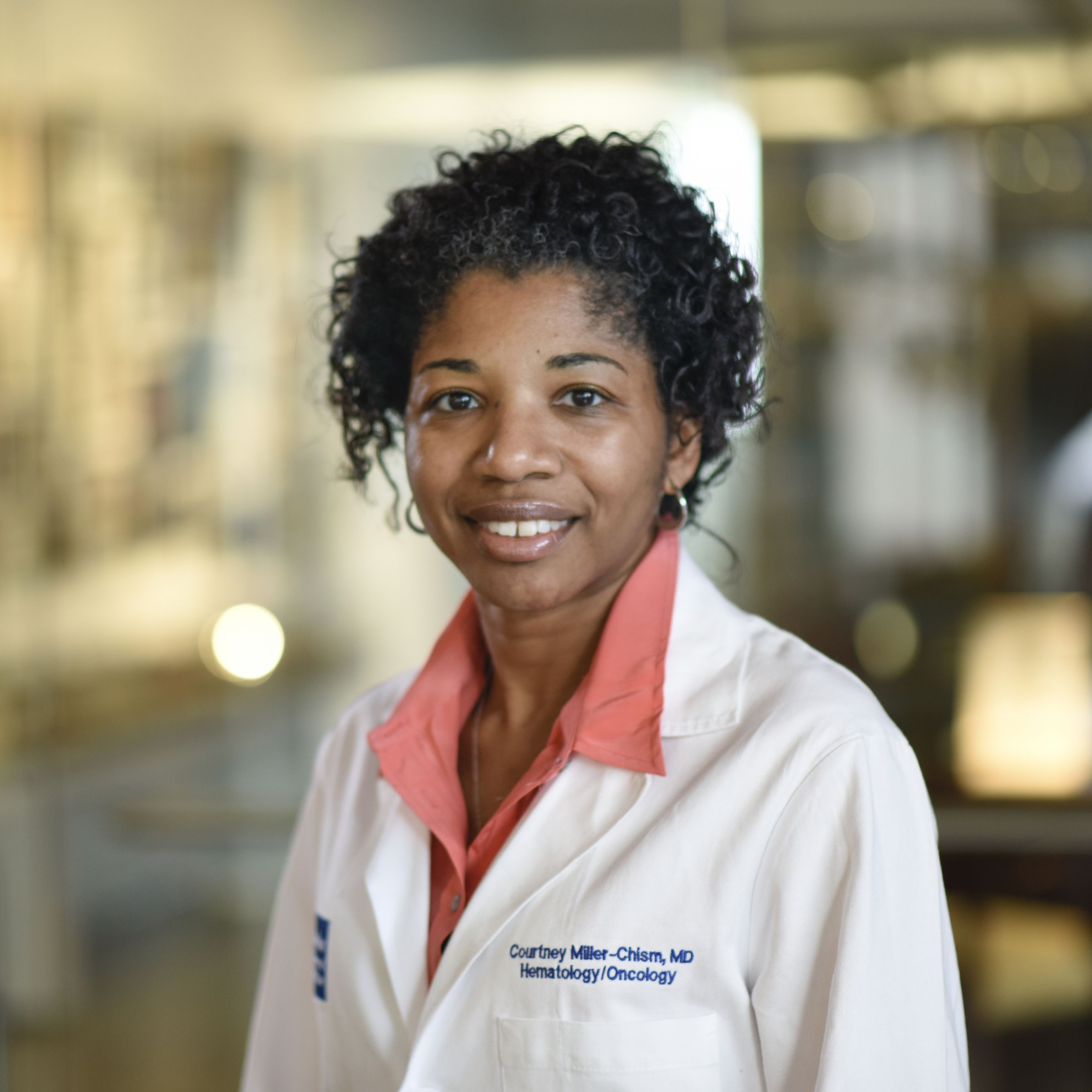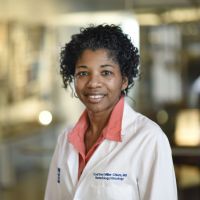 Courtney Nicole Miller-Chism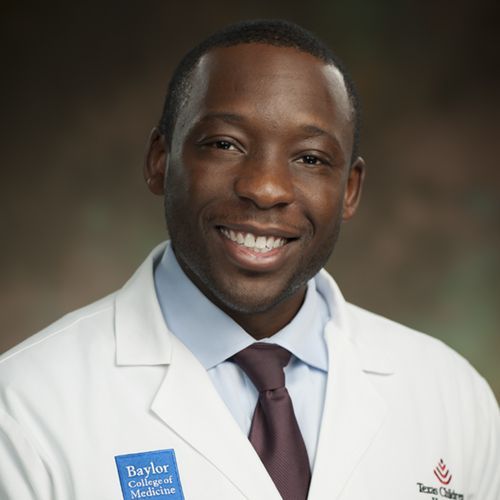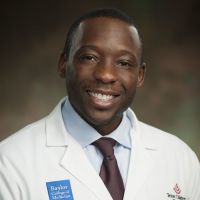 Shola Olorunnipa, M.D.
Assistant Professor of Surgery
Pediatric Plastic Surgery; Craniofacial and Maxillofacial Surgery; Reconstructive Surgery; Cleft Lip and Palate Repair; Global Health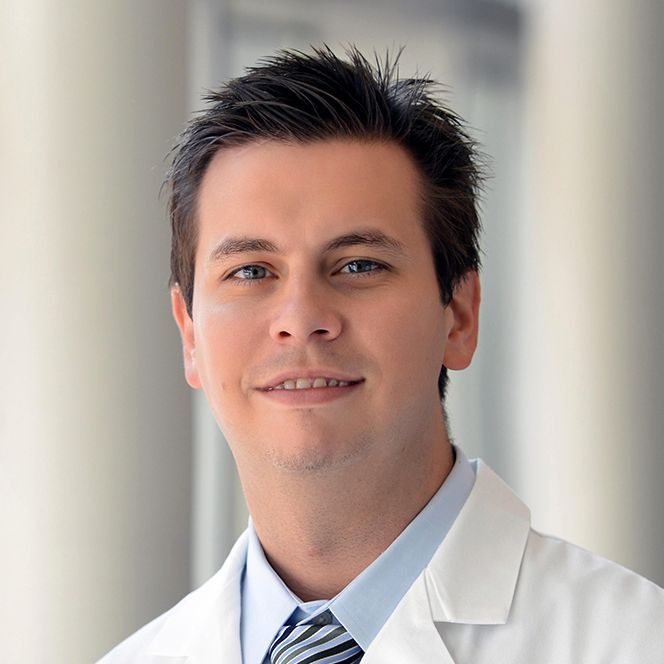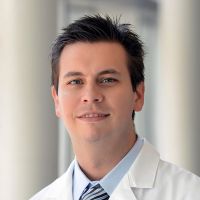 Andrew Ryan Palisch, M.D.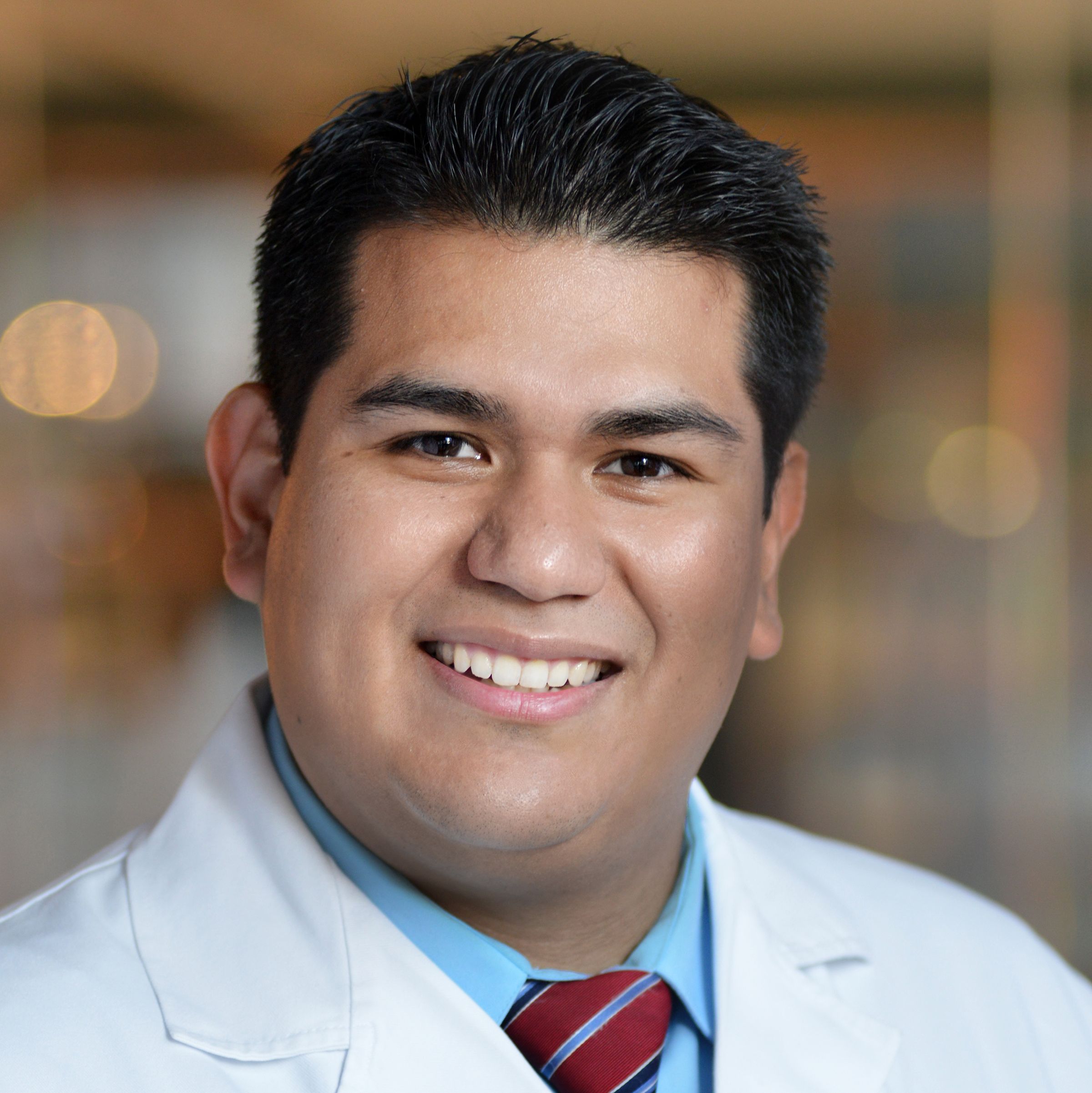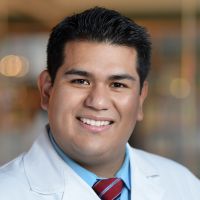 Jose Perez, M.D.
Chronic Kidney Disease; End Stage Renal Disease; Glomerulonephritis; Hemo- and peritoneal-dialysis; Hypertension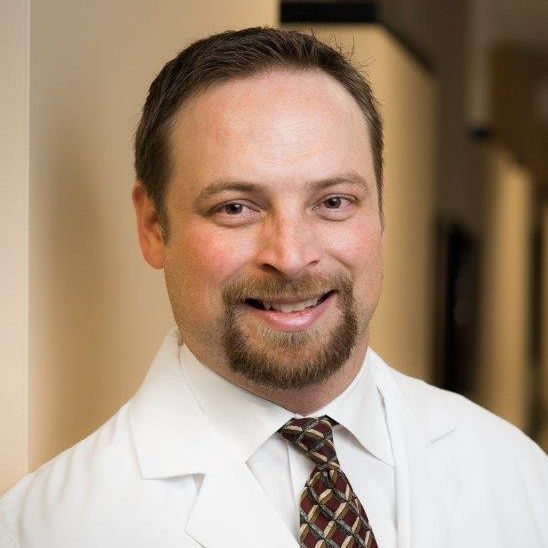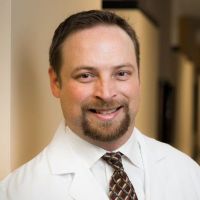 Matthew Keith Pesek, M.D., B.S.
Traumatic brain injury; Acute respiratory distress syndrome; Cerebral vascular autoregulation following traumatic brain injury…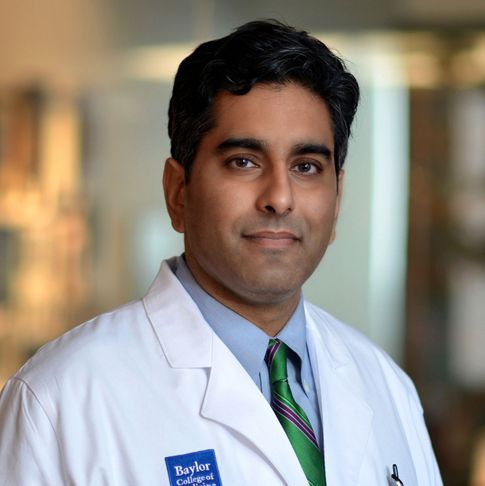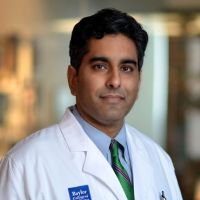 Abbas Rana, M.D., FACS
Assistant Professor of Surgery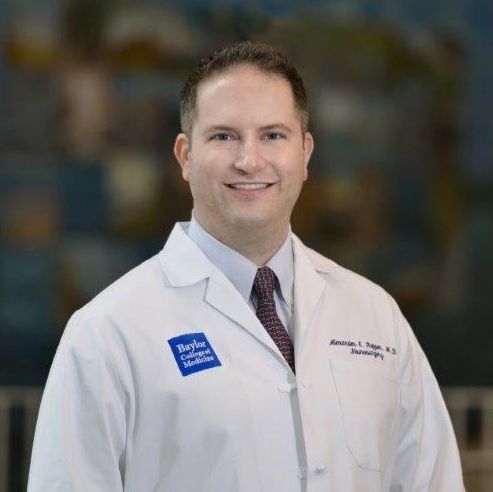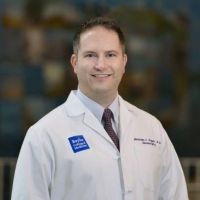 Alexander Ropper, M.D.
Assistant Professor and Director of Spinal Neurosurgery
Minimally invasive spine surgery; Complex spine surgery; Adult spinal deformity; Scoliosis surgery; Artificial disc replacement; Spine tumor surgery…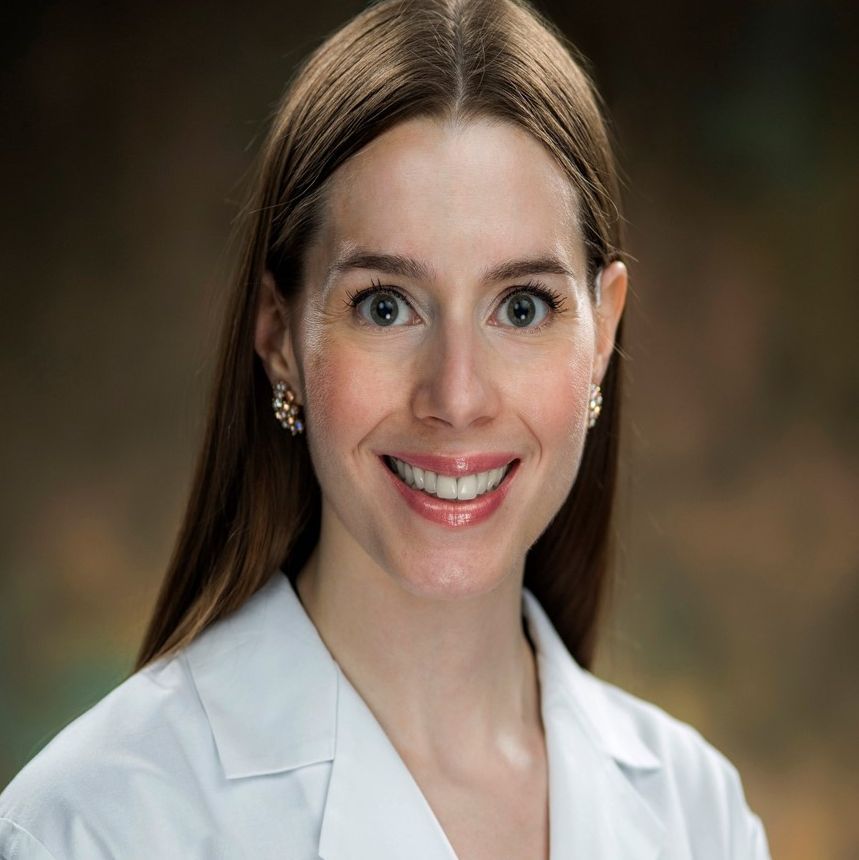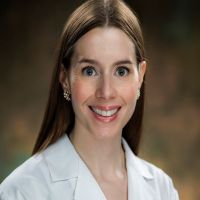 Tara Rosenberg
Cleft Lip / Palate Surgery; Vascular Anomalies; Velopharyngeal Insufficiency; Pediatric Dysphagia; Use of Medical Lasers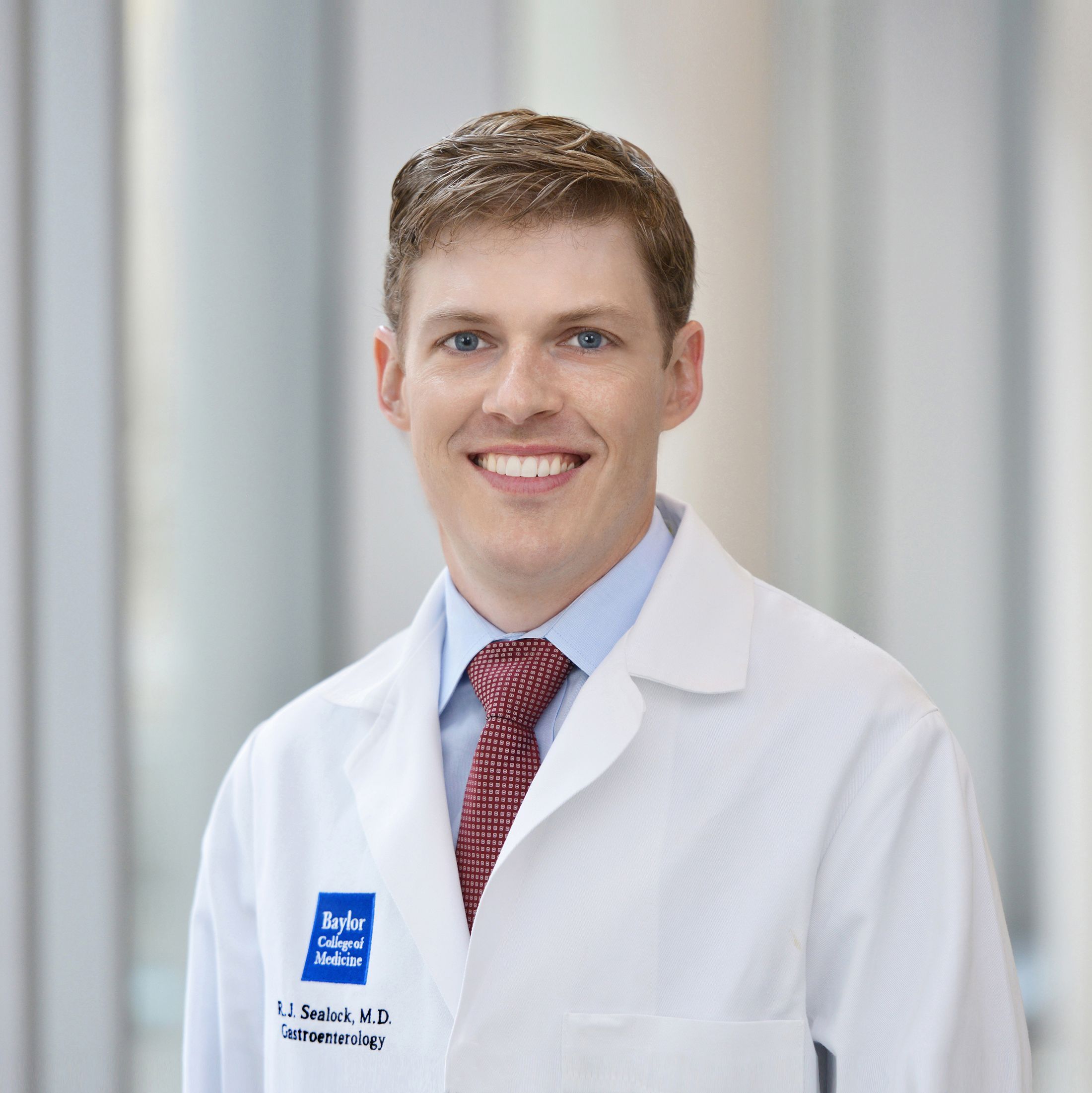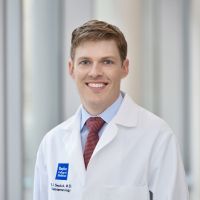 Robert Jay Sealock
Assistant Professor of Medicine
Advanced Endoscopy - ERCP, Endoscopic Ultrasound with FNA; Endoscopic Mucosal Resection; Luminal Stenting; EUS guided drainage procedures…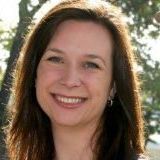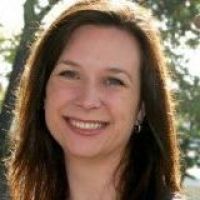 Melissa Dziuk Svoboda, M.D.
Autism Spectrum Disorders; Cerebral Palsy; Pediatric Stroke; Neurodevelopmental Disabilities; Spasticity Management
Jennifer Marie Taylor, M.D., M.P.H.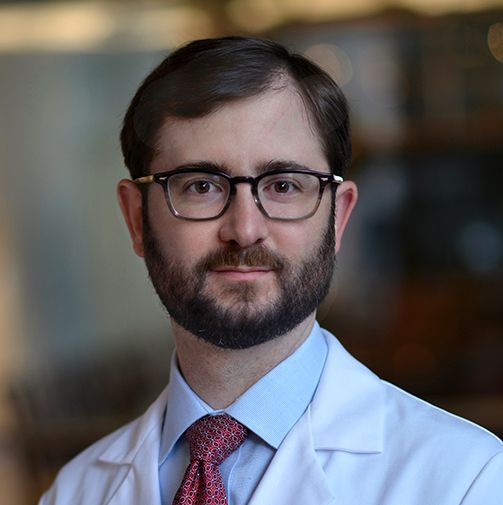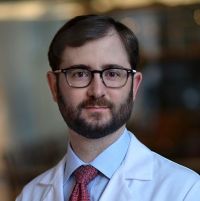 Jeremy Ward, M.D., FACS
Assistant Professor of Surgery
Elective general surgery; Emergency general surgery; Trauma surgery; Surgical critical care
Jingyin Yan, M.D., Ph.D.
Kidney stones; Peritoneal dialysis; Resistant hypertension; Acute kidney injury; Chronic kidney diseases
Star Faculty Award for Excellence in Patient Care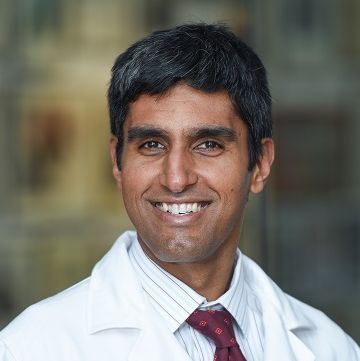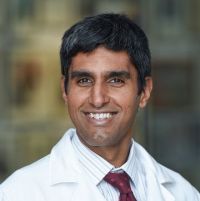 Rahul Geetendra Baijal, M.D.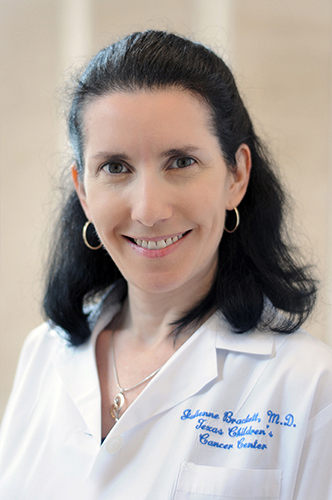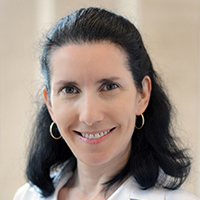 Julienne Brackett, M.D.
Leukemia/Lymphoma; Palliative care; Quality Improvement; Supportive care clinical trials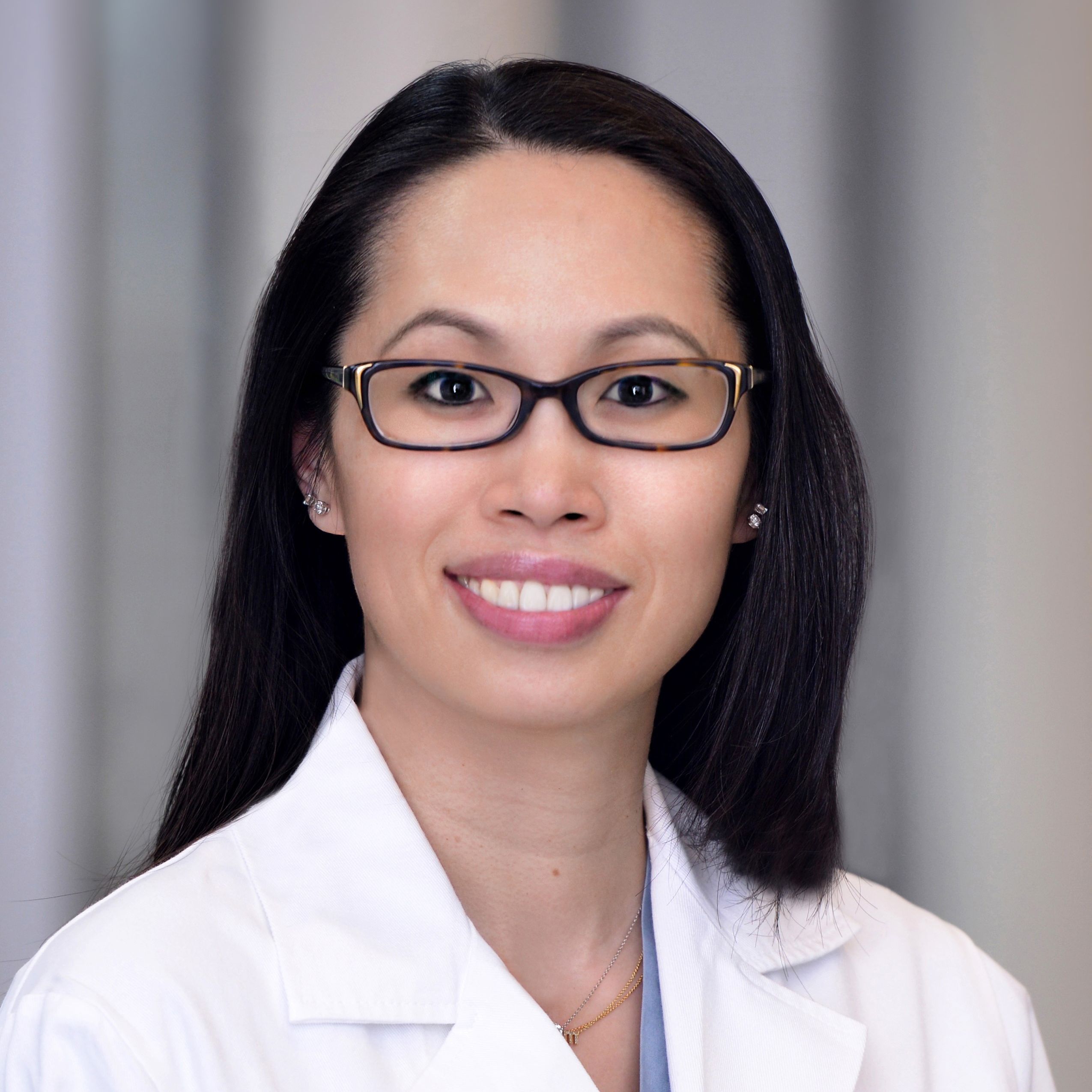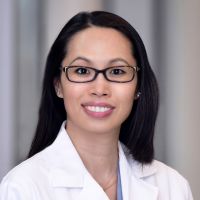 Kathleen Chen, M.D., M.S.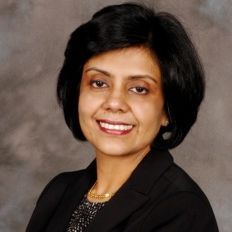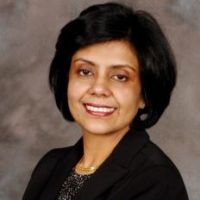 Sadhna Dhingra
Gastrointestinal, hepatobiliary, pancreas and renal pathology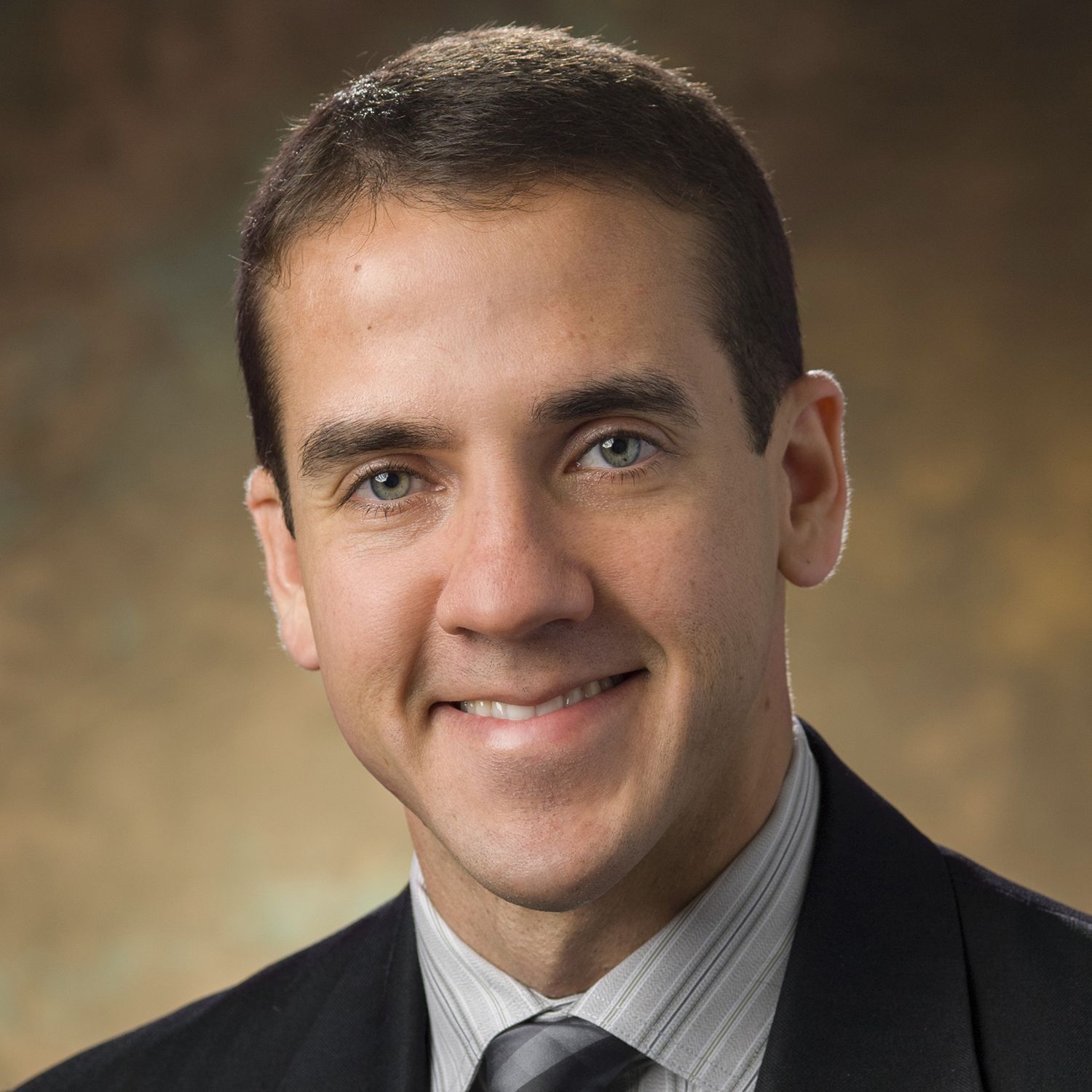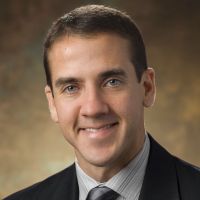 Ricardo Jose Flores, M.D., B.A.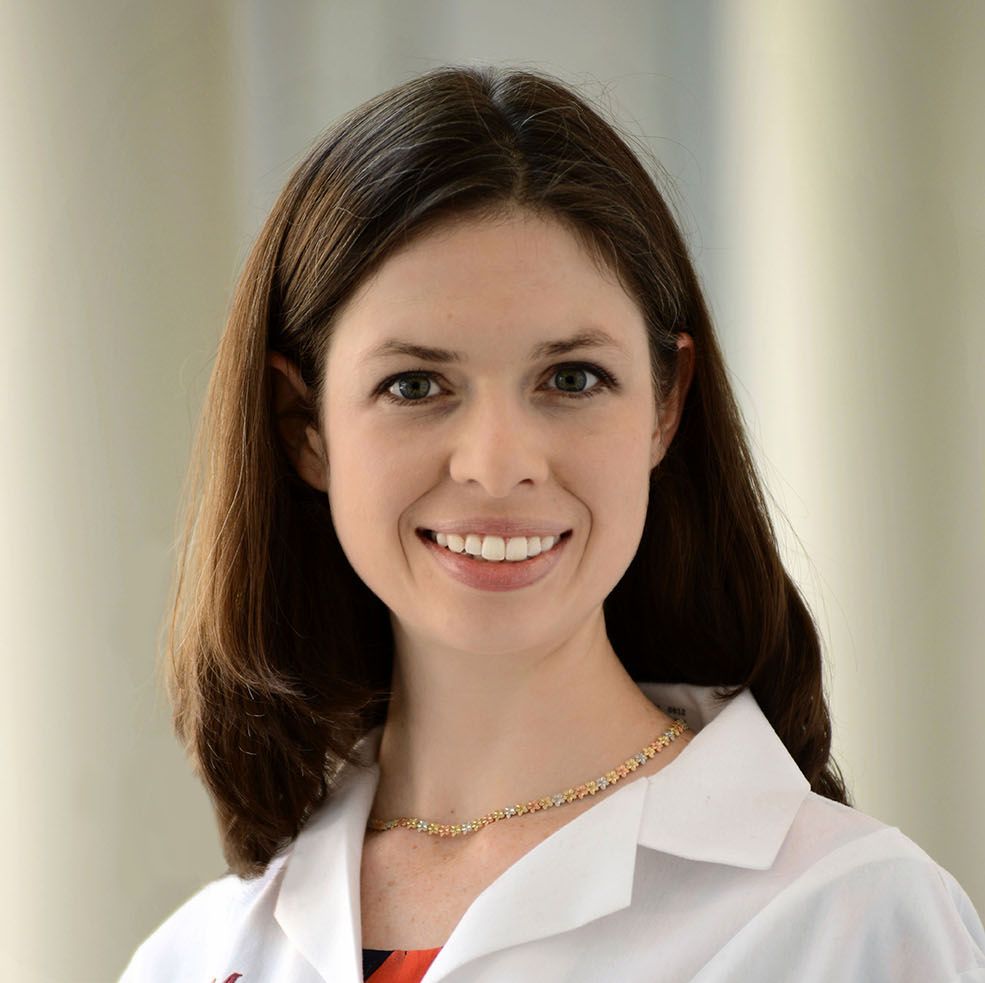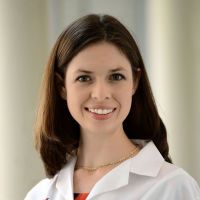 Ellen Jean Fremion, M.D.
Transition medicine; Treatment of adolescents/young adults with chronic childhood illnesses or disabilities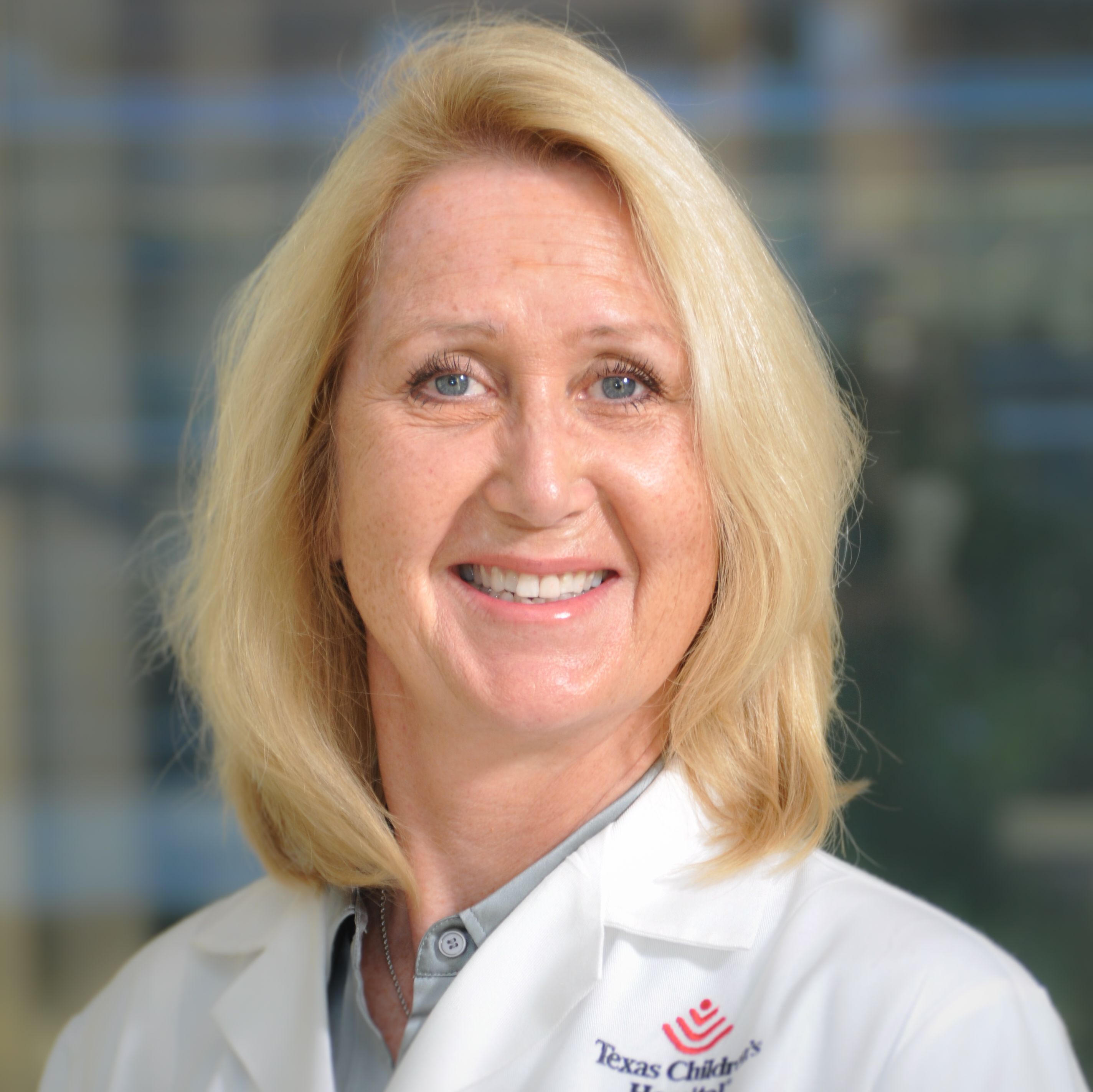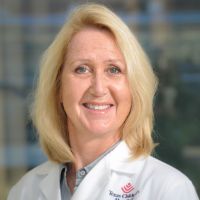 Helena Karlberg Hippard, M.D.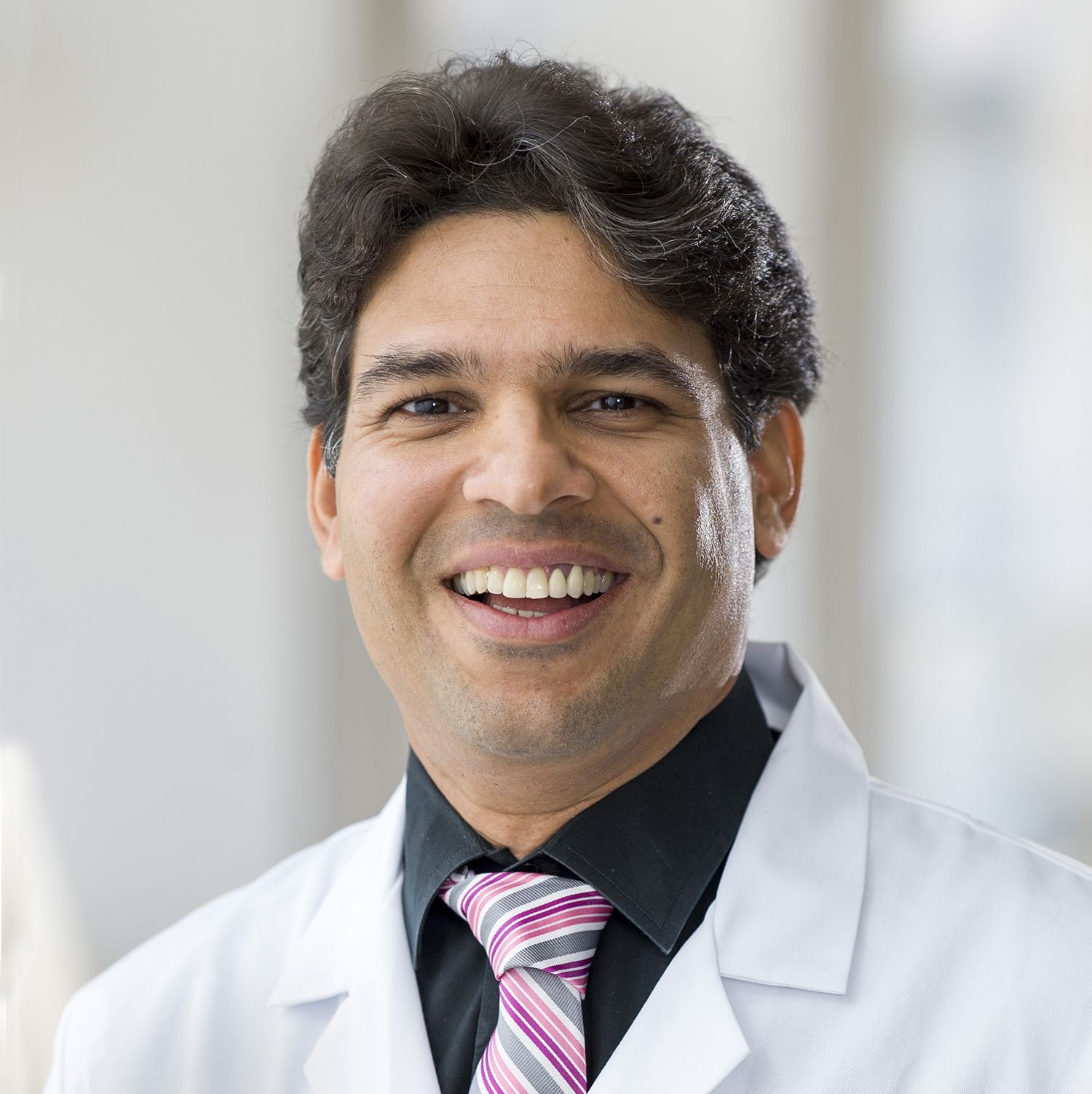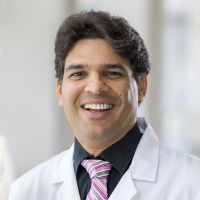 Prakash Masand, MBBS, MD
Pediatric Cardiac Imaging; Liver Imaging; Coronary Anomaly Imaging; IBD imaging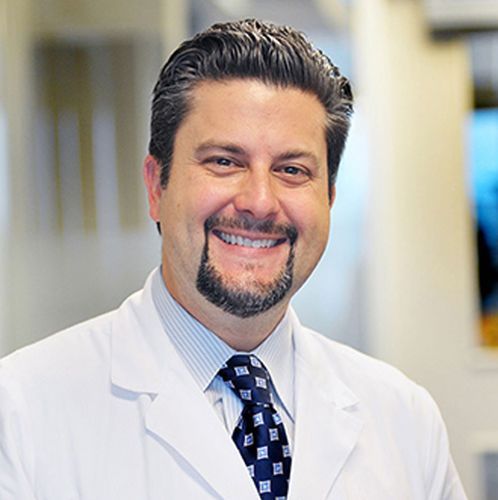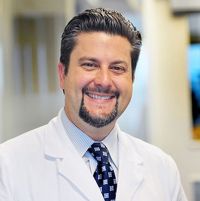 Mark V. Mazziotti, M.D.
Pediatric surgery; Pectus excavatum repair; Minimally invasive surgery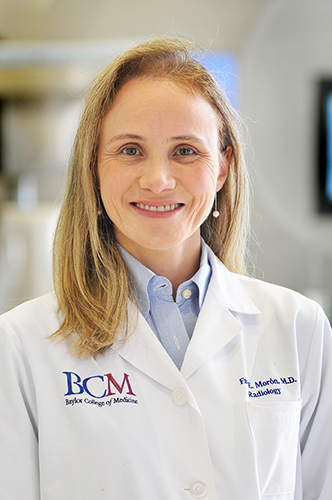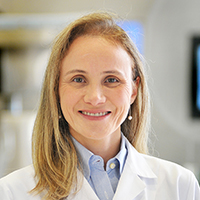 Fanny Emilia Moron, M.D.
Advanced imaging for brain tumors; MR imaging for neurodegenerative disorders such as dementia and movement disorder patients.…
Jaime Ortiz, M.D., MBA, FASA
Regional Anesthesia; Ultrasound Guided Regional Anesthesia; Acute Pain Management; Clinical Research; Educational Research; Operating Room Efficieny…
Debra L Palazzi, M.D., M.Ed.
Antimicrobial Stewardship; Medical Education; Invasive Fungal Infections; Quality Improvement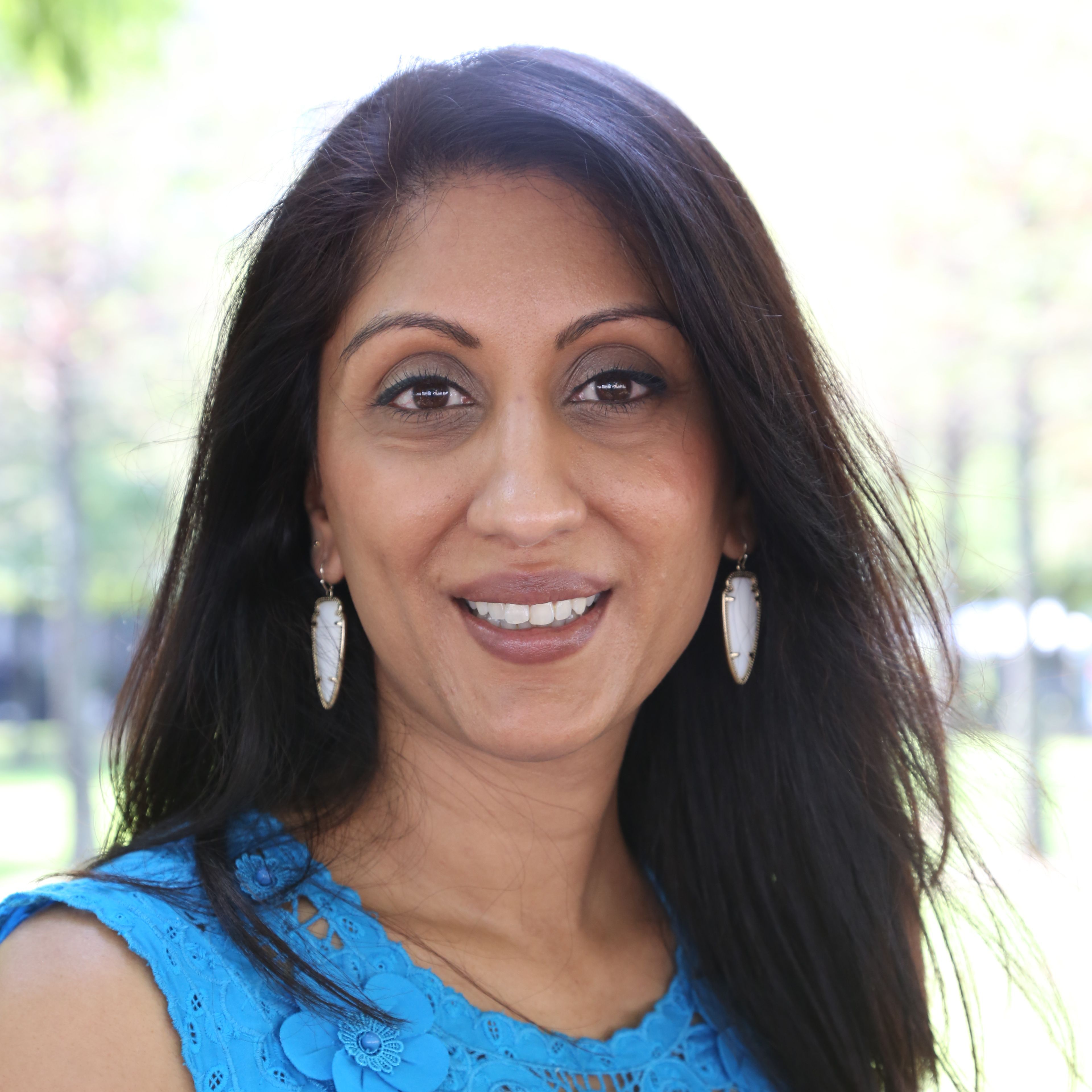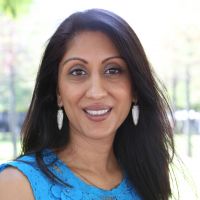 Tracy Patel Moorjani, M.D., B.S.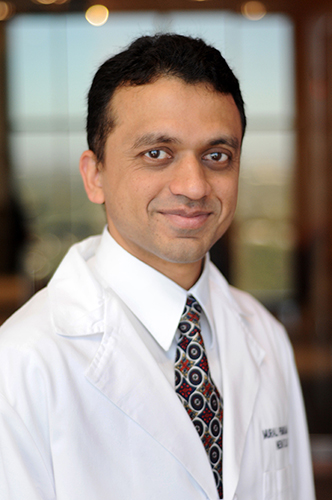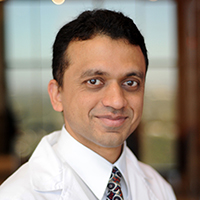 Muralidhar H Premkumar, MBBS, DCH,DNB,MRCPCH, MS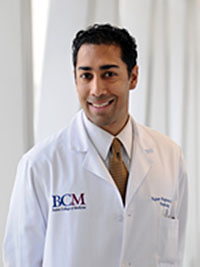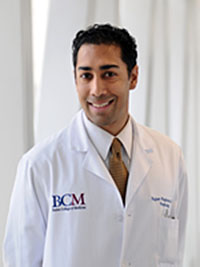 Rajeev Raghavan, MD FASN
Associate Professor - Program Director Nephrology Training Program
Rheumatologic and glomerular diseases, renal ultrasonography, peritoneal dialysis, chronic kidney disease, hypertension, and acid-base/electrolyte disturbances
Victor J Seghers
Email
vjsegher@texaschildrens.org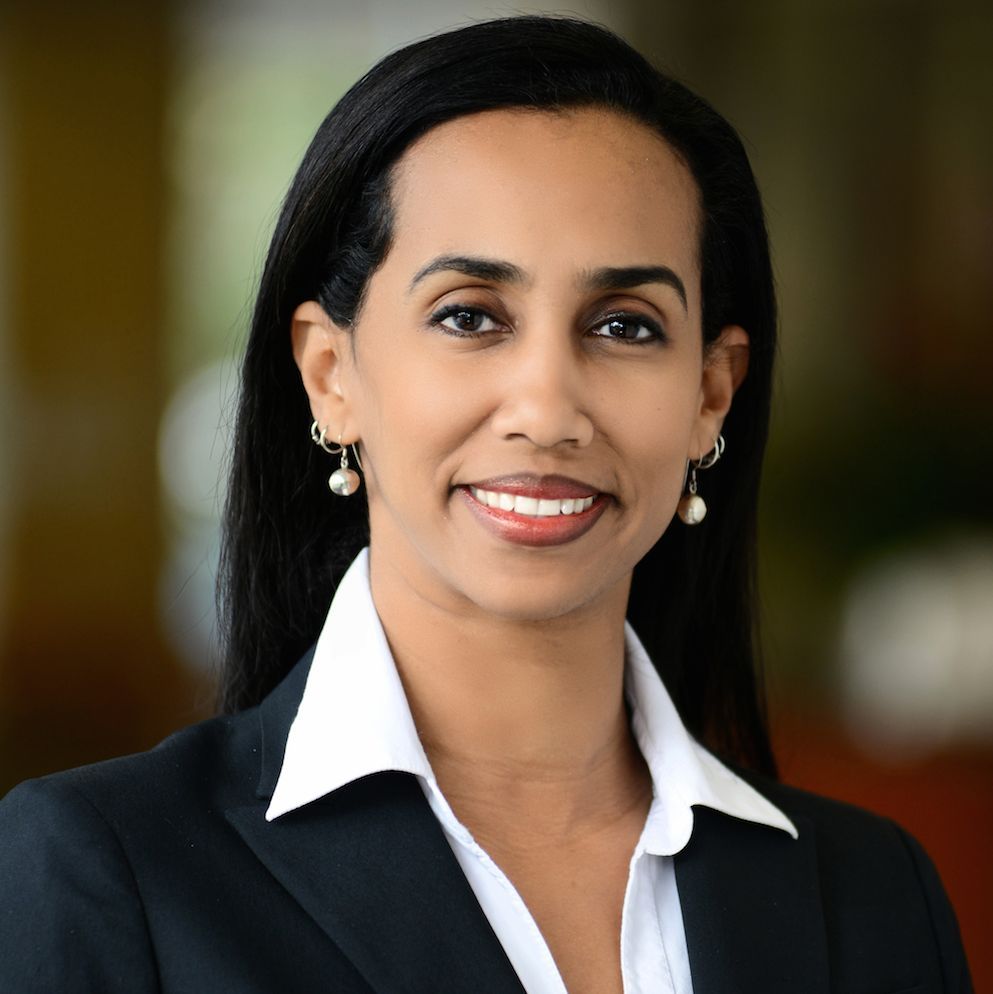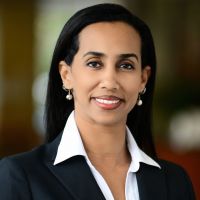 Rahel Selassie
Ambulatory Anesthesia; Resident Education; Patient Safety; Operating Room Management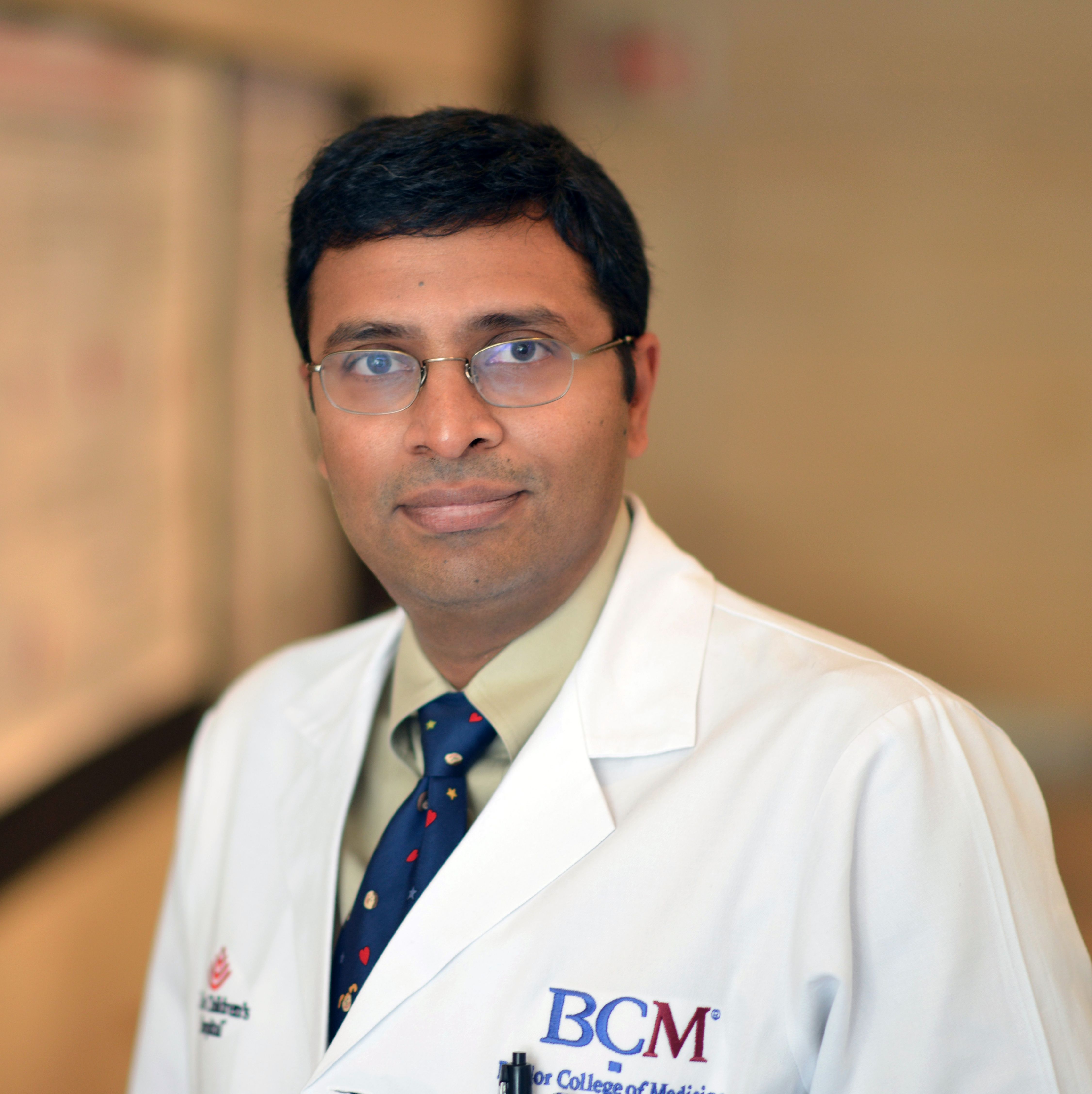 Poyyapakkam R. Srivaths, M.D.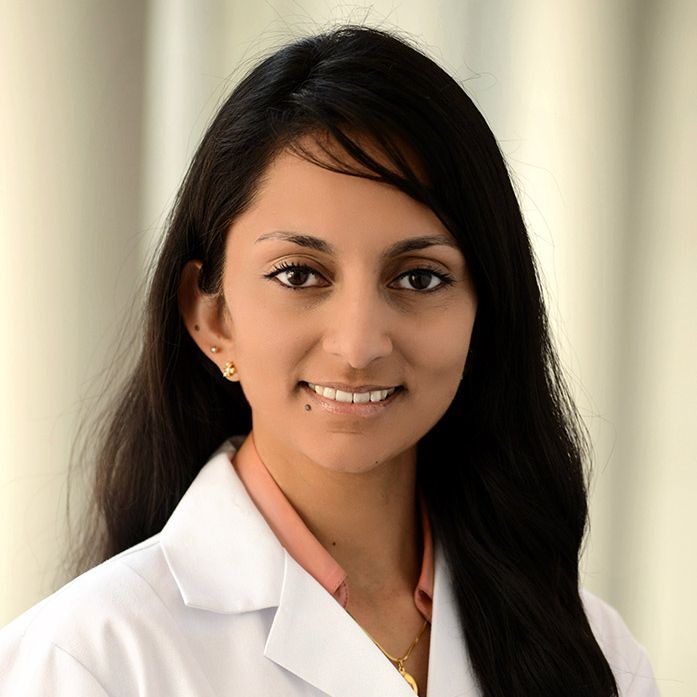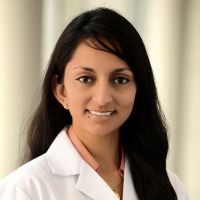 Madhuri Mukhopadhyay Vasudevan, M.D.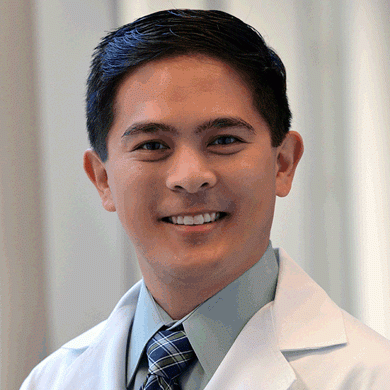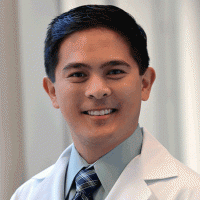 Ronald Vilela, MD, FACS, FAAP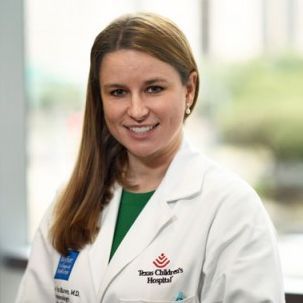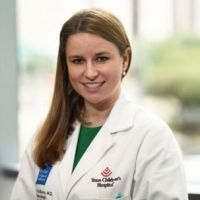 Kristin L Whitfield Van Buren, M.D., B.A.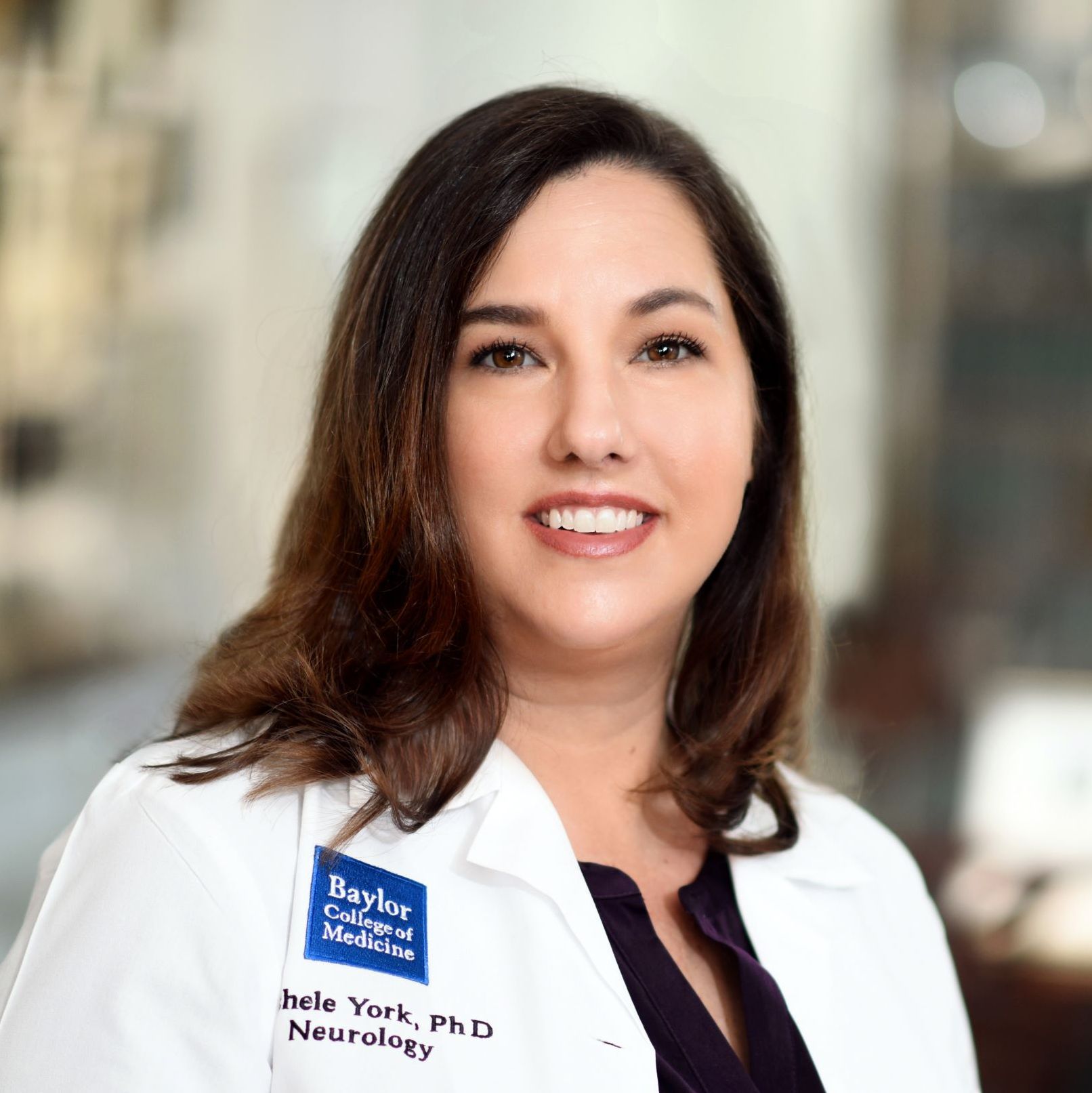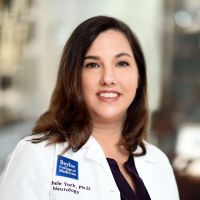 Michele K York, Ph.D., ABPP-CN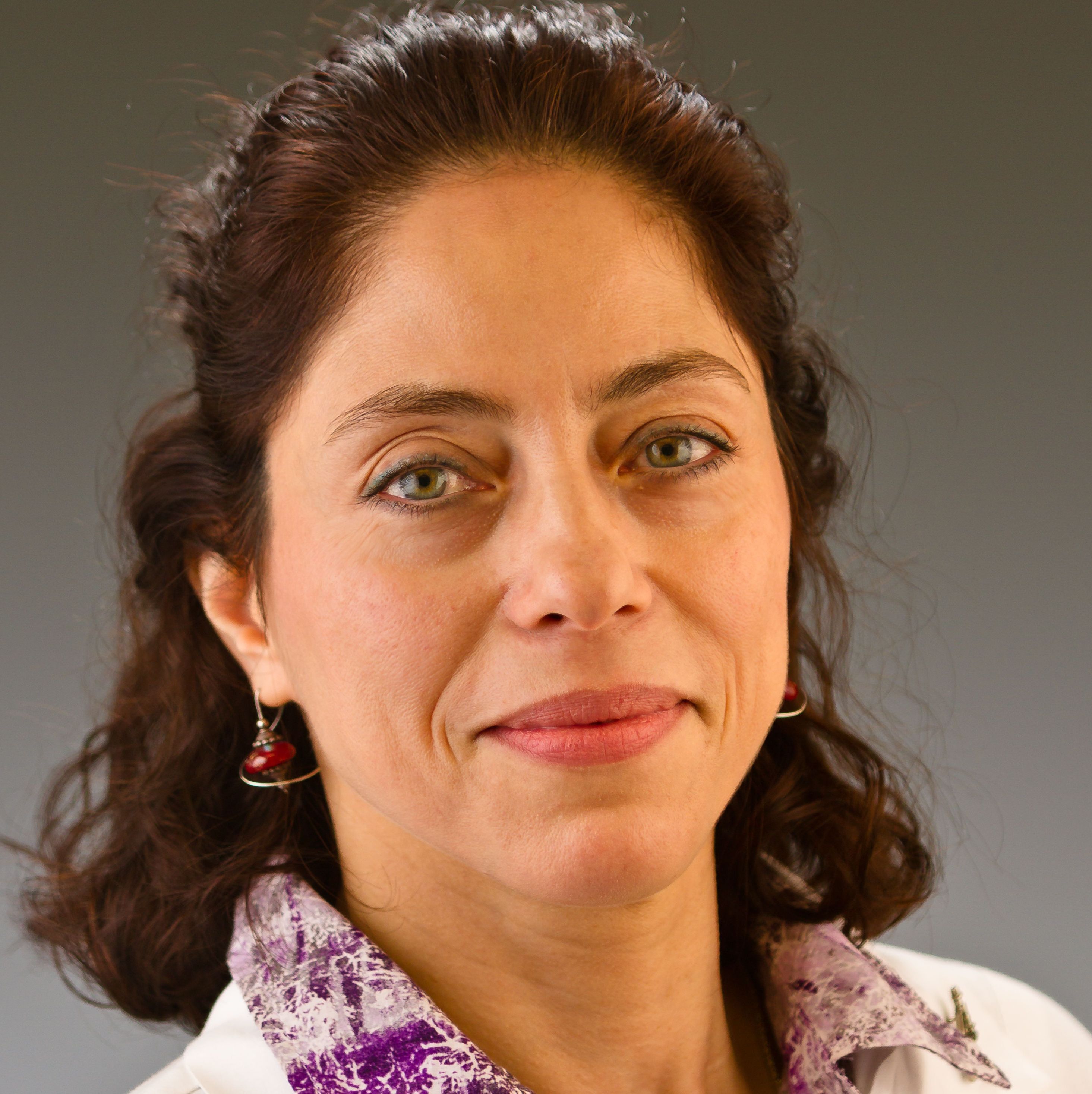 Neda Zarrin-Khameh, M.D., M.P.H.
Email
neda.zarrin-khameh@bcm.edu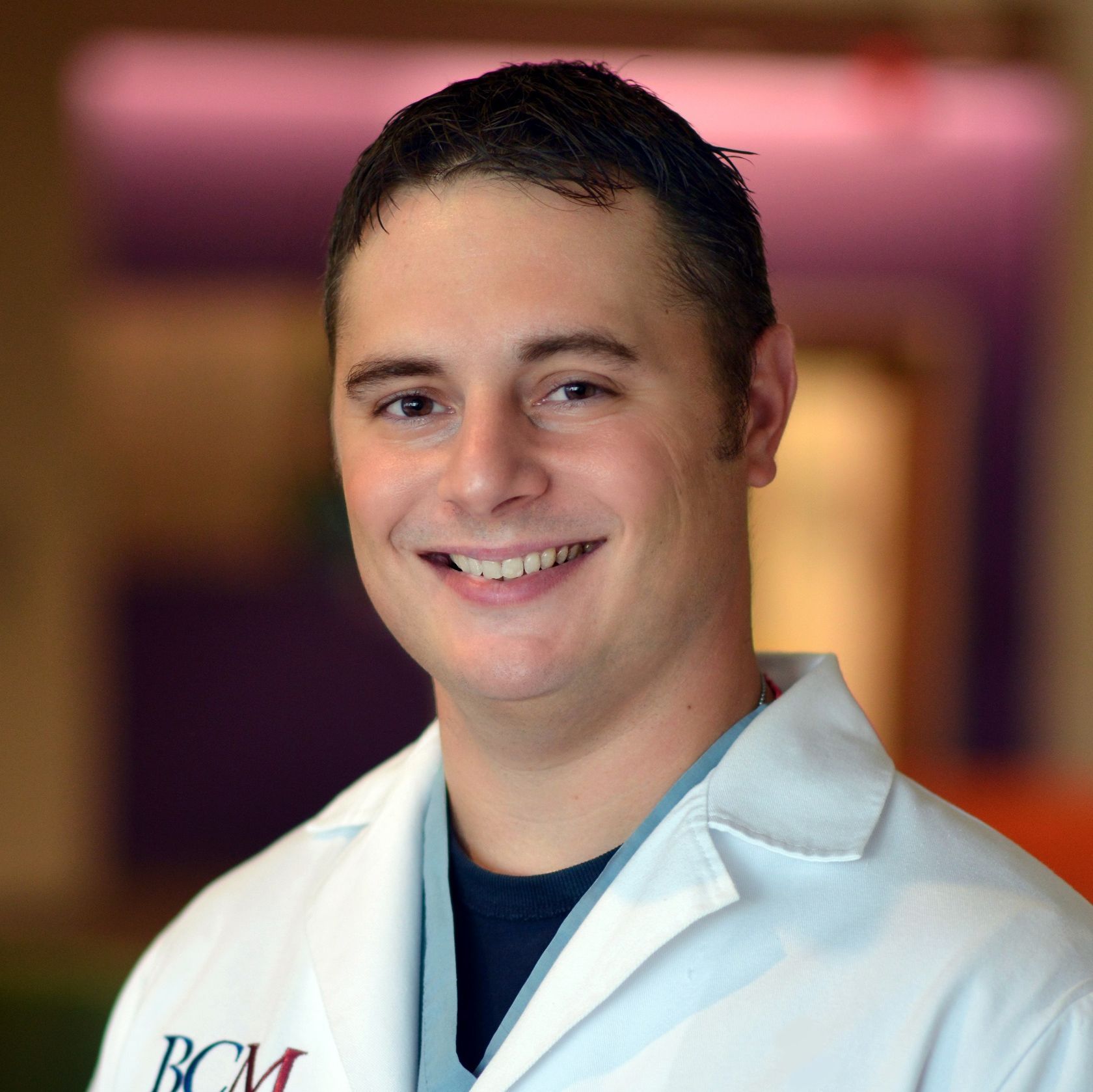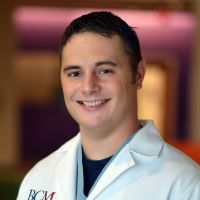 Michael Blaine Zelisko, M.D.
Master Clinician Award for Excellence in Patient Care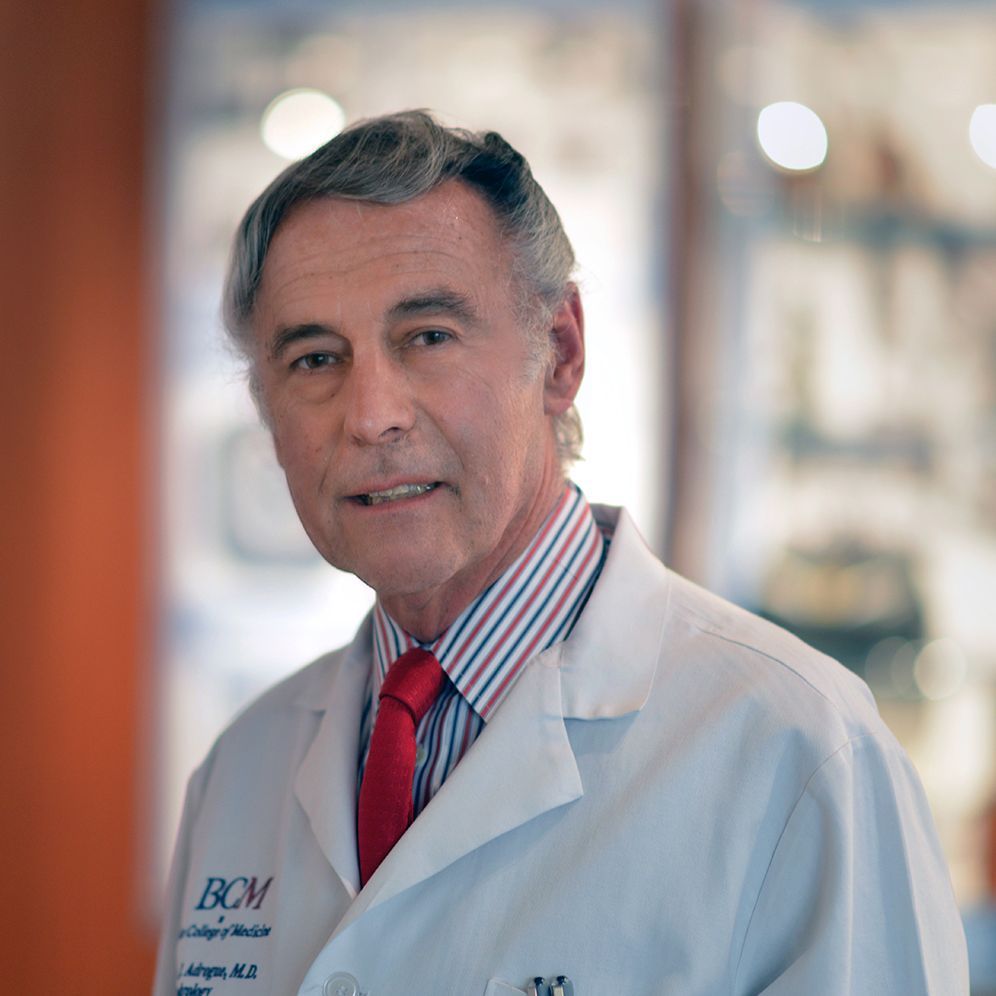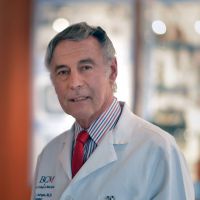 Horacio J Adrogue, M.D., FACP
Acid-base and electrolyte disorders; Hypertension; Dialysis; Acute kidney disease; Chronic kidney disease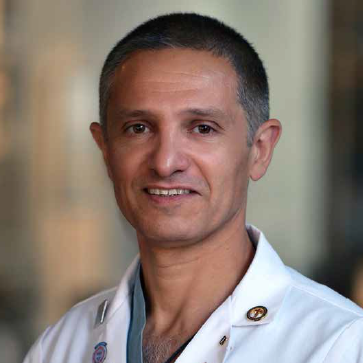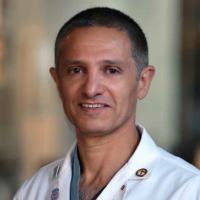 Carlos Javier Campos-Lopez, M.D.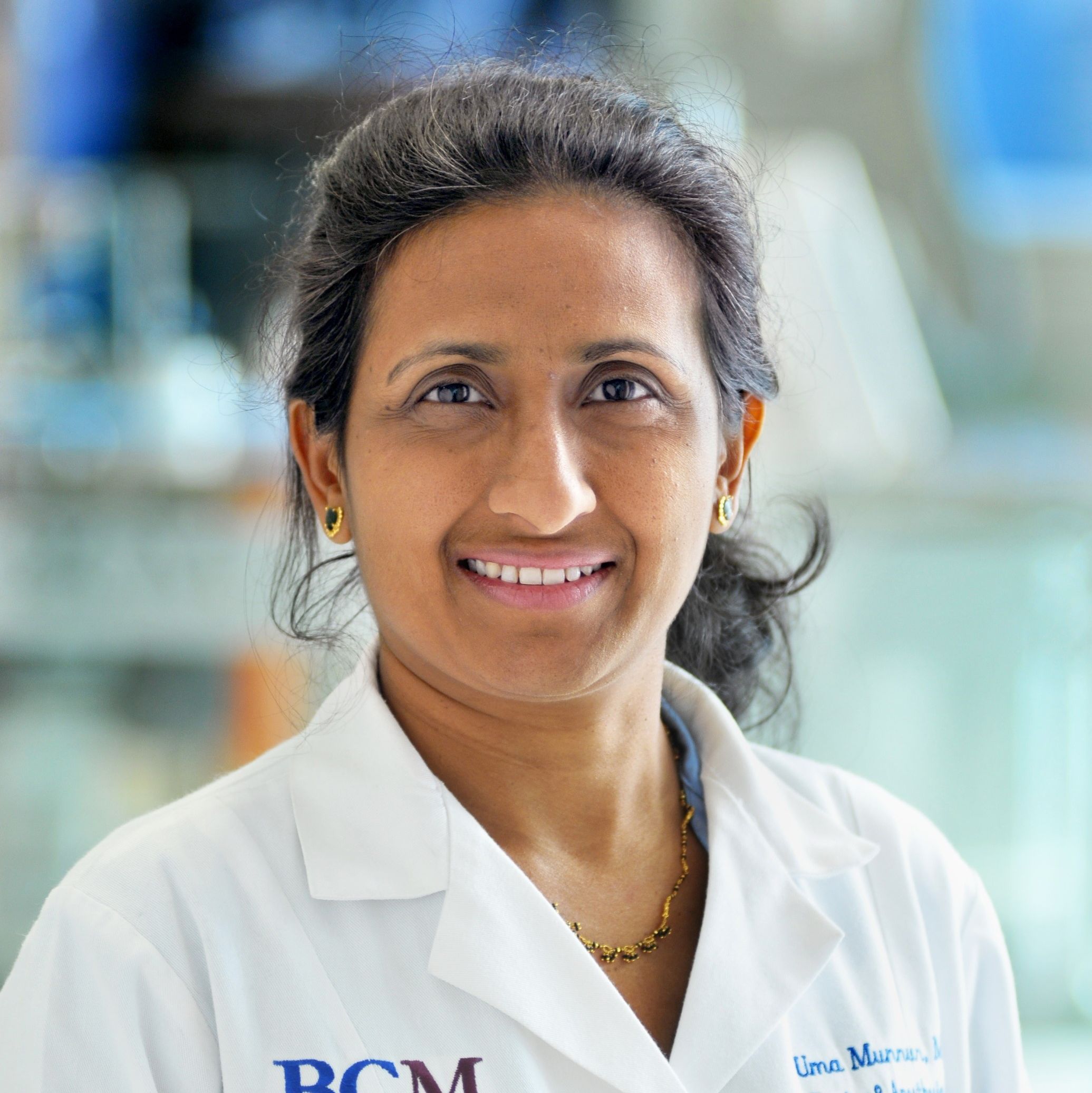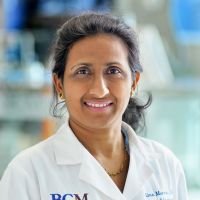 Uma Munnur, M.D., M.B.B.S.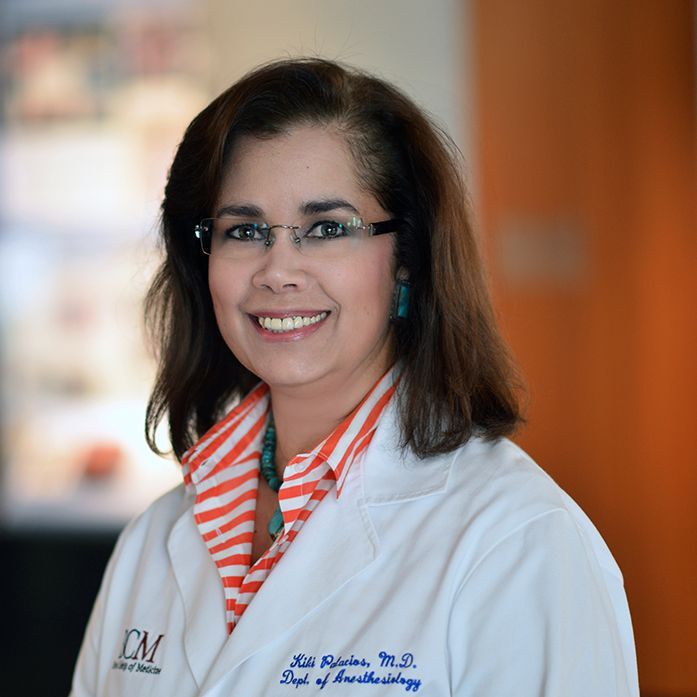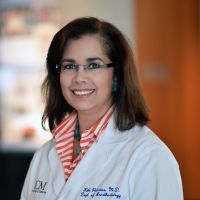 Quisqueya (Kiki) T Palacios, M.D.
Professor, Department of Anesthesiology; Director, Patient Safety for the Division of Ob-Anesthesia; Mentor, BCM Learning Community Mentoring Program
High Risk OB-anesthesia, Amniotic Fluid Embolism, Obstructive Sleep Apnea, Substance Abuse Disorder; Mentoring; Professionalism
Venkat Ramanathan, MD, FASN
Professor - Chief of Nephrology - Michael E. DeBakey VAMC
Clinical: Kidney Transplantation, Infections in dialysis patients, Chronic Kidney Disease management, Hypertension, Acid-base disorders…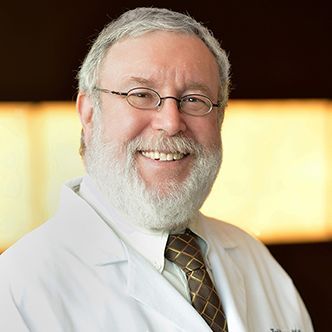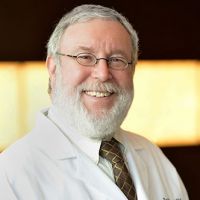 Theodore Rosen, M.D.
Cutaneous diseases in African Americans, general disease, mycology (fungal diseases), collagen injection, sclerotherapy, non-invasive fat removal…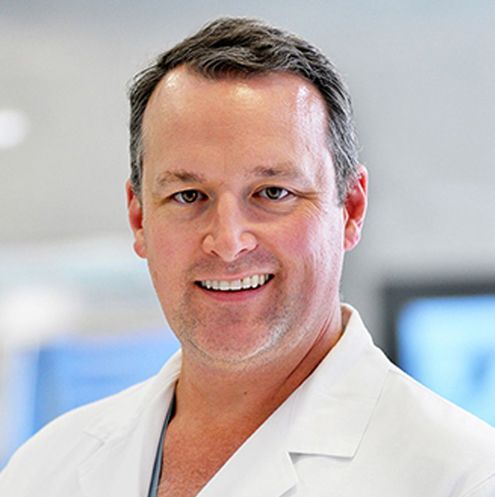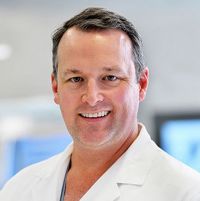 Bradford Glenn Scott, M.D., FACS
Professor and Vice-Chair for Education
Abdominal wall reconstruction; Trauma resuscitation; Surgery of the foregut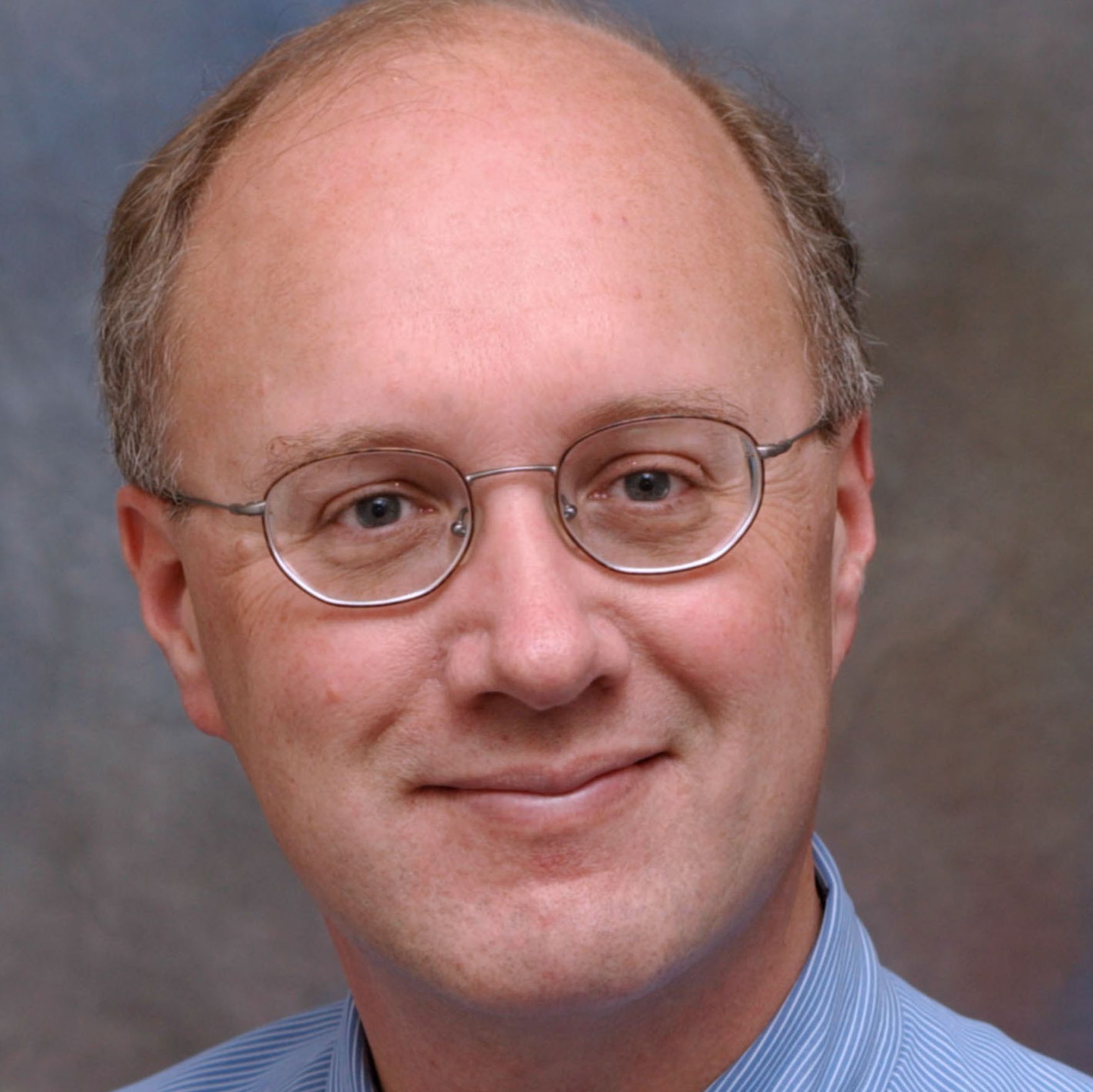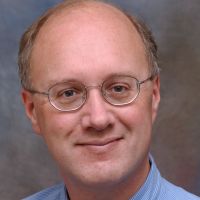 Jeffrey Robert Starke, M.D.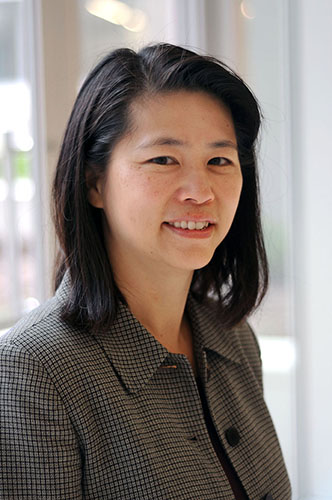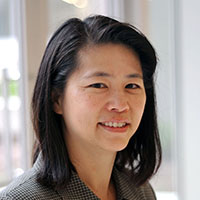 Kimberly Guo Yen, M.D.
Pediatric ophthalmology; pediatric cataracts and pediatric cataract surgery; amblyopia; pediatric strabismus; nasolacrimal duct obstruction