Faculty Awards for Excellence in Patient Care
Baylor College of Medicine honors outstanding contributions to the College's clinical mission with Faculty Awards for Excellence in Patient Care. Three categories of awards are available to recognize excellence from up and coming (Early Career), mid-career (Star) and senior (Master Clinician) faculty members.
Early Career Faculty Award for Excellence in Patient Care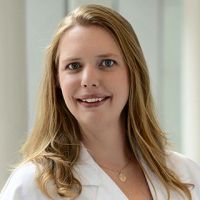 Tara Lynn Barto, M.D.
Cystic fibrosis, transition medicine, pulmonary hypertension, critical care, clinical research trials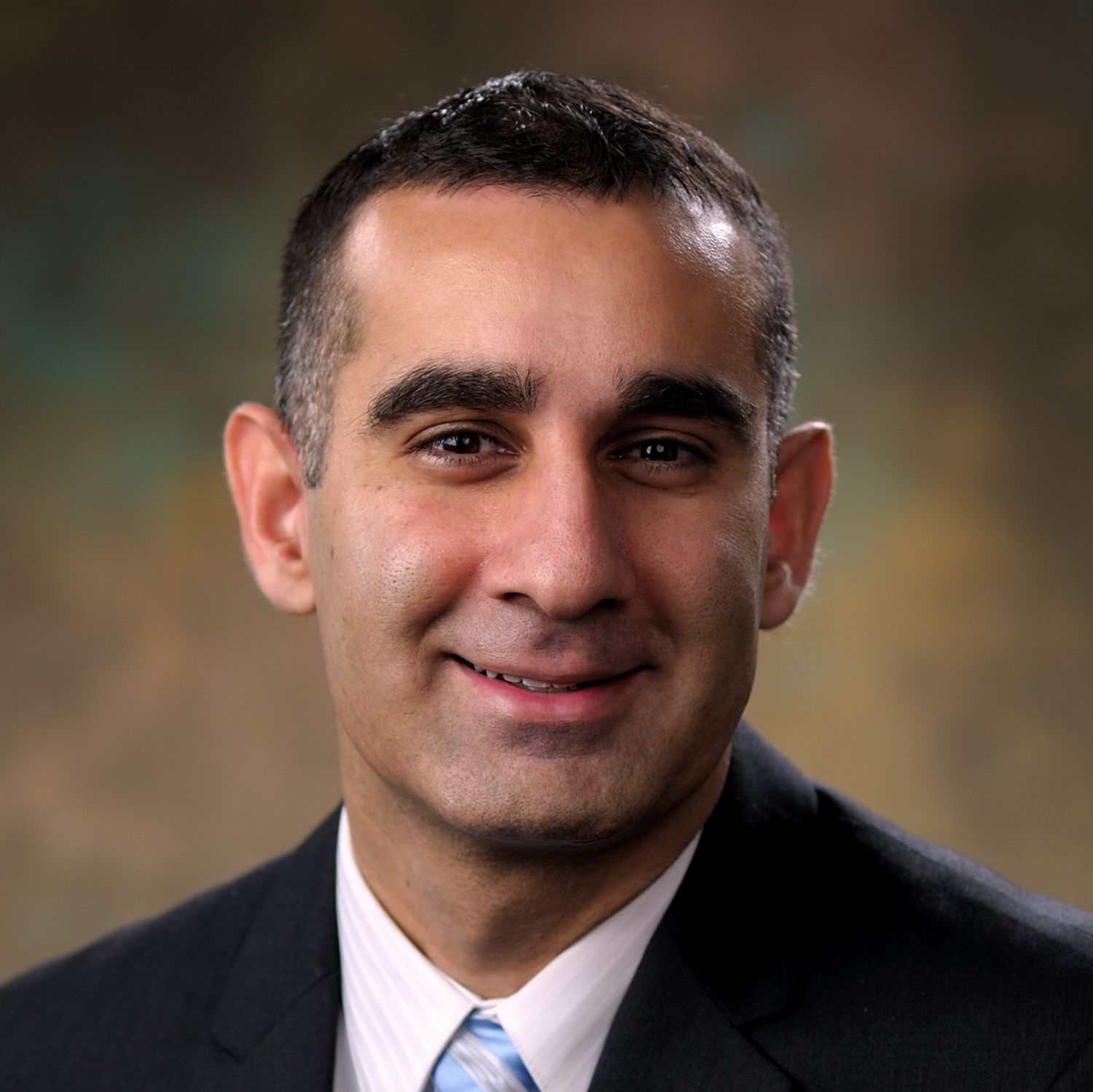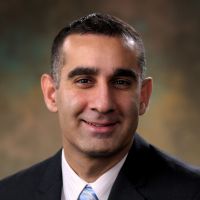 Amit Bhatt, M.D., F.A.A.P.
Email
arbhatt@texaschildrens.org
Pediatric Ophthalmology; Retinopathy of Prematurity; Adult Strabismus; Medical Student Education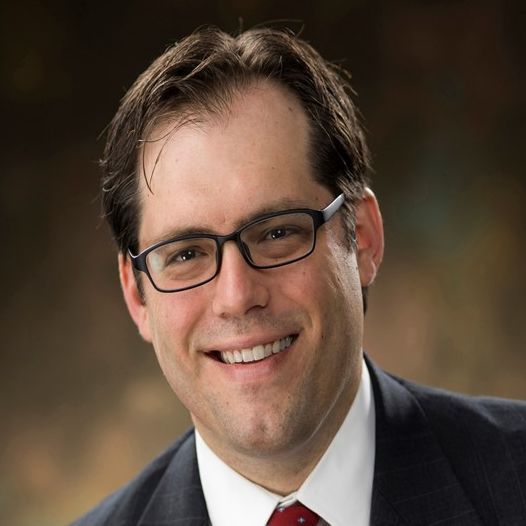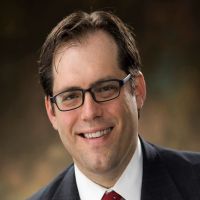 Daniel Charles Chelius Jr., M.D., B.A.
Congenital and acquired head and neck masses/malignancies; Thyroid and parathyroid disease; Aerodigestive disorders; Sinonasal disease…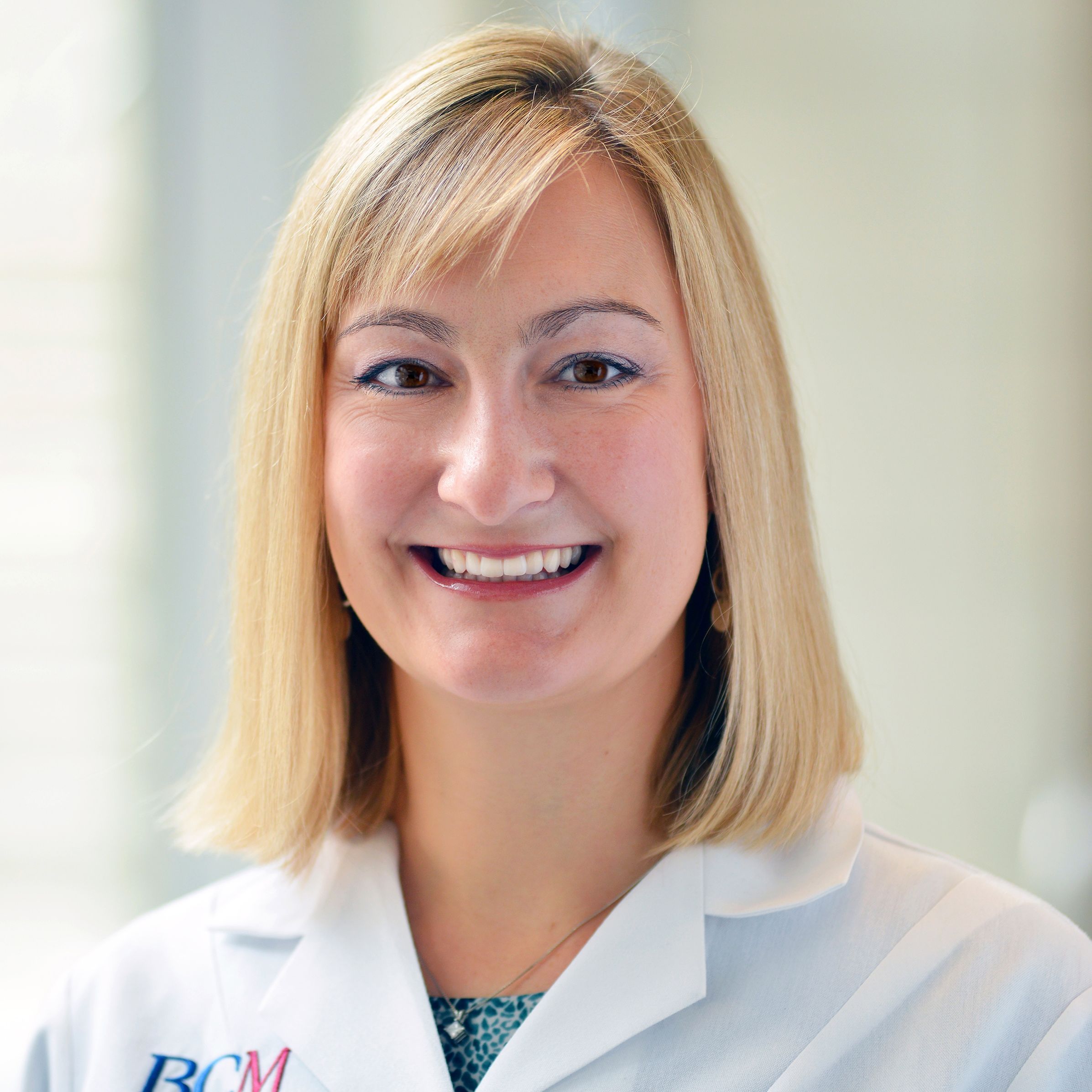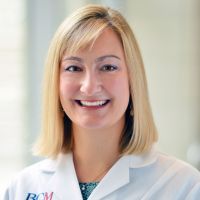 Catherine Squire Eppes, M.D.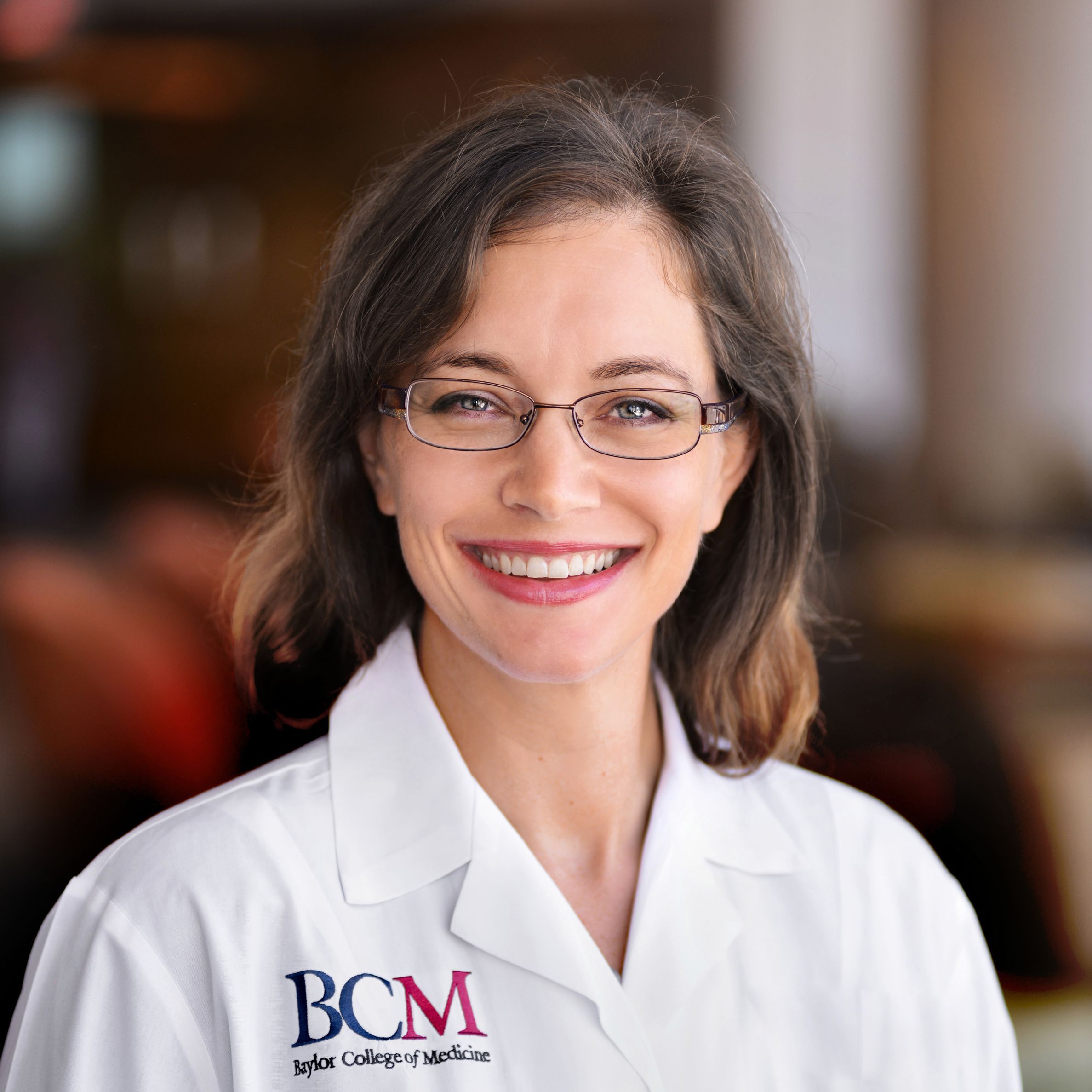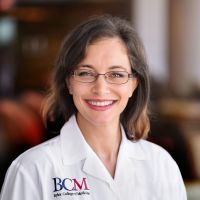 Karin Anneliese Fox, M.D., M.Ed.
Morbidly Adherent Placentation; Treatment of Diabetes in Pregnancy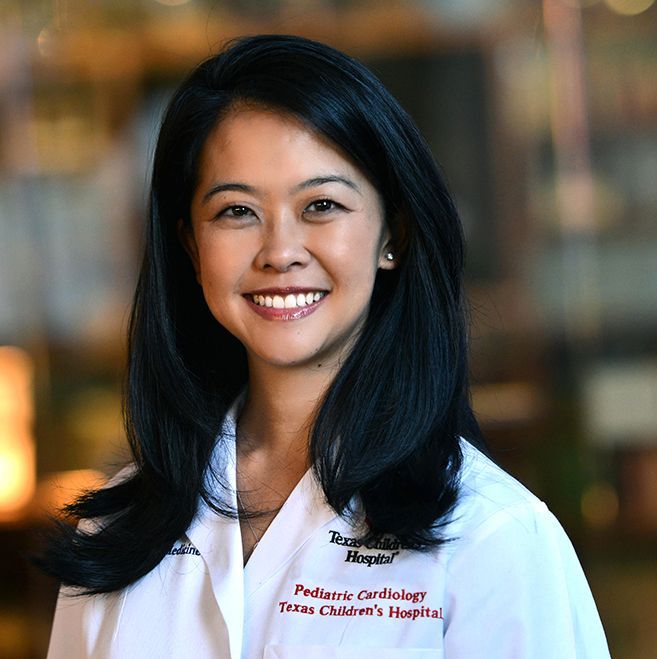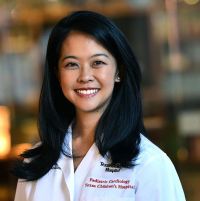 Christina Y. Miyake, M.D., M.S.
Inherited Arrhythmic Sudden Cardiac Death Syndromes: Long QT syndrome, Catecholaminergic Polymorphic Ventricular Tachycardia, Brugada Syndrome, Arrhythmogenic Cardiomyopathy…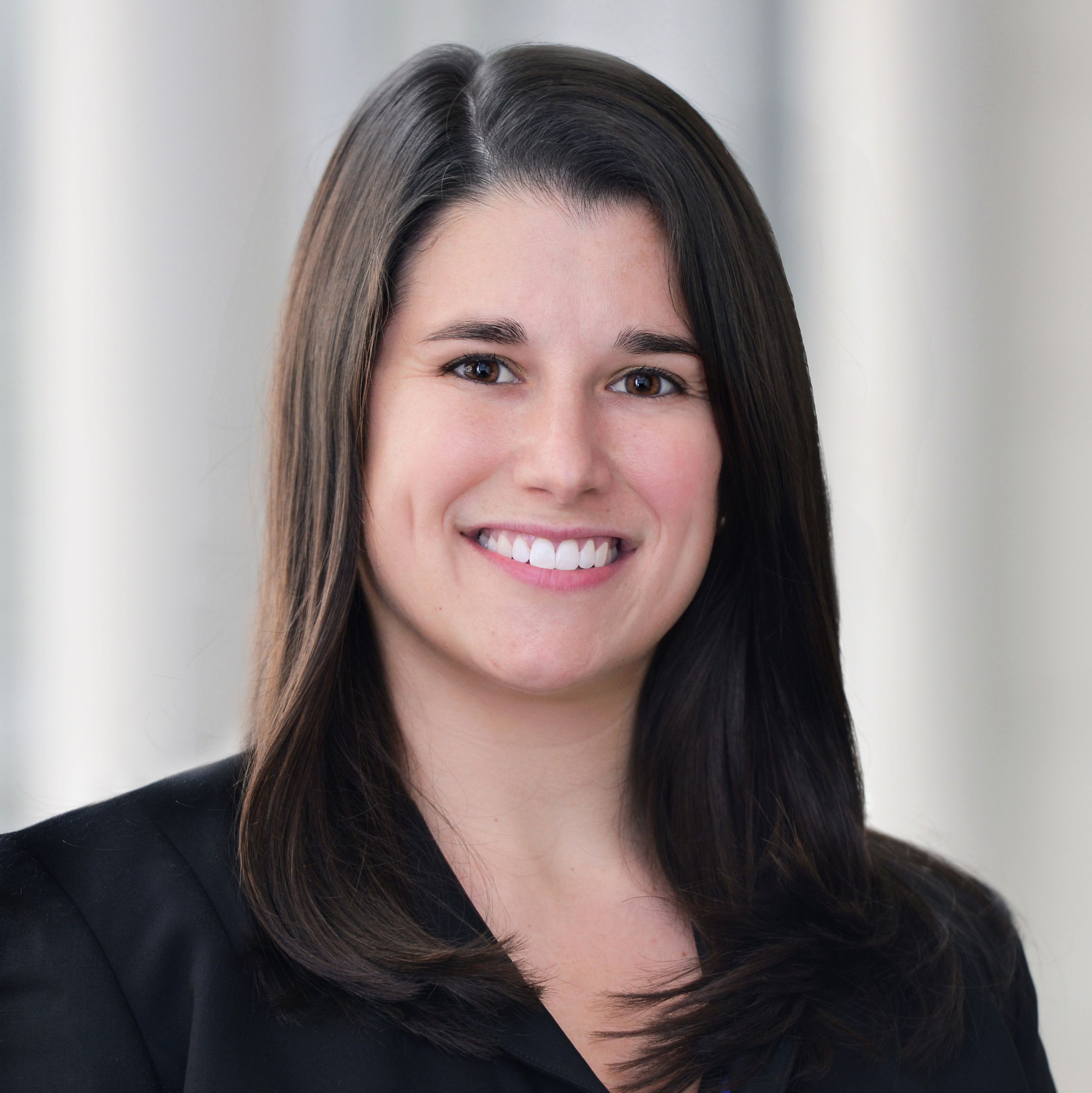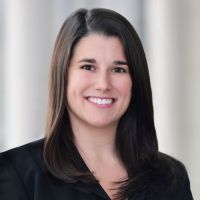 Stephanie V Sherman, M.D.
Email
stephanie.sherman@bcm.edu
Christina Weng, MD, MBA
Vitreoretinal Diseases and Surgery; Macular Degeneration; Diabetic Retinopathy; Retinal Detachment; Retinal Vein Occlusion; Epiretinal Membrane…
Star Faculty Award for Excellence in Patient Care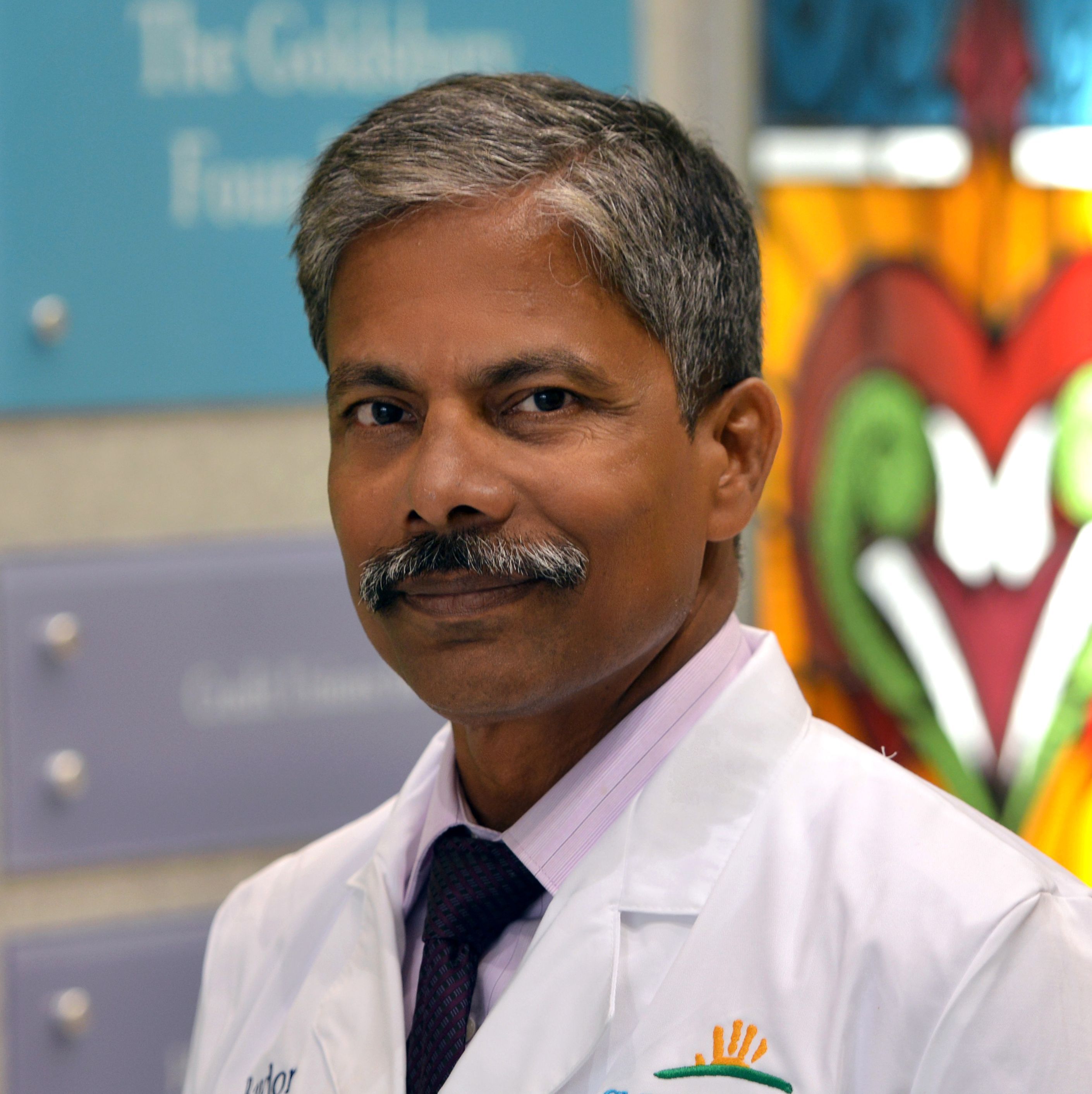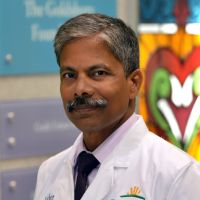 Elumalai Appachi, M.B.B.S.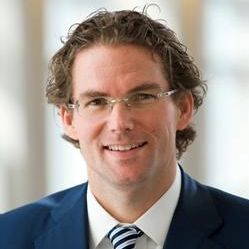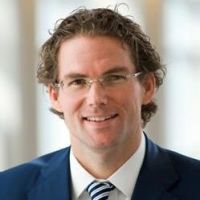 Edward Buchanan, M.D., FACS
Associate Professor and Chief, Pediatric Plastic Surgery
Pediatric Plastic Surgery; Maxillofacial and Craniofacial Surgery; Craniofacial Surgery; Cleft Lip and Cleft Palate Surgery; Microtia Reconstruction…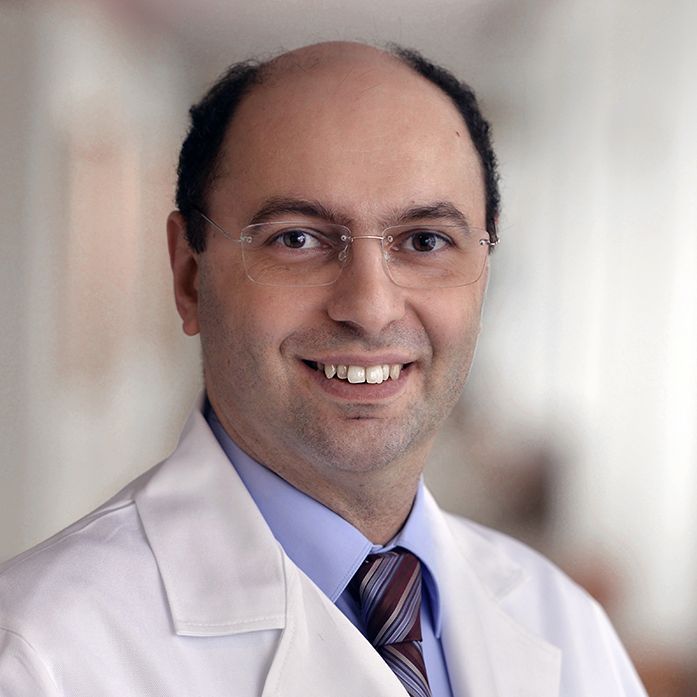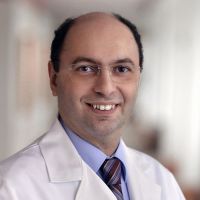 Ali E. Denktas, M.D., F.A.C.C., F.S.C.A.I.
Interventional cardiology, peripheral vascular intervention, valvular heart disease, aortic and mitral valvuloplasty, radiation brachytheraphy for in-stent restenosis…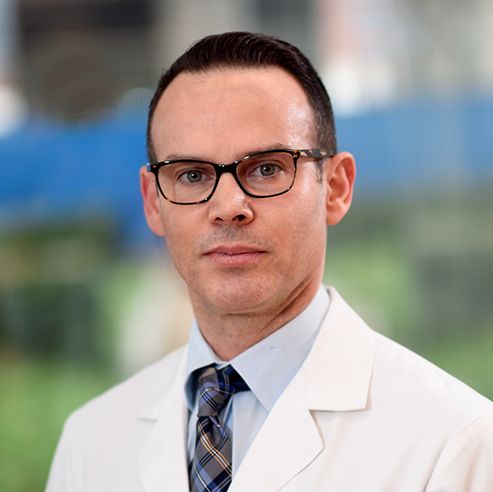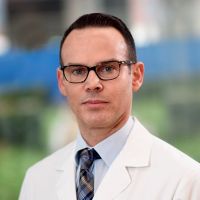 L. Alexandre R. Frigini, M.D.
Abdominal Imaging/Oncology Imaging; Prostate MRI; CT/MR Enterography; Radiology Quality Assurance; Radiology Quality and Safety…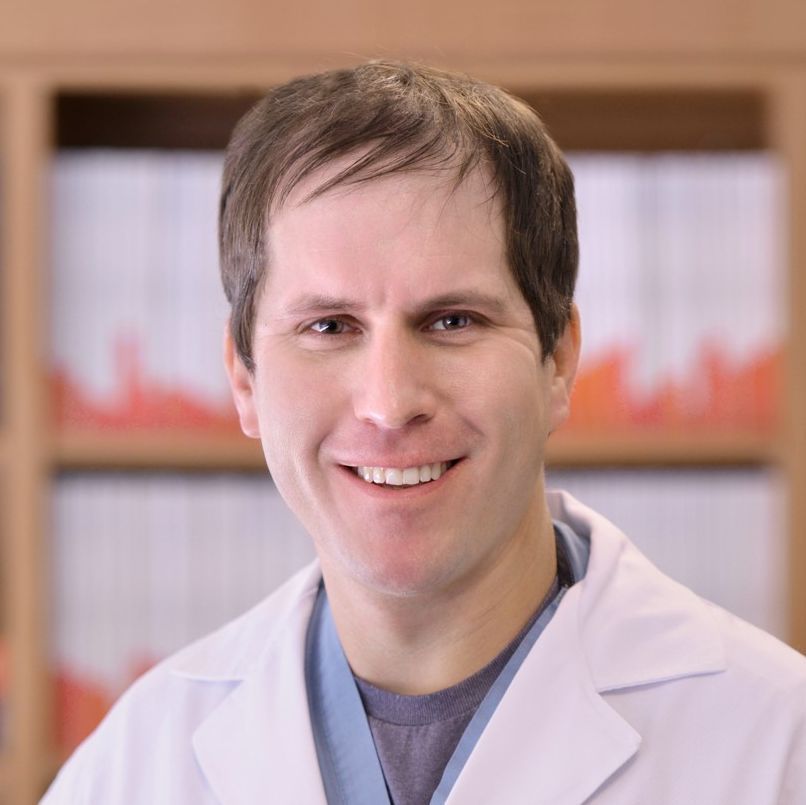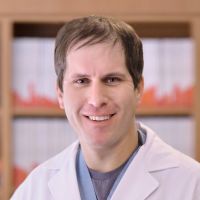 Paul W Hopkins, M.D., B.B.A.
Christina Chen-Yu Kao, M.D.
Lung transplantation; Sarcopenia; Sepsis; Arginine metabolism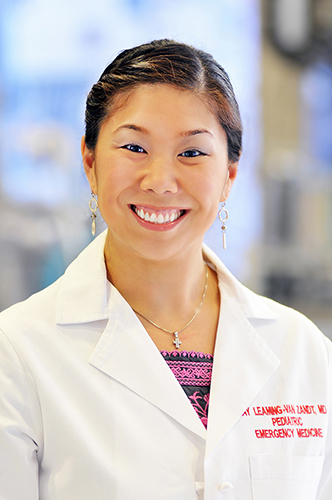 Katherine Jennifer Leaming-Van Zandt, M.D.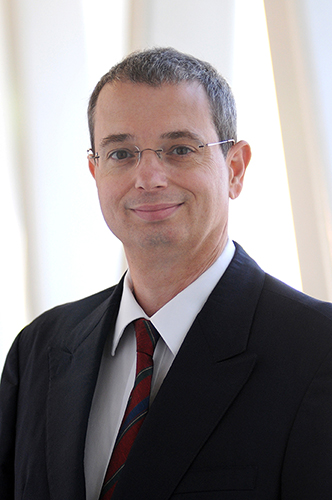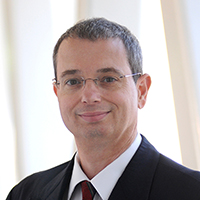 George T Mandy, M.D.
Respiratory Distress of the Newborn; Prevention and Management of Chronic Lung Disease of Premature Infants…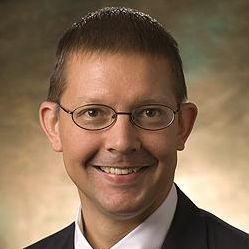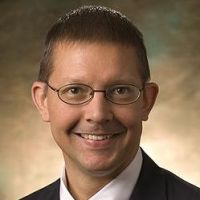 Scott D. McKay, M.D., B.S.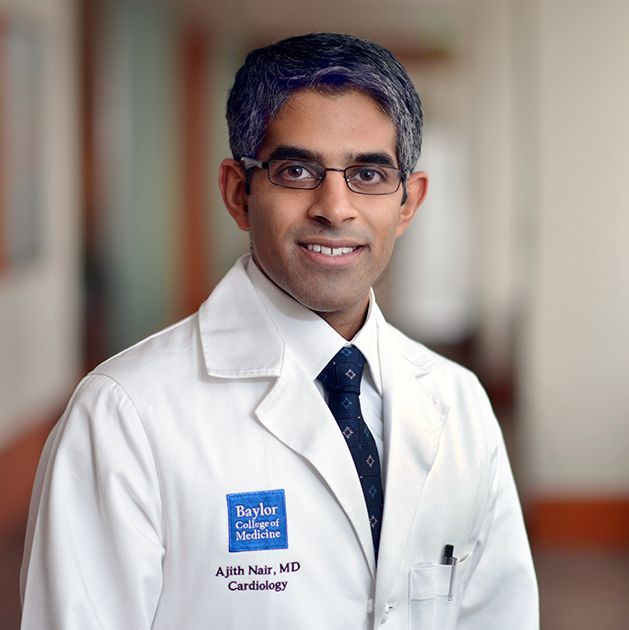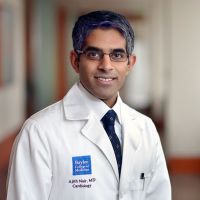 Ajith P. Nair, M.D.
Congestive Heart Failure; Cardiac Transplantation; Mechanical Assist Devices; Pulmonary Hypertension; General Cardiology
Roger Kenrick Nicome, M.D.
Assistant Professor and Director of Clinical Programs
Christian Michael Niedzwecki, DO, MS
Pediatric Traumatic/Acquired Brain Injury; Pediatric Acquired Spinal Cord Injury; Pediatric Inpatient Rehabilitation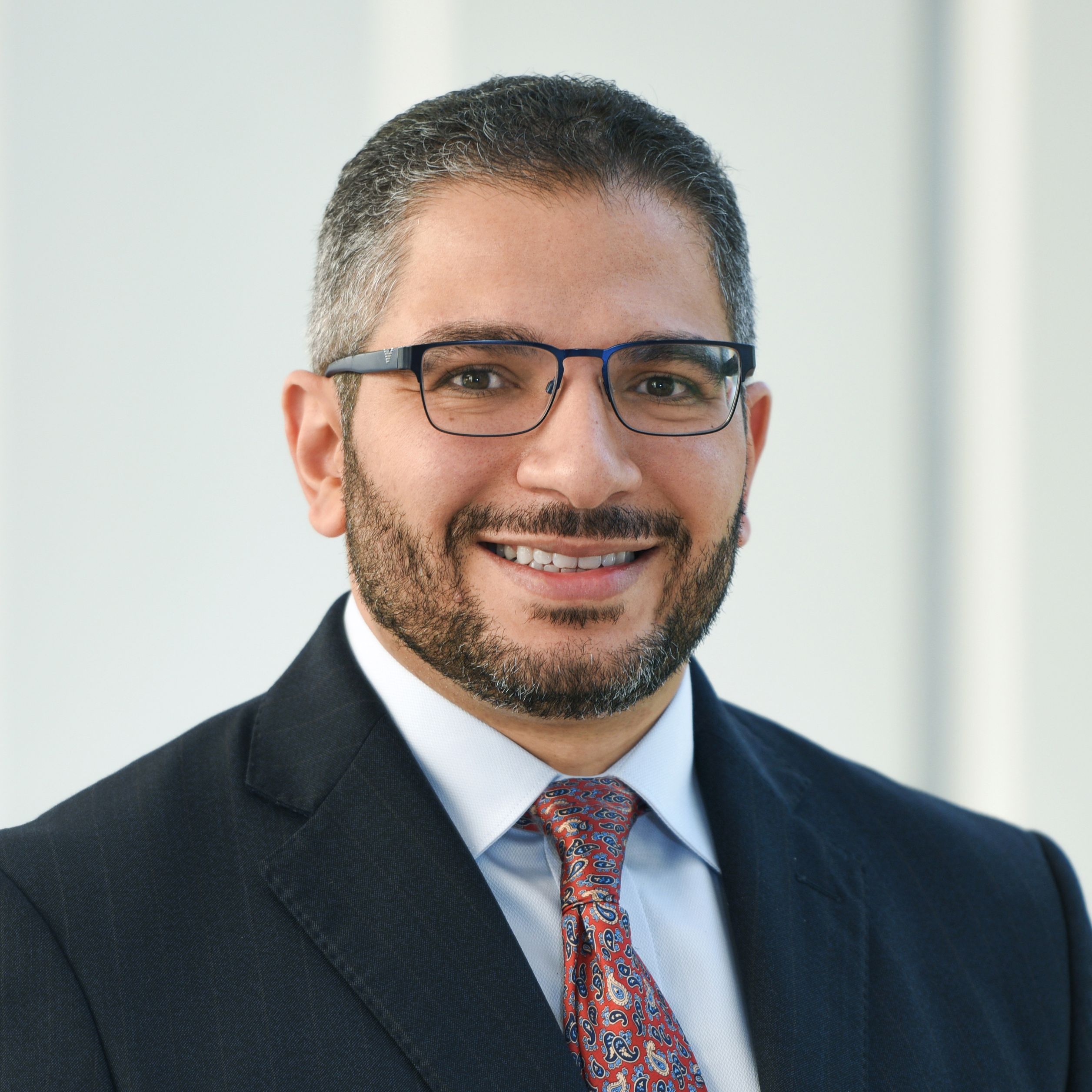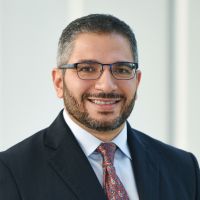 Mohamed O. Othman, M.D.
Associate Professor of Medicine
Endoscopic Submucosal Dissection; Endoscopic Mucosal Resection; Barrett's Esophagus Surveillance and Ablation; Chronic Pancreatitis…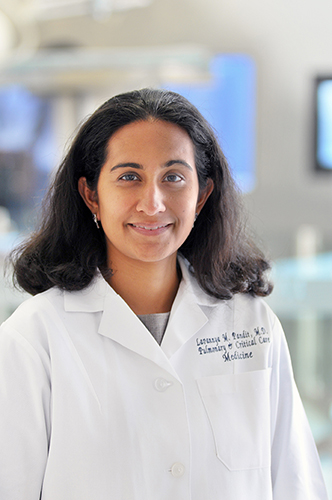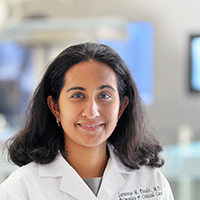 Lavannya Mundayatil Pandit, M.D., M.S., B.S.
Pulmonary Hypertension; Pulmonary and Critical Care Medicine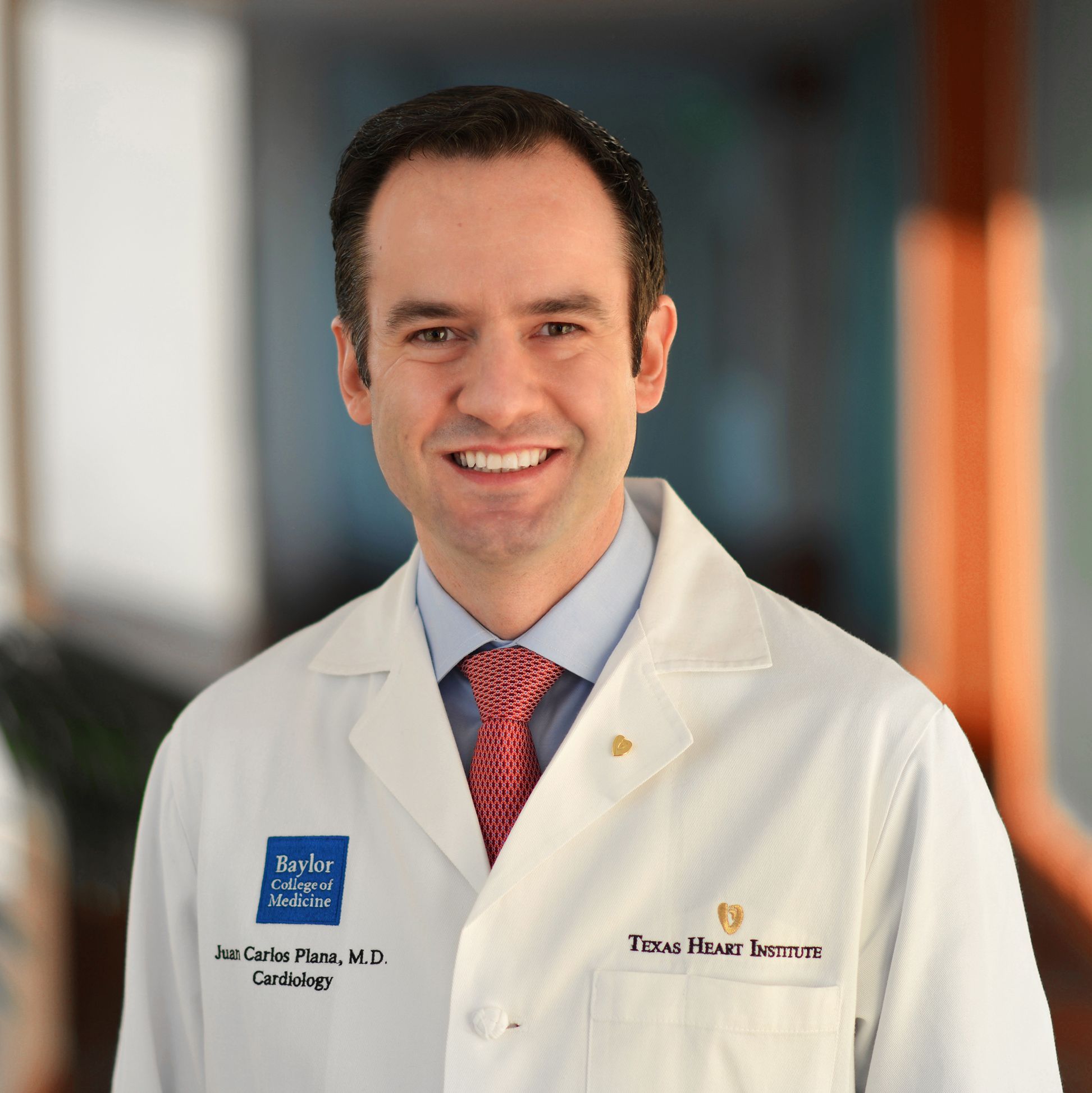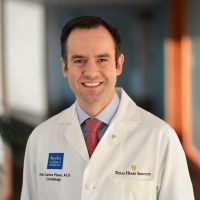 Juan Carlos Plana Gomez, M.D.
Don W. Chapman, M.D. Endowed Chair of Cardiology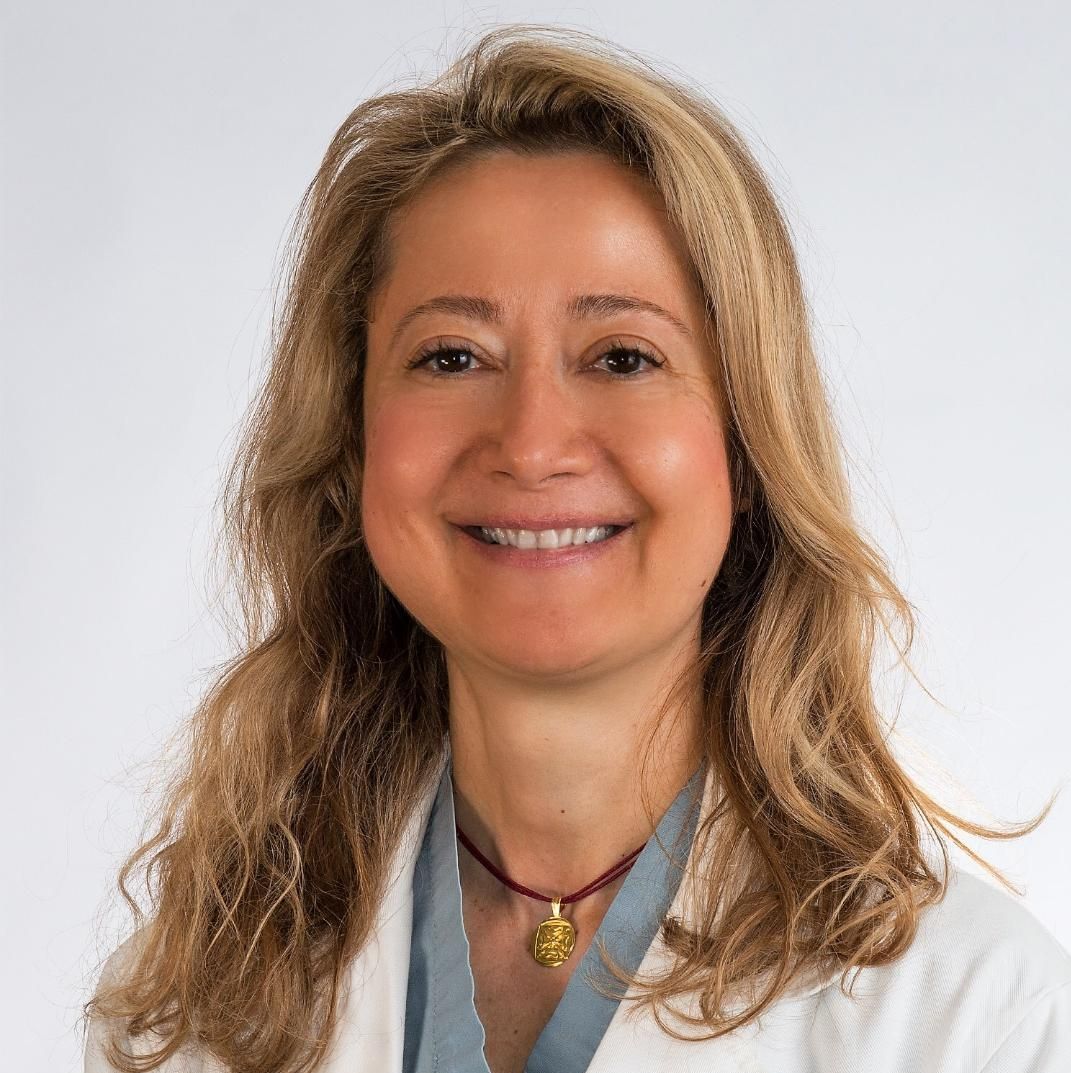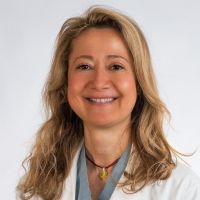 Ourania Preventza, M.D., M.B.A., FACS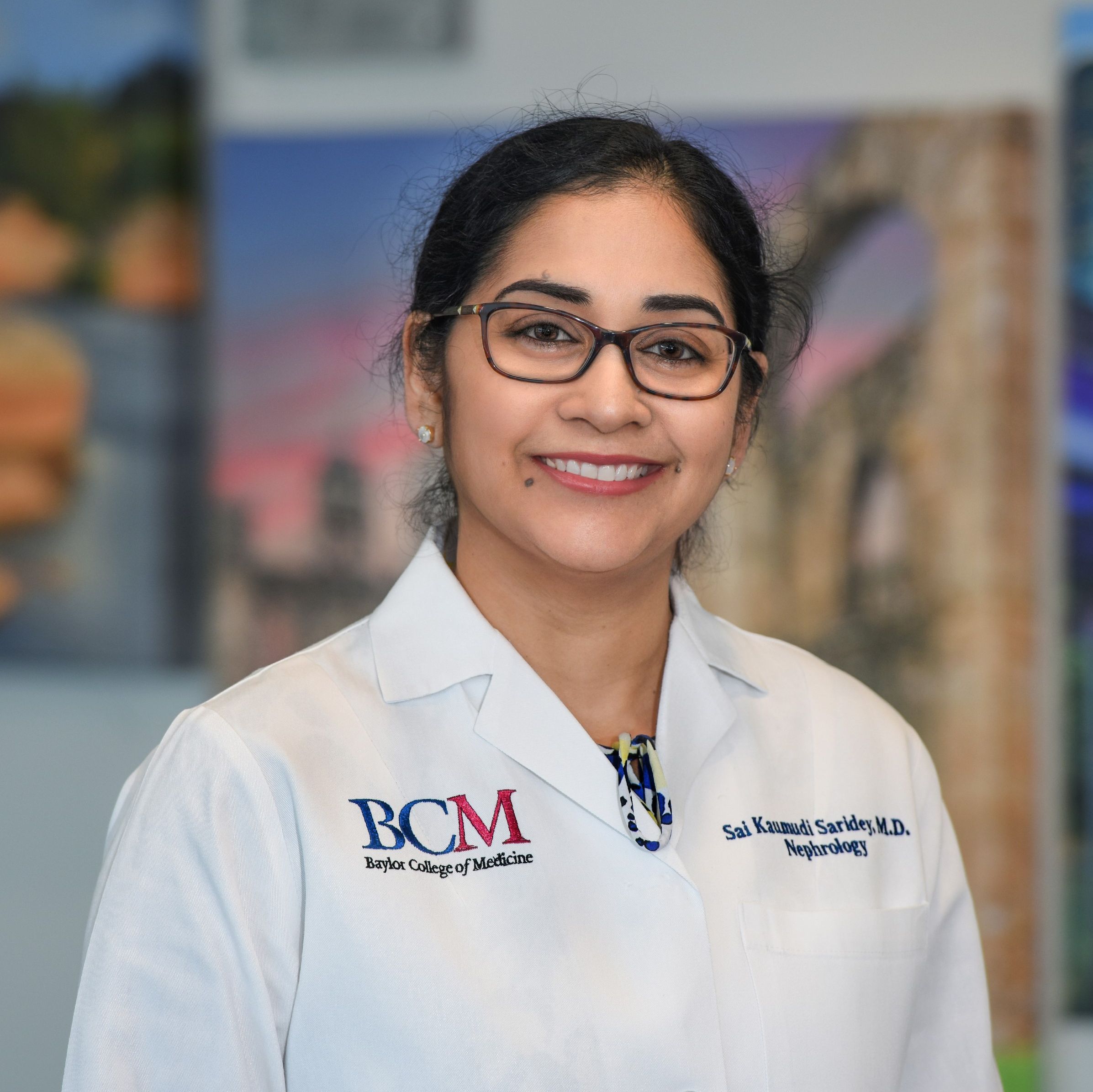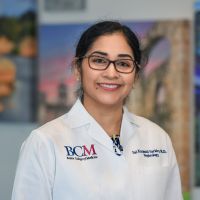 Sai Kaumudi Saridey, M.B.B.S.
Chronic kidney disease, kidney transplantation, vasculitis and glomerular diseases, dialysis, and the use of translational research in chronic kidney disease care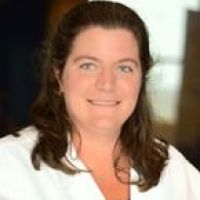 Sara Kristen Sexson Tejtel, M.D., Ph.D., M.P.H.
Disease Control & Prevention; Kawasaki Disease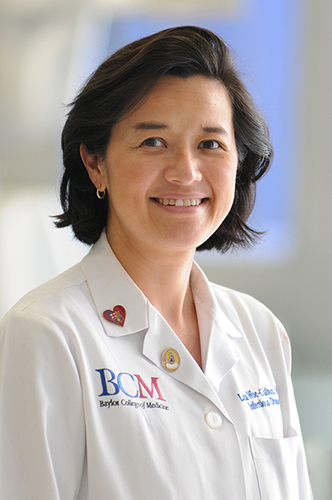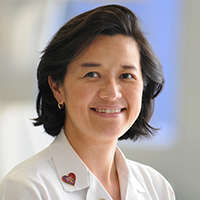 Laila E. Woc-Colburn, M.D., DTM&H, FACP, FIDSA
Associate Professor & Director of Medical Education
Tropical Medicine; HIV/AIDS patient care; Medical Education; Endovascular infections; Fungal infections; Non-Tuberculous mycobacterium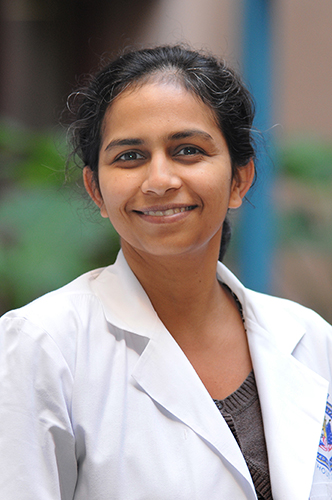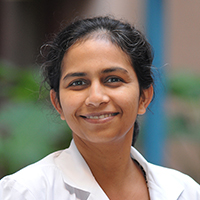 Sarvari Venkata Yellapragada, M.D.
Master Clinician Award for Excellence in Patient Care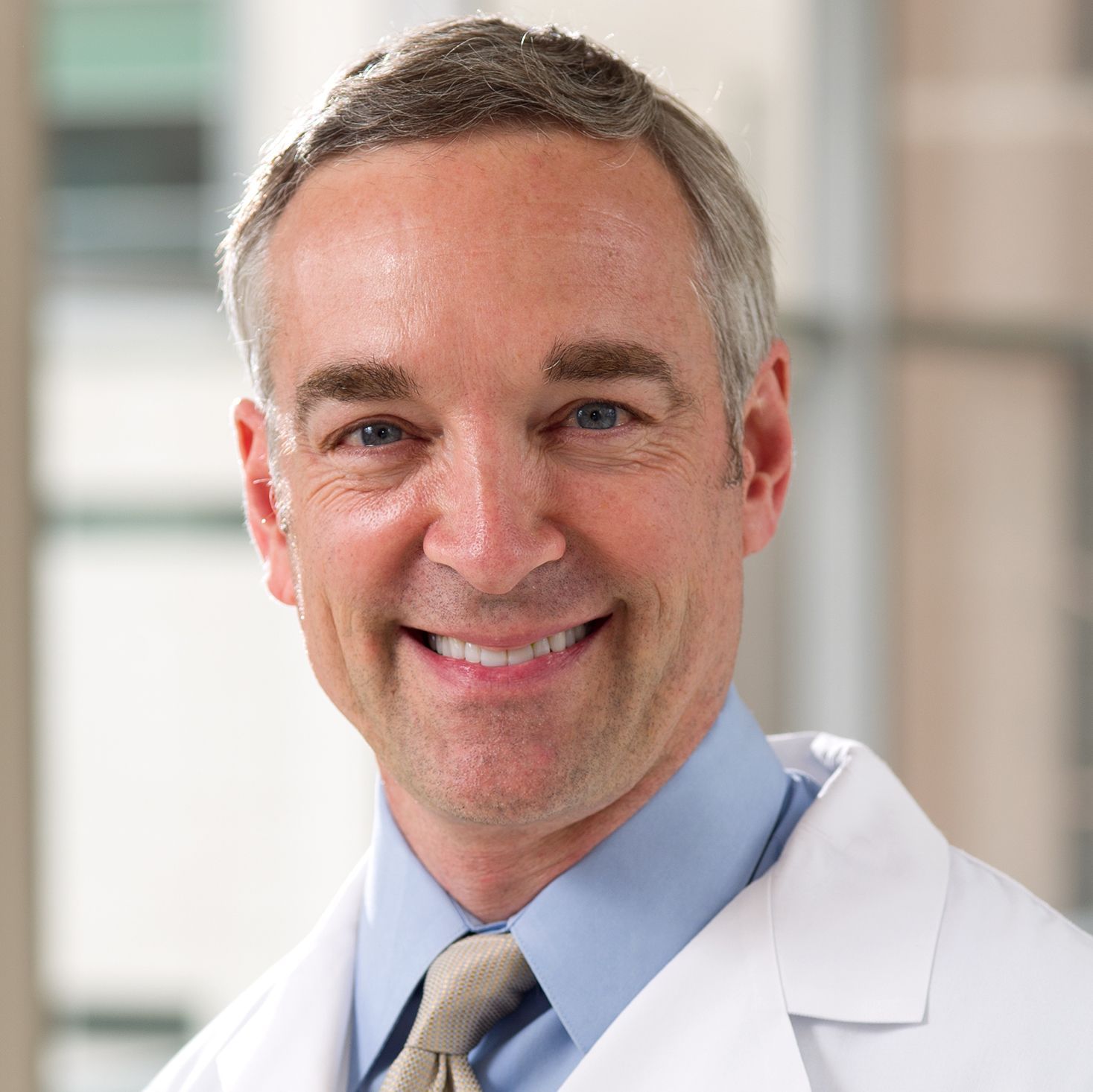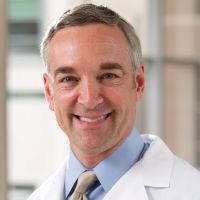 Christopher I Cassady, M.D., B.A.
Email
cicassad@texaschildrens.org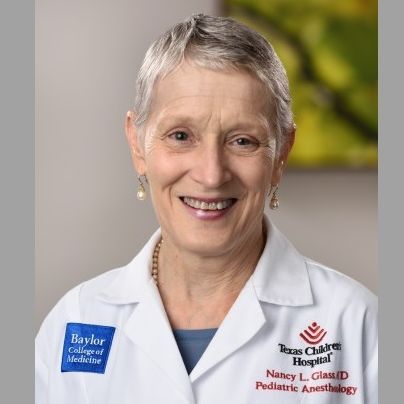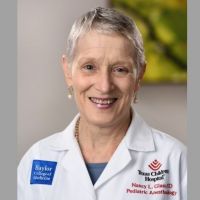 Nancy Glass, M.D., M.B.A.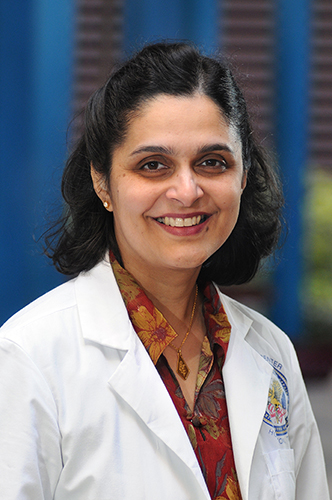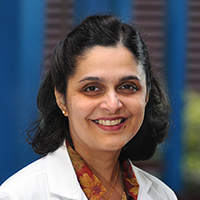 Sheila Maria Loboprabhu, M.D.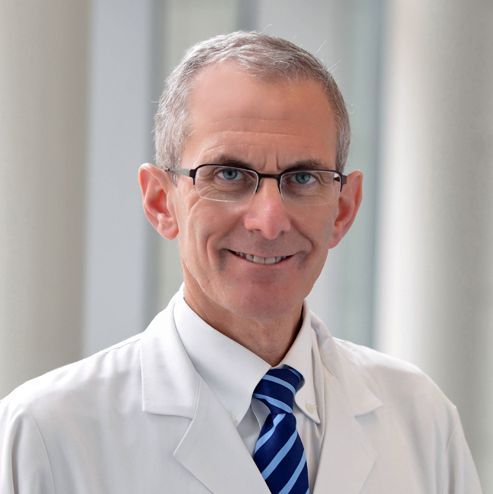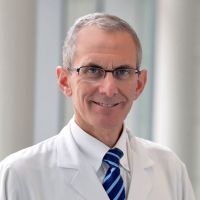 Jed Gregory Nuchtern, M.D.
Pediatric surgical oncology; Adrenal tumors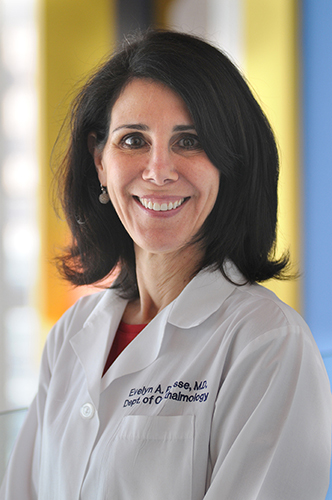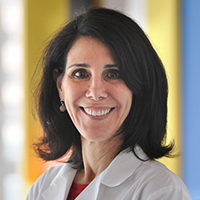 Evelyn A Paysse, M.D.
Pediatric Ophthalmology and Adult Strabismus; Pediatric Refractive Surgery, for severe refractive errors associated with amblyopia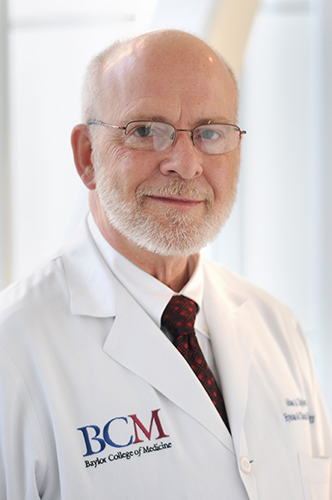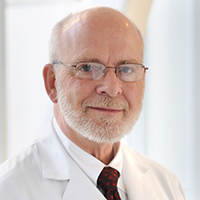 Addison A Taylor, M.D., Ph.D.