Barbara and Corbin J. Robertson, Jr. Presidential Award for Excellence in Education
Baylor's most prestigious, College-wide, competitive award for faculty educational service.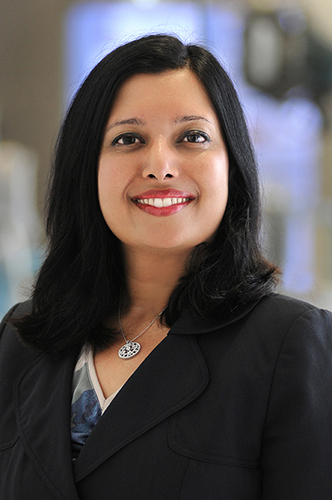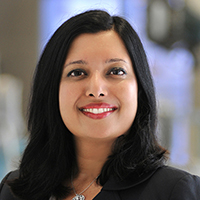 Geeta Singhal, M.D., M.Ed., FAAP
Associate Professor of Pediatrics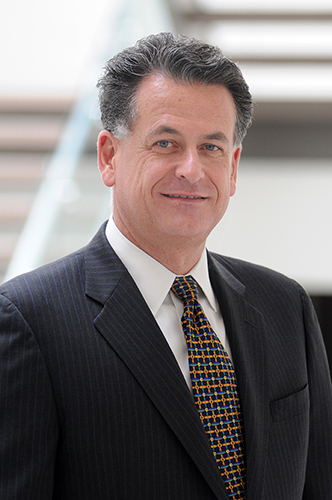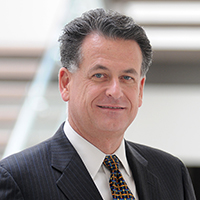 James R. Walker, DNP, CRNA, FNAP, FAAN
Director & Associate Professor, Doctor of Nursing Practice Program-Nurse Anesthesia
John P. McGovern Outstanding Teacher Award
For outstanding teaching in the medical school curriculum.
Edward Lee Poythress, M.D.
Clark Faculty Service Award
To honor exemplary service, with professionalism.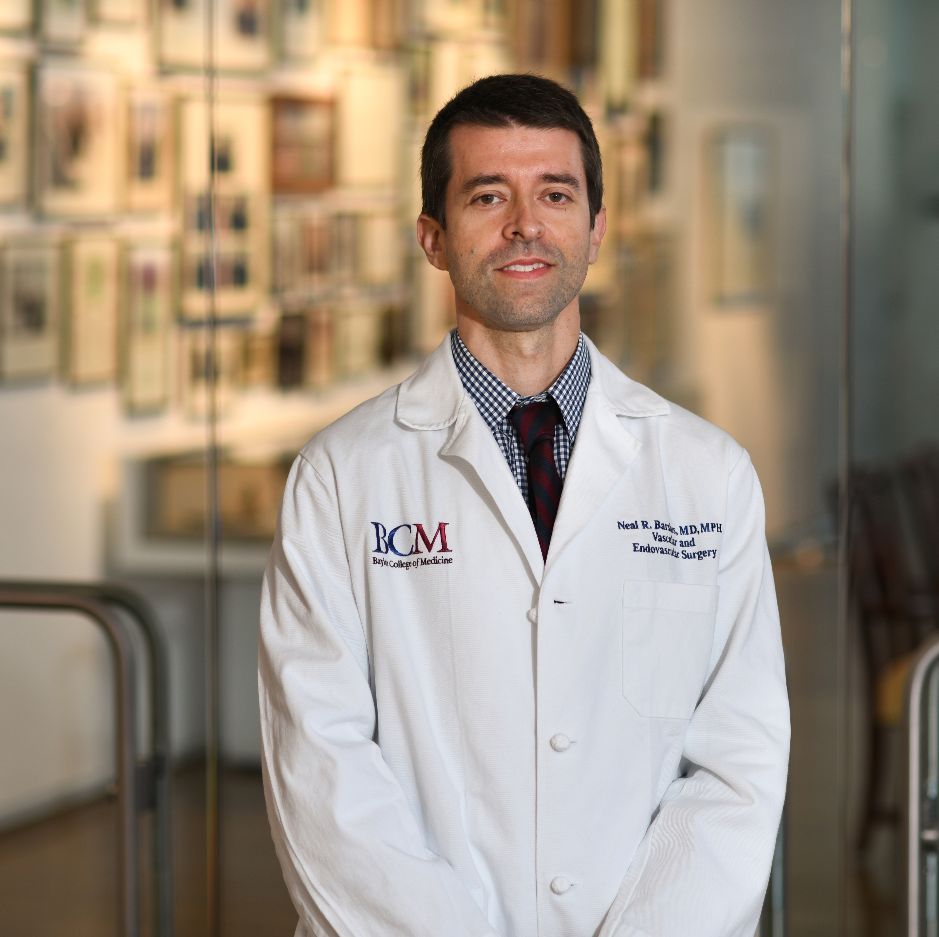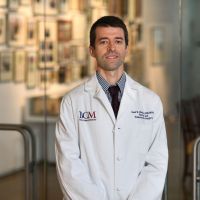 Neal R. Barshes, M.D., M.P.H.
Associate Professor of Surgery
Peripheral arterial disease (PAD); Foot infections, including osteomyelitis; Leg bypass operations; Angioplasty/stent placement
Christine Beeton, Ph.D.
Autoimmune diseases (multiple sclerosis, rheumatoid arthritis); Identification of therapeutic targets and drug development…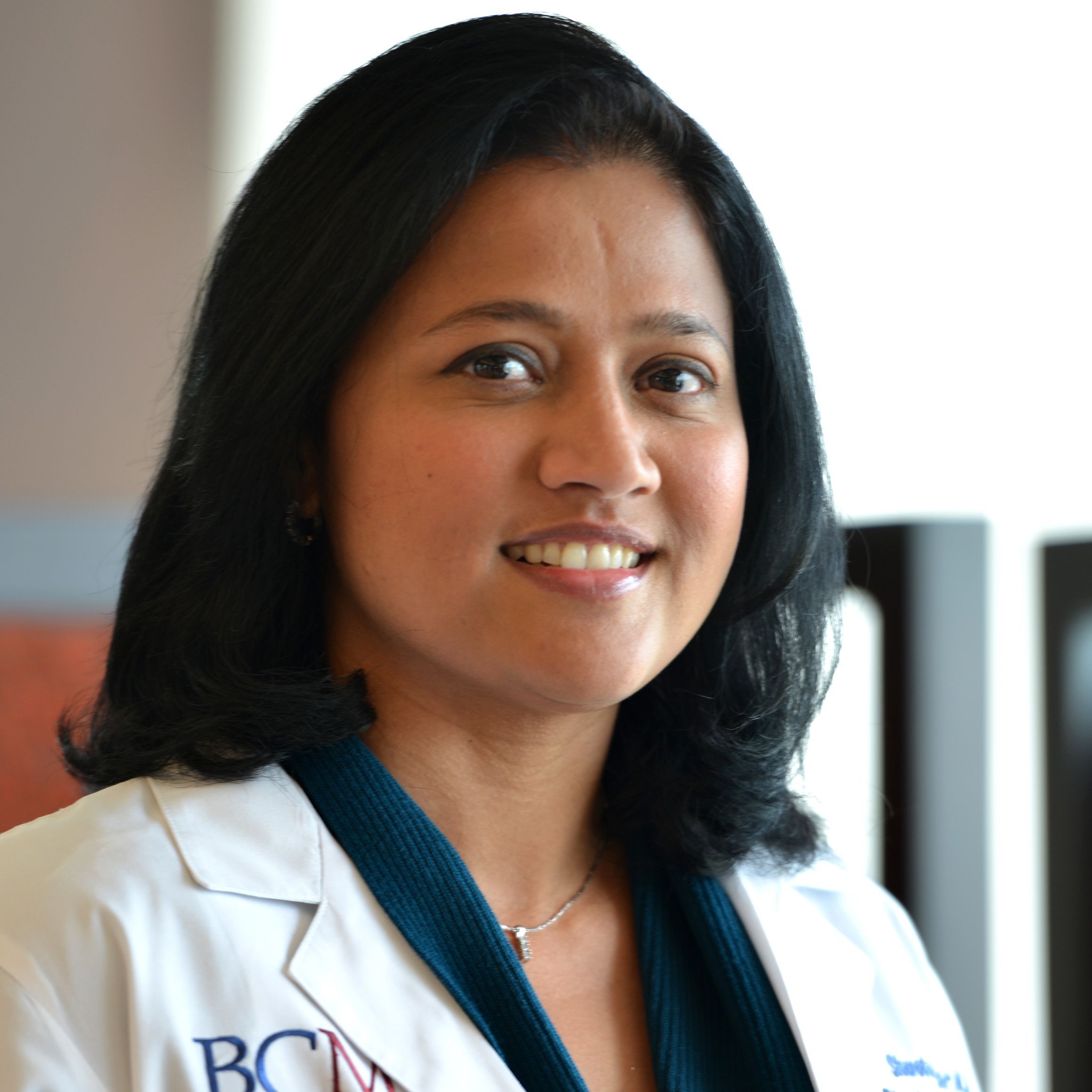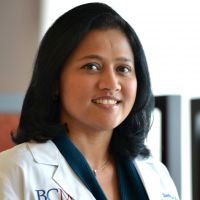 Shweta U. Dhar, M.D., M.S., F.A.C.M.G.
Medical Director/Associate Professor
Connective Tissue Disorders (Ehlers Danlos Syndrome); Diagnosis and management of adults with genetic conditions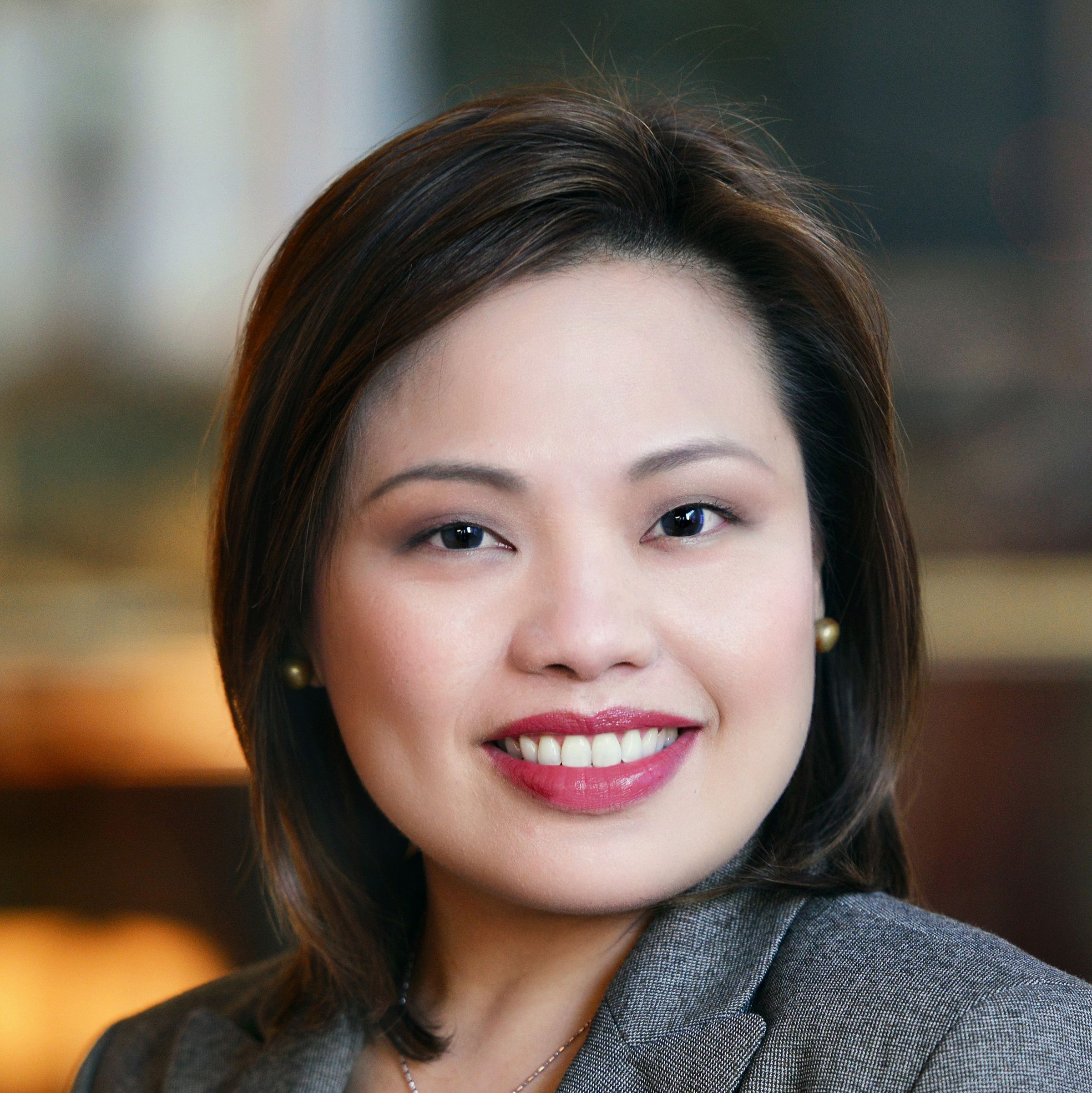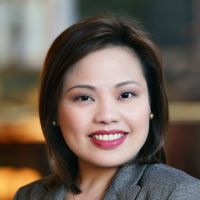 Rochelle Coleen Tan Dy, M.D.
Graduating Class Outstanding Faculty Award
To recognize the top five faculty members as selected by fourth-year medical students.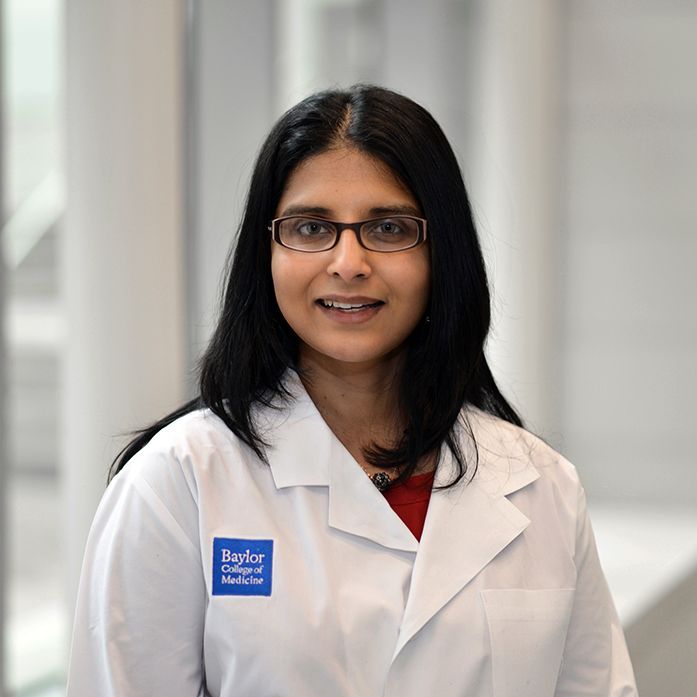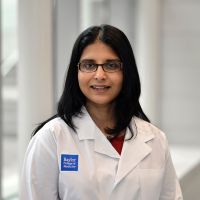 Uma Ayyala
Medical Education, Quality Improvement, Simulation, Transition to Internship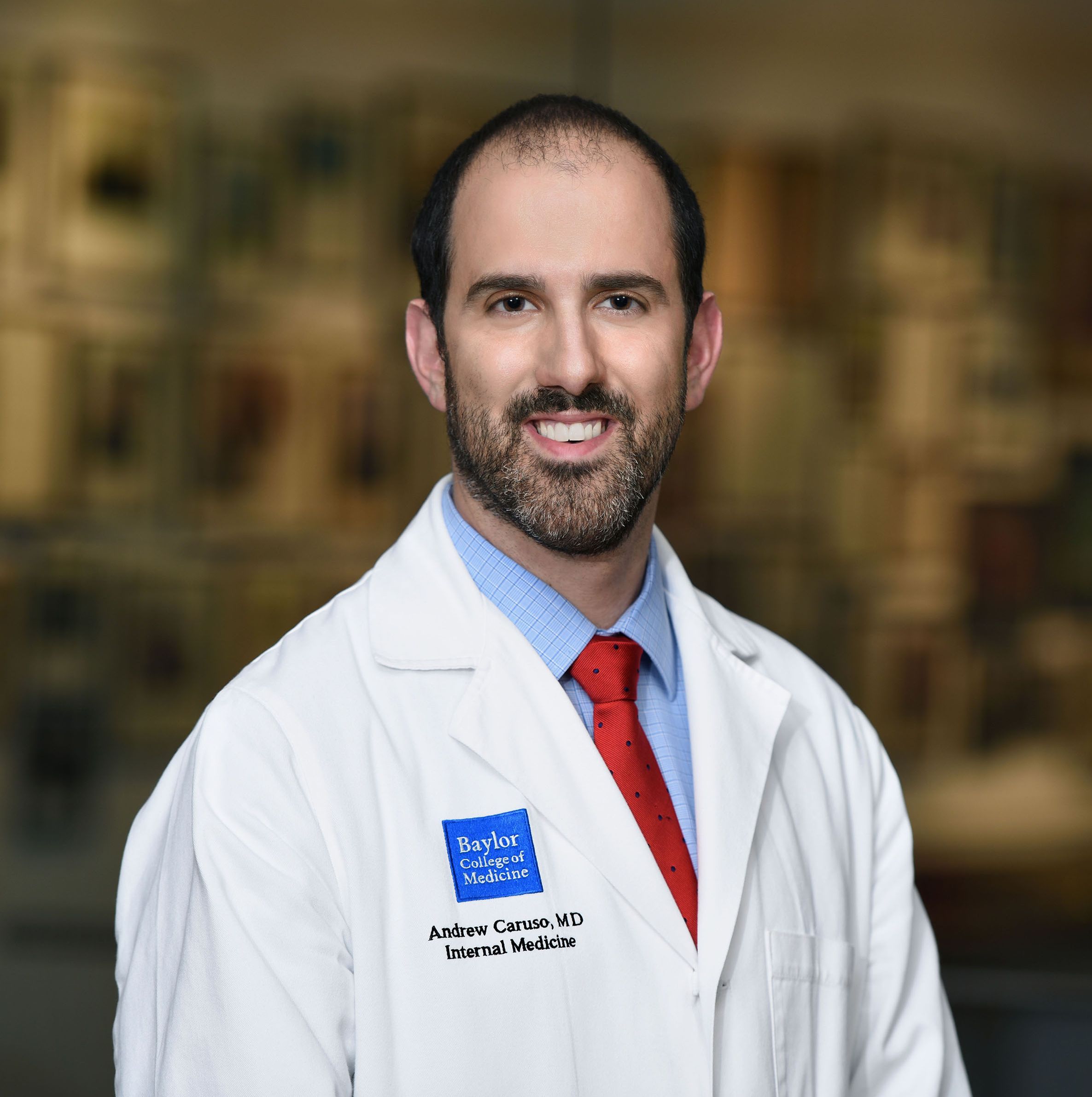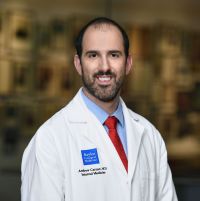 Andrew Caruso, M.D.
Medical Education; Hospital Medicine; Professionalism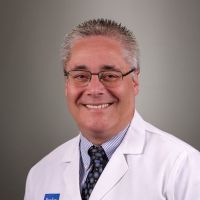 Francis H. Gannon, M.D.
Orthopedic pathology; Medical Education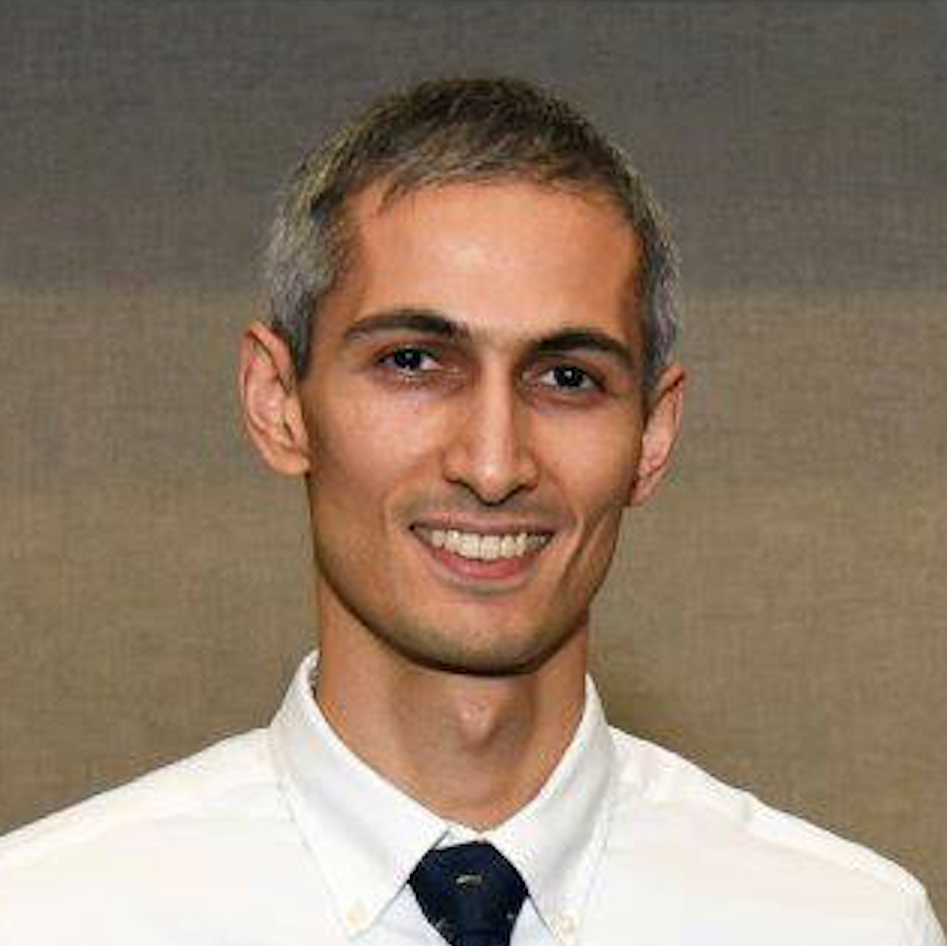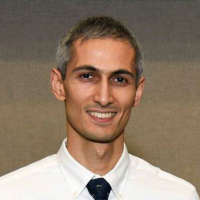 Zaven Sargsyan
Medical simulation; Point-of-care ultrasound; Diagnostic error; Clinical reasoning; Didactic learning; Physical diagnosis…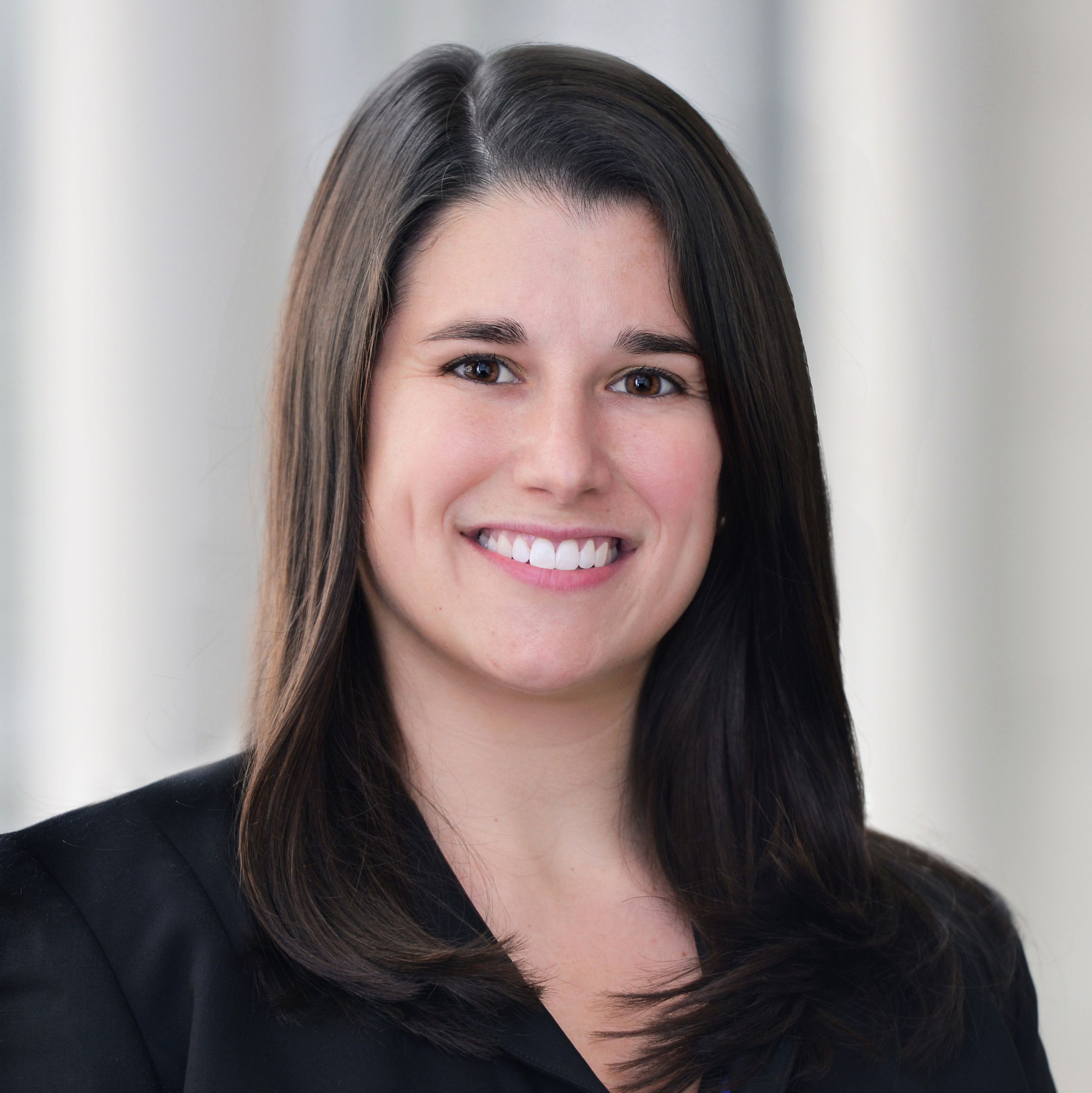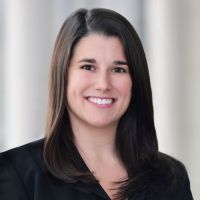 Stephanie V Sherman, M.D.
Email
stephanie.sherman@bcm.edu
Ben and Margaret Love Foundation Bobby Alford Award for Academic Clinical Professionalism
To honor professionalism and humanism, and the recipient's ability to model these qualities in the practice of medicine.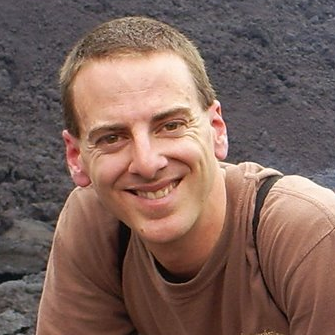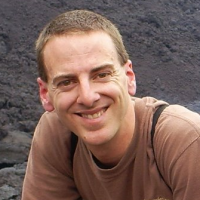 Daryl Armstrong Scott, M.D., Ph.D.
Identifying and characterizing genes responsible for common birth defects