Master
Heading
Conference Cancelled
Content
Efforts to prevent the spread of novel coronavirus, COVID-19, have resulted in the cancellation of events sponsored by and hosted at Baylor College of Medicine. The TEACH-S 2020 Educational Symposium is cancelled.
To acknowledge the scholarly contributions of dedicated educators from multiple institutions in Texas, we compiled all submitted abstracts into a compendium for download and dissemination. As such, educators will be able to add their abstract submission to their list of accomplishments by referencing this website. We thank all individuals who submitted an abstract.
Heading
Curriculum Innovation and its Impact on Educator Identities
Content
Sponsors: Baylor College of Medicine Academy of Distinguished Educators, The University of Texas Medical Branch at Galveston Academy of Master Teachers, McGovern Medical School at UTHealth Academy of Master Educators, and The University of Texas MD Anderson Cancer Center
Date: May 7, 2020
Time: 7:30 a.m. to 4:30 p.m.
Place: Onstead Auditorium, 6767 Bertner Ave., Houston, TX 77030
Abstract Submission due Date: March 10, 2020 (see Call for Submissions)
Early Bird Registration Fee: $100 until April 13, 2020
Registration Fee: $125
Resident/Fellow/Student Fee: $50
Heading
About Neil Osheroff, Ph.D.
Media Component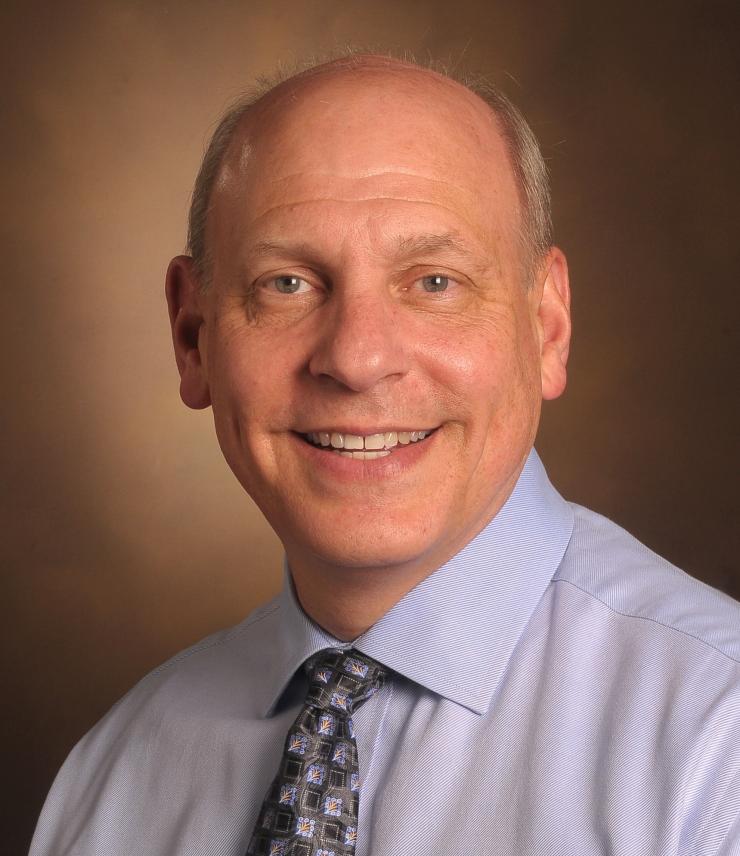 Content
Dr. Osheroff received his Ph.D. in Biochemistry and Molecular Biology from Northwestern University and was a Helen Hay Whitney Foundation Fellow at the Stanford University School of Medicine. He currently is Professor of Biochemistry and Medicine at the Vanderbilt University School of Medicine and holds the John G. Coniglio Chair in Biochemistry. In addition to directing his research laboratory, he is committed to educating the next generation of health professionals and is very interested in curricular design and integration, assessment, and the professional development of medical science educators. He has been a course director in the School of Medicine since 1990 and was one of four faculty members who were tasked with developing and implementing a highly integrated pre-clerkship phase of the medical curriculum as part of a major revision in 2013. He currently serves as one of the two faculty co-leaders of the pre-clerkship phase and chairs the phase's teaching team. He also directs the School of Medicine Academy for Excellence in Education and chairs the Master Science Teacher group.
Internationally, Dr. Osheroff is a Past-President of the Association of Biochemistry Educators and sits on the Steering Committee of the Asia-Pacific Biomedical Science Educators Association. He currently serves as the President of the International Association of Medical Science Educators (IAMSE).
Dr. Osheroff has received awards for mentoring, teaching, curricular design, educational leadership and service, and promoting diversity and inclusion. He was inducted as a Fellow of the American Association for the Advancement of Science in 2018 and received the IAMSE Distinguished Career Award for Excellence in Teaching and Educational Scholarship in 2019. He has published over 260 papers and has presented more than 300 scientific and educational talks in 32 different countries.