Master
Heading
Partners in Professionalism
Media Component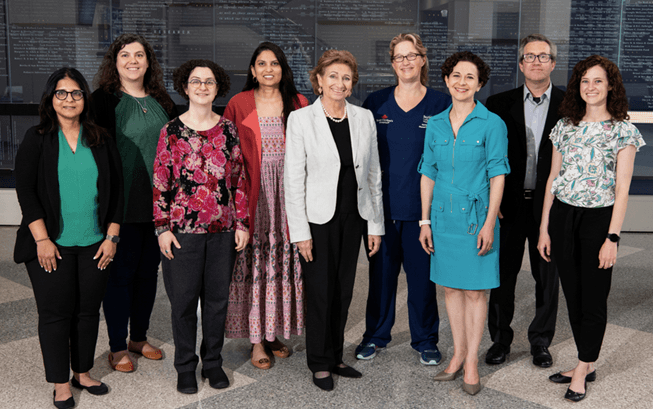 Content
The Partnership Committee consists of a nominated group of physicians who will contribute actively to insure a positive change, to create a culture of civility, compassion, and connection through professionalism.
The Partners in Professionalism supports and promotes the center's mission by:
Representing the interests and concerns of identified stakeholders
Facilitating communication about center initiatives, activities and events
Providing leadership in educational, research and clinical efforts that advance professionalism and professional identity formation
Recognizing exemplary behavior and communication
Heading
POP Award Committee
Content
The POP award Committee receives and reviews every POP Award nomination to ensure it includes a specified example of an observed professional behavior. Once approved the nomination is passed to the nominee's chief to confirm the individual is a member of good professional standing within their department. 
Heading
Mini Grant Review Committee
Content
The Mini Grant Committee receives and reviews all Mini Grant Applications to ensure applications support the mission of the College and have a direct impact on learners.