Chair and Vice Chairs: Surgery
Todd Rosengart, M.D., F.A.C.S.
Professor of Surgery and Chairman
Cardiothoracic Surgery; Minimally Invasive Heart Surgery; Off-pump Surgery; Coronary Artery Bypass Surgery; Closure of ASD or VSD…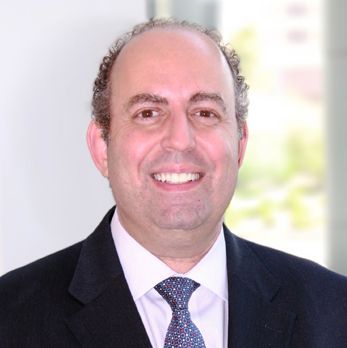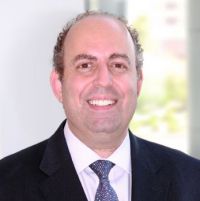 Samir Awad, M.D., M.P.H.
Severe sepsis; Multisystem organ dysfunction; Acute Care Surgery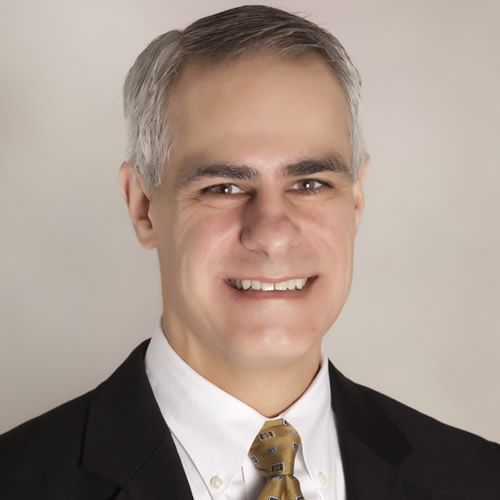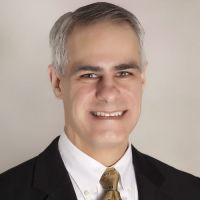 Scott Anthony LeMaire, M.D.
Aortic surgery; Aortic root replacement; Ascending aortic replacement; Aortic arch replacement; Heart valve repair and replacement…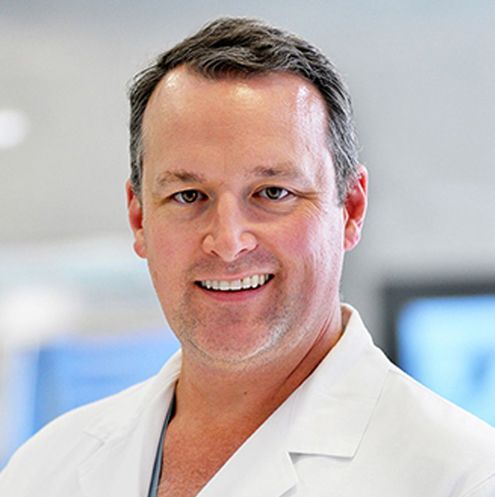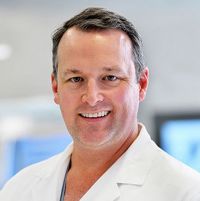 Bradford Glenn Scott, M.D.
Abdominal wall reconstruction; Trauma resuscitation; Surgery of the foregut
Division Chiefs: Surgery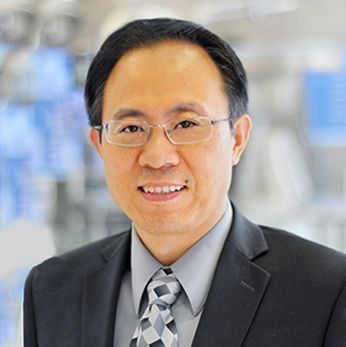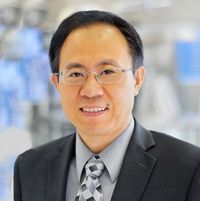 Changyi Johnny Chen, M.D., Ph.D.
Professor of Surgery and Chief
Pancreatic cancer; PLGA-PEI based nanotechnology; Endothelial dysfunction and vascular disease; Angiogenesis; Atherosclerosis; Cardiovascular disease…
Joseph S Coselli, M.D.
Professor of Surgery and Chief
Ascending aortic aneurysm repair; Abdominal aortic aneurysm repair; Endovascular repair of aortic aneurysms; Arch aneurysm repair…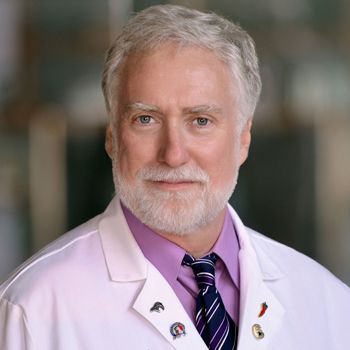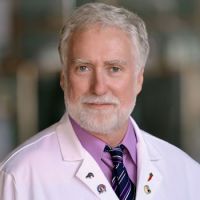 Steven Curley, M.D.
Professor of Surgery and Chief
Surgical Oncology; Liver, bile duct, and gallbladder cancer surgery; Neuroendocrine tumor surgery; Colorectal cancer surgery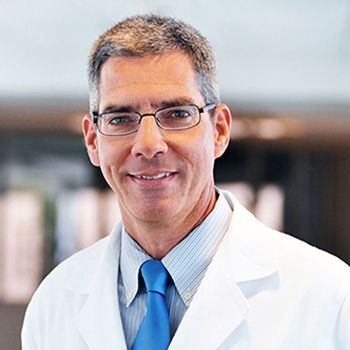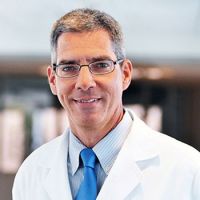 William E Fisher, M.D.
Professor of Surgery and Chief
Pancreaticoduodenectomy (Whipple procedure); Minimally invasive/laparoscopic/robotic pancreatic surgery; Pancreatitis; Pancreas cancer…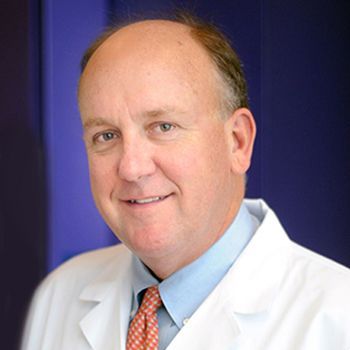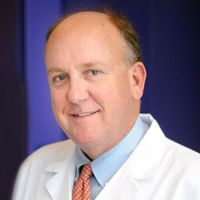 Charles D Fraser Jr, M.D.
Professor of Surgery and Chief
Congenital Heart Surgery; Fontans procedure; Heart and lung transplants; Norwood operation; Patent ductus arteriosus ligation; Rastelli procedure…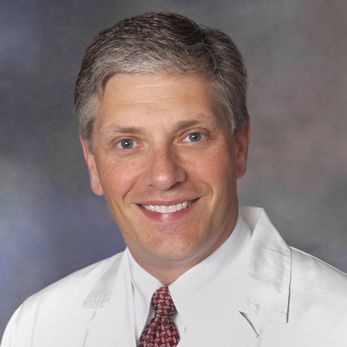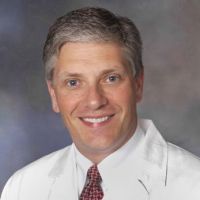 John A Goss, M.D.
Professor of Surgery and Chief
Liver transplantation; Liver resection; Radio frequency ablation; Surgical management of portal hypertension; Biliary resection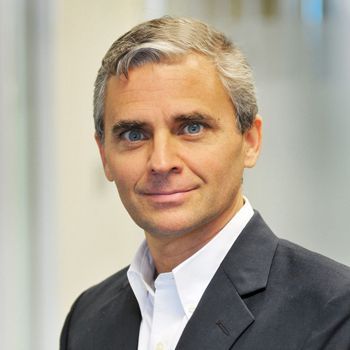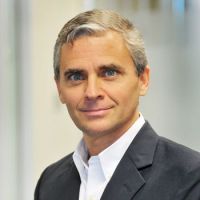 Larry Harold Hollier Jr, M.D., F.A.C.S.
Maxillofacial and Craniofacial Surgery; Craniofacial Surgery; Pediatric Plastic Surgery; Hand Surgery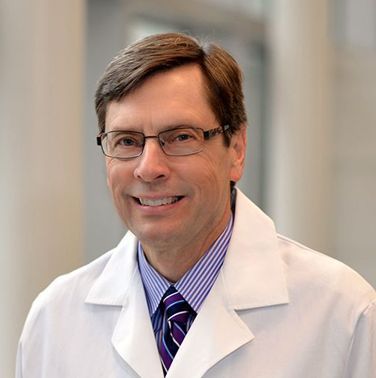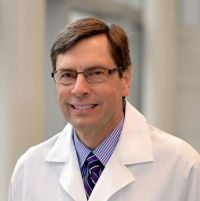 Joseph L. Mills, M.D., FACS
Limb salvage; Diabetic Foot; Peripheral artery disease (PAD); Carotid disease and stroke; Abdominal Aortic Aneurysm; Peripheral Vascular Disease…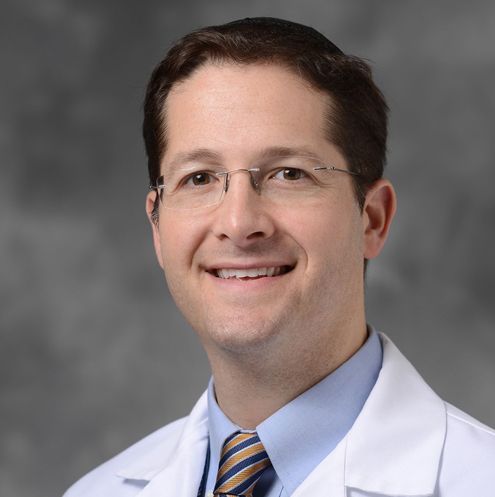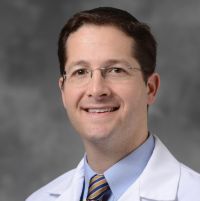 Jeffrey Adam Morgan, M.D.
Chief, Division of Cardiothoracic Transplantation and Circulatory Support
Mechanical circulatory support; Heart and lung transplantation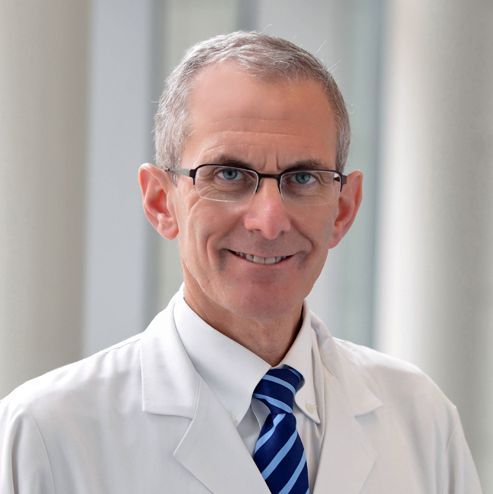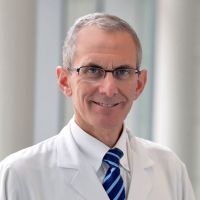 Jed Gregory Nuchtern, M.D.
Professor of Surgery and Chief
Pediatric surgical oncology; Adrenal tumors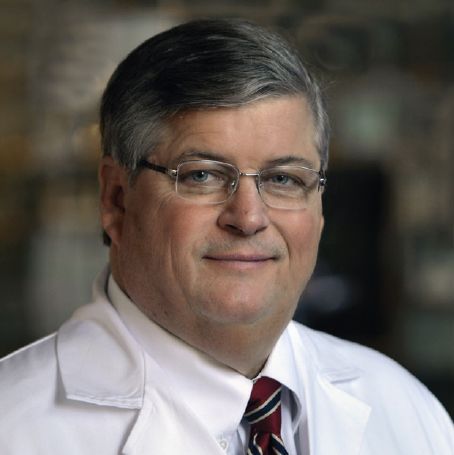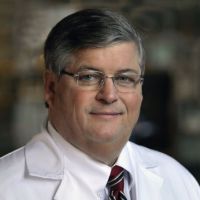 David J Sugarbaker, M.D.
Professor and Chief, Division of General Thoracic Surgery
Mesothelioma; General thoracic surgery; Minimally invasive surgery; Lung volume reduction surgery; Video-assisted thoracic surgery; Esophageal cancer
Section and Program Leaders: Surgery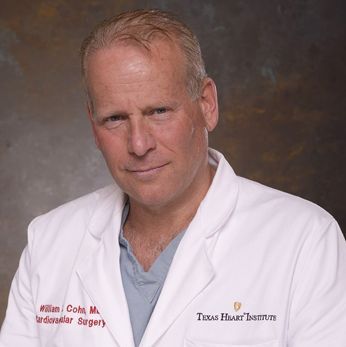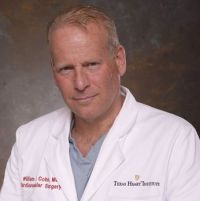 William E Cohn, M.D.
Cardiothoracic Surgery; Laparoscopic procedures; Heart Failure; Heart Transplantation; LVAD; TAH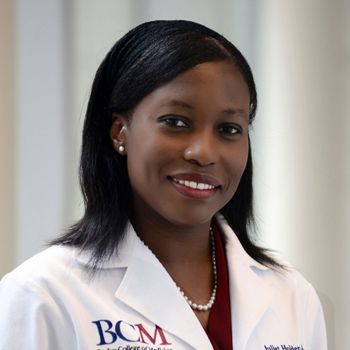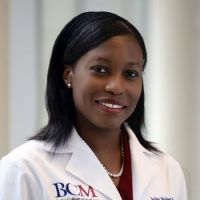 Juliet Holder-Haynes, M.D.
Assistant Professor of Surgery
Weight-loss Surgery; General Surgery and Surgical Oncology; Bariatric Surgery; Gastric Sleeve; Lap-band; Gastric Bypass; Nissen fundoplication…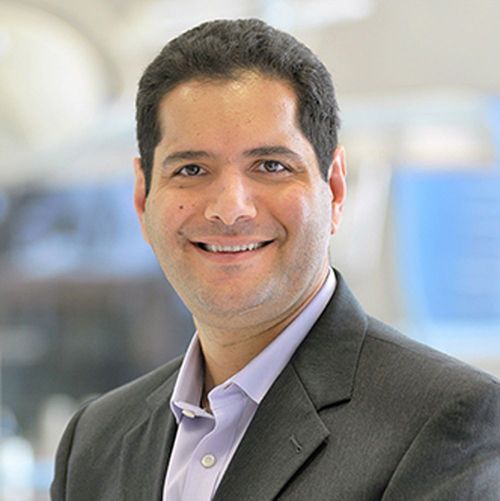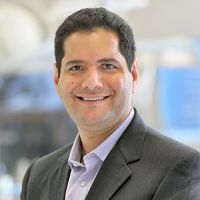 Shayan Izaddoost, M.D., Ph.D, FACS
Associate Professor of Surgery
Plastic Surgery; Facial Plastic and Reconstructive Surgery; Breast Augmentation; DIEP Flap; Body Contouring After Massive Weight Loss…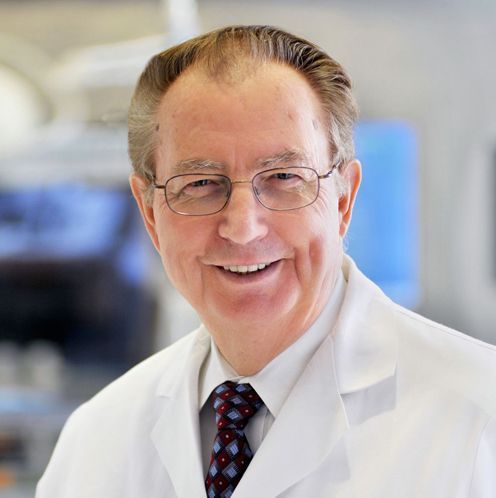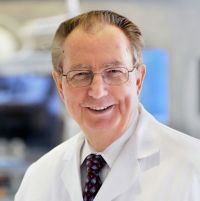 Kenneth L Mattox, M.D.
Distinguished Service Professor
Trauma; Acute Care Surgery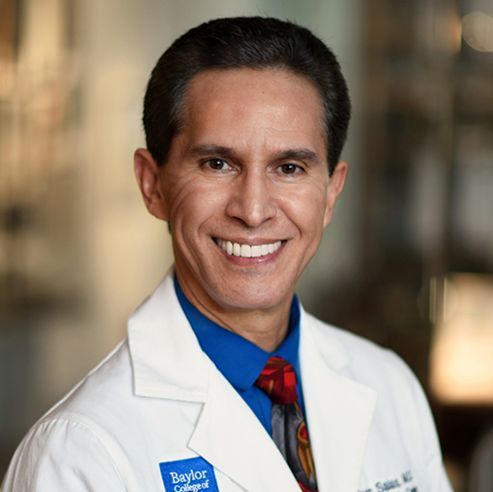 Nilson Alcadio Salas, M.D.
Assistant Professor of Surgery
Barbara Wells Trautner, M.D., Ph.D.
Urinary tract infections; Healthcare-associated infections; Antimicrobial stewardship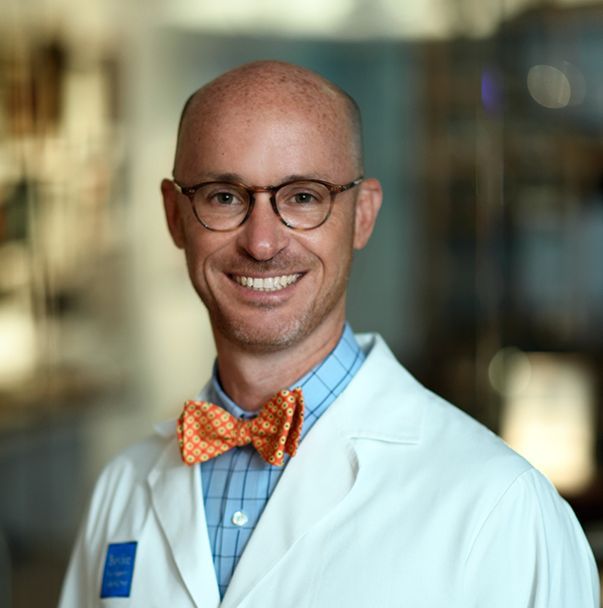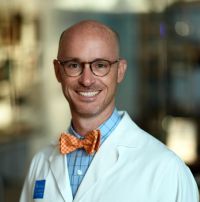 Samual Robert Todd, M.D., FACS, FCCM
Associate Professor of Surgery
Trauma; Emergency Surgery; Surgical Critical Care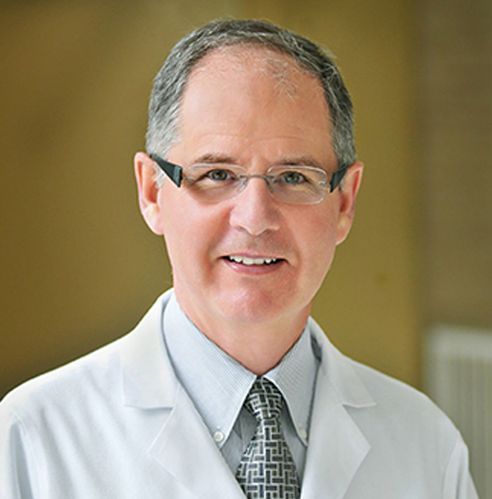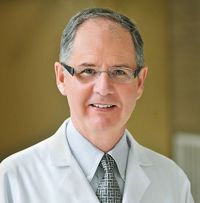 David E Wesson, M.D.
Pediatric trauma care; Minimally invasive thoracic and abdominal surgery.; Inflammatory bowel disease; Hirschsprung's disease; Biliary atresia…