Master
Heading
Deep Brain Stimulation for OCD Workshop
Media Component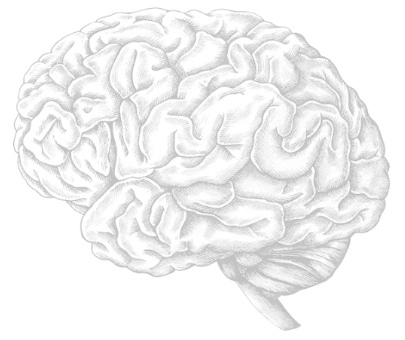 Content
Date: Oct. 14, 2022
Time: 8 a.m. - 5 p.m.
Format: Hybrid workshop (in-person and virtual)
In-Person Location: Hotel Intercontinental Medical Center
Attendees will learn about patient selection for DBS, assessment, surgical planning, and programming -- all information needed for enhancing clinical outcomes.
View Details and Register
Content
Department Newsletters
In the News
Baylor News Releases
Posts from the Baylor Blog Network
Heading
Department Announcements
Terms

Item Definition
Dr. Wayne Goodman, professor and chair of the Menninger Department of Psychiatry and Behavioral Sciences, was accepted into the Association of American Physicians (AAP). This honorary medical society was founded by Sir William Osler in 1885. Physicians with outstanding credentials in basic or translational biomedical research are elected to AAP and is limited to 70 physicians each year. 

Item Definition
Congratulations to Dr. Alan Swann who was recently honored with the Linda and John Griffin Endowed Chair. Swann is a professor at BCM and a staff psychiatrist at Houston VA Medical Center.
Swann has conducted extensive research combining clinical, neurophysiological, pharmacological, and human laboratory strategies to understand roles of impulsivity and catecholamine function in addictive disorders, cluster B personality disorders, and all phases of bipolar disorder.
 

Item Definition
The Alliance elected Dr. Asim Shah, professor of Psychiatry and Behavioral Sciences and chief of Psychiatry at Ben Taub Hospital, as Chair of the Board of Directors for a two-year term. 
This nonprofit creates opportunities for refugees, immigrants, and underserved residents to achieve their goals for self-sufficiency and improve their quality of life.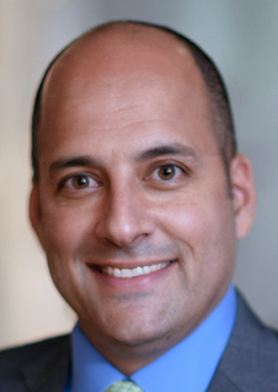 Item Definition
Dr. Eric Storch, professor and vice chair of Psychiatry, received two significant grants recently. First, more than $700,000 from National Institute of Mental Health to study a cognitive behavioral therapy program tailored for youth with autism spectrum disorder and anxiety treated in community clinics. This is in collaboration with colleagues from University of North Carolina and the Harris Center.
Storch also received $2.5 million for a four-year study from NIMH for the ethical, clinical, and legal implementations of polygenic risk scores in child and adolescent psychiatry.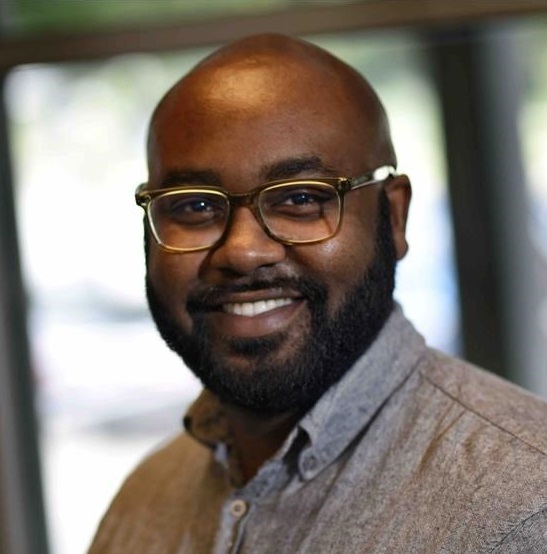 Item Definition
Dr. Darius Dawson was featured in September's VA Research Currents as one of the first of 10 recipients of the VA Office of Research and Development's (ORD) Diversity, Equity, and Inclusion Research Awards. These awards match early-career investigators with established researchers who have funded ORD grants.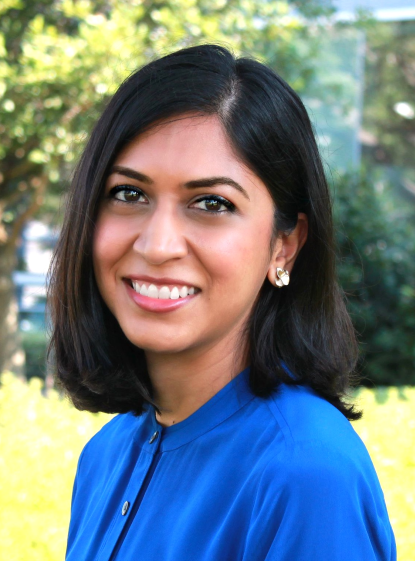 Item Definition
Baylor Psychiatry Clinic has appointed Dr. Shirali Patel as Director of Transcranial Magnetic Stimulation (TMS) Services. 
In this role she will oversee the clinical TMS program, collaborate with TMS research initiatives in the department, and lead the expansion of this service for Baylor and the greater Houston community.
TMS is an FDA-approved therapy for the treatment of medication-resistant major depressive disorder.

Item Definition
Our department is honored to share that six of our researchers made the list of top 2% of scientists most frequently cited worldwide, based on a 2021 report published in PLoS Biology:
Wayne Goodman, M.D.
Tom Kosten, M.D.
John Oldham, M.D.
Sanjay Mathew, M.D.
Laura Marsh, M.D.
Ricardo Jorge, M.D.
The list of highly cited researchers featured in PLoS Biology were determined using updated metrics initially developed at Stanford University in collaboration with Elsevier. It includes not only medical researchers but also scientists across all disciplines: math, engineering, chemistry, and physics.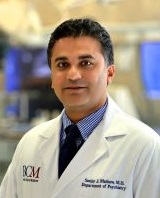 Item Definition
Dr. Sanjay Mathew, professor and Vice Chair of Research, will serve as Chief Medical Officer of Anxiety and Depression Association of America (ADAA), based on election by the board.
ADAA also selected Dr. Nicholas Murphy for the Career Development Leadership Program, which is a training opportunity for early career scientists to engage with a network of researchers studying depression and anxiety. The goal is to build connections that lead to creative research studies through collaboration. ADAA also will provide funding for Murphy to attend meetings and sponsor his membership.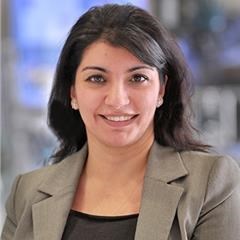 Item Definition
Dr. Nidal Moukaddam, associate professor, was named to Houston Business Journal's 2021 "Women Who Mean Business: Healthcare" category. The 78 nominees are women in leadership roles who have demonstrated excellence in their careers and community.