Joint Faculty: Psychiatry and Behavioral Sciences
Holly Hyde Birdsall, M.D., Ph.D.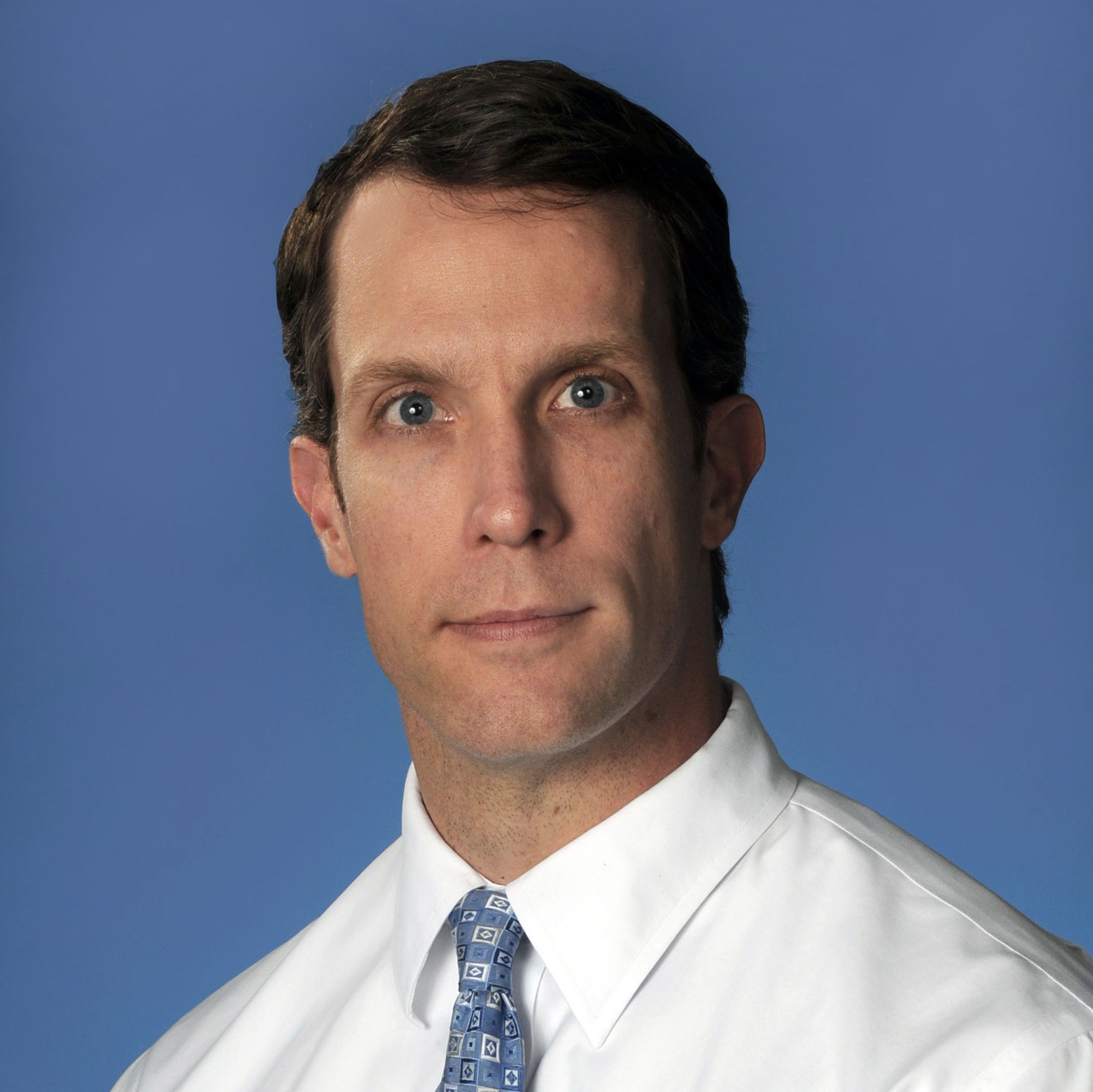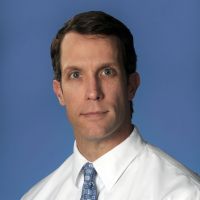 Major R Bradshaw, Ph.D.
Neuropsychological assessment of patients with a wide range of neurological and psychiatric disorders.; Dementia; ALS; Neuropsychiatric disorders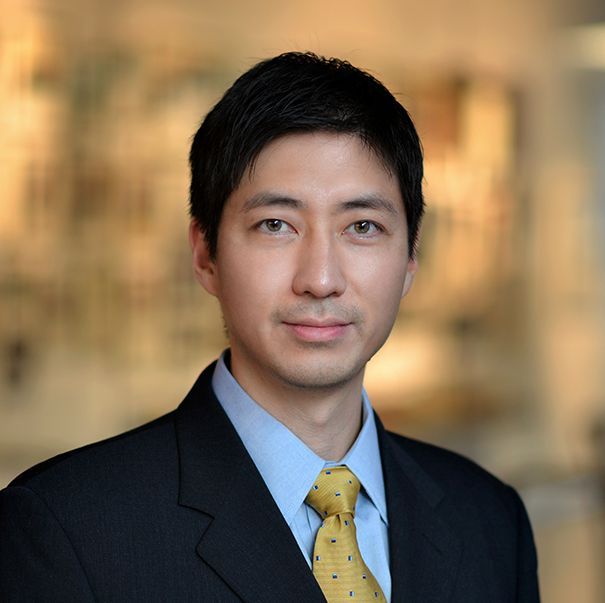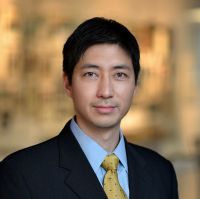 Lee C Chang, M.D.
Associate Program Director / Associate Professor
Joseph Shimon Kass, M.D., J.D.
Behavioral Neurology & Neuropsychiatry; Neuro-HIV; Neurohospitalist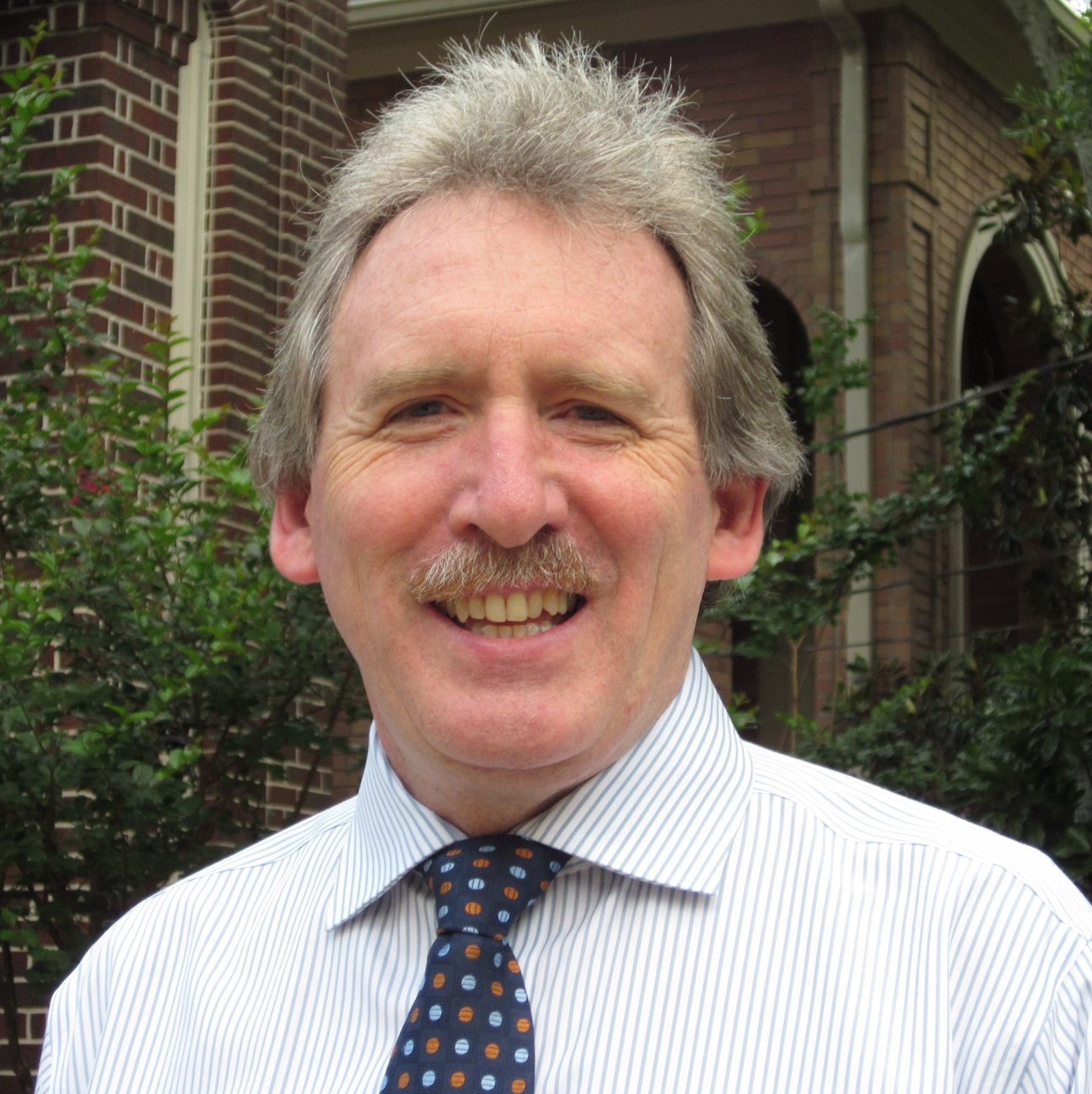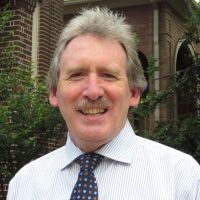 Anthony Joseph Kerrigan, Ph.D.
David Michael Latini, PhD, MSW
Health professions education; Quality of life; Cancer survivorship; Health literacy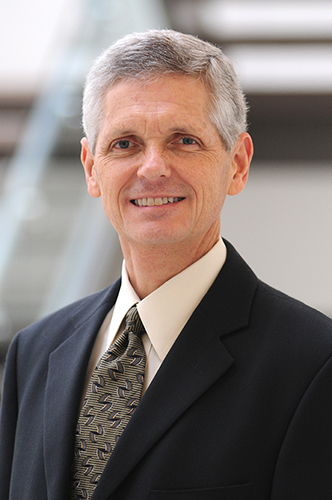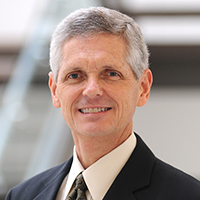 Robert J McLaughlin, Ph.D.
Dean for the School of Allied Health Sciences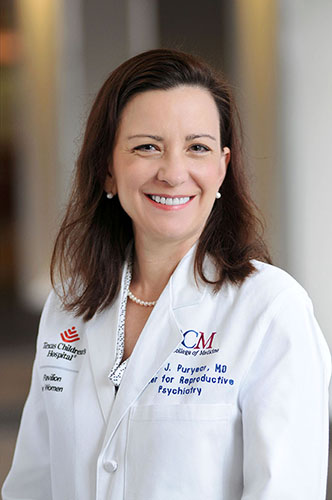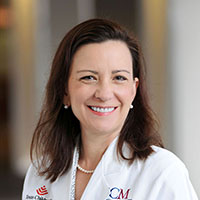 Lucy Puryear Nutter, M.D.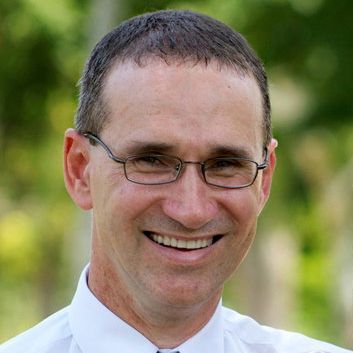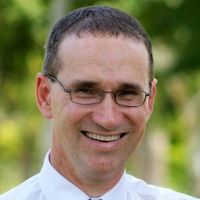 Lane Strathearn, M.B.B.S., Ph.D.
Autism spectrum disorder; Neurobiology of parent-infant attachment; Functional neuroimaging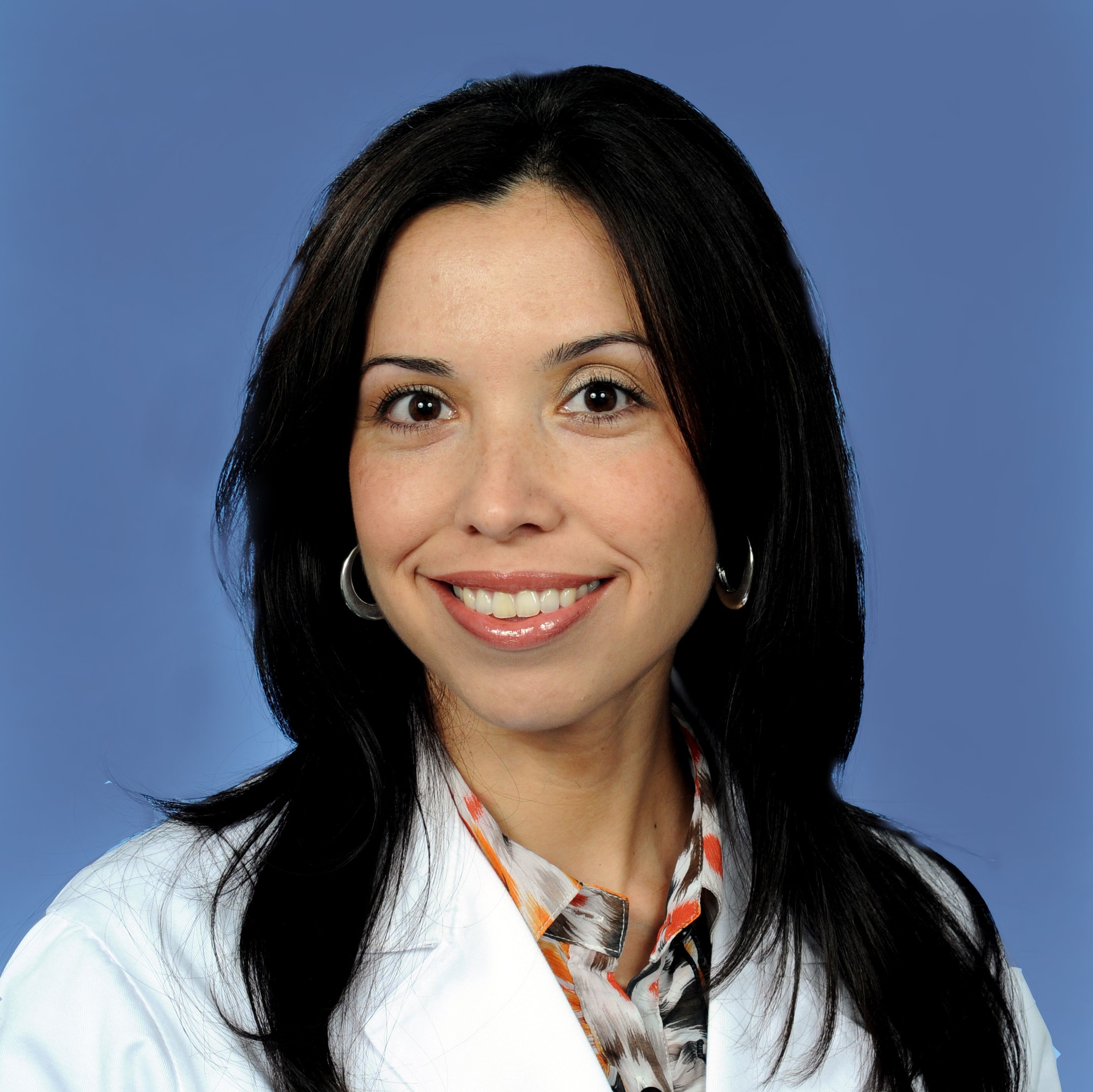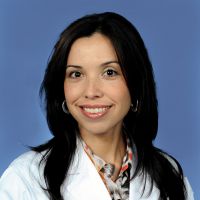 Adriana Macias Strutt, Ph.D., A.B.P.P.-C.N.
Neuropsychology; Adolescents and adults: Monolingual Spanish speakers and bilinguals; Neuropsychological evaluations of children; Epilepsy…