Master
Terms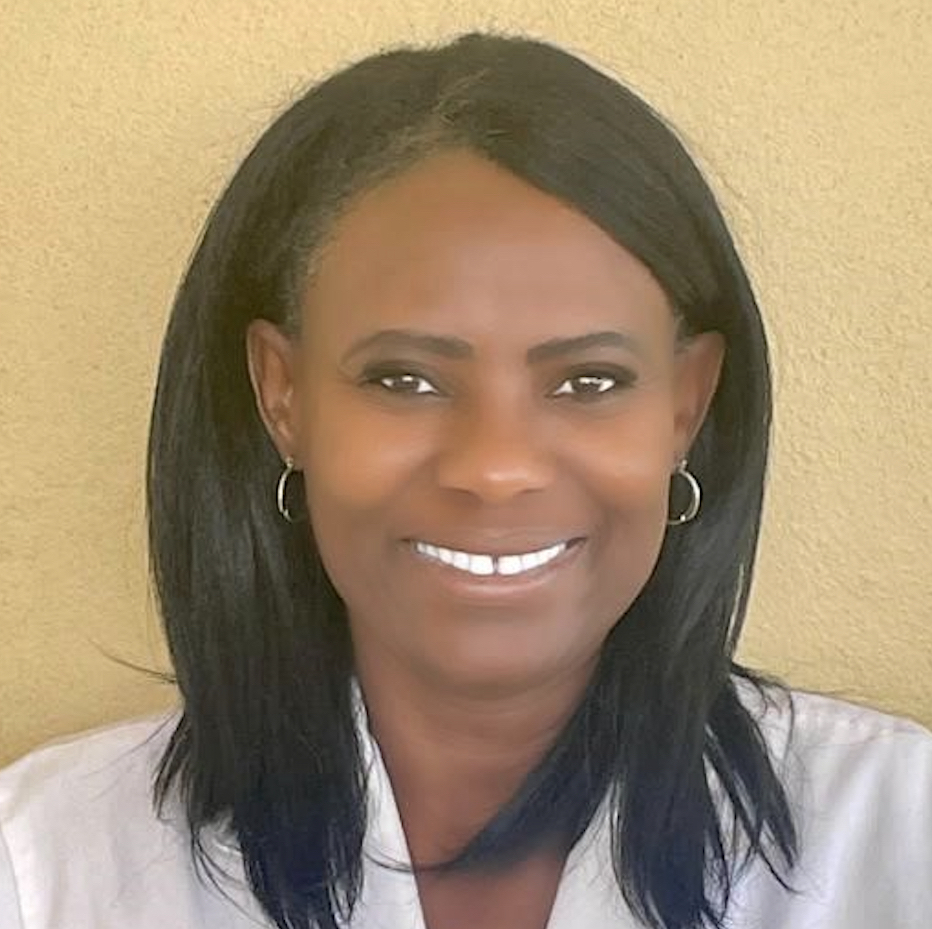 Item Definition
I was born and raised in Nigeria and immigrated to the United States, having obtained a bachelor's degree in Biochemistry from the University of Maiduguri, Borno state, in Nigeria. I further earned another bachelor's degree in Biology and Doctor of Chiropractic from Texas Chiropractic College in Pasadena, Texas. I attended Ross University School of Medicine in Dominica. My general psychiatry residency was at Larkin Community Hospital, in South Miami, Florida. All through residency I was very passionate about teaching, and I participated in a variety of medical student teaching. I am very keen on promoting health fairs in the minority community to overcome inequities. I also undertook leadership positions as the class representative in numerous social settings.
My interest in geriatric psychiatry stems from my father, my hero! He was an army veteran in the Nigerian Army who now lives with me in Houston and is in his 90s. I have seen firsthand his decline in cognition due to Alzheimer's disease and wanted to do more for him and others like him. My interests in geriatric psychiatry include: dementia, PTSD, and diversity in medical education. My hobbies include spending time with family and friends, gardening, traveling, cooking, and decorating. Baylor is an amazing family, and I am humbled and honored to join it!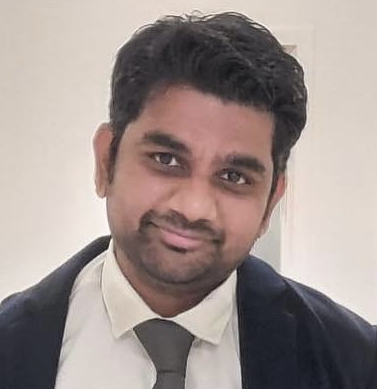 Item Definition
I was born and raised in India. I have always been fascinated by travel and curious about experiencing different cultures, which led me to pursue medicine in China. After medical school, I started working in India followed by traveling to the United States. These experiences helped me transition smoothly to the United States.
I was fortunate to have diverse experiences that helped me realize where my real interests laid. For a year I worked in a neuroradiology research team on receptor changes with aging at Yale University followed by working on clinical trials in child and adolescent psychiatry at Zucker Hillside Hospital for two years. At the same time, I got acquainted with different people, cultures, and food by traveling around twelve states.
I finished my adult residency training at Harlem Hospital Center in New York, where my supervisors trained me to excel in patient care and clinical knowledge. I received the Intern of the year award (2019), Junior Resident of the year award (2020), and Research Scholar of the year award (2021) in my residency training.