A-F
Teona Callaham Amble, Ph.D.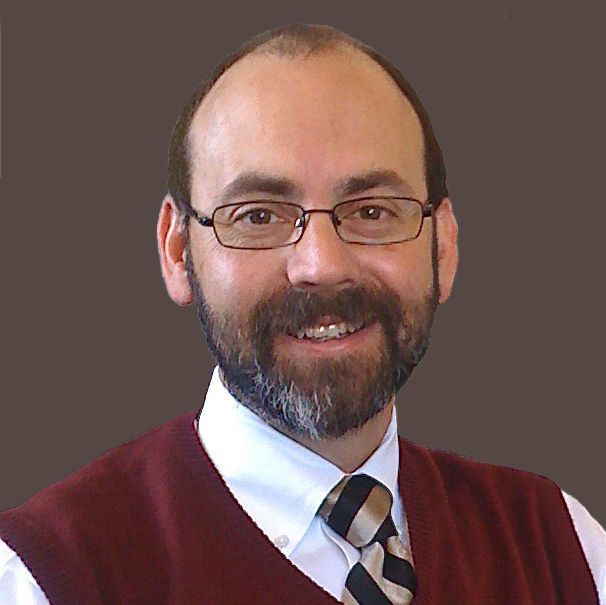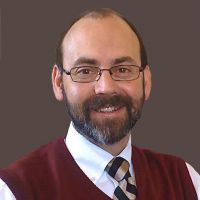 David Brian Arciniegas, M.D.
Professor of Psychiatry, Neurology, and Physical Medicine & Rehabilitation
Posttraumatic neuropsychiatric disturbances.; Traumatic brain injury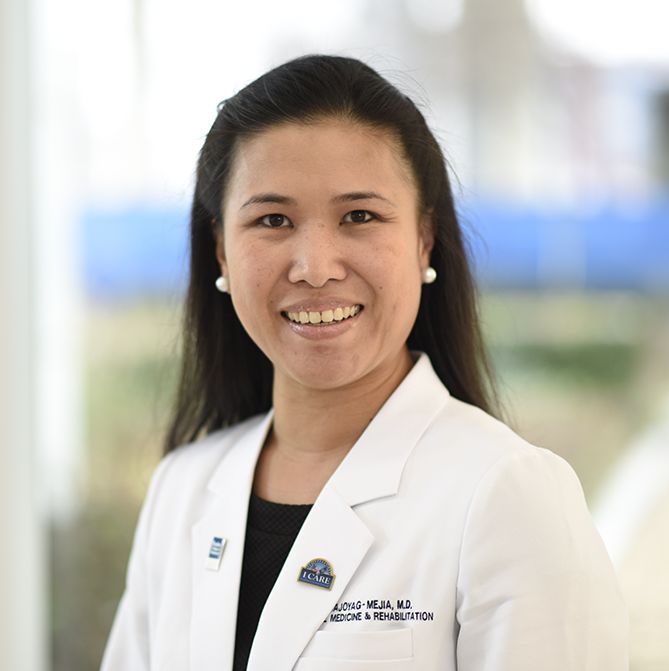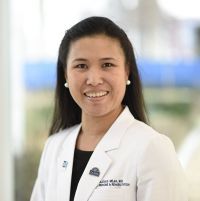 Maria Aurora Dajoyag-Mejia, M.D., B.S.
rehabilitation and primary care of individuals with spinal cord injury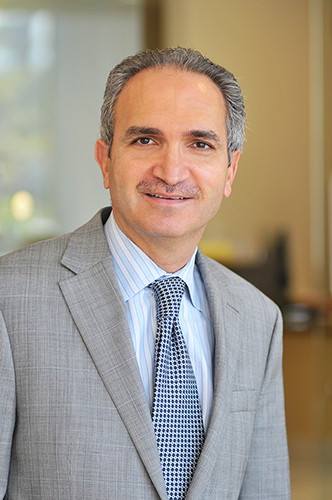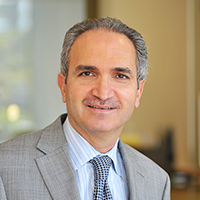 Rabih Darouiche, M.D.
Device-related infections; Infections associated with spinal cord injury; Surgical site infections
Lex M Frieden, M.A., B.S.
G-K
Susan L Garber, M.A., OTR, FAOTA, FACRM
Spinal Cord Injury; Prevention and treatment of pressure ulcers; Rehabilitation outcomes; Technology and rehabilitation; Patient and family education
L-R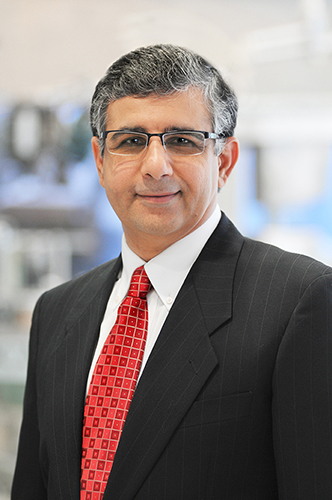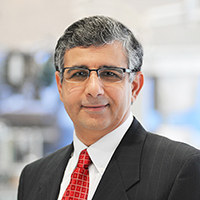 David Mansouri, Ph.D., M.S.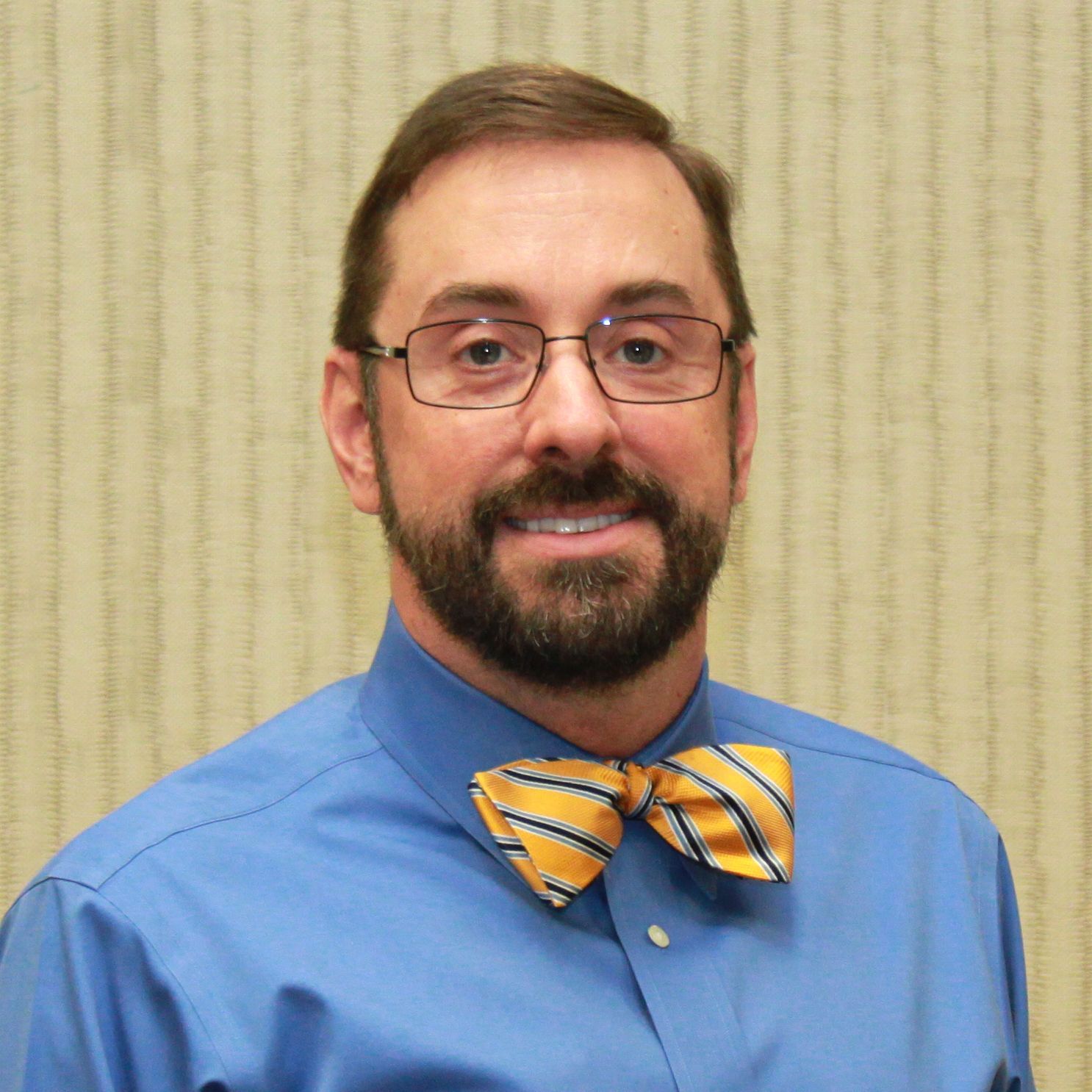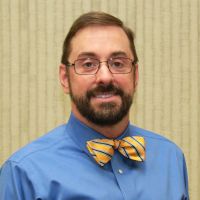 Stephen R McCauley, Ph.D.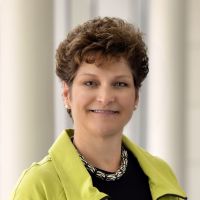 Susan Robinson-Whelen, Ph.D.
S-Z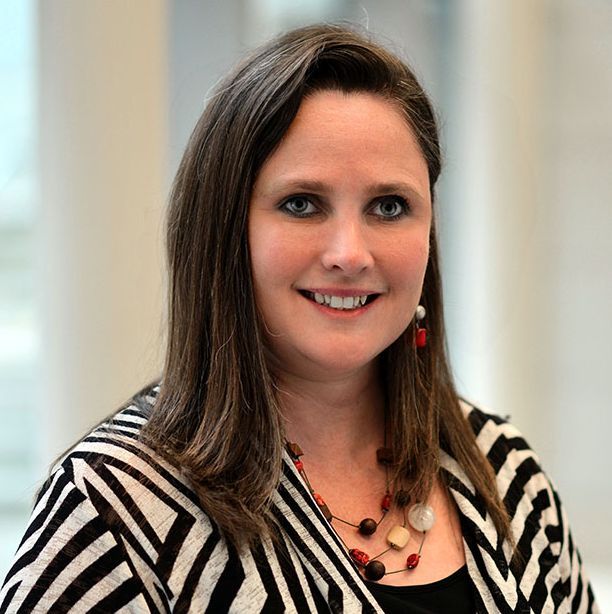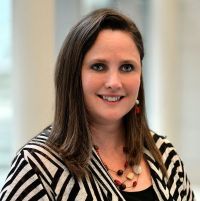 Angelle Sander, Ph.D.
Associate Professor and Director, Division of Clinical Neuropsychology and Rehabilitation Psychology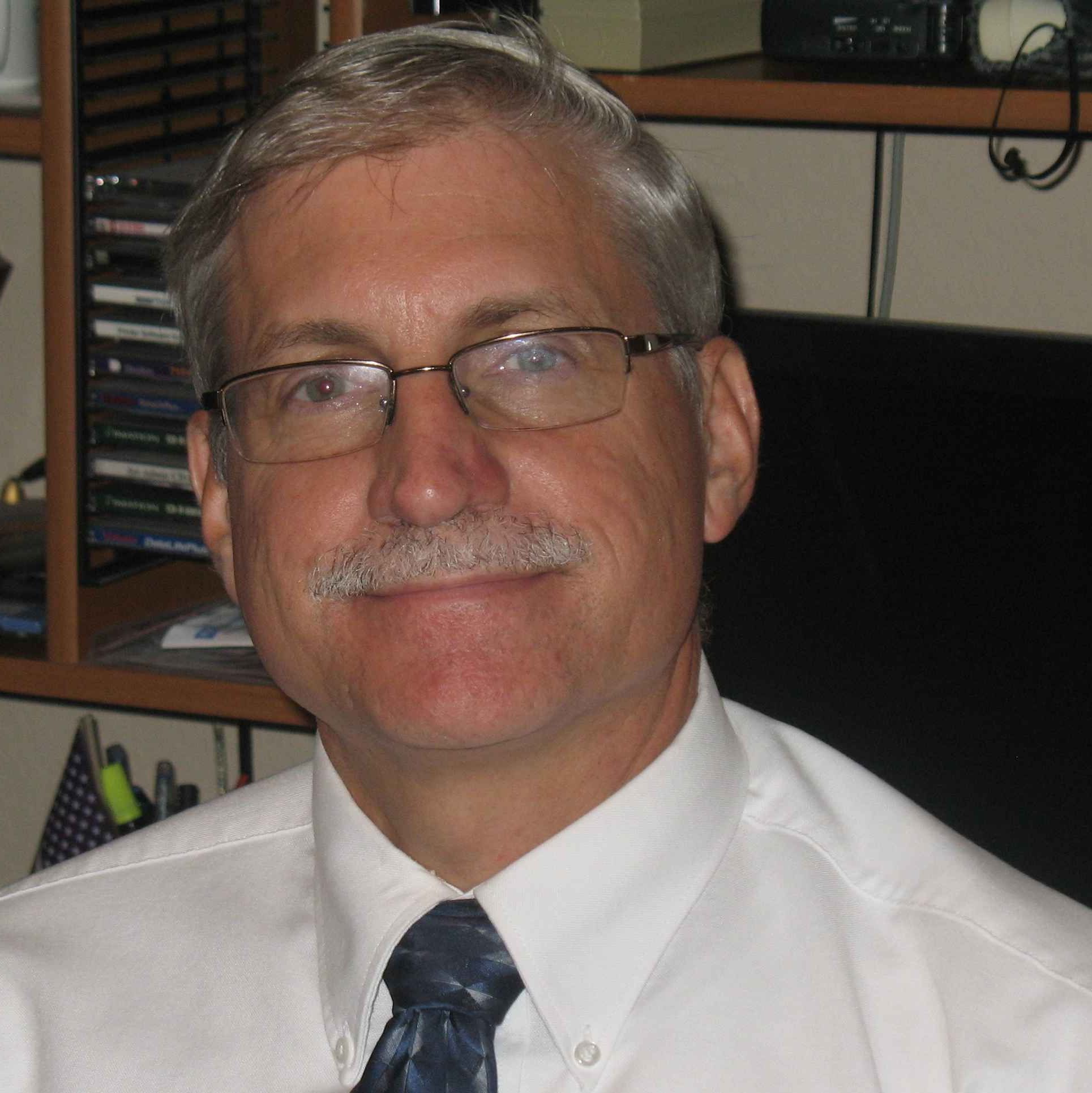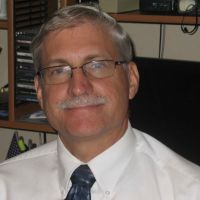 Randall S Scheibel, Ph.D.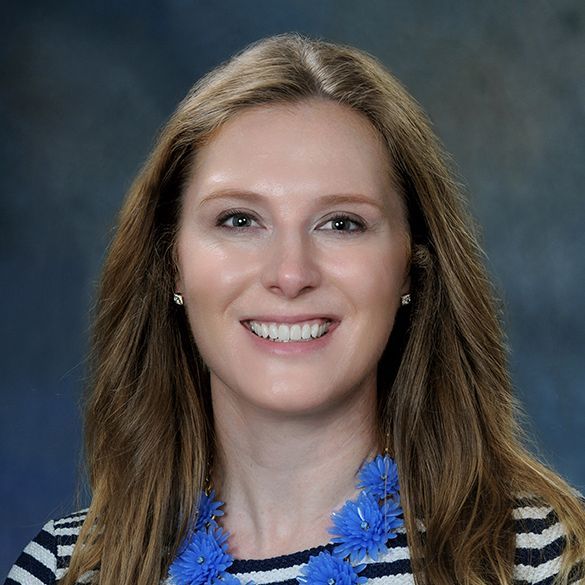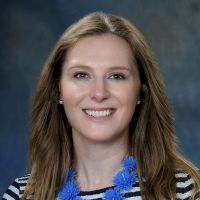 Laura Marie van Veldhoven, Ph.D.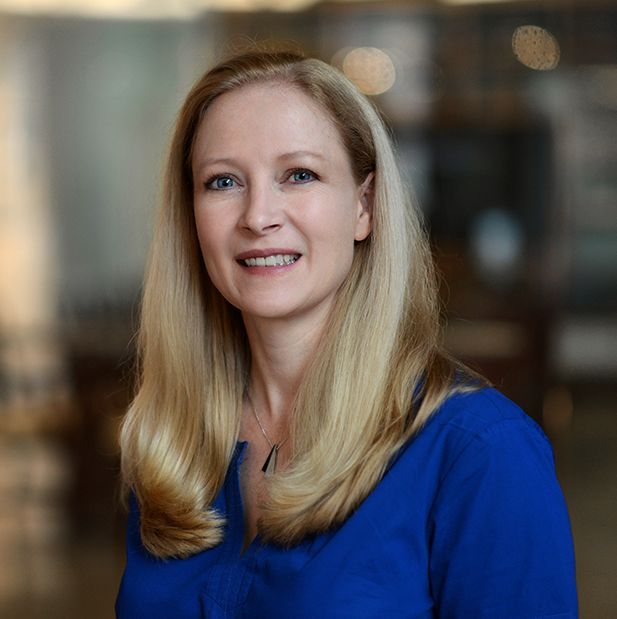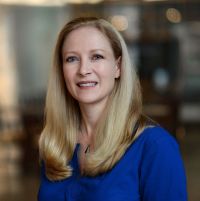 Elisabeth Anne Wilde, Ph.D.
Associate Professor, Director of Research for Physical Medicine and Rehabilitation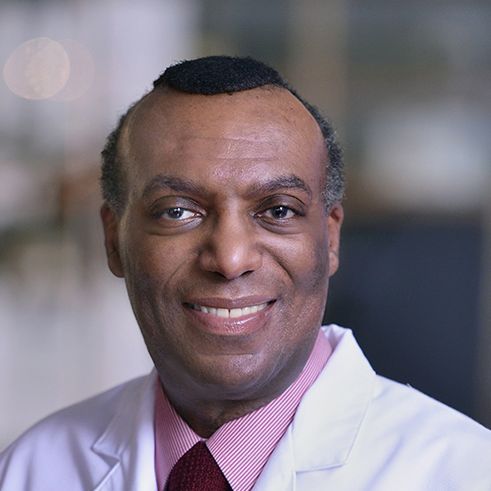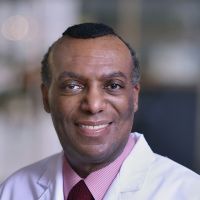 Walter H Wade
Spinal Cord Injury Medicine; Preventive Medicine and Public Health