Faculty: Retrovirology and Global Health
The physicians who provide care and treatment to HIV/ AIDS affected pediatric patients and families.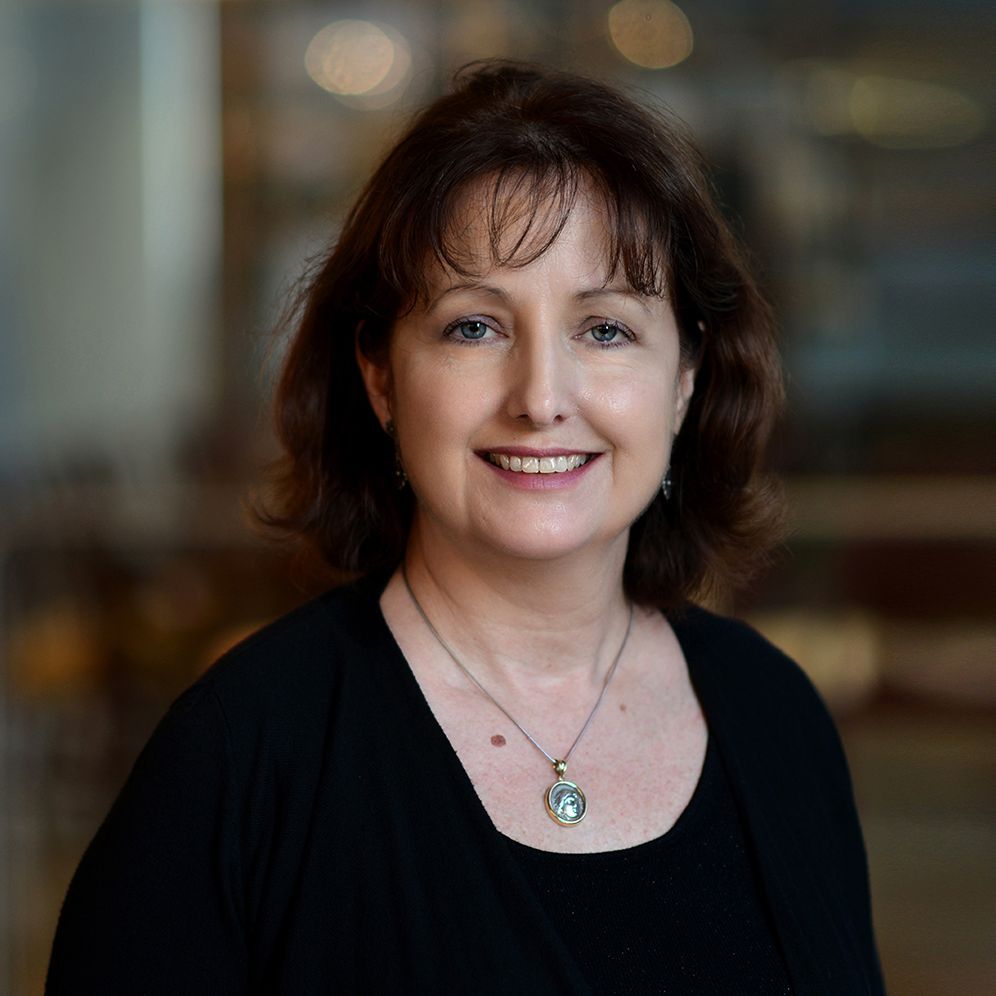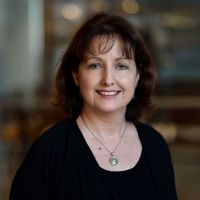 Mary Elizabeth Paul, M.D.
Dr. Paul's special interests in medicine have been to advance the care of HIV infected and at-risk infants, children, adolescents and young adults through clinical practice, research and teaching.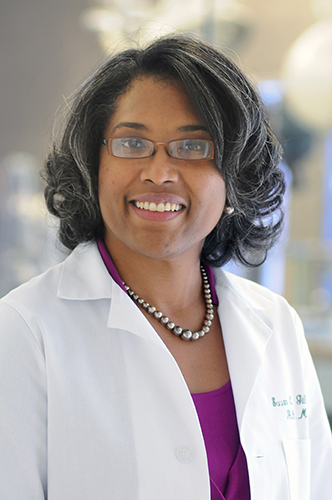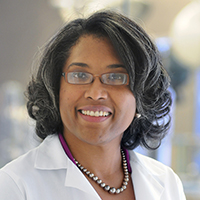 Susan Lanelle Gillespie, M.D., Ph.D.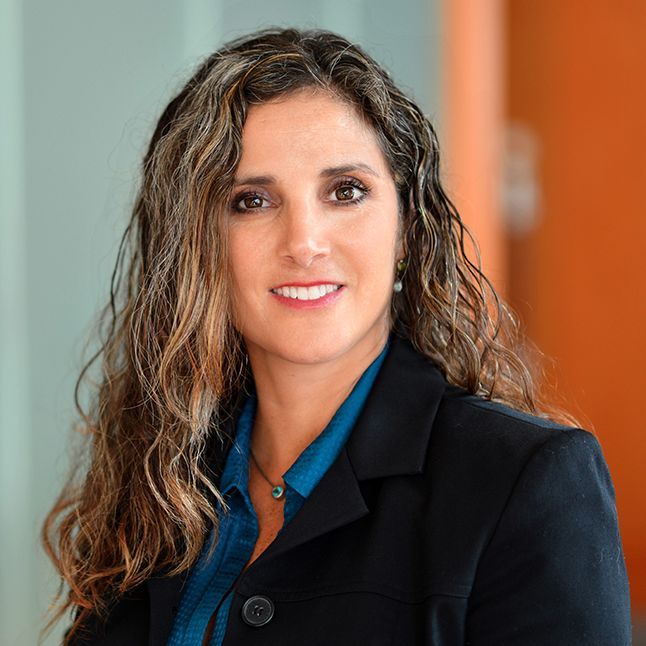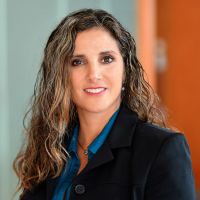 Anna Maria Mandalakas, M.D., MSEpi, Ph.D.
Pediatric Tuberculosis; Pediatric HIV; Global Health