Faculty: Psychology Internship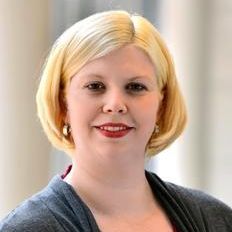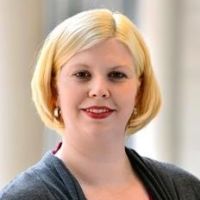 Leandra Berry, Ph.D.
Email
lnberry@texaschildrens.org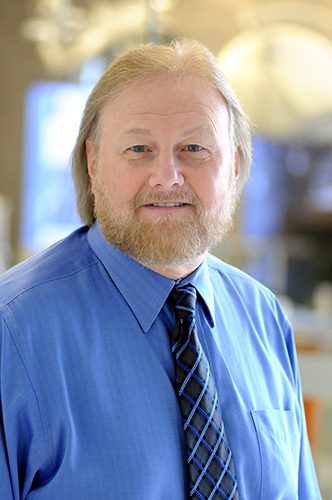 Douglas Randal Bloom, Ph.D.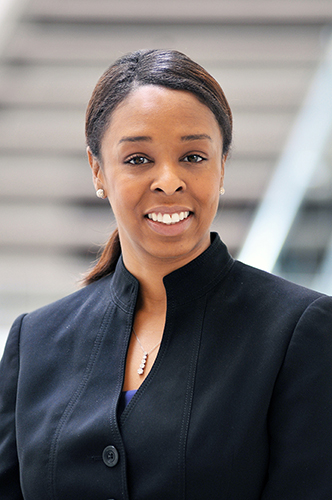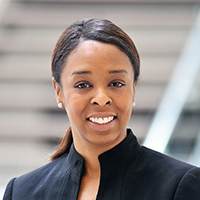 Ashley Michelle Butler, Ph.D.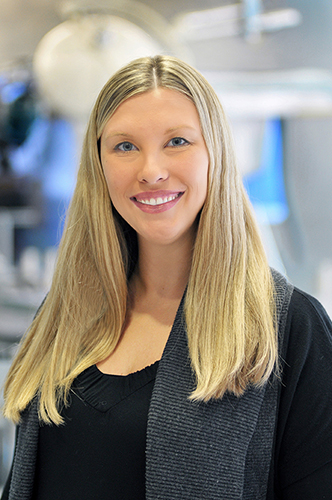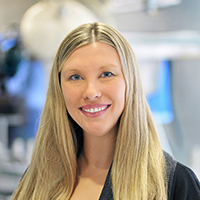 Lisa Schum Kahalley, Ph.D.
Associate Professor and Director of Research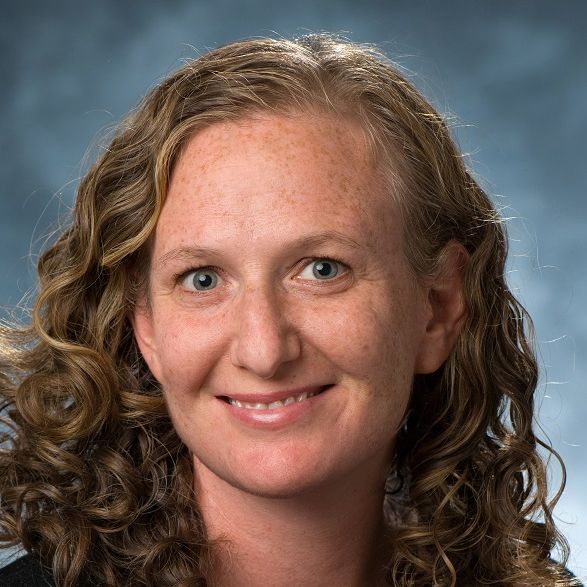 Karin Price Taslimi, Ph.D.
Additional Supervisors/Contributors: Psychology Internship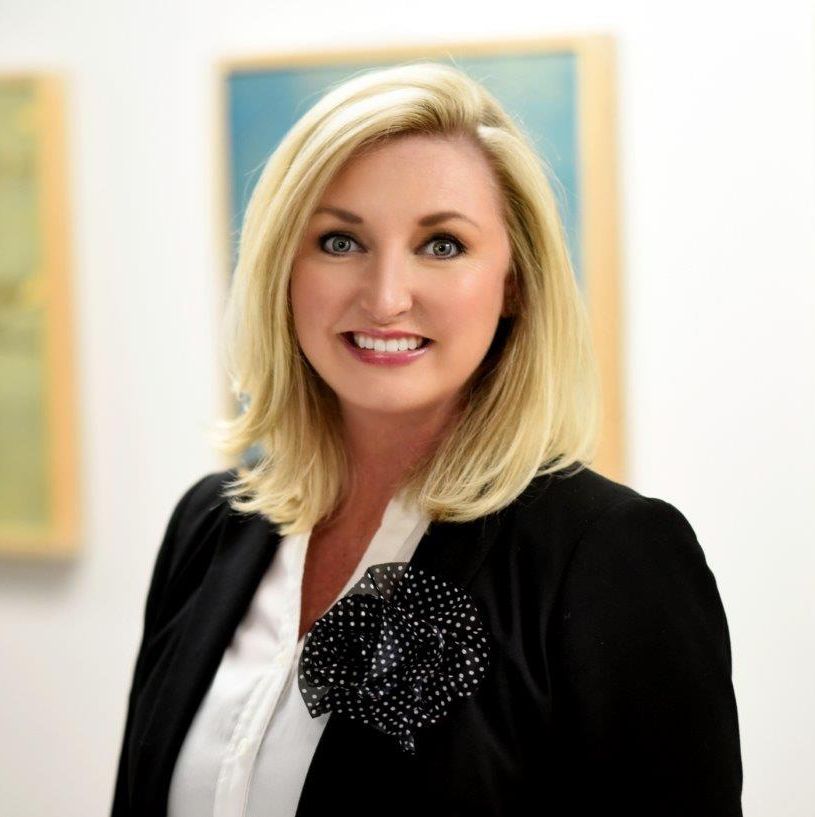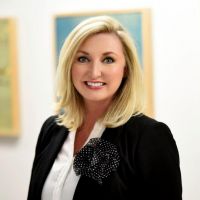 Robin Page Kochel, Ph.D.
My interests broadly focus on the early emergence of ASD symptomatology, as well as how parent perceptions about ASD influence their health-related behaviors.
Kristin Brelsford Adkins, M.A.