Master
Media Component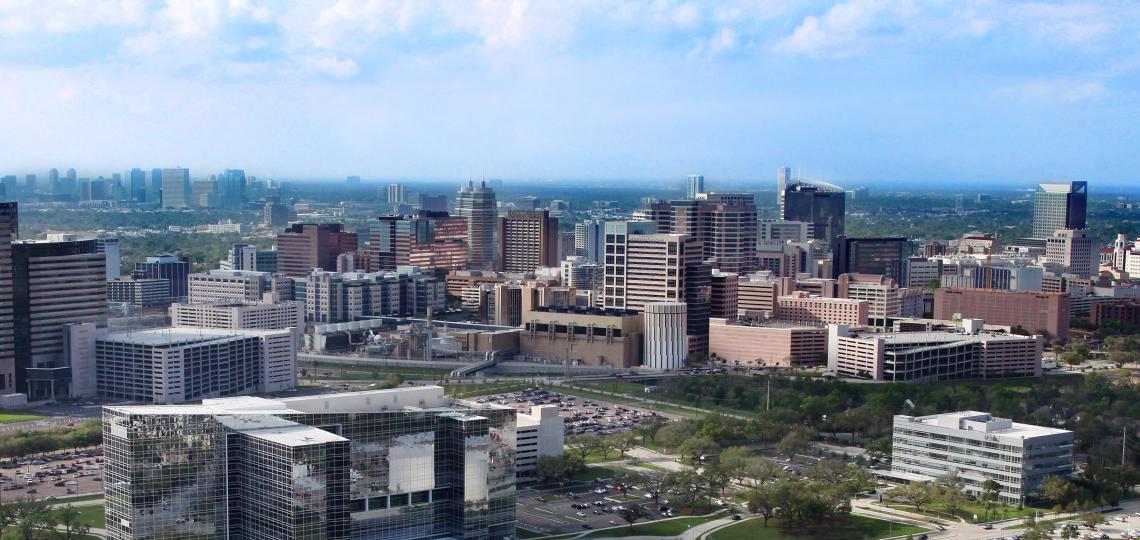 Content
At the heart of the world's largest health sciences complex, we offer resources and opportunities unmatched anywhere.
Content
As part of the neonatal nutrition training program at Baylor College of Medicine, three-month fellowship programs are offered annually. Two applicants are selected per session.
This program is supported in part by Project # T79 MC00023 from the Maternal and Child Health Bureau (Title V, Social Security Act), Health Resources and Services Administration, Department of Health and Human Services.
The 2021 program date is April 5 – June 25, 2021.
Content
The purpose of this fellowship program is to train dietitian-nutritionists in the unique nutritional management of high-risk infants both in the hospital and the post-discharge community setting. Trainees will develop leadership skills for maternal and child health (MCH) advocacy.
Content
Applicants must be registered dietitians with clinical experience. A master's degree in nutrition science or public health nutrition with pediatric experience is desirable but not required. Applicants should be seeking training to enable them to acquire employment in a neonatal setting or to continue their work more effectively in the area of neonatal nutrition.
Content
Cost of the fellowship program includes books, travel, room, and meals. Apartment and room rentals are available throughout the greater Houston Area. No registration fee is charged for the fellowship program and a stipend of $1,987 per month is provided to each participant via grant support.