Master
Media Component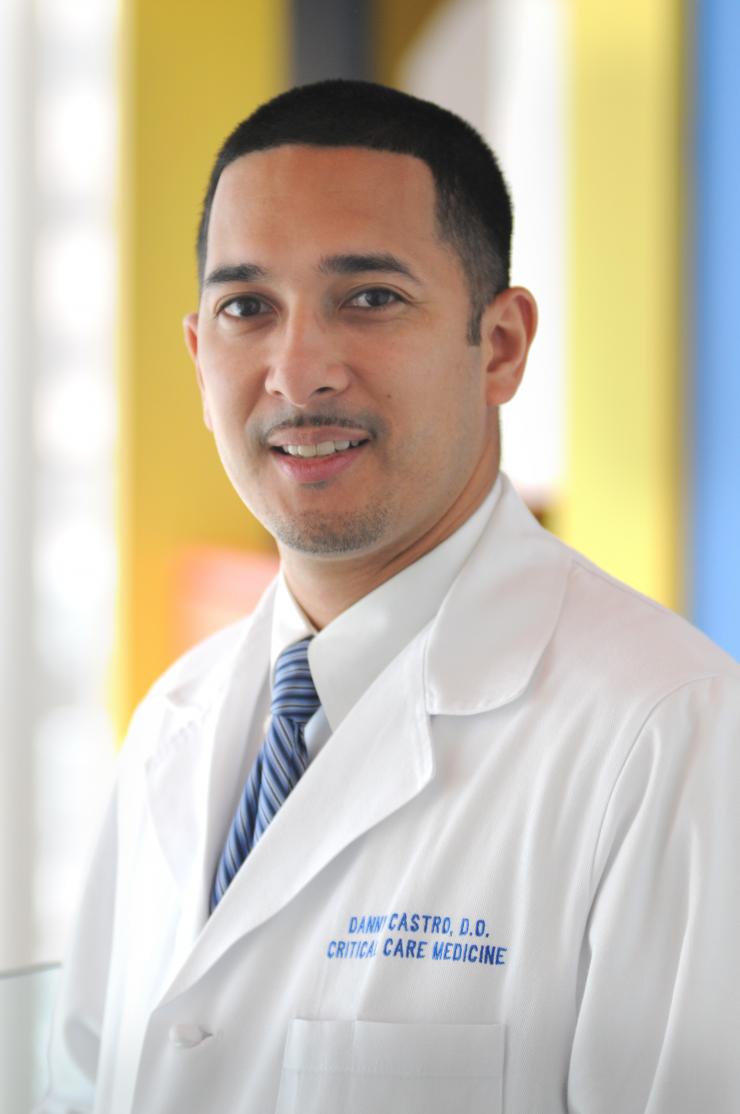 Content
Dear Prospective Fellow,
Thank you for your interest in our Pediatric Critical Care Medicine Fellowship Program. Please allow me to give you a brief introduction to our section and training program.  
Texas Children's Hospital is the largest children's hospital in the United States and is the pediatric affiliate of Baylor College of Medicine.  The Critical Care section at Texas Children's Hospital is headed by Dr. Lara Shekerdemian and currently consists of over 80 full-time pediatric critical care physicians and an expanding group of hospitalists, physician assistants and nurse practitioners. Baylor College of Medicine fosters an environment of inclusion and diversity and our faculty and fellows are an example of the diversity representative of Baylor College of Medicine and the City of Houston.
Our Pediatric Critical Care Medicine Fellowship Program, with 21 fellows, is the largest in the country and is accredited by the Accreditation Council for Graduate Medical Education.  We have been training fellows in pediatric critical care medicine since the early 1980s and have trained more than 130 fellows to date. 
The primary goal of our program is to train well-rounded academic physicians who have a lifelong dedication to impacting the care of critically ill children through clinical excellence, scholarship and the delivery of high quality and safe care.  We seek to produce academicians who can sustain their academic career by developing nurturing relationships and promoting work-life integration as a means to maintaining their well-being. The program has repetitively fulfilled this goal as many of our past graduates are hospital-based and academic leaders in the fields of Pediatrics and Pediatric Critical Care Medicine. The program's values align with those of the college with a special emphasis on respect, integrity and teamwork. We hold our fellows to the highest professional standards and expect that our fellows embody and model these values.
The program is 36 months in length with approximately 21 months spent on clinical service and approximately 15 months spent engaging in scholarly activities. The program provides fellows' with experiences that encompass both breadth and depth in clinical practice and scholarship. The program is confident that by the end of fellowship training you will not only be a competent academic intensivist but will be the best version of yourself.
We appreciate your consideration of our fellowship training program and would be honored to be part of your journey! 
Danny Castro, D.O., M.Ed. 
Program Director
Pediatric Critical Care Medicine Fellowship