No profiles currently available to display.
Faculty: Community Pediatrics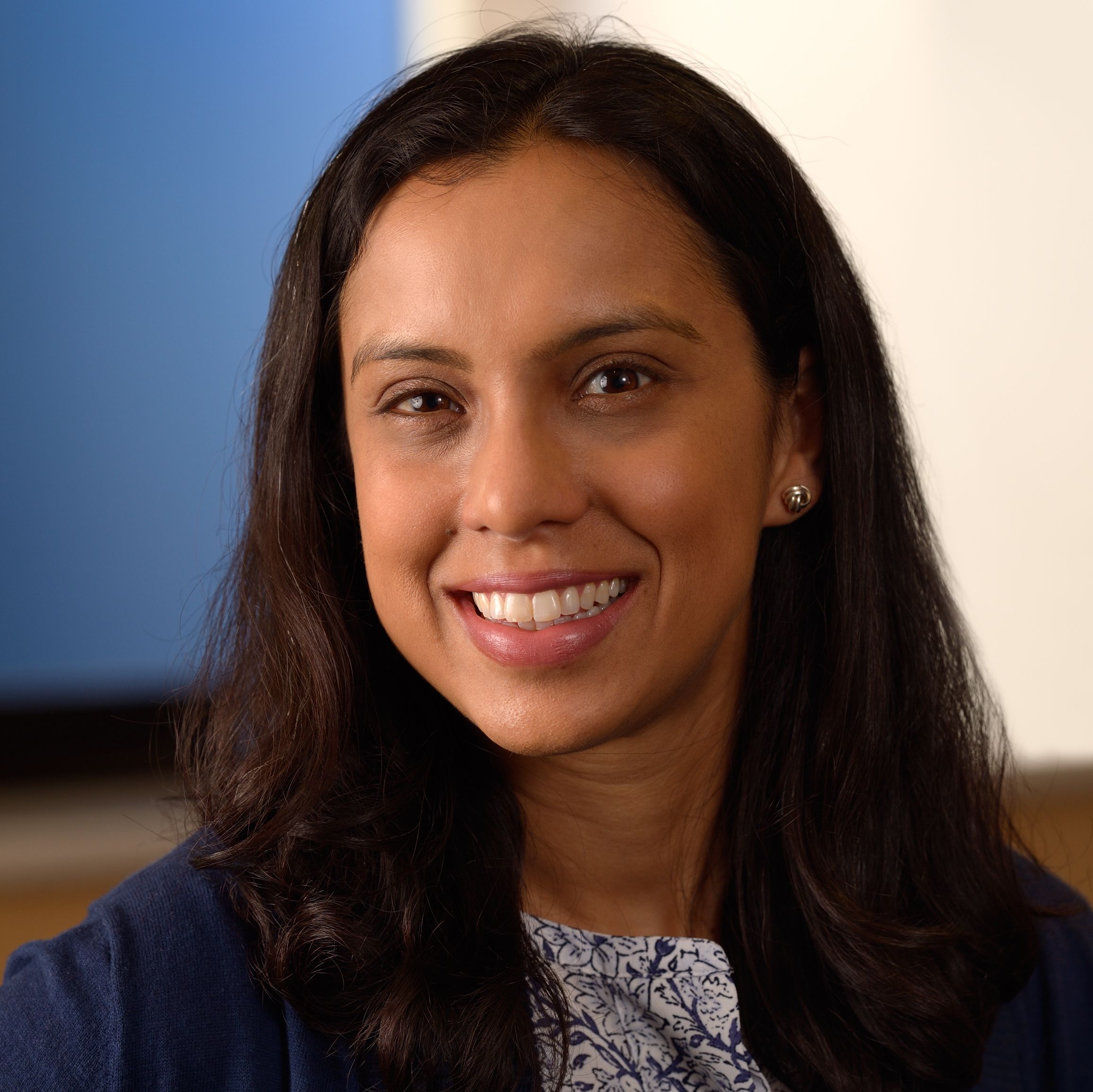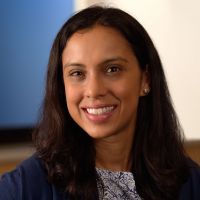 Avni M. Bhalakia, M.D.
Assistant Professor of Pediatrics
Miranda Erin Madole, M.D.
Neel Mahesh Naik, M.D.
Global Health Corps Physician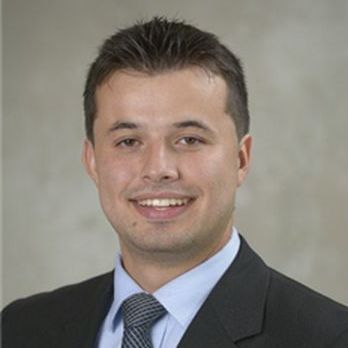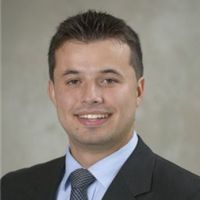 Christian Restrepo, M.D., B.S.
Email
christian.restrepo@bcm.edu
Brittany S. Richardson, M.D.
Email
brittany.richardson@bcm.edu
Primary Care Pediatrics; Underserved Populations; Social Determinants of Health; Early Childhood Development; Community Advocacy; Legislative Advocacy…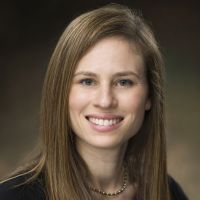 Jill Rachel Roth, M.D.
Email
jrroth@texaschildrenshospital.org