Faculty A-F: Children's Nutrition Research Center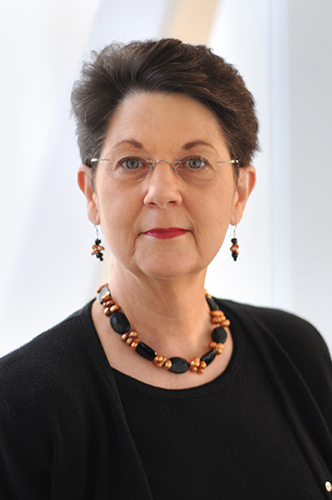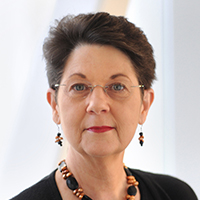 Janice C Baranowski, MPH, RD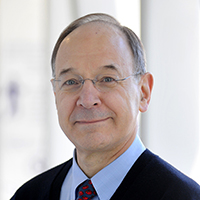 Thomas Baranowski, Ph.D.
Behavioral Nutrition; Physical Activity; Obesity Prevention; Behavioral Theory; Children; Families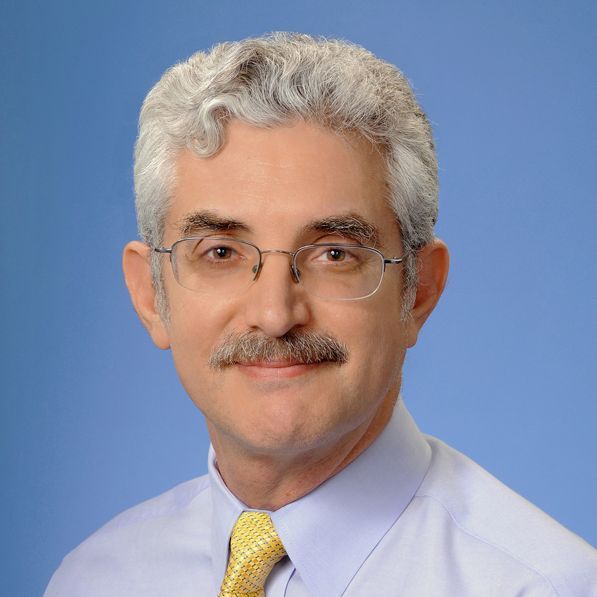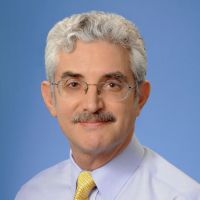 John W Belmont, M.D., Ph.D.
Structural congenital heart defects including abnormalities in laterality and hypoplastic left heart syndrome; Medical population genetics…
Shaji K Chacko, Ph.D., M.S.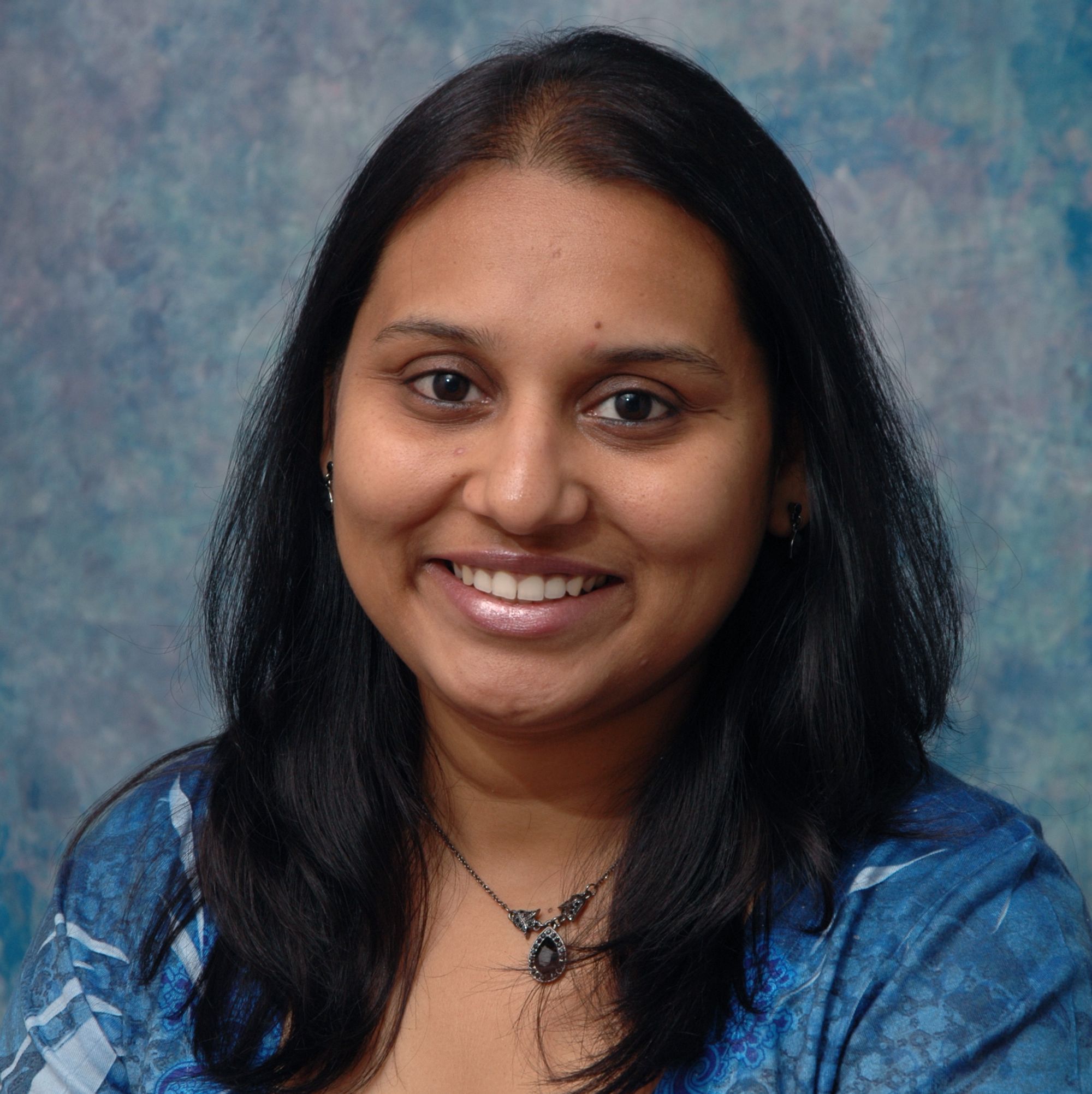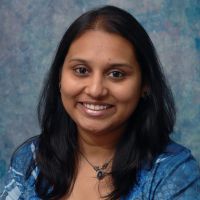 Jayna Markand Dave, Ph.D.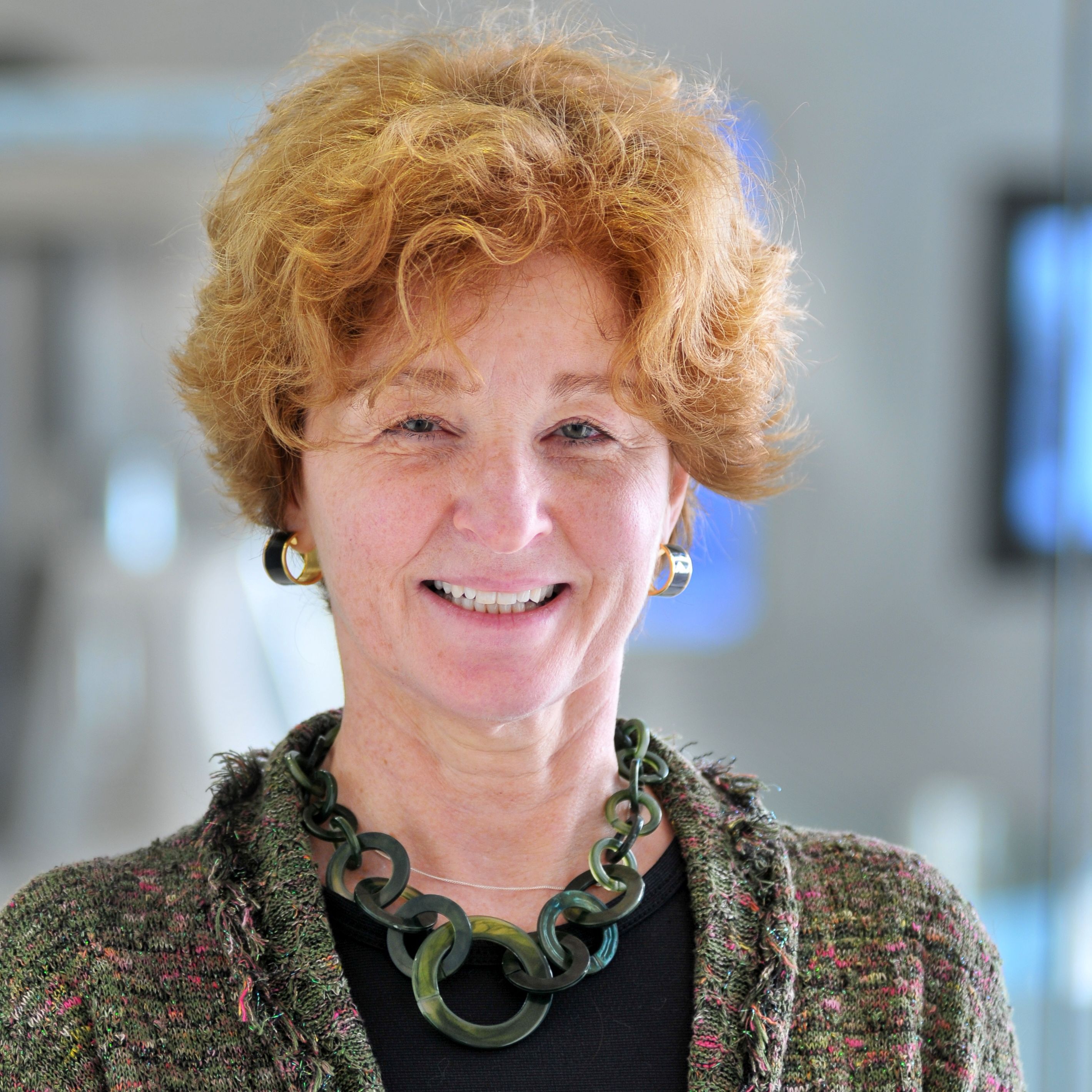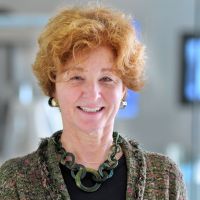 Marta L. Fiorotto, Ph.D.
Developmental Determinants of Skeletal Muscle Growth
Faculty G-J: Children's Nutrition Research Center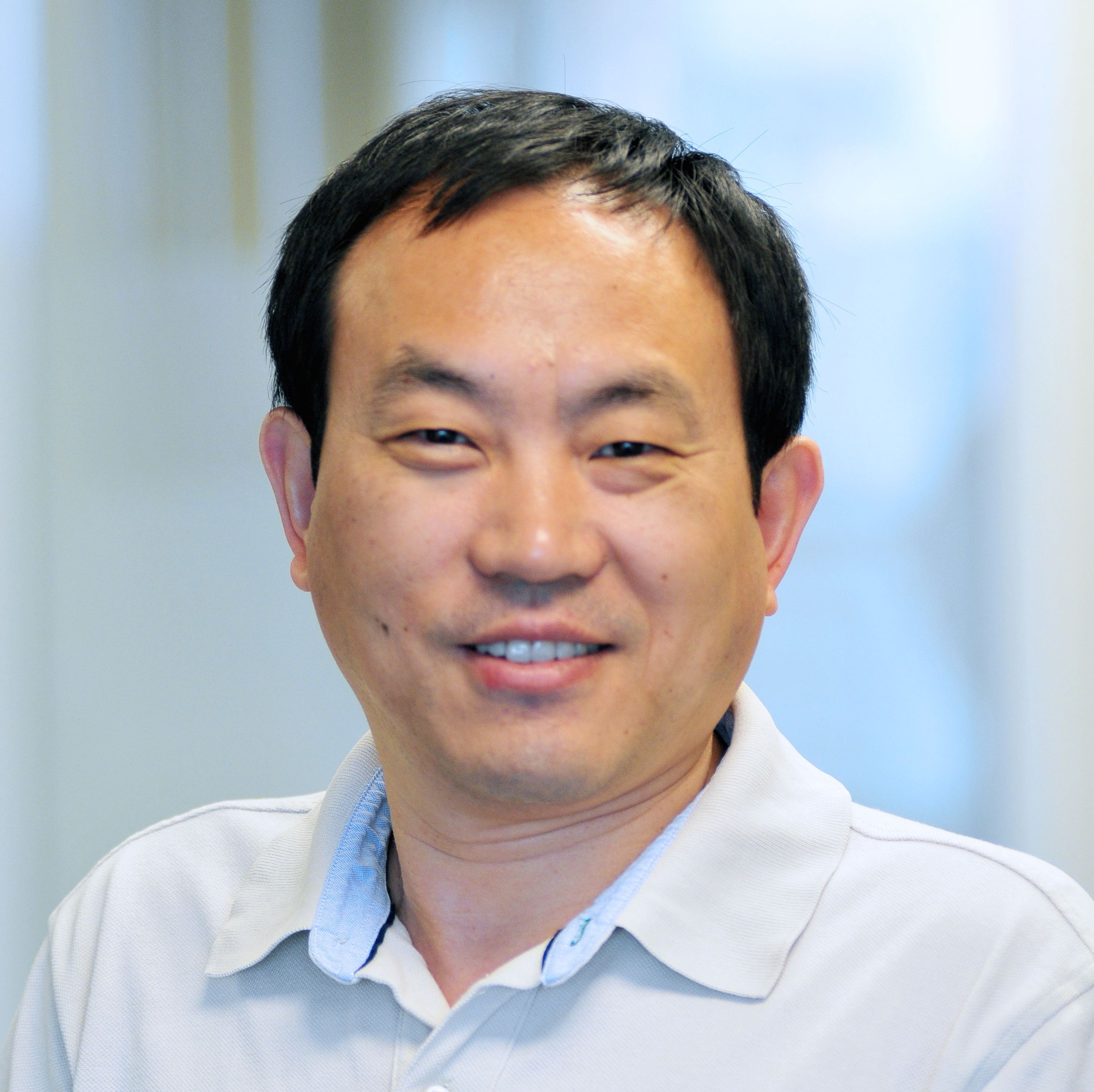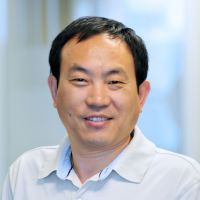 Xinfu Guan, Ph.D.
Glucagon-like peptides and receptors in the control of energy balance and glucose homeostasis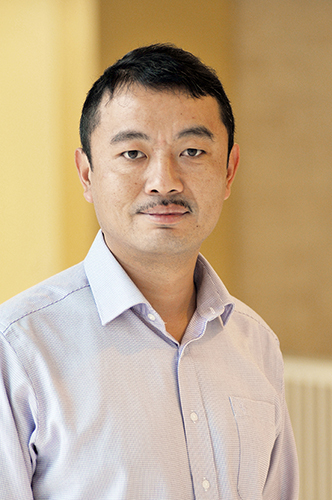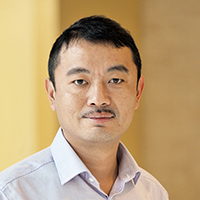 Yongtao Guan, Ph.D.
Statistical genetics/genomics; Statistical and computational methods for next-gen sequencing; Bayesian statistics; Markov chain Monte Carlo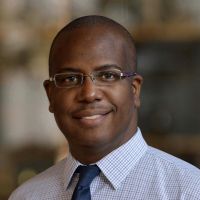 Neil Hanchard, MD, PhD
Global health genomics; Genetics of complex pediatric disease traits; Genome-wide DNA methylation
Kendal D Hirschi, Ph.D.
Nutritional improvement of agriculturally important crops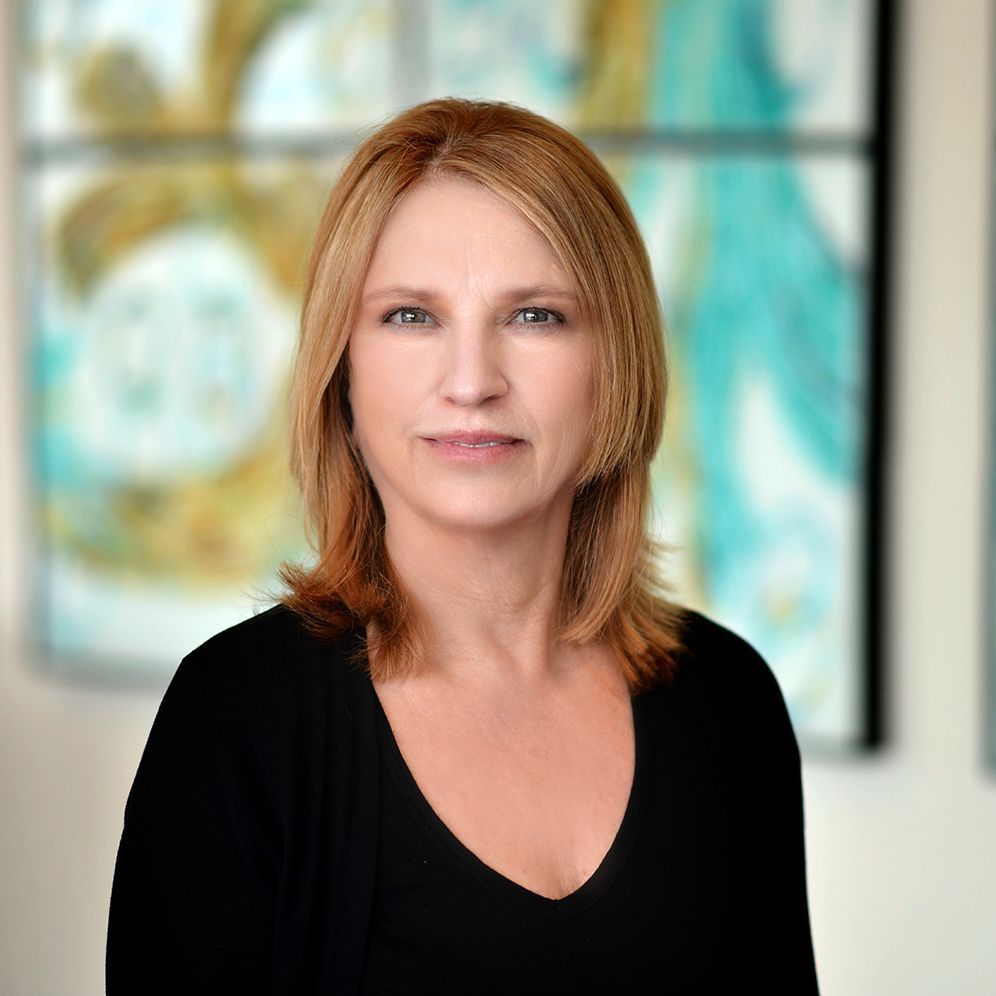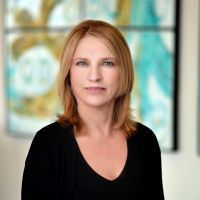 Sheryl O Hughes, Ph.D., M.A., M.S.W.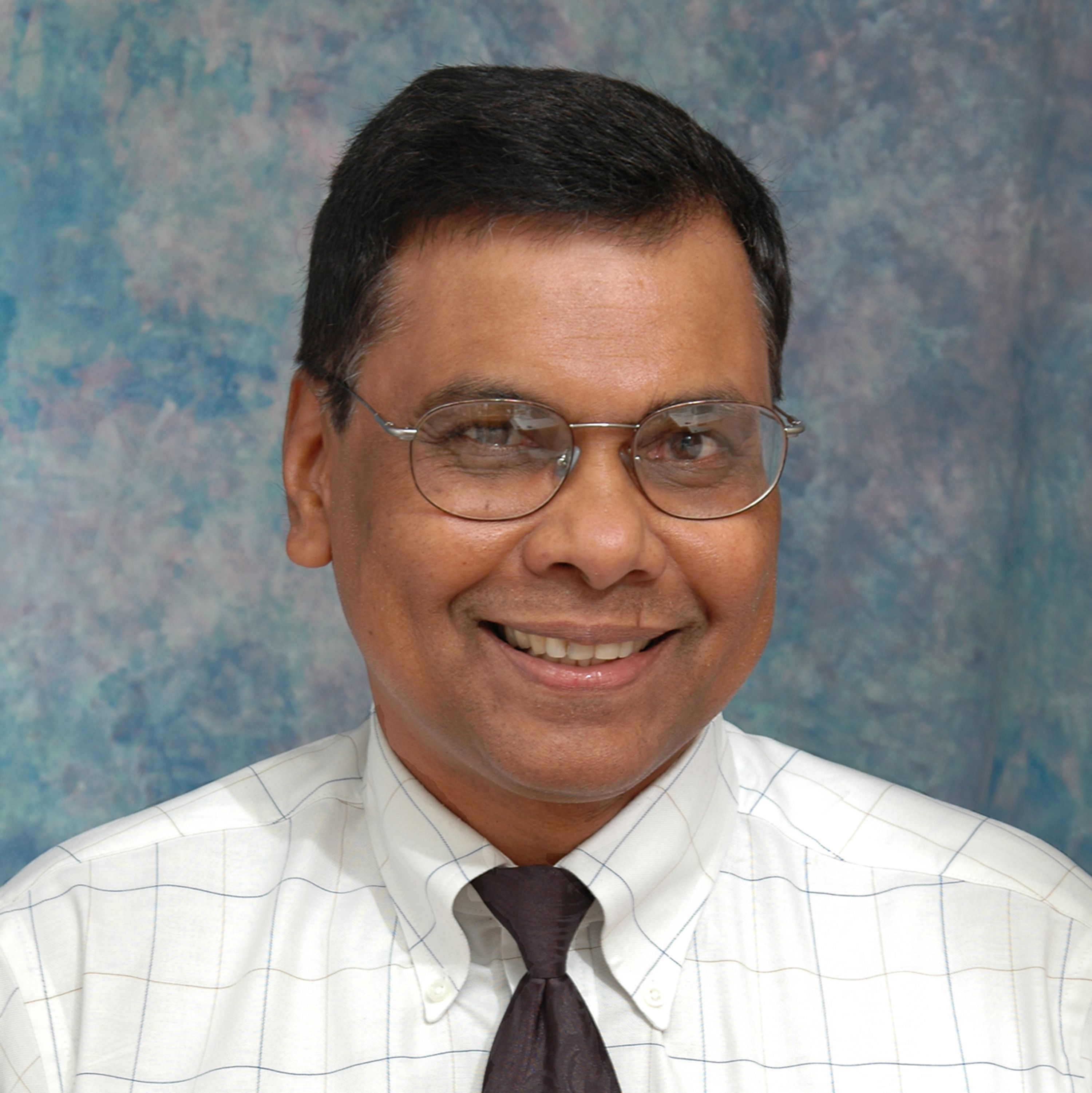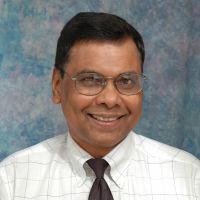 Farook Jahoor, Ph.D.
Intermediary metabolism in different pathological states
Faculty M-R: Children's Nutrition Research Center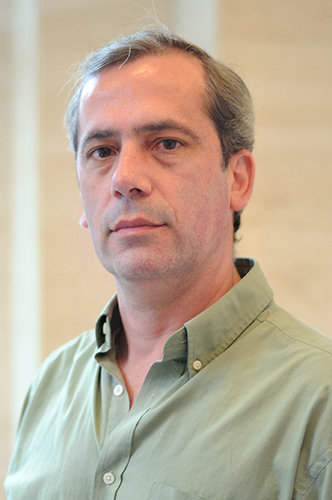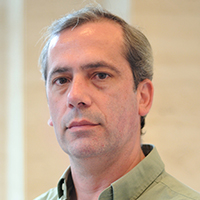 Juan C. Marini, D.V.M., Ph.D., M.S.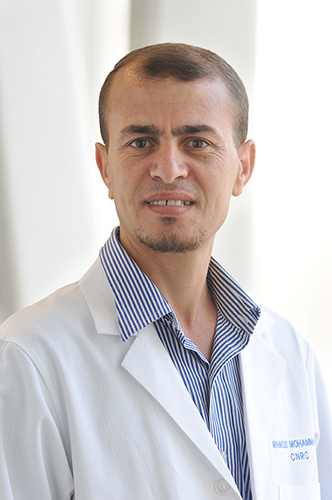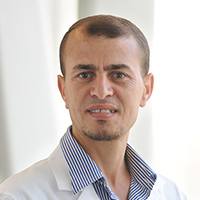 Mahmoud Ali Mohammad, Ph.D.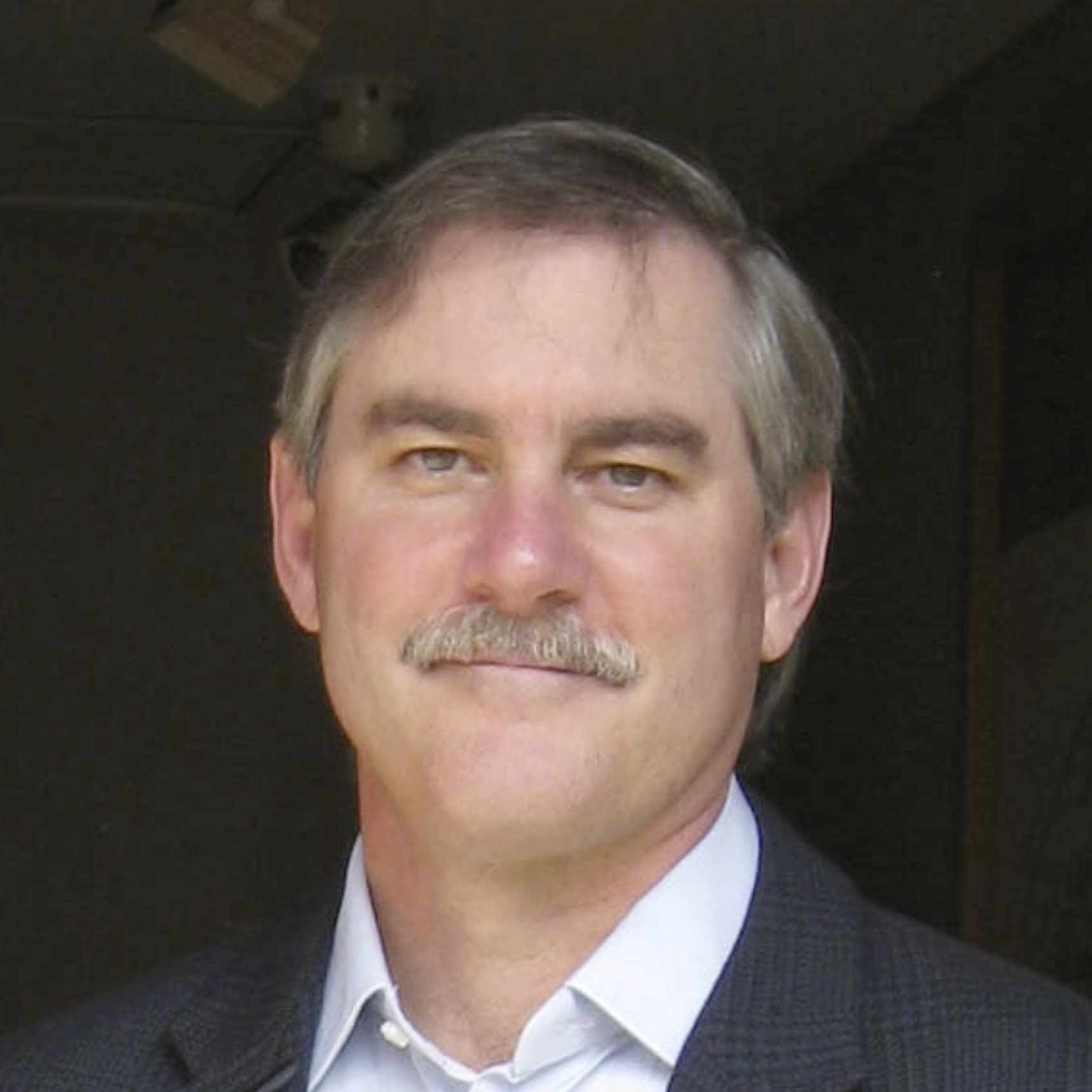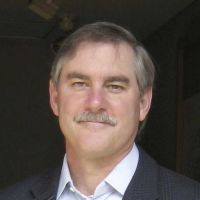 David Moore, Ph.D.
Functions of members of the nuclear hormone receptor superfamily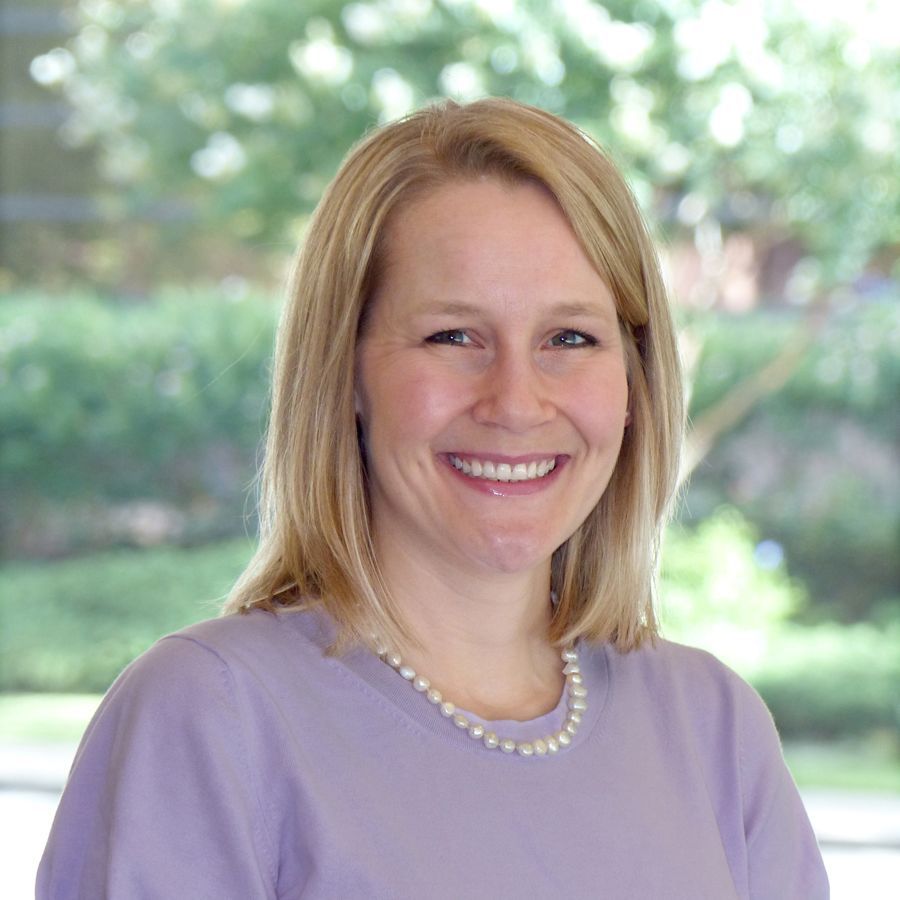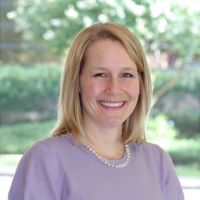 Nancy Engelmann Moran, Ph.D.
Carotenoids; Dietary Phytochemicals; Nutritional Biochemistry; Diet and Cancer; Nutritional Pharmacokinetics; Genetics…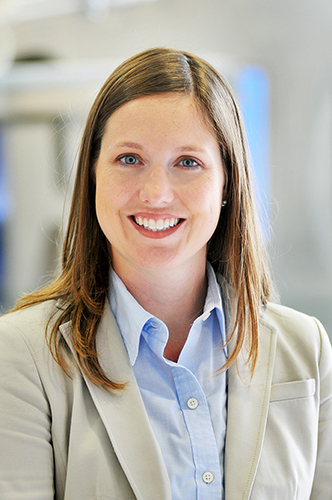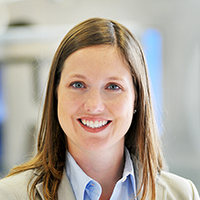 Jennette Palcic Moreno, Ph.D., M.A., B.A.
Prevention and Treatment of Childhood Obesity; Behavioral Interventions; Parenting Practices; Summer Weight Gain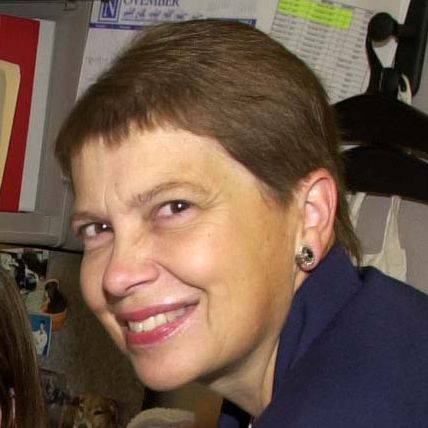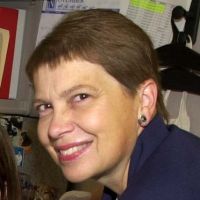 Kathleen J Motil, M.D., Ph.D.
Rett Syndrome; Methyl-CpG-Binding Protein 2; Growth Disorders; Lactation; Dietary Proteins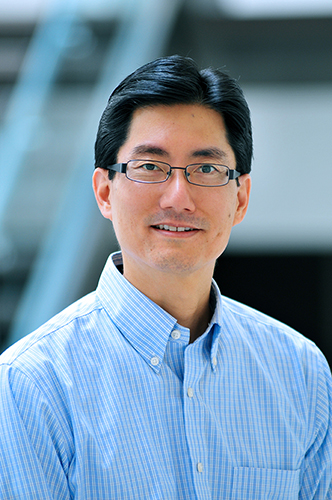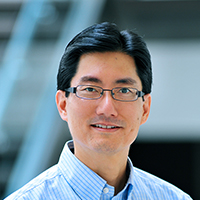 Paul A Nakata, Ph.D.
Nutrient partitioning in plants and its manipulation for nutritional improvements of plant foods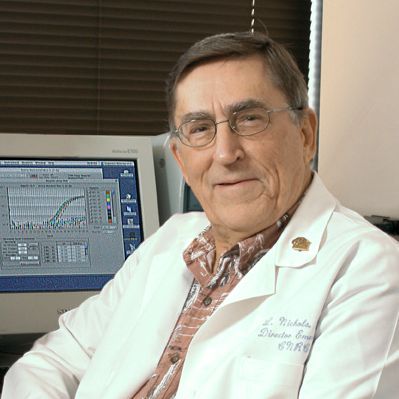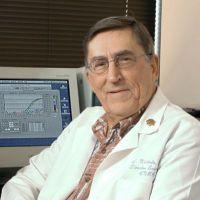 Buford L Nichols Jr, M.D.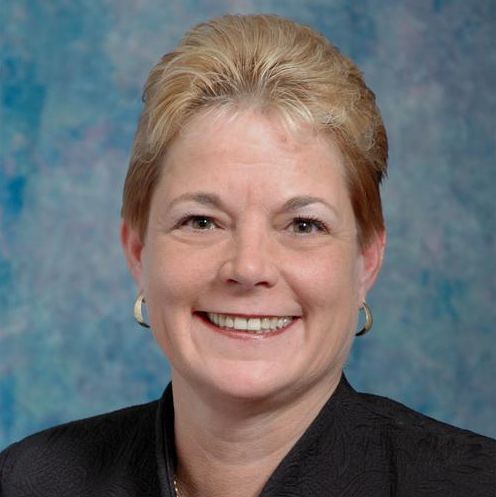 Theresa A Nicklas, Dr.P.H.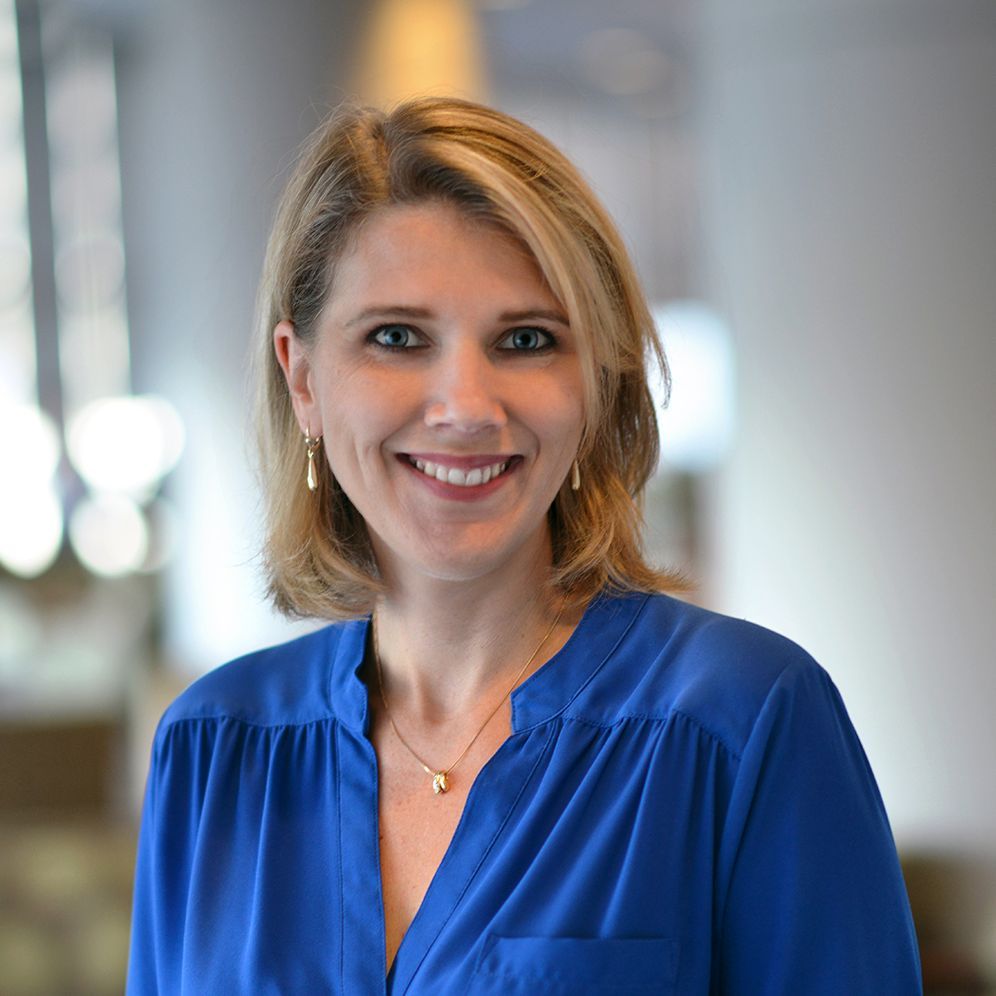 Teresia Margareta O'Connor, MD, MPH, FAAP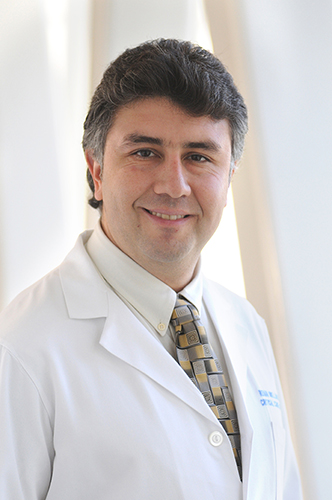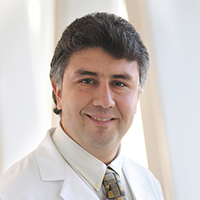 Renan Alcides Orellana, M.D.
Faculty S-Z: Children's Nutrition Research Center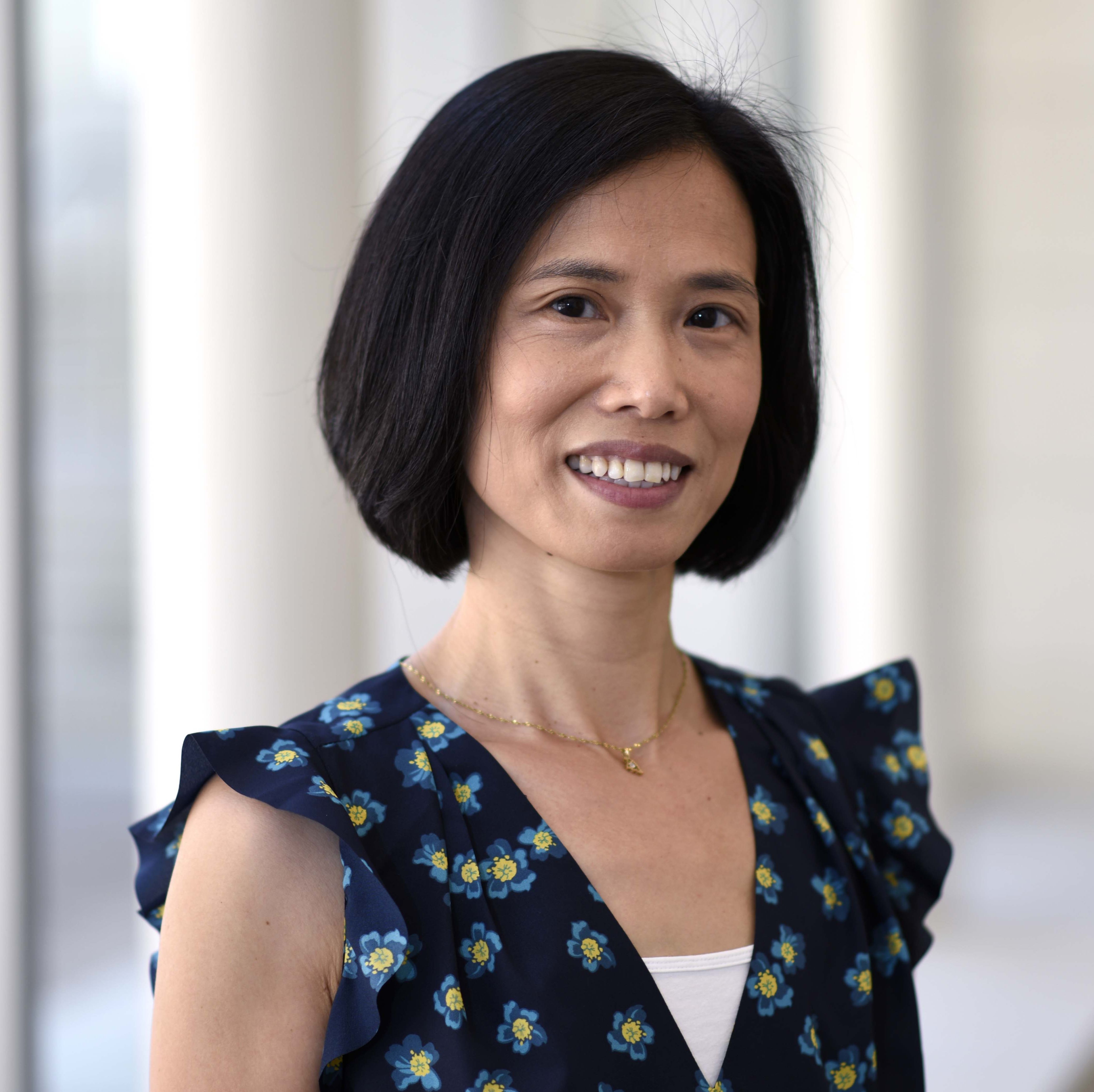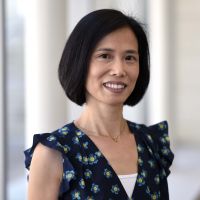 Lanlan Shen, M.D.
Epigenetics, Development and Human Disease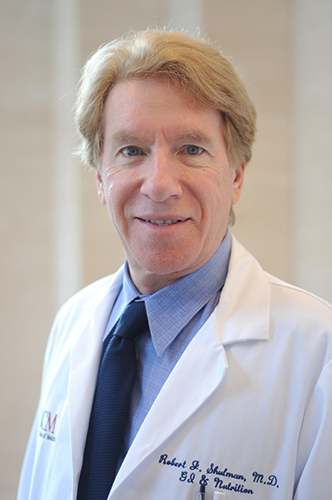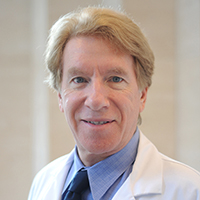 Robert J Shulman, M.D.
Functional Gastrointestinal Disorders in Children; Gastrointestinal Development; Inflammatory Bowel Disease; Parenteral Nutrition
Stephanie Sisley, M.D.
Obesity; Type 2 Diabetes; Vitamin D Regulation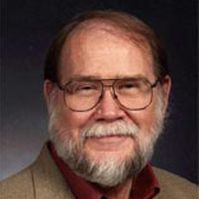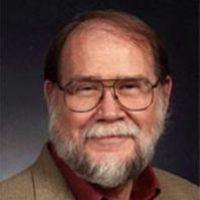 C Wayne Smith, M.D.
Mechanisms of Leukocyte Transendothelial Migration; Mechanisms of Wound Healing of the Cornea; Proinflammatory Effects of Obesity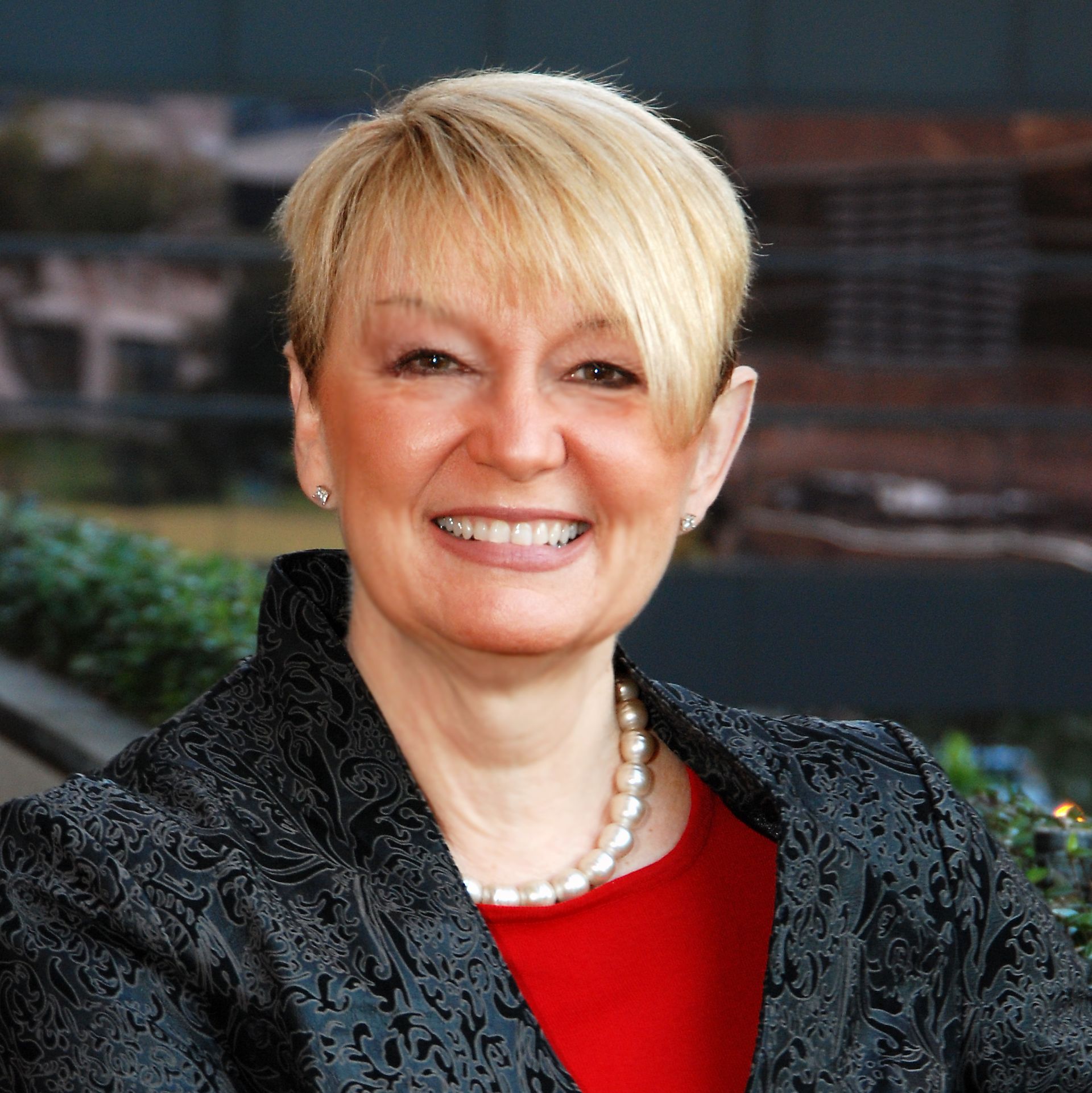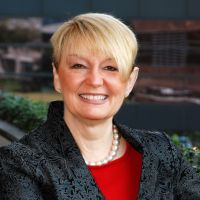 Deborah I Thompson, PhD, RD
Behavioral Nutrition; Physical Activity; Obesity Prevention; Diabetes Prevention/Management; Behavioral Theory; Children; Adolescents; Technology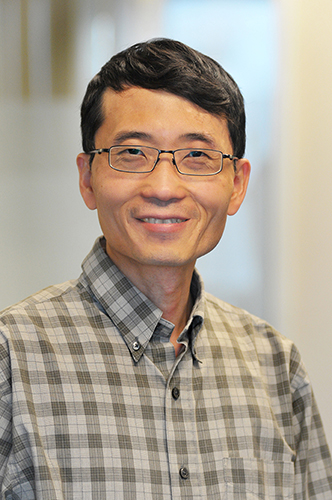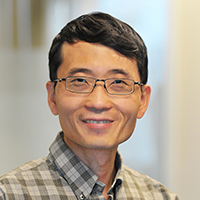 Qiang Tong, Ph.D.
Molecular mechanism of life span extension by caloric restriction; Adipose formation and function during obesity and diabetes…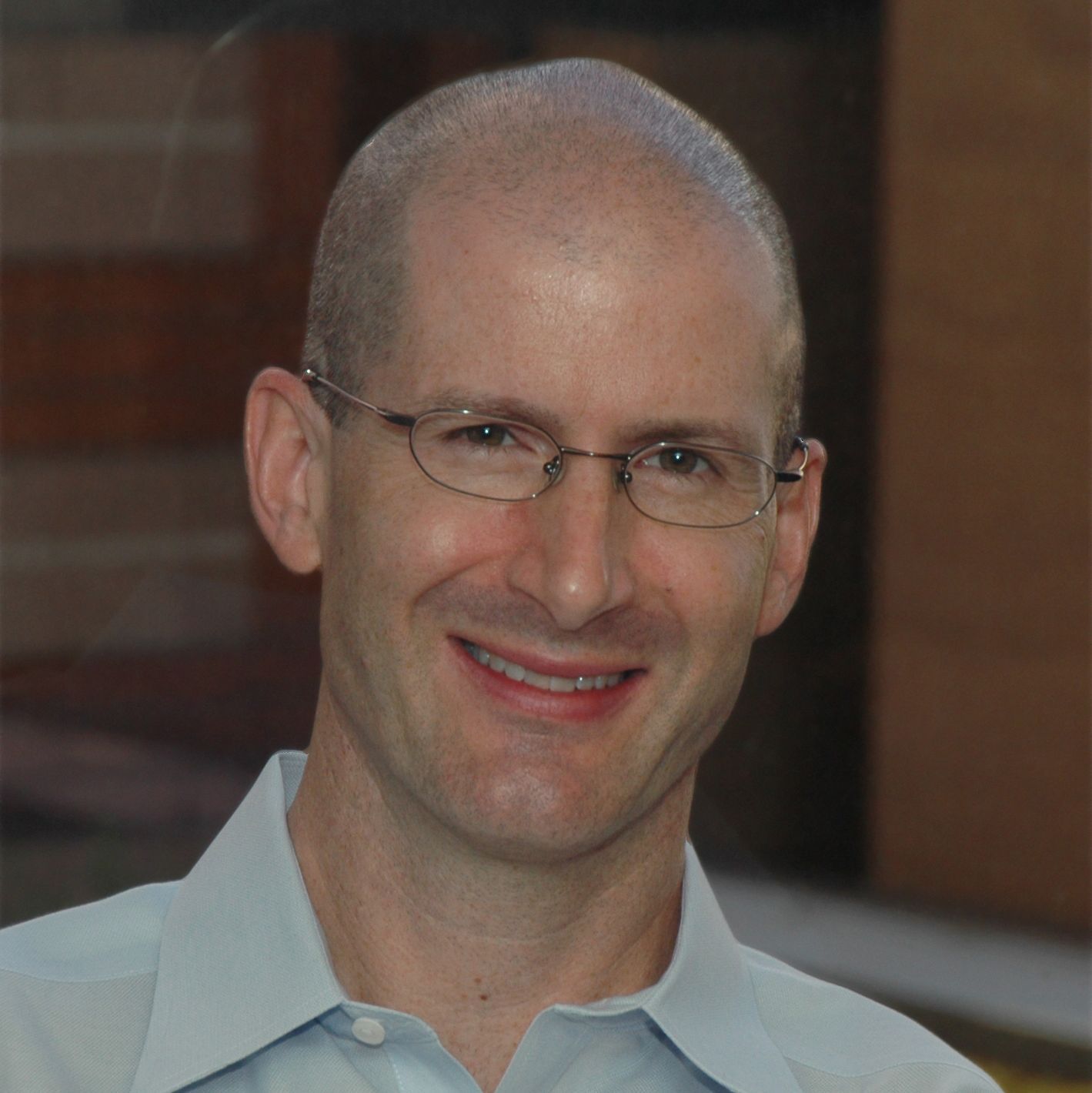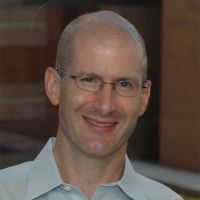 Robert A Waterland, Ph.D.
Environmental influences on mammalian developmental epigenetics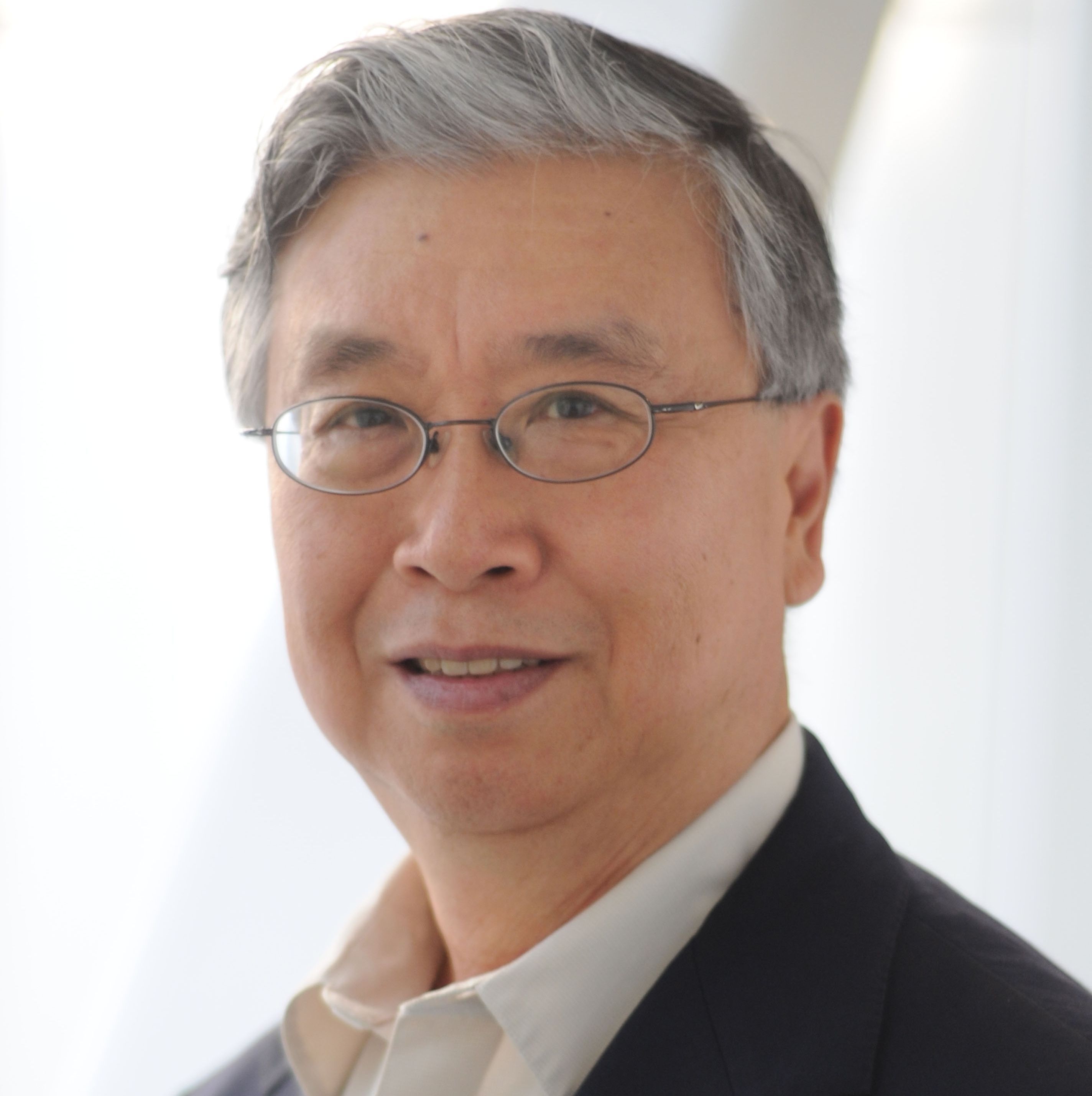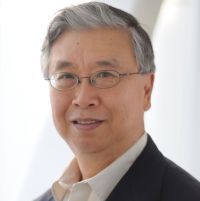 William Wai-Lun Wong, Ph.D.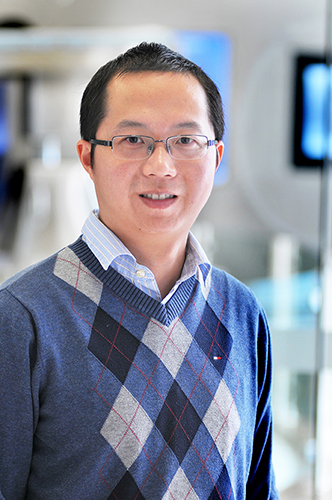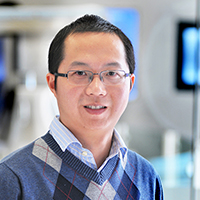 Yong Xu, M.D., Ph.D.
CNS control of body weight, glucose and blood pressure