Master
Content
The purpose of the Pediatrics Diversity Council at Baylor College of Medicine is to encourage diversity within the Department of Pediatrics by recruiting and supporting residents, fellows, and faculty who are underrepresented in medicine in order to foster a culture that promotes the practice of culturally competent health care.
Content
All Baylor pediatric residents, fellows, and faculty are invited and welcomed to join! To become a member contact Dr. Susan Gillespie at slg@bcm.edu.
Media Component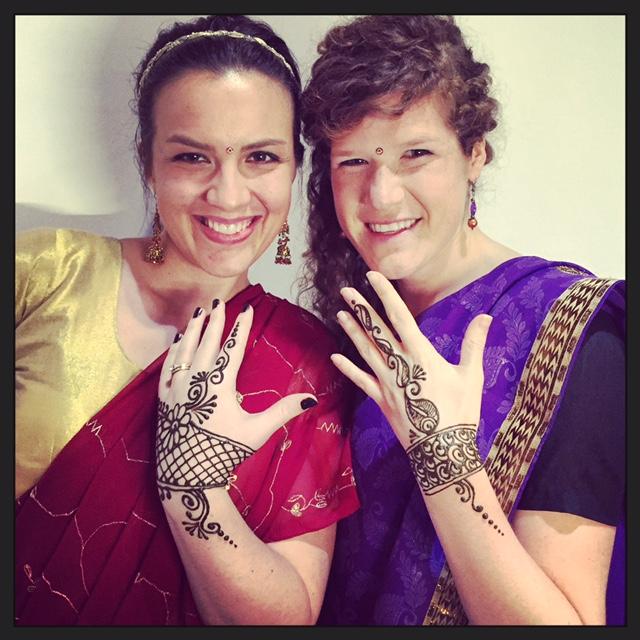 Content
The Diversity Council has three committees that may join at any point during your residency.
Recruitment - Meet and Greet opportunities with underrepresented minority applicants during interview season.
Mentorship - Plan social activities and outings among Diversity Council members and participate in mentorship programs for residents, fellows, and faculty members.
Outreach - Community involvement and collaboration with Pipeline programs.