Master
Content
The purpose of the Pediatrics Diversity Council at Baylor College of Medicine is to encourage diversity within the Department of Pediatrics by recruiting and supporting residents, fellows, and faculty from diverse backgrounds, in order to foster a culture that promotes the practice of culturally competent health care. We do this by creating programming targeting community outreach, mentorship, recruitment, and education. All who wish to participate are welcome! We look forward to working with you and hearing your ideas!
Content
All Baylor pediatric residents, fellows, and faculty are invited and welcomed to join! To become a member contact Dr. Susan Gillespie at slg@bcm.edu.
Content
The Diversity Council has four committees that you may join at any point during your residency.
Media Component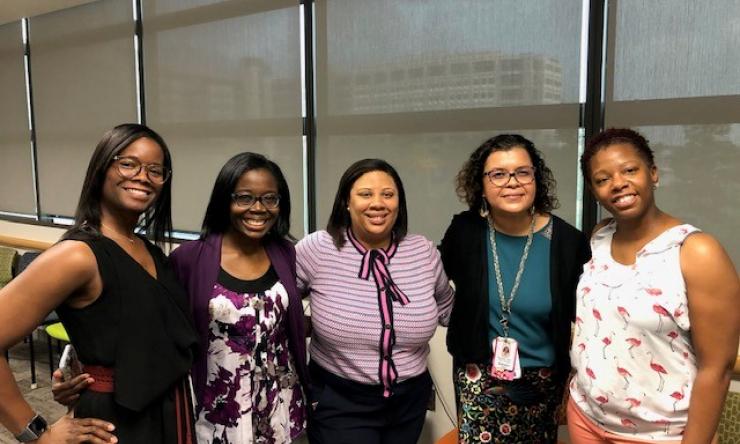 Content
The Pediatric Diversity Council has hosted a URM Second Look Program annually since 2013. This has resulted in an increased number of URM applicants matching into our program. This allows for residents, fellows and faculty to have meet and greet opportunities with URM applicants during interview season.
Media Component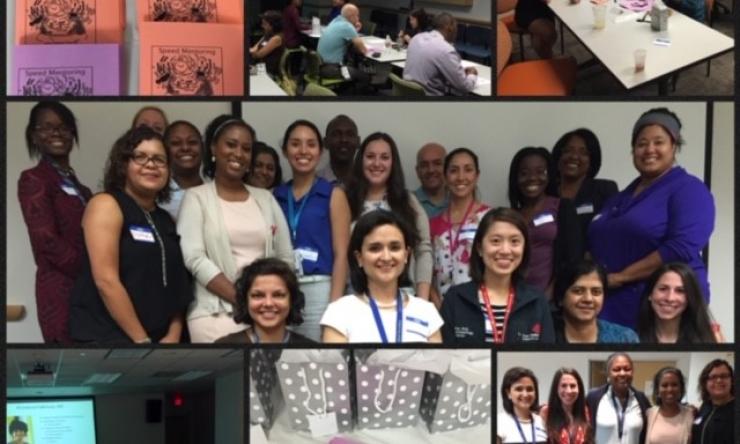 Content
The Pediatrics Diversity Council hosts annual speed mentoring panels to provide trainees an opportunity to meet faculty from various specialties.
Media Component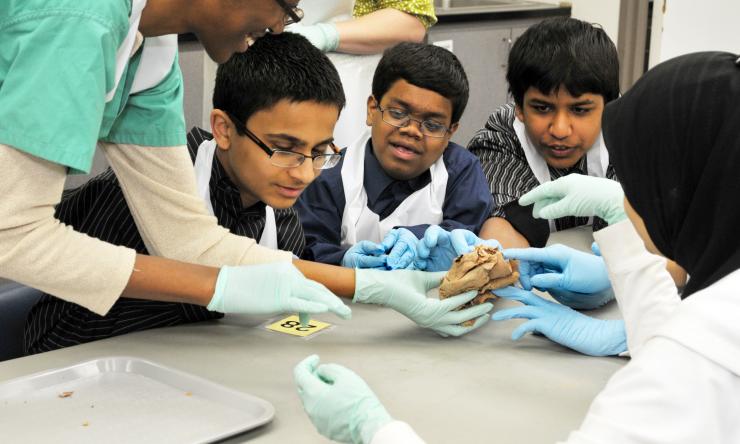 Content
This committee provides an opportunity for members to participate in community events in collaboration with Baylor College of Medicine Pipeline programs, such as Saturday Morning Science, and Doctor's Day Out.
Media Component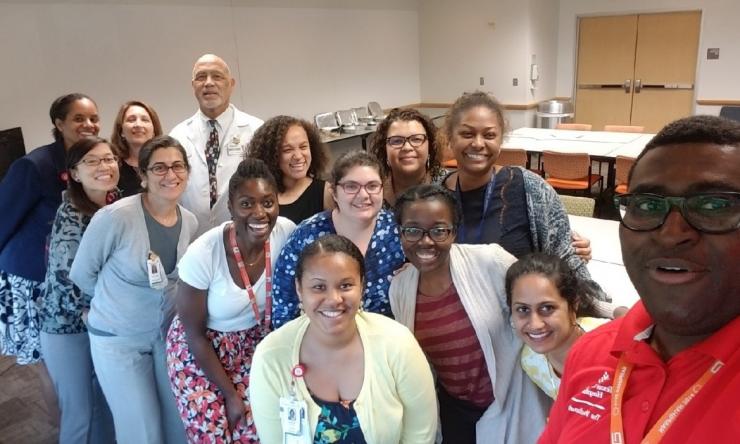 Content
This committee develops programming to provide education to students, residents, fellows, and faculty regarding issues that affect our URM colleagues and patients.
Media Component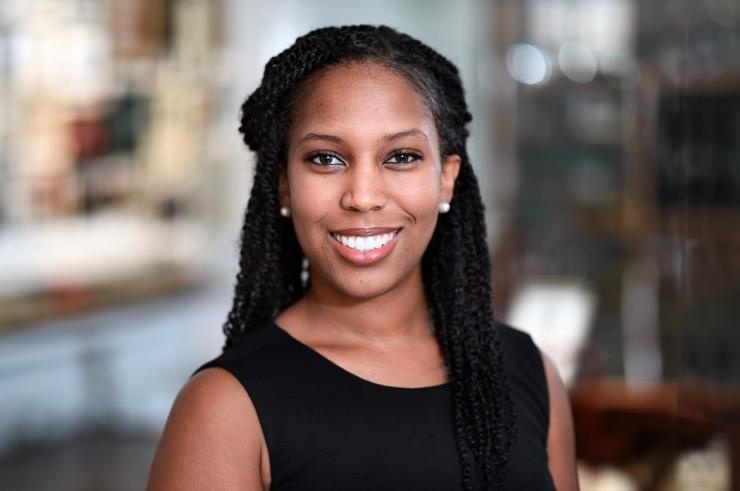 Content
"In early 2013, I received an invitation to come give BCM/TCH a "second look" via the Pediatric Diversity Council's inaugural event. The thought of leaving the comforts of the city I was in for the largest children's hospital was intimidating. I was welcomed back to this institution with smiling faces who seemed connected and were ready to make the Department of Pediatrics more reflective of the patients it served. Fast forward to now, and I have continued to make Houston my home. These past years at BCM/TCH have not only well-equipped me to be a pediatric emergency physician but also have provided a community and lifelong friendships. Just as I was welcomed in 2013, I enjoy every year connecting with underrepresented minority applicants about why they belong and how they, too, can thrive here!"
Asha T.V. Morrow, M.D.
Assistant Professor, Baylor College of Medicine
Department of Pediatrics, Division of Emergency Medicine